Mike Candrea wanted to go out his own way.
That meant no fuss, no long goodbye.
And no sharing news of his retirement during the Women's College World Series — no matter how much ESPN's Holly Rowe pleaded with him.
The 65-year-old Candrea wanted to make the softball-shaking announcement in Tucson, where it all began.
Tuesday in Mckale Center, about 100 of Candrea's current and former players, his family and colleagues from all over UA athletic department gathered to celebrate his 36-year tenure as Arizona's softball coach. His farewell news conference came one day after the UA announced that Candrea would be retiring following 24 Women's College World Series appearances and eight national championships.
Athletic director Dave Heeke said they all gathered to "tip our caps to one of the all-time greats." Associate head coach Caitlin Lowe has been promoted to replace him.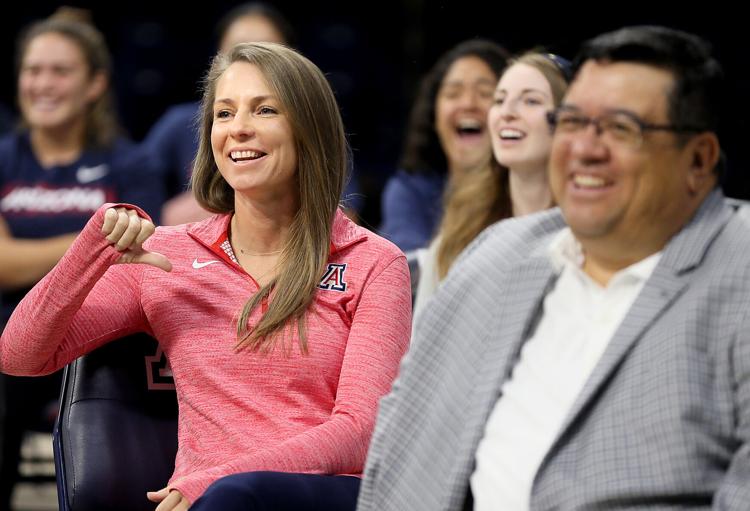 Candrea will remain at the UA as an advisor within the athletic department, mostly working with young coaches, but his days of roaming Hillenbrand Stadium have come to an end. Candrea didn't point to one or two favorite moments about his time as the Wildcats' coach. He said it's everything, "all wrapped in one big bubble wrap."
"Every moment is different; every team is different. Every championship is different," Candrea said. "I've never tried to compare players. We've had some great players. Someone will try to compare (Wildcats shortstop) Jessie Harper to (former UA great) Laura Espinoza — I won't do it. They're different, and the game was different.
"I think that's what a lot of people don't understand. Some of these kids played the game when it was aluminum bats and those things were very hot. And it was a white ball with white seams from 40 feet … I'm just blessed to have to do what I've been doing for so long. It's run by great people. Been lucky. At the end of the day, there's a lot of people that put hard work into this game.
"I feel like sometimes the good Lord gave me a little edge to have some success. But I'm not a numbers guy, I'm not a history guy. I always tell our kids, 'Be where your feet are.' And that's kind of where I live. What have I done today? I think that's helped me weather the storm, is not worry(ing) about the future and not worry(ing) about the past."
Those numbers are big, though, and will always be mentioned when talking about Candrea's legacy. There a record 1,674 wins, 11 league championships and, of course, the eight national titles. He also won a gold medal in the 2004 Olympics. And he's helped change the game.
Heeke said there was "no doubt" that Candrea is an icon.
"He put the sport of softball on the map. He was instrumental in his growth, nationally and internationally," Heeke said. "He made Arizona softball the standard. The standard, the example for any other program in this country to follow. He was a trailblazer."
Candrea said he initially planned to retire at the end of the 2020 season, but the coronavirus pandemic cut it short.
"Because of COVID I decided I wanted to come back and finish this," Candrea said. "Actually, I was sitting at my desk and pulling out a tape measure. I was thinking about my dad, who passed away at 76. I don't know why I did this, but I pulled out 76 inches (on a measuring tape) and took away 65 and that's what I have left. I thought, 'Geez, I have to do something.'"
Candrea told the Wildcats' seniors and a few people close to him, but otherwise stayed quiet. He did not want a farewell tour.
"I knew that this would be the last year," Candrea said. "It means a lot, because I promised them because I promised (the seniors) when I recruited them that I would see them through here. (Alyssa) Palomino(-Cardoza) in particular, because I coached Toni Mascarenas, her aunt. That's always a big question in recruiting: 'How long will you be here?' As I got older, I got it more. For this group, I said I'd be here. I did not make the promises any more after that because I knew there would be a time when I was done."
As Candrea heads off into retirement, his work to grow the sport and fight for the young women who play the game continues. He said Tuesday that he wants NCAA to change the way it views the sport. At the Women's College World Series, for example, pool play ins crunched into four days, where baseball's College World Series lasts nearly two weeks. Candrea said there were many on-site issues this year, just like at this year's women's basketball and volleyball championships.
"I got to the World Series, and it's the worst hotel we stayed in all year. That shouldn't happen," he said. "I go to practice and we have two buckets of balls and screens that don't protect us. As a coach, I think I can help. We've got to take care of the product — (and) the product is the players."
Before Candrea works to find solutions to these things, he is headed to Italy. He'll serve as an advisor to the Italian National Team ahead of this summer's Olympics. Team Italy's coach, Enrico Obletter, died earlier this year from COVID-19. Candrea was asked to accompany the team to Japan, but said no.
"I can't do that," he said. "I'm gonna be at the Olympic games (only if) I have red, white and blue."
Instead, he and his wife, Tina, will extend their Italian trip by heading to Tuscany.
Candrea said he's also excited to spend more time with his two grandsons; there's a third on the way.
"One of the reasons why I came to my conclusion that it's probably time to retire so I can probably try to make up time that I need to with my own family members," Candrea said. "One thing about coaching is you spend more time with other people's kids in your own. And there's times I can't get back, but I'm going to try like hell to try to get him back."
As Candrea looks forward to the next chapter of his life, he took one last look at how far he's come.
"I wanted to be the gatekeeper and I wanted to make sure that I did the right things for the next generation," Candrea said. "I really believe that this program is better off than it was when I found it. It's been so much fun. I owe all of you for this great career. And I just want to say thank you and God bless each and every one of you, because it has been truly an honor to be called 'Coach' at the University of Arizona."
Photos: University of Arizona softball coach Mike Candrea, who announced his retirement
Mike Candrea, retirement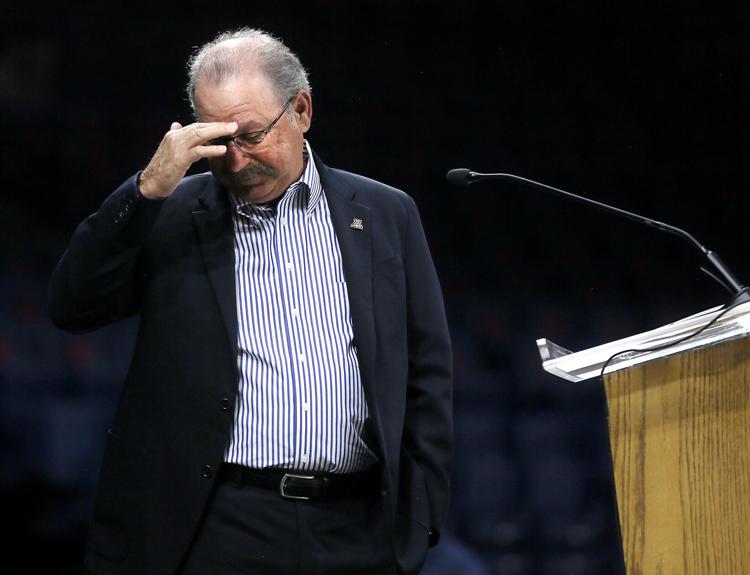 Mike Candrea, retirement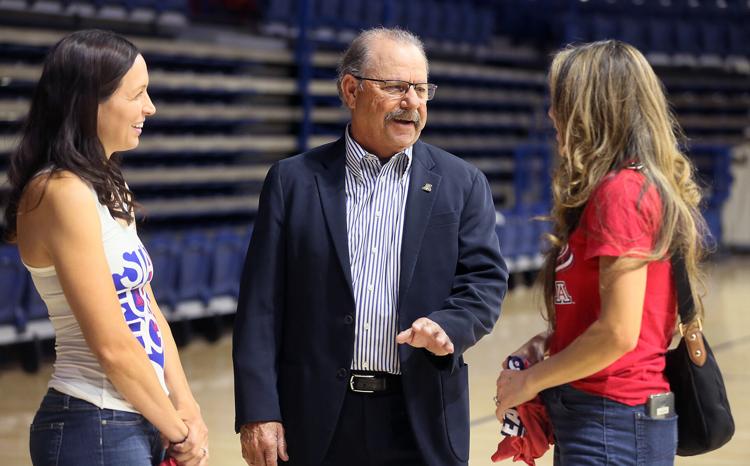 Mike Candrea, Arizona softball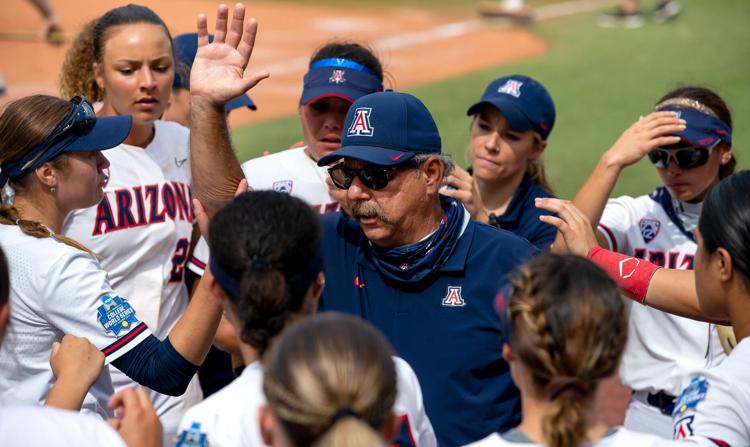 Mike Candrea, Arizona softball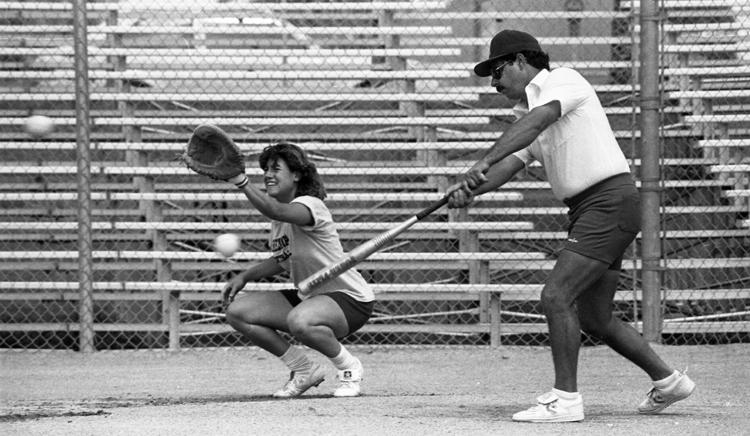 Mike Candrea, Arizona softball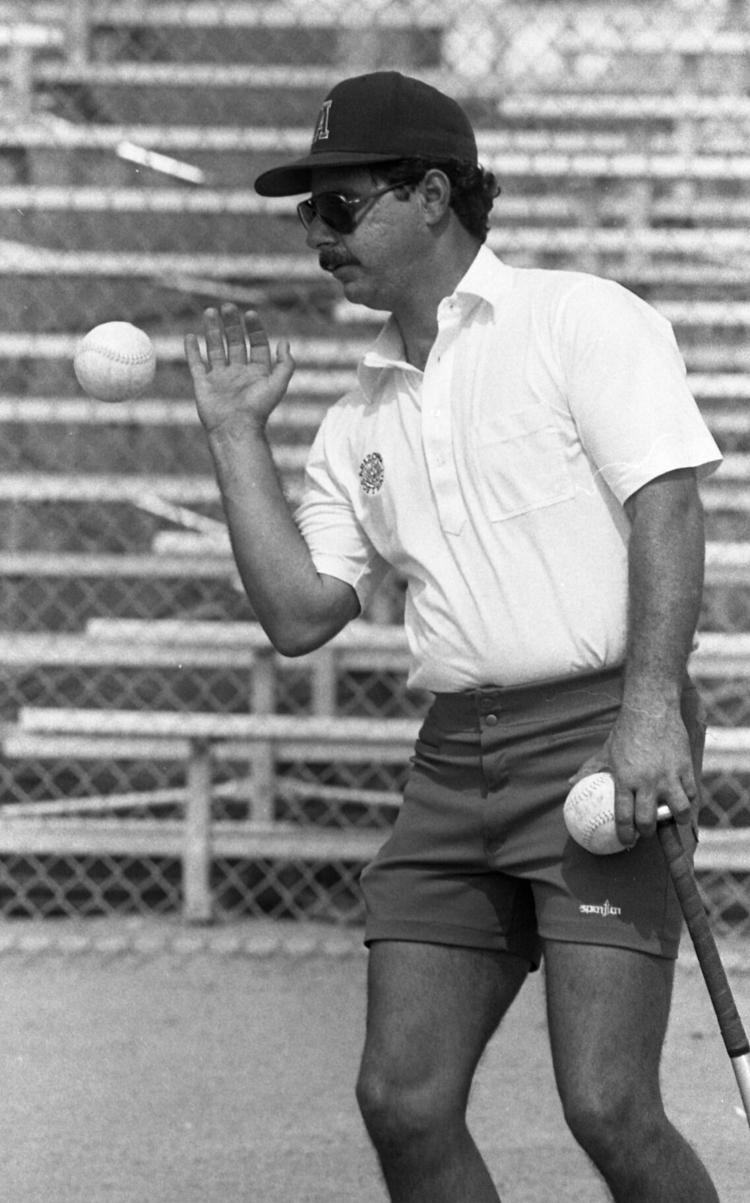 Mike Candrea, Arizona softball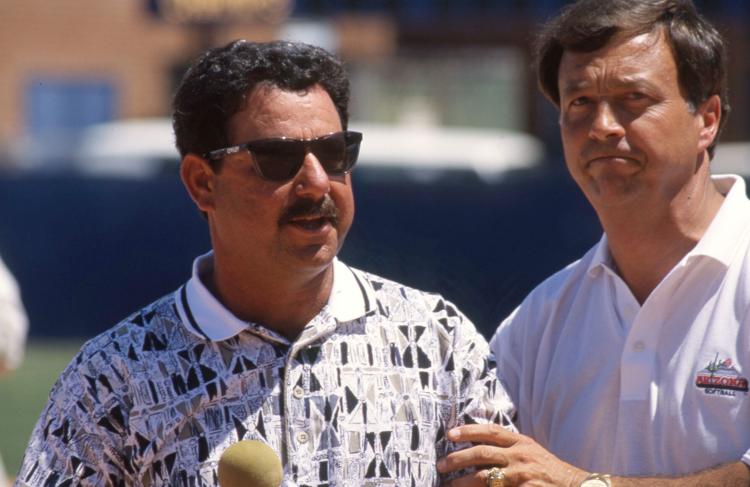 Mike Candrea, Arizona softball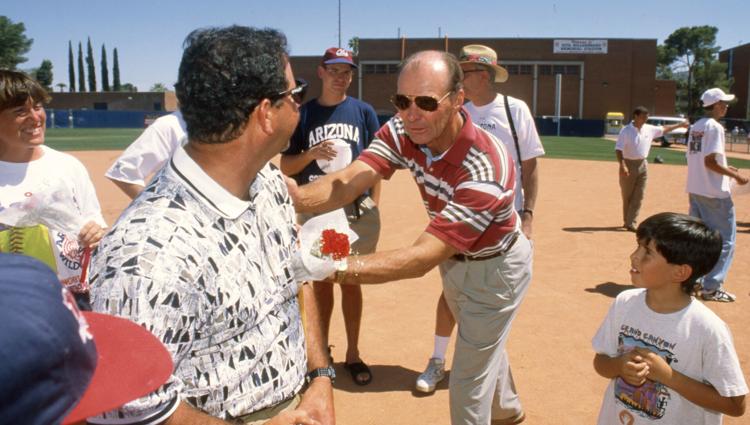 Mike Candrea, Arizona softball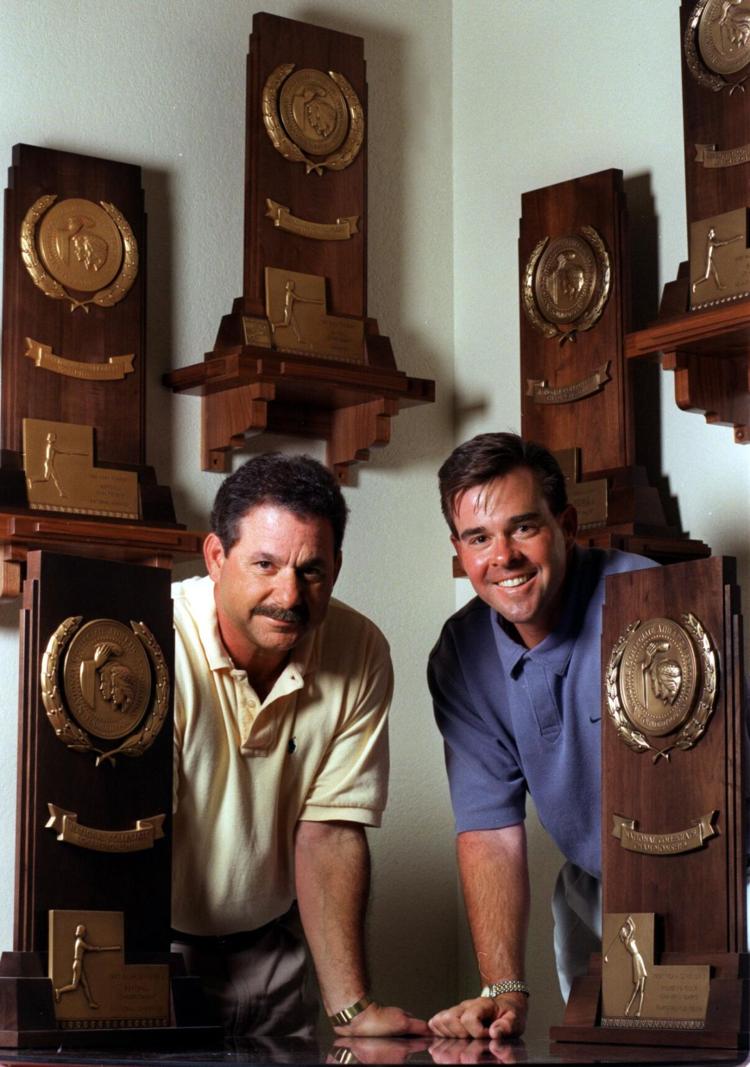 Mike Candrea, Arizona softball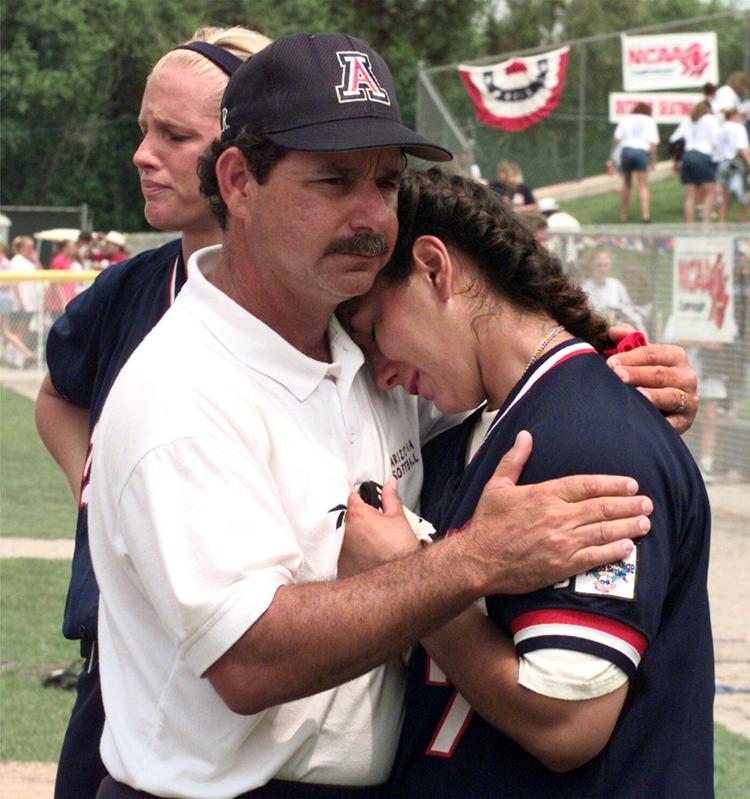 Mike Candrea, Arizona softball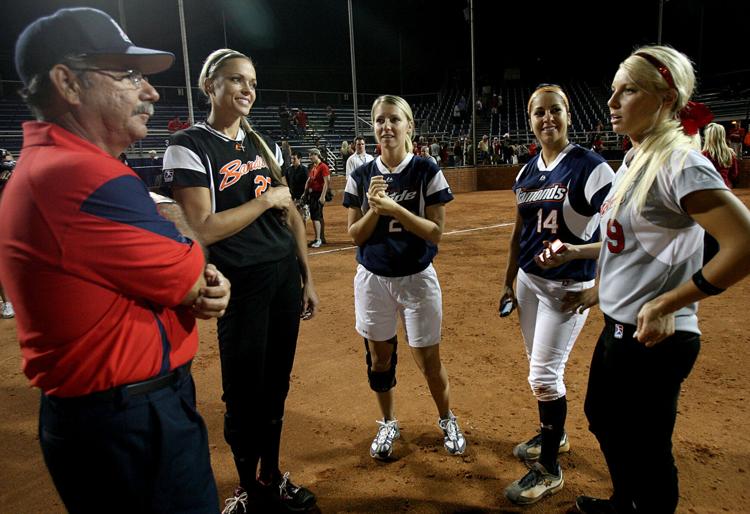 Mike Candrea, Arizona softball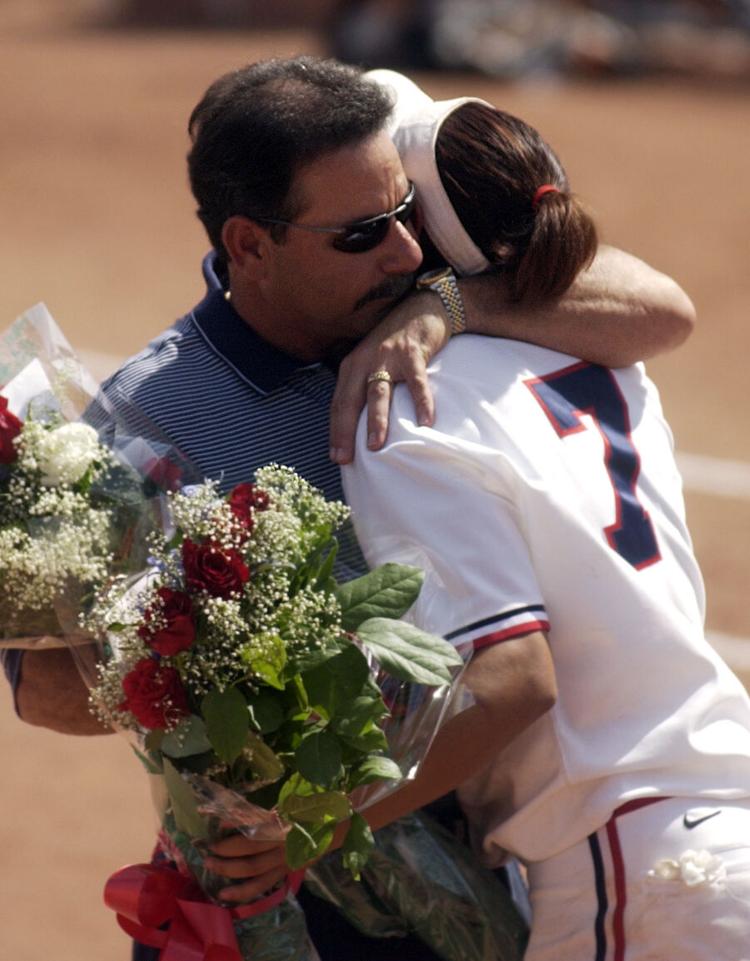 Mike Candrea, Arizona softball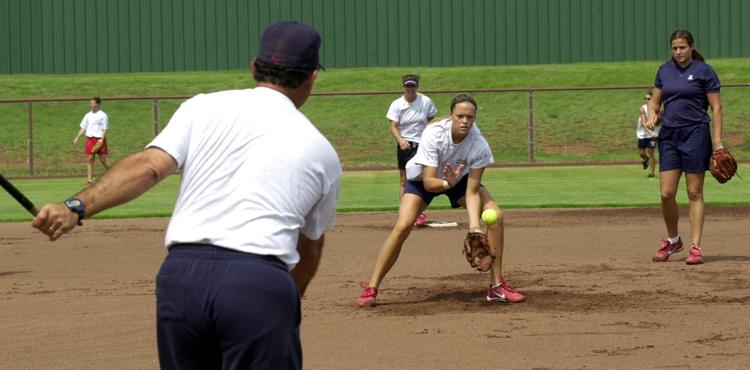 Mike Candrea, Arizona softball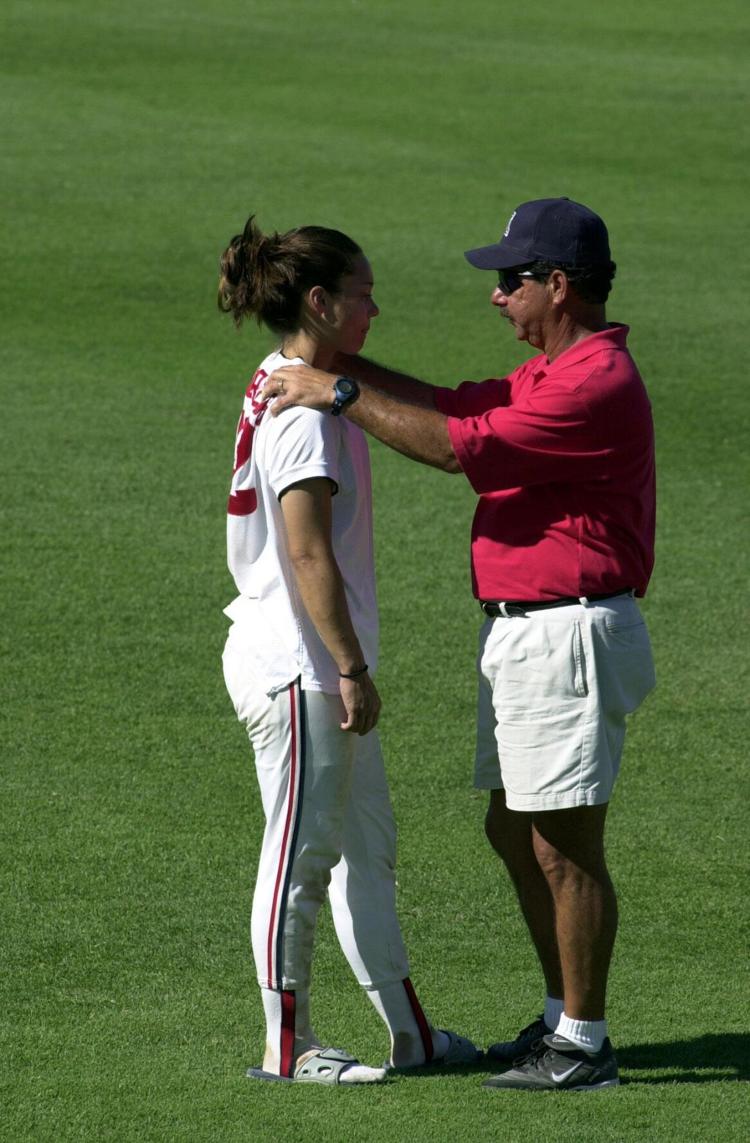 Mike Candrea, Arizona softball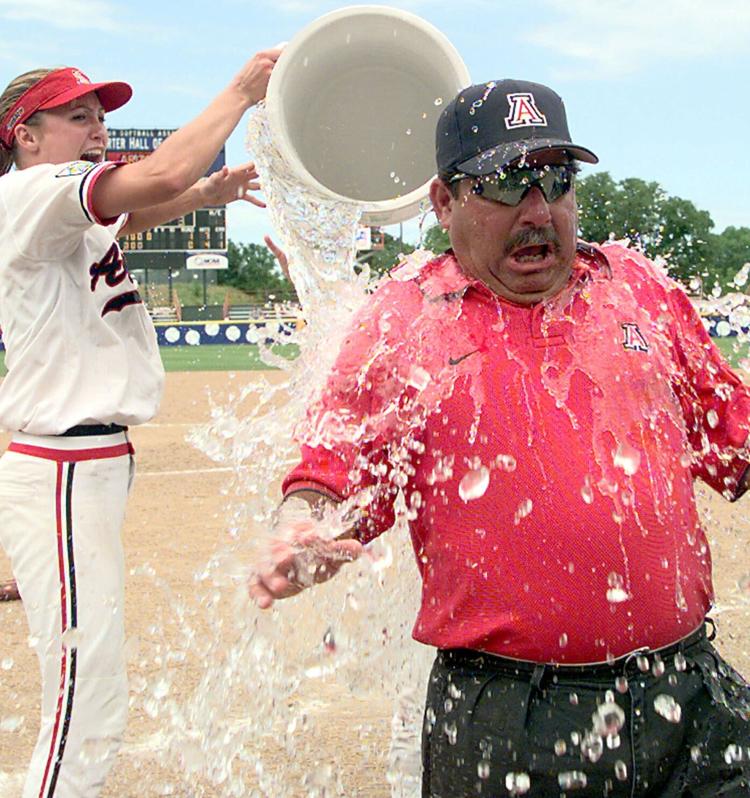 Mike Candrea, Arizona softball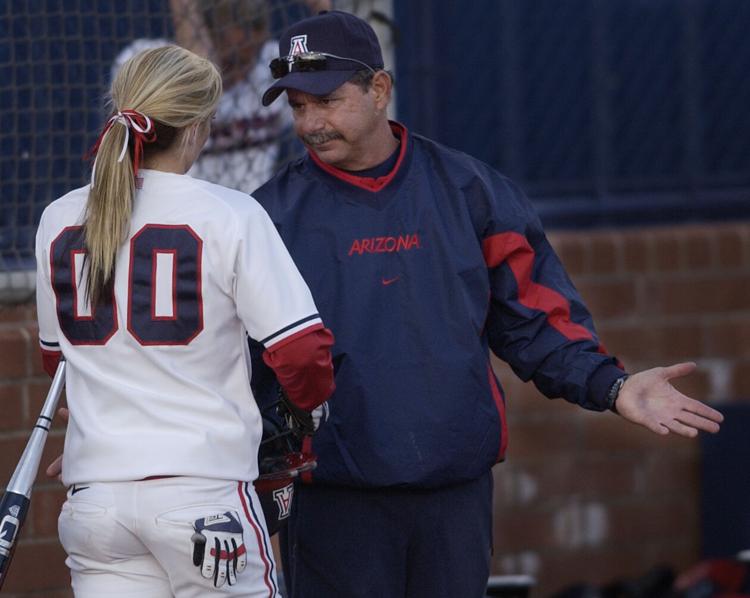 Mike Candrea, Arizona softball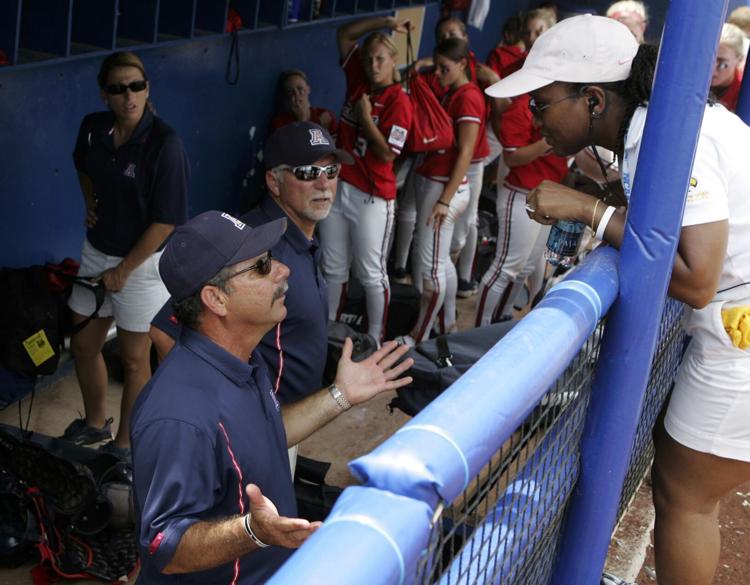 Mike Candrea, Arizona softball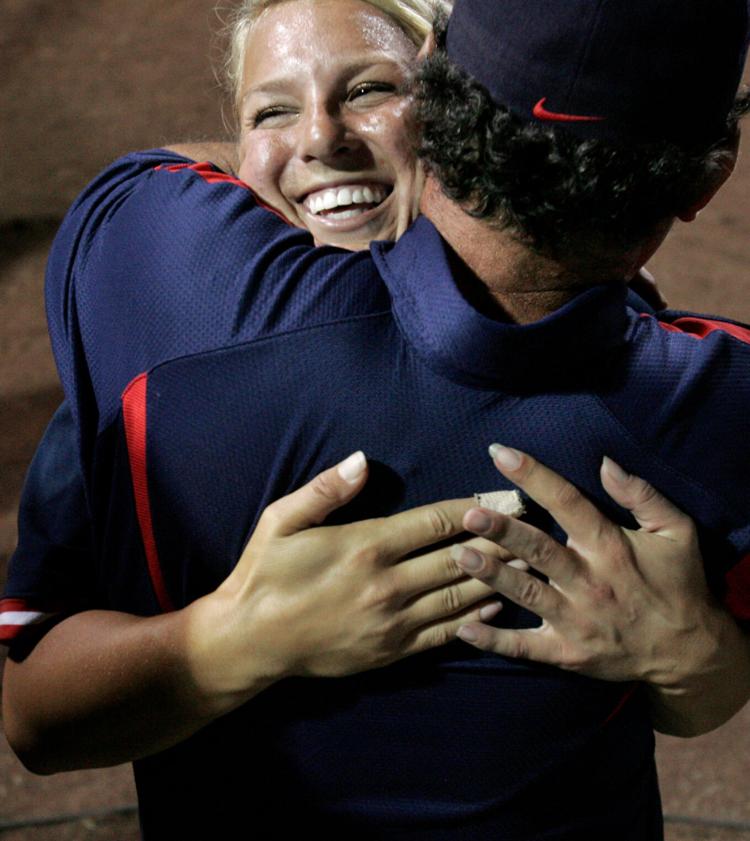 Mike Candrea, Arizona softball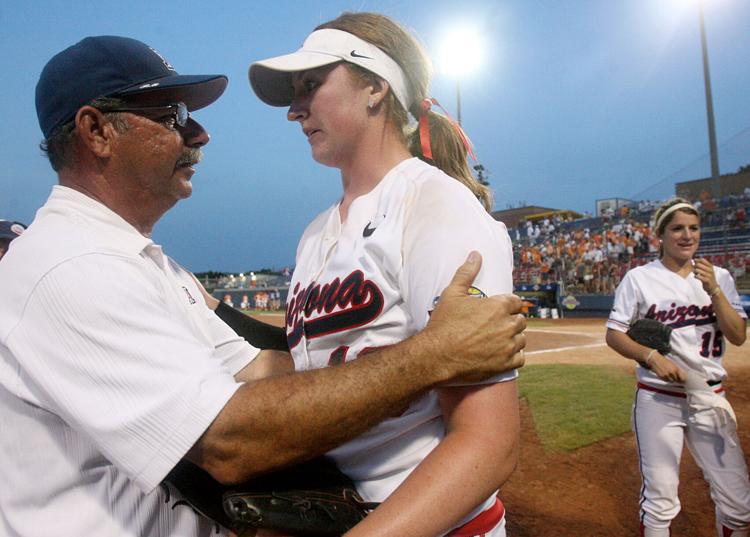 Mike Candrea, Arizona softball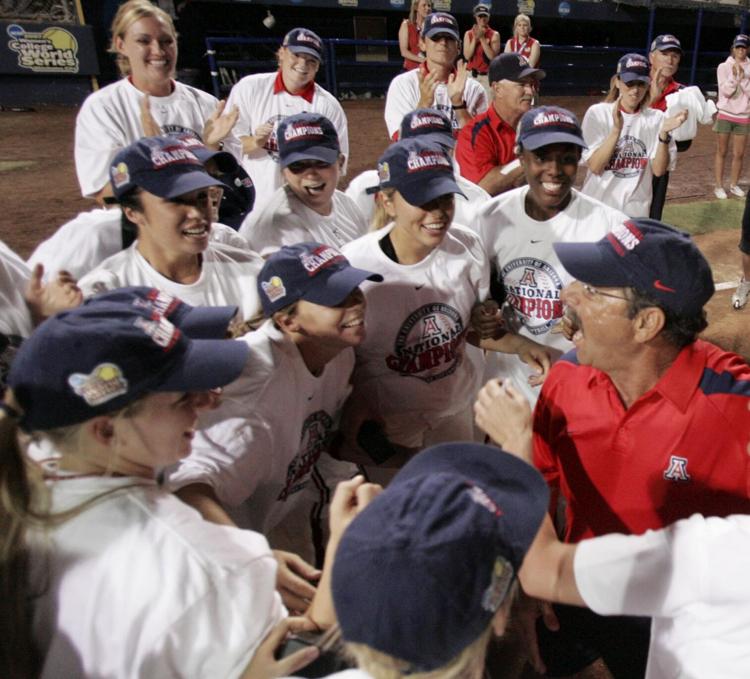 Mike Candrea, Arizona softball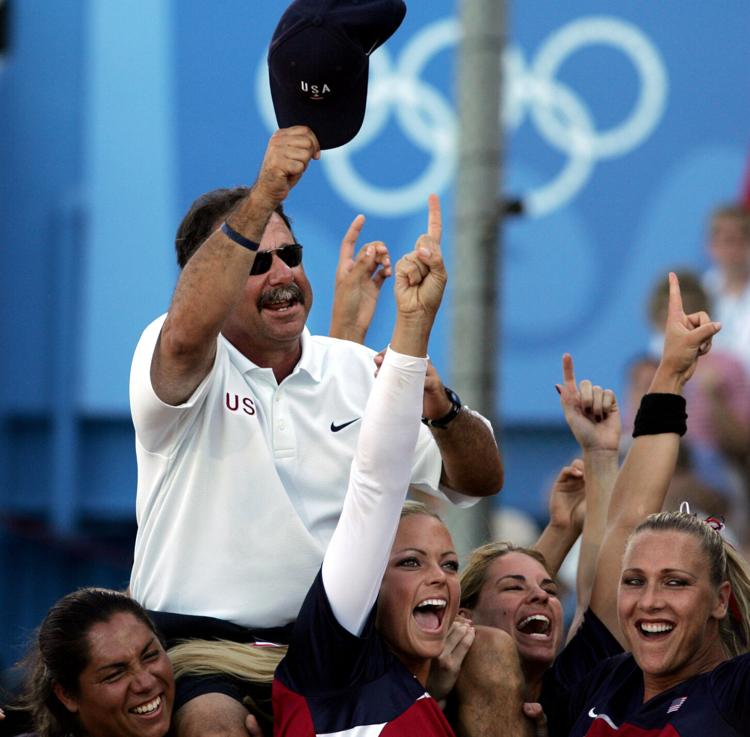 Mike Candrea, Arizona softball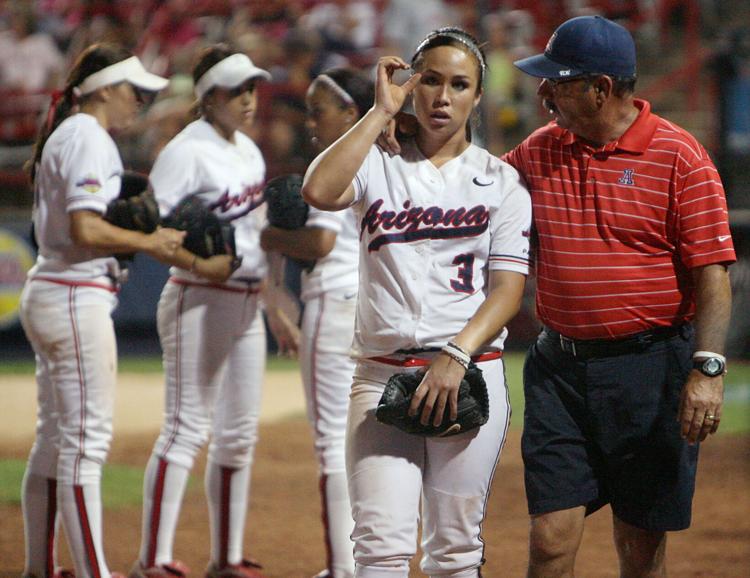 Mike Candrea, Arizona softball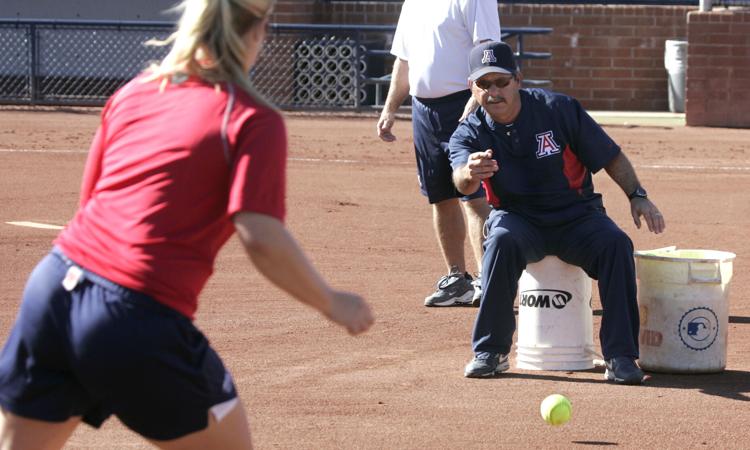 Mike Candrea, Arizona softball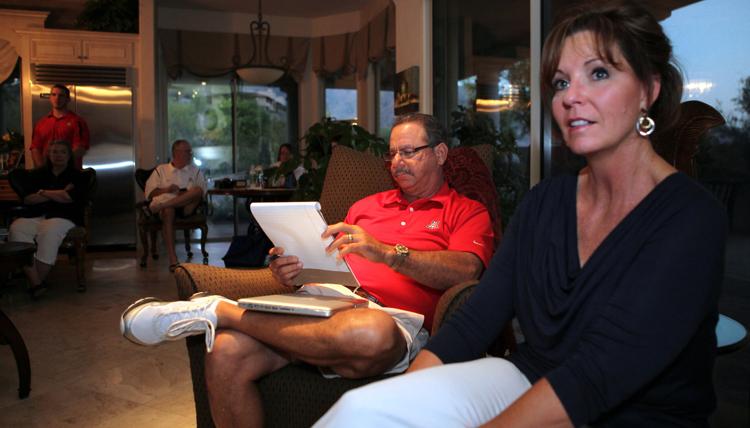 Mike Candrea, Arizona softball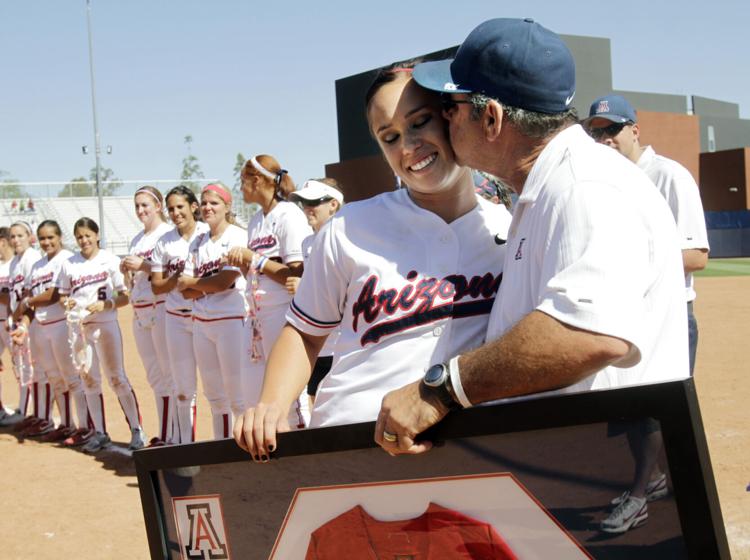 Mike Candrea, Arizona softball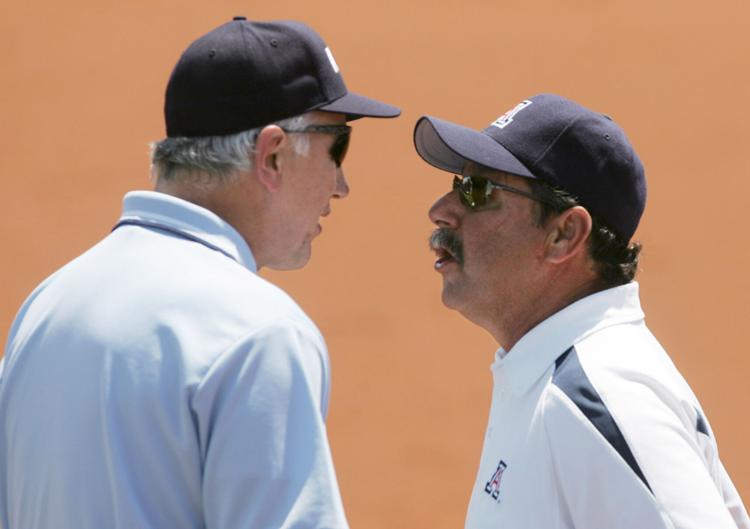 Mike Candrea, Arizona softball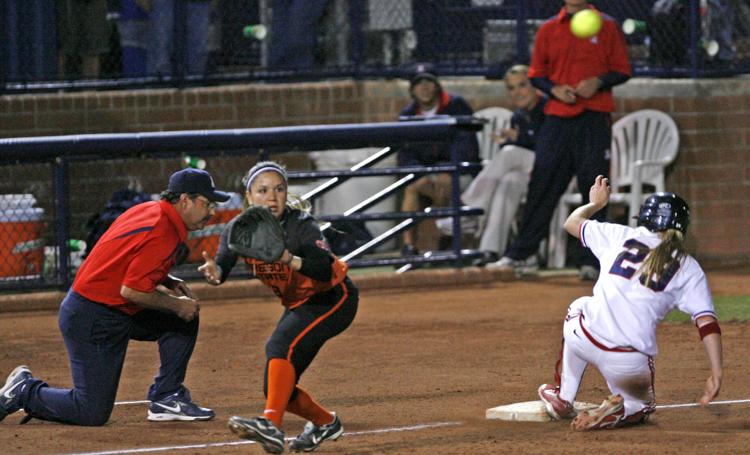 Mike Candrea, Arizona softball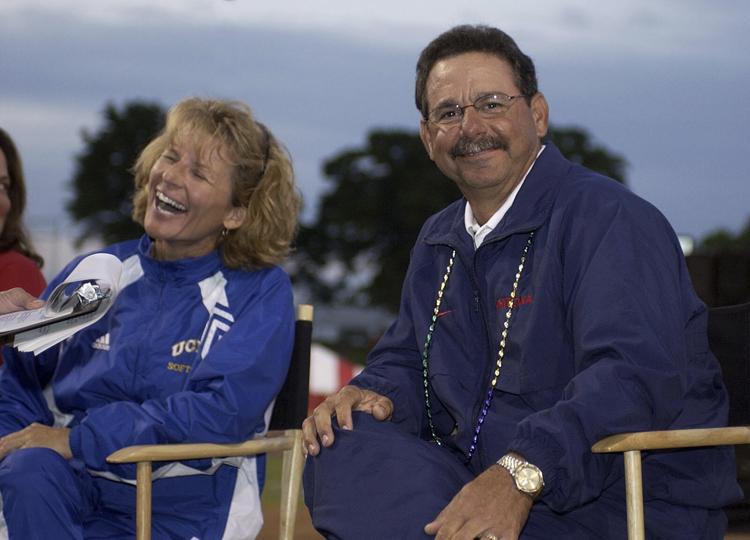 Mike Candrea, Arizona softball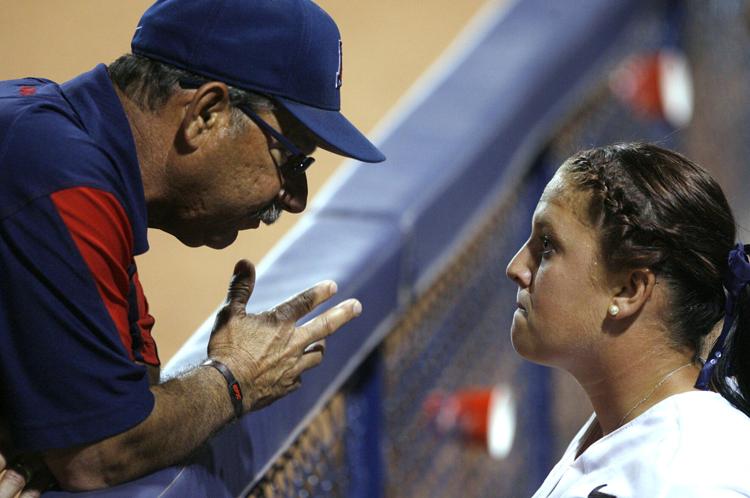 Mike Candrea, Arizona softball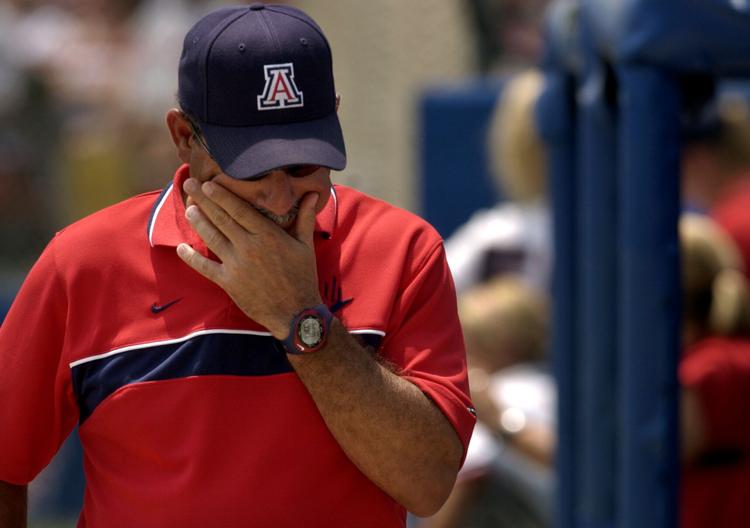 Mike Candrea, Arizona softball
Mike Candrea, Arizona softball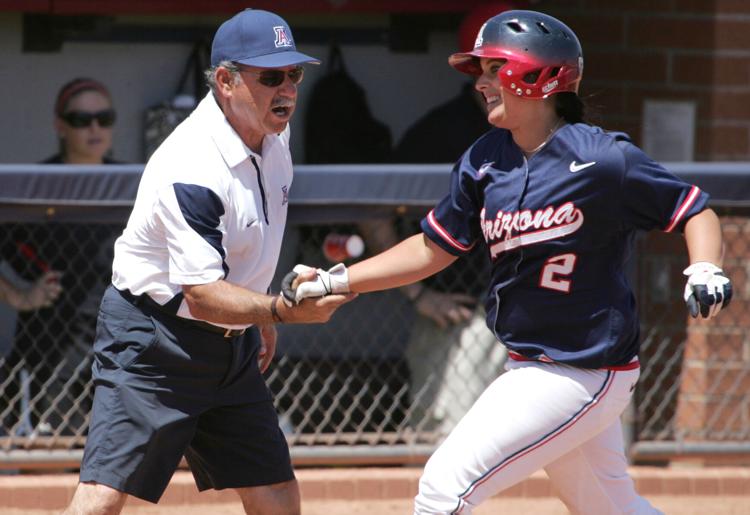 Mike Candrea, Arizona softball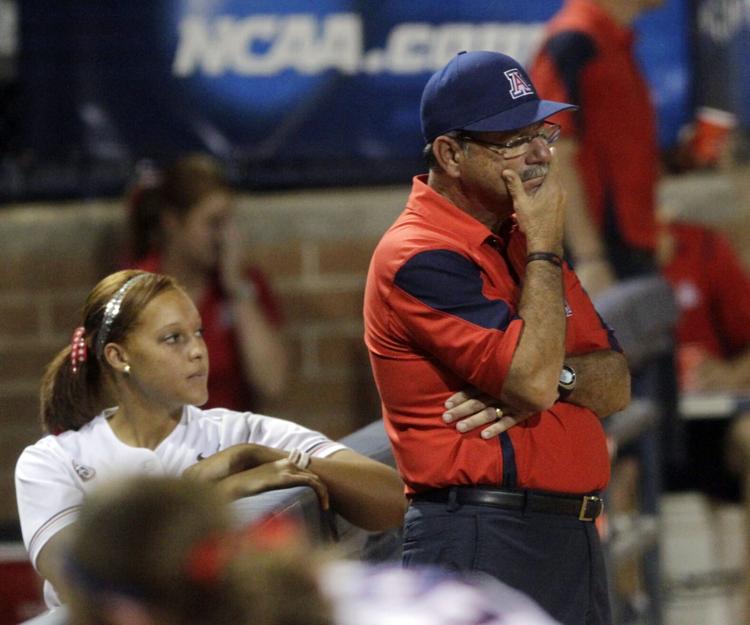 Mike Candrea, Arizona softball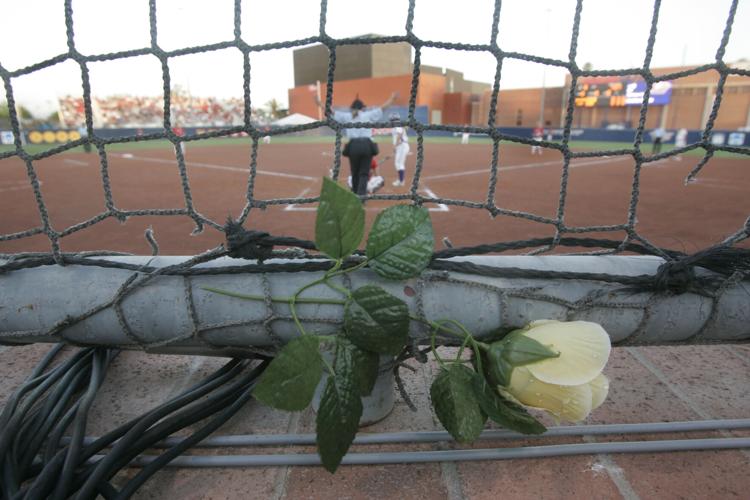 Mike Candrea, Arizona softball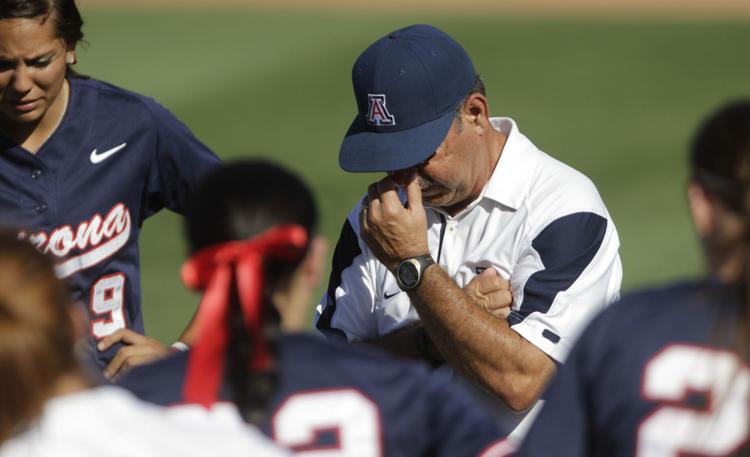 Mike Candrea, Arizona softball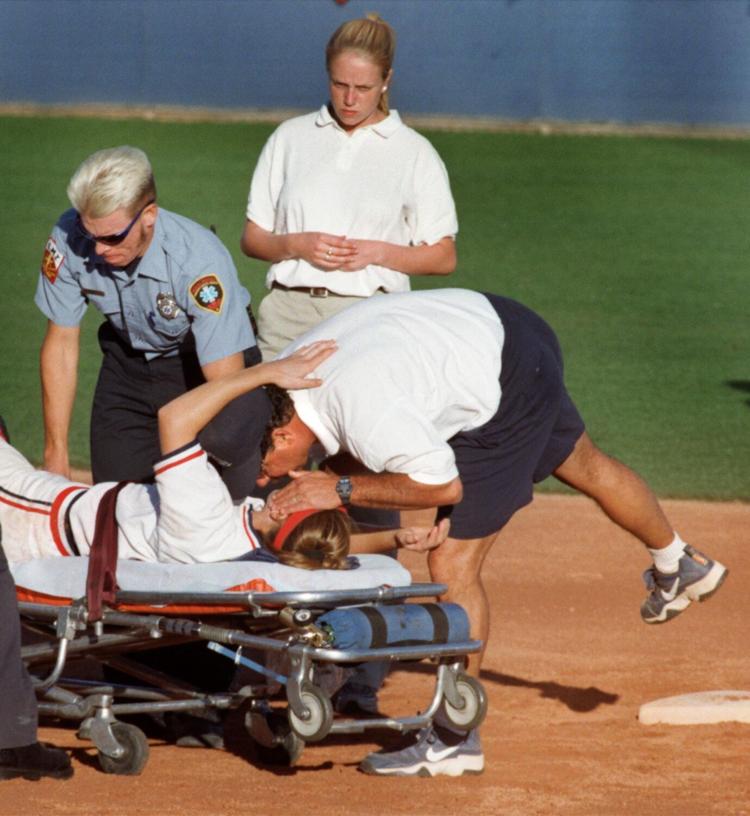 Mike Candrea, Arizona softball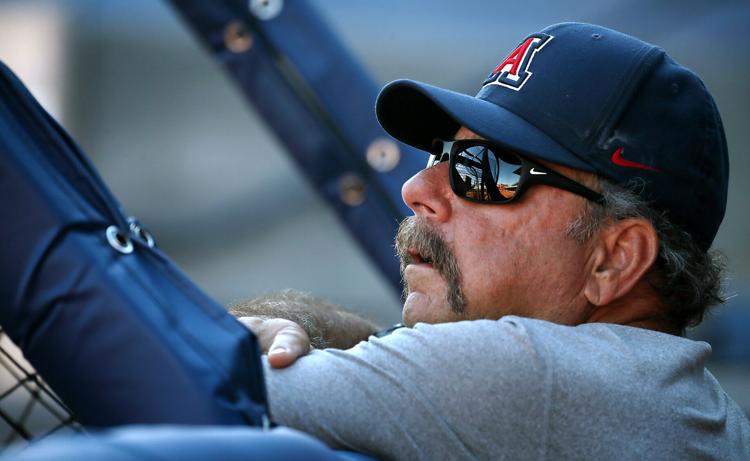 Mike Candrea, Arizona softball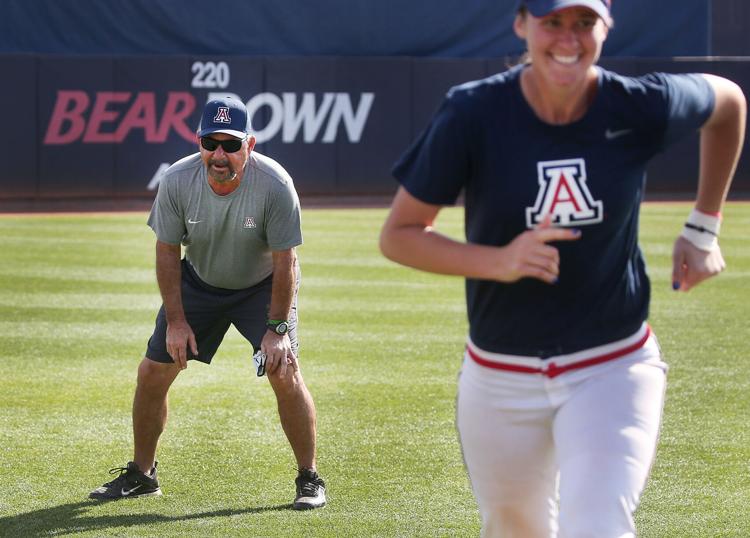 Mike Candrea, Arizona softball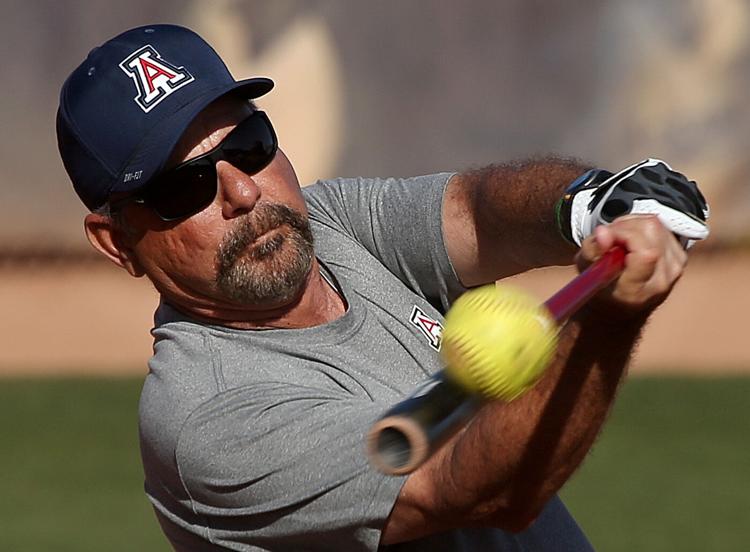 Mike Candrea, Arizona softball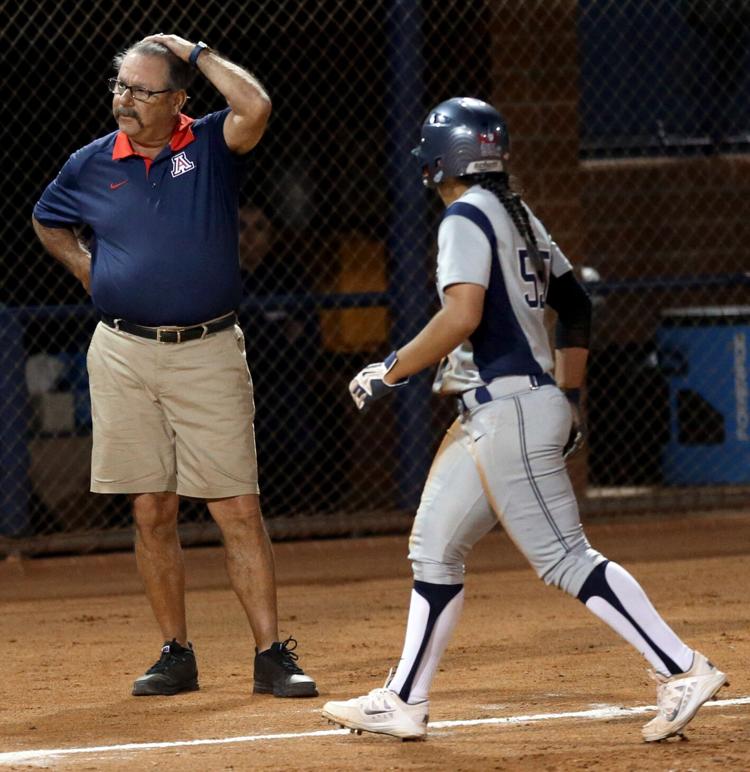 Mike Candrea, Arizona softball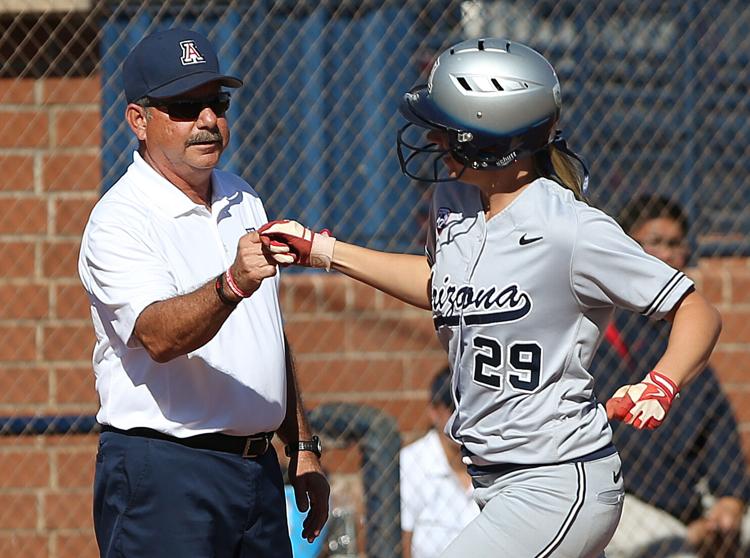 Mike Candrea, Arizona softball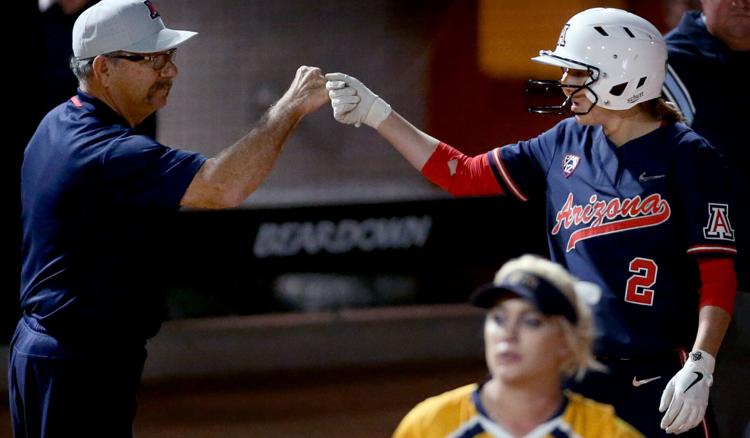 Mike Candrea, Arizona softball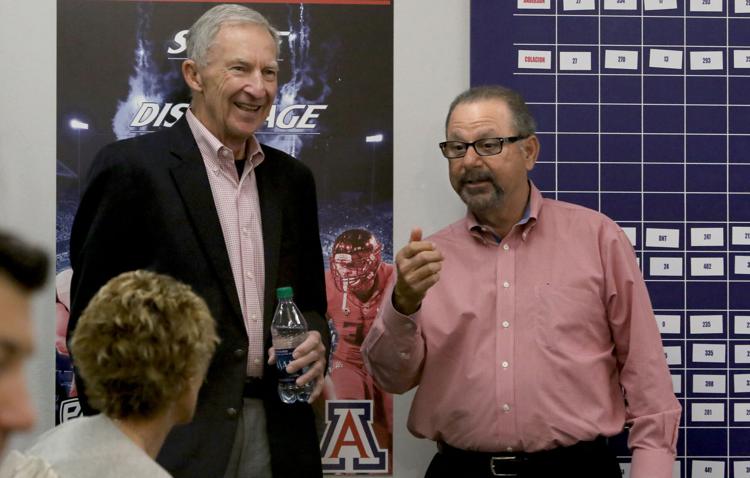 Mike Candrea, Arizona softball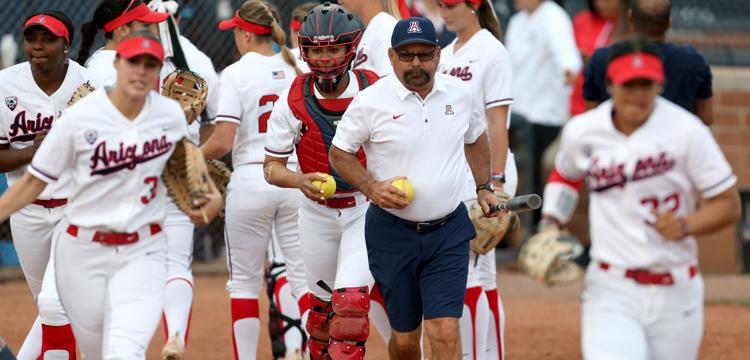 Mike Candrea, Arizona softball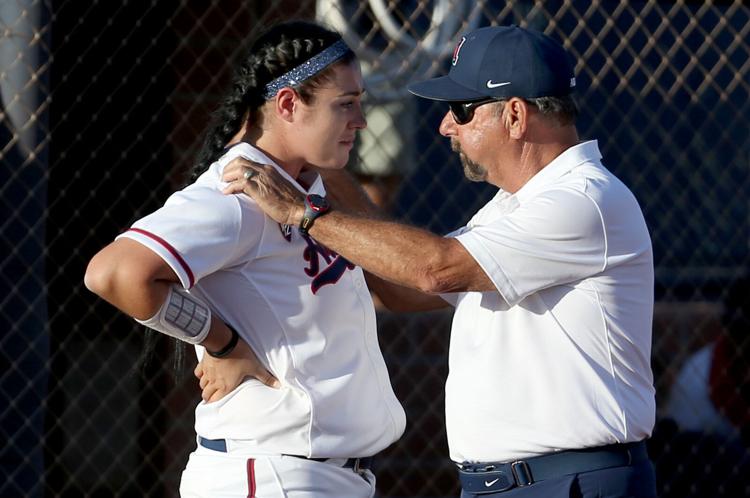 Mike Candrea, Arizona softball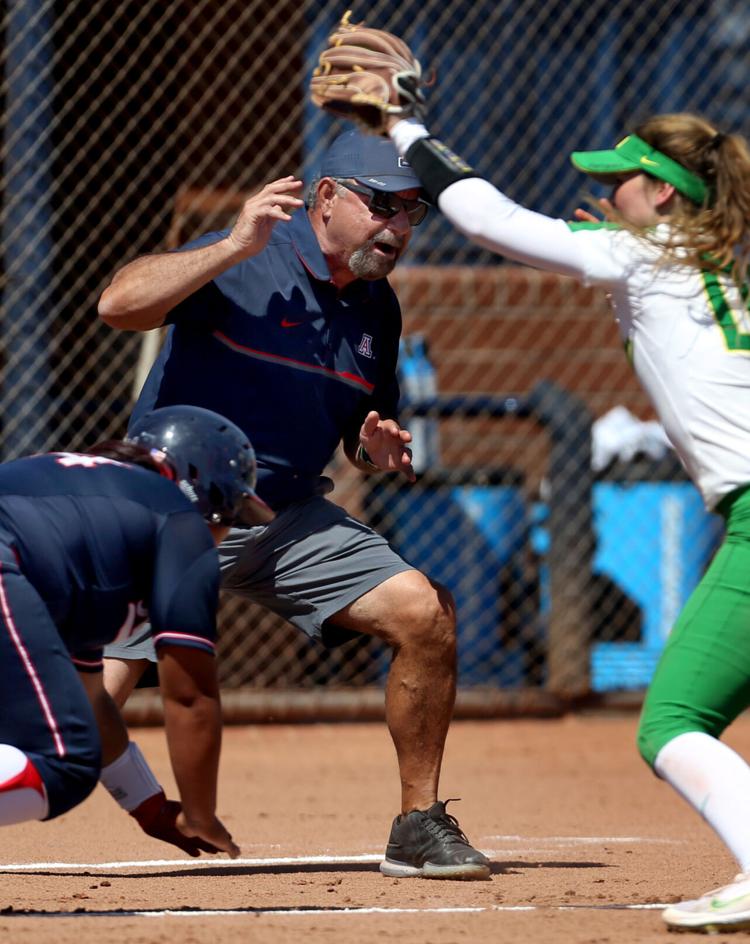 Mike Candrea, Arizona softball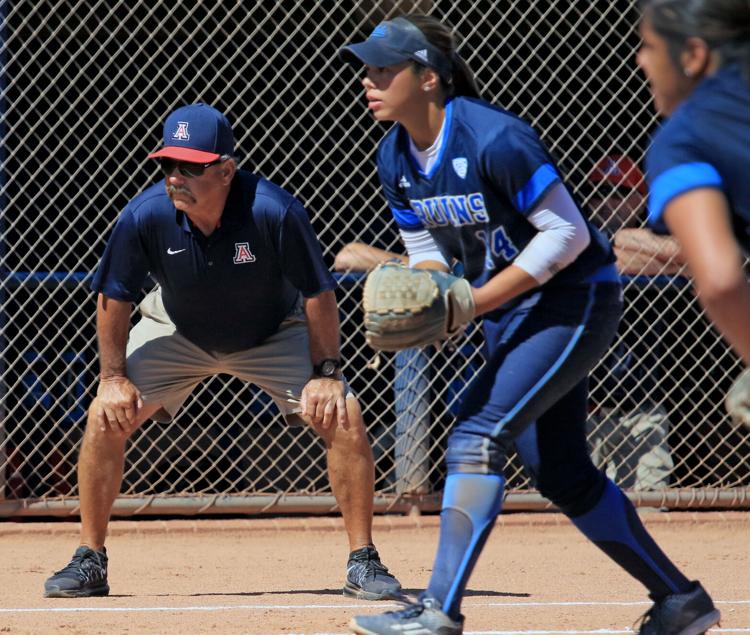 Mike Candrea, Arizona softball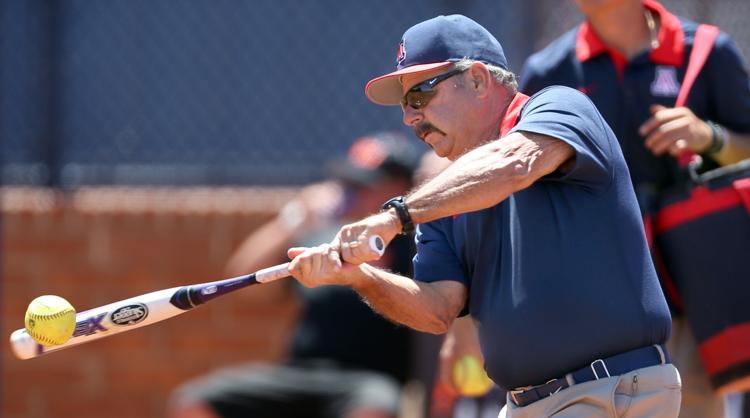 Mike Candrea, Arizona softball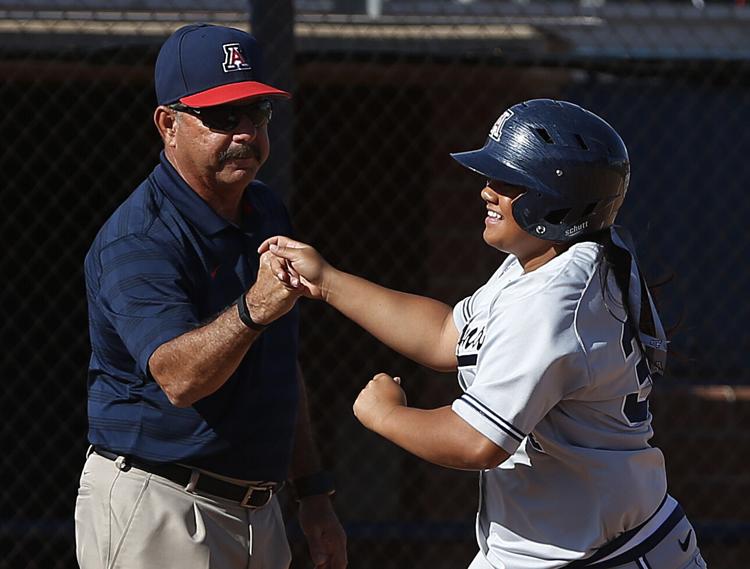 Mike Candrea, Arizona softball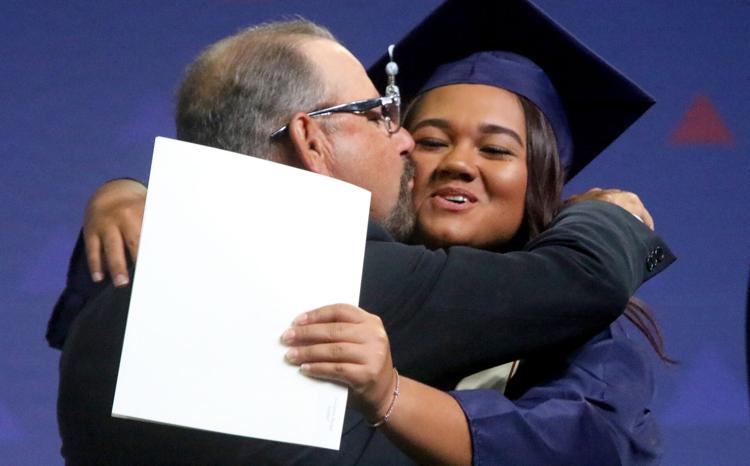 Mike Candrea, Arizona softball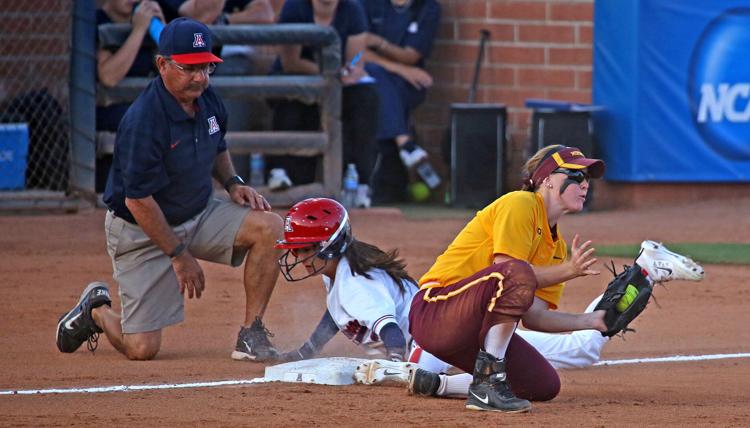 Mike Candrea, Arizona softball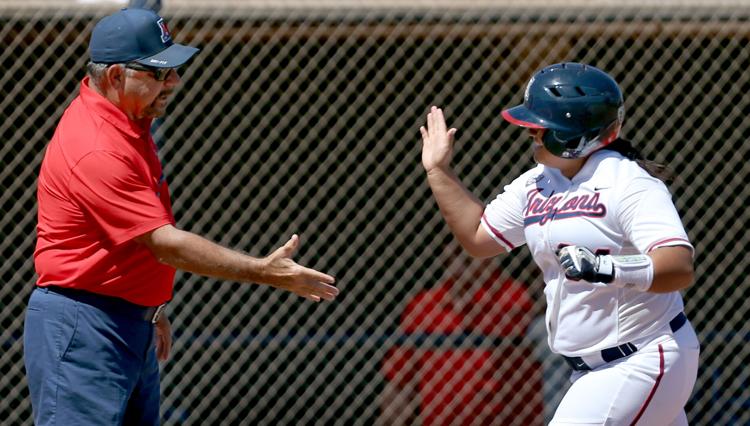 Mike Candrea, Arizona softball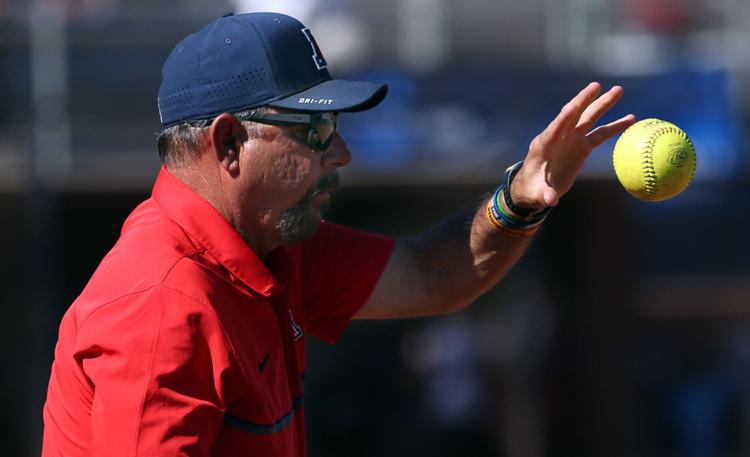 Mike Candrea, Arizona softball
Mike Candrea, Arizona softball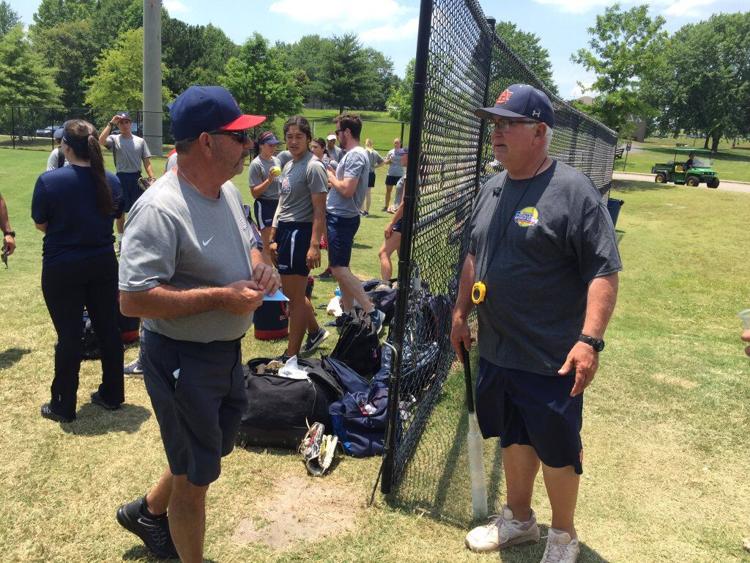 Mike Candrea, Arizona softball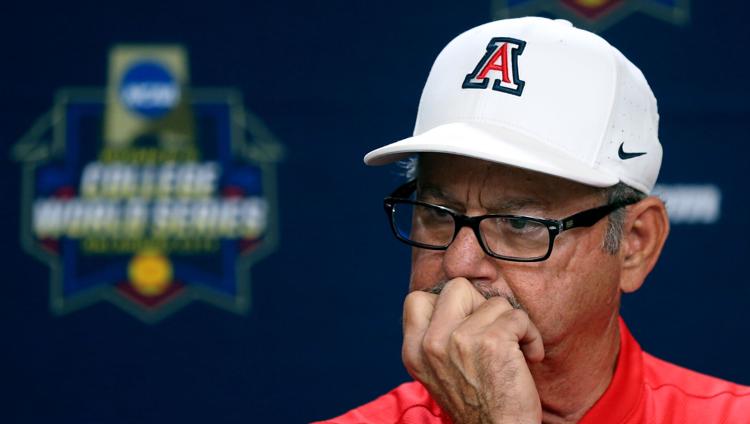 Mike Candrea, Arizona softball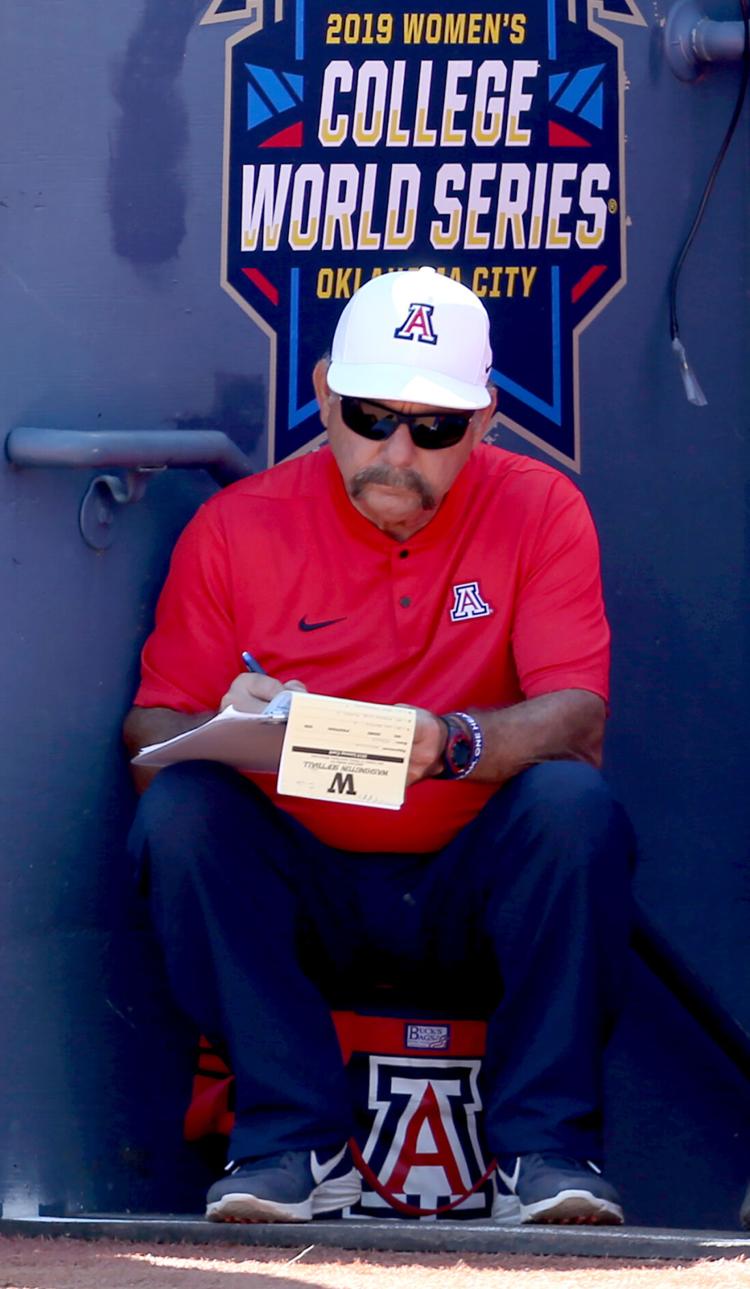 Mike Candrea, Arizona softball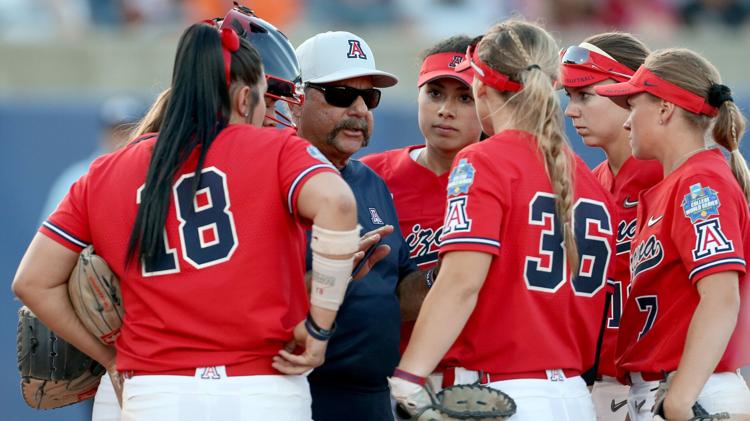 Mike Candrea, Arizona softball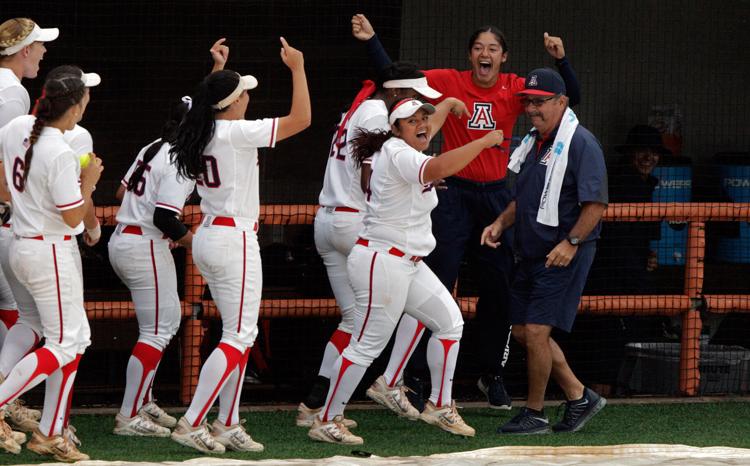 Mike Candrea, Arizona softball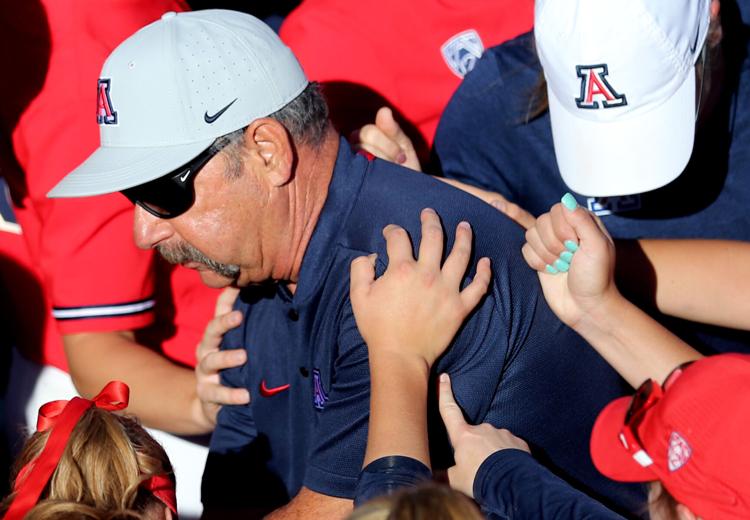 Mike Candrea, Arizona softball