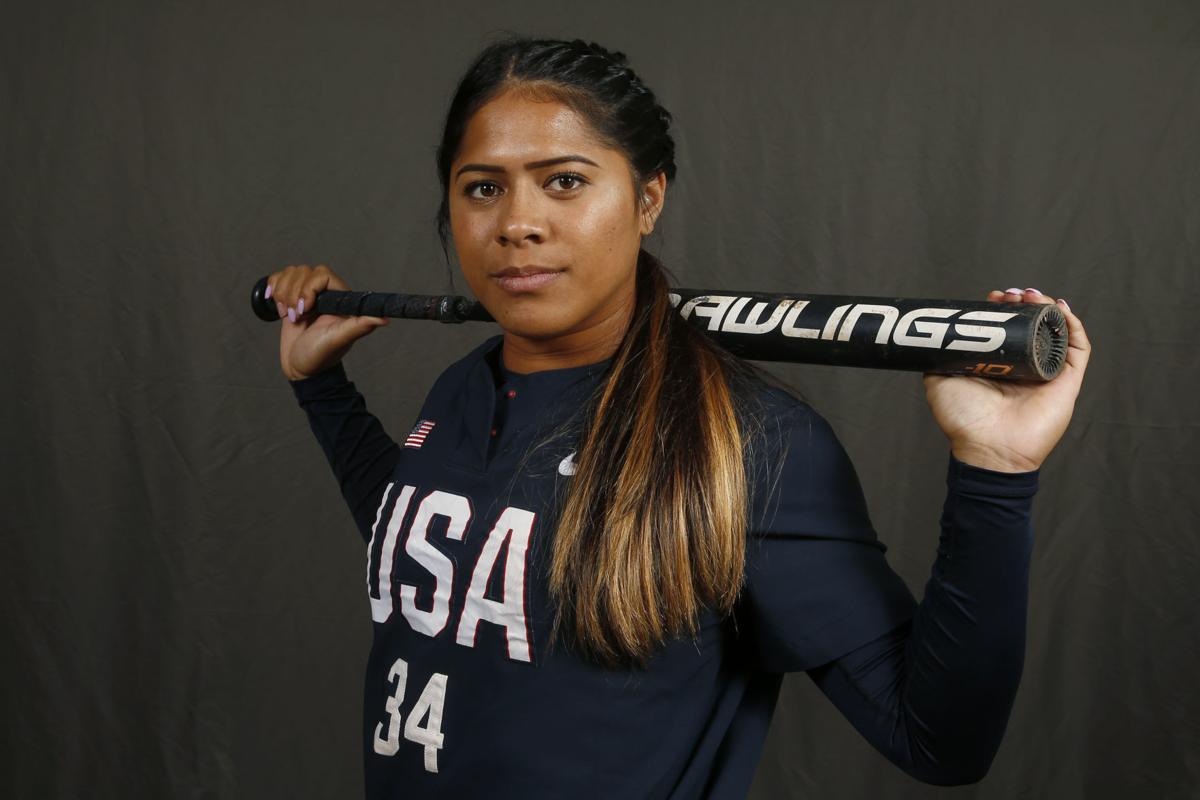 Dejah Mulipola left the UA earlier this year to pursue her dreams of winning a gold medal with the U.S. national team during this summer's Olympics in Tokyo.
The International Olympic Committee announced this week that it has postponed the games "to a date beyond 2020 but not later than summer 2021." On Tuesday, the USA Softball said it supported the postponement but acknowledged the disappointment of not being able to celebrate the sport's return to the Olympics after a 12-year absence.
Mulipola redshirted the 2020 college season so she could compete in the Olympics, but she isn't sure what she'll do next year.
"Right now, it's just a waiting game," she said. "We don't have too many answers right now, but hopefully soon we will."
After taking some time to reflect, the Arizona Wildcats slugger talked to the Star from her parents' house in Garden Grove, California, about her future as both a student and athlete. The interview has been lightly edited for length and clarity: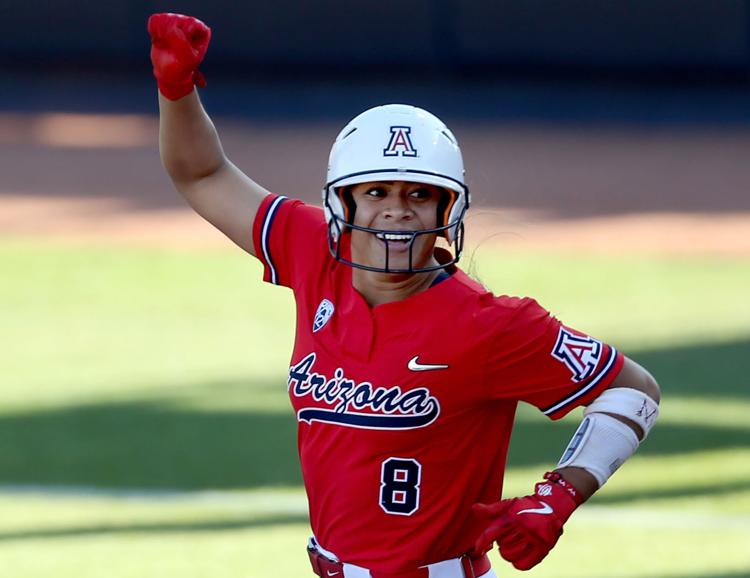 First, just what has this last month been like?
A: "The most difficult part is just kind of the unknown. A lot has been canceled. It's been a whirlwind the last month with our (pre-Olympics) tour being postponed, the Olympics now postponed and me possibly going to college next year, it is all just kind of unknown for me right now. So I don't really know how to process that.
"I can't get too emotional about it. No highs, no lows as (Arizona coach Mike Candrea) always likes to say, so right now, I'm just taking everything day by day."
What's your support system been like as you process all that?
A: "Lucky for me, I have a great support system, whether that's my family here at home or either teammates on my two teams, college and USA. Actually just yesterday my Team USA teammates got on Zoom and we all talked to each other a little bit, reassuring each other that it's going to be OK and checking in on each other.
"I stay in contact with (former UA standout Mo Mercado) a lot. (Pitcher) Mariah Lopez and I talk on the daily. It's technology that I'm grateful for in these quarantine times. I know that anyone is always a phone call away whether I need help or just to catch up."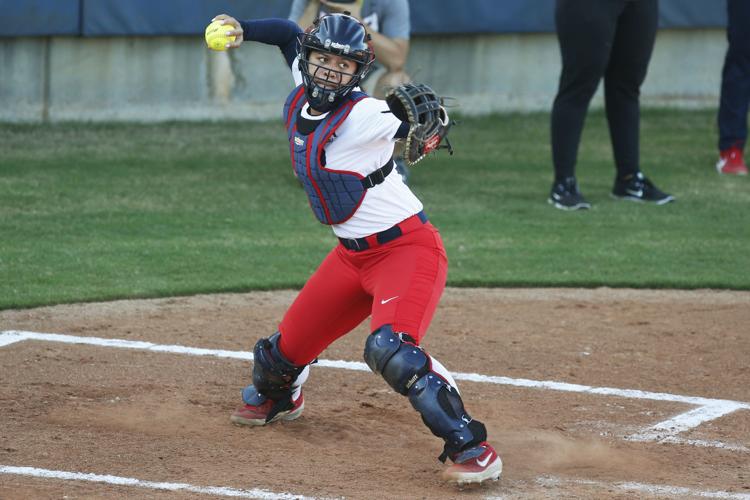 What are you hearing from people at the Olympics about any plans going forward?
A: "We haven't heard too much. I know the staff above us is discussing that, and we're just waiting to hear back from what's going on up there, as far as the IOC."
If the games get pushed later, do you know how you're going to balance that with the start of school?
A: "If USA does get back together, obviously I will be with them, going back and forth just like I was this past fall. But once those answers come back from USA on what the collegiate players are going to do, as well as having a conversation with Coach Candrea and weighing out the best options for me as far as both teams, I'll figure out the best path forward on that."
On the topic of school, what's your major and what kind of academic goals do you still have?
A: "I'm a Care Health & Society major. Obviously, graduating would be a huge part of that. I have one full semester left, so not too much schooling to get done, and I could do that online if I choose to. But I do plan on going back to Arizona and completing a full year, fall and spring semesters.
"Hopefully, I can do something after I graduate that's tied into sports, whether that's in the medical field or something like that. But I know medical jobs are needed, as we can see in this crisis."
What has it been like being back around your family?
A: "It's been amazing. You don't realize when you're on the road 24/7, whether that's with USA or in college, how much you miss your family. Getting all this time to spend with them is really what I've been craving my whole life. I've never been home this long since I was a little kid, so I'm definitely soaking it all in."
Is there anything you can do to keep yourself ready for the Olympics?
A: "Fortunately for me, I met up with one of my USA teammates, Janie Reed, and we hit together, just us and our dads. But I also have siblings, my two sisters (Lanaia, 18 and Monai, 17), that play softball in high school that I can always play catch with. So as far as workouts, body weight, that's pretty much been the go-to, just stretching and staying loose. But without team workouts, which will be essential coming up, it's been very limited."
Be the first to know
Get local news delivered to your inbox!