Arizona's Super Regional softball series against Ole Miss will start on Friday at Hillenbrand Stadium, the school announced. First pitch is scheduled for 4 p.m., and the game will air on ESPNU. 
The best-of-three series will continue Saturday at 5 p.m. with a game shown on ESPN2; a winner-take-all Game 3, if necessary, will start at 5 p.m. Sunday and be shown on ESPNU. The winner of the weekend series will advance to next week's Women's College World Series, played in Oklahoma City. 
The sixth-ranked Wildcats advanced somewhat easily through a Tucson Regional that included Auburn, Colorado State and Harvard. Eleventh-ranked Ole Miss had a harder time; the Rebels lost once in the the double-elimination tournament, then had to win three win-or-go-home games. Sunday's 5-4 win over Louisiana-Lafayette came after the team trailed 4-3 in the seventh inning. 
Click on the attached links for more coverage from the Wildcats' regional romp.
---
Check out photos here: 
Arizona vs Auburn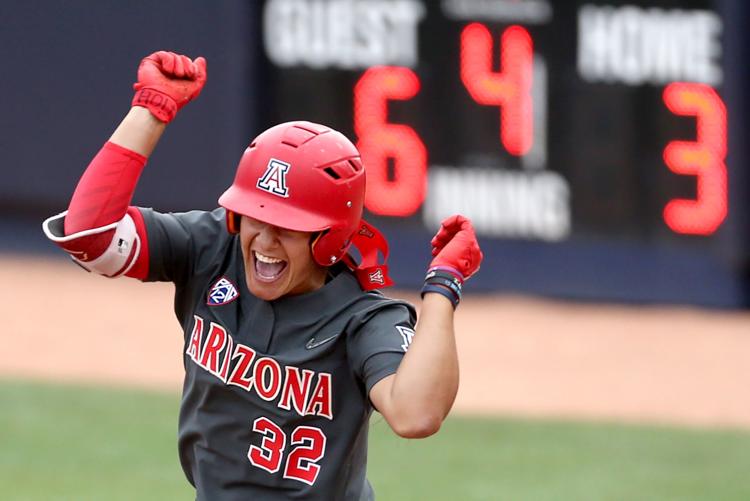 Arizona vs Auburn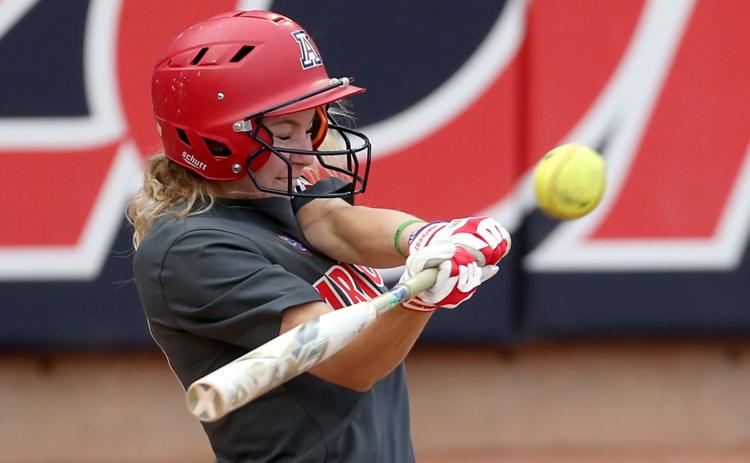 Arizona vs Auburn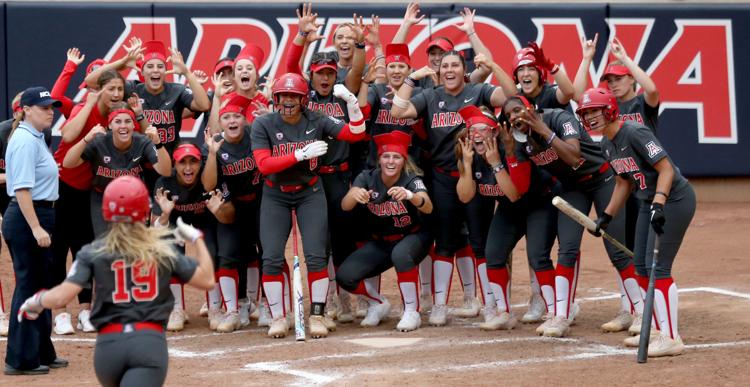 Arizona vs Auburn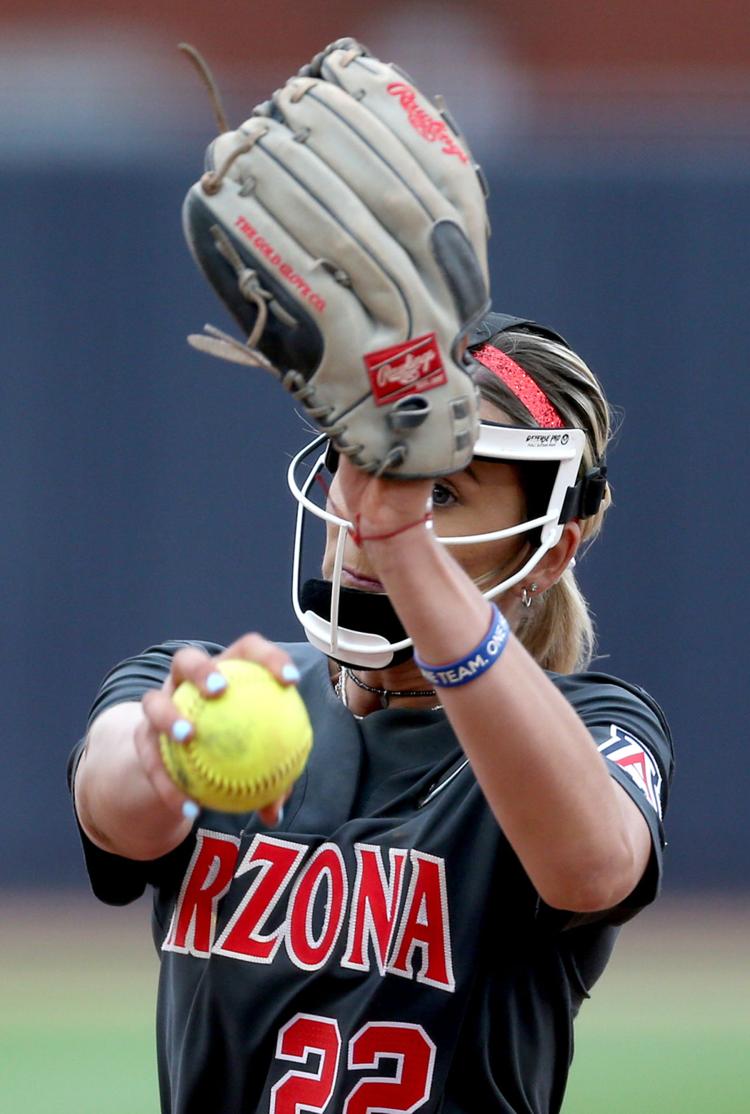 Arizona vs Auburn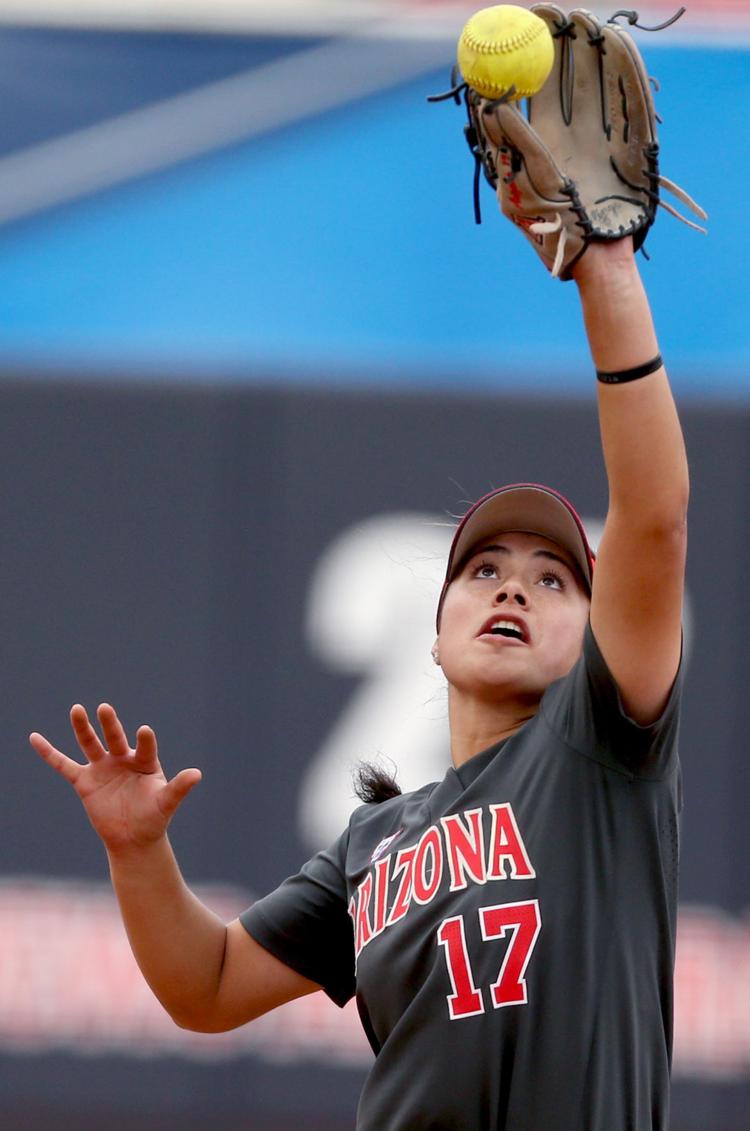 Arizona vs Auburn
Arizona vs Auburn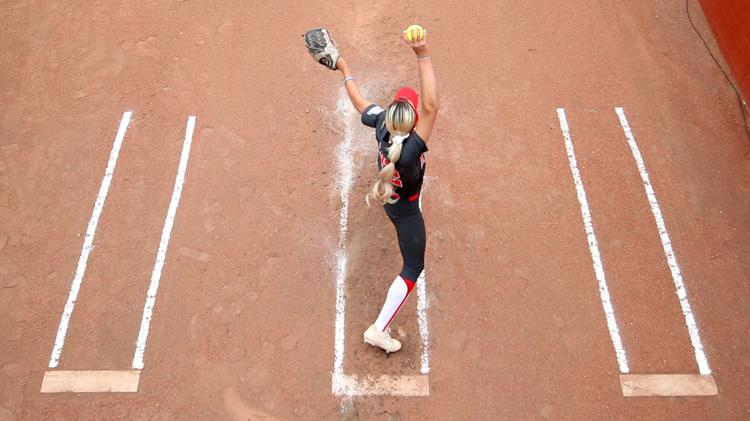 Arizona vs Auburn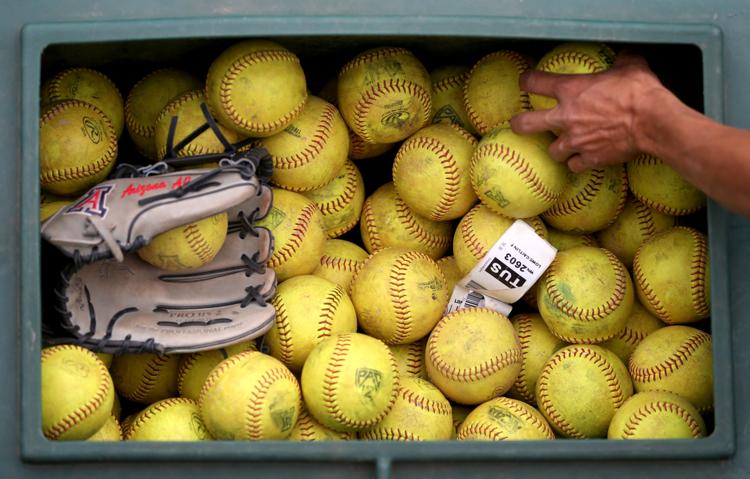 Arizona vs Auburn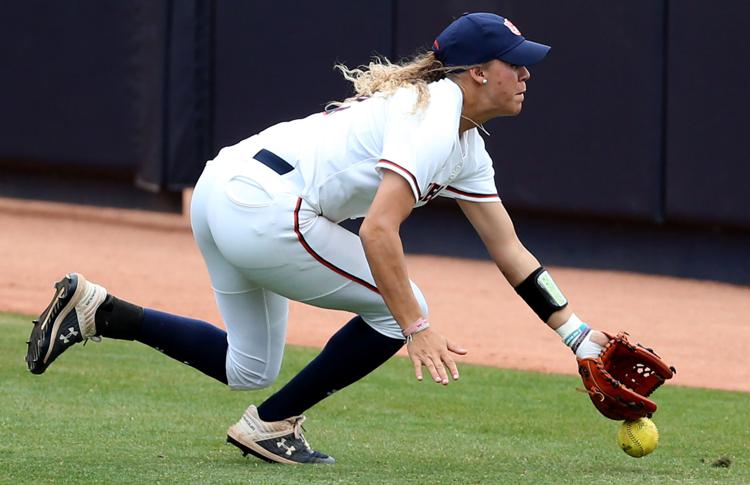 Arizona vs Auburn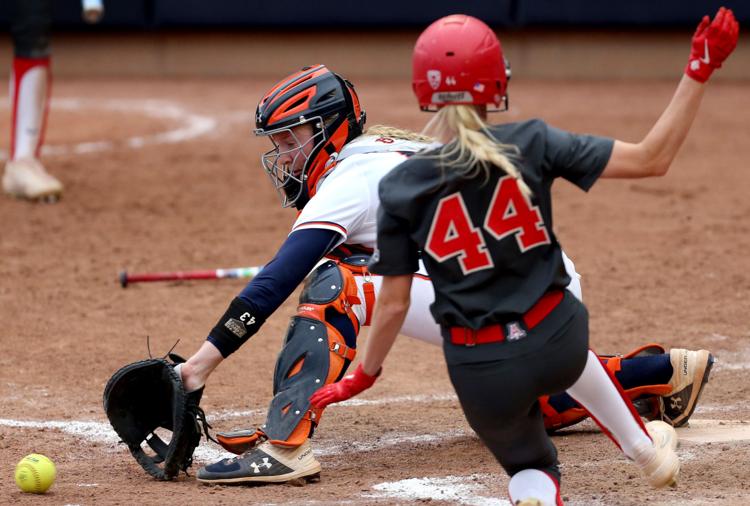 Arizona vs Auburn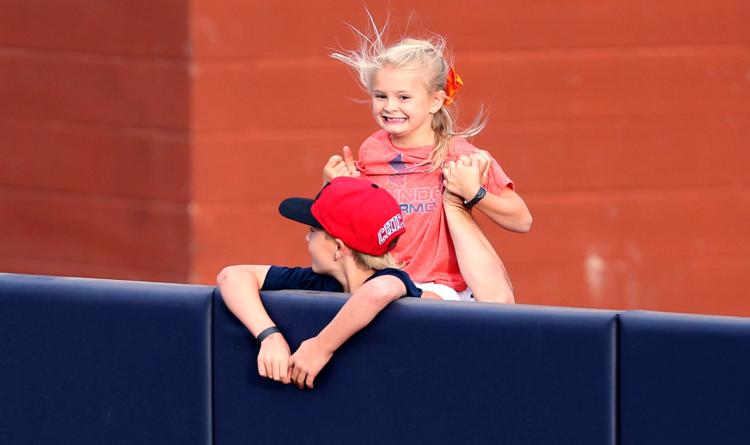 Arizona vs Auburn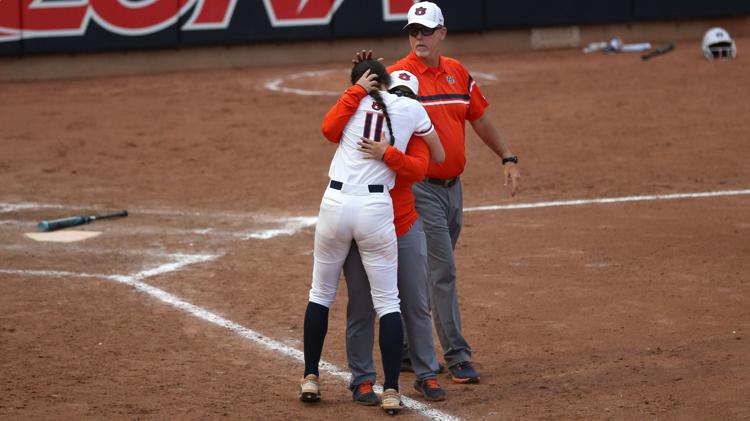 Arizona vs Auburn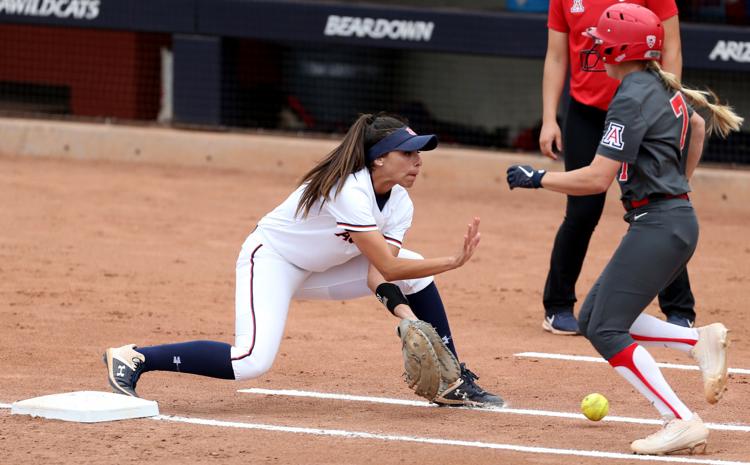 Arizona vs Auburn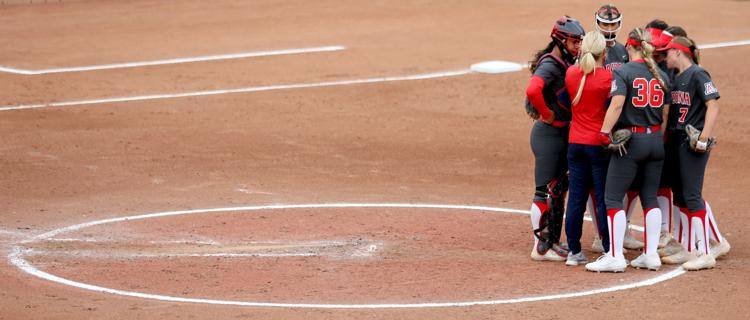 Arizona vs Auburn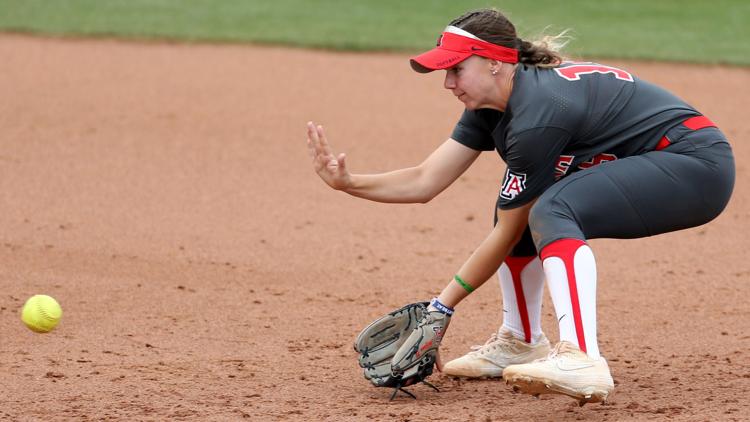 Arizona vs Auburn
Arizona vs Auburn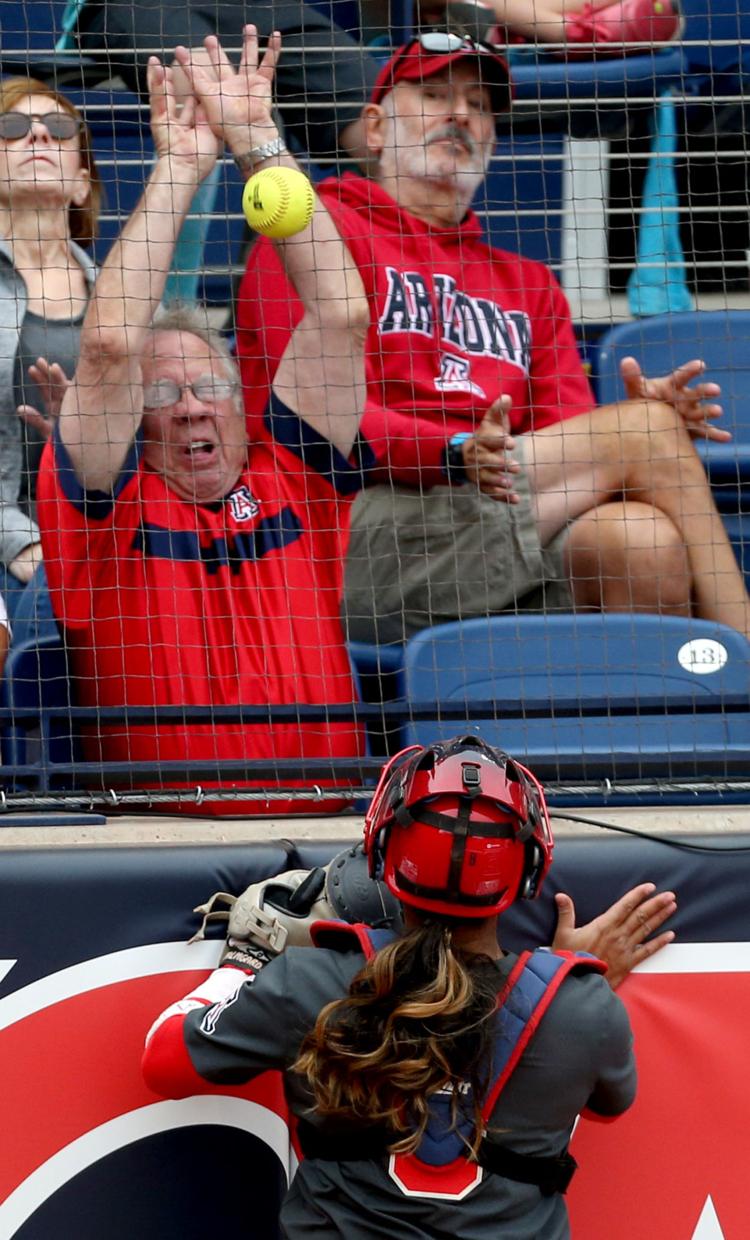 Arizona vs Auburn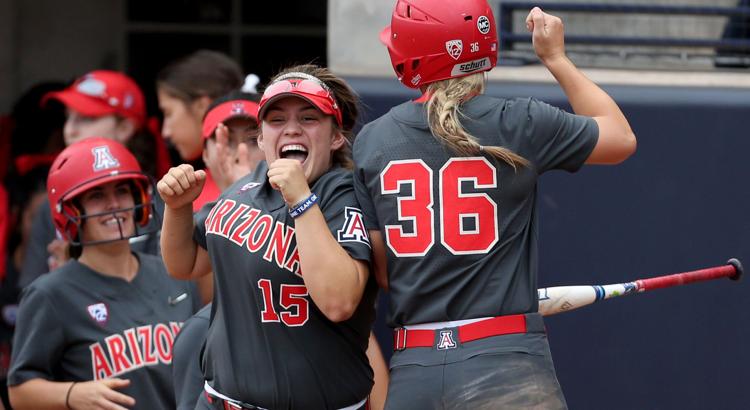 Arizona vs Auburn