The Arizona Wildcats beat Washington 3-1 in eight innings Thursday to advance in the winners bracket of the Women's College World Series. UA will play UCLA at 4 p.m. Friday. The Star's Norma Gonzalez with the latest from Oklahoma City:
Clear skies, mild weather on tap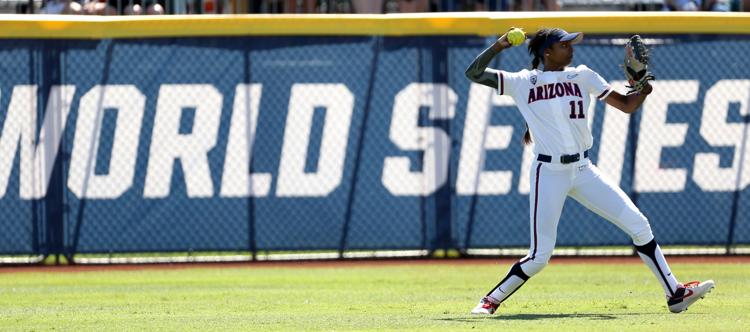 OKLAHOMA CITY — After the latest batch of bad weather through the Midwest — as many as 67 tornadoes were reported between Friday and Sunday last week in Texas, Oklahoma, Louisiana, Kansas and Nebraska — storms lingered long enough to put a wrench in teams' Women's College World Series plans.
On Tuesday, as teams were arriving in Oklahoma City, every county in the state was under a state of emergency due to flooding and sever weather impact. Wednesday's open practices were canceled.
However, the first day of the WCWS included clear blue skies and temperatures that barely topped 80 degrees.
The mild weather is expected to last throughout most of the weekend before rain and scattered thunderstorms move in on Sunday and next week. The championship series is schedule for Monday through Wednesday.
Getting past Alvelo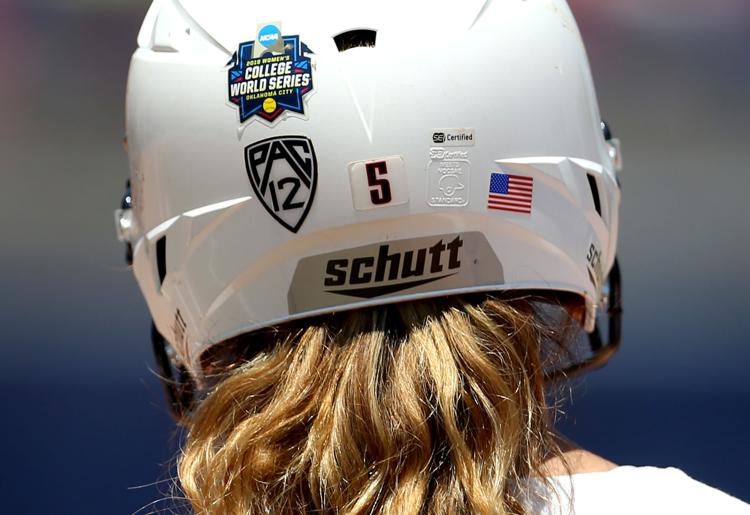 The two previous times Reyna Carranco faced Washington pitcher Taran Alvelo before Thursday, it didn't end well for the UA infielder.
During the 2018 series, Carranco was hit in the face by a wild pitch that got caught under her facemask. Carranco walked away with a broken nose, facial laceration and a concussion. She returned to the field four games later.
On May 4, during her first at-bat, an Alvelo pitch broke Carranco's left hand and right thumb. Carranco returned five games later for the first in a series against Auburn in the Tucson Regional.
In Thursday's WCWS opener, Washington went with Alvelo in the circle. Carranco went 1 for 3 with a single — and no injuries.
Batbuster family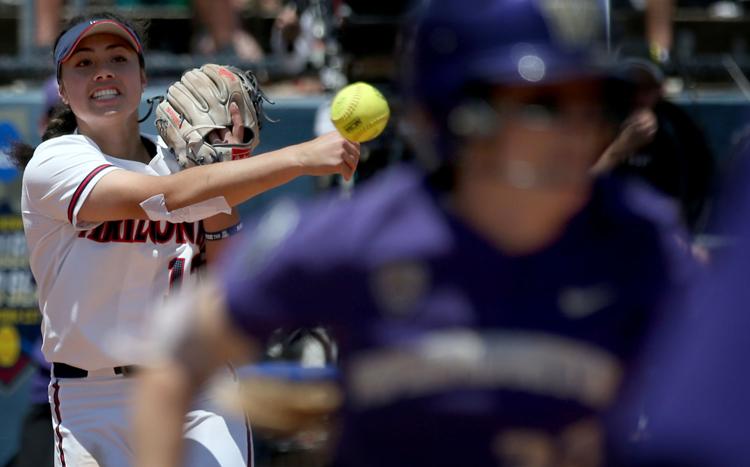 Players from different WCWS teams have sought each other out in Oklahoma City for a reunion of former club teammates.
The OC Batbusters have more than 20 former players at the WCWS, including seven — Taylor McQuillin, Alyssa Palomino-Cardoza, Hannah Martinez, Malia Martinez, Dejah Mulipola, Ivy Davis and Carranco — on Arizona's roster. The Batbusters took a photo to send to their former coach.
"They're very humbled by it," McQuillin said. "It's a humbling photo because you sit there and see all these players that are at these colleges going to the World Series, playing against each other when they used to play with each other. That's what makes the competition fun. You know the people you want to compete against. It's a competition within the overall game. Makes it really exciting."
Bruins cruise past Minnesota to set up rematch with Cats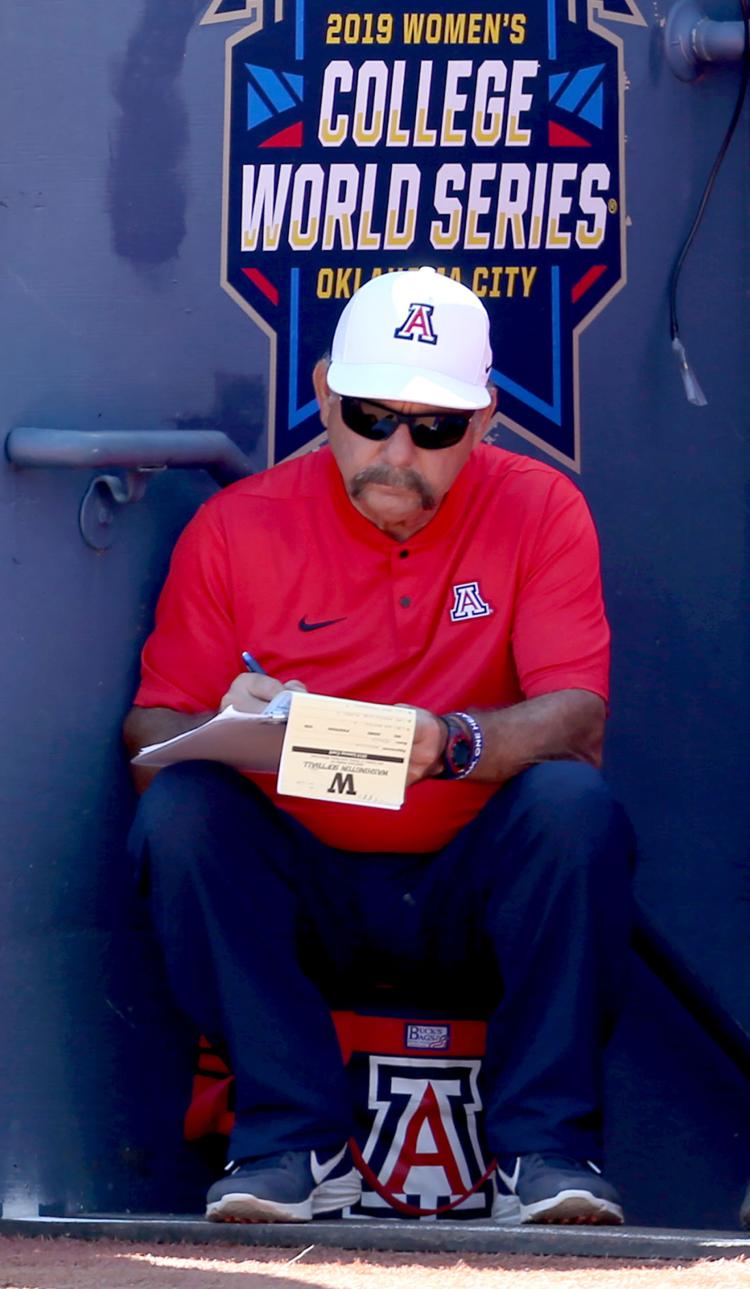 Second-seeded UCLA scored early and often on the way to a 7-2 win over No. 7 Minnesota. The Gophers, who are making their first WCWS appearance, will play No. 3 Washington in an elimination game Saturday at 9 a.m.
The Bruins scored on a solo home run by Bubba Nickles in the first inning; in the second, Kinsley Washington drew a bases-loaded walk that scored Taylor Pack. Pack delivered a sacrifice fly in the third that scored Aaliyah Jordan.
The Gophers cut the deficit to 3-2 in the top of the sixth on a double from Natalie DenHartog and a single from Allie Arneson.
UCLA put the game away in the bottom of the frame, when a Minnesota error allowed Nickles to reach base and Washington scored. Jordan followed with a three-run homer to right field.
UCLA's two-way star Rachel Garcia struck out seven batters while only giving up four hits and walking two.