It turns out hatred can be measured. And in all of sports, no two teams have more hatred for one another than Arizona and ASU, according to a new study.
A report from the New York Times highlighted America's biggest professional and collegiate rivalries with the Territorial Cup taking home the top honors.   
Knownrivalry.com polled people that identified as 'hard-core fans' of a particular sports team and had them allot 100 points among their most hated rivals. For example, an Arizona Wildcats fan could give out 75 points to ASU and 25 to UCLA, or something similar.
Based on the study, Wildcats fans allocated an average of 89 points to ASU and Sun Devils fans gave an average of 83 points to UA. The total score for Arizona-ASU beat out all other rivalries in professional sports, including the Los Angeles Lakers versus Boston Celtics in the NBA and the Los Angeles Dodgers versus San Francisco Giants in MLB.
In 92 Territorial Cup meetings, the Wildcats own a 49-42-1 record over the Sun Devils with their last win coming in 2016. The Cats and Sun Devils renew the intense rivalry later this year in Tempe on Nov. 30. 
Territorial Cup: Best memes to get you ready for Arizona-ASU
ASU meme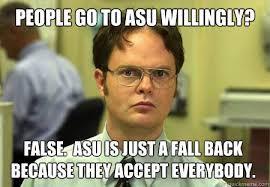 UA meme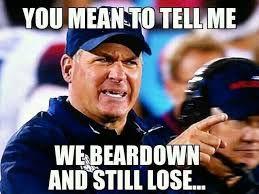 ASU meme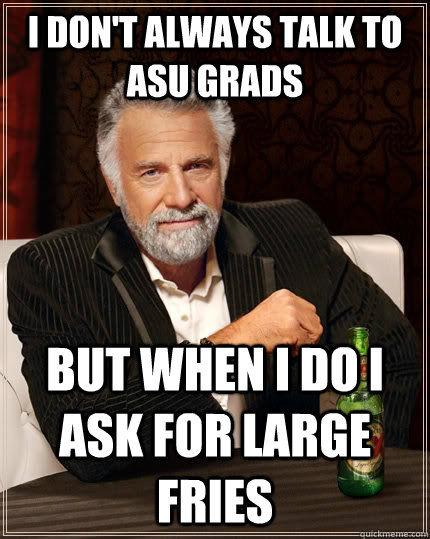 UA meme