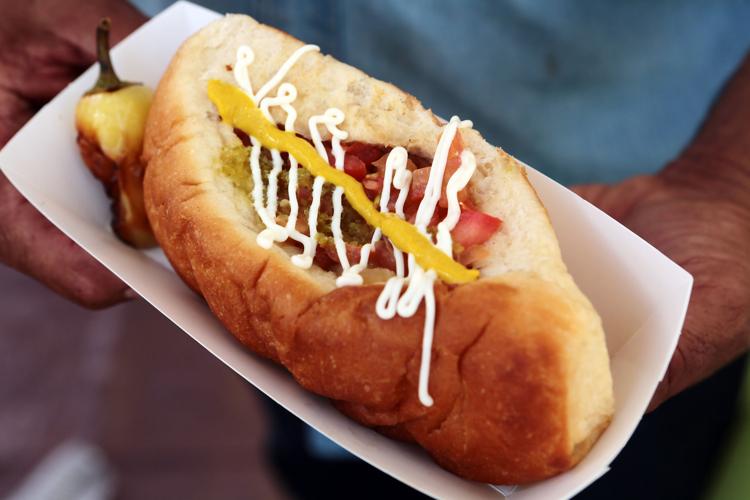 It's the beginning of June and dozens of incoming freshmen student-athletes are flocking in to not only prepare for summer workouts, but enroll in classes and get their feet at the UA. 
When they aren't studying or working out, the newest Wildcats might be seeking a bite to eat. And there are so many options to choose from.
Tucson's food scene has grown exponentially over the last decade and while the Old Pueblo is known for its plethora of must-eat Mexican food spots, whatever taste an out-of-town recruit is looking for can more than likely be found a short drive from campus.
On Monday, The Wildcaster sent out a tweet asking for local food recommendations for incoming freshmen, and these were the results: