The Old Pueblo is loaded with elite food prospects. 
By Justin Spears / Arizona Daily Star
How to get a tasty meal in the Old Pueblo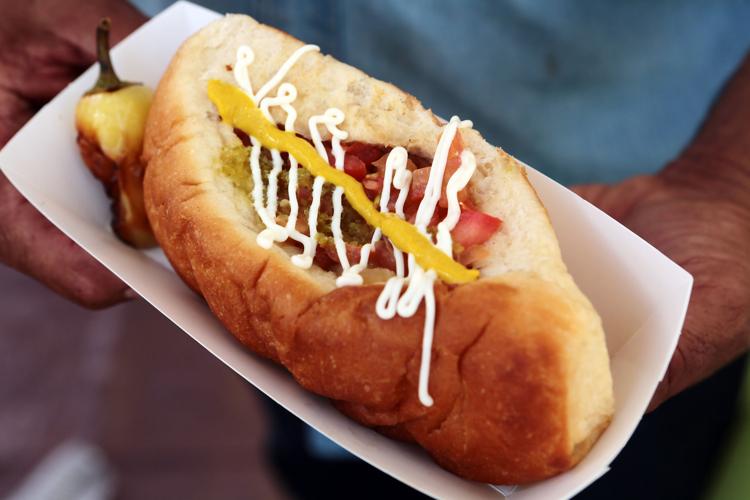 It's the beginning of June and dozens of incoming freshmen student-athletes are flocking in to not only prepare for summer workouts, but enroll in classes and get their feet at the UA. 
When they aren't studying or working out, the newest Wildcats might be seeking a bite to eat. And there are so many options to choose from.
Tucson's food scene has grown exponentially over the last decade and while the Old Pueblo is known for its plethora of must-eat Mexican food spots, whatever taste an out-of-town recruit is looking for can more than likely be found a short drive from campus.
On Monday, The Wildcaster sent out a tweet asking for local food recommendations for incoming freshmen, and these were the results: 
Eegees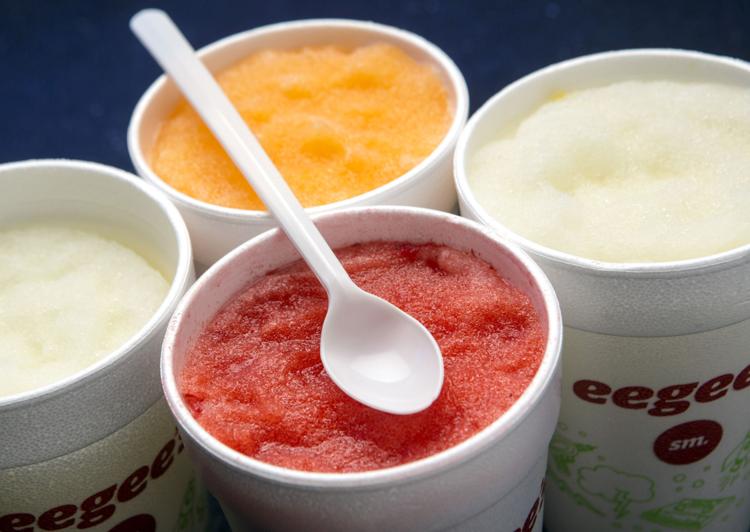 Style of food: Sandwiches, slushees (flavor of the month is Orange Dream) and ranch fries
Closest locations to UA campus: 2470 N Campbell Ave, 1400 N Stone Ave, 2510 E Speedway Blvd
Mi Nidito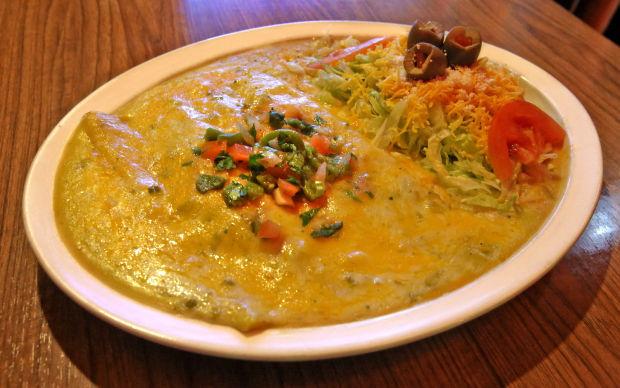 Style of food: Mexican
Location: 1813 S 4th Ave
Fun fact: Former U.S. president Bill Clinton ate at Mi Nidito on Feb. 25, 1999. Following Clinton's meal, the restaurant honored him with an item on the menu known as the President's Plate, which includes a bean tostada, birria taco, chile relleno, chicken enchilada and a beef tamale.  
Teresa's Mosaic Cafe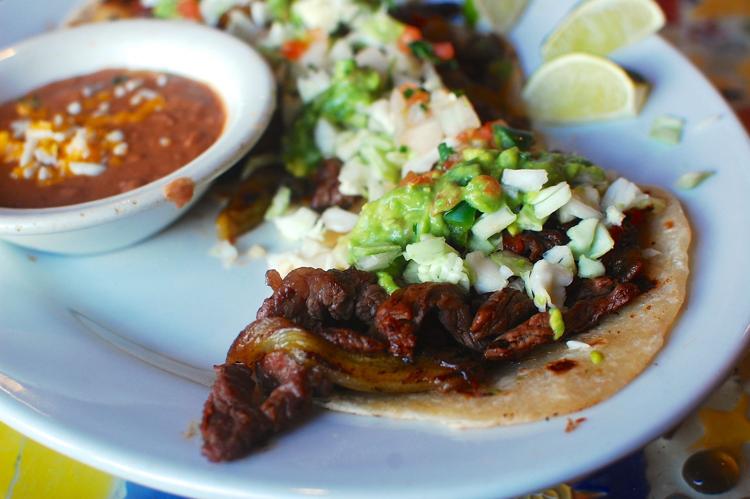 Style of food: Mexican
Location: 2456 N. Mosaic Drive
Fun fact: Was featured on Bobby Flay's Throwdown on Food Network in 2010.
El Guero Canelo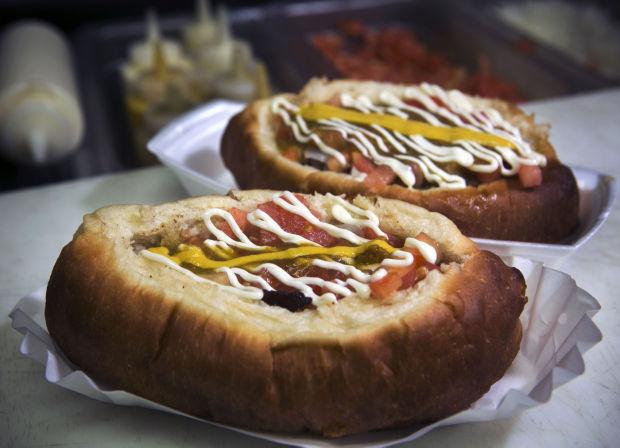 Style of food: Mexican
Locations near UA campus: 2480 N Oracle Rd, 5201 S 12th Ave
Fun fact: The owner, Daniel Contreras, opened up his first hot dog stand in Tucson in 1993. Now his restaurant is known for its bacon-wrapped Sonoran hot dogs. 
BK Tacos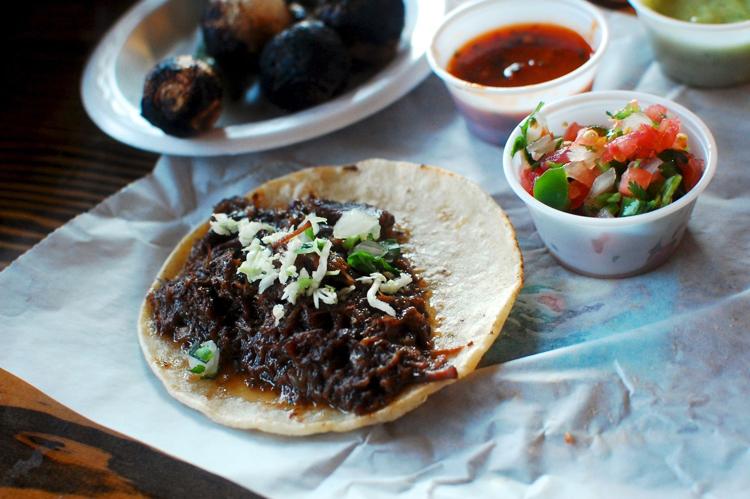 Style: Mexican
Location: 2680 N 1st Ave
Beyond Bread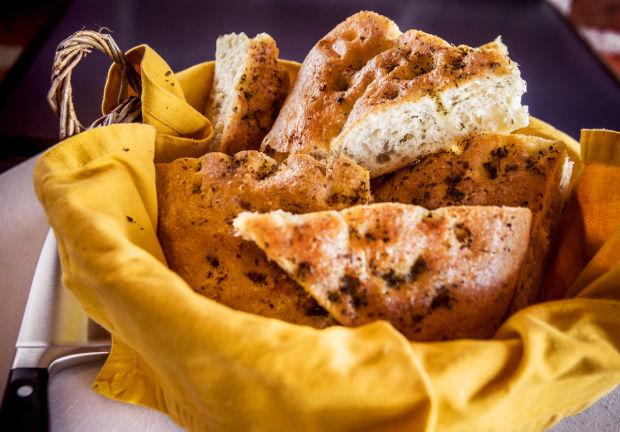 Style of food: Bakery, sandwiches
Closest location to UA: 3026 N Campbell Ave, Post TSA security at Tucson International Airport
Diablo Burger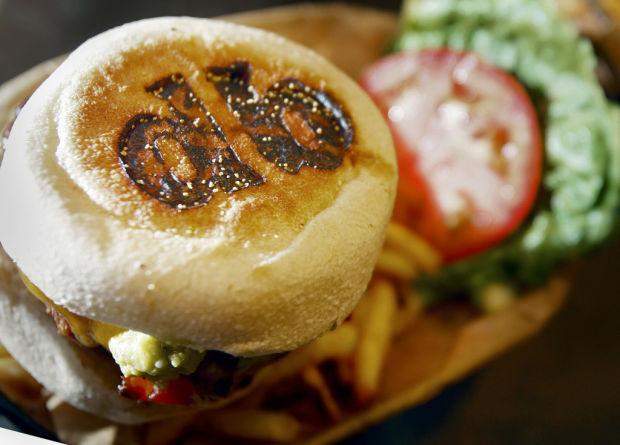 Style of food: Burgers, comfort food, late-night grub downtown
Location: 312 E Congress St
Lucky Wishbone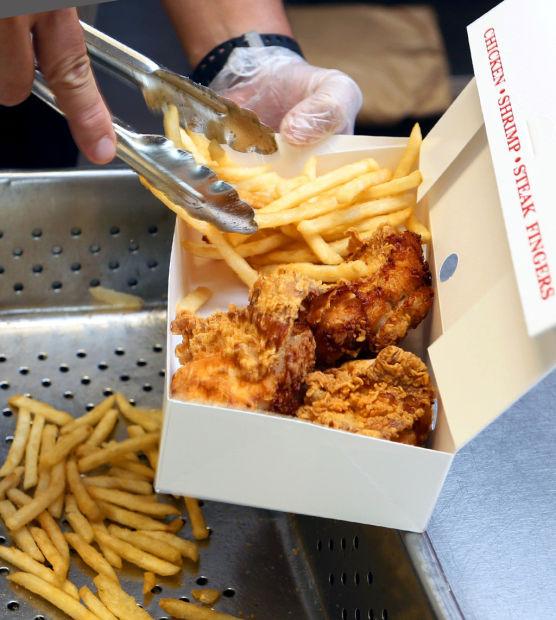 Style of food: Fried chicken, shrimp and steak fingers with fries
Locations closest to UA: 2545 N Campbell Ave, 2712 E 22nd St
No Anchovies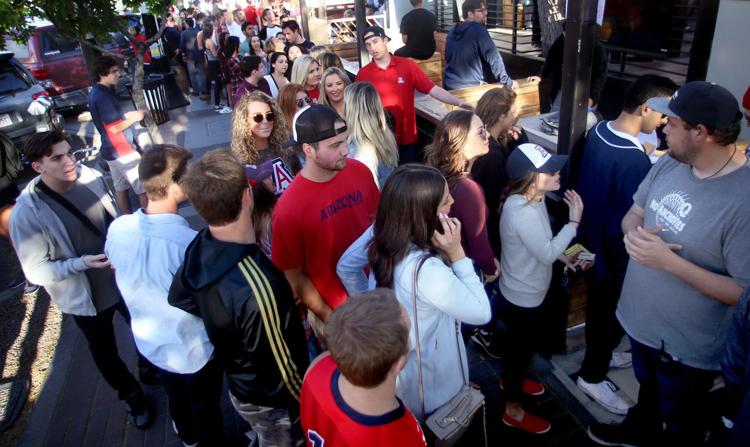 Style of food: Pizza, wings, salads
Location: 870 E University Blvd
Frog & Firkin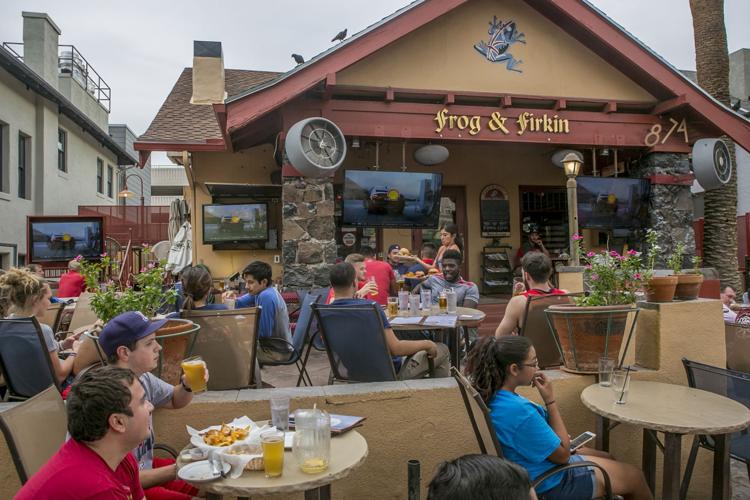 Style of food: Pub, pizza, salad, wings
Location: 874 E University Blvd
Prep and Pastry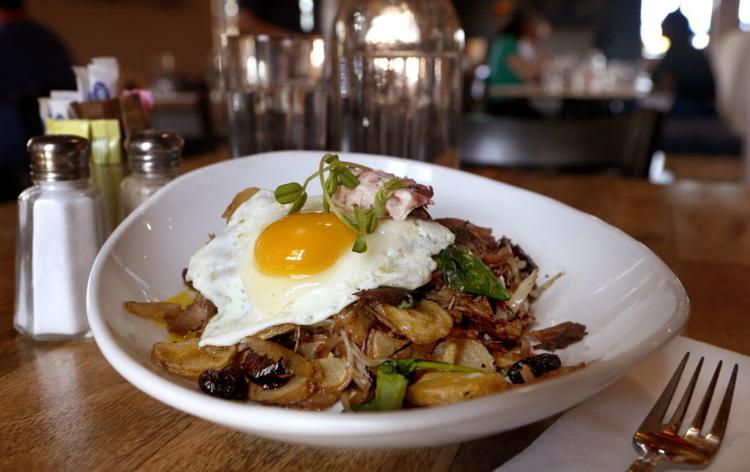 Style of food: Breakfast, comfort
Location closest to UA campus: 3073 N Campbell Ave
Trident Grill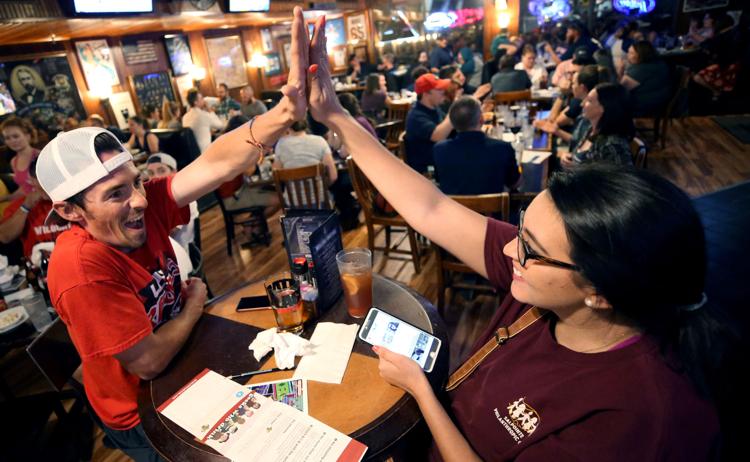 Style of food: Seafood, bar
Location closest to UA campus: 2033 E Speedway Blvd
Baja Cafe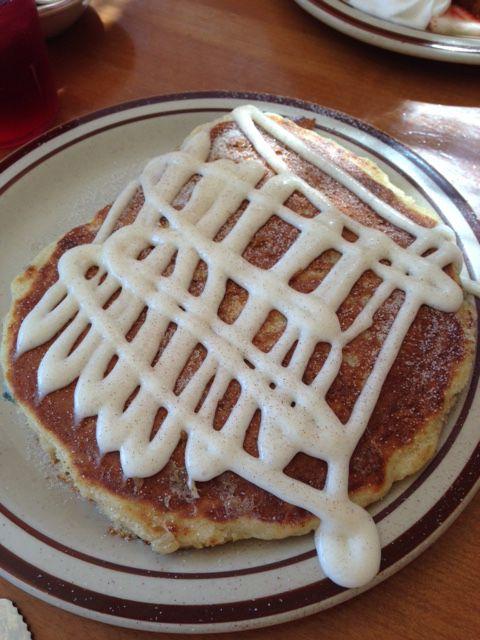 Style of food: Southwestern breakfast
Location closest to UA campus: 2970 N Campbell Ave
Fun fact: Was featured on Food Network's You Gotta' Eat Here. 
Sausage Deli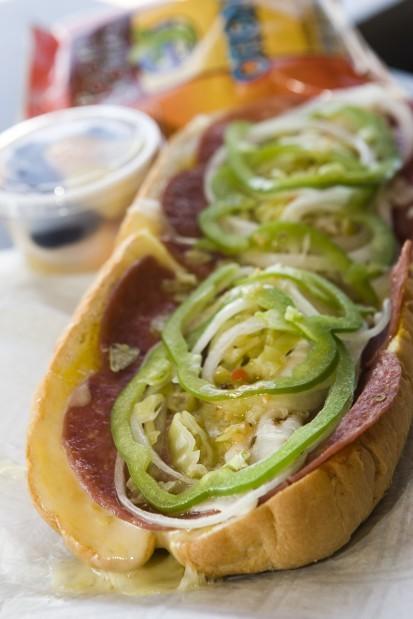 Style of food: Deli
Location: 754 E Grant Road
Wings Over Broadway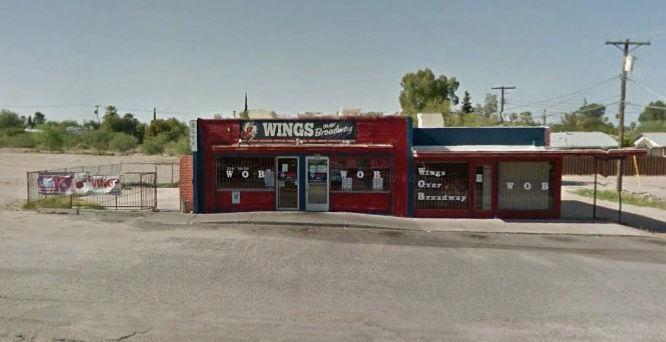 Style of food: Chicken wings
Location: 5004 E Broadway Blvd
Silver Saddle Steakhouse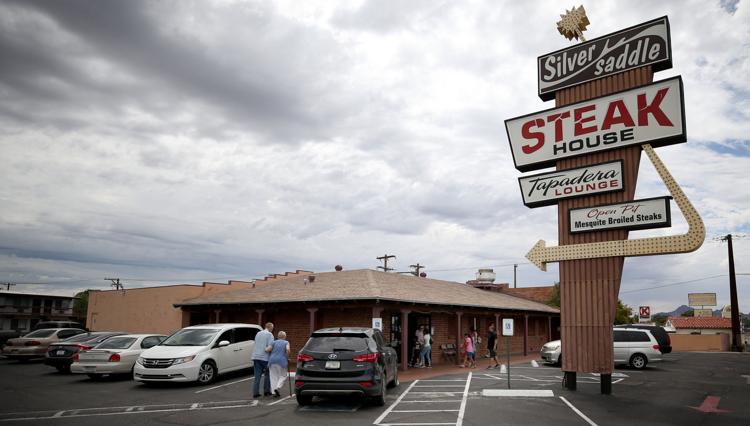 Style of food: Steak, barbecue
Location: 4851 E Benson Highway
Fun fact: Comedian Adam Sandler at at Silver Saddle the last time he was in Tucson. Former presidential republican candidate Ben Carson also ate there. 
Mr. An's Teppan Steak and Seafood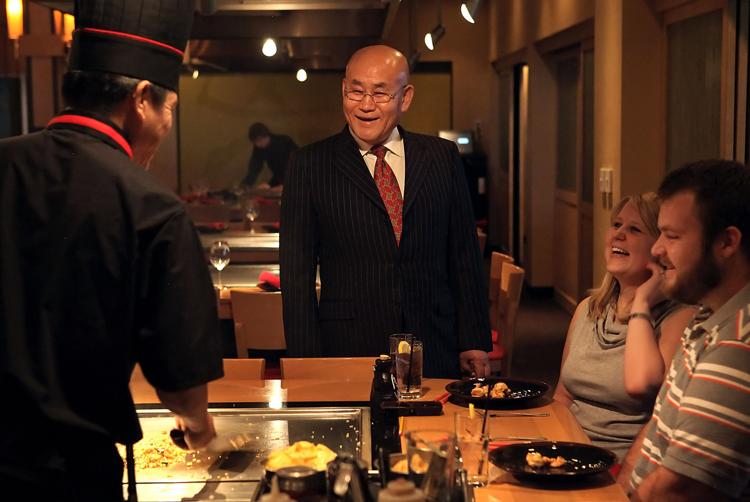 Style of food: Teppanyaki steak, seafood, sushi
Location: 6091 N Oracle Rd
Caruso's Italian Restaurant
Style of food: Italian
Location: 434 N 4th Ave
El Charro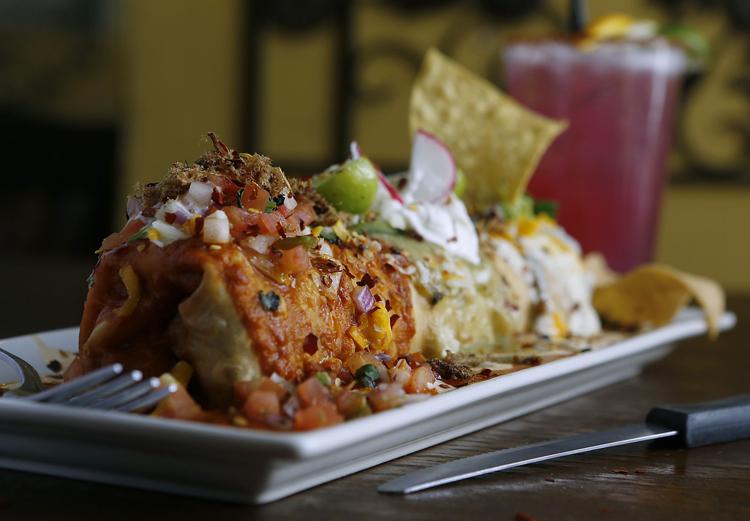 Style of food: Mexican
Closest location to UA campus: 311 N Court Ave