Another milestone in the books for Tony Amato. 
On Saturday, Amato picked up his 200th-career win after the Arizona Wildcats soccer team took down TCU 4-3 at Mulcahy Stadium for the program's sixth win of the season. 
The Wildcats and Horned Frogs were tied 1-1 at halftime, but the UA scored three straight goals from senior defender Samantha Falasco and junior forward Jill Aguilera — twice — to take a 4-1 lead in the 80th-minute. Aguilera has three goals over the last two games and four on the season. 
The Horned Frogs crawled back into the game with goals in the 83rd- and 87th-minute, but the Wildcats avoided a late-game meltdown to secure a marquee win for Amato's career.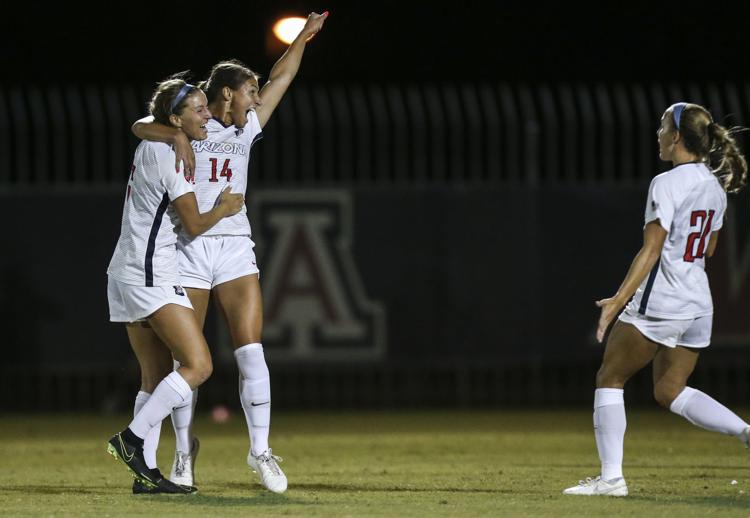 Before arriving in Tucson in 2012, Amato led Stephen F. Austin's soccer program to a 45-12-3 record. From 2003-09, Amato coached Division-II Rollins College to an 82-37-11 record. In 2018, he became Arizona's all-time winningest head coach after six seasons at the helm, and now has a 73-41-15 record at the UA. 
The Wildcats are now 6-1 and will begin Pac-12 play next Friday versus Colorado at Mulcahy Stadium, which is slated to begin at 7 p.m. 
UA vs TCU Womens Soccer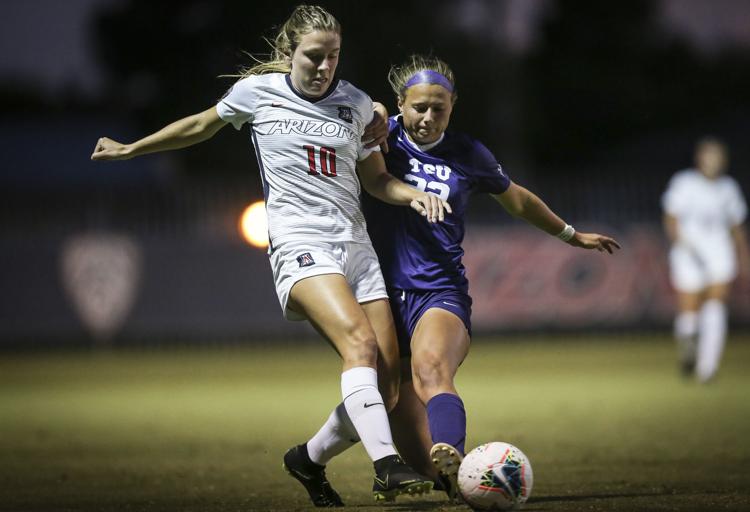 UA vs TCU Womens Soccer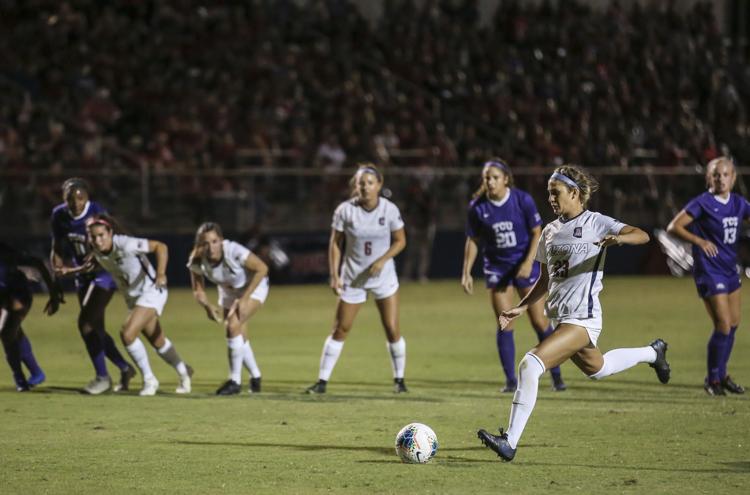 UA vs TCU Womens Soccer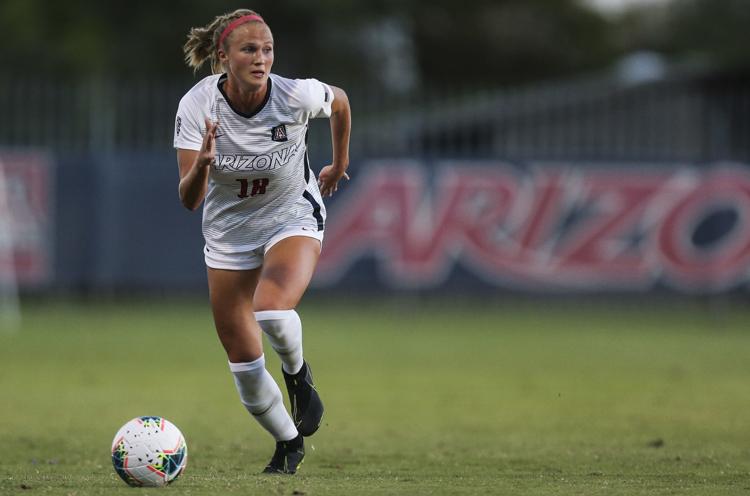 UA vs TCU Womens Soccer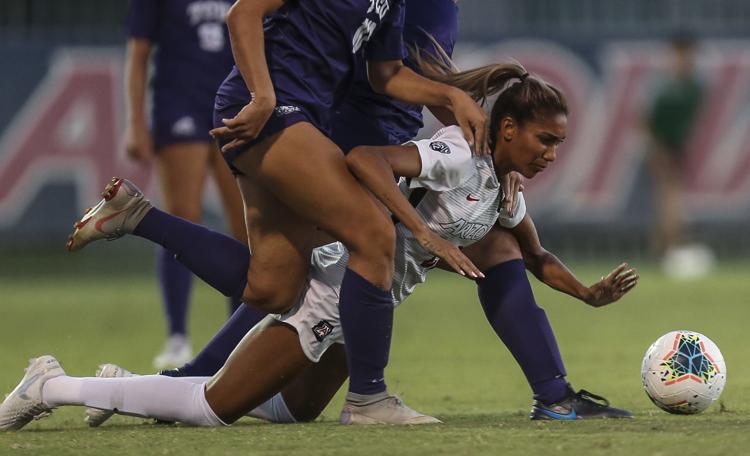 UA vs TCU Womens Soccer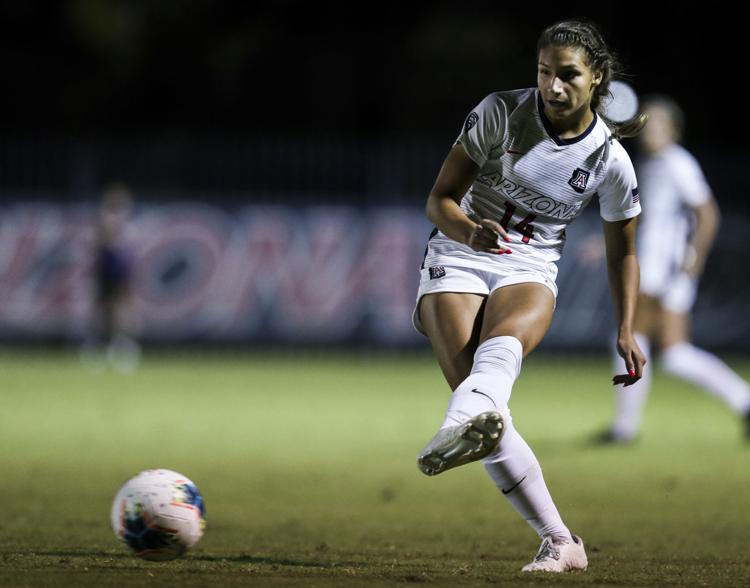 UA vs TCU Womens Soccer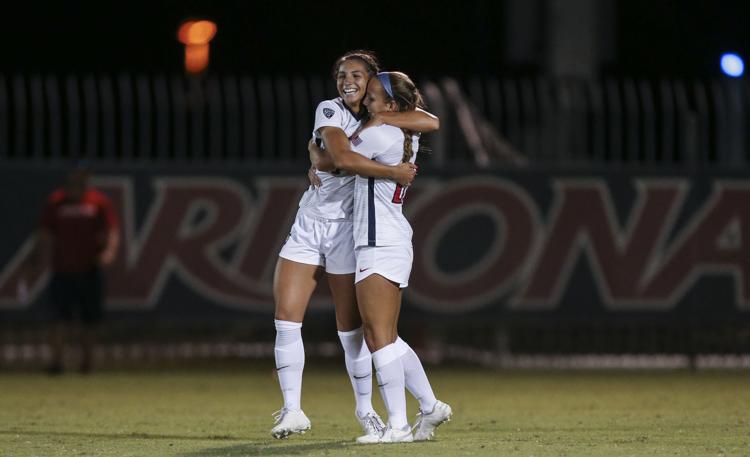 UA vs TCU Womens Soccer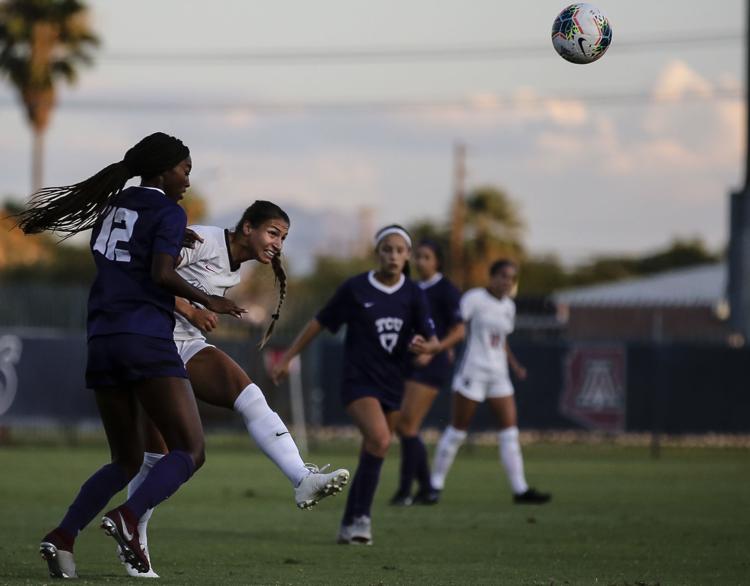 UA vs TCU Womens Soccer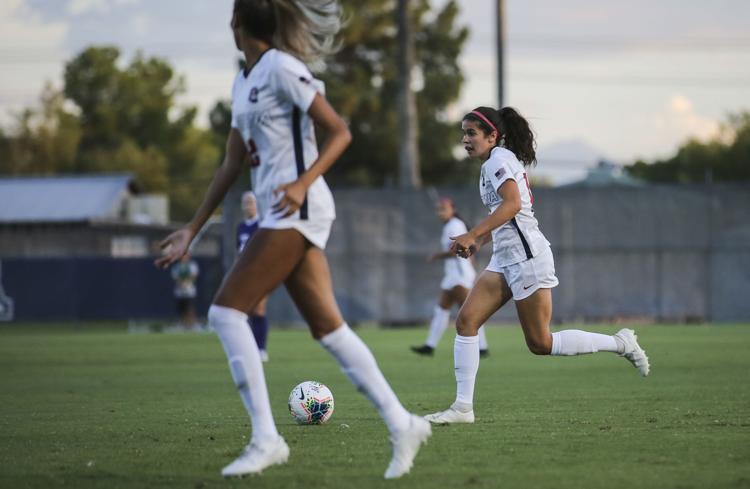 UA vs TCU Womens Soccer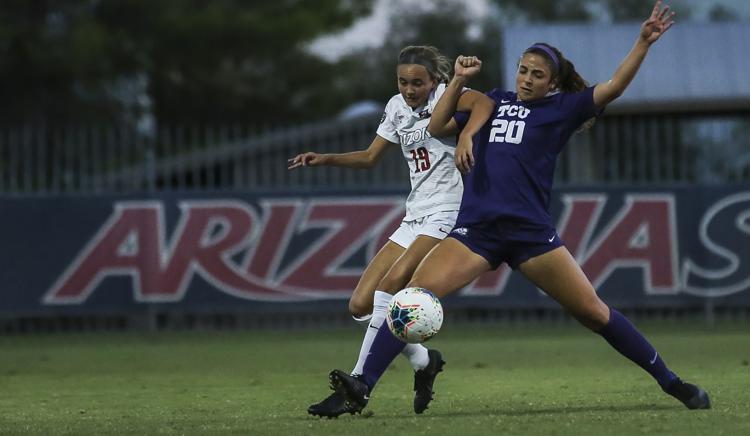 UA vs TCU Womens Soccer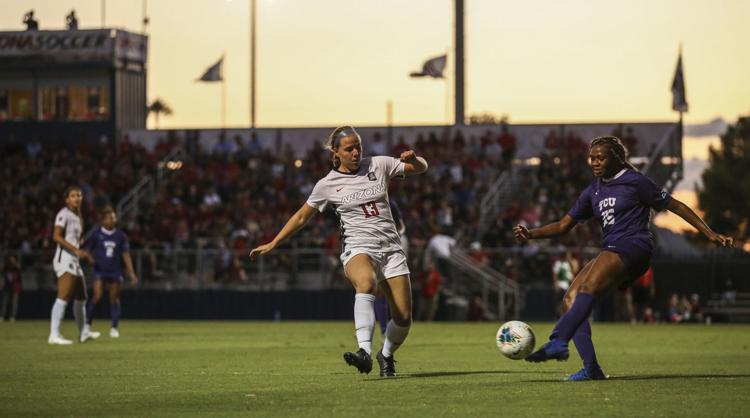 UA vs TCU Womens Soccer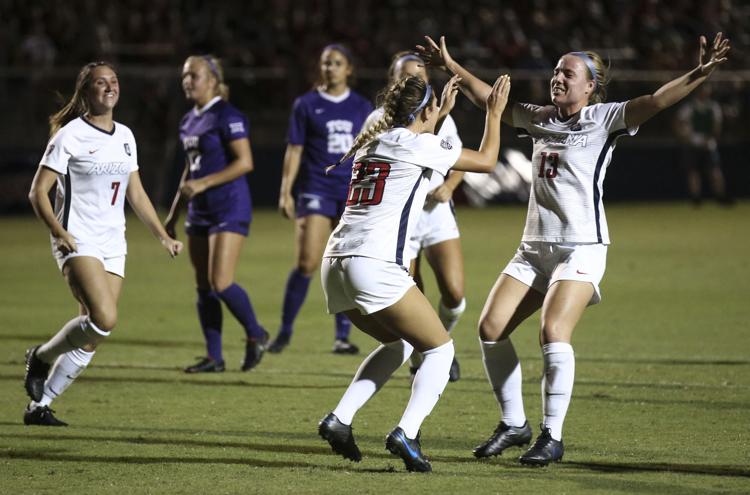 UA vs TCU Womens Soccer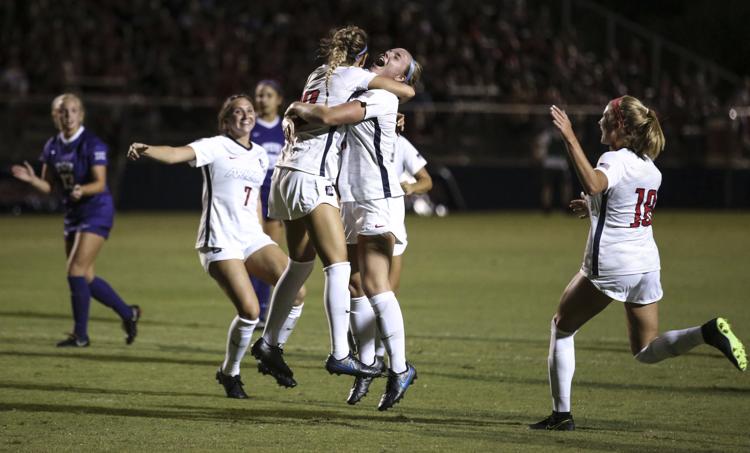 UA vs TCU Womens Soccer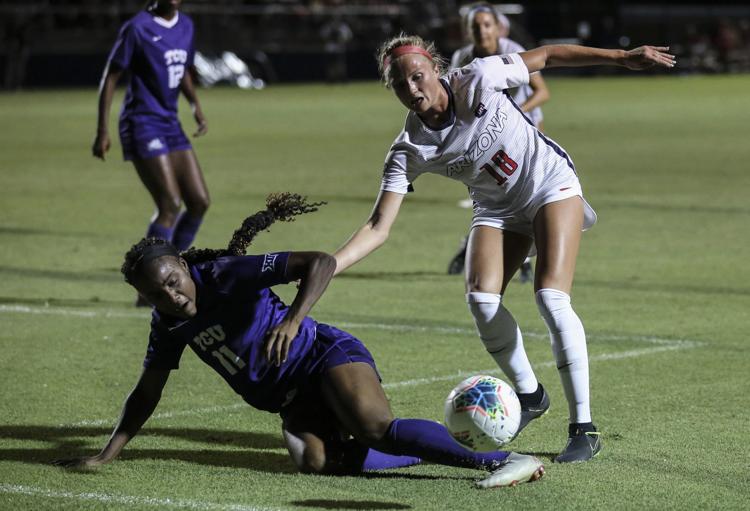 UA vs TCU Womens Soccer
UA vs TCU Womens Soccer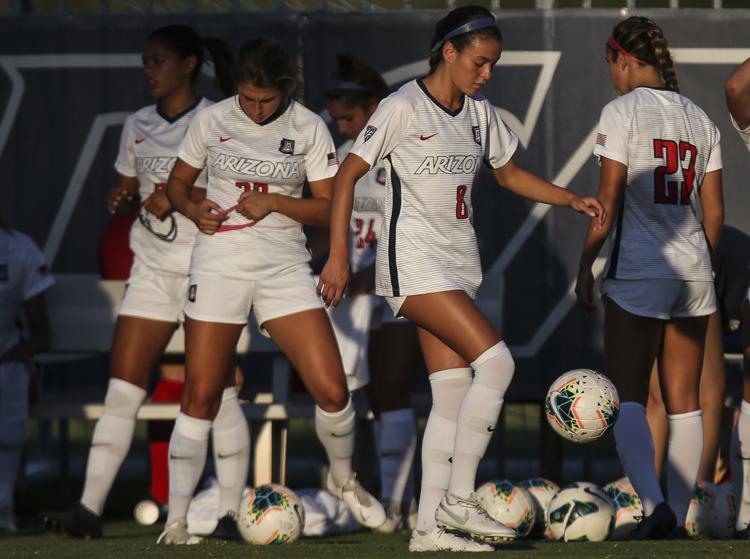 UA vs TCU Womens Soccer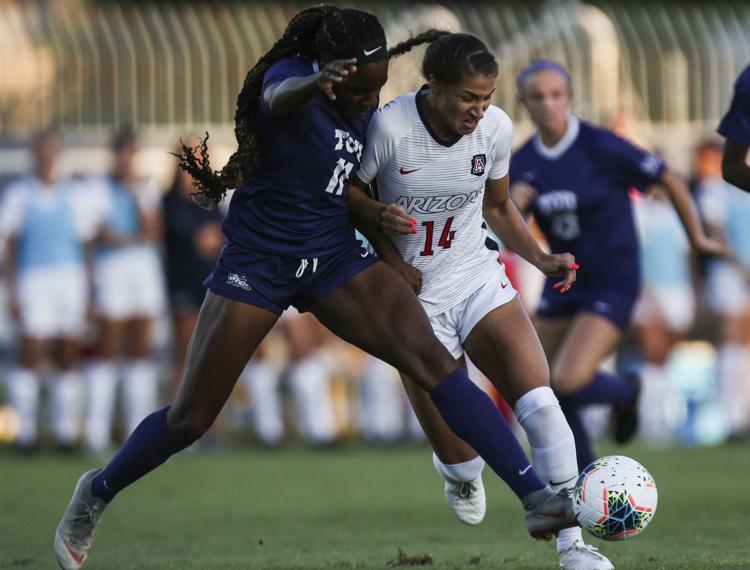 UA vs TCU Womens Soccer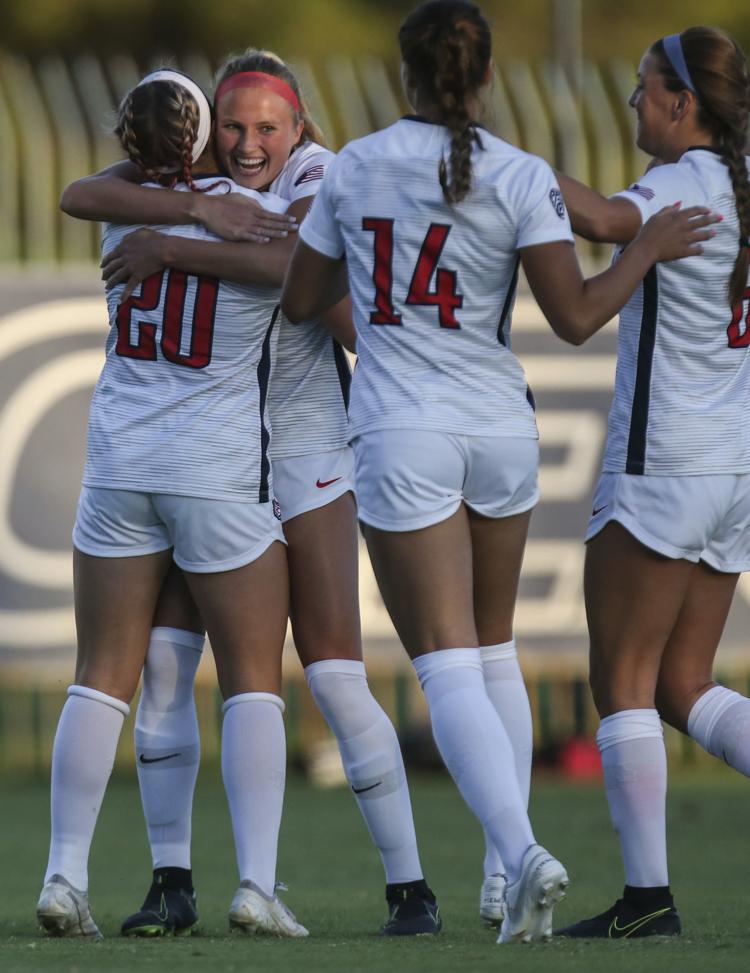 UA vs TCU Womens Soccer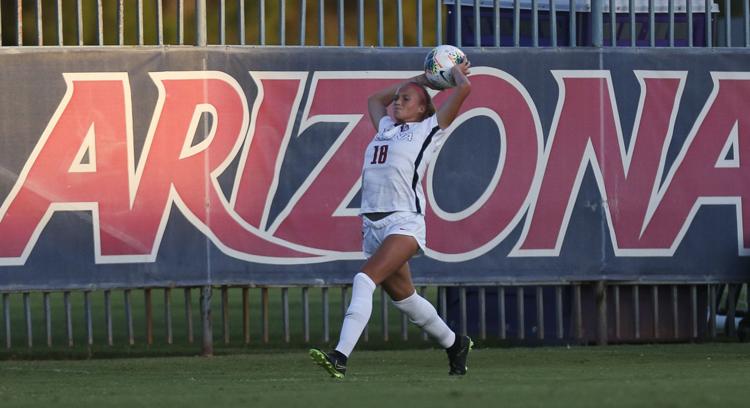 UA vs TCU Womens Soccer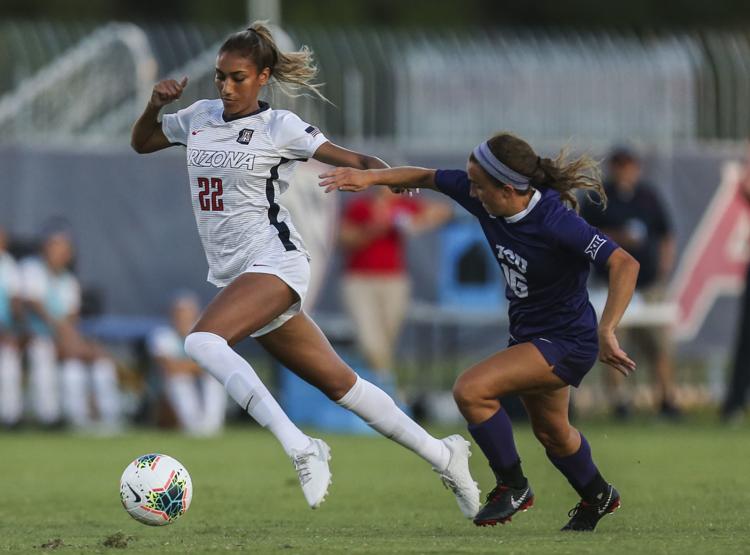 UA vs TCU Womens Soccer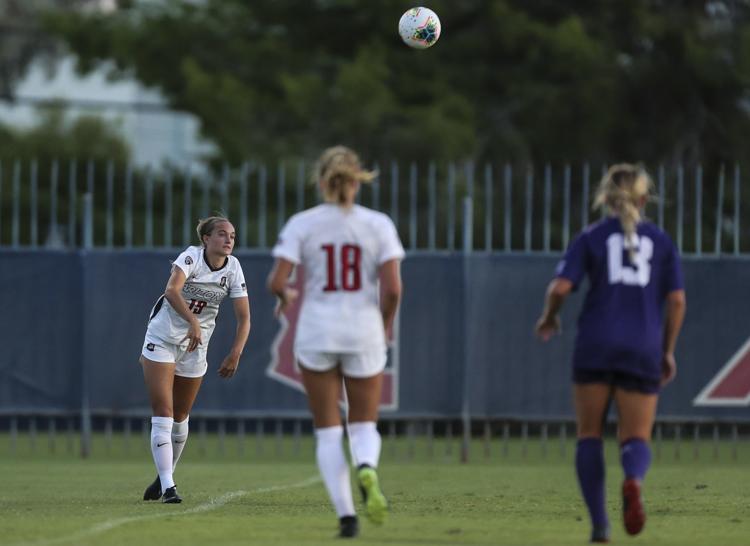 UA vs TCU Womens Soccer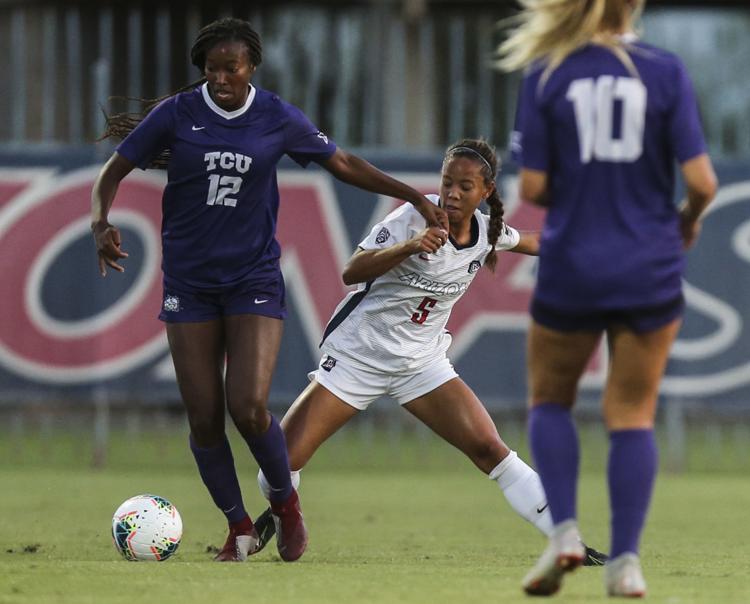 UA vs TCU Womens Soccer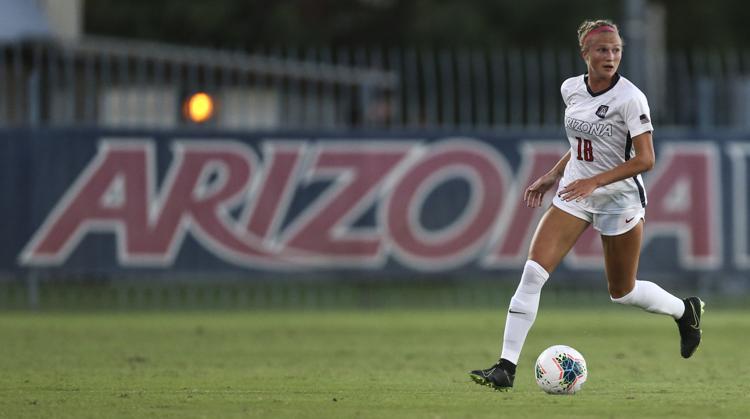 UA vs TCU Womens Soccer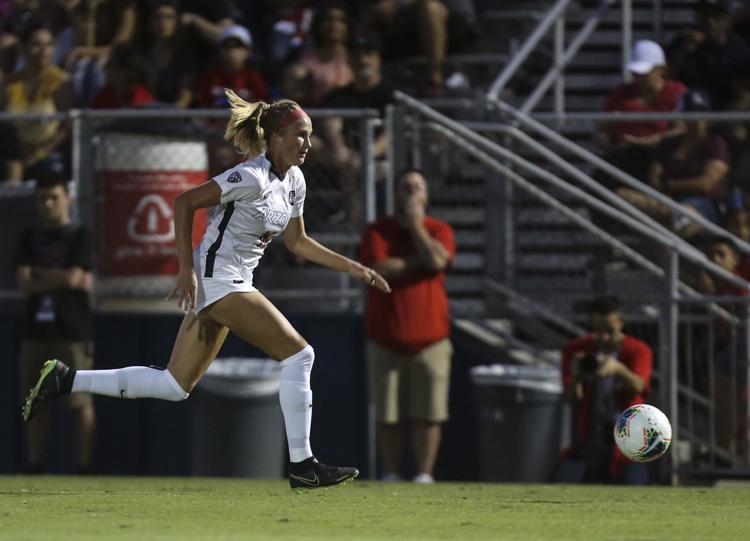 UA vs TCU Womens Soccer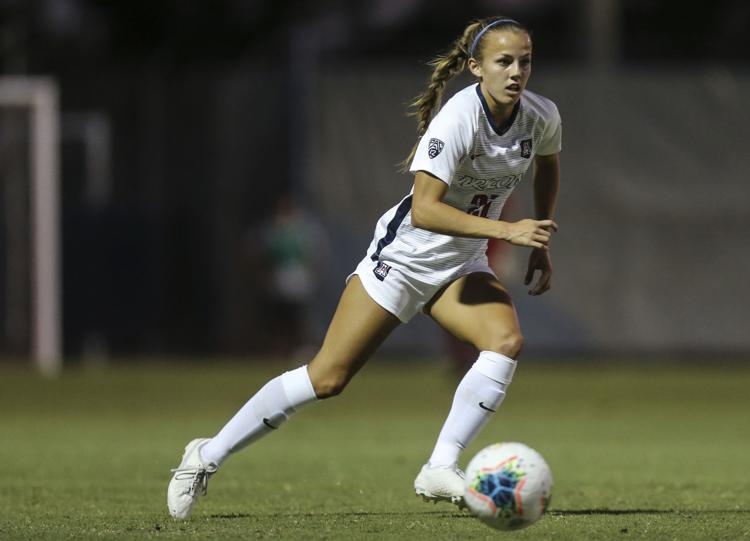 UA vs TCU Womens Soccer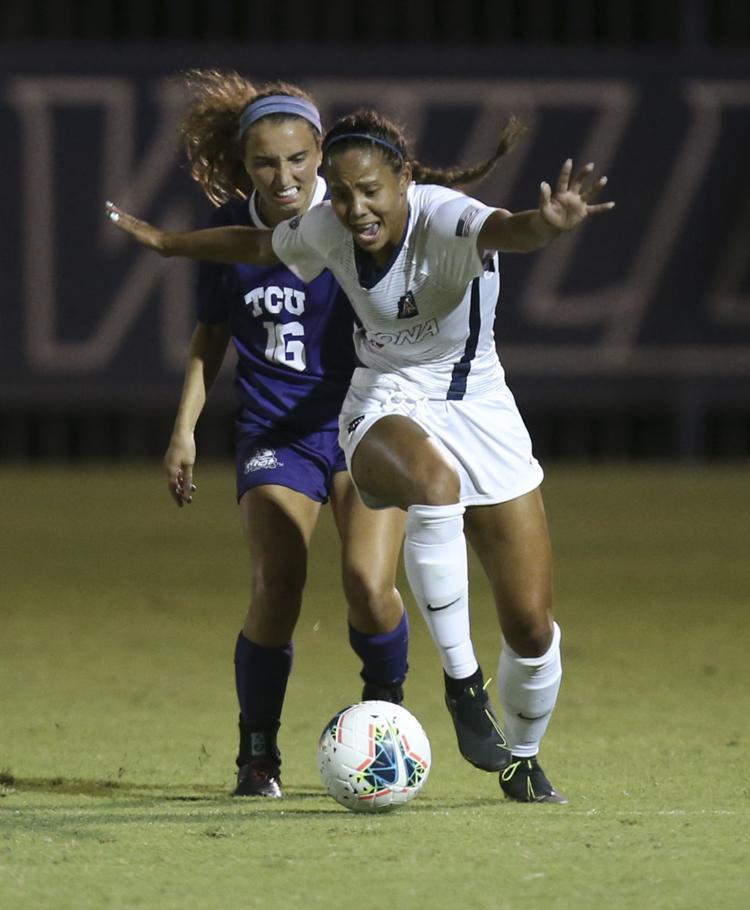 UA vs TCU Womens Soccer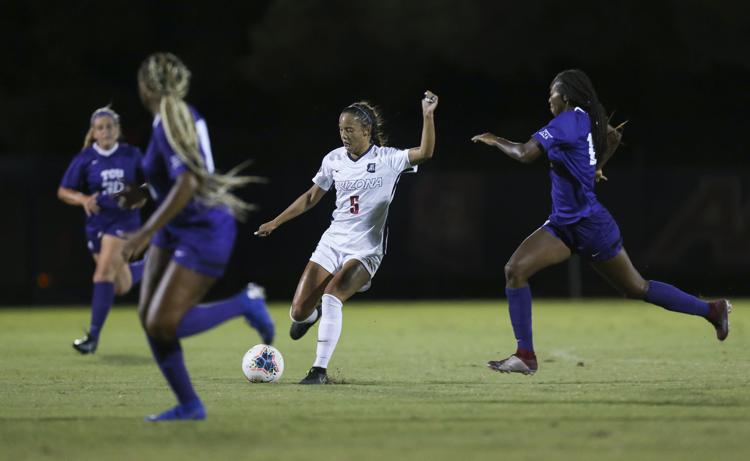 UA vs TCU Womens Soccer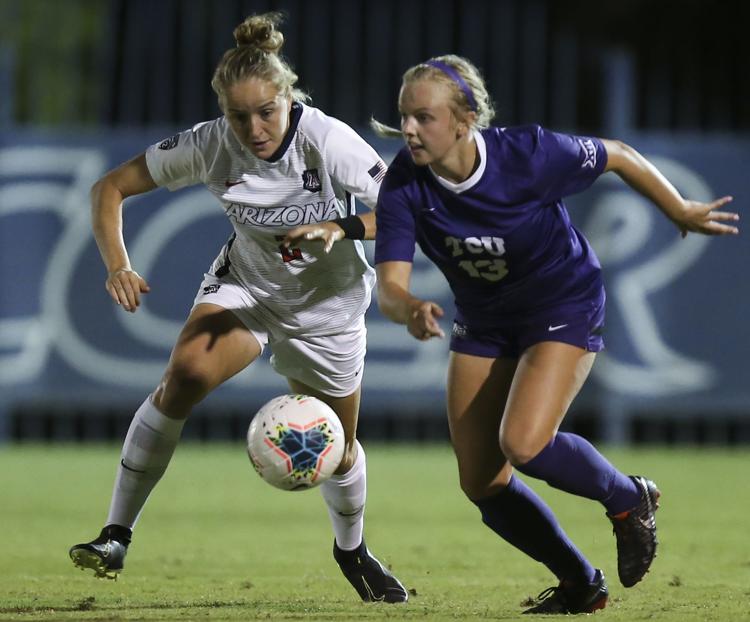 UA vs TCU Womens Soccer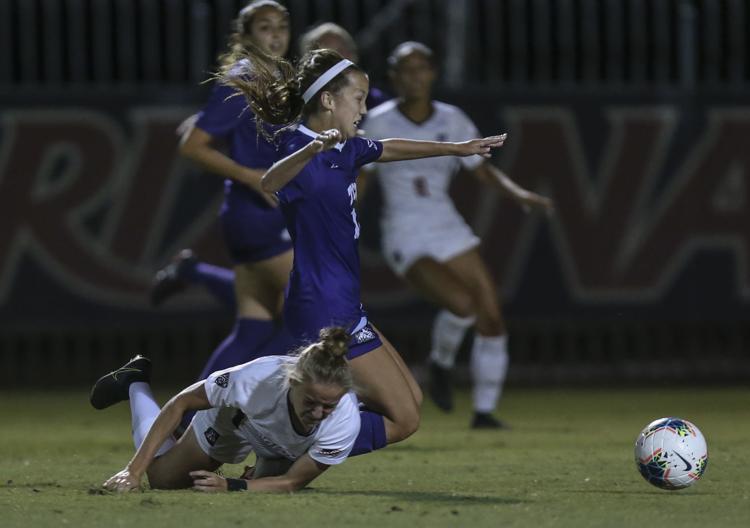 UA vs TCU Womens Soccer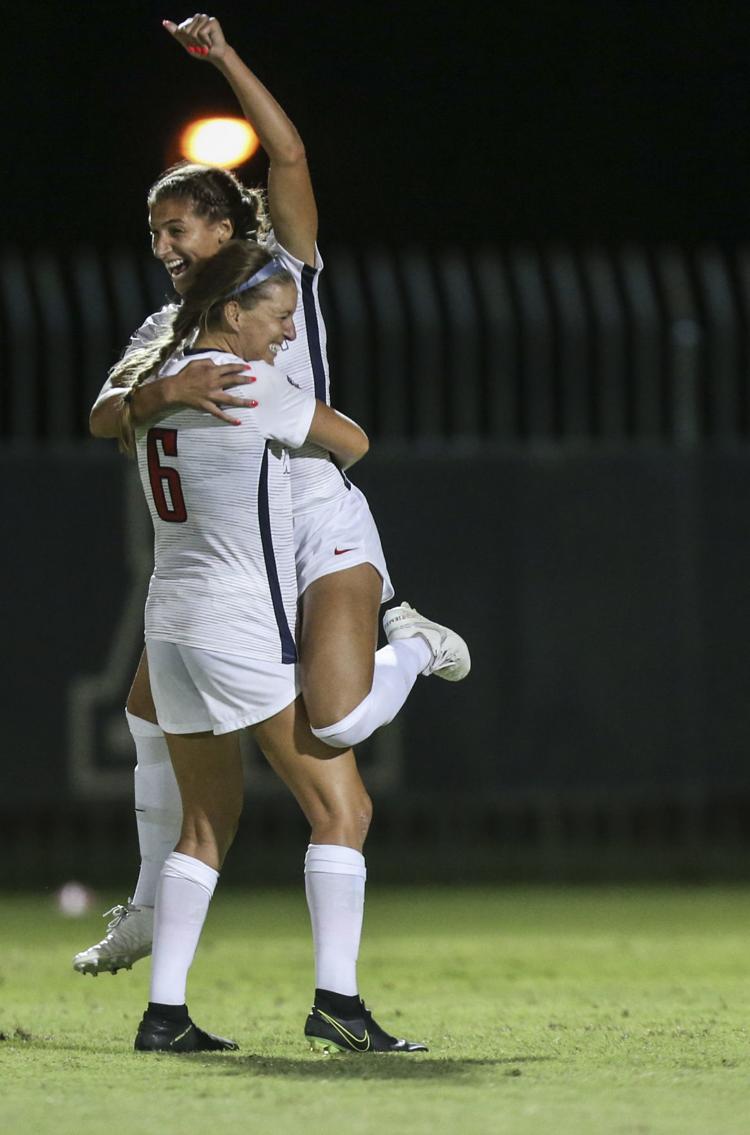 UA vs TCU Womens Soccer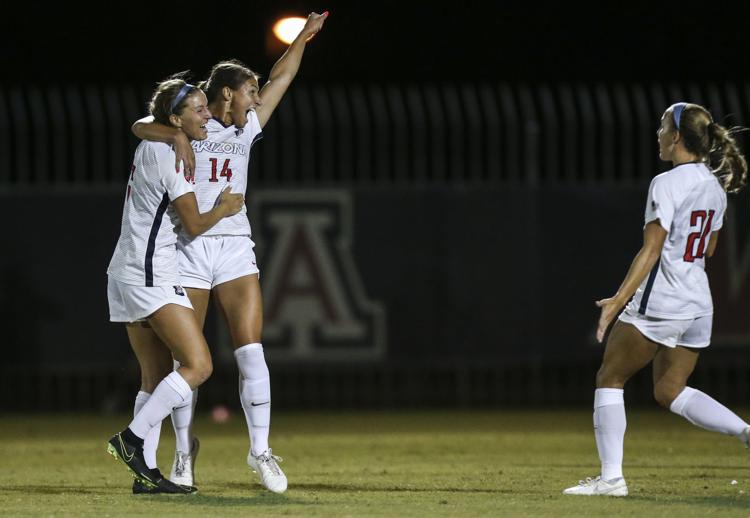 UA vs TCU Womens Soccer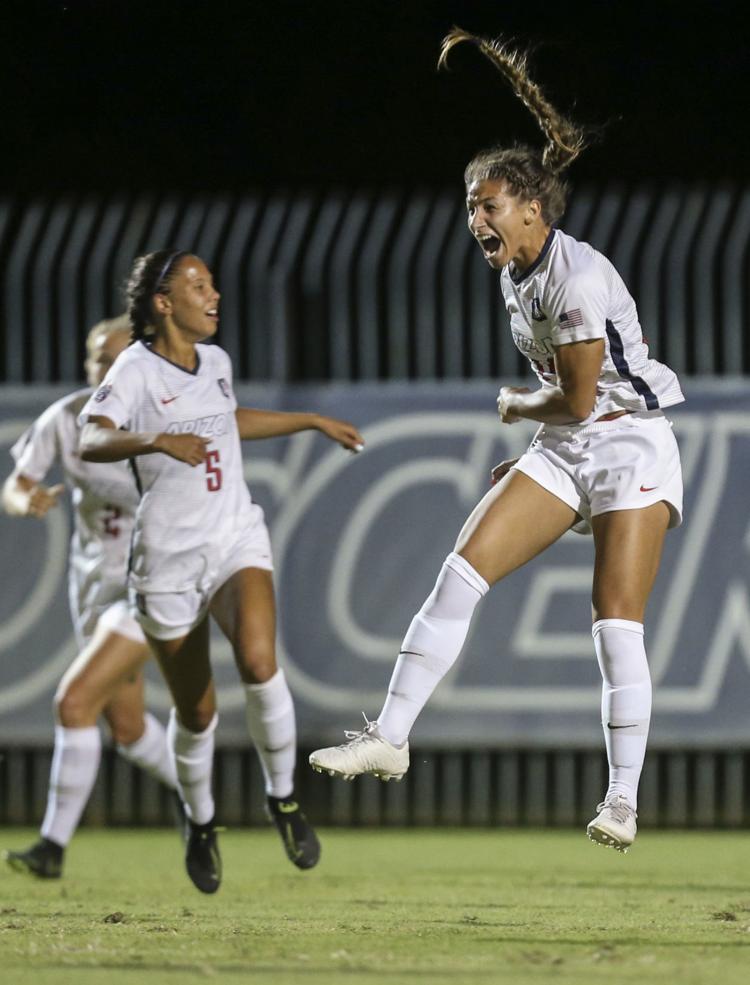 UA vs TCU Womens Soccer