For coaches in any sport, competing under the brightest lights for many years tends to make them and the people around them more confident and well-rounded down the line.
Serving as the women's spring development chair and event manager for USA Track & Field, Arizona associate head coach Francesca Green has seen and done it all — equipped with all of the tools to aid and improve an athlete's career.
"I know what it takes to compete at a high level," Green said. "As you go through your years of coaching, you learn different athletes and you see different styles, different work ethics, different ways in which you can get an athlete faster. But at the end of the day, it really does come down to their effort, their attitude, their mindset and just trying to coach them up to the best of my ability.
"And those athletes who want to be at an elite level, you can have those conversations with them: 'This is what it takes, and if this is where you want to be and this is where you're telling me you want to be, then these are the things that you need to do to get there.' "
Green sees that mindset in UA senior sprinter Trayvion White-Austin and believes he can take his talents to the next level.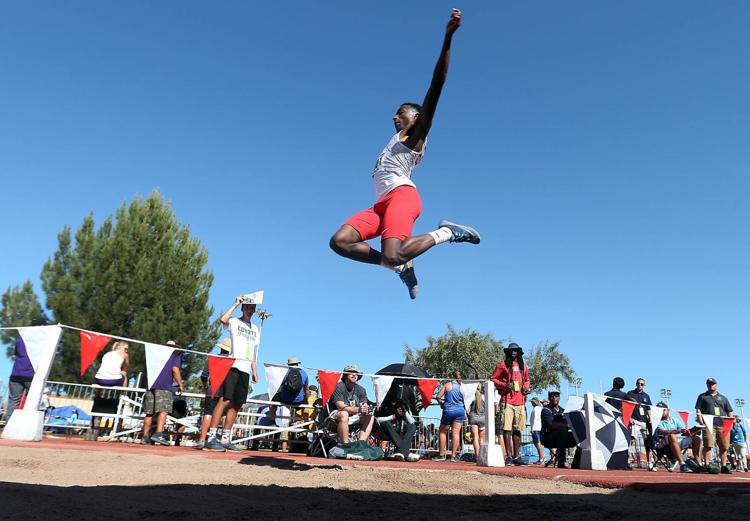 White-Austin recently fell just short of qualifying for the NCAA Indoor Championships in the 60 meters by 0.12 seconds. He will be looking to get his name recognized nationally during the outdoor season, which got underway Friday at the Island Relays in the Bahamas, after setting the school record this past indoor season with a 20.97 time in the 200 meters and becoming the third-fastest 100-meter sprinter in school history with a 10.26 last outdoor season.
"Tray has all the potential in the world to be an elite-level athlete," Green said. "I think he's learning and growing and gaining confidence. He is a very talented young man, and I'm hopeful (that) he has continued success through this outdoor season.
"He absolutely has the potential to do so. But it takes more than potential. It takes the work ethic and the mindset and the mentality that goes into it, and he definitely has (it)."
White-Austin has attributed a lot of his development to Green and the coaching staff since he transferred to the UA from Central Arizona in 2021. His goals for the upcoming outdoor season are simple.
"I just want to run a lot faster than I did last year and stay consistent," White-Austin said.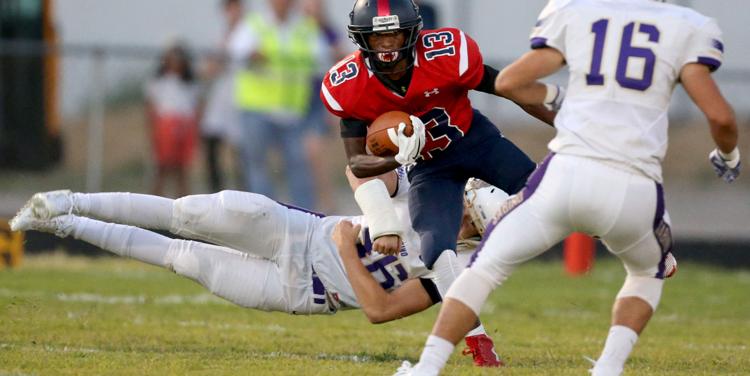 White-Austin is a former wide receiver and kick returner at Sahuaro High School. Green has coached an athlete with a similar background and goal as White-Austin: former UA football kick returner and sprinter Travis Cobb, who made the 2010 NCAA quarterfinals in the 100 meters.
The difference is that Cobb took five years off from running track before joining Green and the team. White-Austin now has the opportunity to take everything he has learned from the past two years at the UA in hopes of getting to that level in a more condensed and timely manner.
Green is adamant about seeking the most out of an athlete who wants to make the most out of their track career.
"You just got to find the right athletes that want to aspire to be at that level and coach them up," she said.