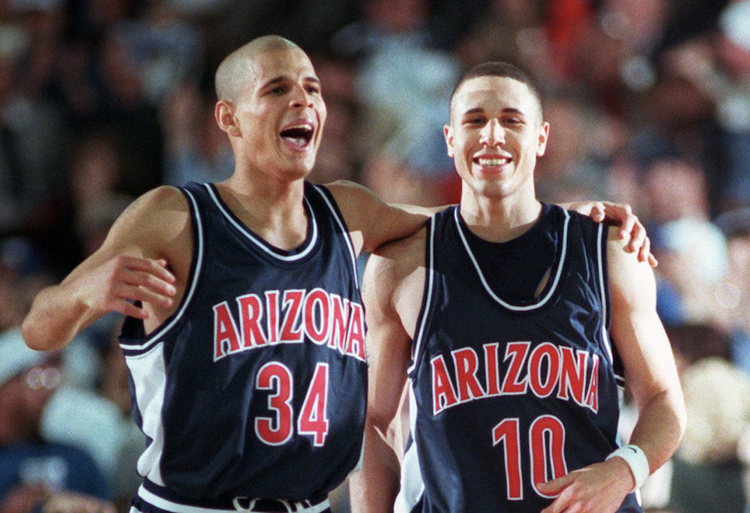 Over the last 24 hours, Arizona Wildcats fans revealed their favorite UA sports moments in just five words, which is a recent trend on Twitter.
Describe your favorite UA sports moment in five words.

— The Wildcaster (@TheWildcaster) August 2, 2018
The fans have spoken! 
From Bennet Davison ruffling Lute Olson's hair, to buzzer beaters, to Hail Marys, the Wildcats over the years constantly their fans on the edge of their seats, but only the best moments are the ones fans want to talk about. 
So behold! Here's a compilation of tweets from UA fans claiming their favorite moment watching the Wildcats in just five words.