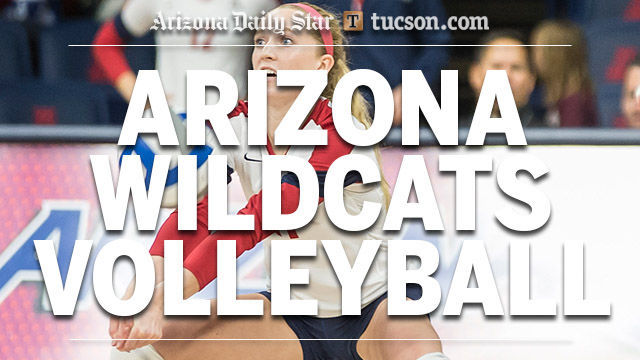 The UA volleyball team knocked off its first ranked opponent of the season, beating No. 22 Washington State 3-1 on Sunday at McKale Center to even its record at 15-15.
The Wildcats, who are 5-13 in the Pac-12, won 25-22, 20-25, 25-15, 25-13.
Paige Whipple had a career-high 29 kills to go with nine digs in the win. Julia Patterson added 45 assists and 14 digs while Kamaile Hiapo notched a match-high 24 digs.
UA had entered the match 0-11 on the season against ranked opponents.
Arizona hosts UCLA at 2 p.m. Wednesday and Arizona State at noon Sunday to wrap up its season. Both matches will air on Pac-12 Arizona.