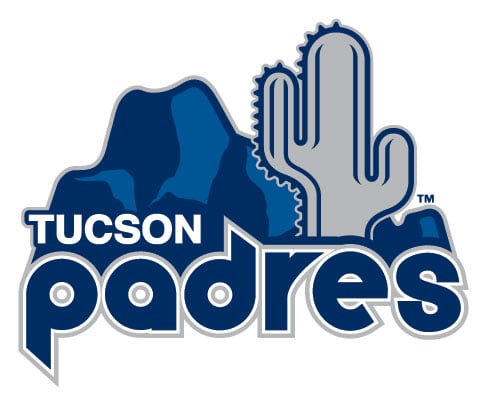 Tucson Padres owner Jeff Moorad said tonight he will "pursue the possibility of selling the club" after a California Supreme Court ruled not to overturn a decision to abolish re-development agencies in the state.
The agencies would have delivered a tax credit to the city of Escondido, 30 miles north of San Diego, where the Tucson Padres ownership planned to move the team to a $50 million stadium.
While Escondido mayor Sam Abed told the Star today the deal was "totally dead," Moorad said tonight he would wait as long as 90 days to see if a private stadium deal could emerge in Escondido.
If not, he could sell the team.
Moorad's interest in owning the Triple-A club is limited to its presence in the San Diego area. Moorad also owns the San Diego Padres. 
When the Triple-A Padres moved to Tucson before last season, they did so with the understanding they would stay at least two years before moving to Escondido's ballpark.
Escondido remains Moorad's "first choice as a location," though he admitted the chances of moving there "are certainly not as good" after the ruling.