Lute Olson was head basketball coach at the University of Arizona from 1983-2008. He was voted Pac-10 Coach of the Year seven times, made five Final Four appearances and won the 1997 NCAA championship.
In 2002, Olson was inducted into the Basketball Hall of Fame. 
Olson died on Thursday, August 27, 2020.
Lute Olson
Lute Olson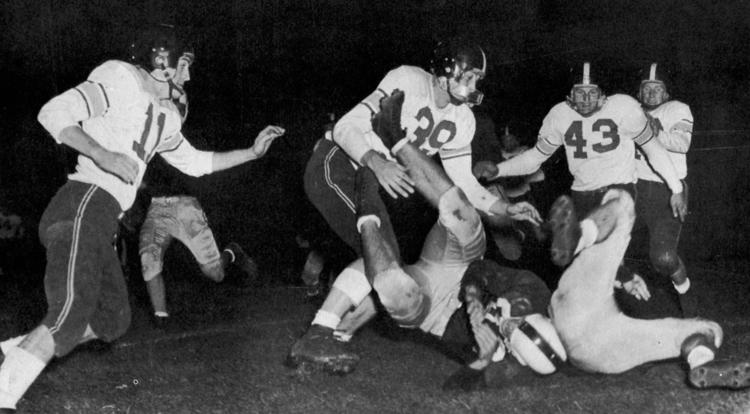 Lute Olson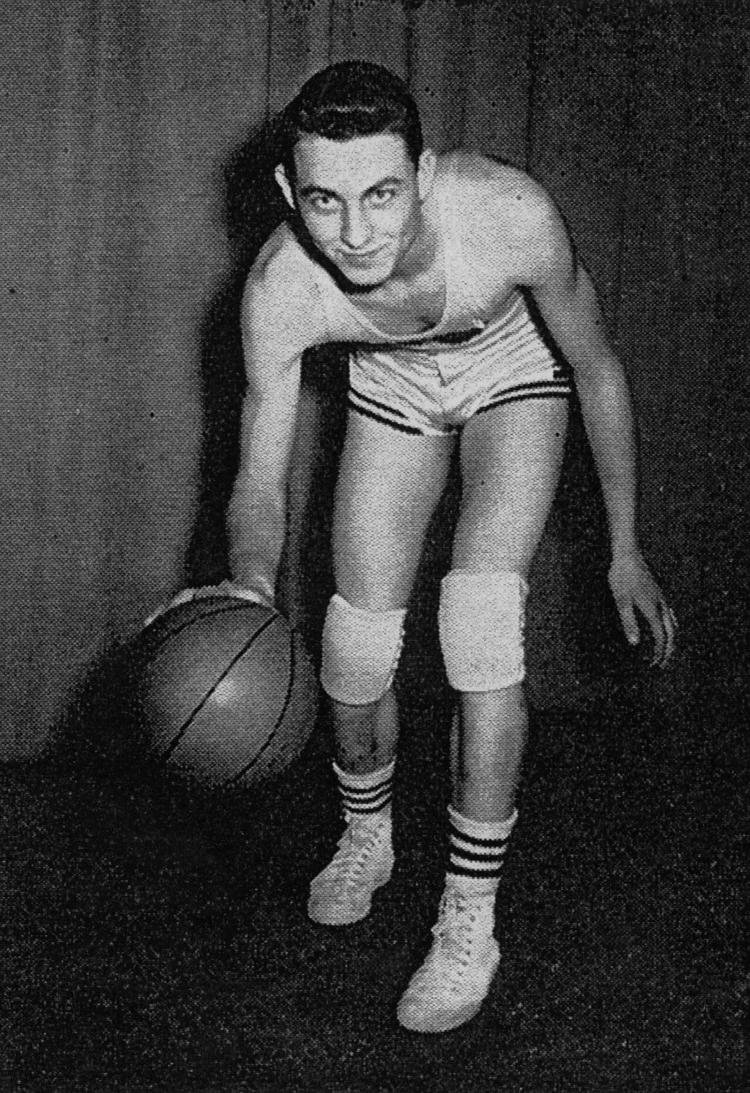 Lute Olson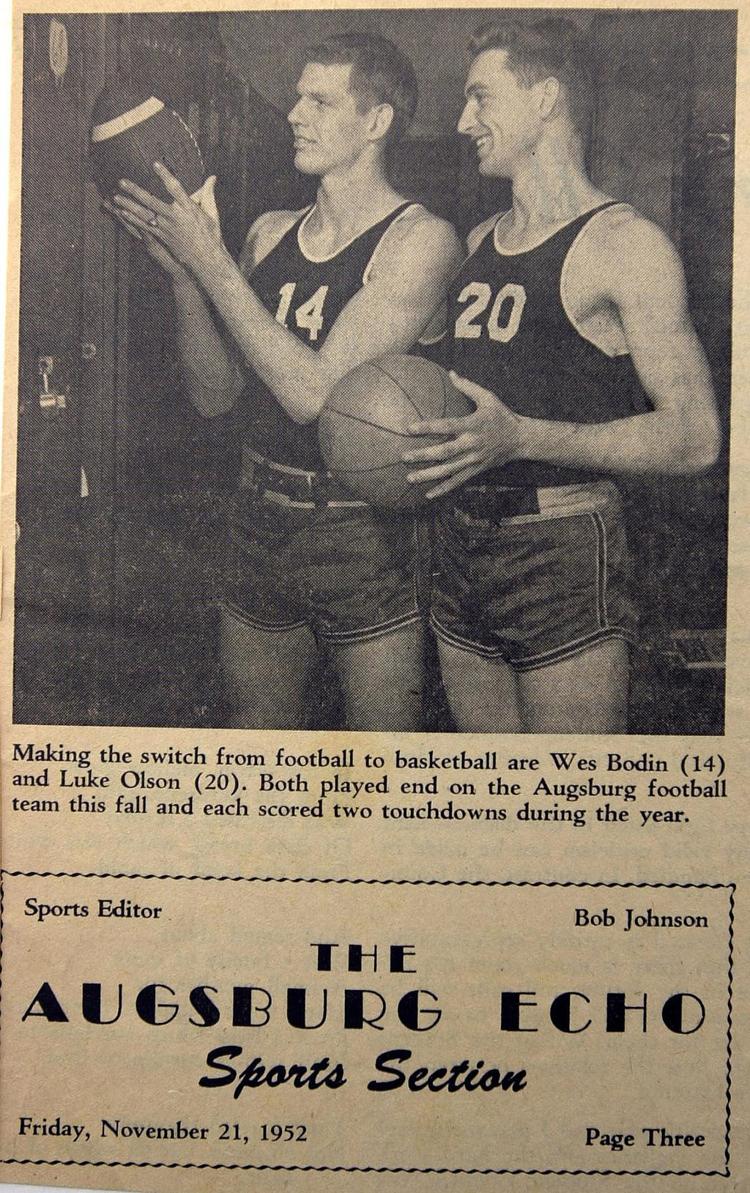 Lute Olson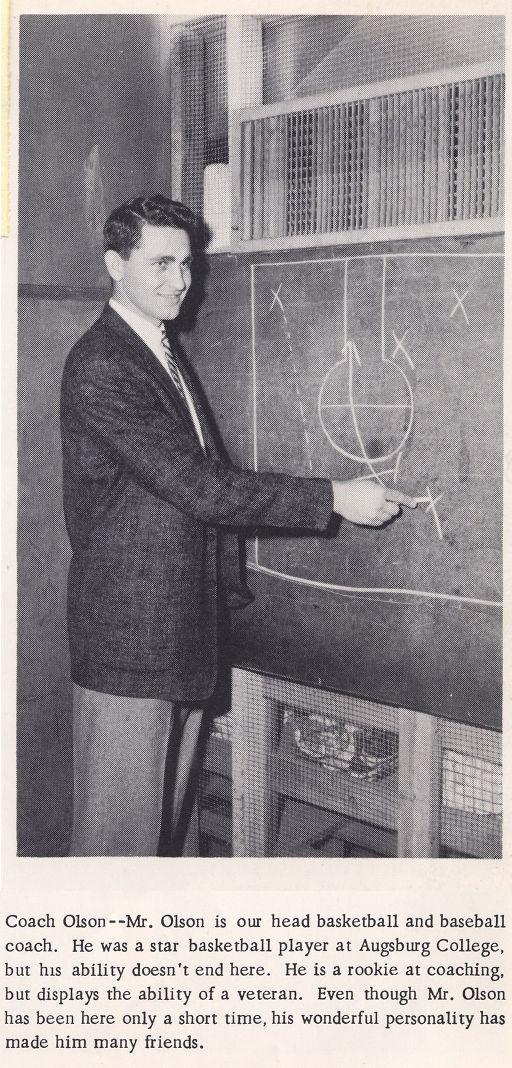 Lute Olson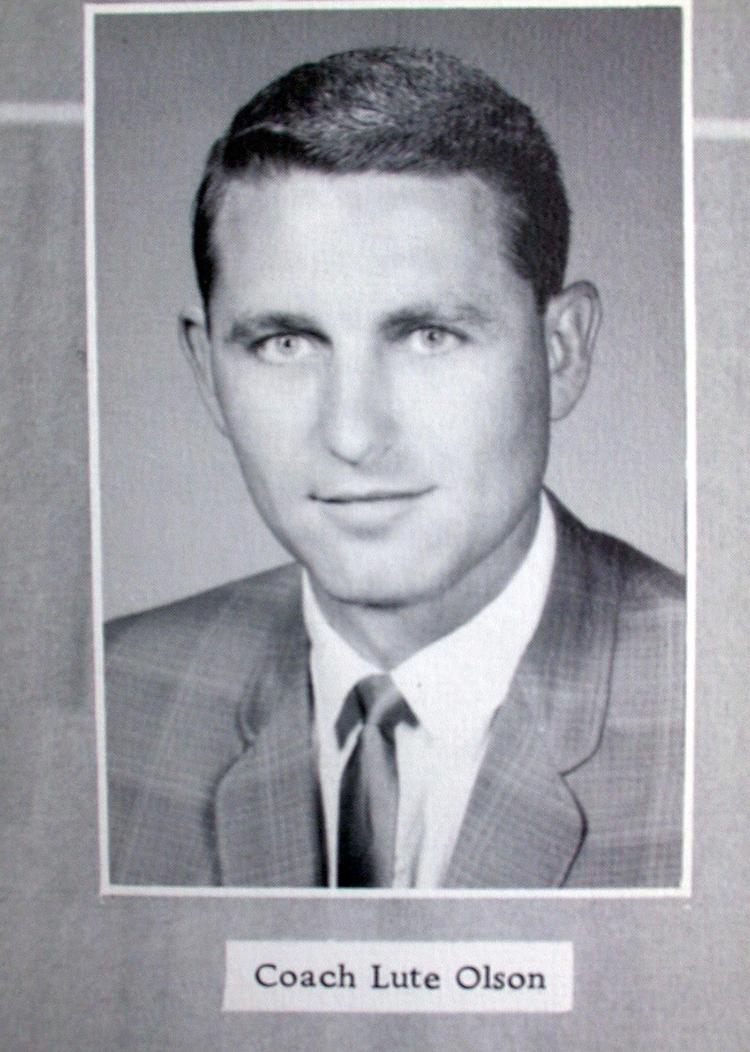 Lute Olson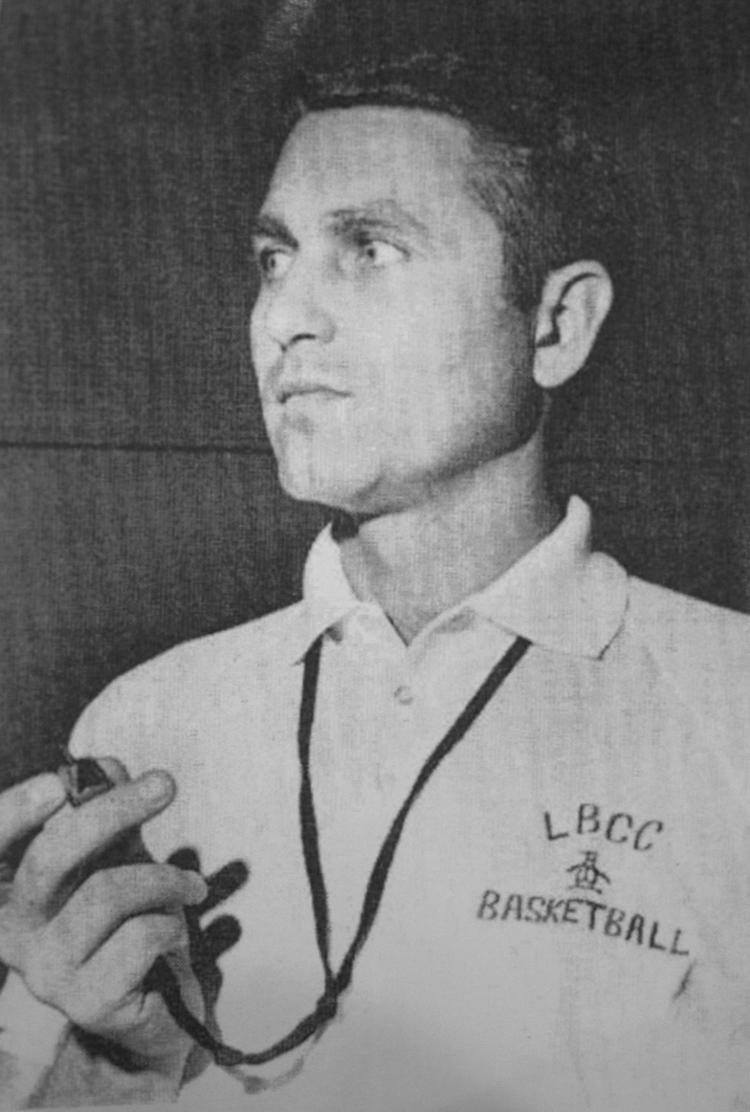 Lute Olson
Lute Olson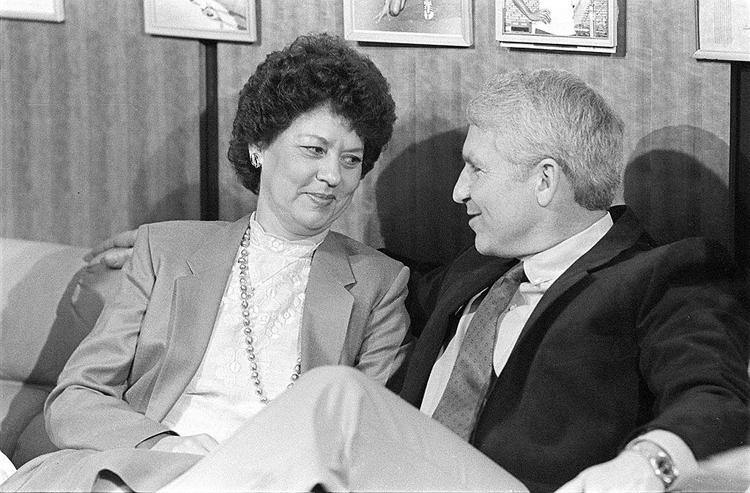 Lute Olson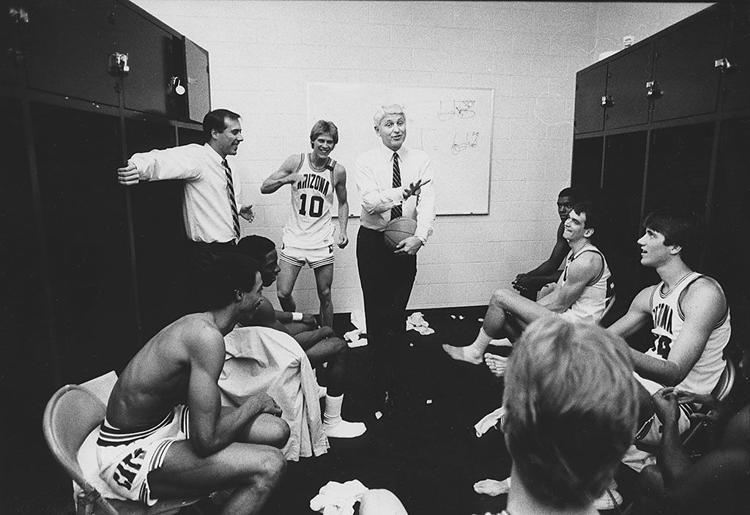 Lute Olson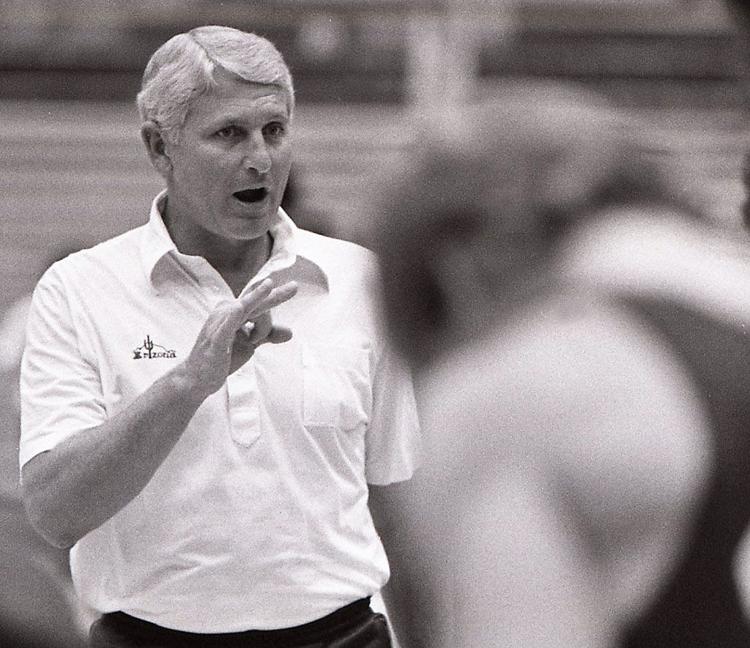 Lute Olson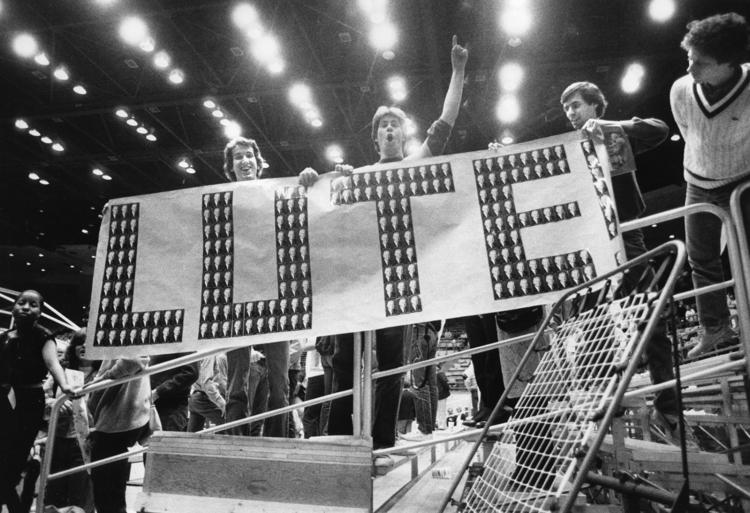 Lute Olson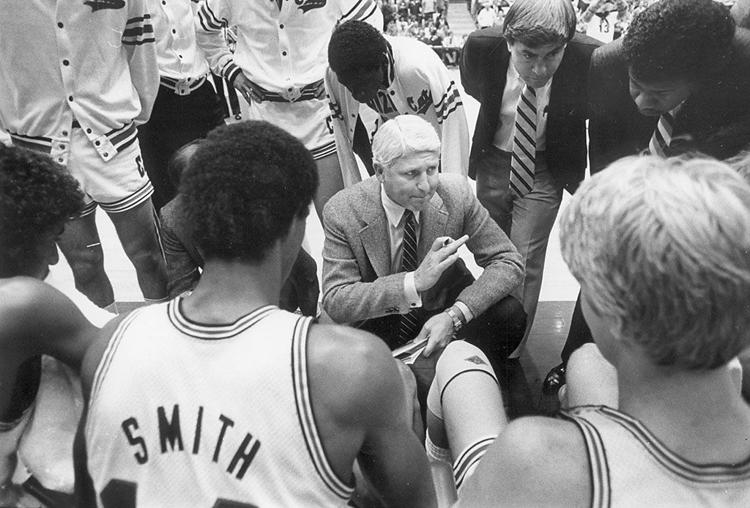 Lute Olson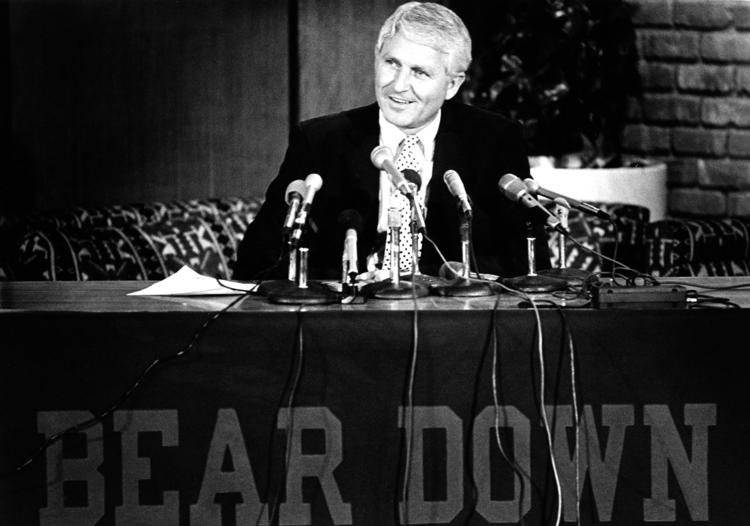 Lute Olson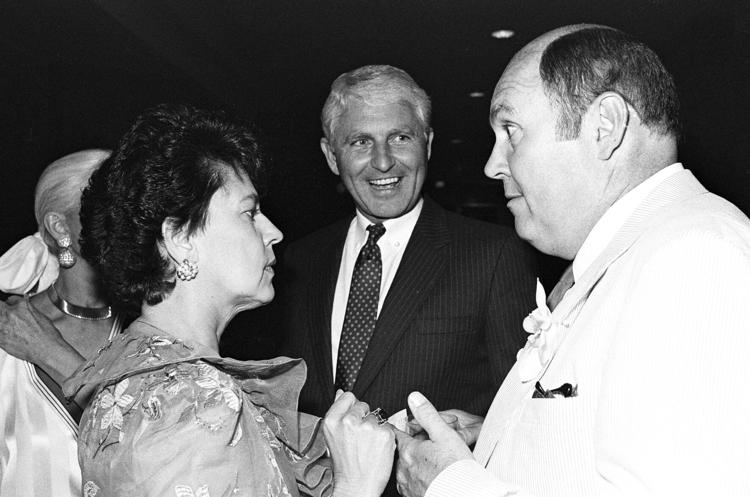 Lute Olson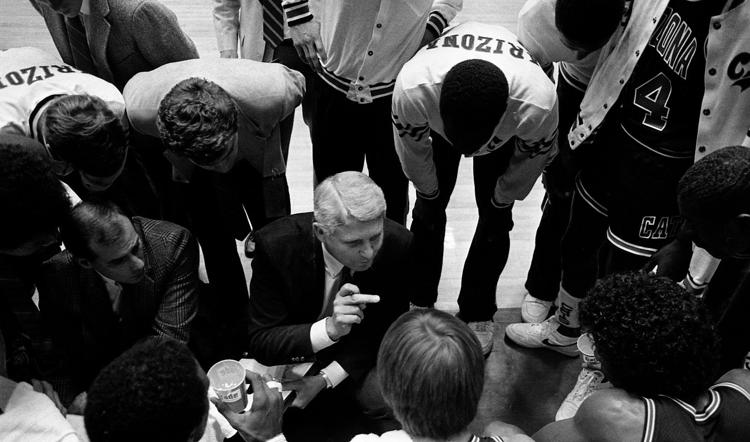 Lute Olson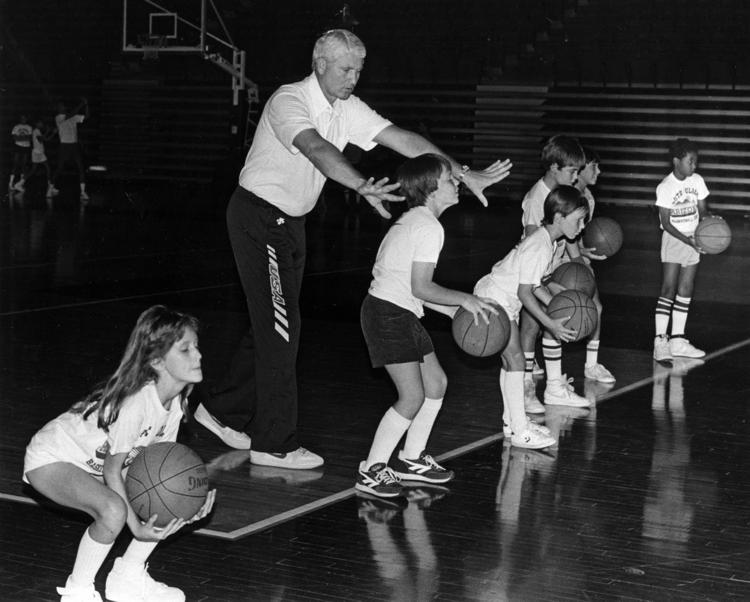 Lute Olson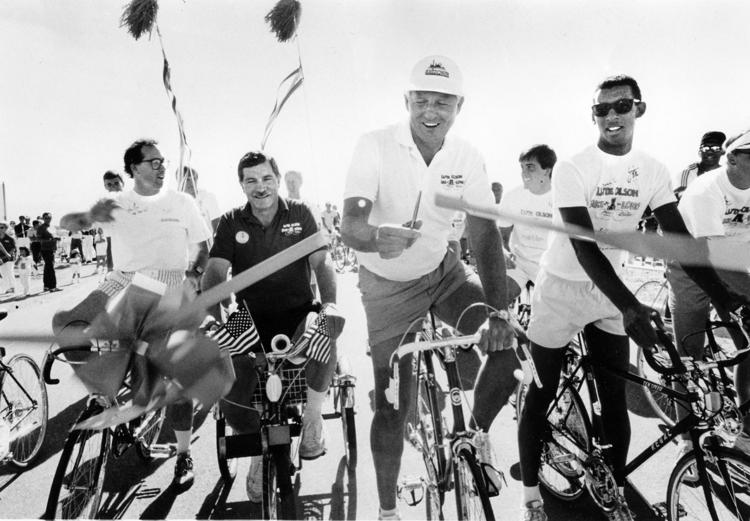 Lute Olson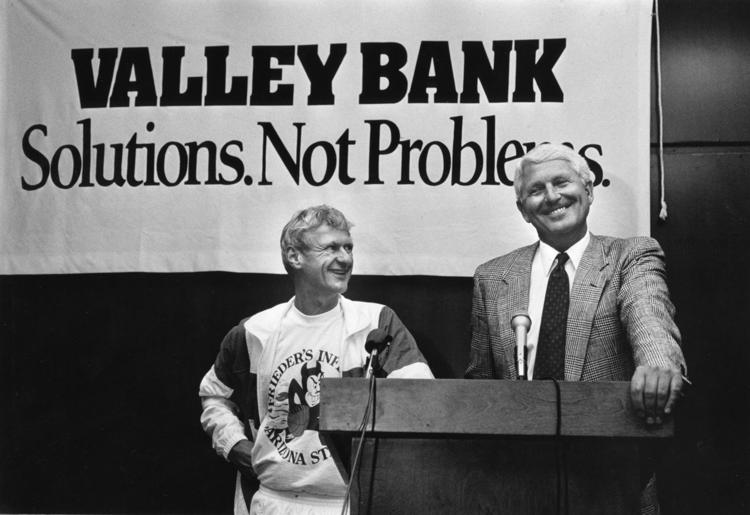 Lute Olson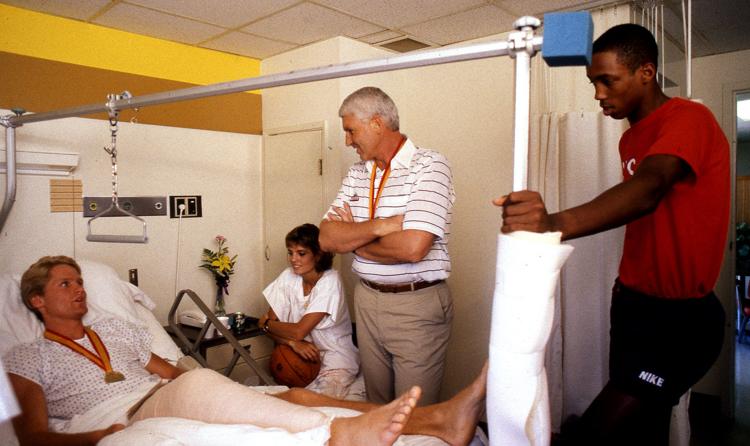 Lute Olson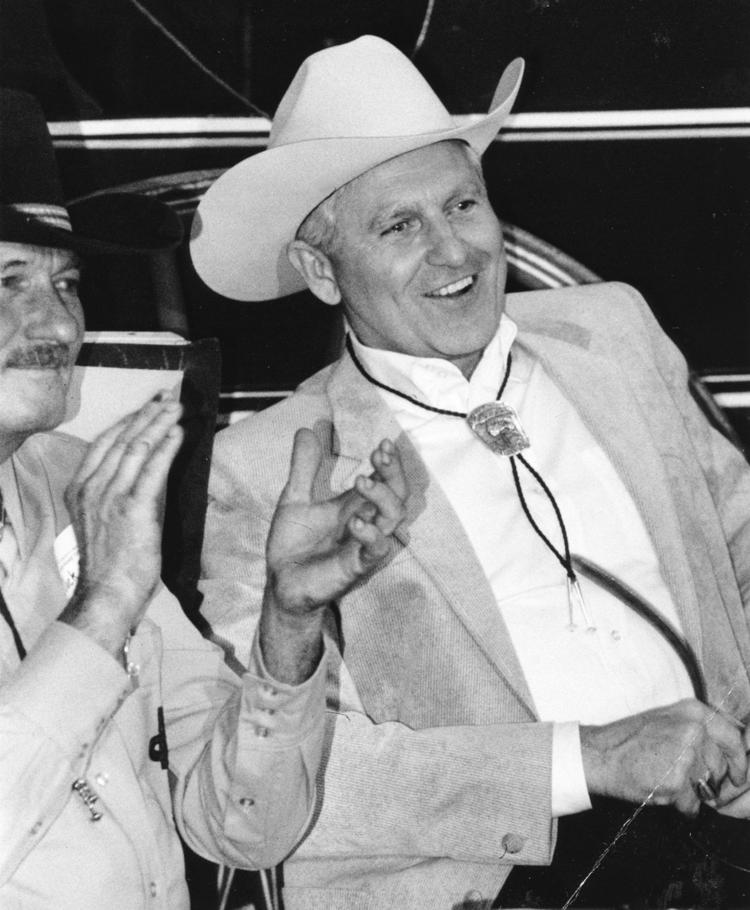 Arizona vs. Oklahoma / 1988 NCAA Final Four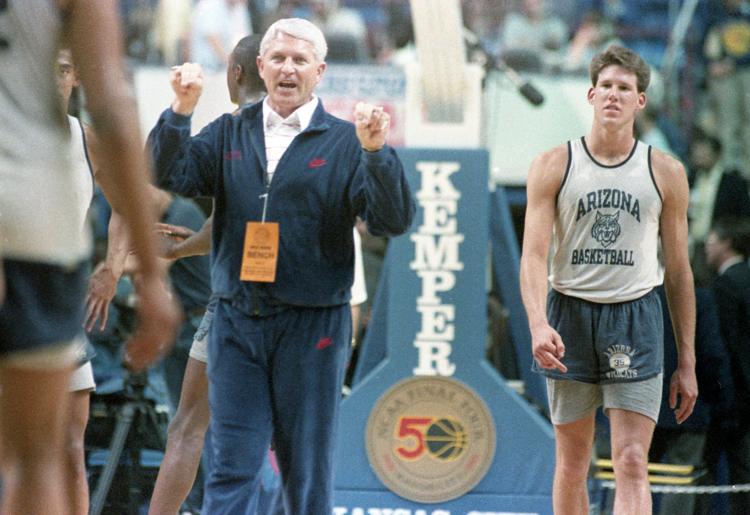 Arizona vs. Oklahoma / 1988 NCAA Final Four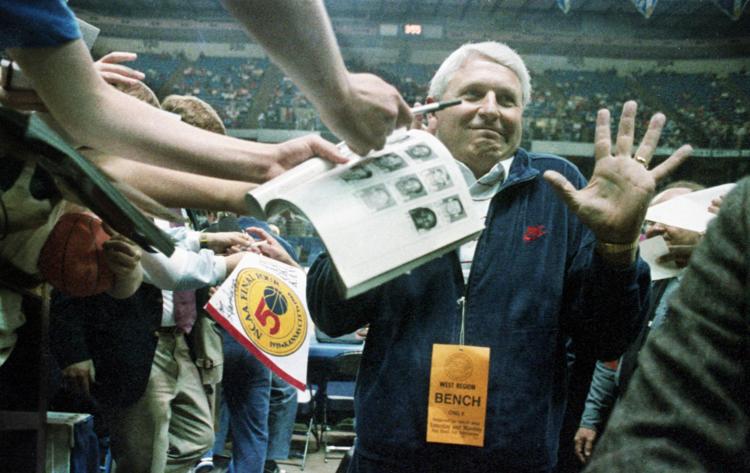 Lute Olson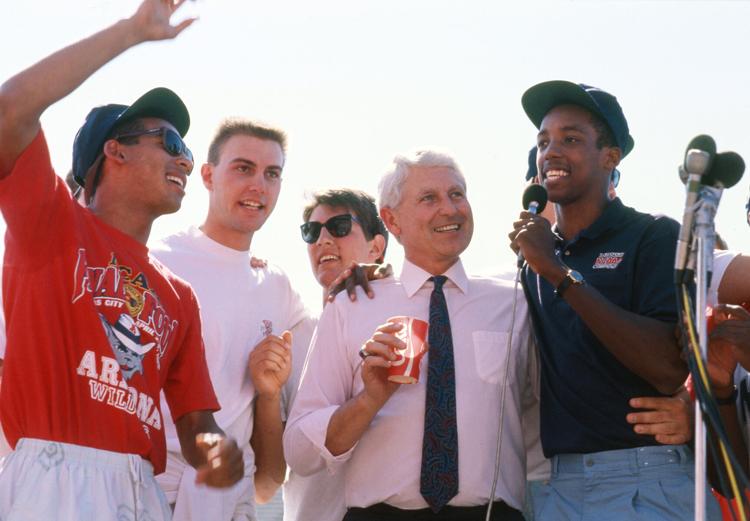 Lute Olson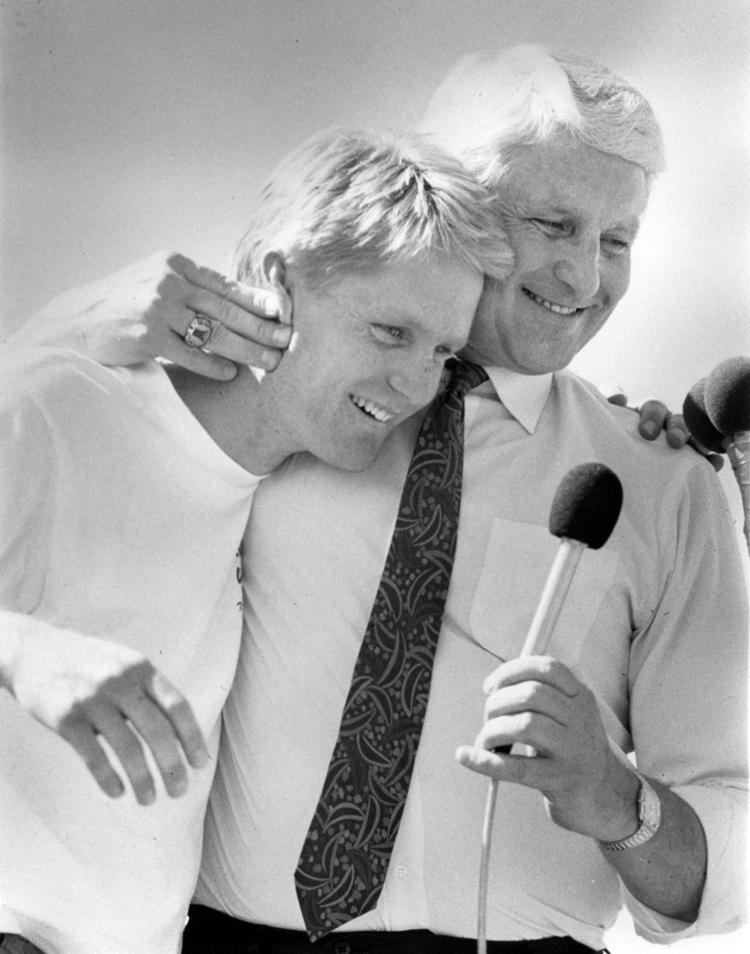 Lute Olson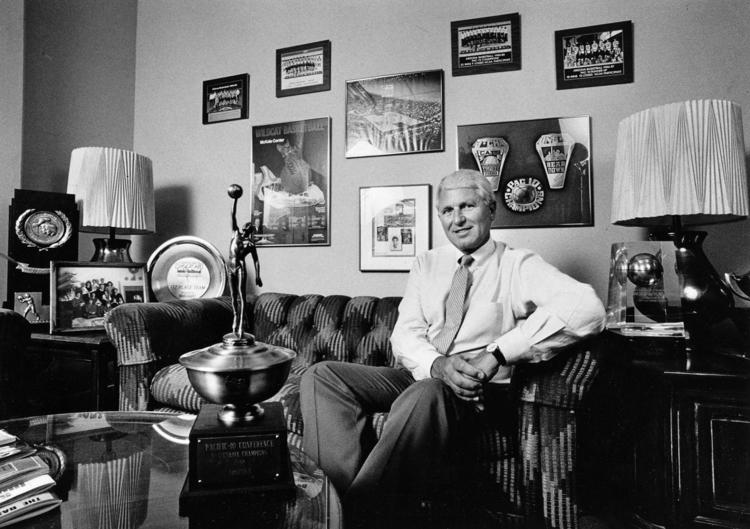 Lute Olson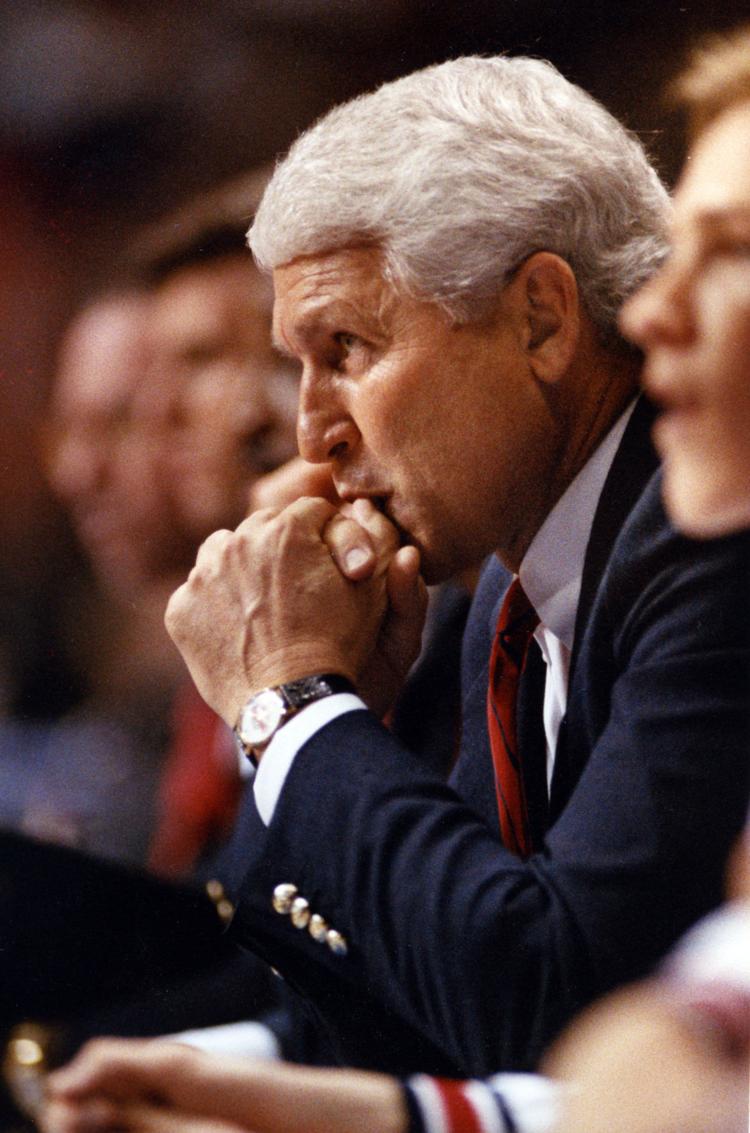 Lute Olson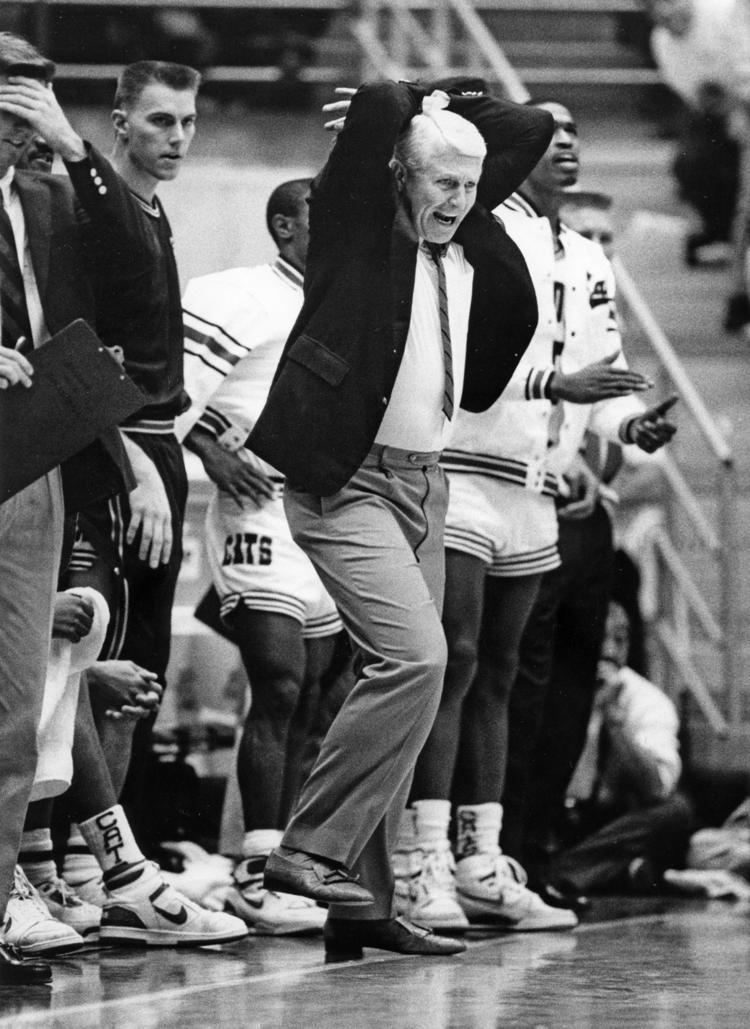 Lute Olson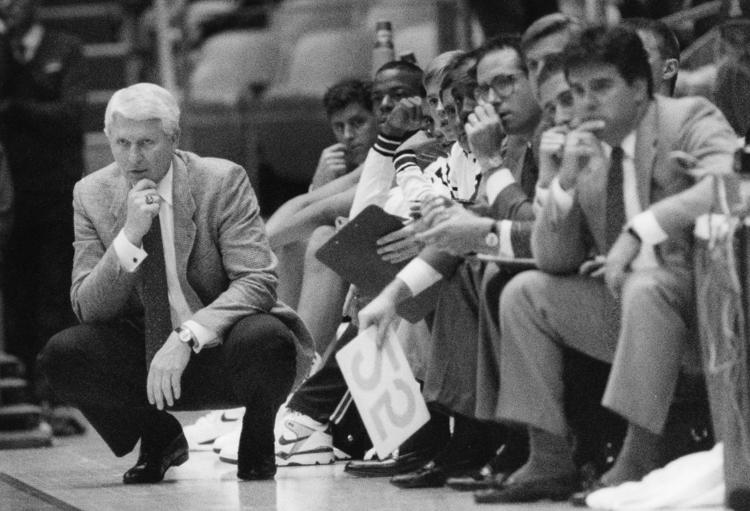 Lute Olson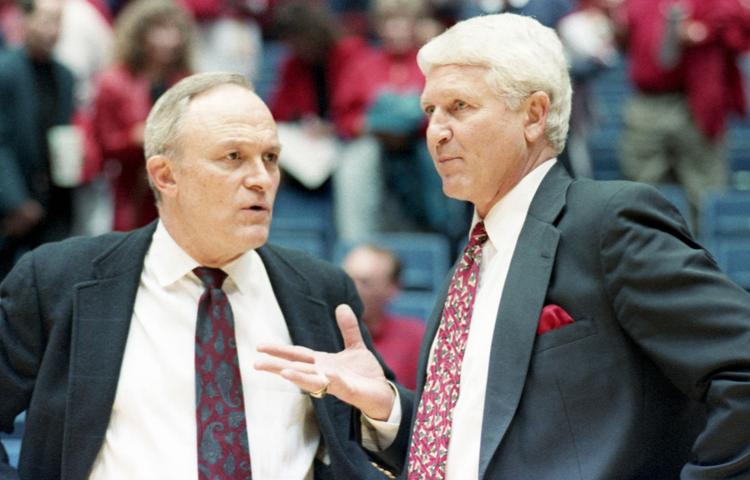 Lute Olson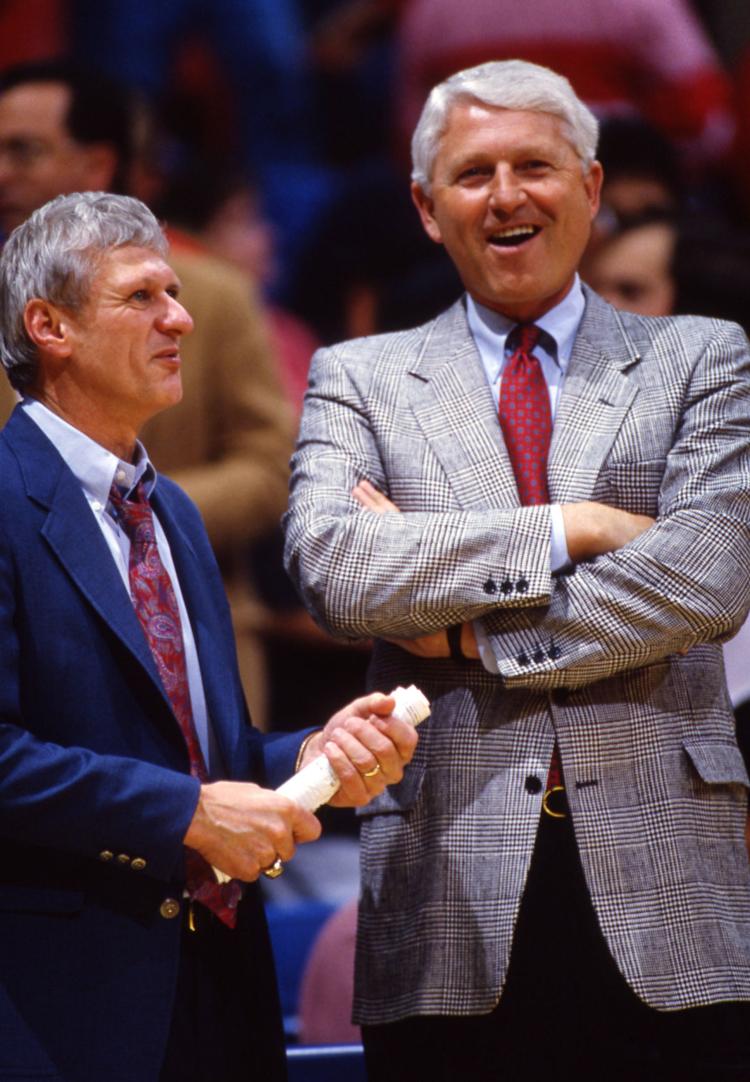 Lute Olson, Kenny Lofton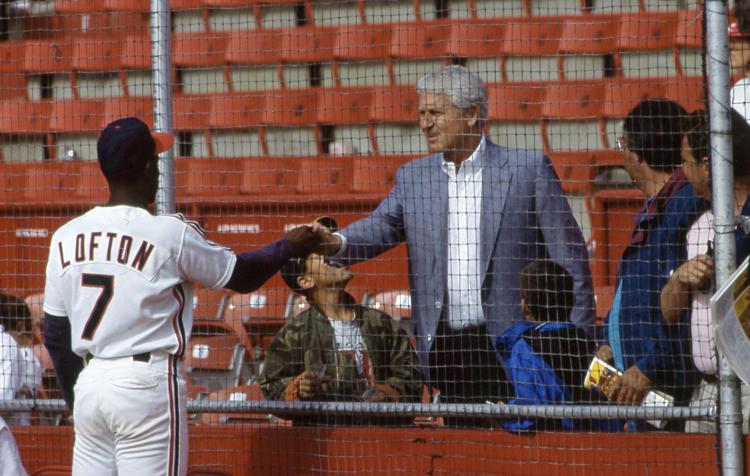 1994 Arizona Wildcats Final Four basketball team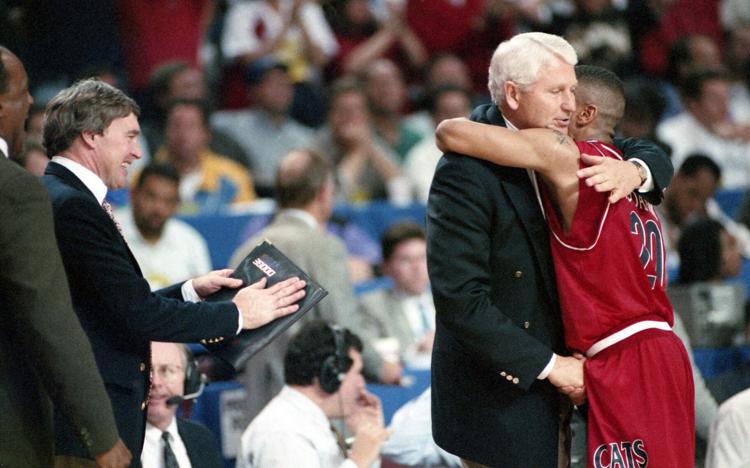 Lute Olson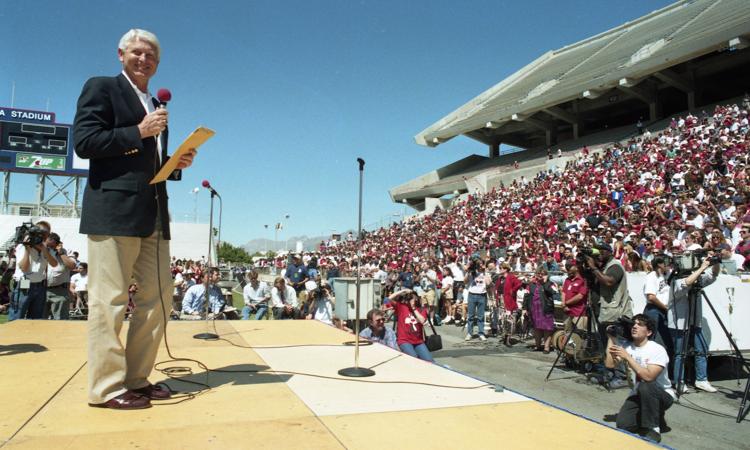 Lute Olson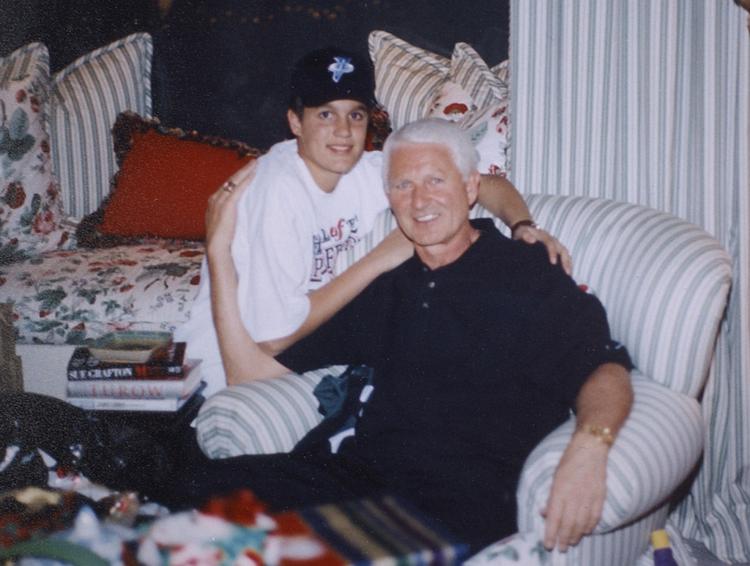 Lute Olson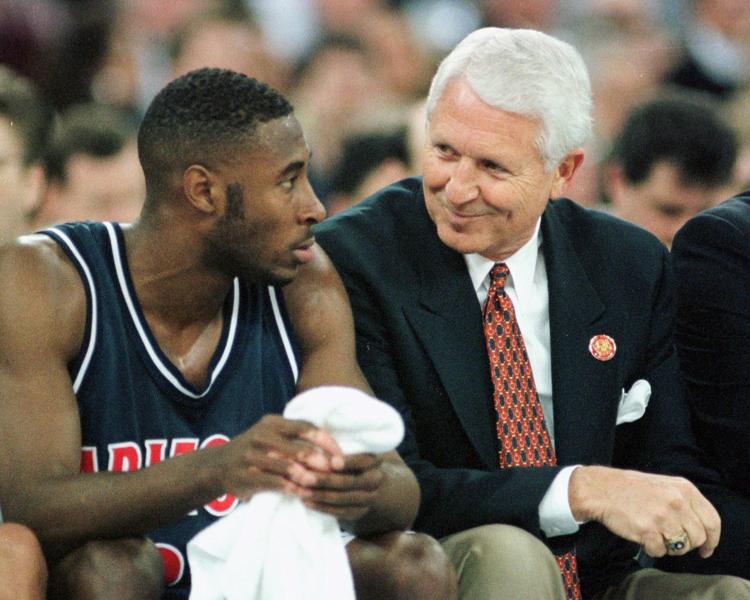 Lute Olson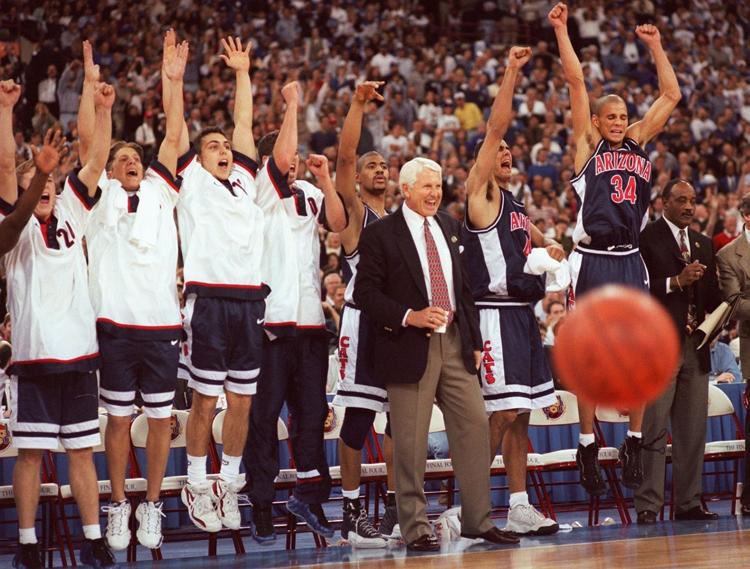 Lute Olson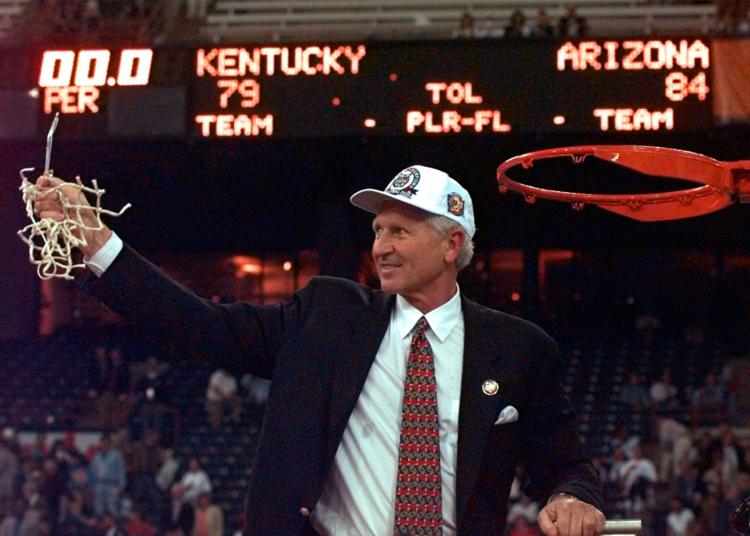 Lute Olson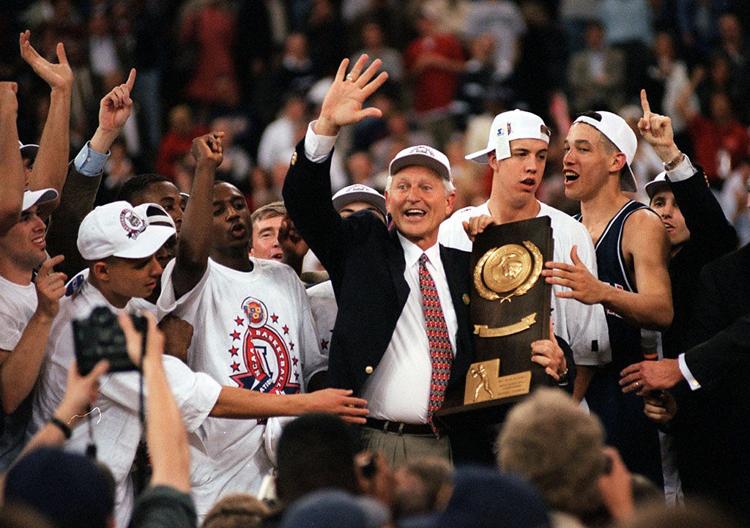 Lute Olson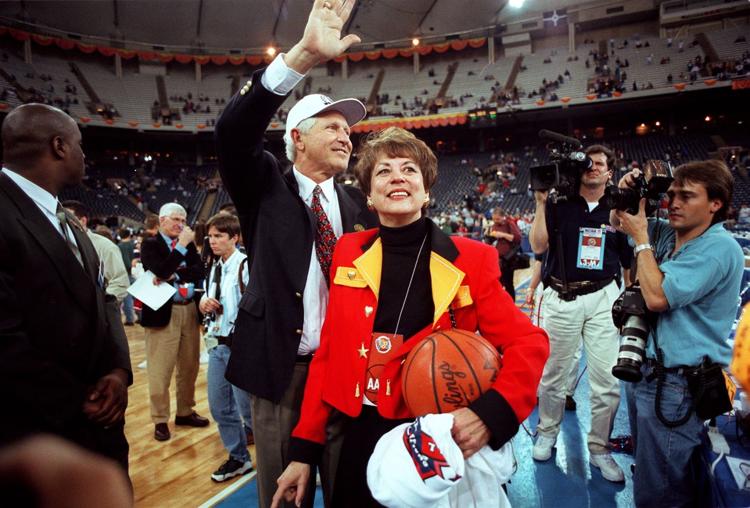 Lute Olson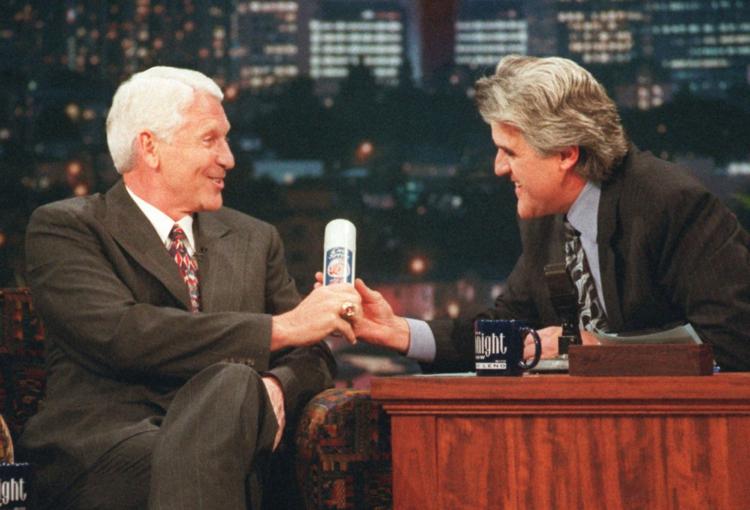 Lute Olson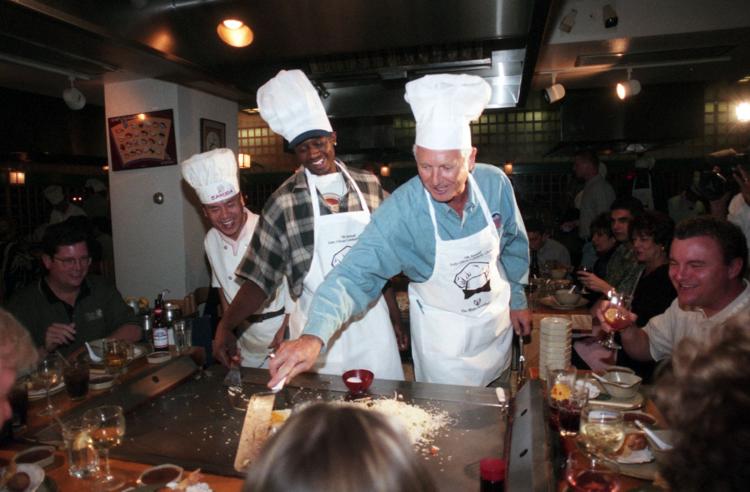 Lute Olson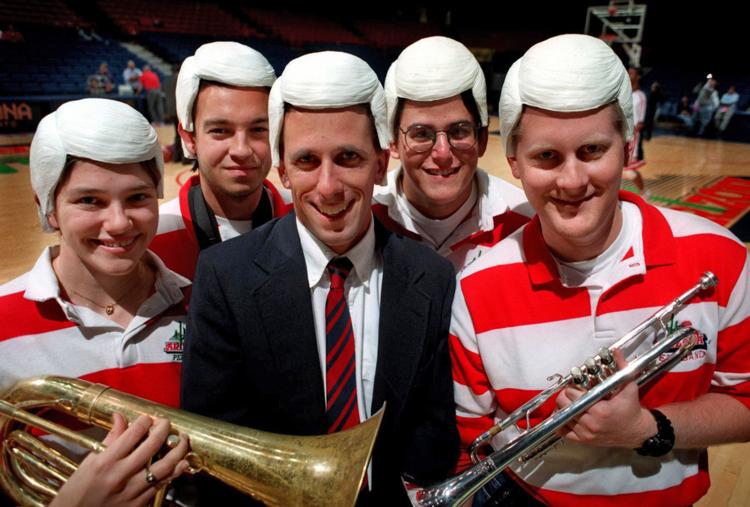 Lute Olson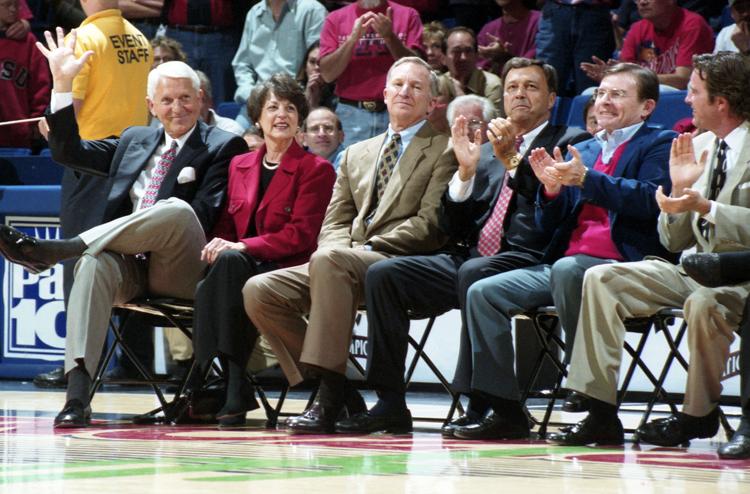 Lute Olson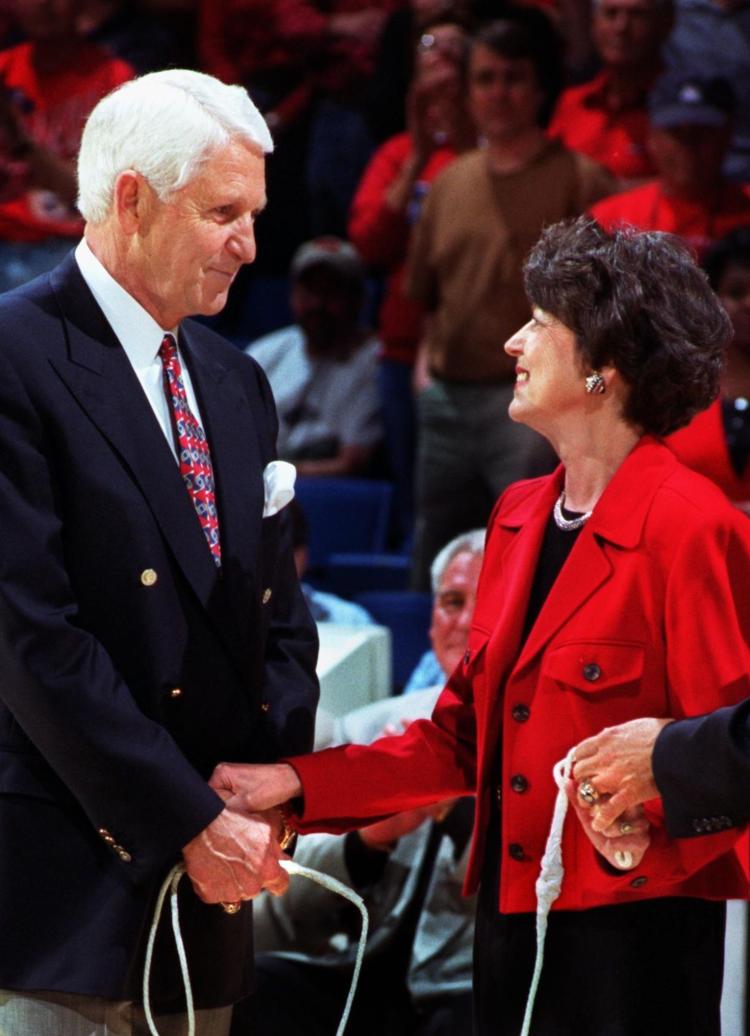 Lute Olson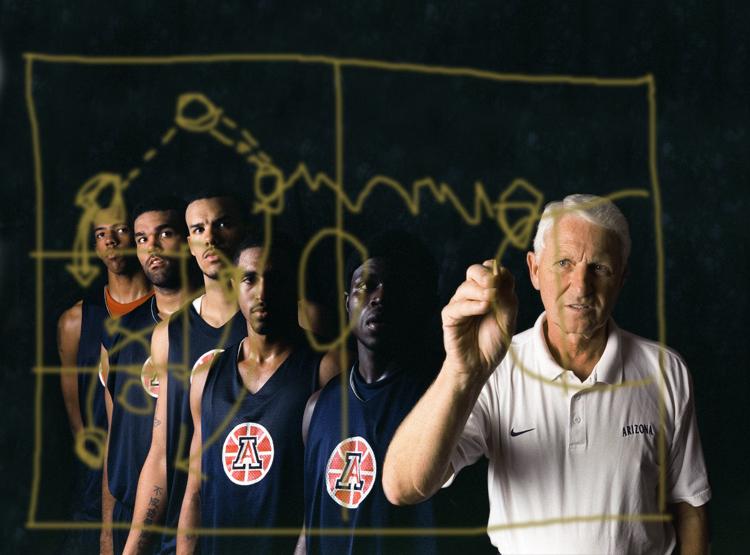 Lute Olson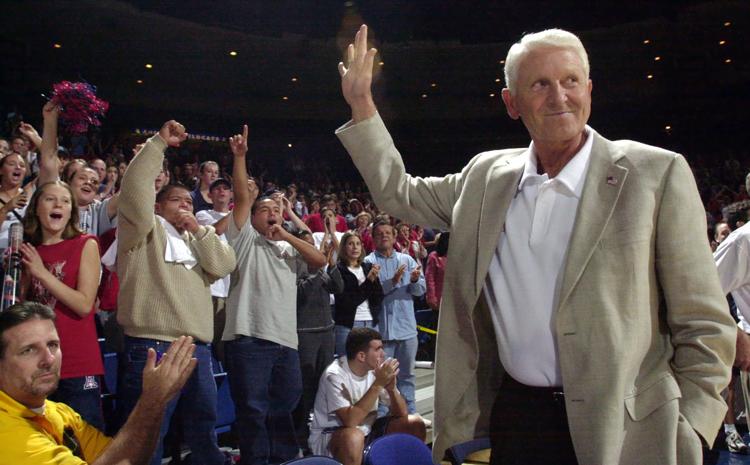 Lute Olson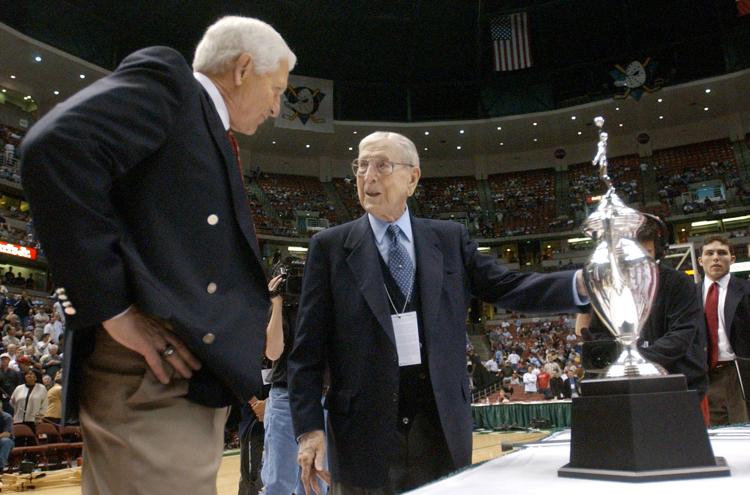 Lute Olson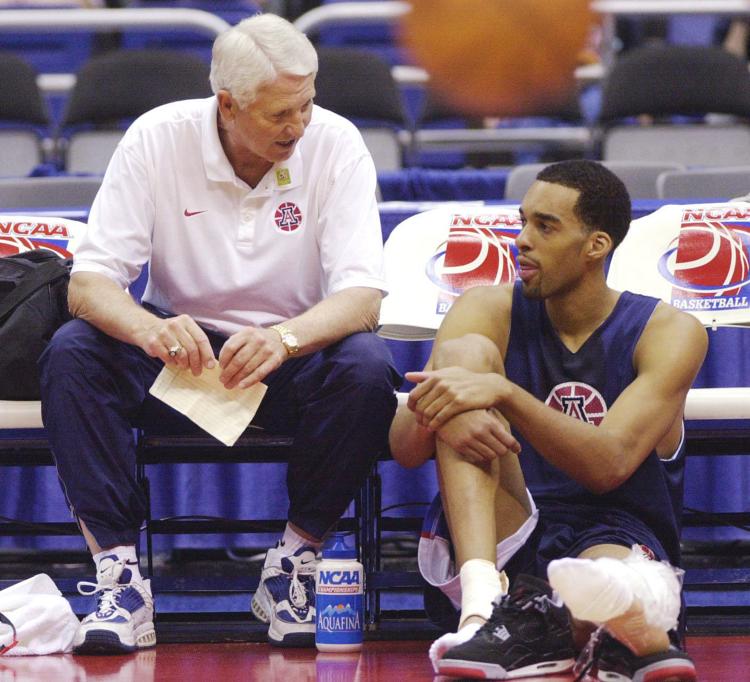 Steve Kerr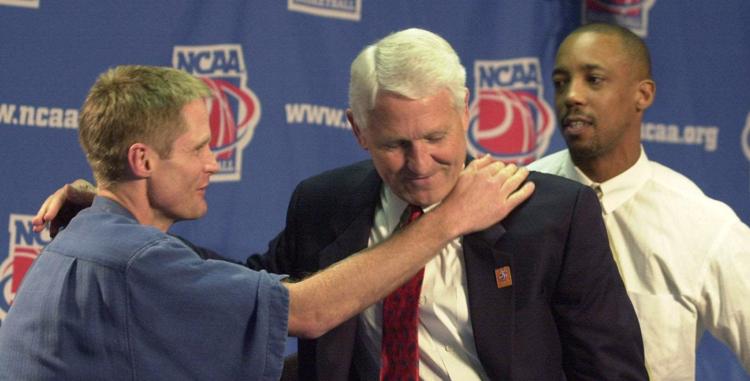 Arizona Wildcats in NCAA Tournament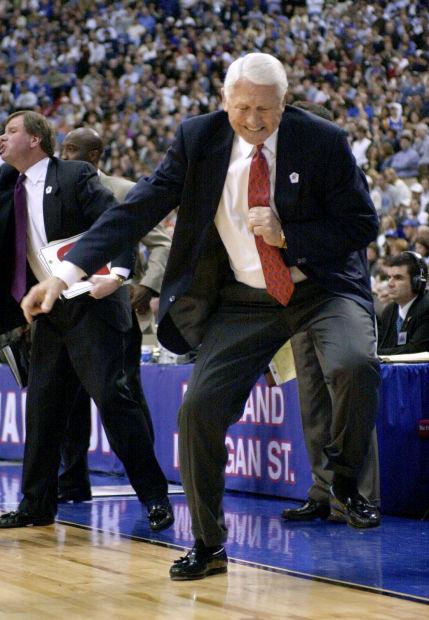 A look back at UA Commencement ceremonies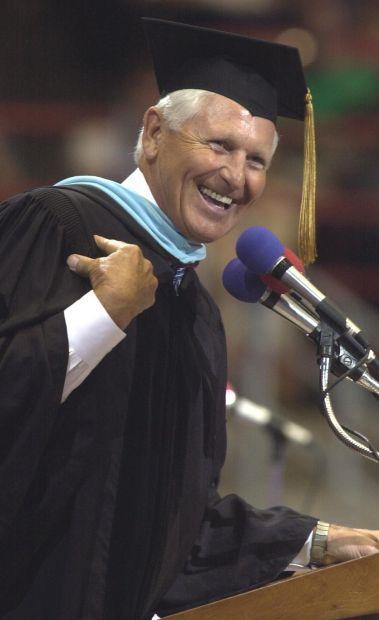 Lute Olson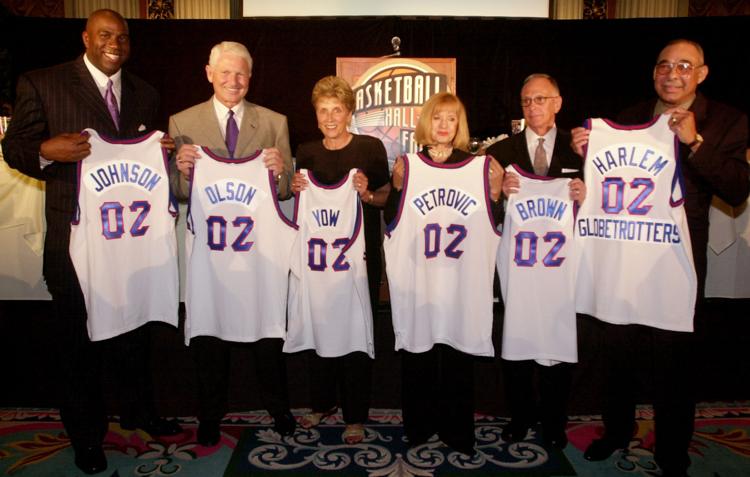 Lute Olson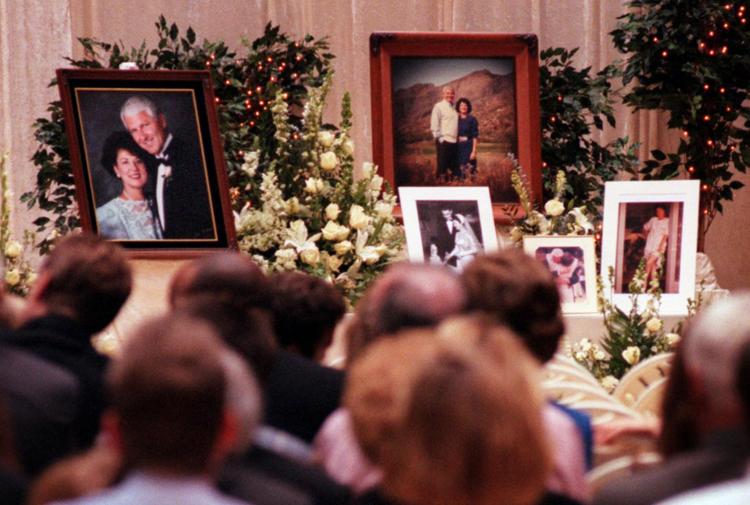 Lute Olson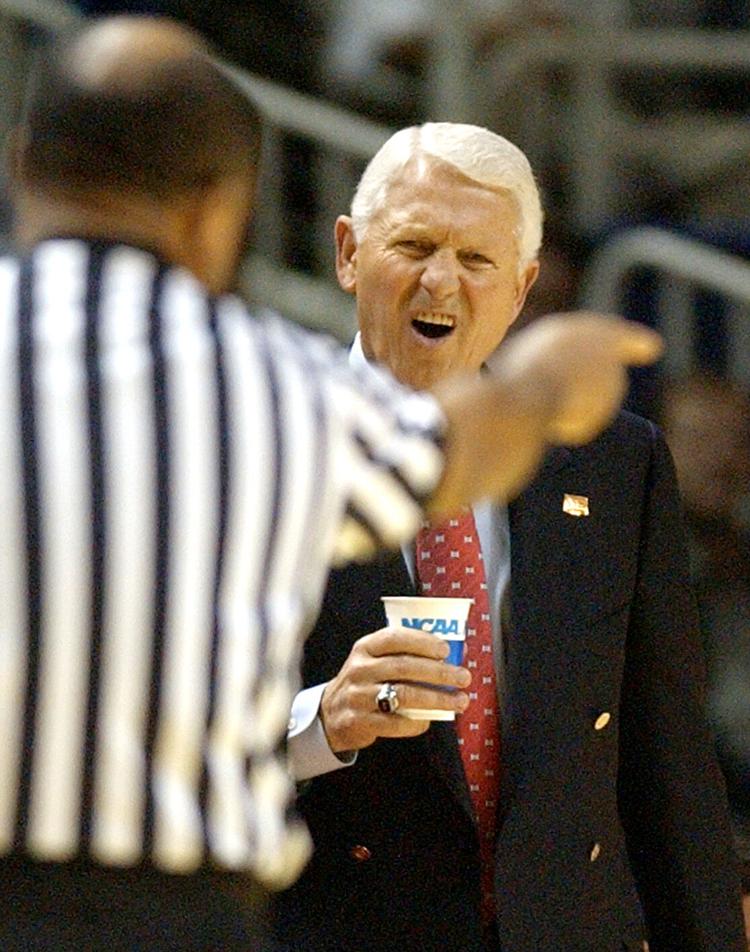 Lute Olson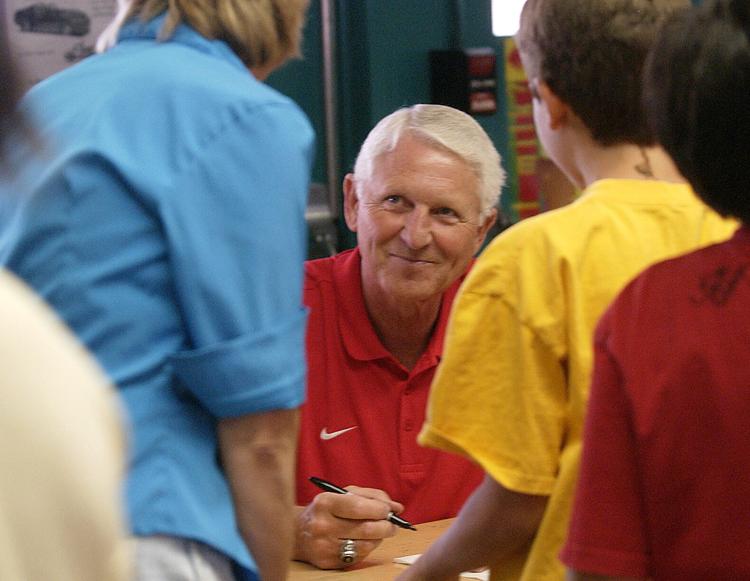 Lute Olson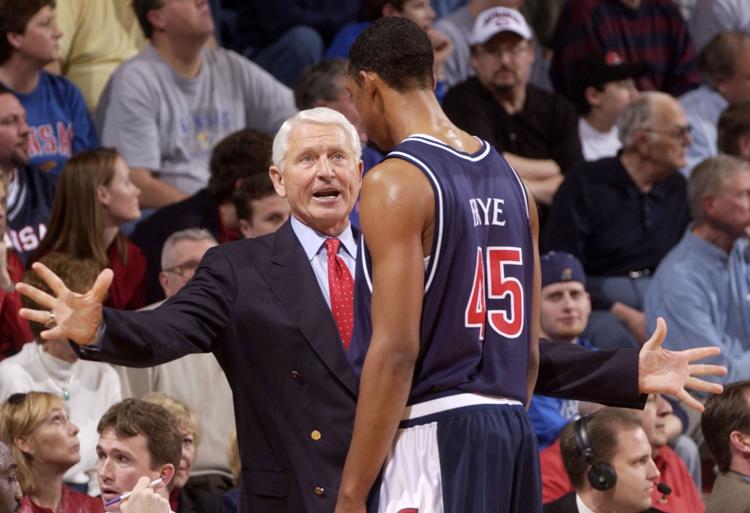 Lute Olson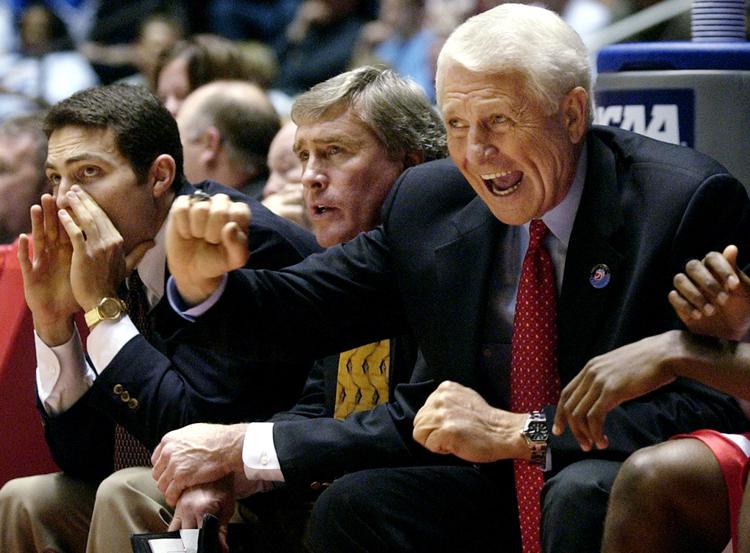 Lute Olson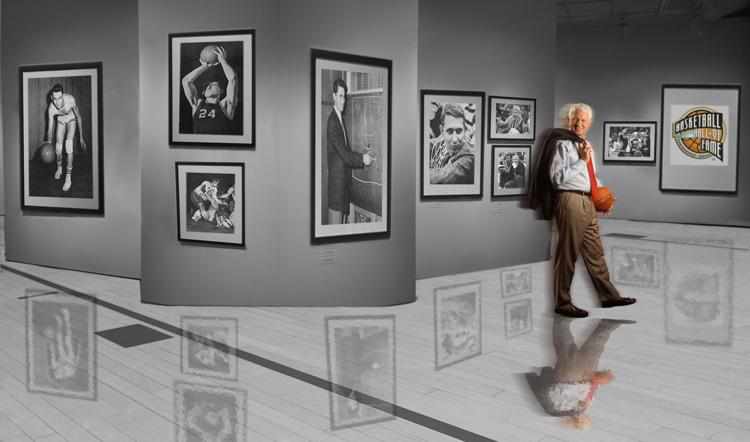 Lute Olson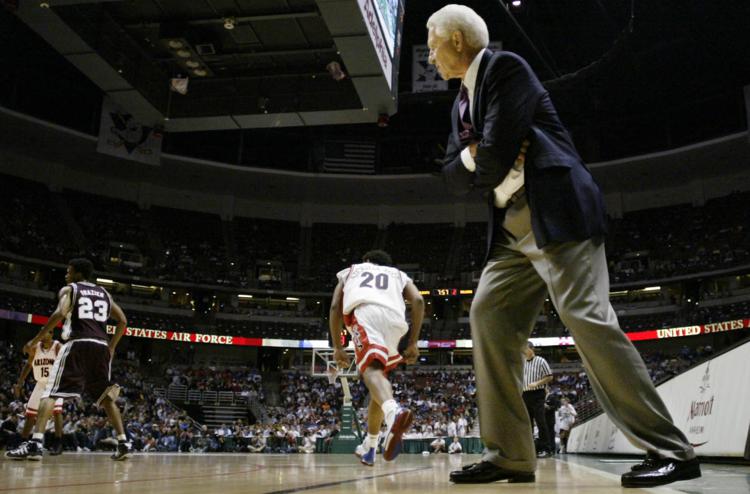 Lute Olson
Lute Olson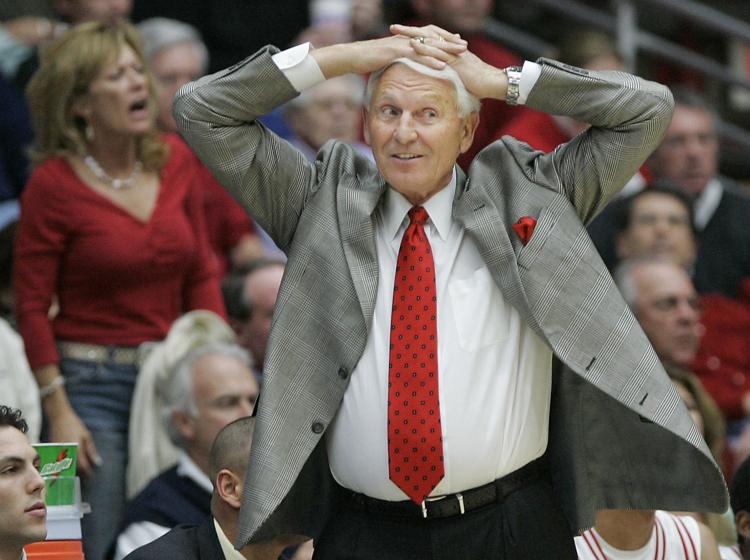 Lute Olson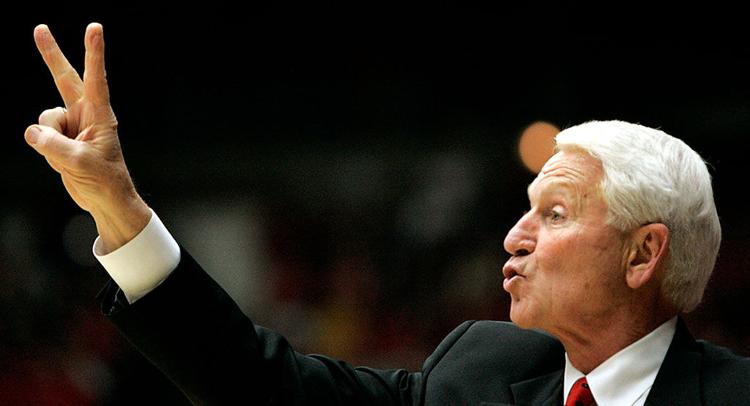 Lute Olson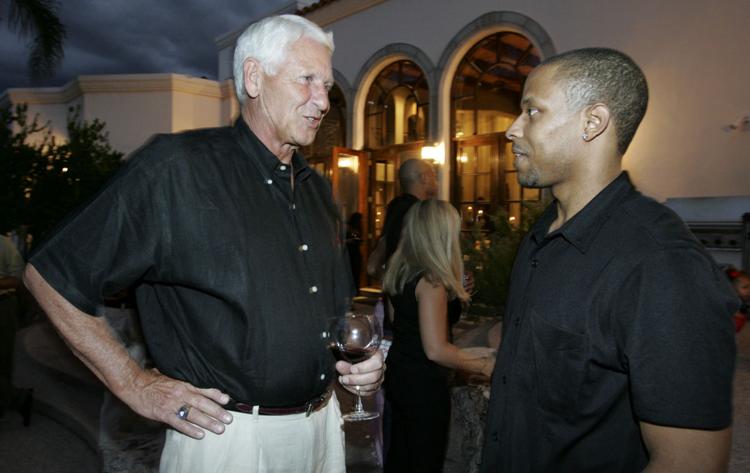 Lute Olson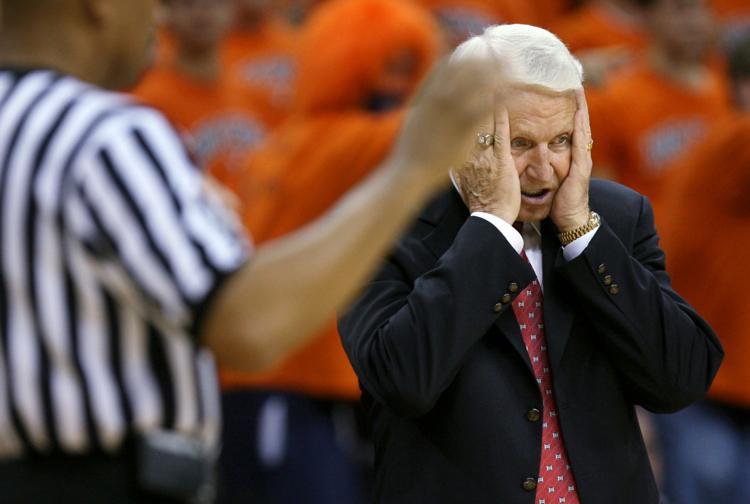 Lute Olson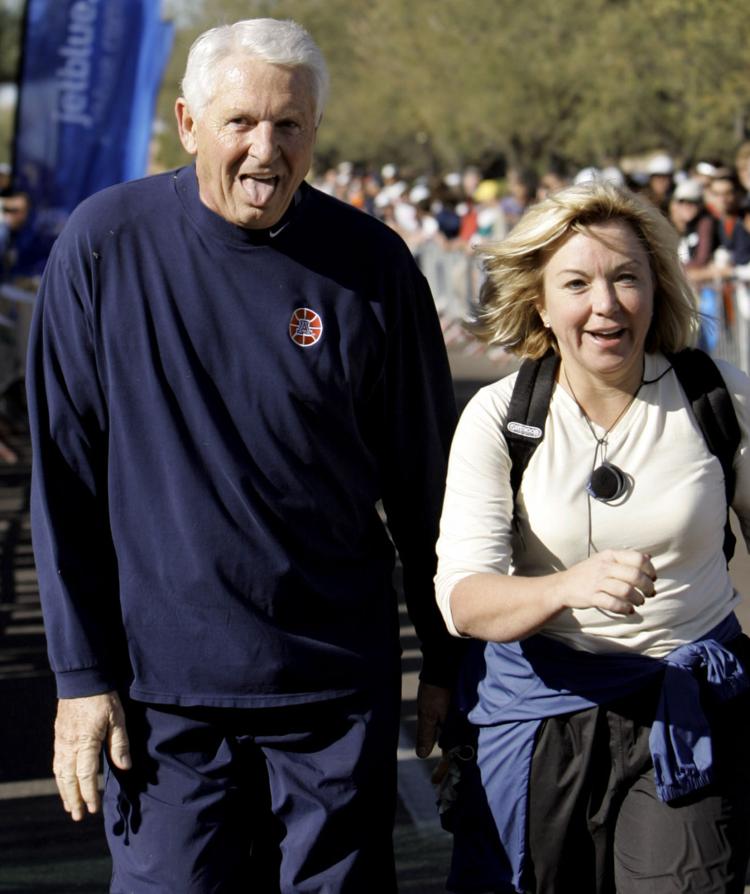 Lute Olson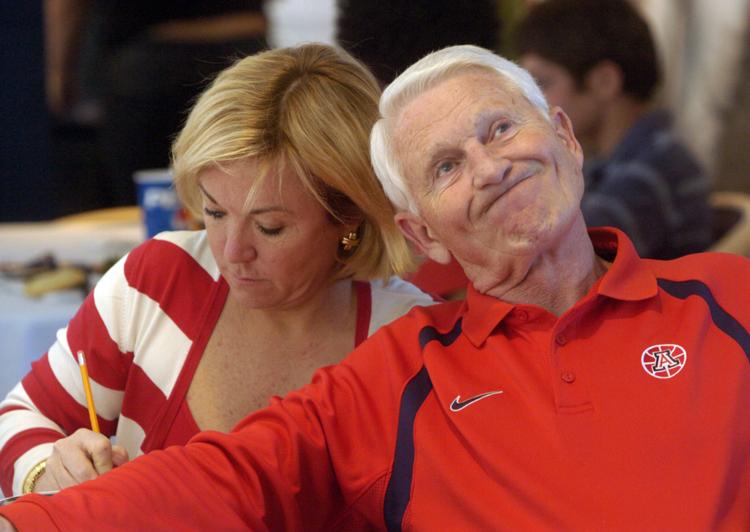 Lute Olson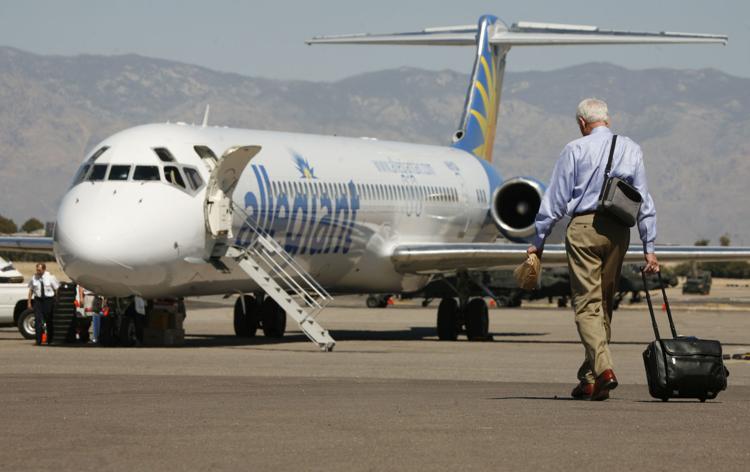 Lute Olson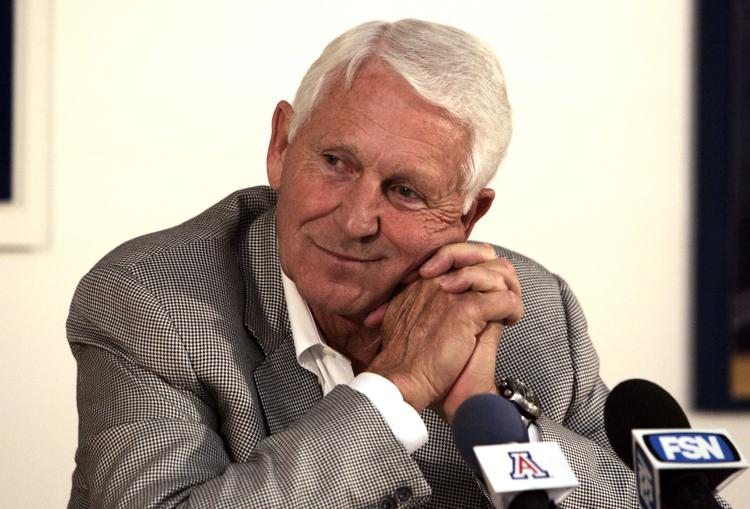 Lute Olson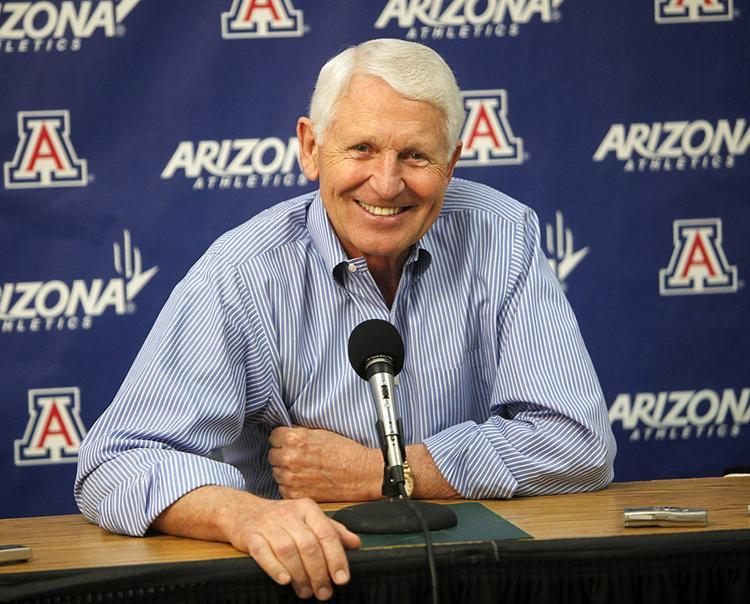 Lute Olson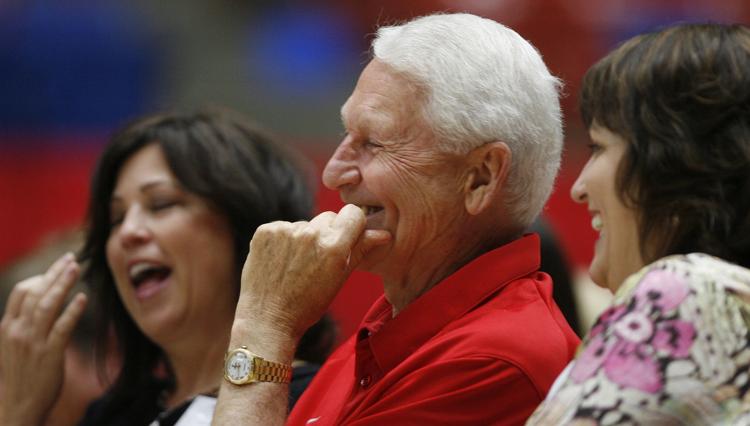 Lute Olson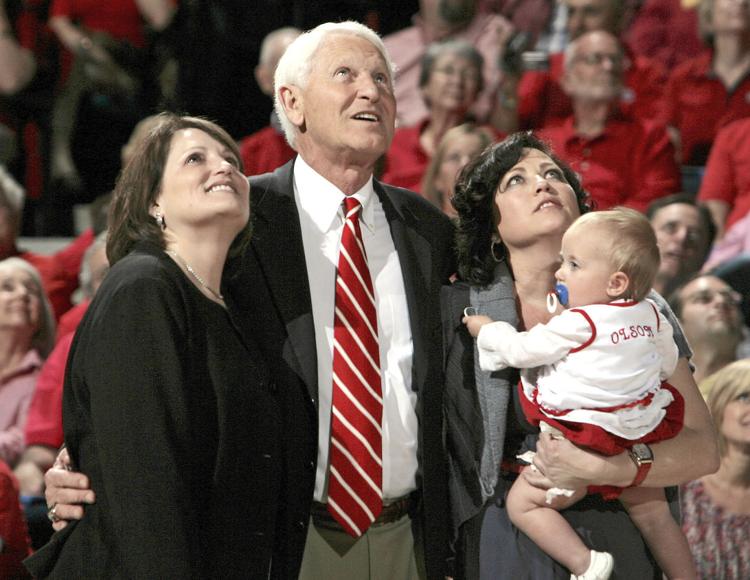 Lute Olson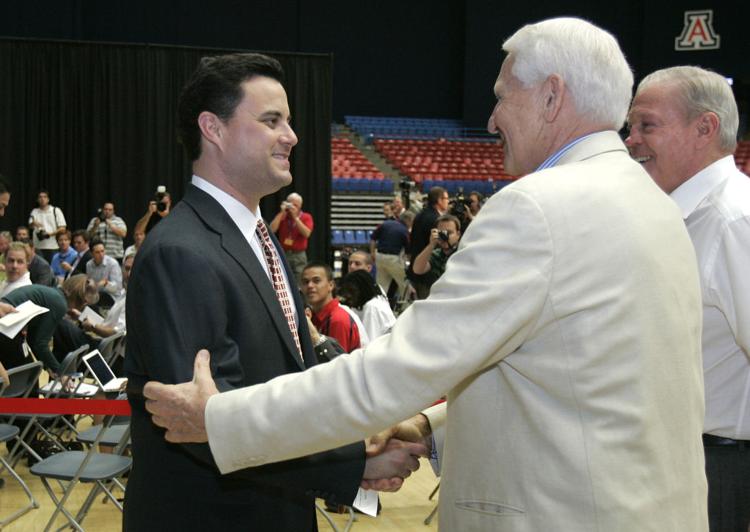 Lute Olson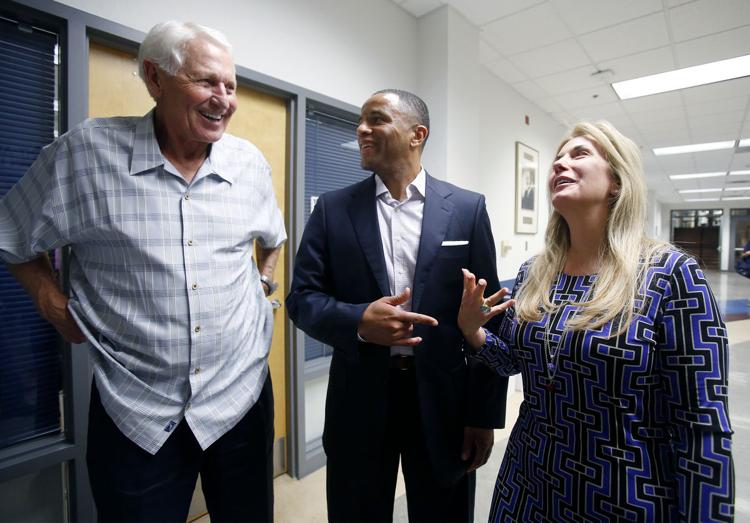 Lute Olson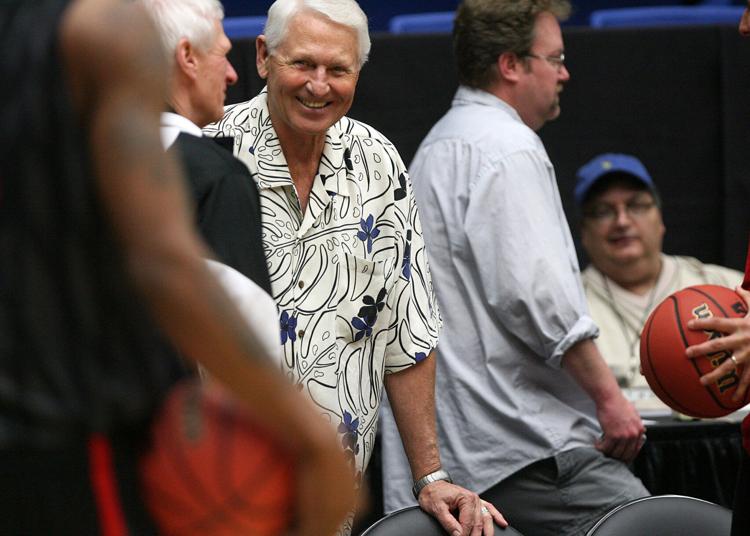 Lute Olson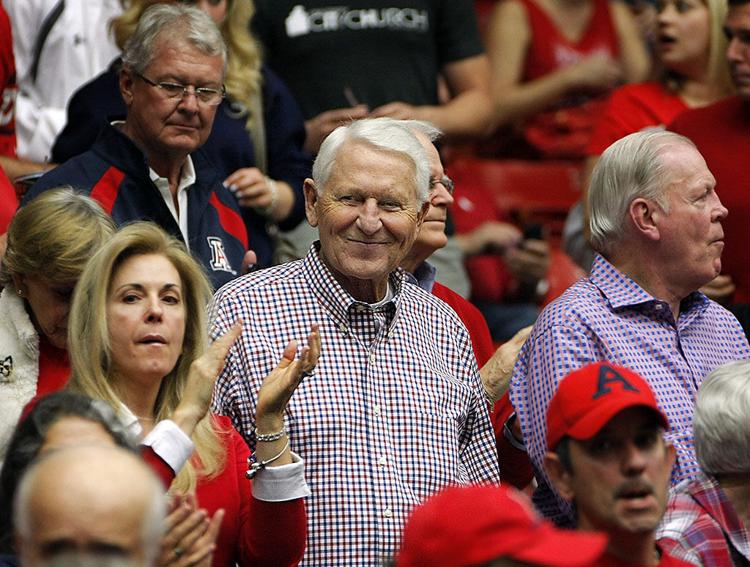 Lute Olson
Lute Olson
Lute Olson statue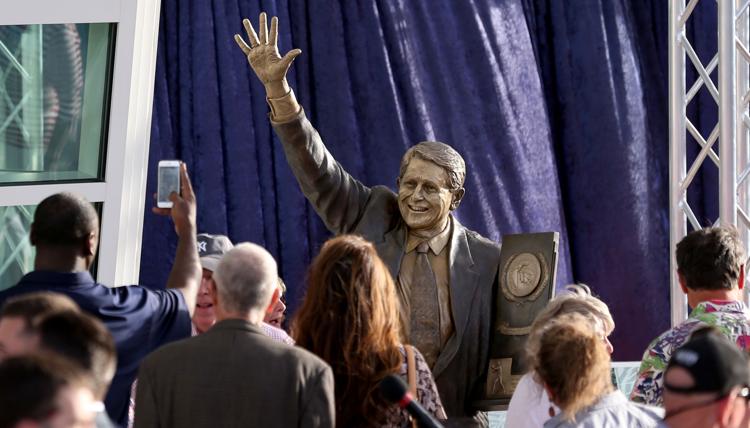 Lute Olson statue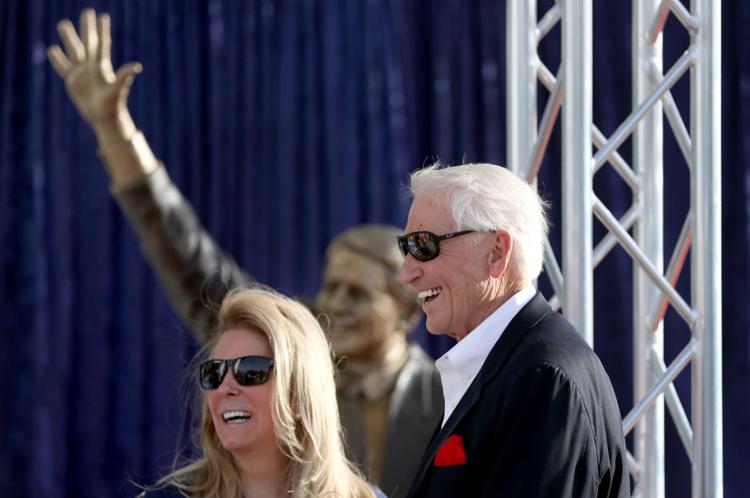 Lute Olson statue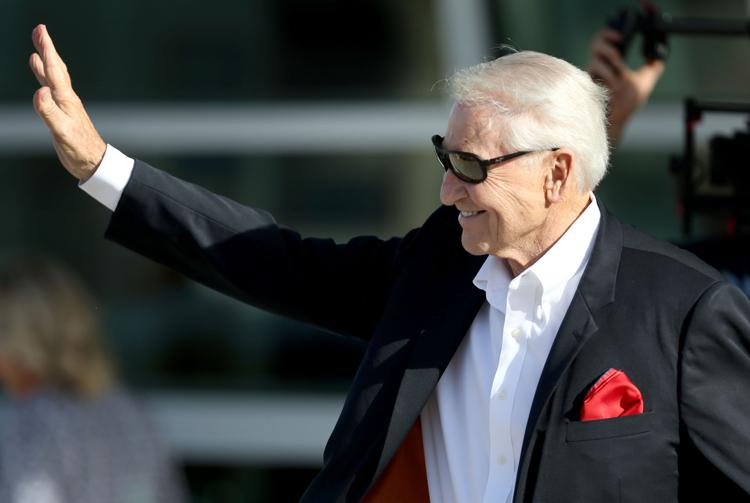 Lute Olson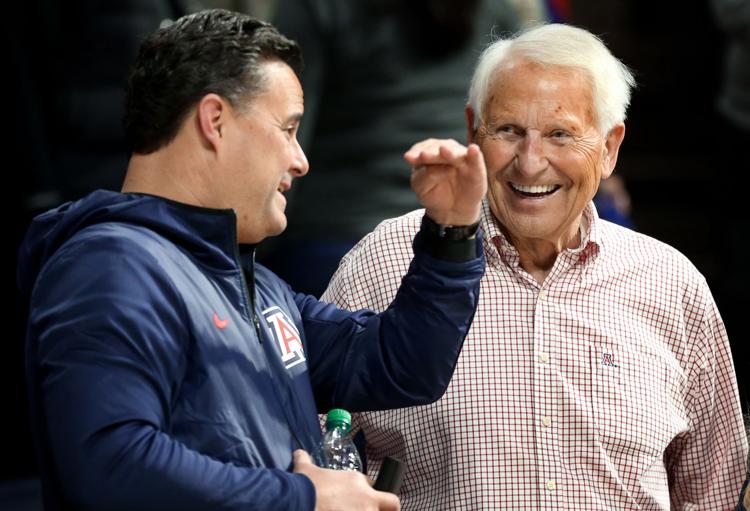 Lute Olson