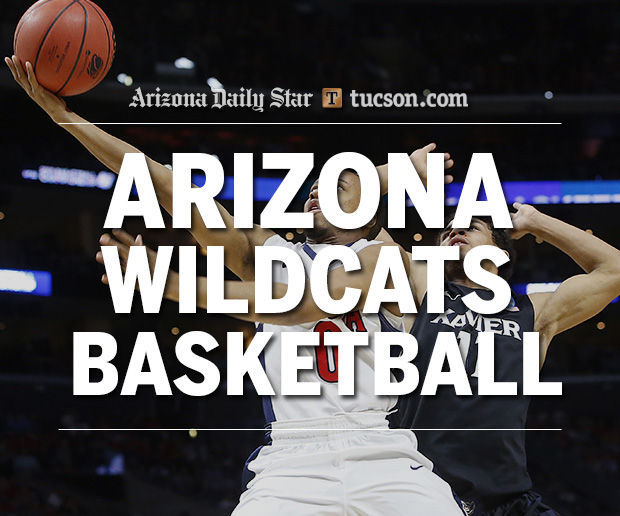 The Arizona men's basketball team has postponed a scheduled exhibition tour of Italy next August until at least 2017.
NCAA teams are allowed to take foreign exhibition tours once every four years, and the Wildcats haven't taken one since they went to the Bahamas in 2012. But UA faced several potential scheduling issues this time, according to basketball operations director Ryan Reynolds.
Among them: The Wildcats aren't certain if freshman Ray Smith will be fully recovered from a torn ACL suffered in October and might not have available incoming freshman Lauri Markkanen, who could be playing for the Finnish national team next summer. In addition, UA coach Sean Miller has spent part of the past two summers with USA Basketball.
"It was the perfect storm of a lot of things," Reynolds said. "Right now is just about the time to book travel and it got to the point where we either we're in or we're out. We're still going to go to Italy but it'll probably be the following year."