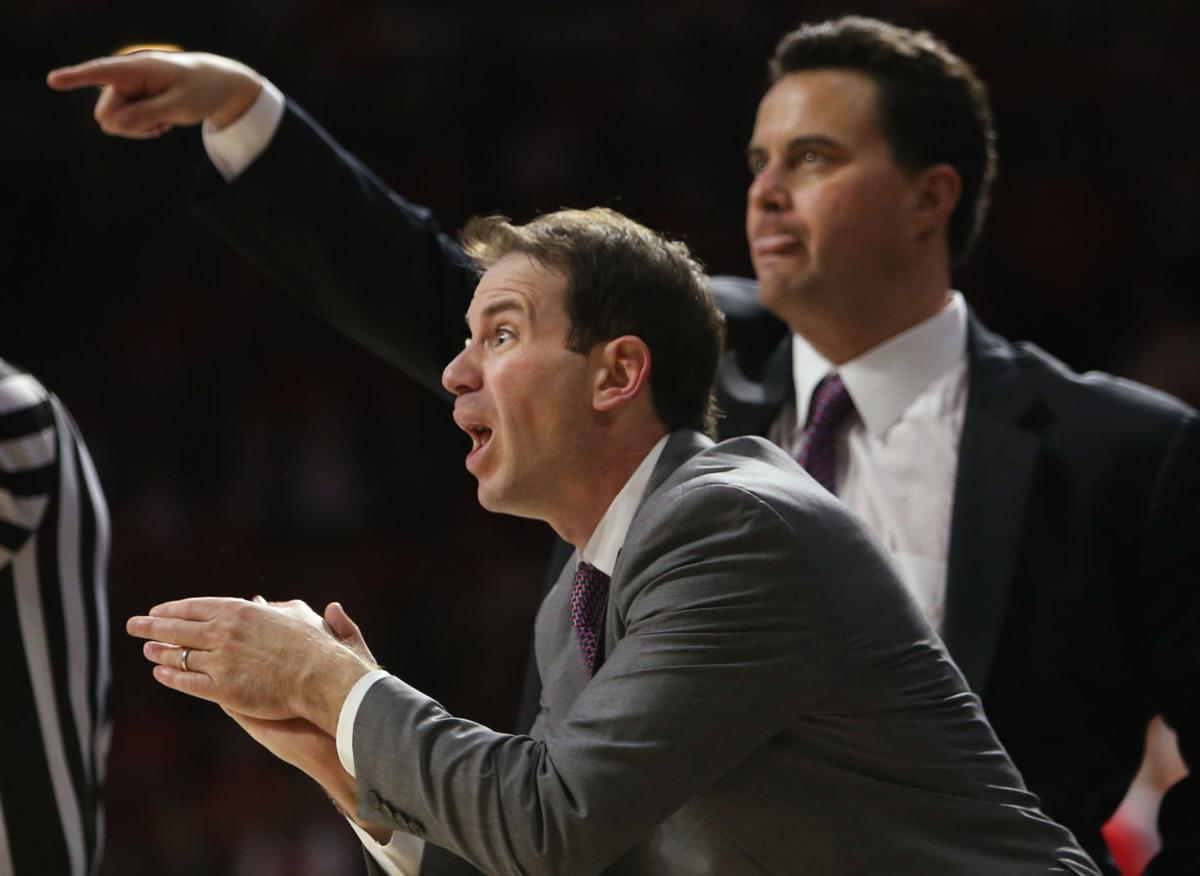 However, it's unclear if Pasternack would be interested. He makes $295,000 now, according to Arizona public records obtained by the Star, which is $6,000 more than departing Aggies head coach Marvin Menzies was making before bonuses. According to the Sun-News, Menzies' package can reach up to $400,000 with bonuses.
---
UNLV has proposed guaranteeing Menzies $700,000 next season at UNLV.
---
Draft Express' updated mock 2017 draft has Lauri Markkanen at 24, Allonzo Trier at 37... and incoming Washington freshman Markelle Fultz at No. 2.