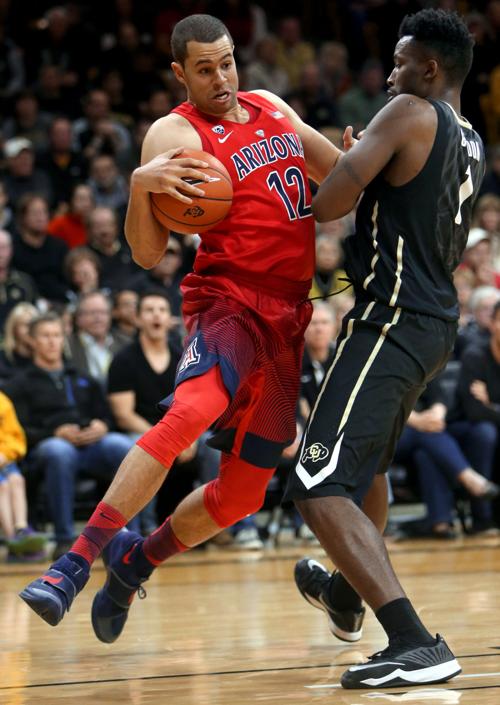 Often it's hard for inside players to stand out in predraft games, with guards controlling much of the action, but Arizona forward Ryan Anderson made a name for himself anyway.
Anderson was the event's leading rebounder (12.0) and third-leading scorer (18.0) over his three games. He struggled from the field in the championship game, going 2 for 13, but made up for it partially at the line by making 7 of 8 free throws. He had 11 points and 15 rebounds in that game.
Gabe York, meanwhile, averaged 10.0 points and shot an average of 36.8 percent from three-point territory. He had 11 assists to nine turnovers.
The final stats are attached to the right.
---
---
Billy Preston, a top SoCal 2017 forward now playing with Terrance Ferguson at Advanced Prep International in Texas, told Scout that Sean Miller and Book Richardson are big reasons UA is in his final four, along with USC, Kansas and Maryland.
---