Ranking the college football coaching class of 2018: the good, the bad and the ugly
After three miserable years watching Jim McElwain's offenses further lay ruin to Florida's "Fun 'n' Gun" culture, the Gators faithful desperately wanted an offensive wizard to save them late in the fall of 2017.
Who would be more perfect for college football's biggest coaching vacancy than Chip Kelly, the understated and quirky genius who turned Oregon into a national title contender and flamed out at a couple of NFL stops?
The Florida private jet with an envoy of school representatives reportedly flew to New Hampshire to court Kelly, but there was also a sense that he could be a better personality fit for UCLA, which had fired Jim Mora Jr.
The Florida job was set up to win sooner than the Bruins' position, but frequent College Football Playoff visits were in no way a gimme with the Gators, who have to contend with a resurgent Georgia in the Southeastern Conference East Division and Alabama, Auburn and Louisiana State coming out of the West each year.
Kelly ultimately chose the path of lesser competitive resistance — and lesser fan intensity — with UCLA and the struggling Pac-12 Conference. Florida moved on quickly, the next day scooping up Mississippi State's Dan Mullen, a former Gators offensive coordinator under Urban Meyer.
One of the most thrilling and treacherous things about hiring season in college football is that you never know how it's going to turn out, no matter what the data says beforehand.
Mullen's then-No. 10 Florida team beat No.7 Auburn 24-13 on Saturday in Gainesville, Fla., in a battle of undefeated teams trying to stay in the hunt for the College Football Playoff. It wasn't exactly "Fun 'n' Gun," but being 6-0 is fun enough in Gainesville.
Later, across the country in a somber Rose Bowl, UCLA lost to Oregon State 48-31, moving the Bruins to 1-5 this season and 4-14 overall under Kelly.
It's easy to look at where Florida and UCLA are right now and say the Gators really dodged a bullet. Frankly, halfway into Year2, it's a risk to make any judgment, no matter how good or bad it looks.
There were 12 new coaches hired in the Power Five conferences in the winter of 2017, and some of them — Kelly included — appear to be in trouble.
Here's a look at where things stand for this highly pressurized dozen, the coaching class of 2018.
So far, so good
Dan Mullen, Florida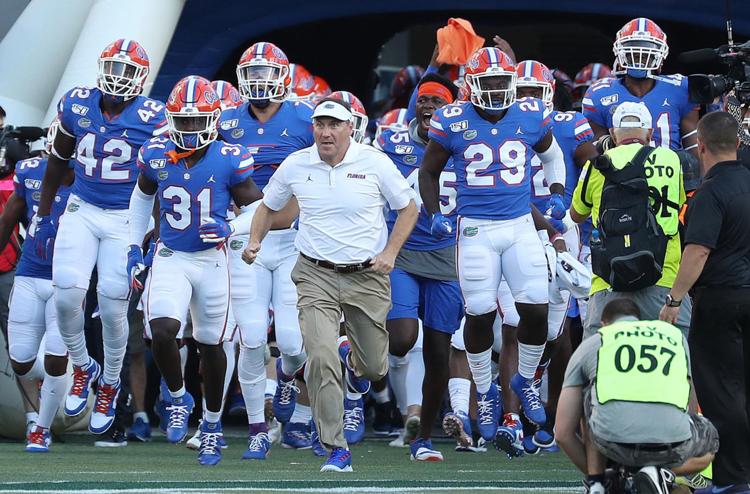 Herm Edwards, Arizona State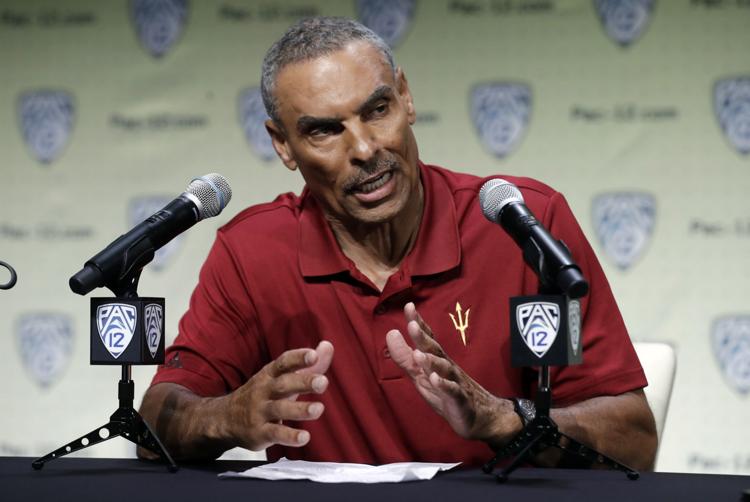 Mario Cristobal, Oregon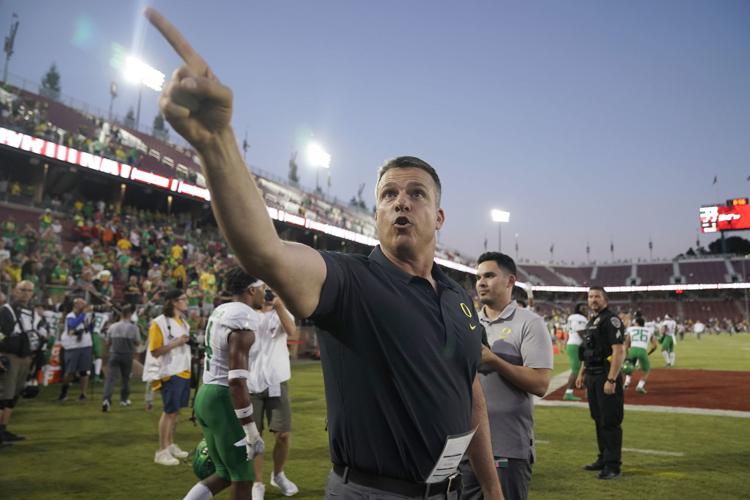 Holding steady
Jimbo Fisher, Texas A&M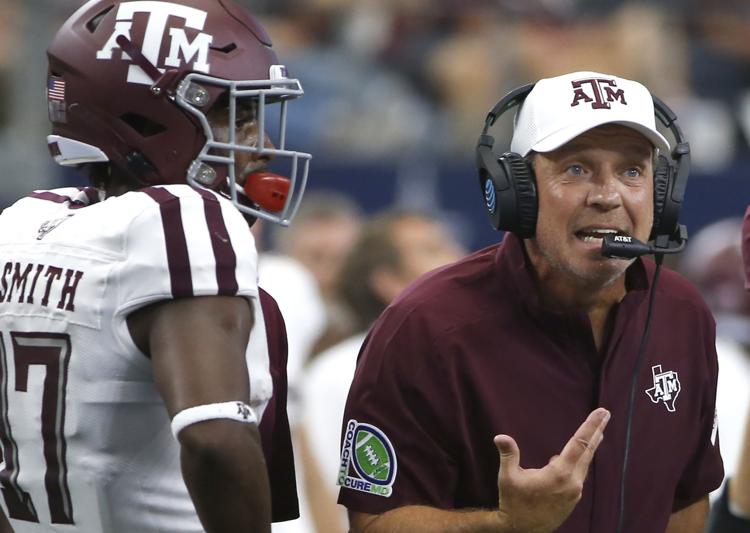 Scott Frost, Nebraska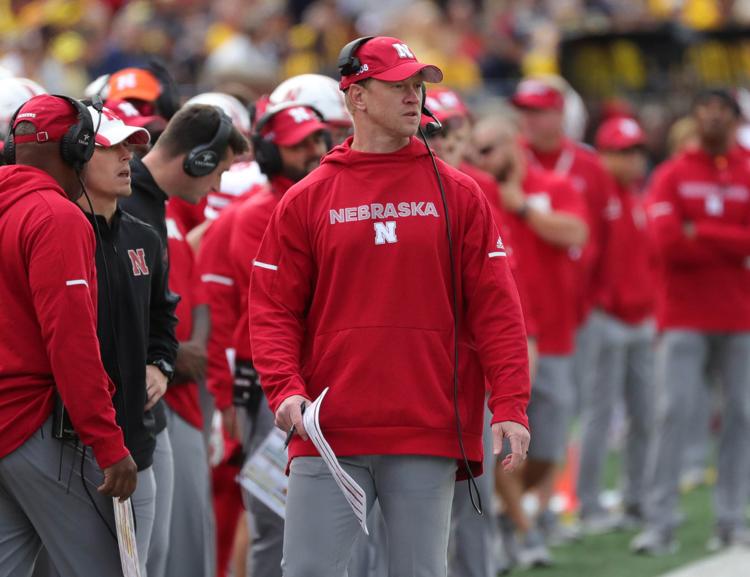 Joe Moorhead, Mississippi State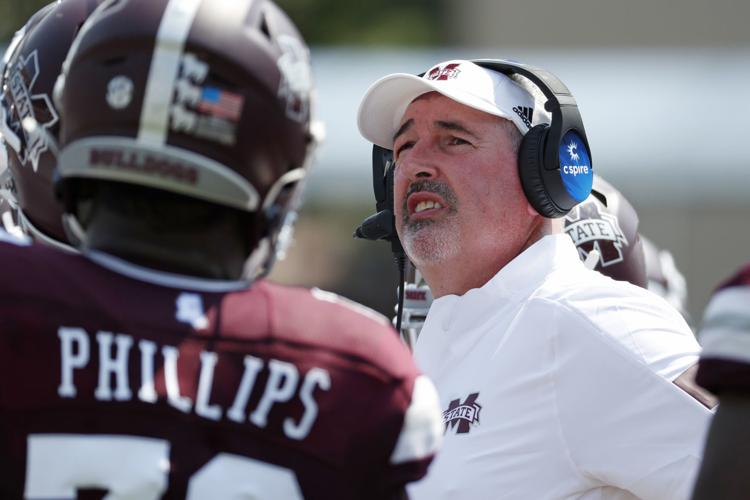 Kevin Sumlin, Arizona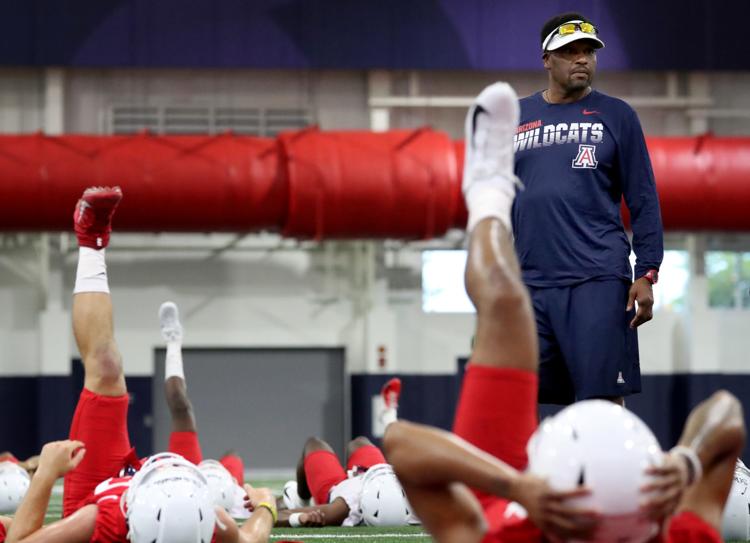 Too early in rebuild
Jonathan Smith, Oregon State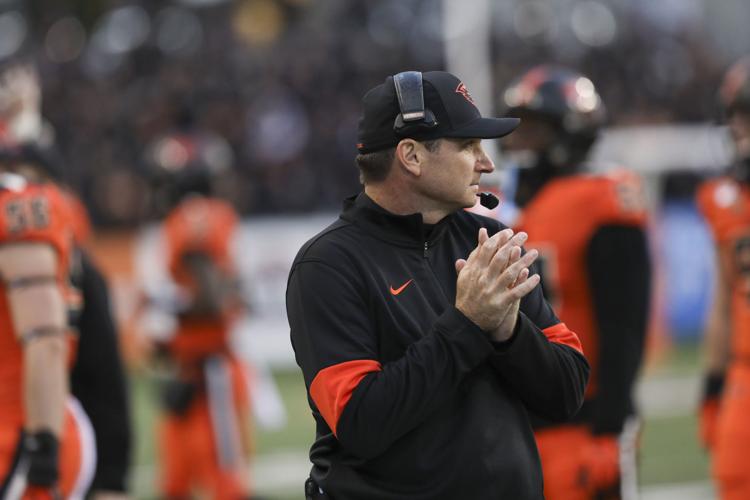 Chad Morris, Arkansas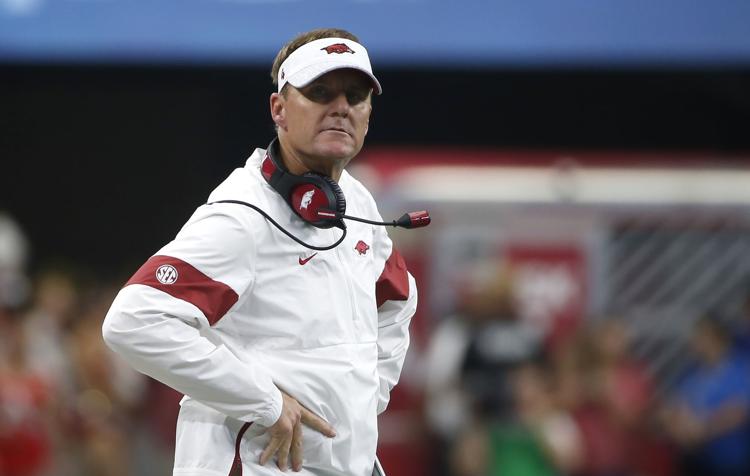 Patience is fading
Chip Kelly, UCLA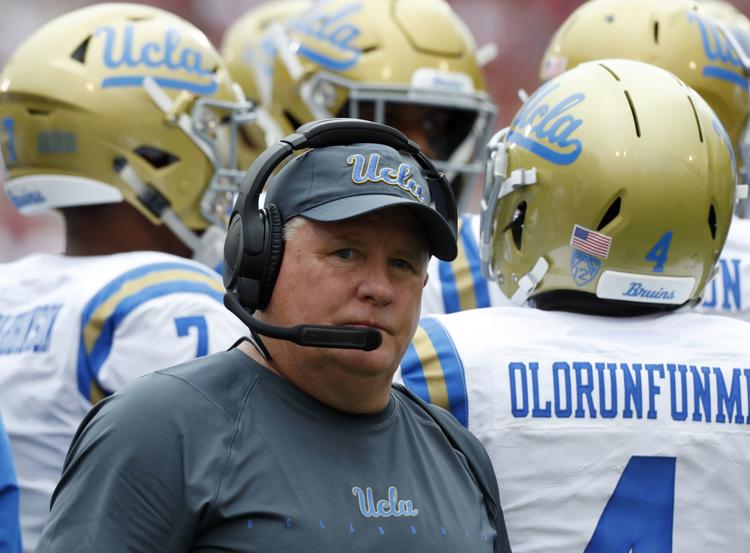 Willie Taggart, Florida State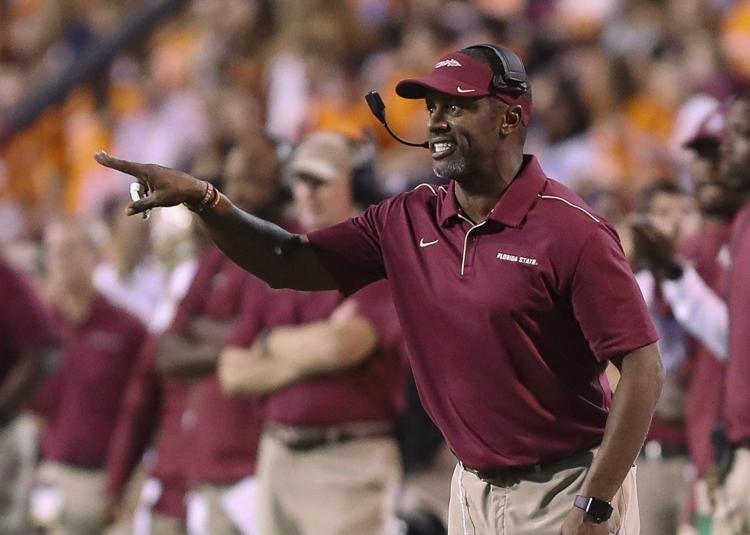 Jeremy Pruitt, Tennessee