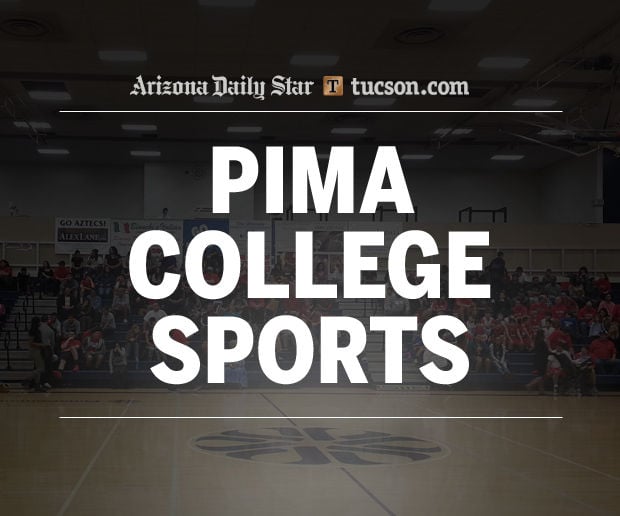 The Pima College men's golf team slipped to 16th place after shooting a team score of 303 in Thursday's third round of the NJCAA National Championship in Newton, Kansas. The Aztecs have a three-day score of 928. The final round is Friday.
Each Pima player improved his score from the previous day as the Aztecs finished with a team score of 303 for the third round. David Rauer moved up 13 spots in the individual standings after shooting a 2-under 70 and is tied for 20th.
Frankie Wu finished the day shooting a 79 and is tied for 55th place. Anthony Moncada had a nine-shot improvement and finished with a 78; he's tied for 72nd. Will Dennis shot a 78, a 10-stroke improvement, and teammate Aaron Ramonett shot a 77.
Contains material from a press release.