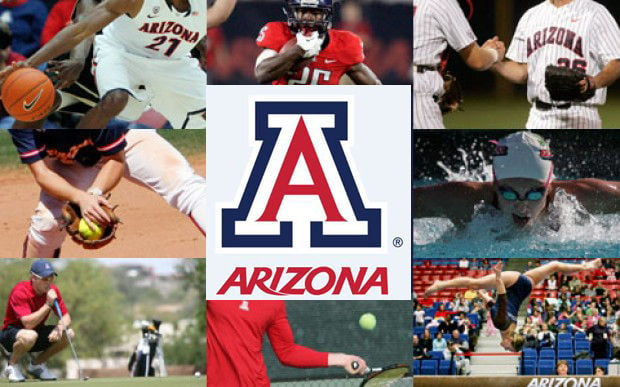 Western Kentucky put a quick end to the University of Arizona volleyball team's postseason, winning 3-0 in the first round of the NCAA tournament on Friday in Provo, Utah.
Game scores were 25-22, 25-15, 25-17.
McKenzie Jacobson had 10 kills for the Wildcats, who finish the year 19-14. Penina Snuka had 26 assists and 15 digs for Arizona. The Wildcats were held to a .102 hitting percentage, while Western Kentucky hit .261.
Senior Halli Amaro broke the UA record for sets played with 454. The Wildcats were without Kalei Mau, who missed the match with a concussion.
UA was competing in the NCAA tournament for the third straight year. The Wildcats have advanced to the event in 18 of coach Dave Rubio's 24 seasons.