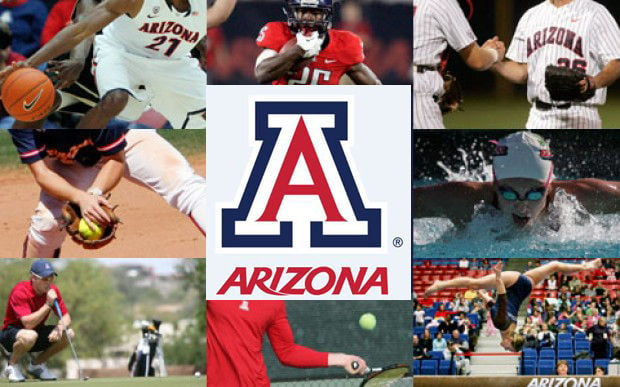 UA golfer George Cunningham shot a 5-over-par 77 and is tied for 47th place heading into Friday's second round of the NCAA regional tournament at The Farms Golf Club in San Diego.
"I just didn't have my stuff today," said Cunningham, who is eight shots behind the co-leaders. "It was a struggle from the beginning of the day and I managed it to the finish. I have some room to improve for tomorrow and can definitely do so."
Cunningham struggled on the front nine, posting a 41 (+5) after a tough stretch of double bogey-bogey-double bogey on holes 4-6. He stayed with it on the back nine, carding a 36 behind two birdies and two bogeys.
"The golf course setup and windy conditions made for a challenging day," UA golf coach Jim Anderson said. "George stayed very patient and composed and we just couldn't get anything really going. He will use many positives today to regroup and clean up a loose shot or two. We are looking forward to rain and tougher conditions tomorrow because that presents opportunity."
Contains information from a press release.