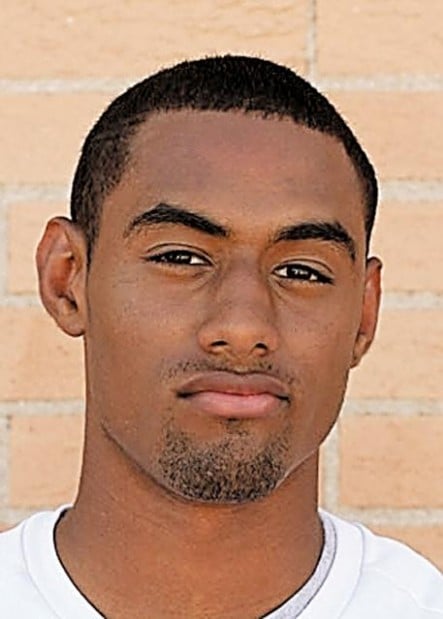 Host Sahuarita (2-7, 1-5 4A Gila) had to play without its top tailback for most of the game and a key receiver for the whole game. The Mustangs had several scoring chances, but the Eagles (8-1, 6-0) held tough.
• Highlight reel: Sahuarita's Thomas Driscoll hauled in a 54-yard reception but was caught at the goal line by two Eagles, and Davonttay Jones recovered the fumble.
• Player of the game: Greg Jones had three TD catches and rushed for another score.
• By the numbers: 8. The Eagles had eight players combine for 258 yards.
• He said it: "We just got to keep our heads on tight and play hard. It's very important. It's the league championship." — Greg Jones on the Eagles' next game against Palo Verde.