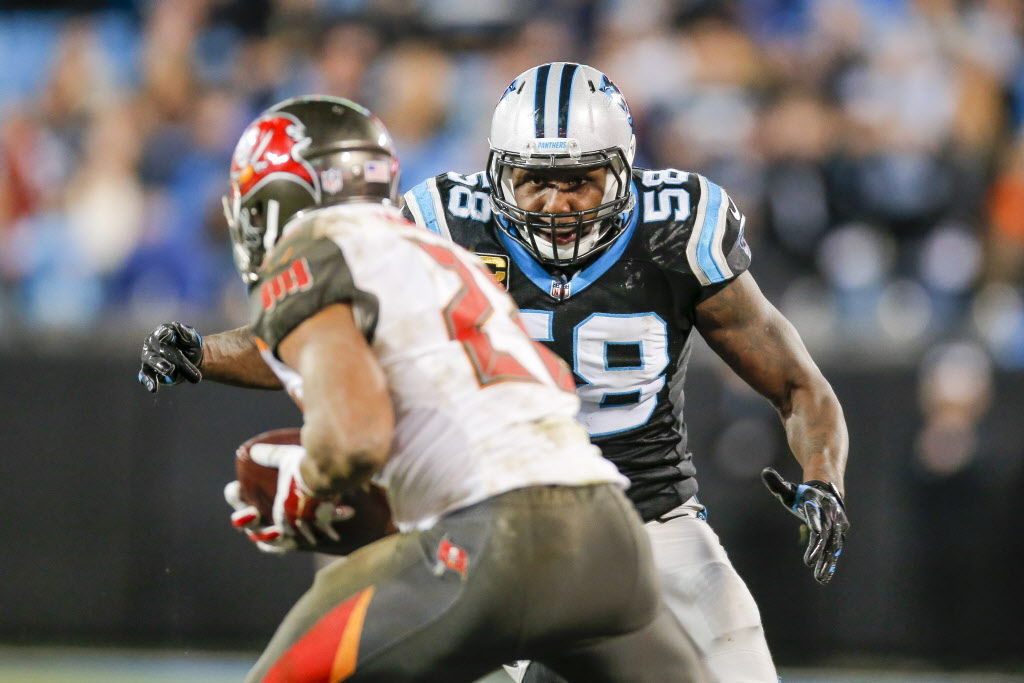 CANTON, Ohio — Joe Montana, Joe Greene and Emmitt Smith are among the 22 Pro Football Hall of Famers voted to the Super Bowl 50 Golden Team.
The squad was selected by voters for the Hall of Fame inductions. It features one player who won five Super Bowl titles, defensive end Charles Haley, and 10 who earned four rings: Montana, Greene, Ronnie Lott, Franco Harris, Lynn Swann, Mike Webster, Mel Blount, Jack Ham, Jack Lambert and Adam Vinatieri, the only unanimous selection and only active player.
And the coach of the team, Chuck Noll, took four championships with Pittsburgh, which had seven players selected.
Also chosen were Hall of Famers Jerry Rice, Art Shell, Gene Upshaw, Reggie White, Randy White, Deion Sanders, Lawrence Taylor, Forrest Gregg, Ray Guy and Larry Allen.
Others selected were Jay Novacek, Jake Scott, Ray Lewis and Desmond Howard.
Three players also won regular-season MVP awards: Montana, Smith and Taylor.
"The Super Bowl 50 Golden Team is an amazing list of incredible individuals," said Pro Football Hall of Fame Executive Vice President Joe Horrigan. "Each name conjures up memories of some of the sport's greatest games showcased on its biggest platform: the Super Bowl stage."
Davis again says he'll play
Panthers linebacker Thomas Davis reiterated his stance that he plans to play in Super Bowl 50 with a broken arm, and isn't concerned about the risk of re-injury.
Davis broke his right forearm in the first half of the NFC Championship Game victory against Arizona, and had surgery Monday night. Doctors inserted a plate in Davis' arm, and he will wear a Kevlar brace against Denver on Feb. 7 in Santa Clara, Calif.
"If I had concerns about hitting somebody or getting hit, I wouldn't even take the field. It's not even going to be something I think about one bit," Davis said. "I'm going to go out there and play the game like I've always played it: fast, hard and aggressive. That's the mindset. That's what I have to do."
The Panthers are working on a fallback plan in the event Davis can't play or aggravates the injury. Rookie Shaq Thompson has been taking reps this week at Davis' weakside linebacker spot.