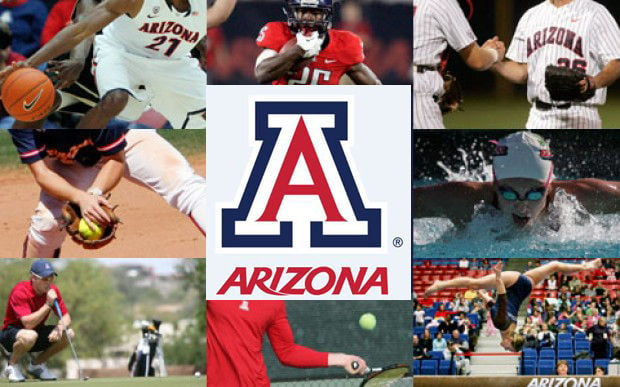 The University of Arizona women's golf team is off to a good start in Hawaii.
The Wildcats shot a 14-over 598 over two rounds and are in fourth place after one day of the Hawaii Pac-12 Preview in Kona. UA is only five shots out of the lead, which is shared by Arizona State and UCLA.
Arizona's Jessica Vasilic is tied for sixth among individuals with a 1-over 147. UA's Gigi Stoll is tied for ninth with a 2-over 148. Washington's Charlotte Thomas is in the lead with a 7-under 139.
The event concludes Tuesday.
Compiled from a news release