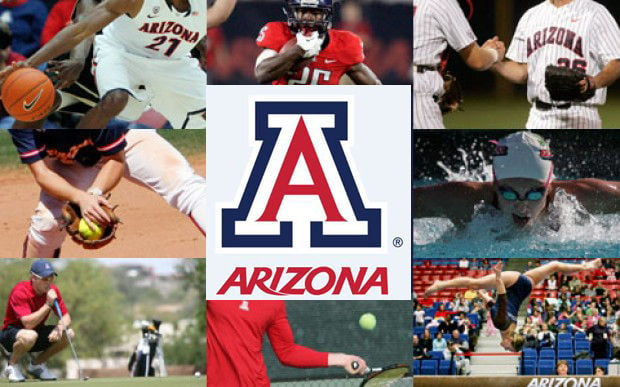 The UA men's golf team is in 10th place after three rounds of the Pac-12 championships in Pullman, Washington. 
The Wildcats shot a 6-over 359 on Tuesday and have a 36-over 1,095 total through three rounds. Arizona State is in first place with a 1,047.
Arizona freshman George Cunningham shot a 2-under 68 Tuesday and is tied for eighth with a 1-under 209 total. He is eight shots behind Stanford's Maverick McNealy.
The final round begins at 9 a.m. Wednesday.
Arizona senior Manon Gidali and junior Lindsey Weaver were named to the All-Pac-12 women's golf team, while Krystal Quihuis was named honorable mention.
The Wildcats will next compete in an NCAA regional in South Bend, Indiana, from May 7-9.