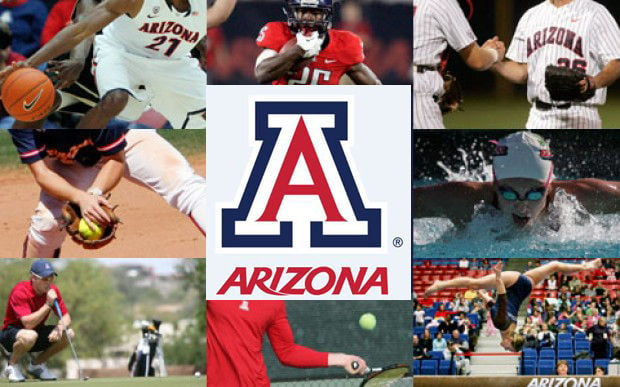 The University of Arizona women's golf started its season on a strong note, finishing second at the Annika Intercollegiate Classic in Orlando, Florida.
Arizona finished with a 13-under 851 total, 23 shots behind winner USC.
UA's Lindsey Weaver and Wanasa Zhou finished tied for ninth among individuals at 5-under 211. USC's Karen Chung won the event with a 204.
Arizona freshman Gigi Stoll was tied for 16th at 2-under 214.
"Gigi had an amazing first tournament," coach Laura Ianello said. "Her putting was spectacular."
The Wildcats will next compete at the Windy City Collegiate in Evanston, Illinois, starting Monday.
Compiled from a news release