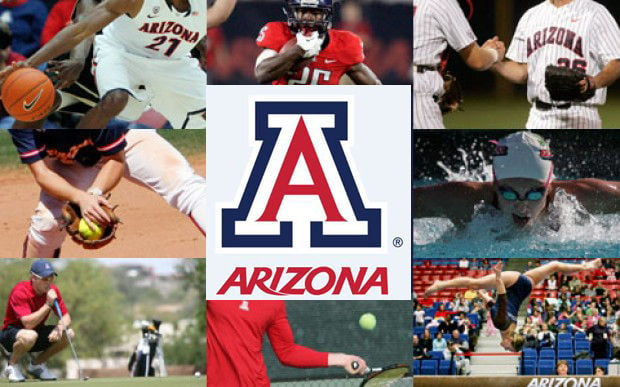 Rough weather stopped the NCAA women's golf championships again Sunday, but not before the Arizona Wildcats clinched a spot in the fourth round.
UA finished its third round before darkness halted play in Bradenton, Florida. The Cats are in third place, and have to finish in the top 15 to advance to the next round.
The Wildcats have a 41-over 905 total. USC is in first with a 28-over and Duke is second with a 31-over. Both the Trojans and Blue Devils still have golfers who didn't finish the third round.
UA's Wanasa Zhou is tied for 18th among individuals with an 8-over 224. Lindsey Weaver is tied for 30th with an 11-over 227. Alabama's Emma Talley is in first with an ever-par 216.