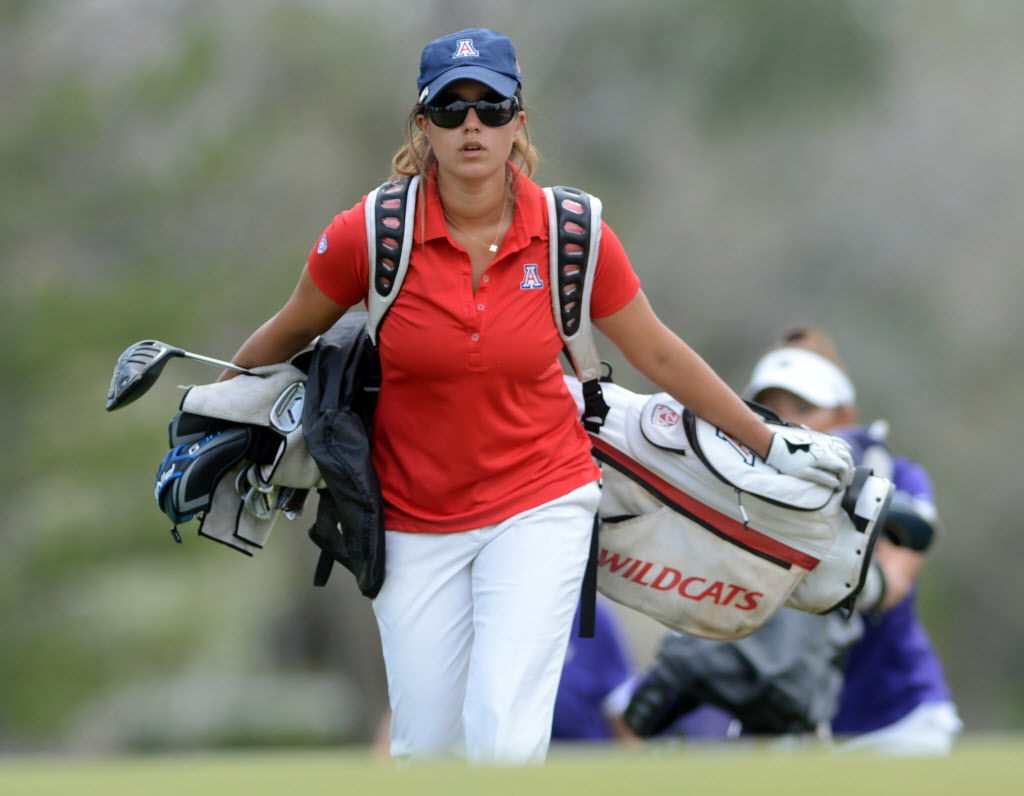 Stanford knocked Arizona out of the NCAA women's golf tournament on Tuesday, beating the Wildcats 4-1 in the match play quarterfinals.
Senior Manon Gidali was the only UA golfer to win, topping Quirine Eijkenboom 3 and 1 in Bradenton, Florida.
"I thought we had a good chance today, and it was close," Gidali said. "This is my last NCAA, and I'm pretty emotional because it's over."
Arizona had advanced to the match play by finishing in the top eight of the four-day stroke play.
After beating Arizona, Stanford advanced to the NCAA championship match by topping USC 3-2 later Tuesday. The Cardinal will play Baylor — which beat Duke 3-2 in the semifinals — for the final Wednesday.
Compiled from a news release