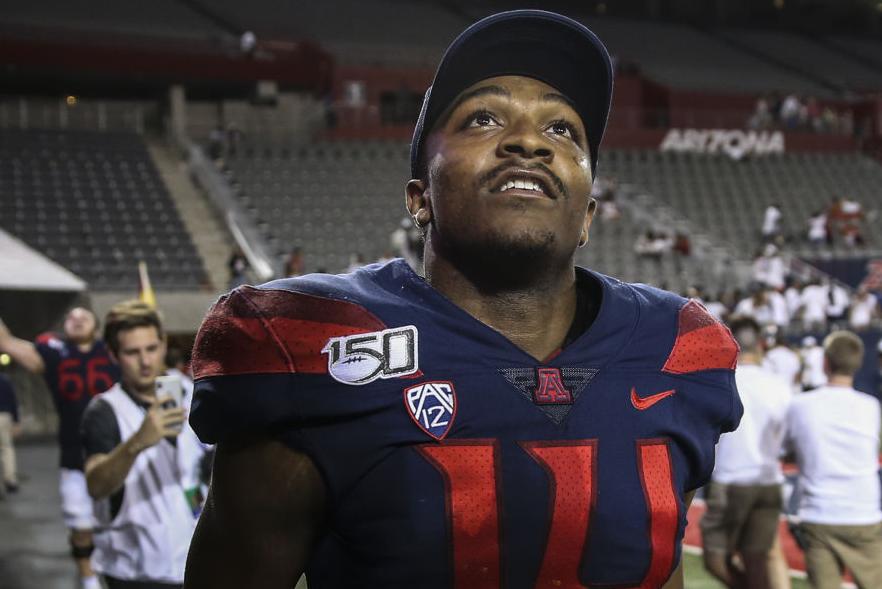 When Khalil Tate exits the field and takes a seat near the 50-yard line, a manager stands by his side with a blue Arizona cap in hand. Once Tate gets settled, he fits the cap on his head the way Aaron Rodgers does it in Green Bay and Nick Foles in Jacksonville.
There is no denying that it's a big-league look, and on Saturday night Tate was mostly the big-league quarterback Arizona fans have been yearning to see since midseason 2017.
In Arizona's late night 28-14 victory over Texas Tech, Tate did something no Arizona quarterback in 100 years has done: He surpassed 2,000 yards in career rushing and 5,000 yards in career passing on a windy night at Arizona Stadium.
Those aren't Hall of Fame numbers; the UA's leading career passer, Foles, exceeded 10,000 yards. But the combination of the two is what put Tate on the football map, and on Saturday that dual threat stirred a sense of dread and ultimately was too much for the Red Raiders' long-suffering defense.
That deserves a tip o' the cap for sure.
No Arizona quarterback had rushed for 2,000 yards in a career — only Tate has exceeded 1,000 in a season — and maybe a more capable defense than that of Texas Tech would've been more effective.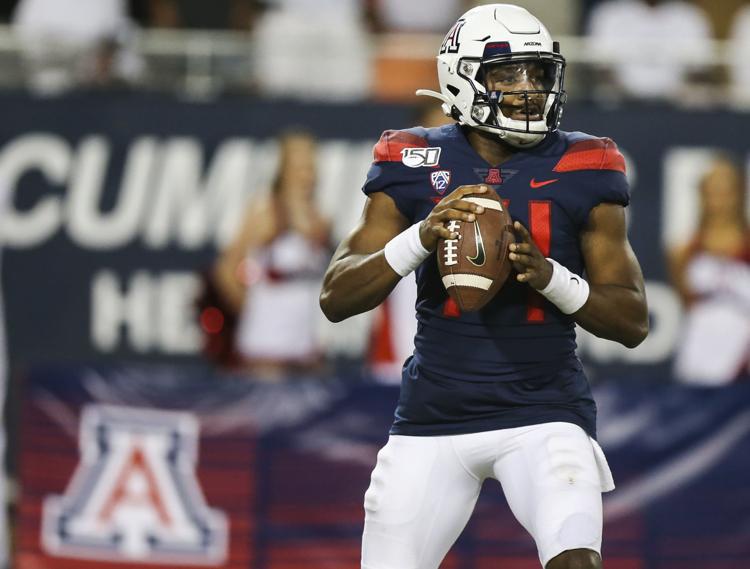 But when you're Arizona, it doesn't matter who you beat, especially after losing to Hawaii.
Tate had gone 7-12 as the UA's quarterback-of-record since his numbing performances of October 2017, when he was a football superman, four times selected the Pac-12 offensive player of the week.
On Saturday, he managed the game about as well as he has in two years. He fumbled once and threw two interceptions, but otherwise played a clean game and used his legs when necessary, running 17 times for 129 yards.
That's progress. That's a formula that could get Arizona to a bowl game and be a tough out for the next nine games.
Let's be clear on one thing: In 2019, Arizona will go as far as Tate takes it. This remains a "maybe" season, but had the Wildcats not rallied to beat the Red Raiders, they would've slipped to a "maybe not" season.
In exactly 20 games as Arizona's quarterback-of-record, Tate has evolved. No longer is he all flash-and-dash, as he was on that memorable night at Colorado in early October 2017, and in ensuing victories over UCLA, Cal and Washington State.
He appears to have learned, sometimes painfully, that a winning quarterback doesn't have to be Bullet Bob Hayes-fast, or exceedingly elusive, with the arm strength of a No. 1 draft pick. On Saturday, Tate showed that he can beat you with his wits and his cool, and with his style and reaction.
There's a bit of a qualifier that must be explained. Texas Tech has, on average, been the most vulnerable Power 5 conference defense of the last five years. This wasn't like beating Washington or even, say, Oklahoma State.
Over the last five years, Texas Tech's defenses have allowed between 31 to 43 points and were ranked dead last of all FBS defenses in scoring — 128th of 128 teams — in 2016. The other four seasons weren't much better: 126th, 125th, 100th and 86th.
But when you've lost to Hawaii, when you've yielded 595 yards to the Rainbow Warriors and 442 to small-school Northern Arizona, you process a victory over a Big 12 team like Texas Tech as a significant step forward.
Game-planning against Texas Tech wasn't an impossible challenge for Arizona's oft-maligned offensive coordinator Noel Mazzone, but he deserves extra credit for understanding that you could beat the Red Raiders by being vanilla, keeping the ball between the hash marks and not making needless mistakes.
When Arizona last beat Texas Tech at Arizona Stadium, in 1988, the Wildcats ran the wishbone offense and rushed 72 times for 324 yards.
Although Mazzone doesn't use any sort of triple-option as diagrammed in football playbooks, he essentially beat Texas Tech with another version of the triple-option on Saturday. With starting tailback J.J Taylor apparently not fully healthy, Arizona used Tate, Bam Smith and Gary Brightwell to stay grounded.
The game's clinching touchdown was a buckle-your-chinstraps, 99-yard drive in the middle of the fourth quarter. Mazzone called 13 consecutive running plays. By the time the Wildcats scored to take a 28-14 lead with 4:05 remaining, the Wildcats had rushed 56 times for 292 yards.
That's stuff from the 1980s.
It's a much-needed victory that buys the Wildcats some time. Arizona's 2019 is so back-loaded that it's what's up front that is likely to count toward bowl eligibility more than anything. The UA's next two games — against slip-slip-sliding-away UCLA and at Colorado — aren't games than can make a season, but they would surely be games that could break a season.
And one more thing: Before Saturday's game, a college-age fan at a Davis Sports Center tailgate party wore a red-and-blue "Fire Marcel Yates" t-shirt. In games against low-brow Hawaii and NAU, Arizona's defense yielded 1,037 yards and 86 points.
Yates was getting far too much attention.
But perhaps now, for at least a bye week and next week's game against UCLA, those "Fire Marcel Yates" thoughts will fade. The Wildcats limited Texas Tech to 415 yards and just two touchdowns.
Arizona only drew 37,207 fans Saturday night, its smallest Saturday crowd since 1997, but for at least a week, the dike has been plugged and the Wildcats will surely be favored to beat UCLA and start a three-game winning streak.
Texas Tech at University of Arizona college football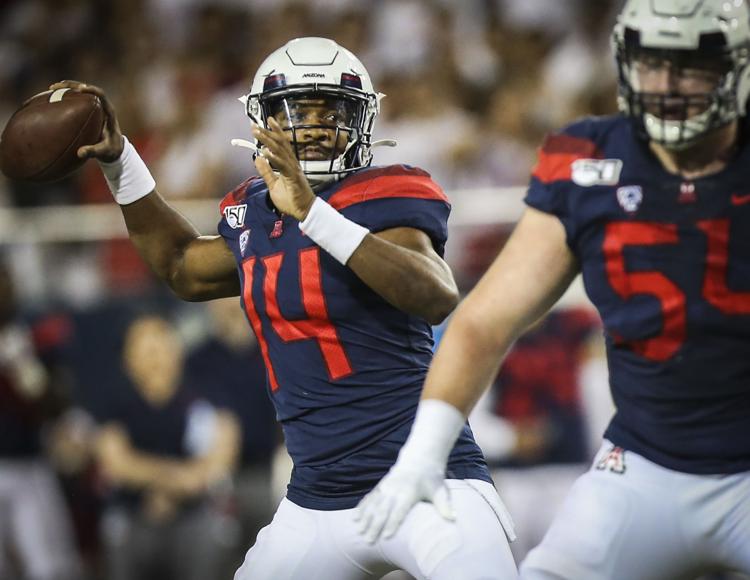 University of Arizona vs Texas Tech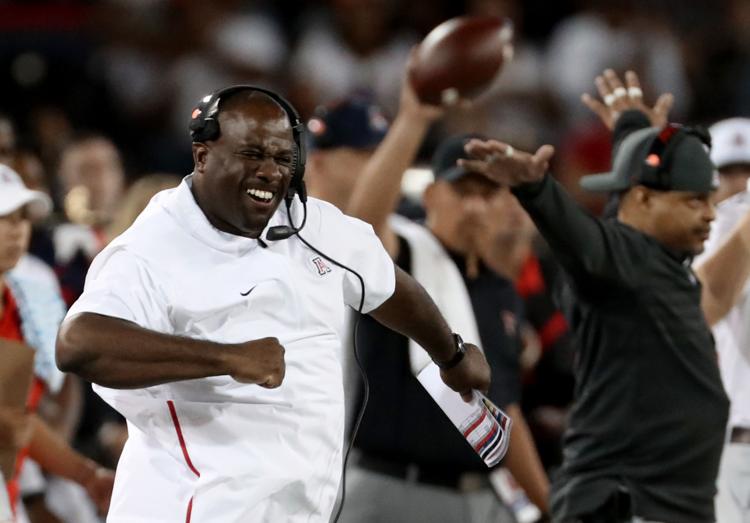 University of Arizona vs Texas Tech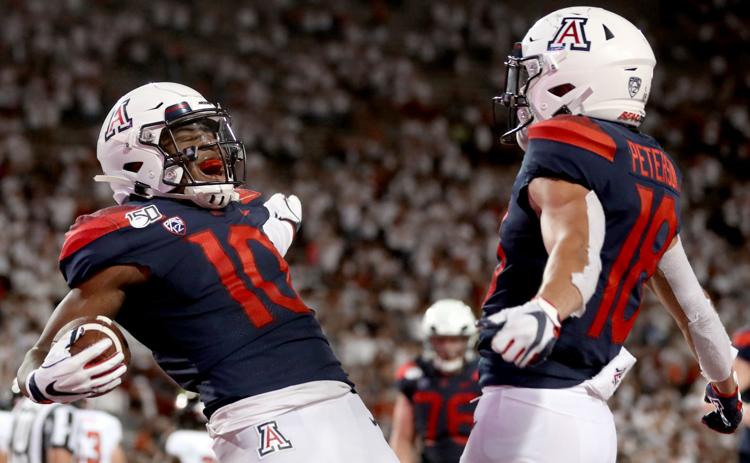 University of Arizona vs Texas Tech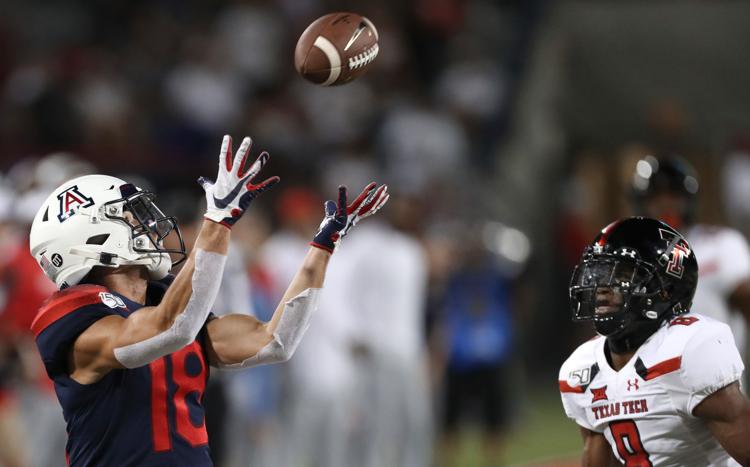 Texas Tech at University of Arizona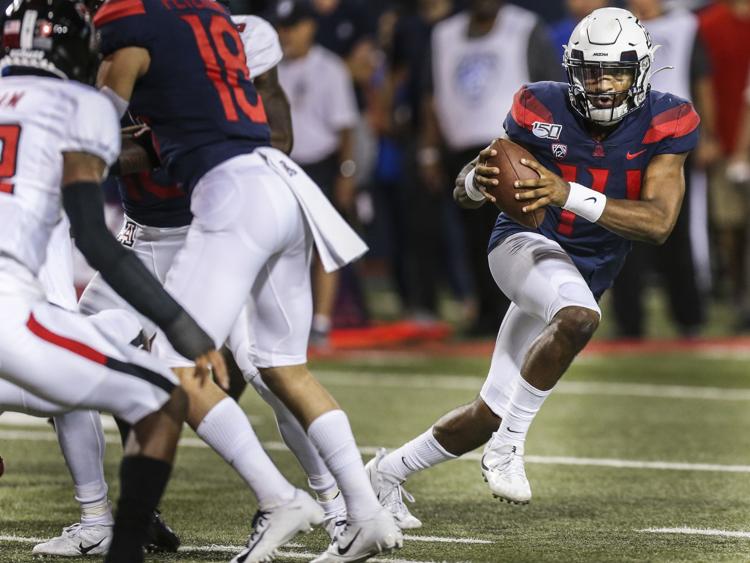 Texas Tech at University of Arizona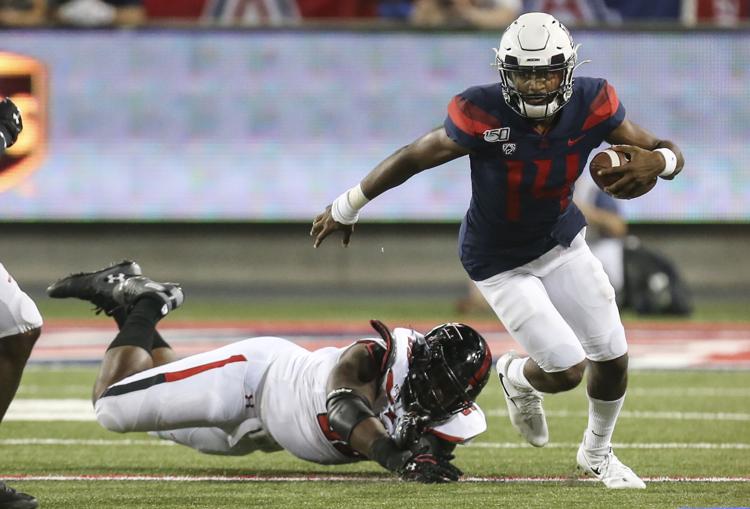 Texas Tech at University of Arizona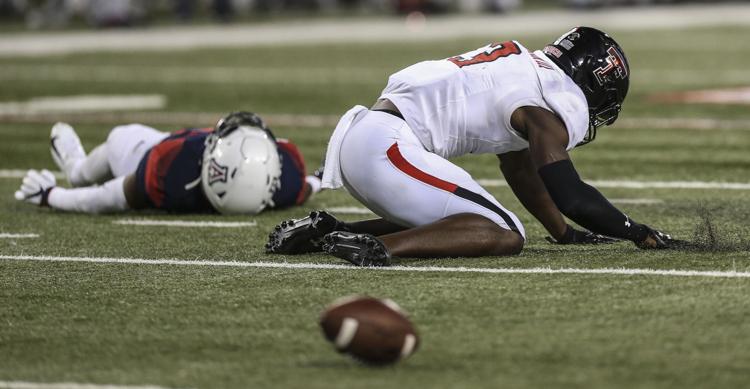 Texas Tech at University of Arizona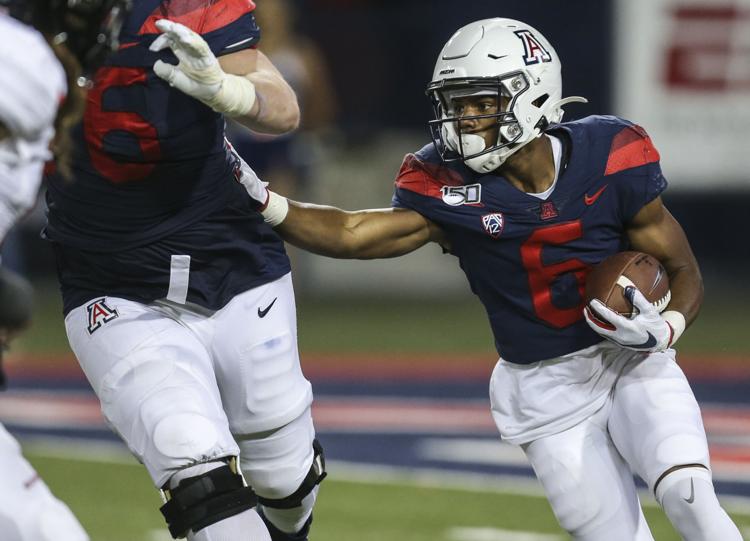 Texas Tech at University of Arizona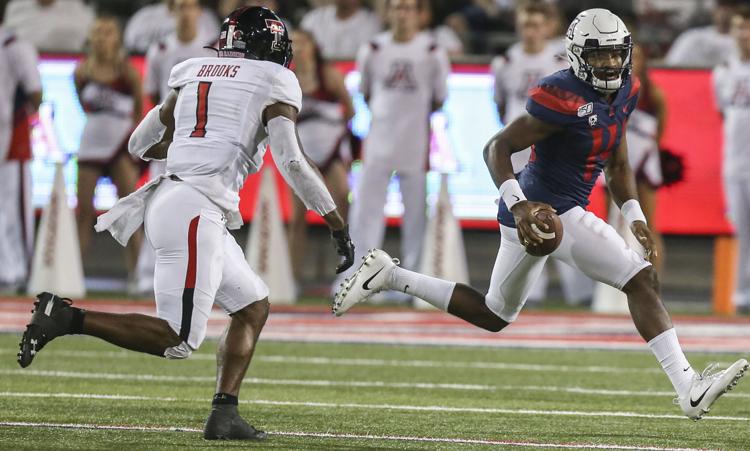 Texas Tech at University of Arizona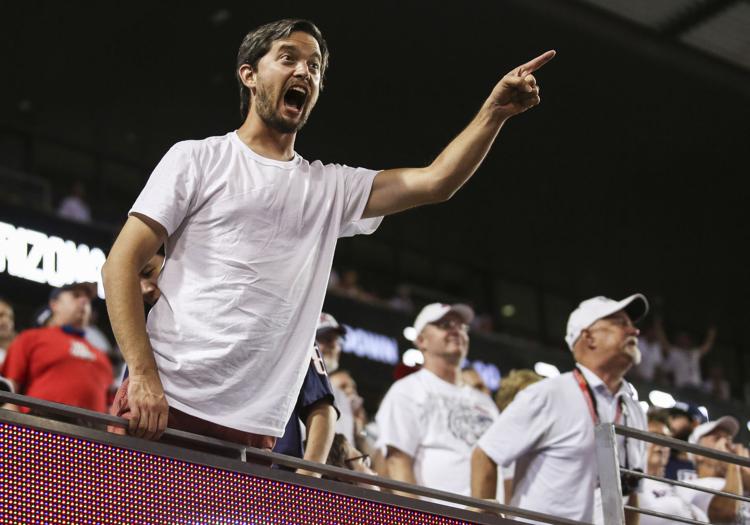 Texas Tech at University of Arizona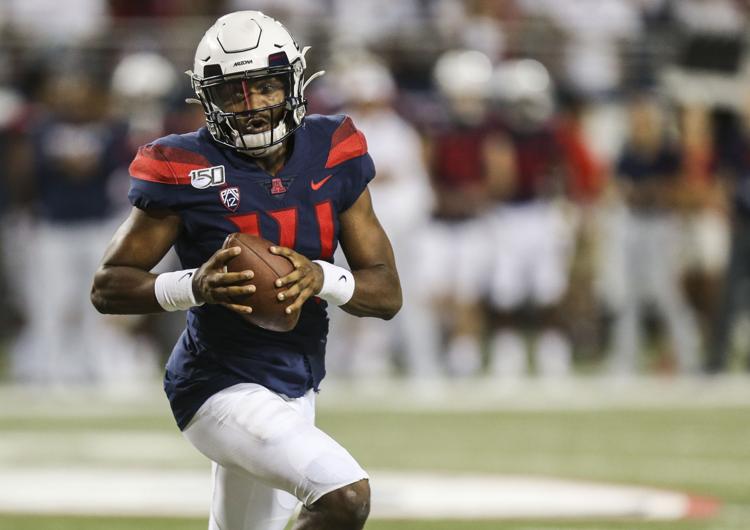 Texas Tech at University of Arizona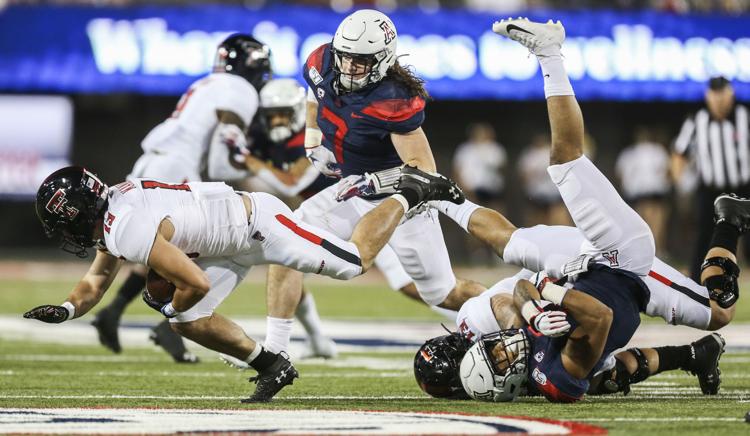 Texas Tech at University of Arizona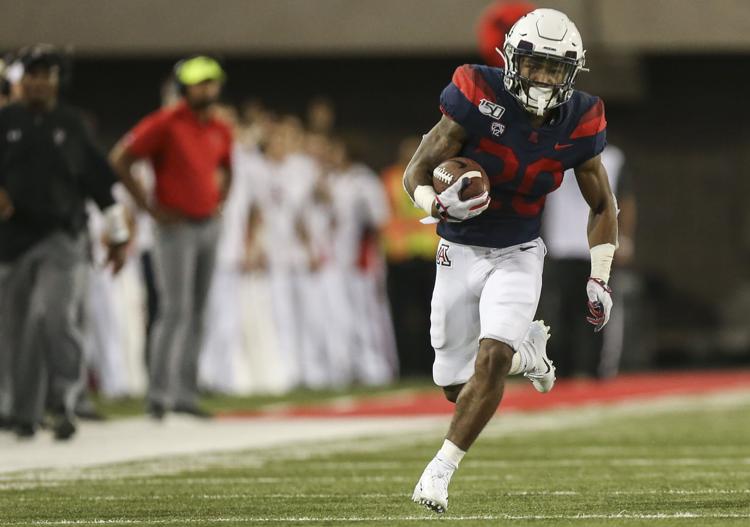 Texas Tech at University of Arizona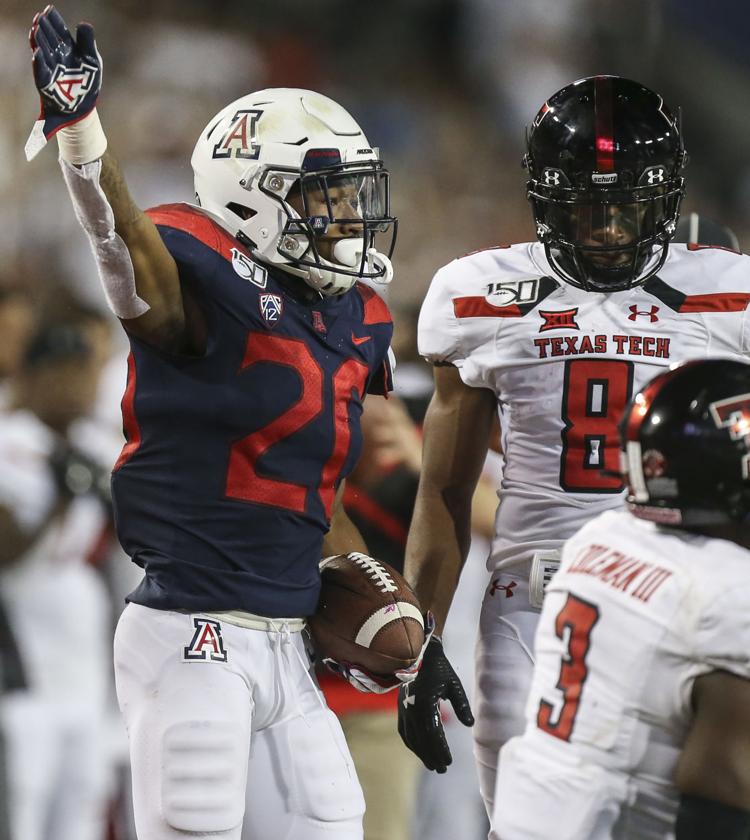 Texas Tech at University of Arizona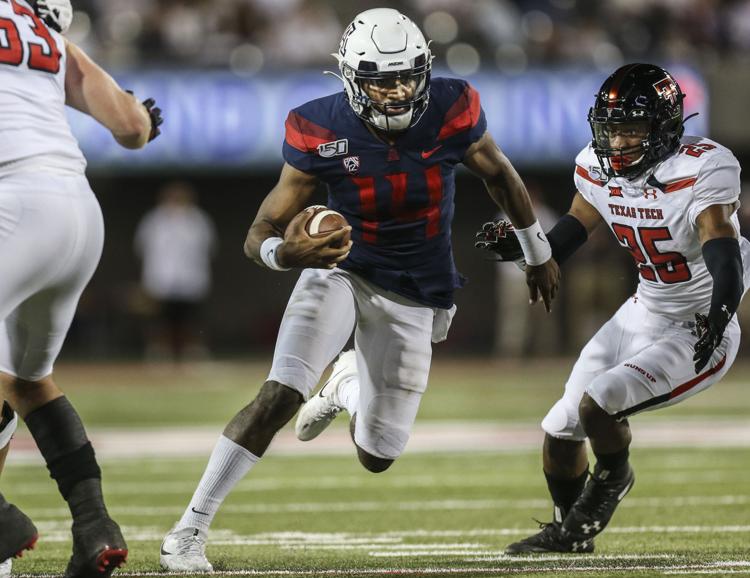 Texas Tech at University of Arizona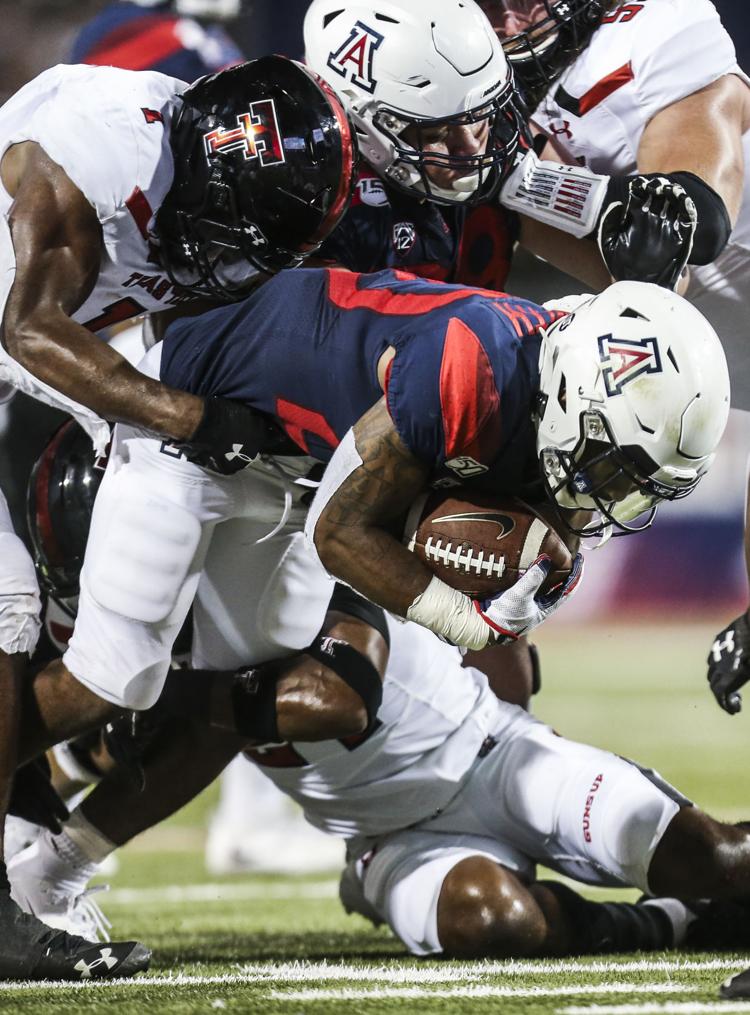 Texas Tech at University of Arizona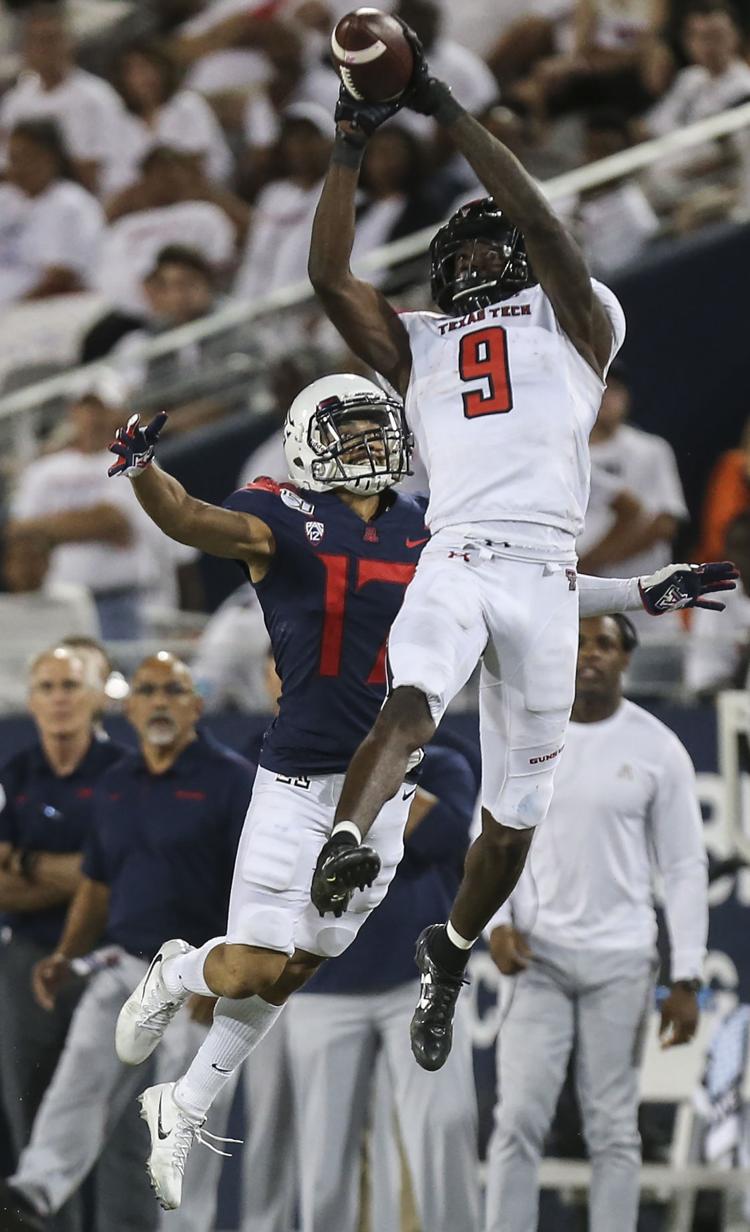 Texas Tech at University of Arizona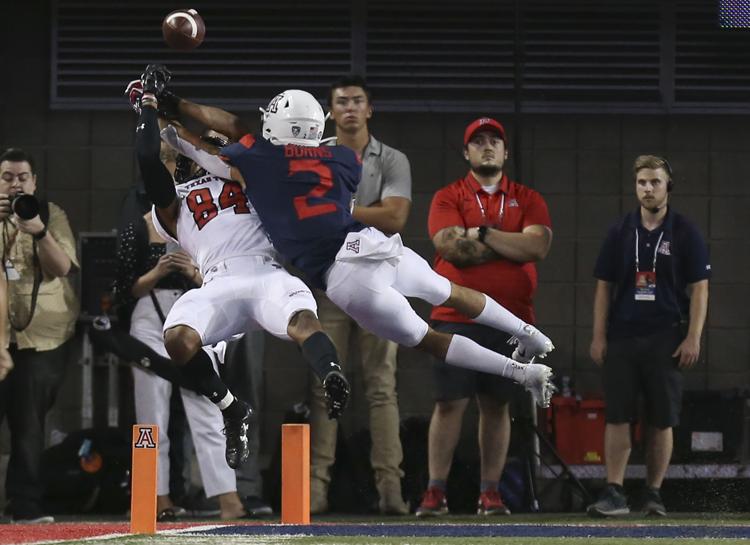 Texas Tech at University of Arizona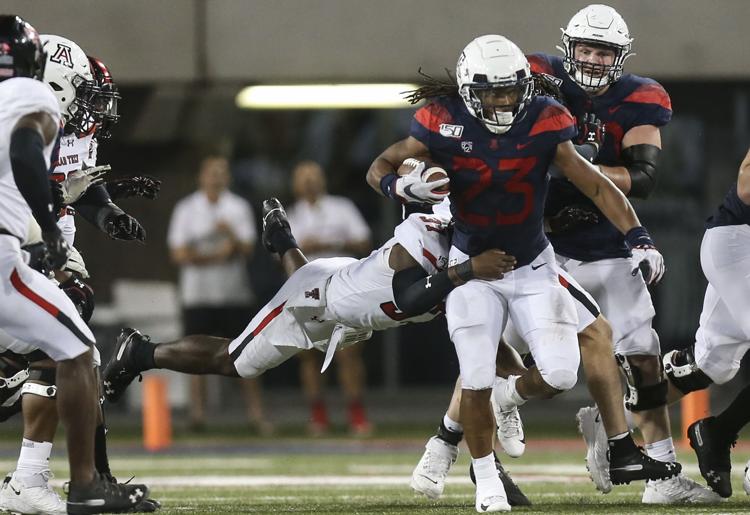 Texas Tech at University of Arizona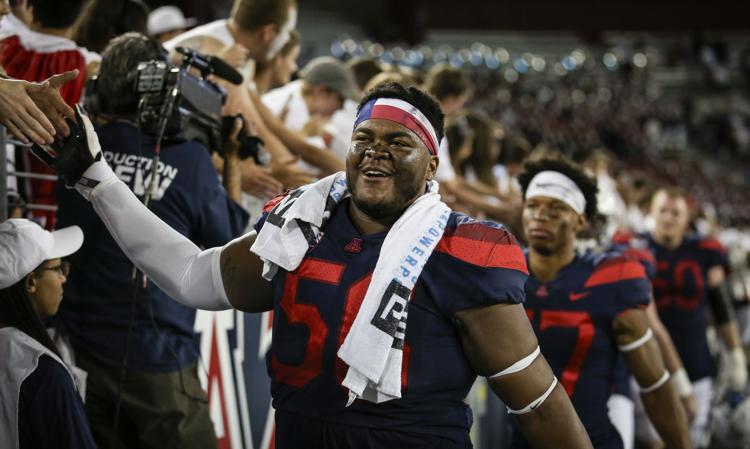 Texas Tech at University of Arizona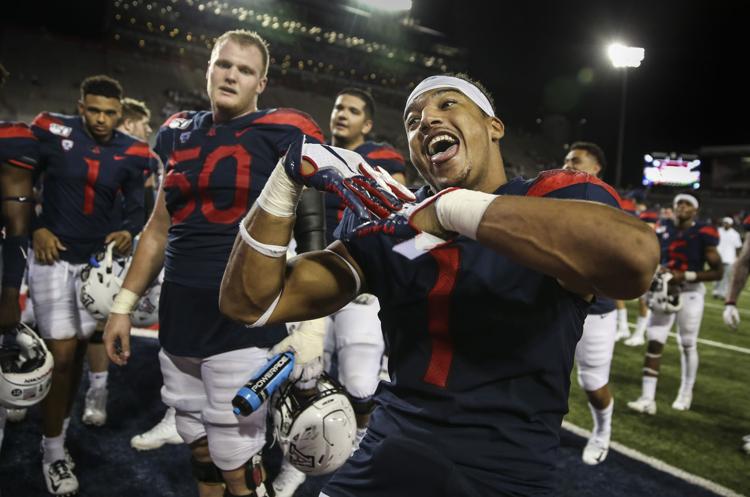 Texas Tech at University of Arizona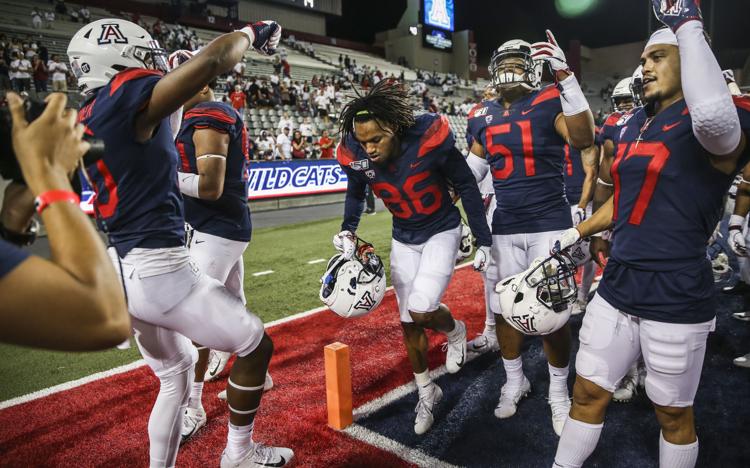 Texas Tech at University of Arizona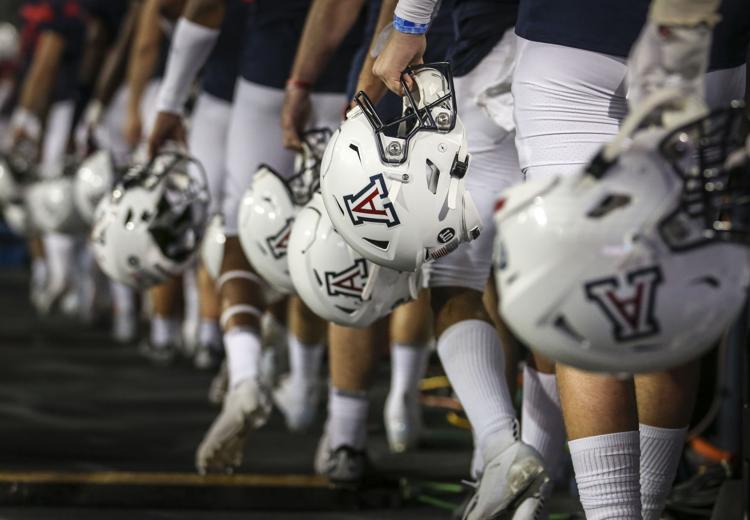 Texas Tech at University of Arizona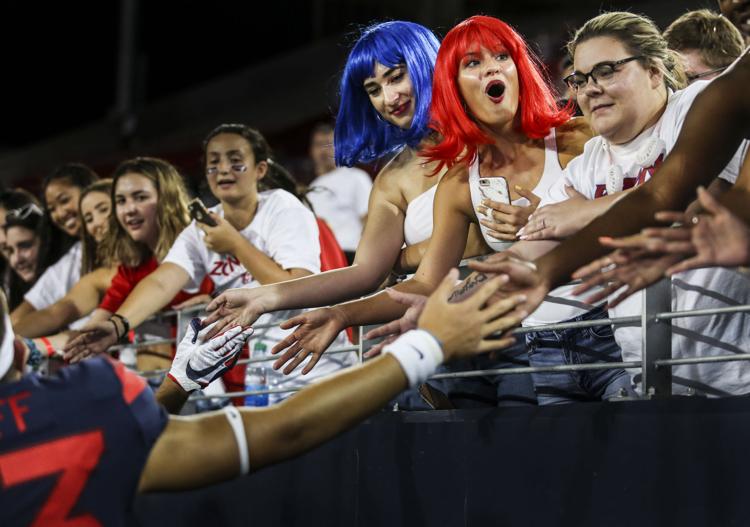 Texas Tech at University of Arizona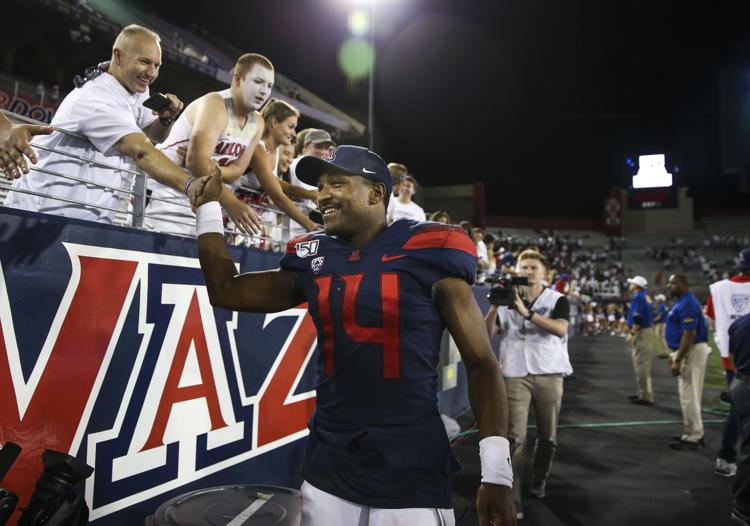 Texas Tech at University of Arizona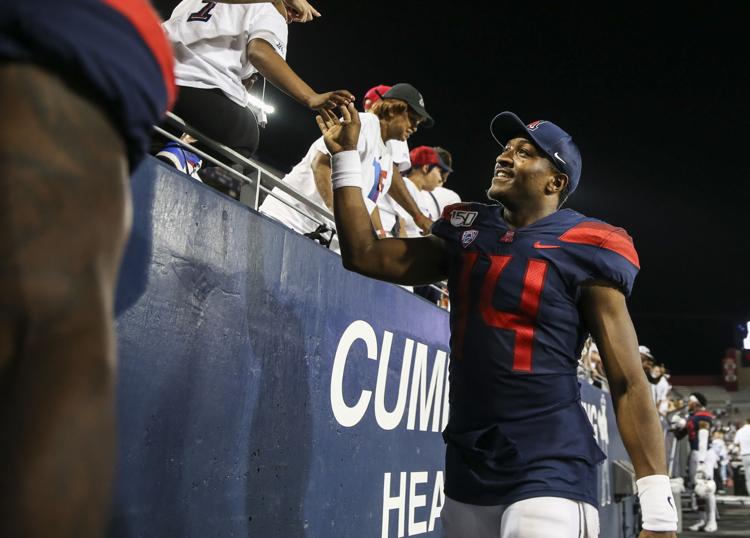 Texas Tech at University of Arizona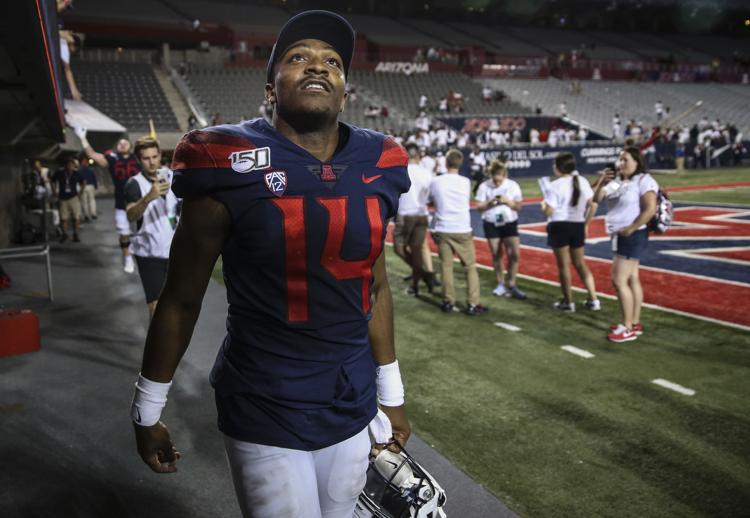 Texas Tech at University of Arizona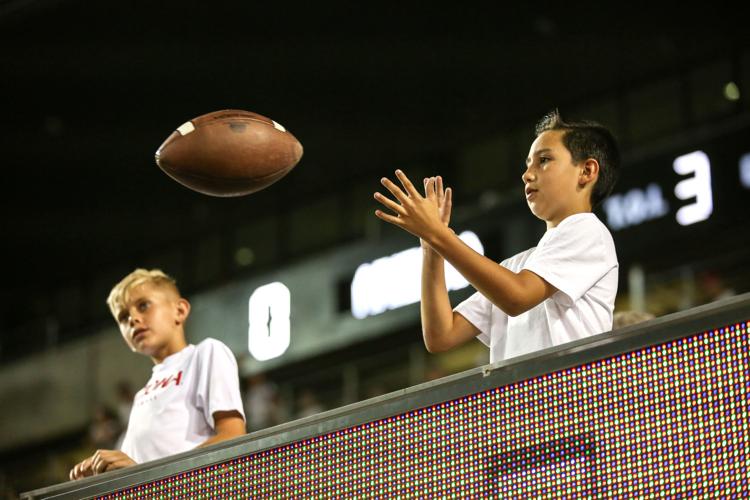 Texas Tech at University of Arizona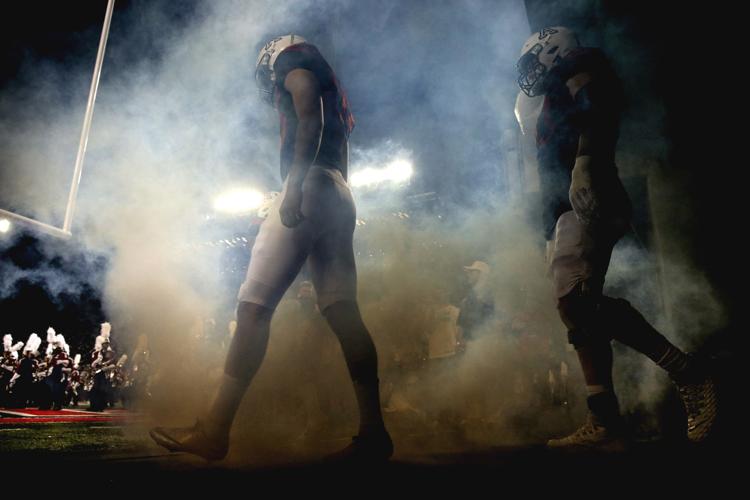 Texas Tech at University of Arizona college football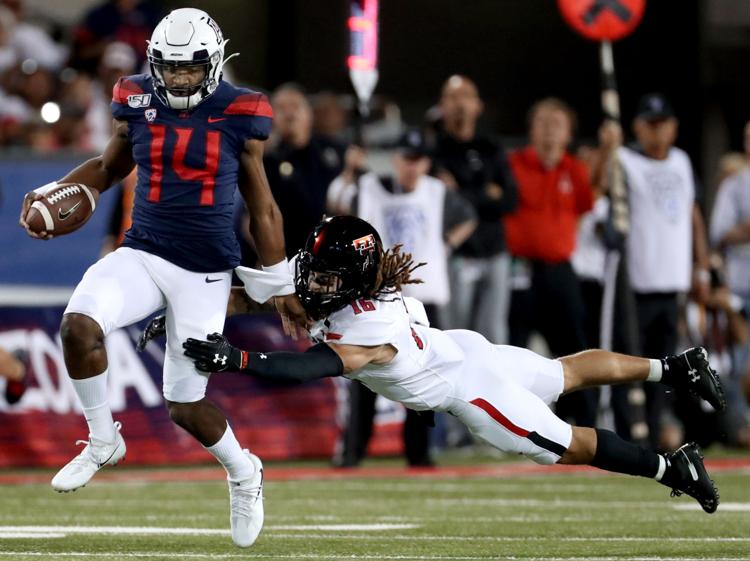 Texas Tech at University of Arizona college football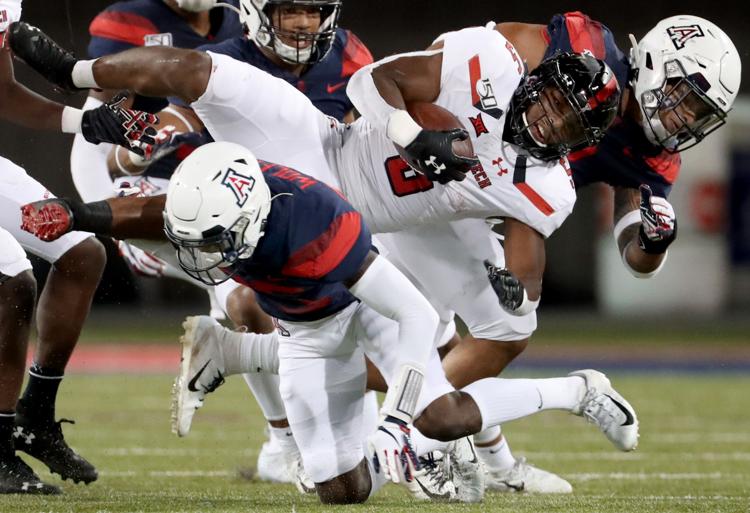 Texas Tech at University of Arizona college football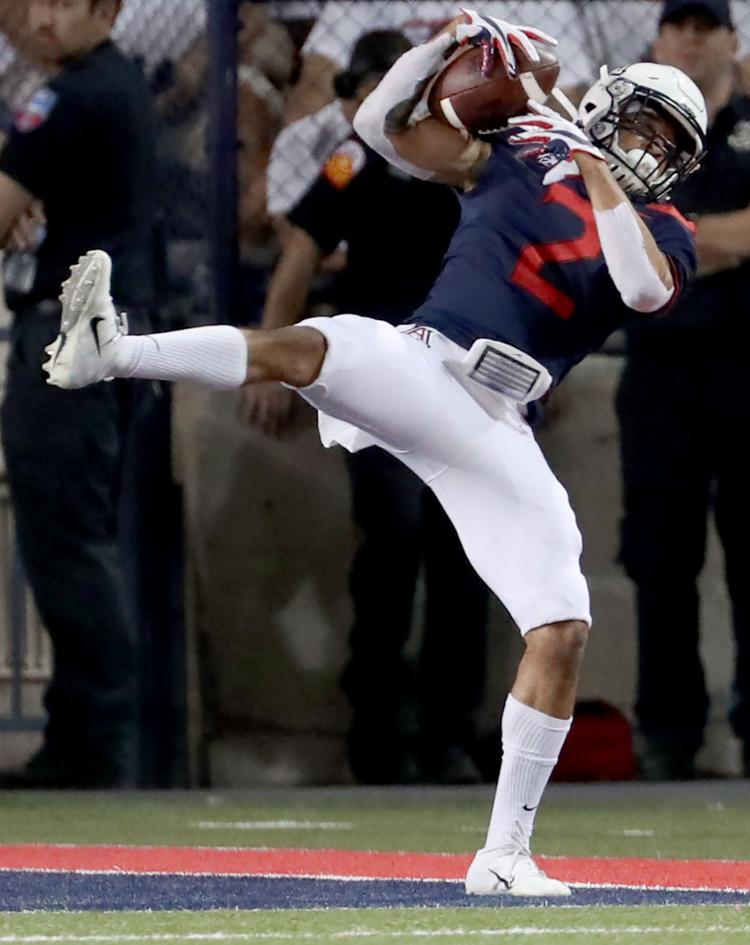 Texas Tech at University of Arizona college football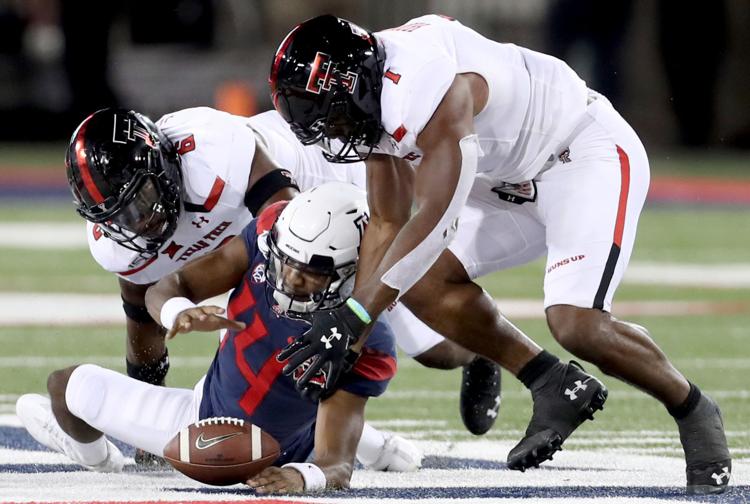 Texas Tech at University of Arizona college football

Texas Tech at University of Arizona college football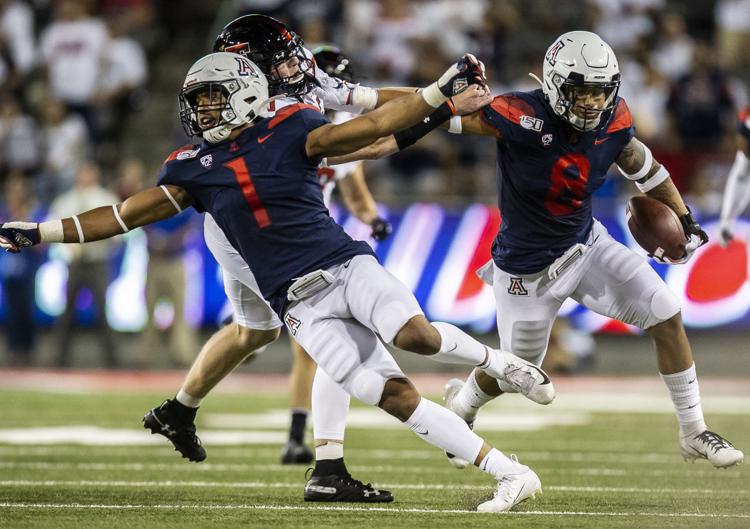 Texas Tech at University of Arizona college football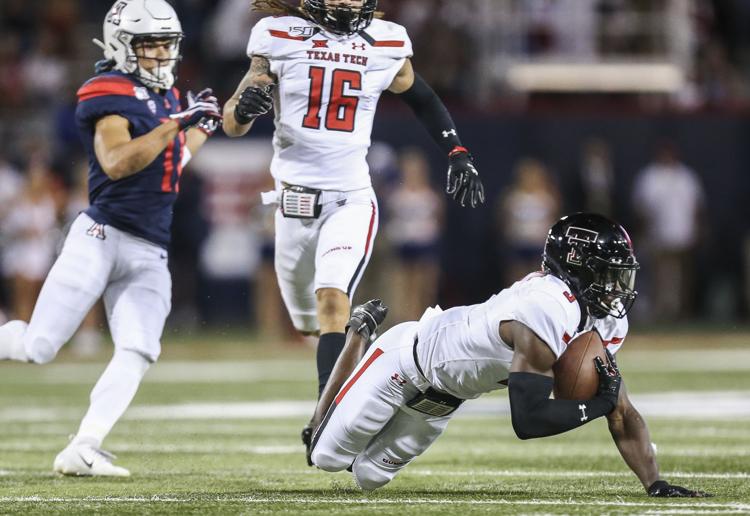 Texas Tech at University of Arizona college football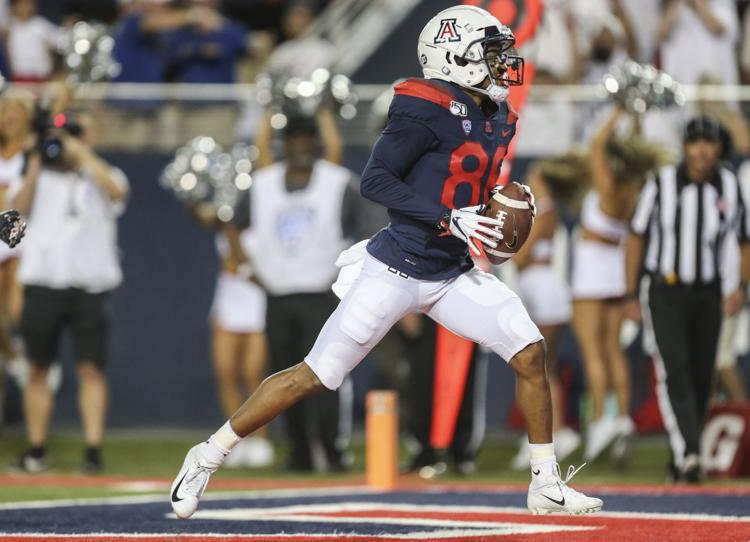 Texas Tech at University of Arizona college football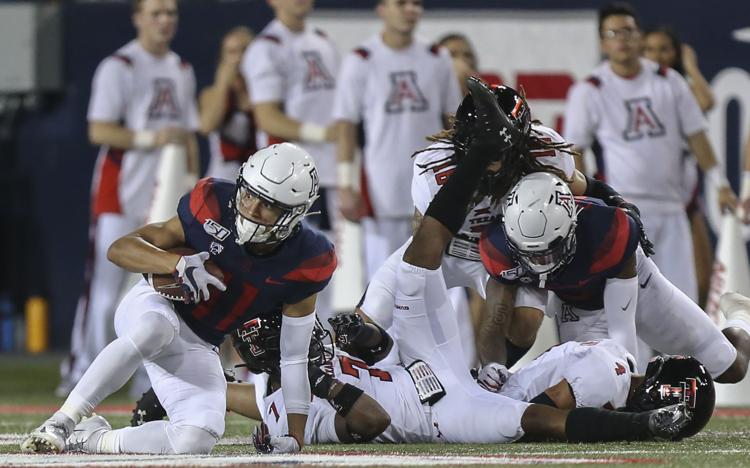 Texas Tech at University of Arizona college football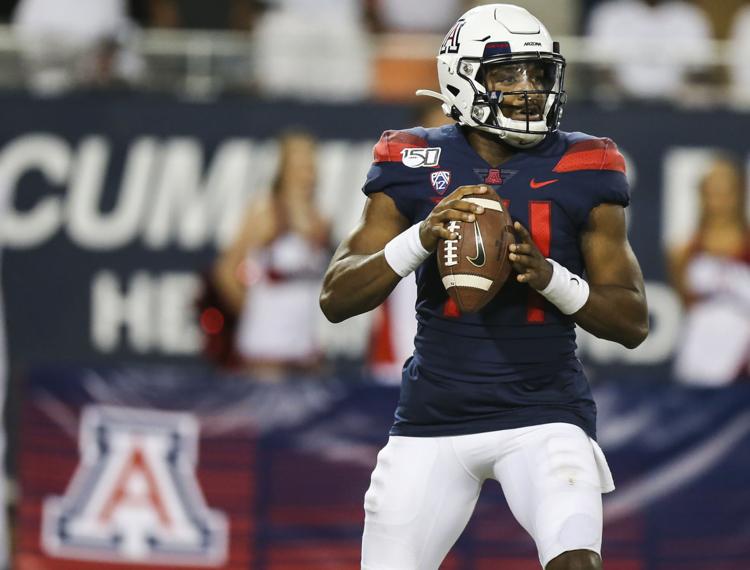 Texas Tech at University of Arizona college football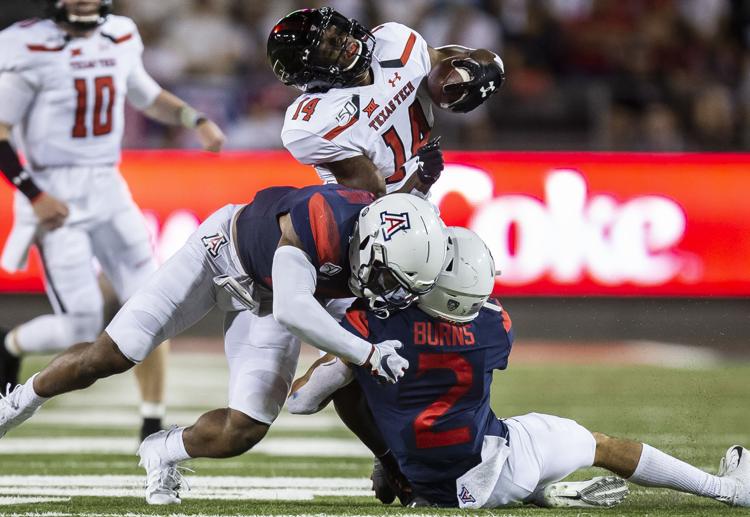 Texas Tech at University of Arizona college football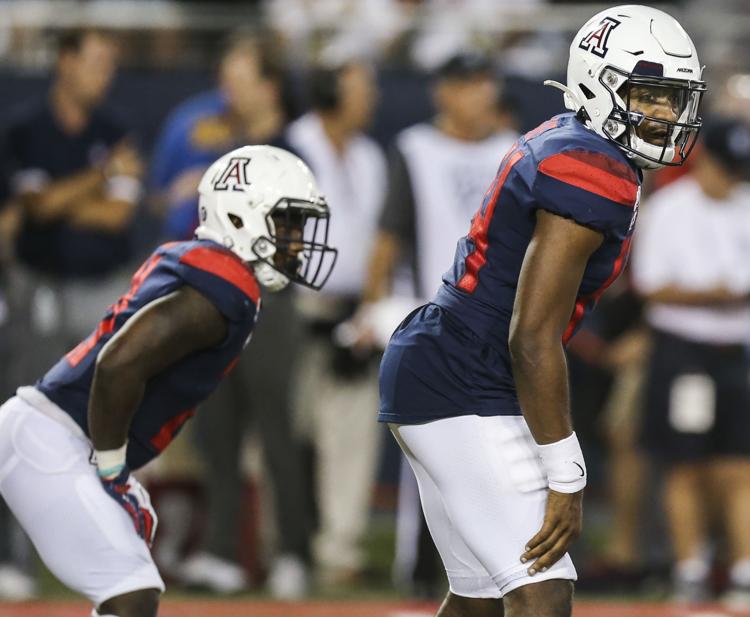 Texas Tech at University of Arizona college football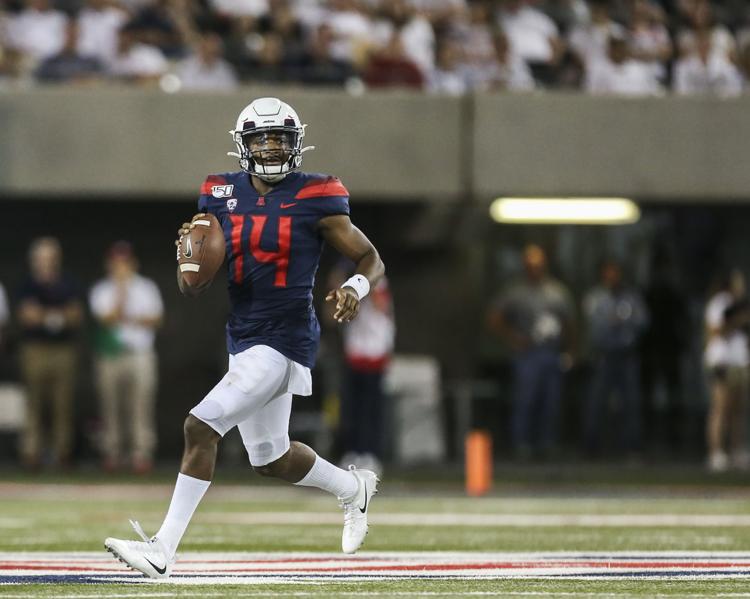 Texas Tech at University of Arizona college football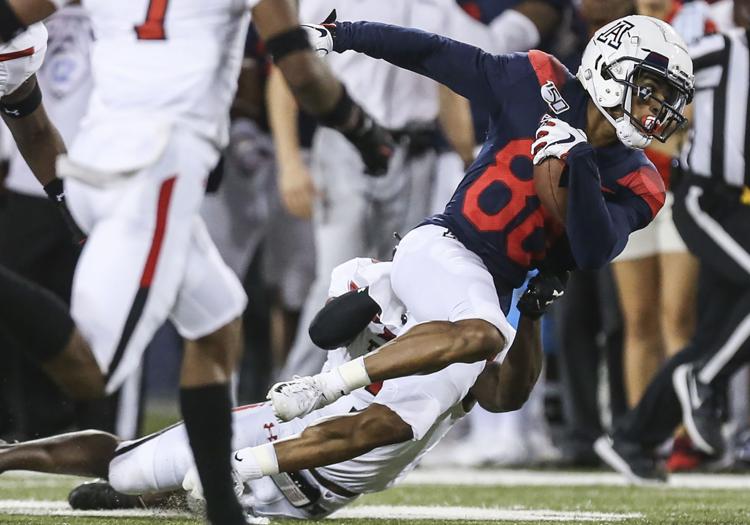 Texas Tech at University of Arizona college football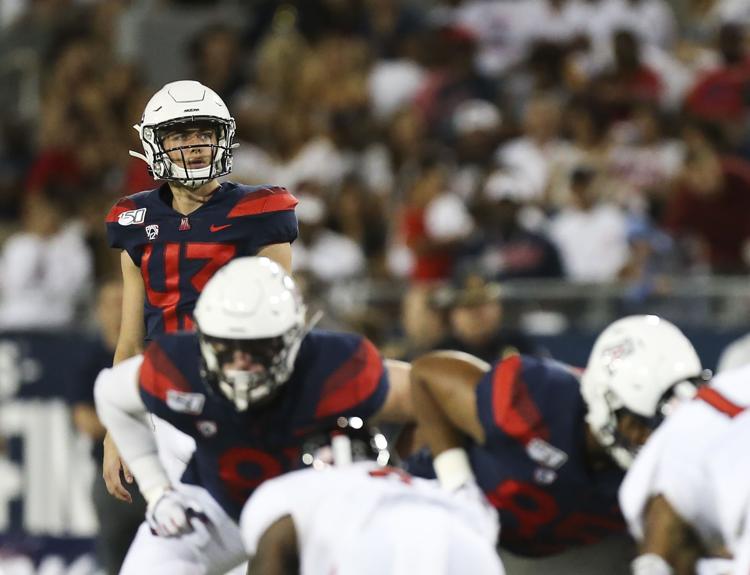 University of Arizona vs Texas Tech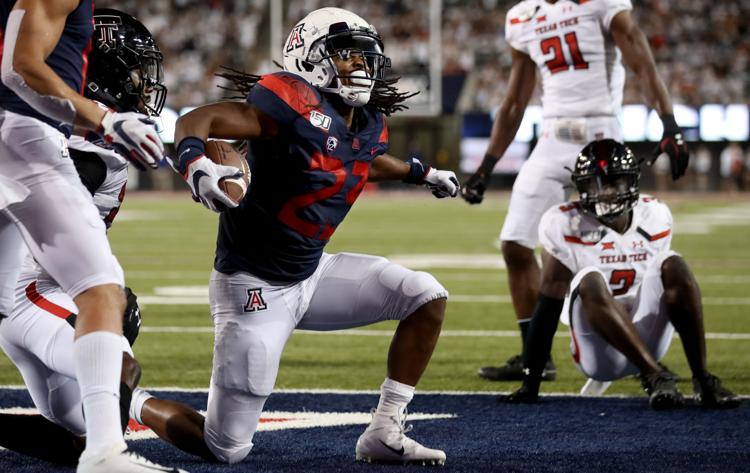 University of Arizona vs Texas Tech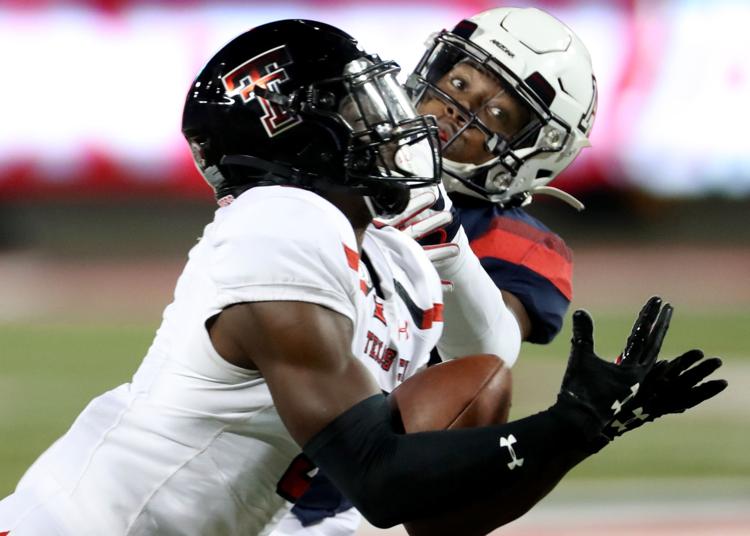 University of Arizona vs Texas Tech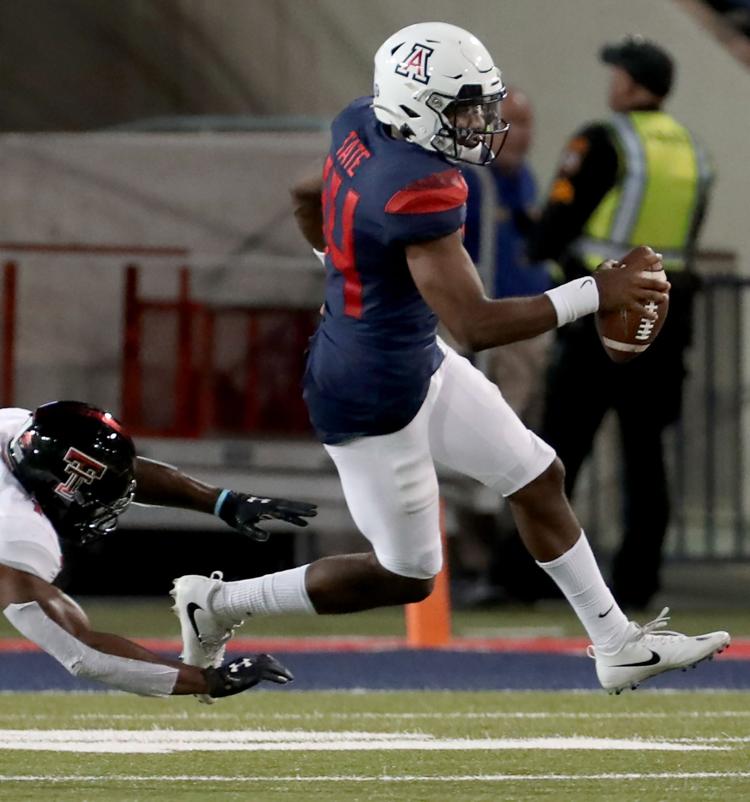 University of Arizona vs Texas Tech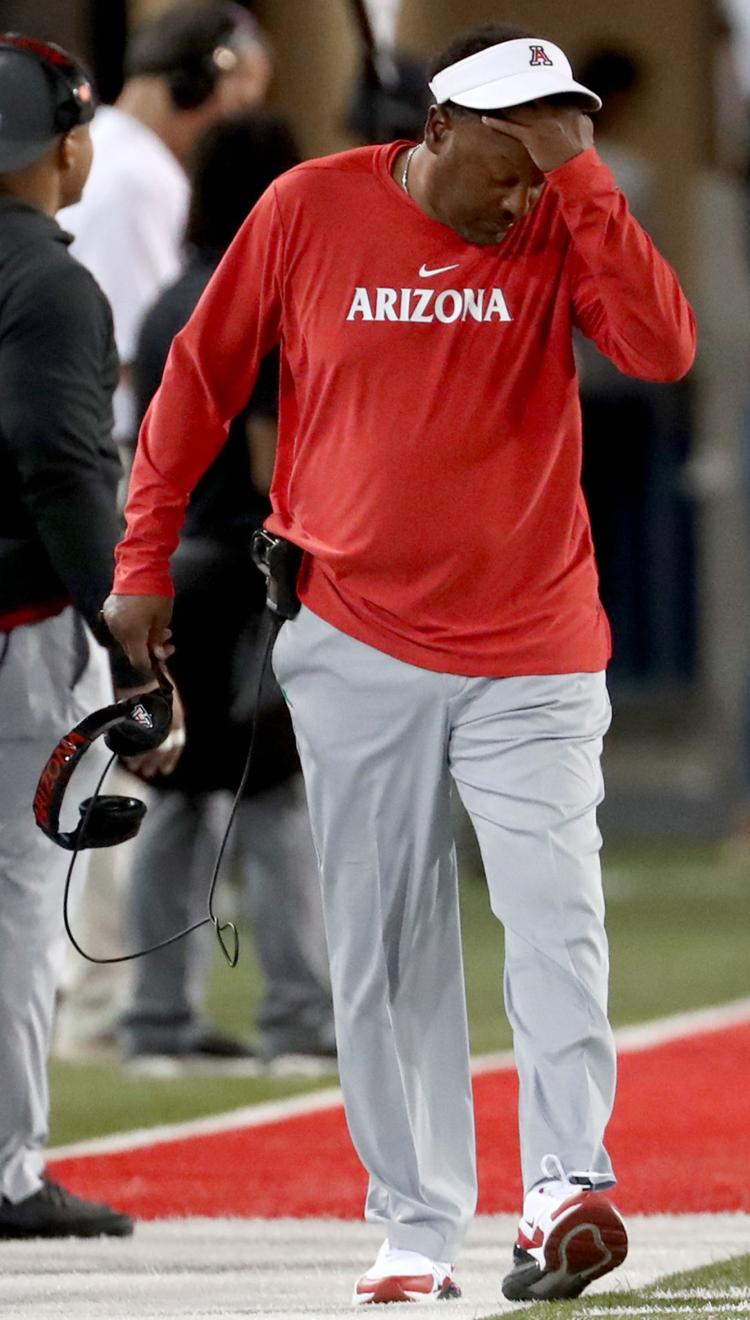 University of Arizona vs Texas Tech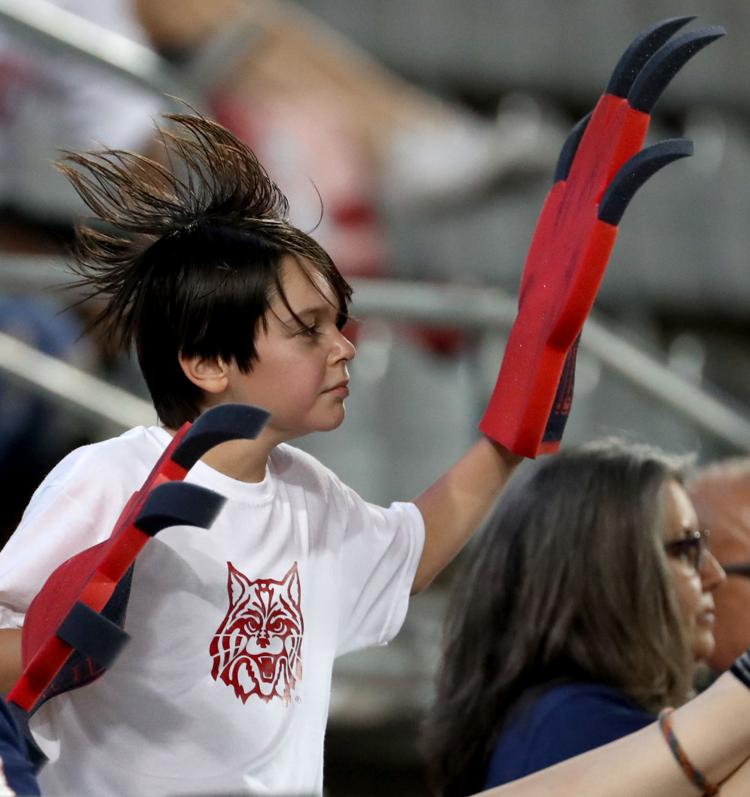 University of Arizona vs Texas Tech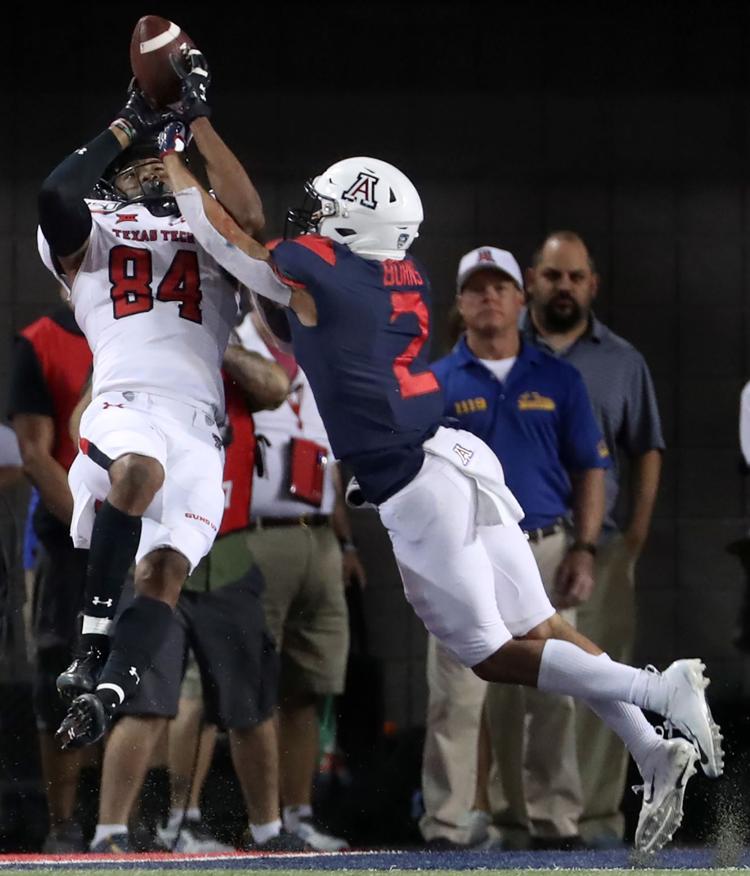 University of Arizona vs Texas Tech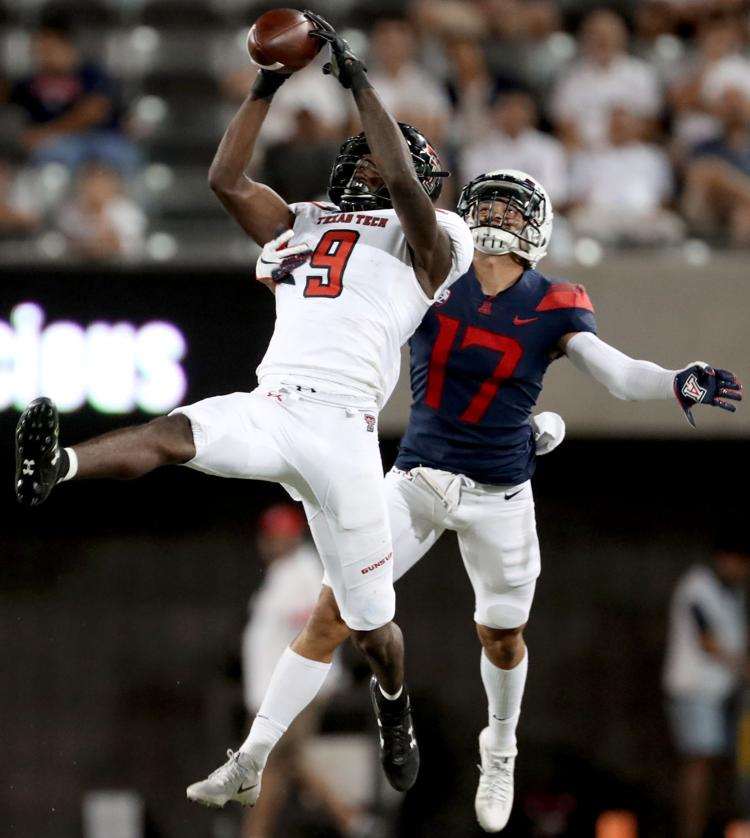 University of Arizona vs Texas Tech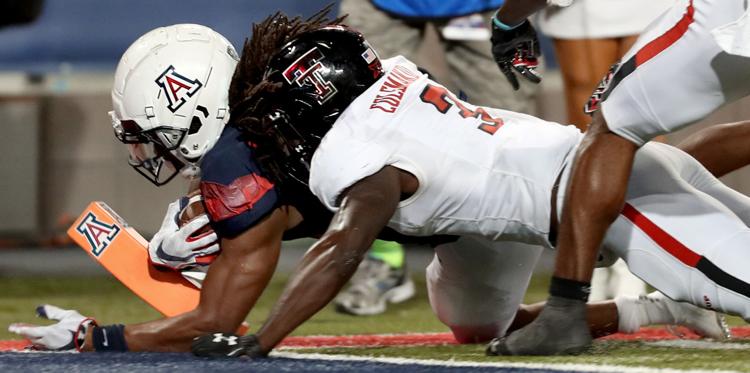 University of Arizona vs Texas Tech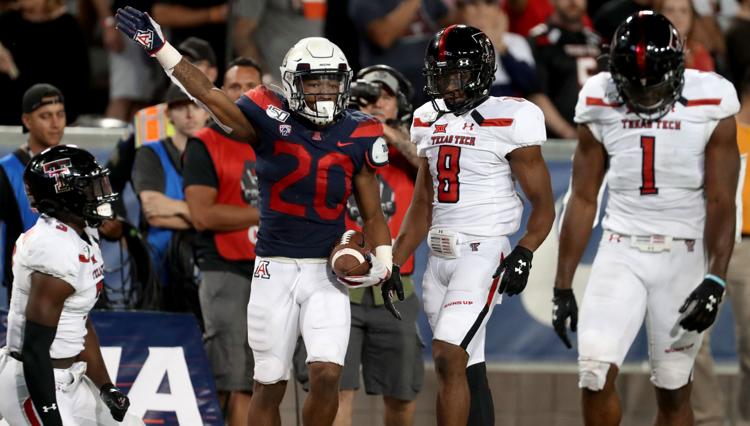 University of Arizona vs Texas Tech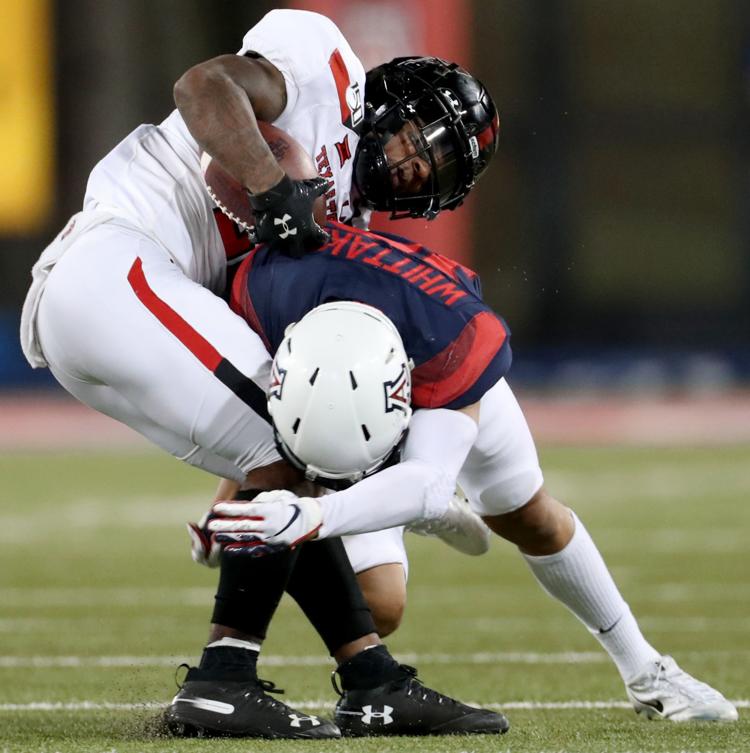 University of Arizona vs Texas Tech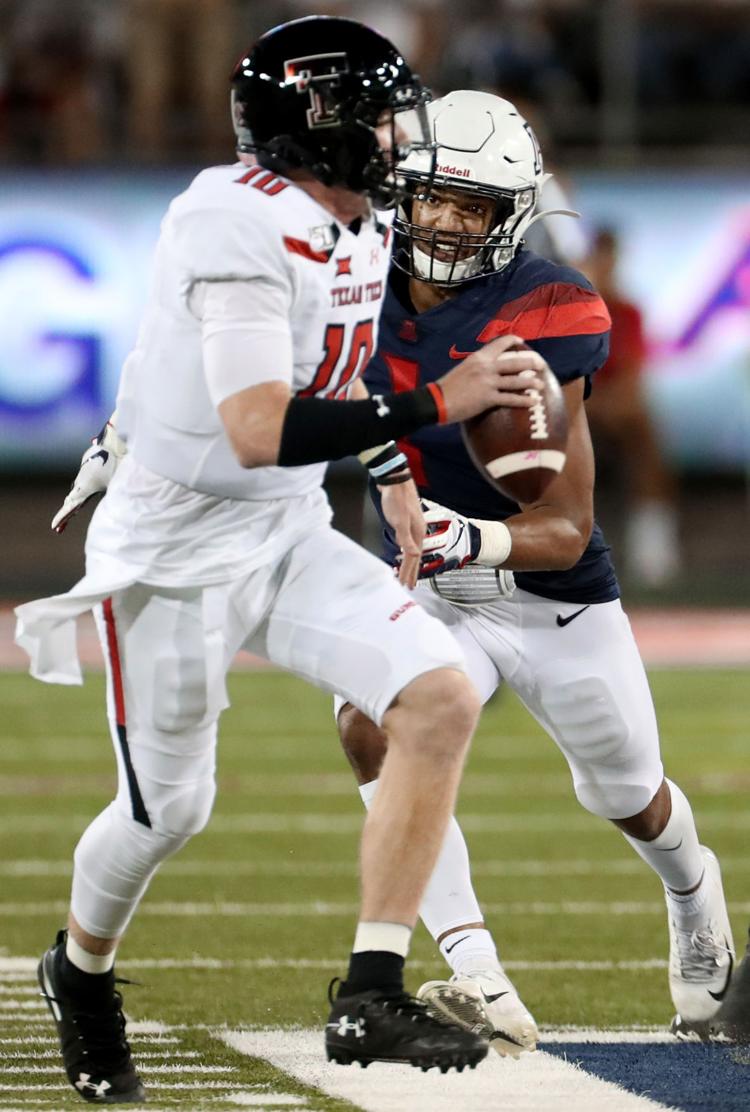 University of Arizona vs Texas Tech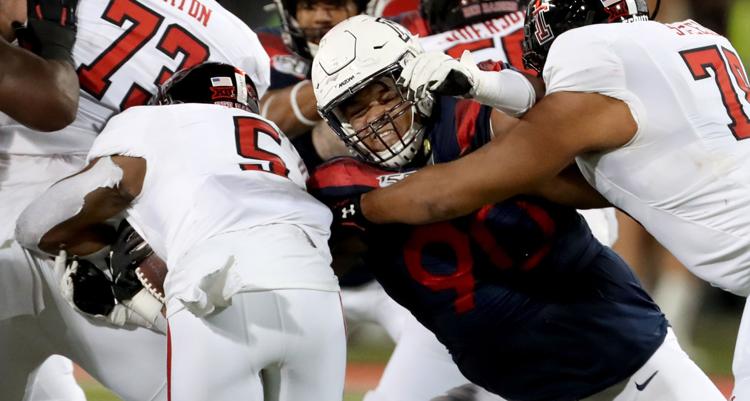 University of Arizona vs Texas Tech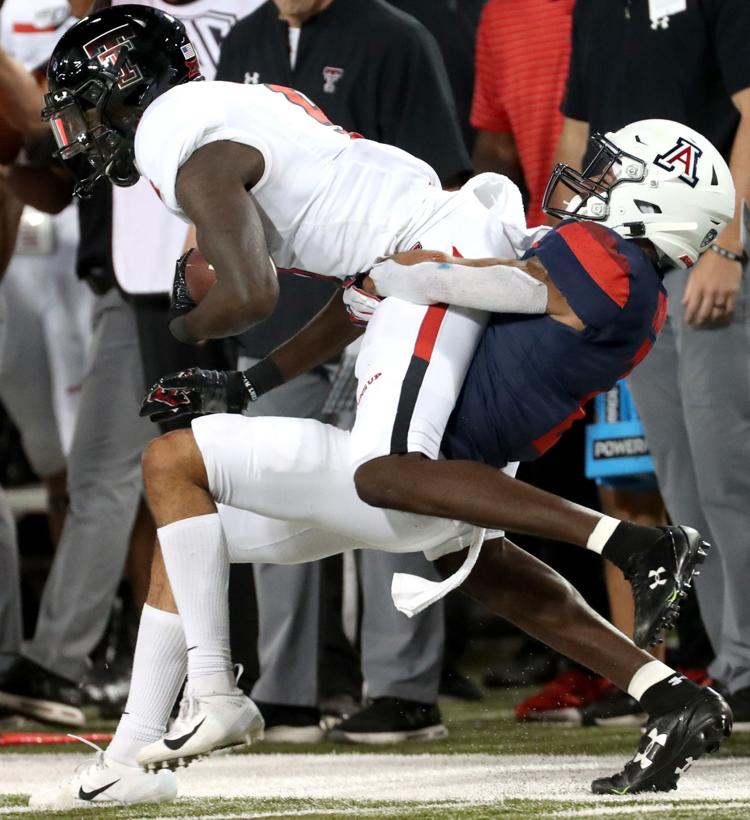 University of Arizona vs Texas Tech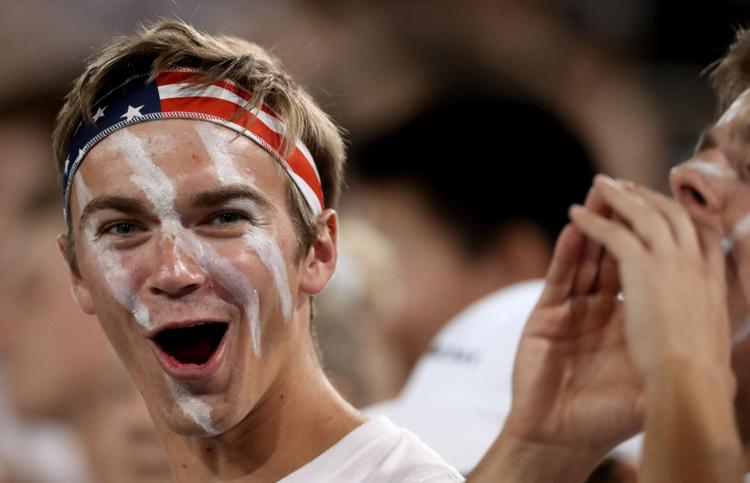 University of Arizona vs Texas Tech

University of Arizona vs Texas Tech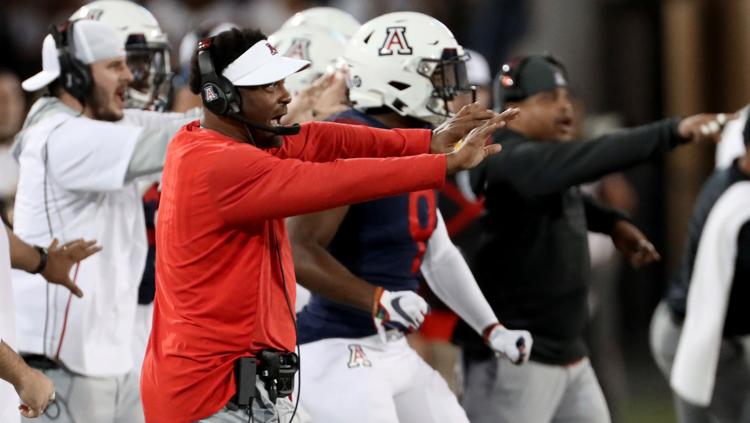 University of Arizona vs Texas Tech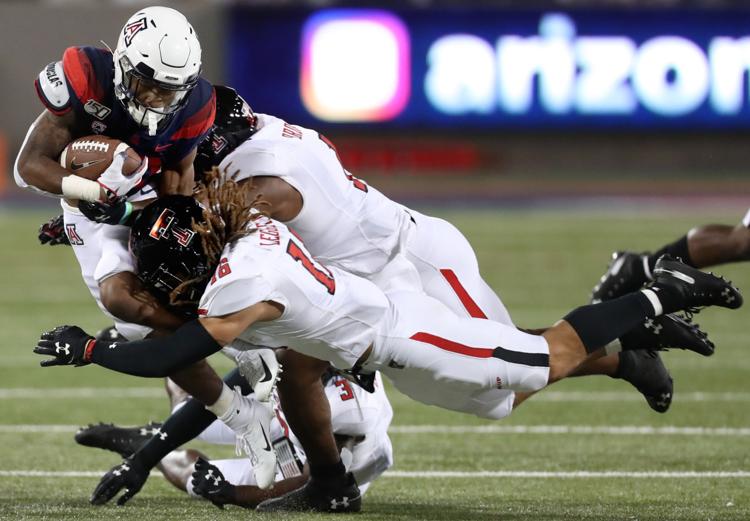 University of Arizona vs Texas Tech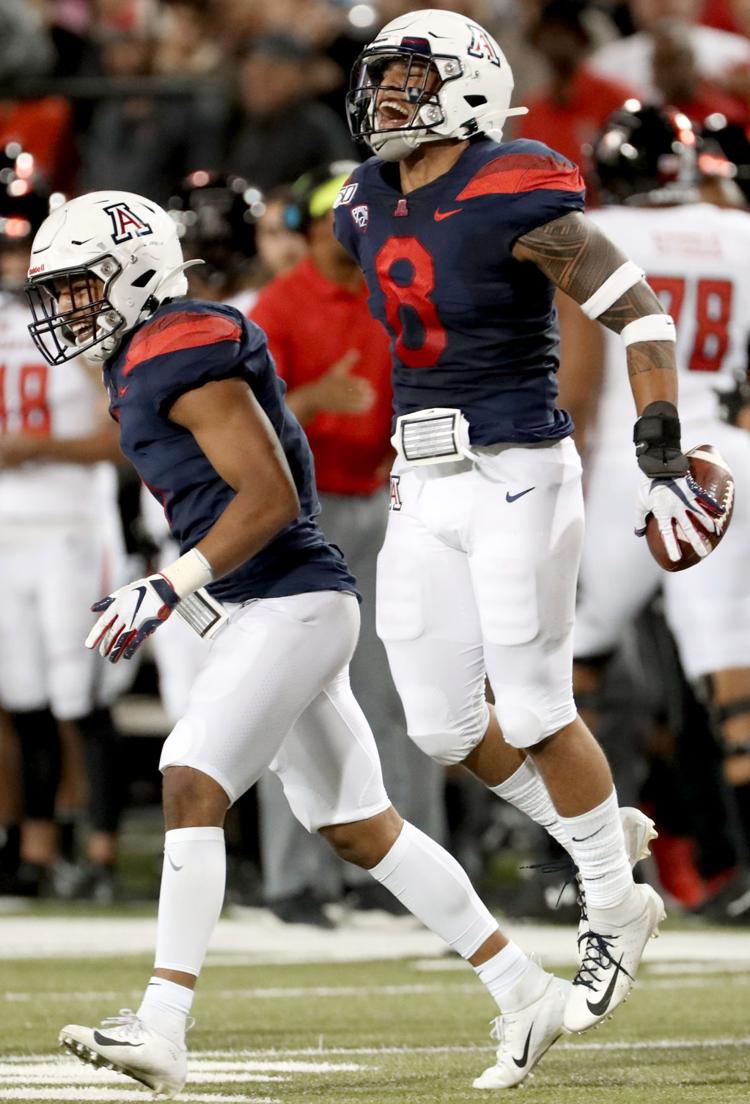 University of Arizona vs Texas Tech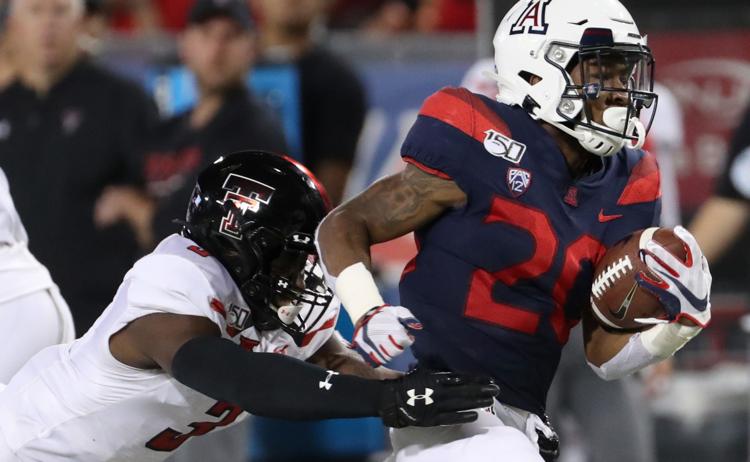 University of Arizona vs Texas Tech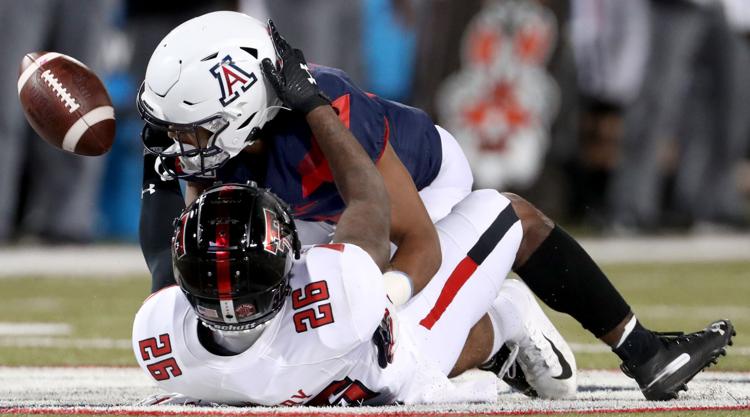 University of Arizona vs Texas Tech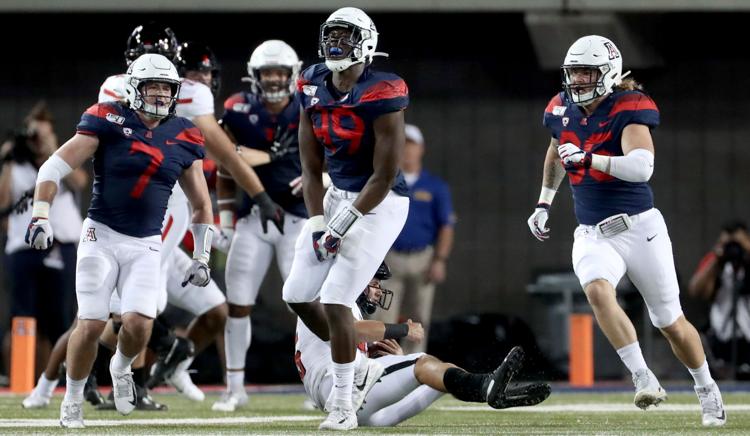 University of Arizona vs Texas Tech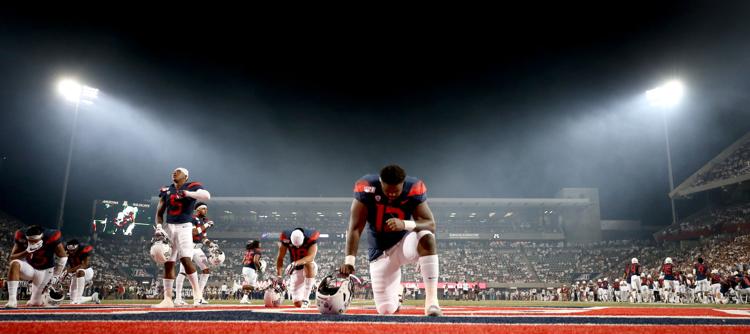 Texas Tech at University of Arizona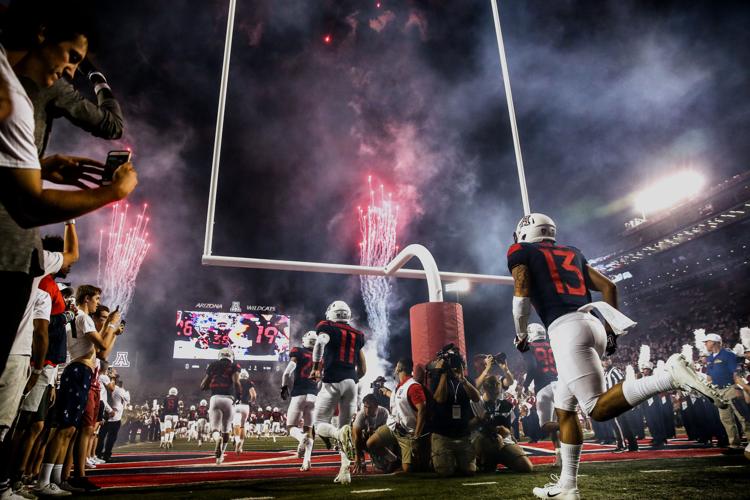 Texas Tech at University of Arizona college football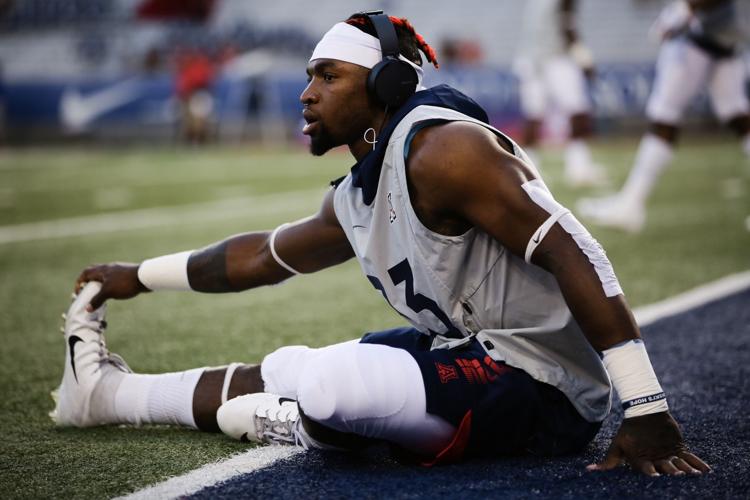 Texas Tech at University of Arizona college football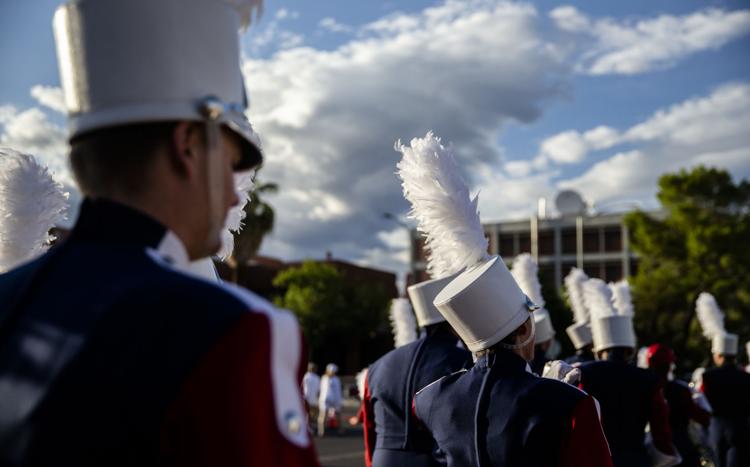 Texas Tech at University of Arizona college football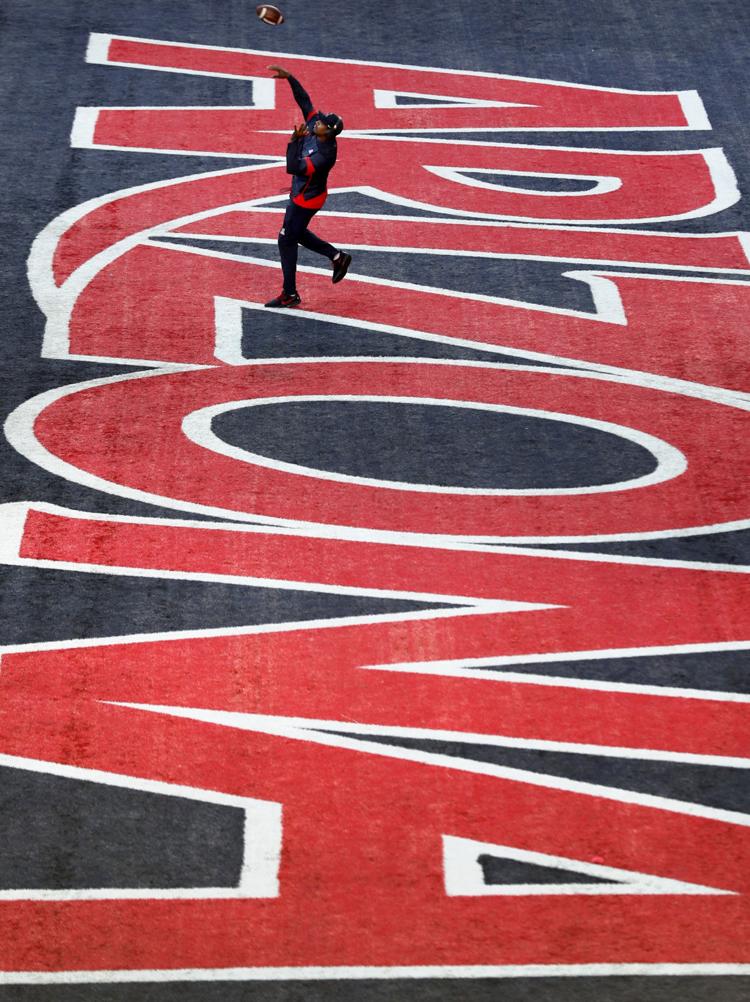 Texas Tech at University of Arizona college football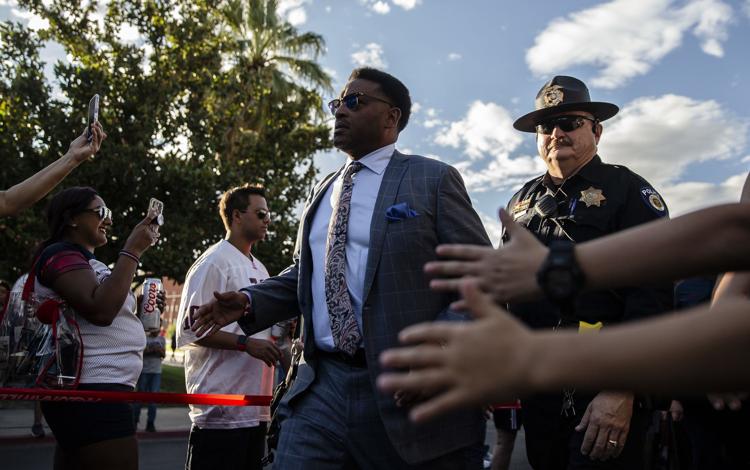 Texas Tech at University of Arizona college football
Texas Tech at University of Arizona college football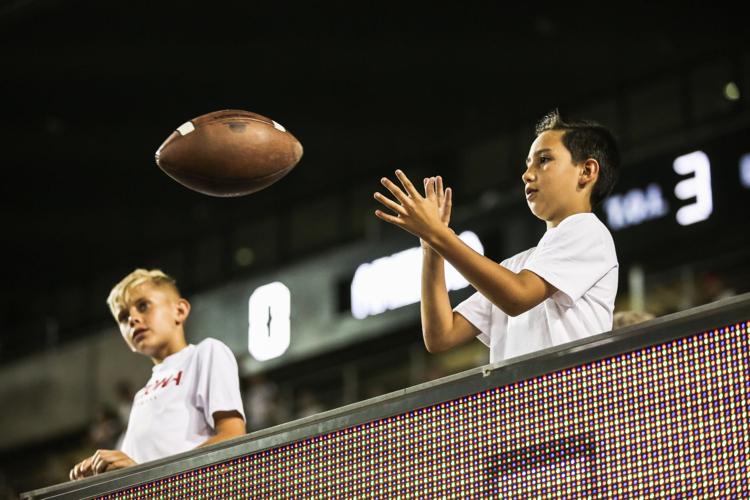 Texas Tech at University of Arizona college football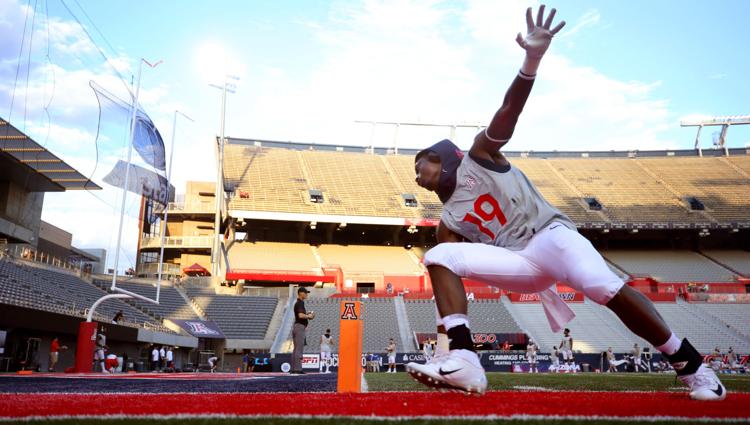 Contact sports columnist Greg Hansen at 520-573-4362 or ghansen@tucson.com. On Twitter: @ghansen711