After Monday's football practice at Catalina Foothills High School, Jeff Scurran told the Falcons he will retire from coaching after Friday's game against Sahuaro.
The demonstrative man who has coached 251 victories at Santa Rita, Sabino, CDO and Catalina Foothills was for once at a loss for words.
"Time," he said quietly. "It's time."
His wife, Joan, smiled when she told him, "The only thing you've ever failed at is retiring."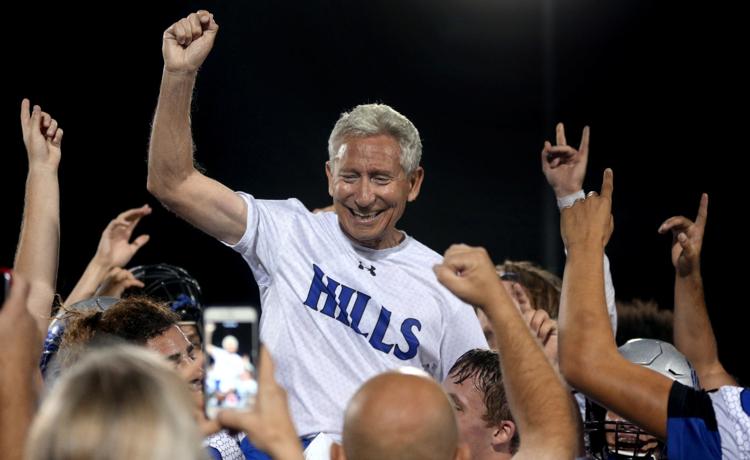 Scurran first left coaching after Sabino's 1999 season, with a then-state record 113 victories in a single decade. He then stopped coaching after leaving the program he started, Pima College, in 2004, and made it a three-peat by retiring after guiding Santa Rita to back-to-back state championship game appearances in 2008 and 2009.
"I don't have any 'win one for the Gipper,' speeches," he said Monday. "I've got this silly wanderlust. I don't necessarily believe the grass is greener somewhere else, but I want to face new challenges."
At 71, Scurran has become something of a world traveler. He talks about going to Antarctica. He has spent considerable time coaching in Italy and Germany. He may go back to Europe to coach. Or maybe he'll buy an RV and cross every national park in America from his bucket list.
"I consider myself very fortunate in that I've been in coaching for 46 years and never been fired," he said. "This is on my terms."
Only one man, the late Vern Friedli of Amphitheater High School, with 279, has coached more high school football victories in Tucson.
The fact that Scurran even found a coaching job in Tucson might rival any of the eight state championship game appearances his teams made between 1989-2016.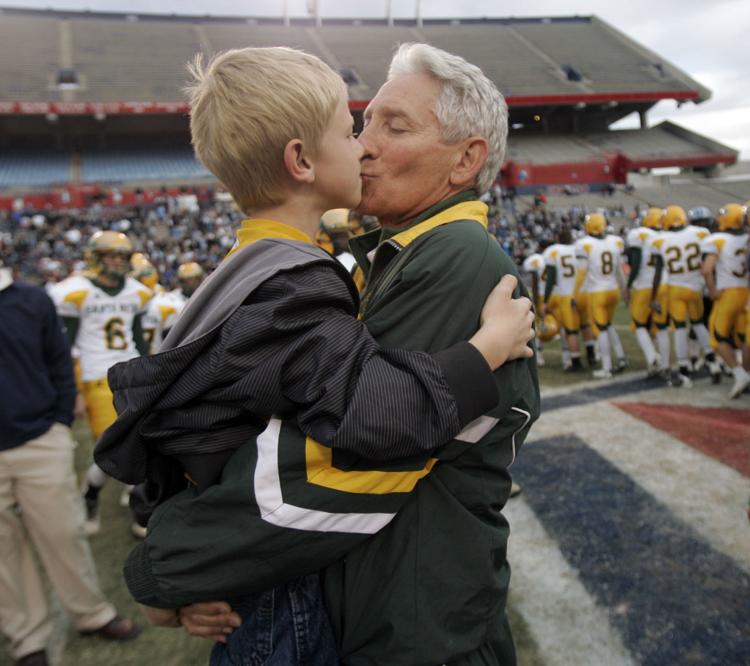 In the winter and spring of 1984, six Tucson high schools were in the process of hiring head football coaches. In West Linn, Oregon, a 37-year-old coach from Florida examined the situation and thought "sunshine."
And he wasn't talking about the weather.
Although Scurran hadn't lived in Tucson for 12 years — he briefly spent eight months completing a graduate degree at the UA while working as an intern for UA football coach Bob Weber — he wanted a piece of that sunshine.
But the chances of Scurran, then 37, getting one of Tucson's six available football coaching jobs were unconvincing. Typical of the era, Tucson's prep coaching system was an Old Boys' Network.
Flowing Wells hired Ken Gordon, a UA grad who had been on the Caballeros coaching staff for five years.
Sabino hired Bob Sicilian, also a UA grad, who had been the Sabercats baseball coach.
Catalina hired Tim Burr, who had graduated from the school 21 years earlier and been the Trojans' defensive coordinator.
Palo Verde hired Buddy Droegemeier, a former Titans' all-city running back who went on to play football at Arizona.
Rincon hired Lance Prickett, who in 1977 had been "Mr. Tucson" in a bodybuilding competition, and a long-time Sahuaro High assistant coach.
Scurran persisted. He had contacts through the UA football program, which had recruited several of his West Linn High School players. He was introduced to TUSD athletic director Jerry Davitch, a former Wildcat lineman, and strongly expressed his desire to coach in Tucson.
"I wasn't a Tucson guy," Scurran says now. "That was a big deal."
The opening at Catalina, a school declining in enrollment and success, was discussed. Scurran held firm. He wanted the Sabino job, knowing it was a fast-growing part of the Tucson community, more promising for football success. Scurran worked his contacts and was told the Sabino job wasn't available.
Ultimately, after two-time state championship coach Bob Smith accepted a promotion in the Amphitheater School District, Canyon del Oro High School granted Scurran an interview.
In May 1984, he became the football coach at CDO. How'd it work out?
Those five coaches hired before Scurran in 1984 went a cumulative 111-196 over a total of 30 football seasons.
Scurran is 251-85-1 in 24 seasons, and that doesn't include his 34 victories at Pima College, a head-turning period in which the school's first-ever game was a shocking victory over defending national champion Glendale Community College.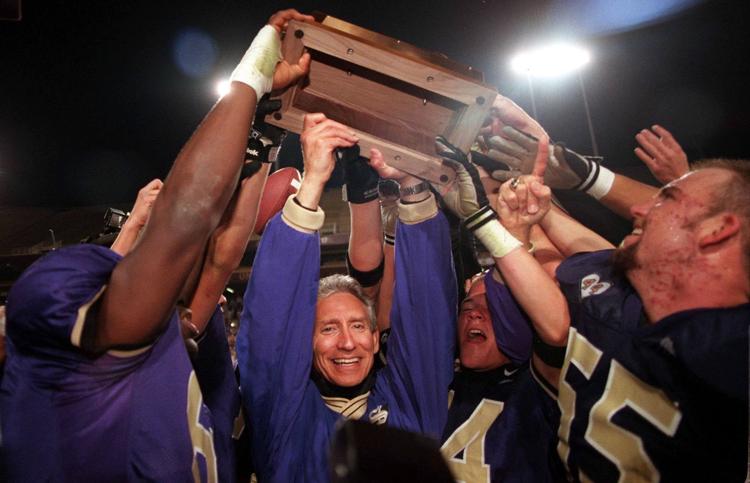 Perhaps the most unexpected part of Scurran's Tucson coaching journey is that he stuck it out so long. With the exception of Friedli, who coached Amphi until he was 75, almost all of Tucson's other legendary prep football coaches left the game relatively young.
Tucson's Ollie Mayfield was just 50. Sahauro's Howard Breinig, 52. Flowing Wells' Larry Hart, 47. Sunnyside's Richard Sanchez, 53, although he returned this year to coach at Santa Rita.
Ed Brown, the former UA lineman who built Cholla's football program from scratch and seemed to be on the Chargers' sideline forever, stopped coaching at 55.
Scurran coached Foothills to the state title game when he was 69. That was a fitting bookend that began with one of his three Sabino state championships, in 1989.
"I was just a kid then," he said with a laugh. "The shelf life of a head football coach is usually 10 or 12 years, but somehow I got past that."
Football coach Jeff Scurran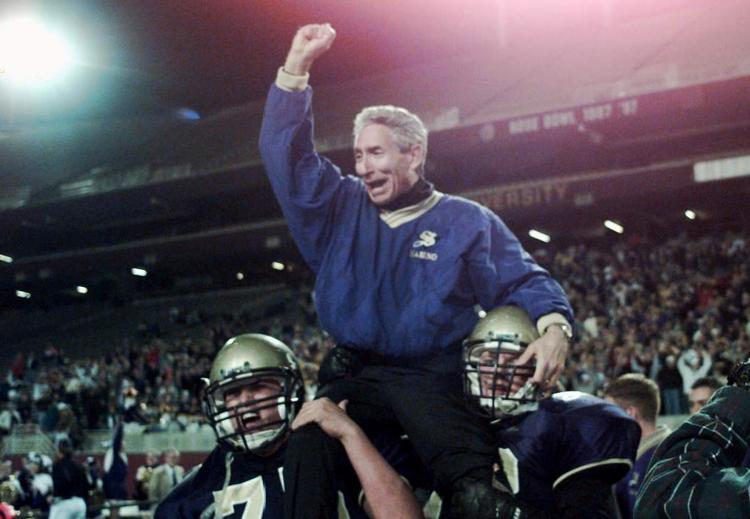 Football coach Jeff Scurran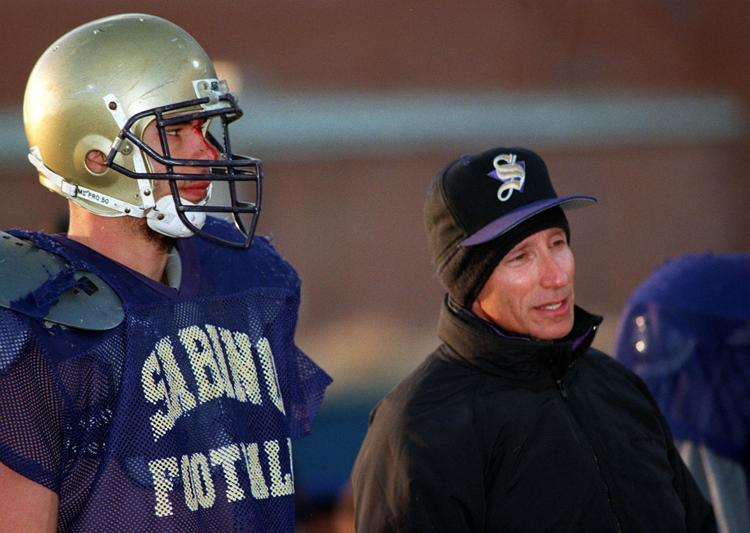 Football coach Jeff Scurran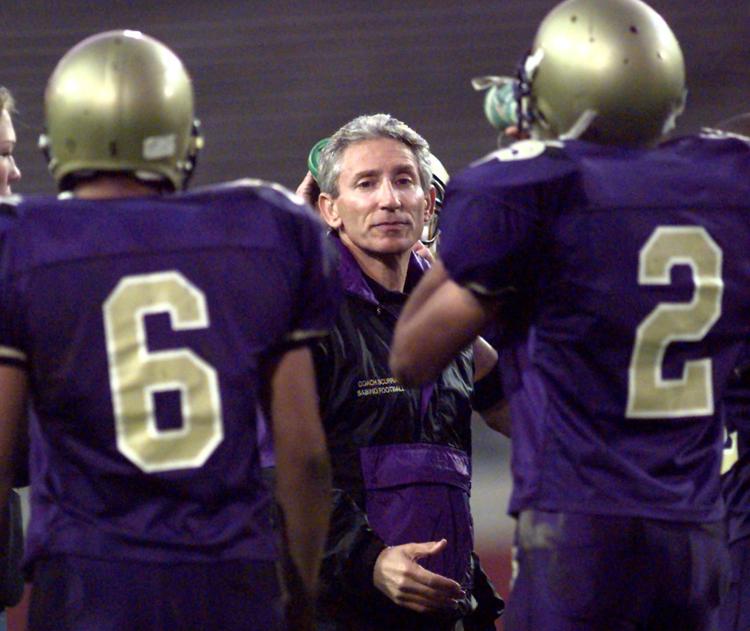 Football coach Jeff Scurran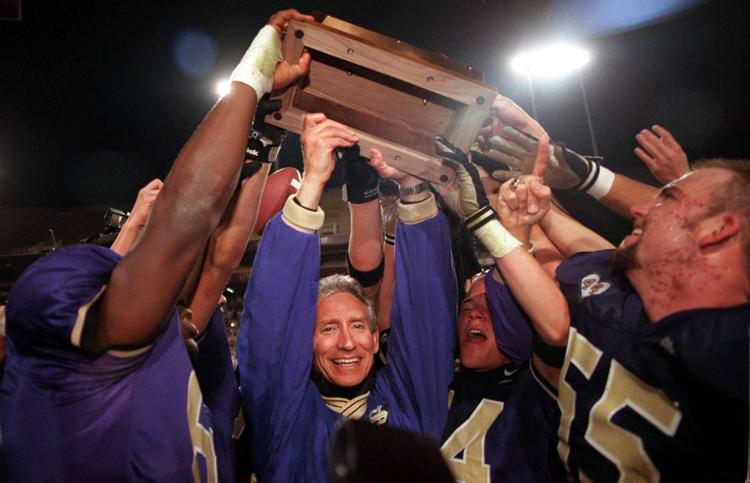 Football coach Jeff Scurran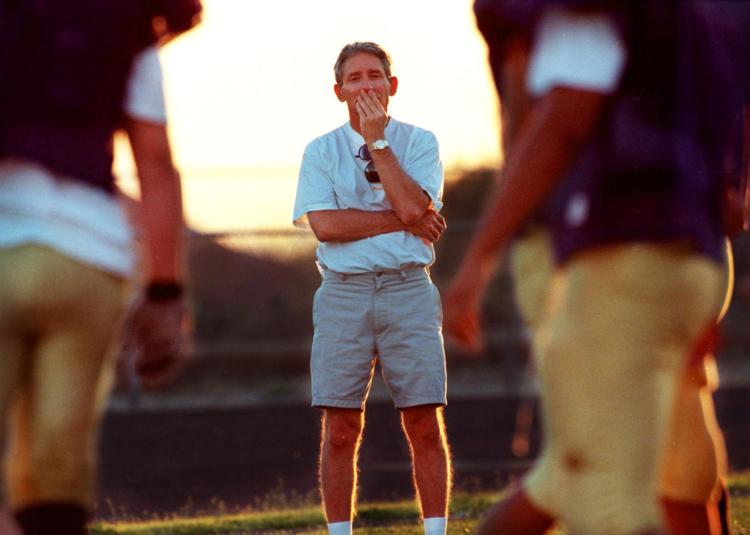 Football coach Jeff Scurran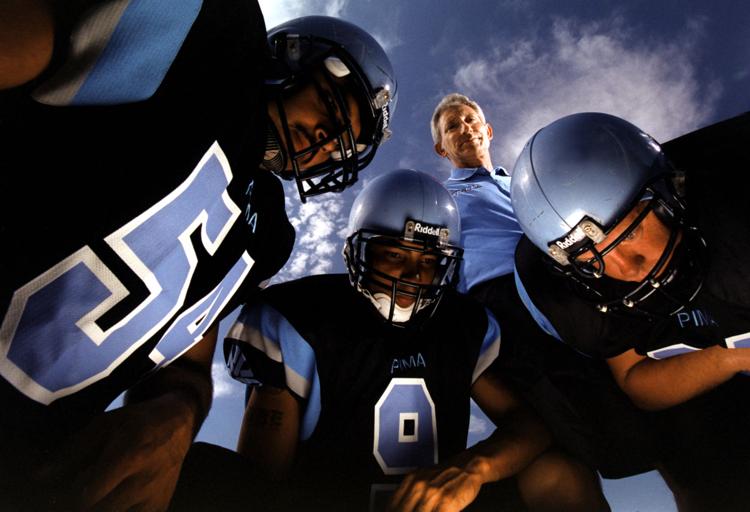 Football coach Jeff Scurran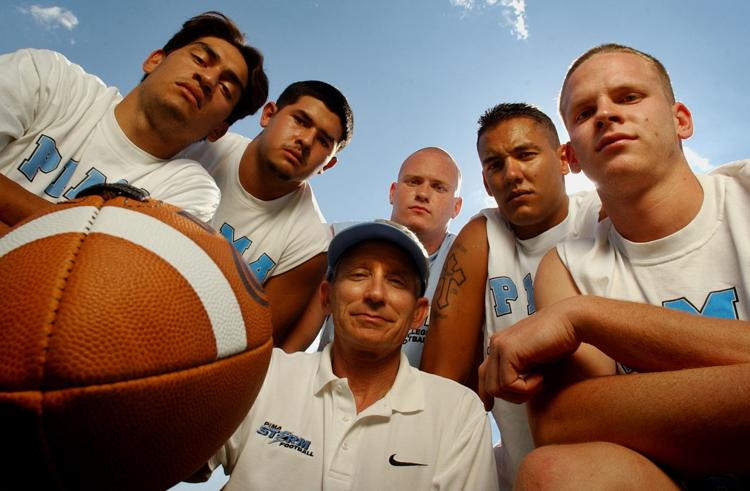 Football coach Jeff Scurran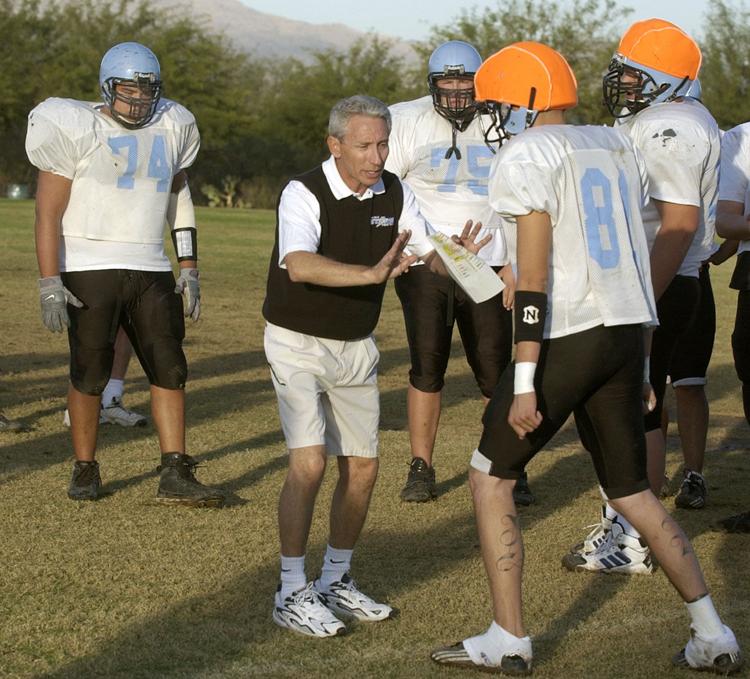 Football coach Jeff Scurran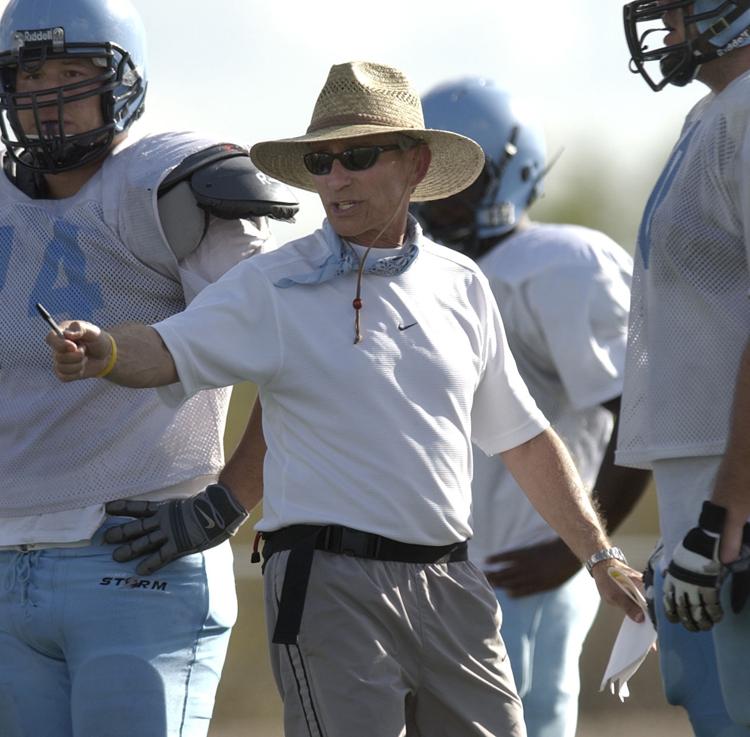 Football coach Jeff Scurran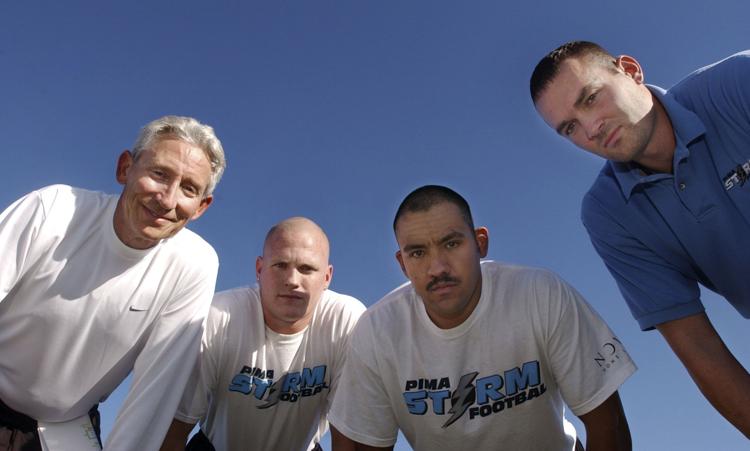 Football coach Jeff Scurran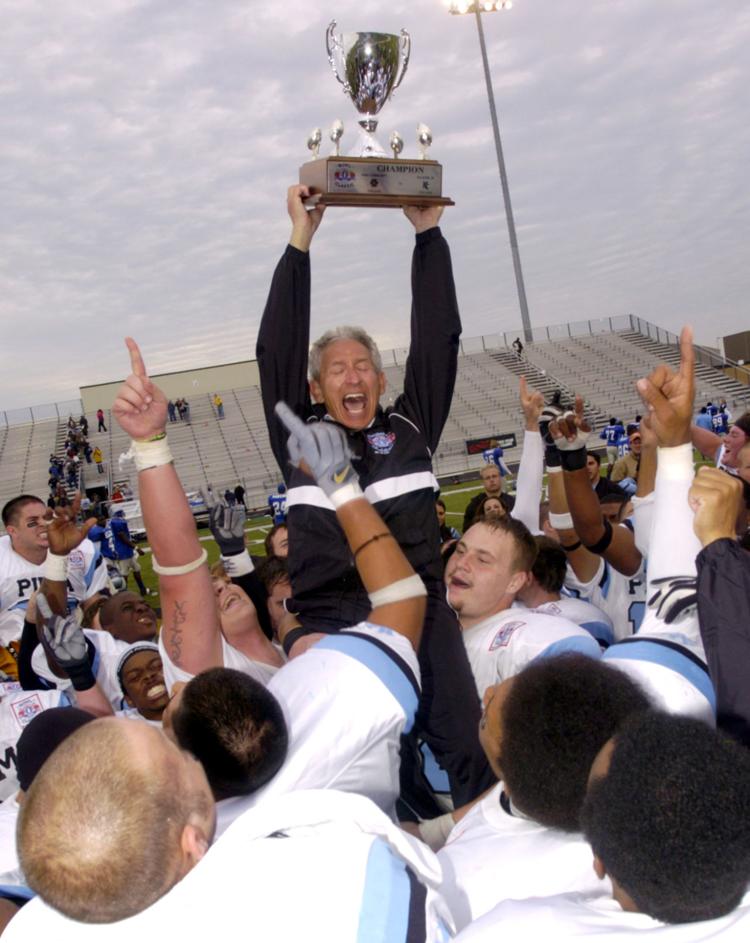 Football coach Jeff Scurran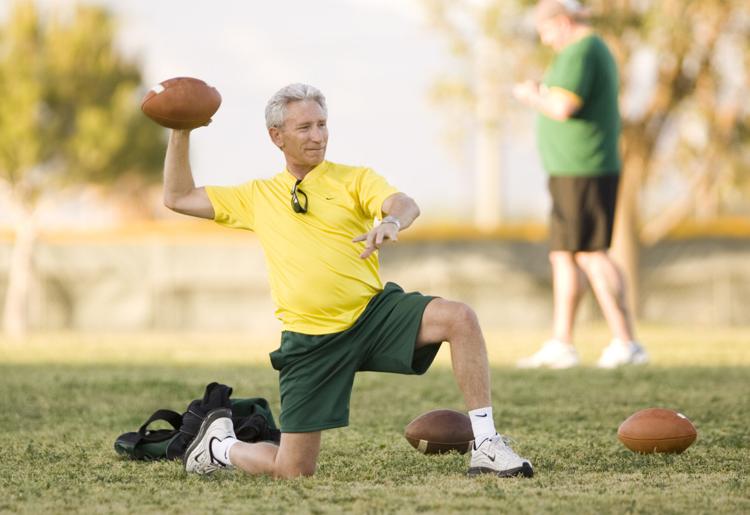 Football coach Jeff Scurran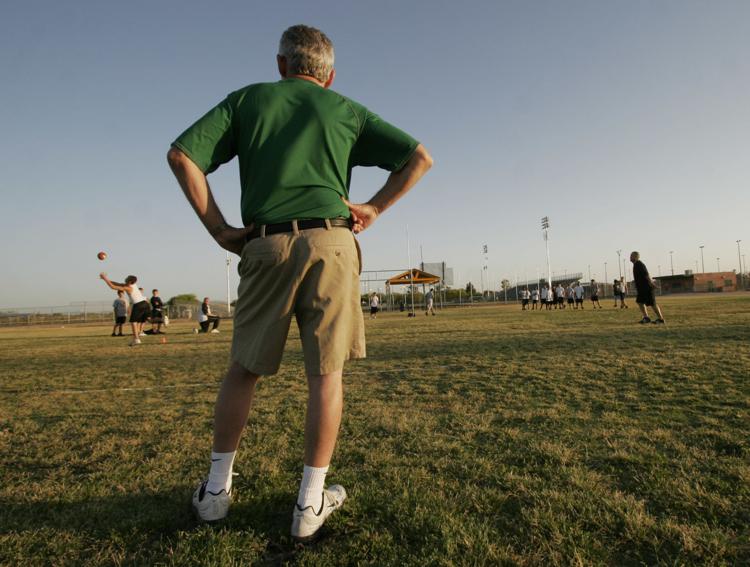 Football coach Jeff Scurran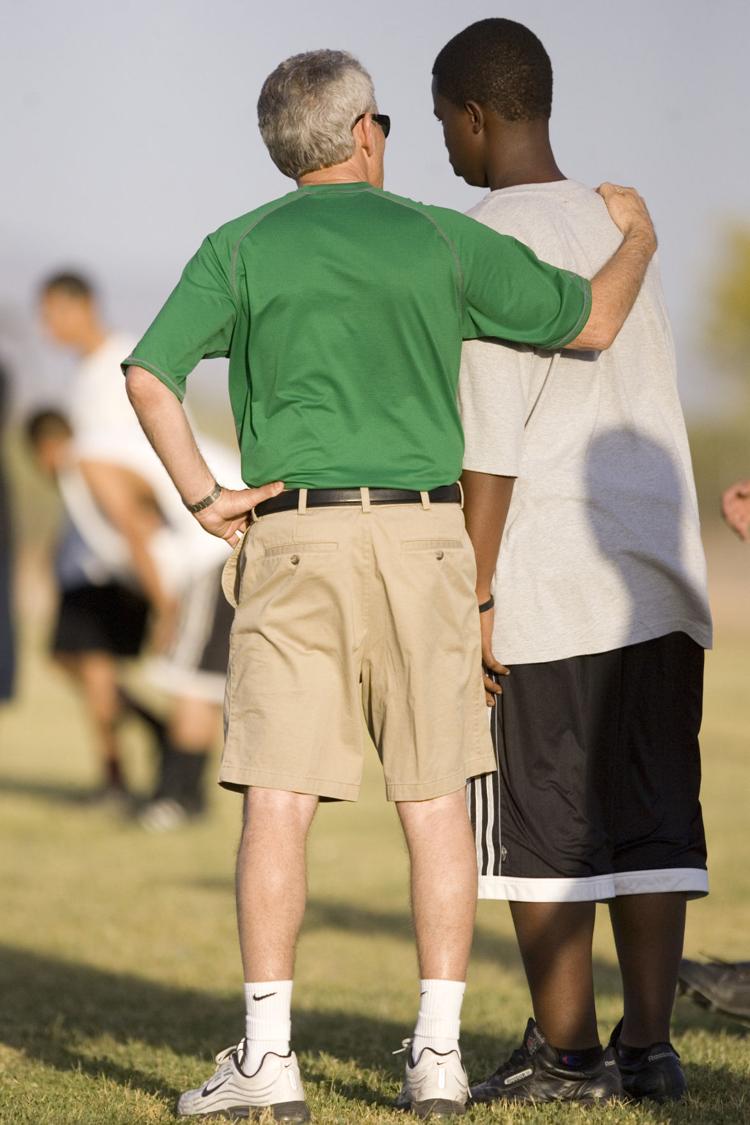 Football coach Jeff Scurran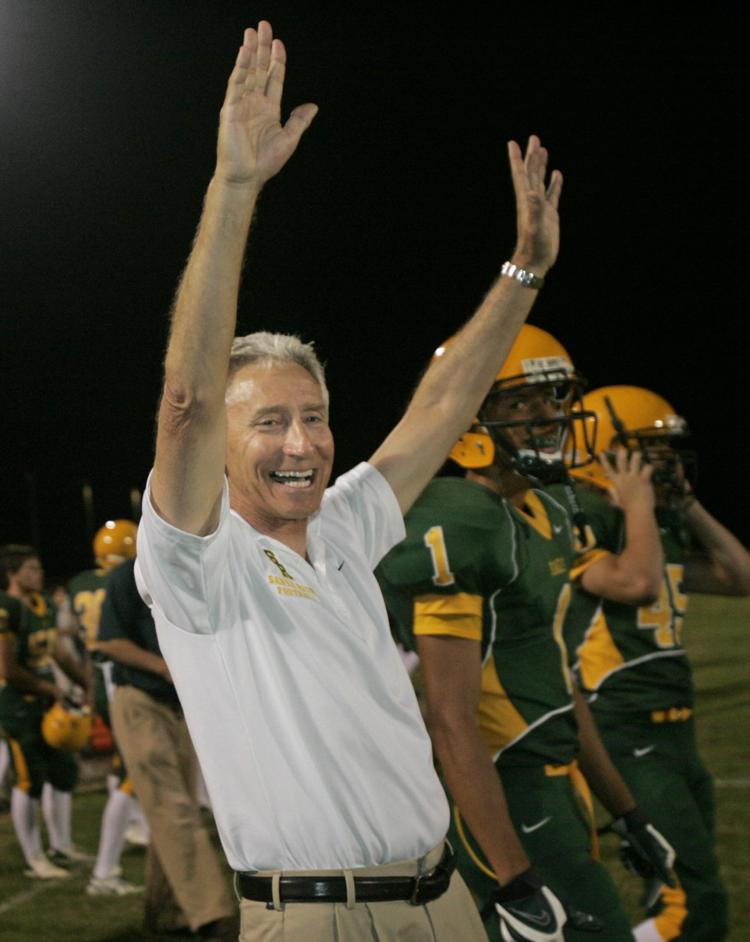 Football coach Jeff Scurran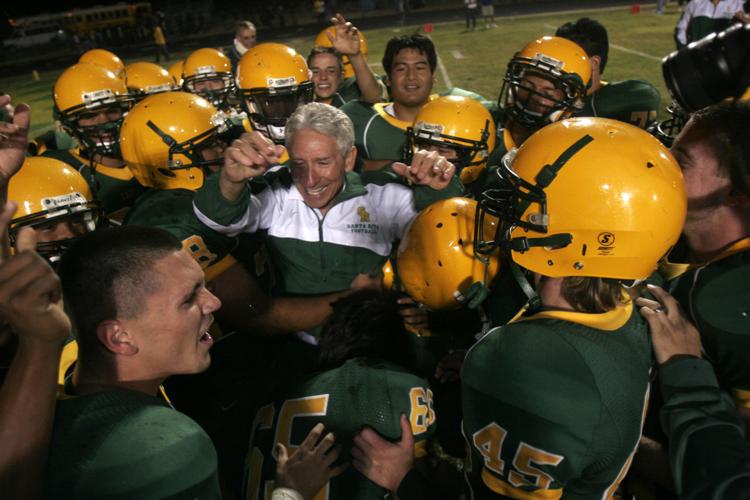 Football coach Jeff Scurran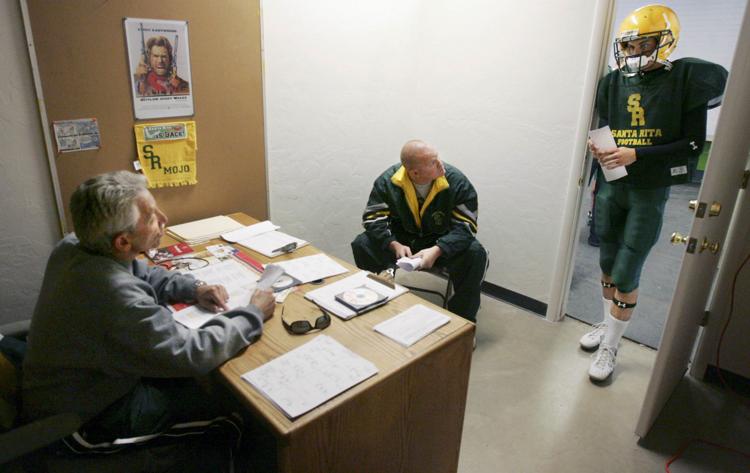 Football coach Jeff Scurran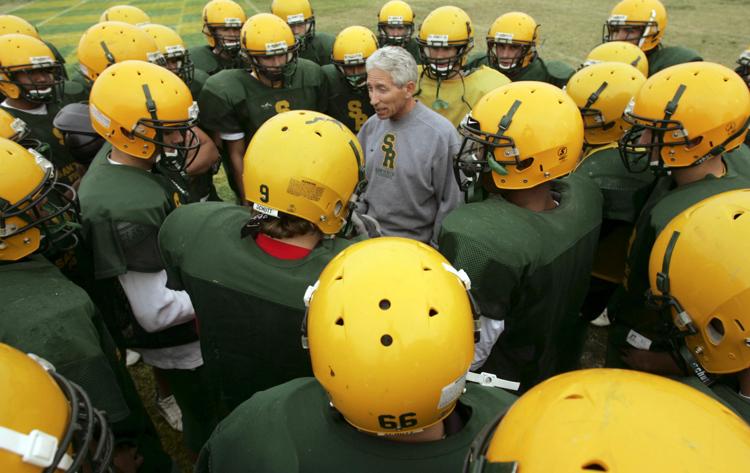 Football coach Jeff Scurran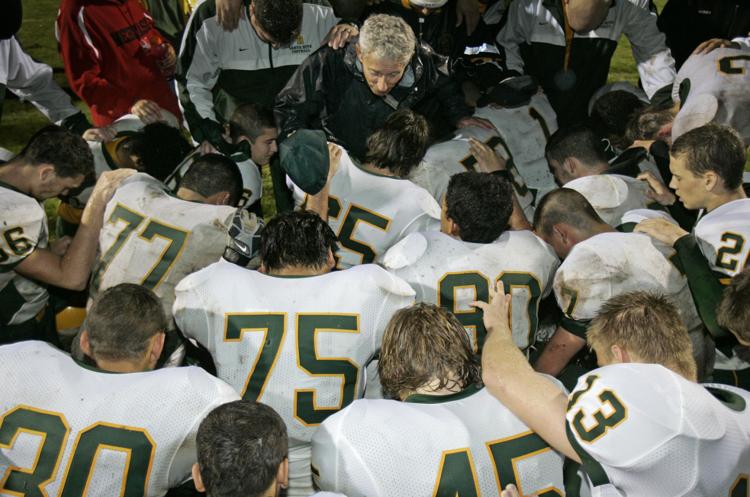 Football coach Jeff Scurran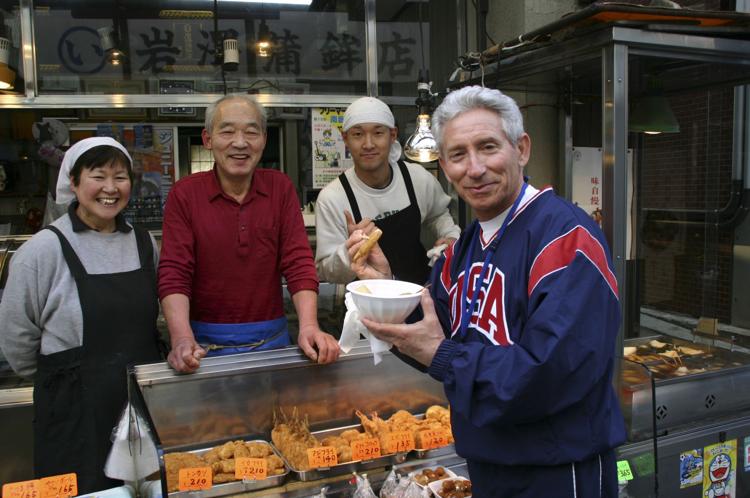 Football coach Jeff Scurran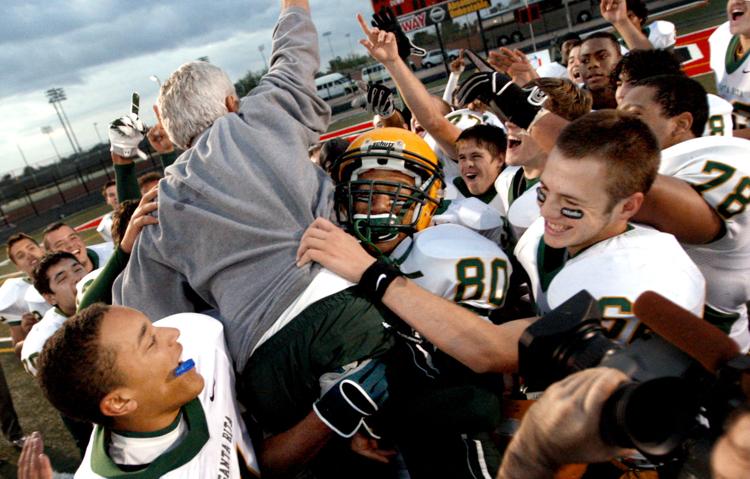 Football coach Jeff Scurran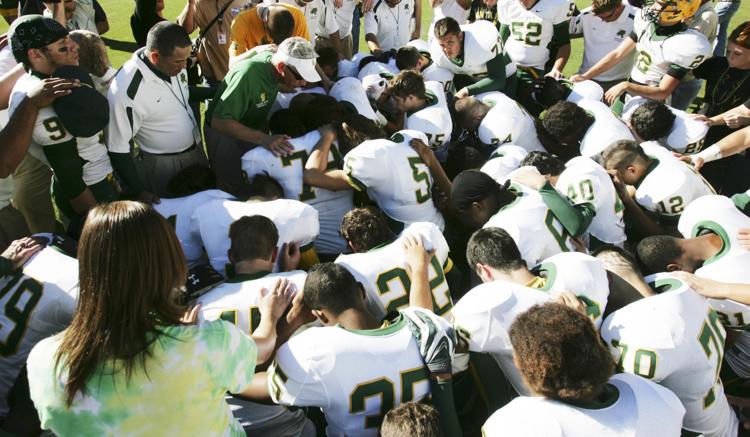 Football coach Jeff Scurran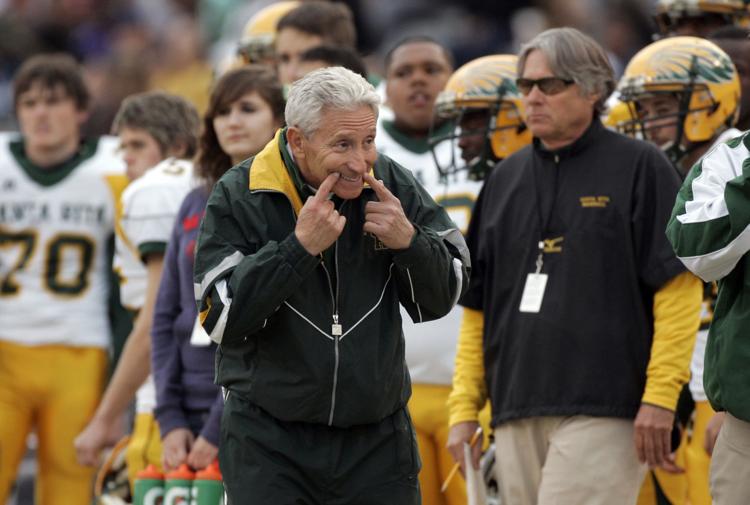 Football coach Jeff Scurran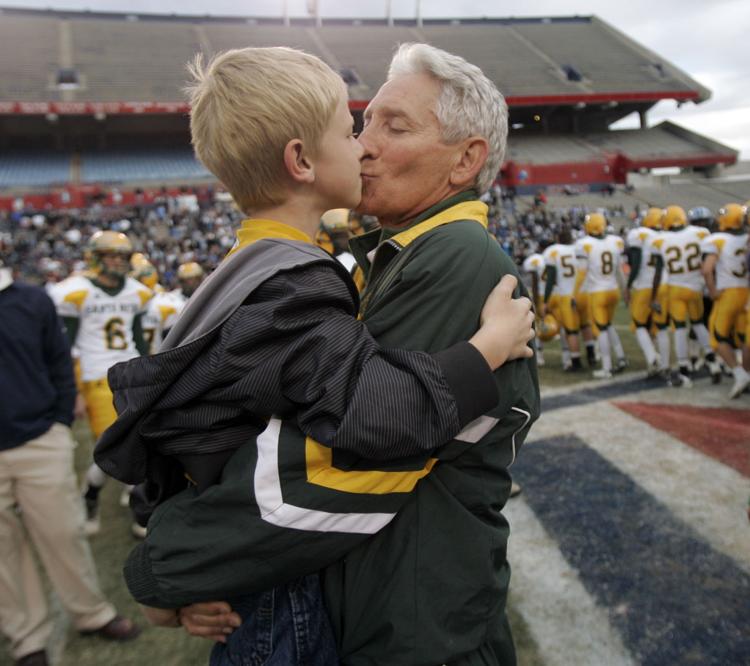 Football coach Jeff Scurran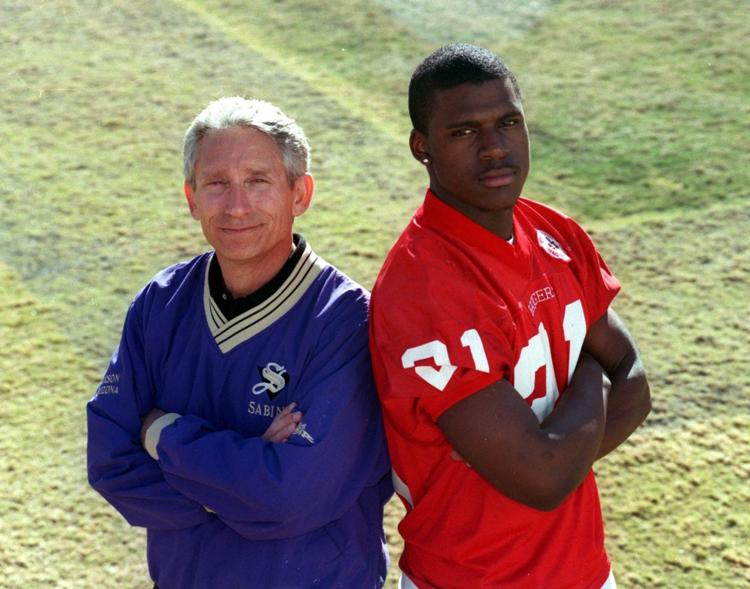 Football coach Jeff Scurran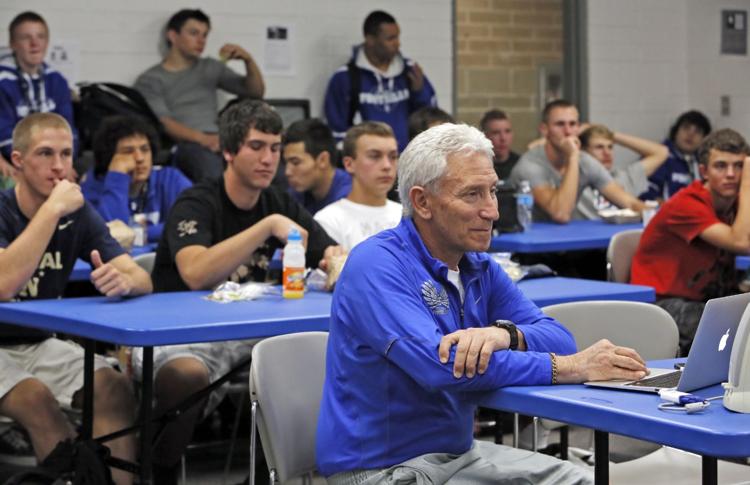 Football coach Jeff Scurran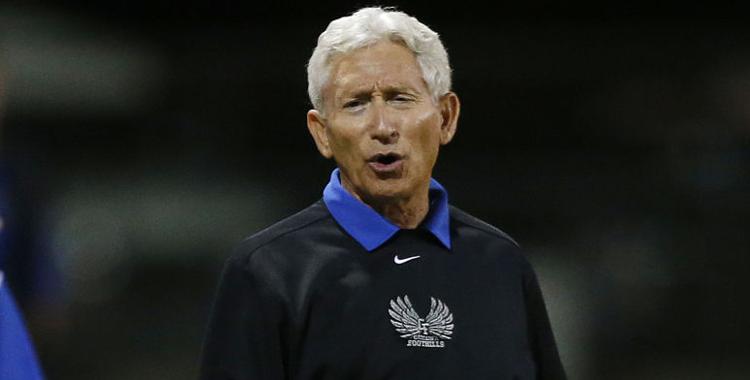 Football coach Jeff Scurran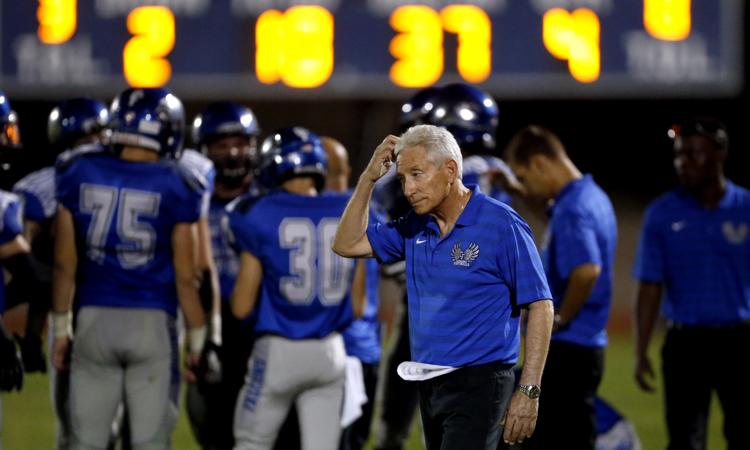 Football coach Jeff Scurran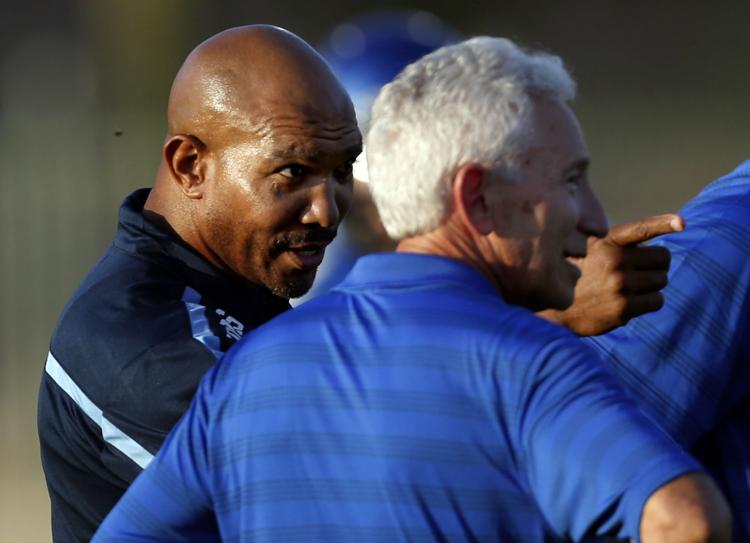 Football coach Jeff Scurran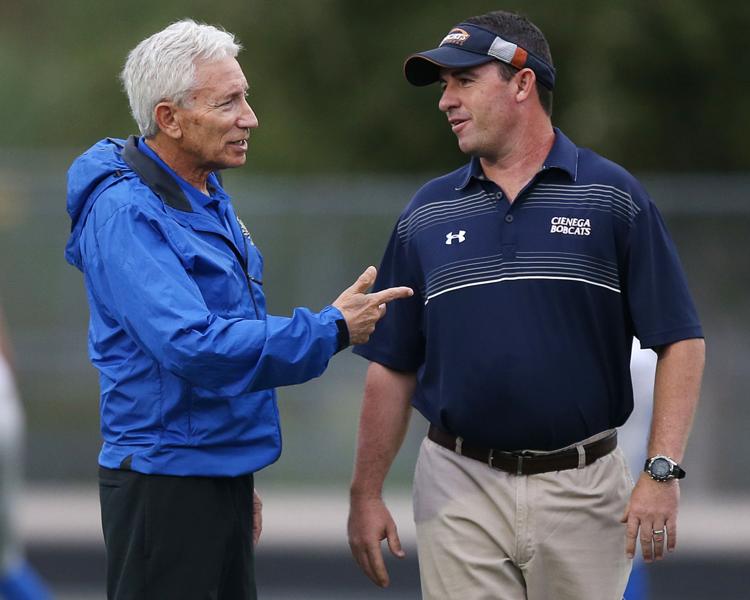 Football coach Jeff Scurran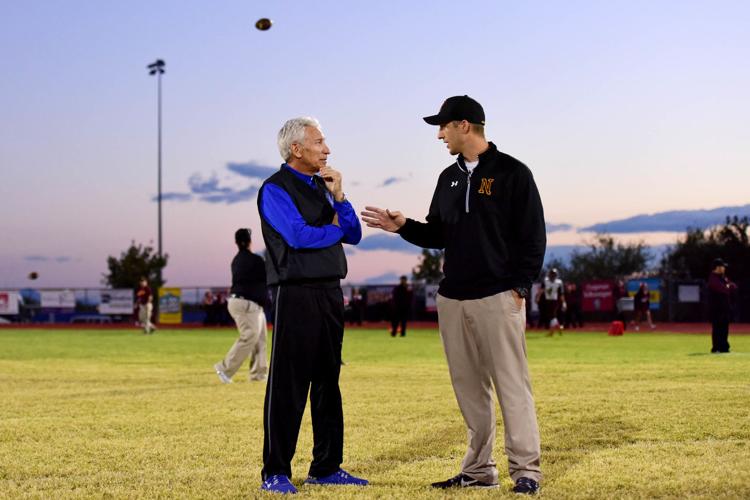 Football coach Jeff Scurran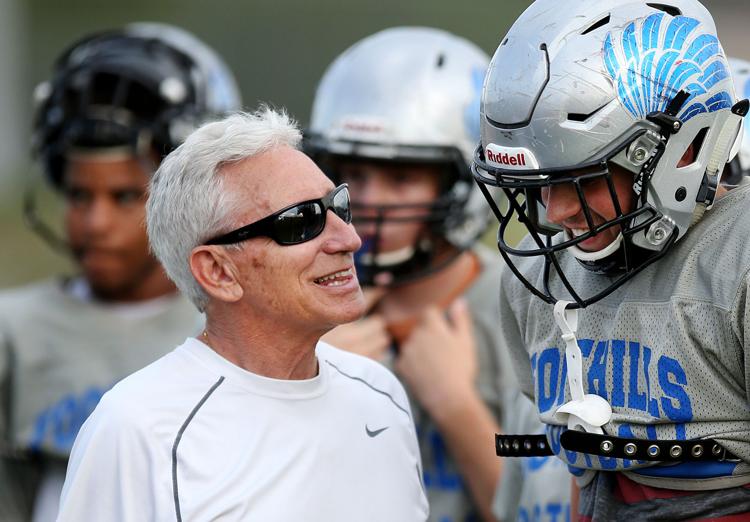 Football coach Jeff Scurran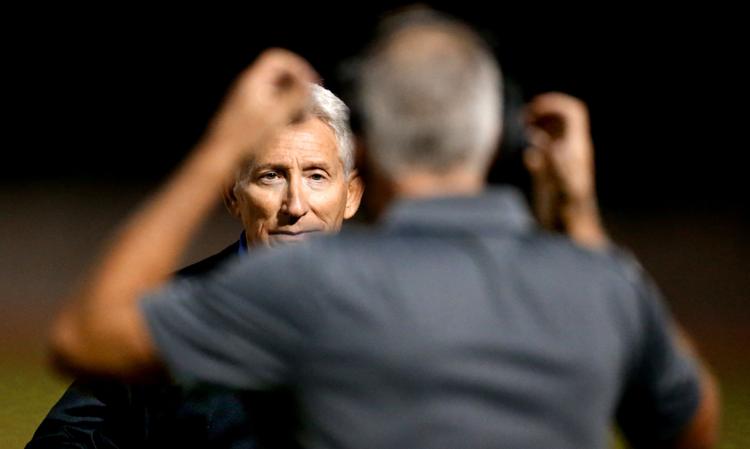 Football coach Jeff Scurran
Football coach Jeff Scurran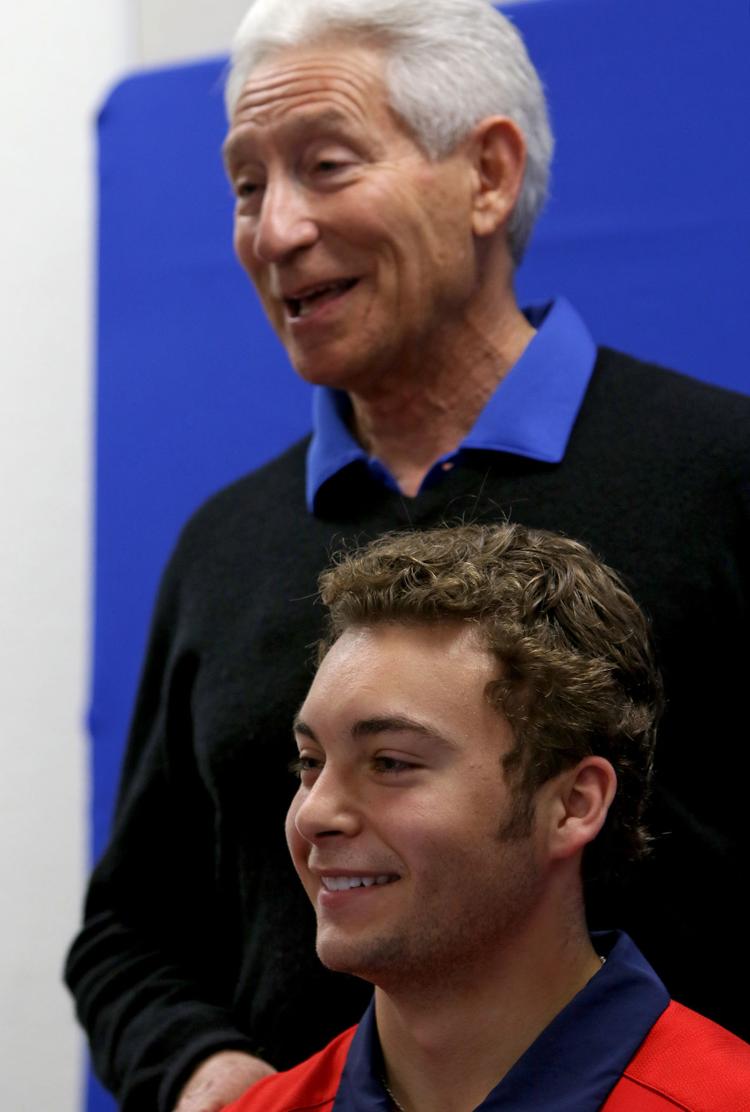 Football coach Jeff Scurran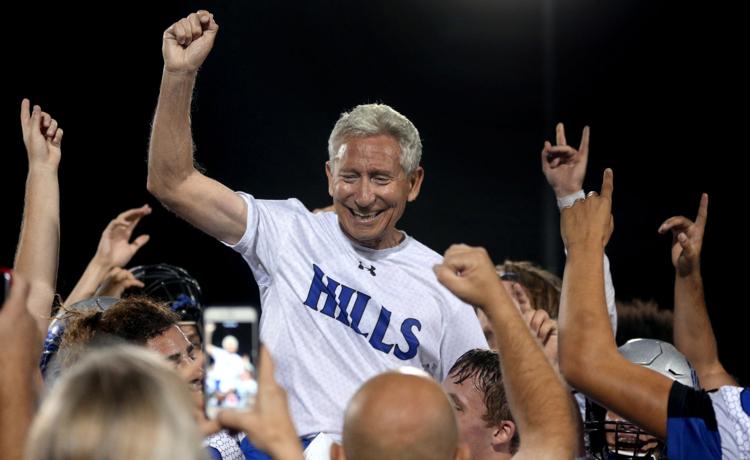 Football coach Jeff Scurran