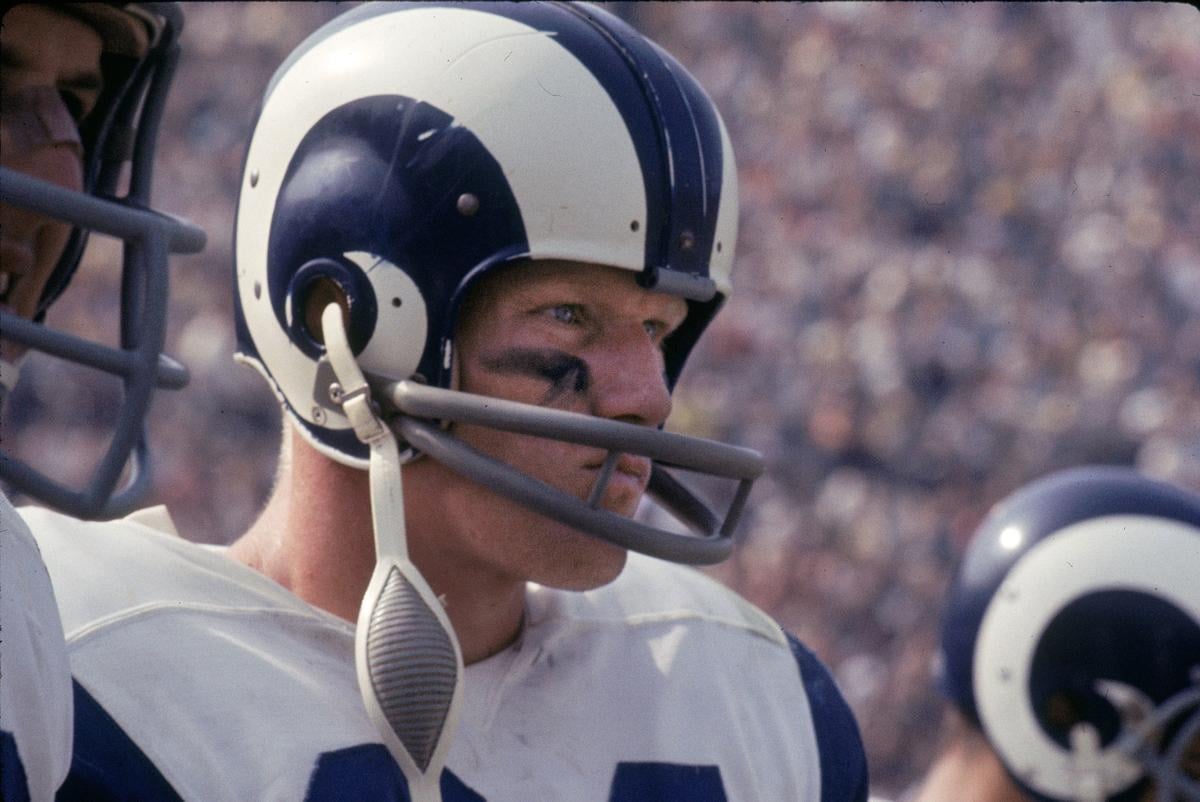 In a 1971 Q&A interview with the Los Angeles Times, Les Josephson was asked what advice he'd give an aspiring NFL player. "Get a good doctor," he said.
At the time, the man the Rams referred to as the "blond bull" was playing with 19 stitches across the bridge of his nose. A year earlier, he played with a broken jaw.
"He lives in pain and excels," read the Times headline.
A few days ago, Josephson walked with his wife Donna into Putney's Sports Bar just in time for the telecast of the Steelers-Browns Thursday night game. He walked slowly and stopped to gather himself before taking a seat beneath a large TV screen.
Almost everyone in the bar turned to watch the former Pro Bowl fullback, now 77, as he maneuvered to get his sore knees into a small space.
I worried that an 11-year NFL career had taken a significant physical toll. I worried about CTE and a lot of other things. Josephson estimates he endured 10 to 12 football-related surgeries. He points to his left shoulder and holds his thumb and finger about 3 inches apart.
"I've got a screw that big holding it together," he says.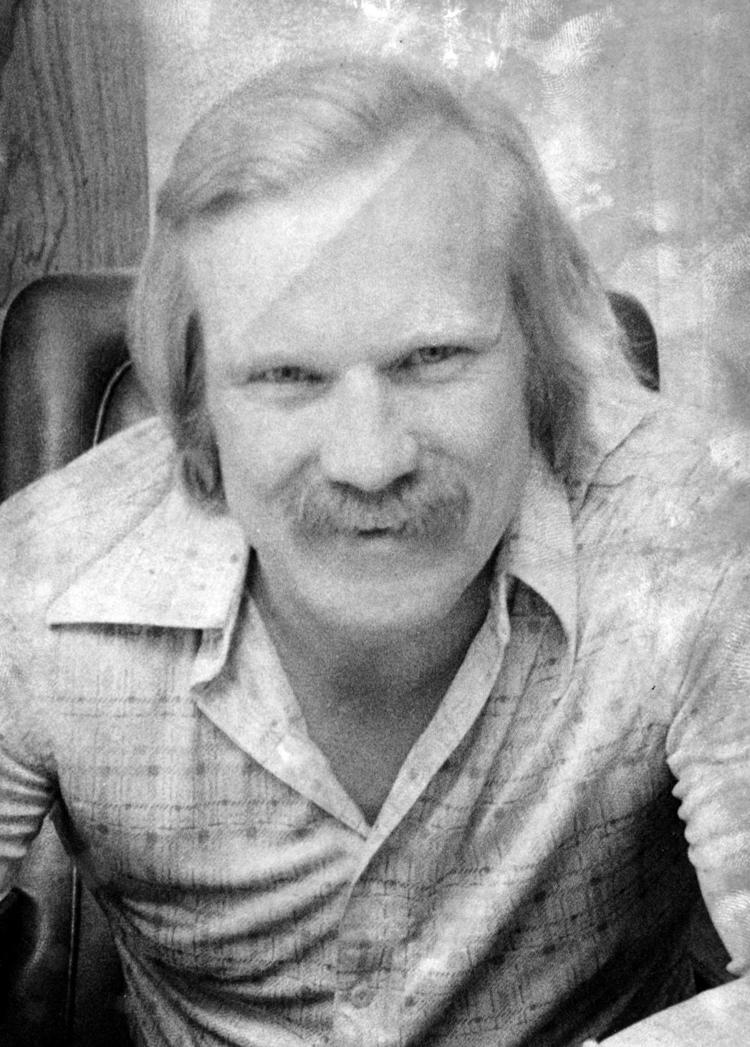 That's why I hesitated when Josephson's friend, Tucson electrician/poet Richard Tavenner, invited me to join them for the evening.
"Les is fine," Tavenner said. "He won't be breaking any tackles, but he still has his self-deprecating wit and is very sharp."
I had not talked to Josephson for about 15 years, not since he ended his almost 20-year run as the radio analyst for Arizona Wildcats football games. I used to absorb his stories about playing football with my hometown hero, Rams Hall of Famer Merlin Olsen, but more than that, I enjoyed Josephson's football IQ: He could break down the X's and O's of a football game and explain it in language easily understood.
He was the first person I ever heard say that Tedy Bruschi was going to be an All-American and play in the NFL.
"But he's too small, too slow and he doesn't really have a position," I would say.
"Trust me," Josephson would answer. "He's got the 'it' factor."
Bruschi is now in the College Football Hall of Fame, accompanied by rings from Super Bowls and the Pro Bowl.
"Les could tell football stories all day, but he's old school: he doesn't like to talk about himself," says Tavenner, who grew up in SoCal watching the Fearsome Foursome Rams of Josephson's era play at the Los Angeles Coliseum.
The son of third-generation Icelanders who immigrated to tiny Minneota, Minnesota, hard by the South Dakota border, Josephson grew up on a 1,000-acre farm. He played eight-man football and developed such a gifted singing voice — "he's a great tenor," said Tavenner — that he was offered a music scholarship to St. Olaf College.
He ended up at Augustana College, where the superscout of the 1960s, Dallas' Gil Brandt, discovered Josephson playing for the Augies. Brandt convinced the Cowboys to sign Josephson, beating the home-state Minnesota Vikings, who were slow to make an offer.
"My first contract was $11,000," says Josephson. "It seemed like a lot of money in 1964."
Four years later, Josephson found himself in the Pro Bowl locker room next to the immortals of pro football: Deacon Jones, Dick Butkus, Bob Lily, Gayle Sayers. How'd it go? Josephson scored the game's first touchdown.
"Oh, I remember that touchdown," he says, quickly changing the conversation to Butkus, who, I tell Josephson, is the best football player I've ever seen.
"People thought Butkus was big and mean," Josephson says. "He was big and mean on the field, but off of it he was a very nice man."
After retiring from football in 1974, Josephson put his gift for public speaking to use. He was briefly a sportscaster back on his home turf, KSOO-TV in South Dakota, and then worked on TV projects and in Hollywood, earning a Screen Actors Guild card for, among other things, working as Warren Beatty's double in the 1978 hit movie "Heaven Can Wait," a tale about a Los Angeles Rams quarterback.
Josephson soon moved to Tucson, working in the mortgage industry and joining Hall of Fame TV broadcaster Ray Scott, then the Voice of the Wildcats. Josephson and Brian Jeffries subsequently became the radio voices of Dick Tomey's 14 seasons at Arizona.
"I'm not sure people understood what Dick accomplished here," Josephson says now. "It could be many, many years until Arizona has a decade like Dick had in the 1990s."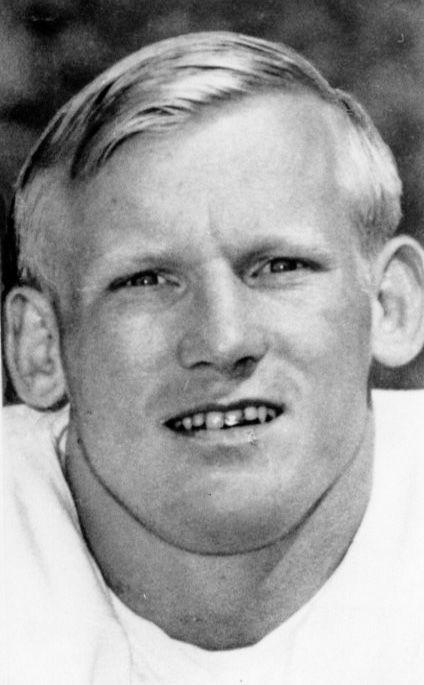 Fifty years ago, the Los Angeles Times wrote that Josephson "is known in the trade as a hitter; he'll stop anything that moves."
Fortunately, it didn't stop Josephson.
"I probably took 250 to 300 hits to my helmet, major collisions, but I never got knocked out, never lost consciousness," he says now. "I'm one of the lucky ones."
Before the Steelers-Browns game ended at Putney's, Josephson decided to call it a night. Tavenner helped Donna to the car and as he got to the door, turned and reminded Josephson that Donna's purse was under the table.
"I guess I'll have to walk out carrying a purse," Josephson said with a laugh.
After all these years, the blond bull has found a good substitute for football.
Contact sports columnist
Greg Hansen at 520-573-4362
On Twitter: @ghansen711