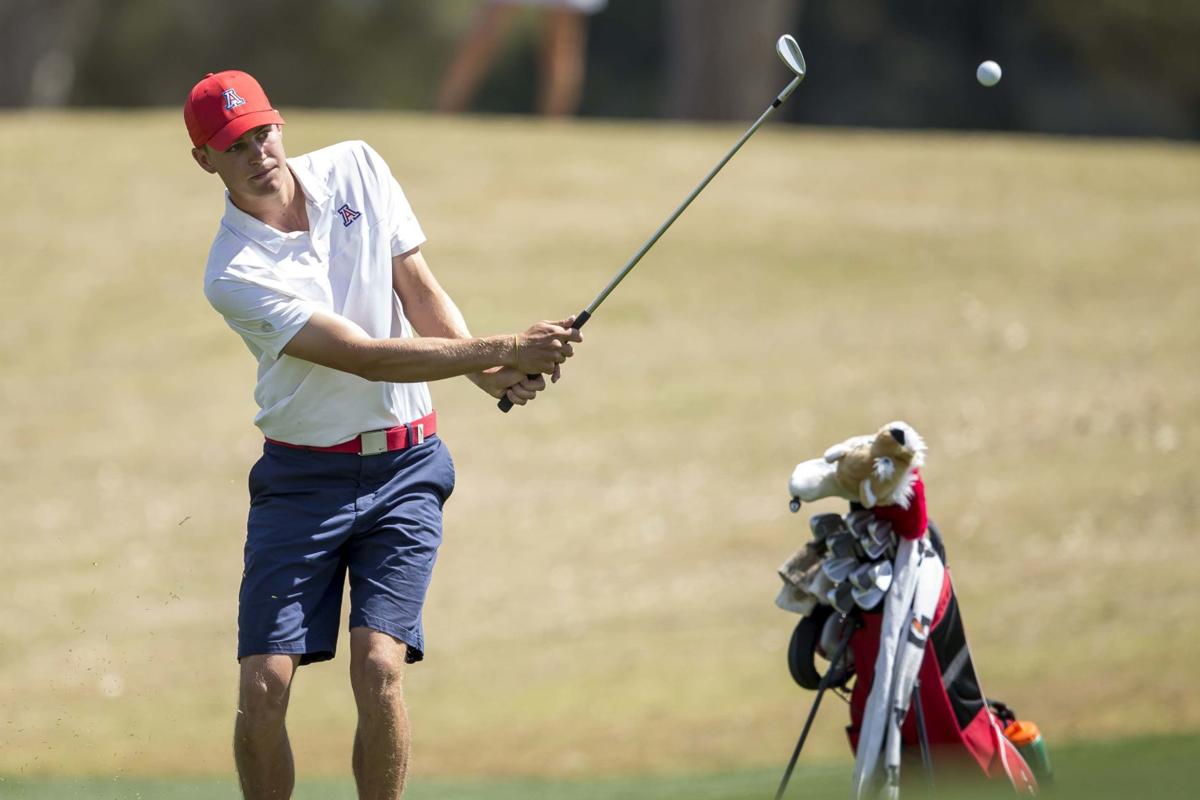 The USGA closed the application process for the 2019 U.S. Amateur at 7,191 golfers. That meant 6,867 would be eliminated in the qualifying process, including 54 of the 56 who entered the two-day tournament at Wigwam Golf Resort in Litchfield Park a month ago.
Trevor Werbylo shot 68-69 at the Wigwam, and while he knew it was good, there was no leaderboard and no one to tell him if that 69 should've been a 68 or a 67.
"It was a little weird," he says. "I didn't know if I was in or out."
It won't be that way next week at the famed Pinehurst golf resort in North Carolina. Fox Sports will televise 15 hours of the U.S. Amateur across five days and Werbylo, a Salpointe Catholic High School grad who was the Arizona Wildcats' No. 1 golfer during his sophomore season, hopes to carry on a UA tradition in which Eric Meeks (1988) and Ricky Barnes (2001) became U.S. Amateur champions.
"He won't be scared. That I know," said UA coach Jim Anderson. "Having Chris next to him will be like having double the 'Iceman' factor. They are very similar in demeanor when they compete."
Chris is Chris Nallen, possibly the greatest golfer in UA history, a two-time All-American who is now a UA assistant coach. Nallen will be Werbylo's caddie in Pinehurst and there's a lot of history involved.
Nallen finished fourth in the 2004 U.S. Amateur, losing in extra holes to current PGA Tour regular Luke List, and details remain fresh in Nallen's mind.
"When you get that close, it's hard to forget," he remembers. "I'll say this: it's a huge event and that's why I think Trevor will do well. He plays with a sense of calmness. He'll do just fine."
The scope of being one of 324 to qualify for the U.S. Amateur hasn't escaped Werbylo. This is an event won by Jack Nicklaus, Arnold Palmer, Phil Mickelson and Tiger Woods. It's not out of the reach of a young Tucson golfer. In 2007, Rincon/University High School grad Michael Thompson finished second.
"It's definitely the biggest tournament I've played in and the biggest amateur event in the world," Werbylo says. "This is what I've wanted."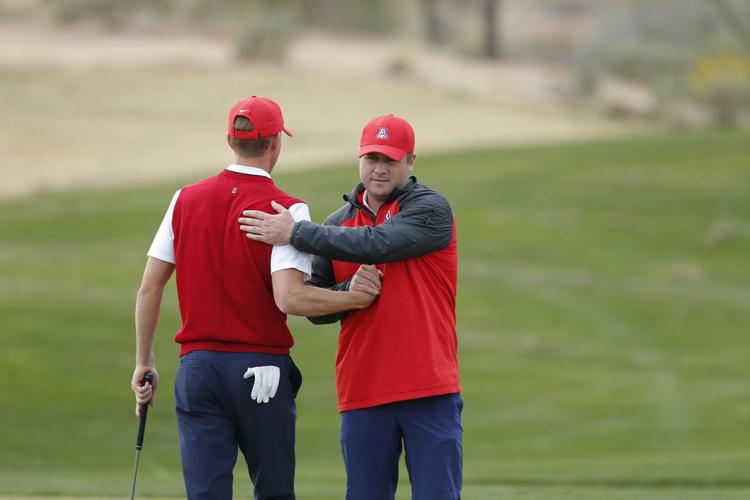 Nallen got his first glimpse of Werbylo's golf potential in the summer of 2013, a first-year coach on the Arizona staff, scouting a JGAA event at the Randolph Golf Complex. Werbylo shot a 65.
"Wow," Nallen says. "I liked how he went about his business."
Bit by bit, Werbylo's golf resume grew. Last spring, he shot a 62 at Tucson National. His scoring average improved from 72.8 as an Arizona freshman to 70.5 this year. He has improved so much that it's not inconceivable that in his final two UA seasons he can challenge Nallen's school record, 69.6, the only Wildcat ever to average under 70 in a season.
It is a story made more compelling by Werbylo's upbringing — as a baseball player.
His father, Roger Werbylo, is a baseball guy to the core. He coached Canyon del Oro High School to state championships in 1979 and 1984, and then became Pima College's head baseball coach from 1990-98. In 1992, Werbylo coached the Aztecs to the NJCAA national championship game.
"I played more baseball growing up, at least until I got to high school," Trevor says. "My dad would always take me to the park and hit fungoes to me."
But his sports future began to evolve when he took advantage of the inexpensive program available to junior golfers at Randolph and Dell Urich golf courses. Werbylo would play golf on those muni courses almost every afternoon in the summer and, while in high school, almost every day after school.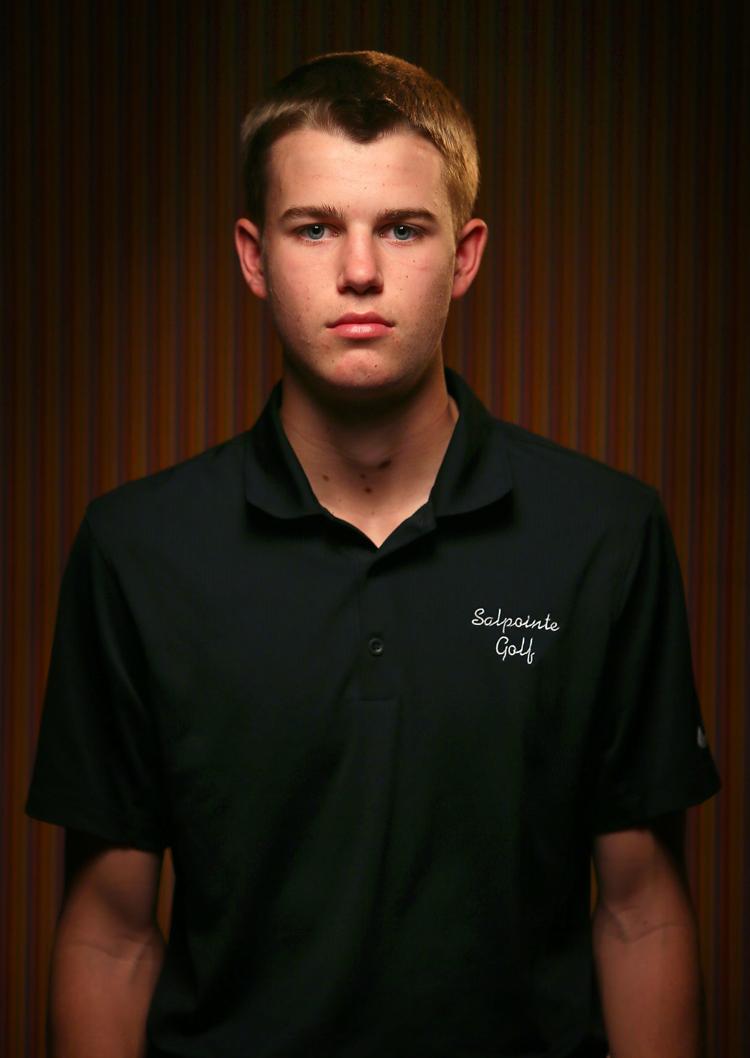 Now it's all golf, a competitive path abetted by his aunt, five-time LPGA Tour champion Cindy Rarick, a Sahuaro High School grad.
"She definitely influenced me, I really look up to her," he says. "The people she's met, the places she's gone because of golf, it's a strong message that golf can become a career. I've been fortunate to play a lot of golf with her; she's still a great player. Her short game is tremendous."
But now it's Trevor Werbylo's turn on a bigger golf stage. He must survive two days of qualifying at Pinehurst to be among match-play competitors when the field is shaved from 324 to 64.
"Having Chris with me, walking the course, absolutely is an advantage," he says.
"Every aspect of my game needs to get better for me to make golf a career, but playing at Pinehurst in the U.S. Amateur will give me a good idea of where I'm at."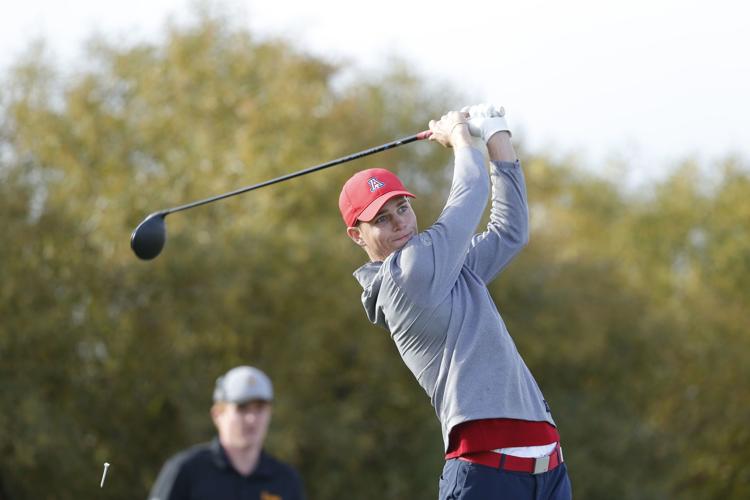 Contact sports columnist
Greg Hansen at 520-573-4362