Greg Hansen's top 10 high school quarterbacks in Tucson history
Tucson High's Fred W. Enke, who later played in the NFL, tops the list. 
10 best high school quarterbacks in local history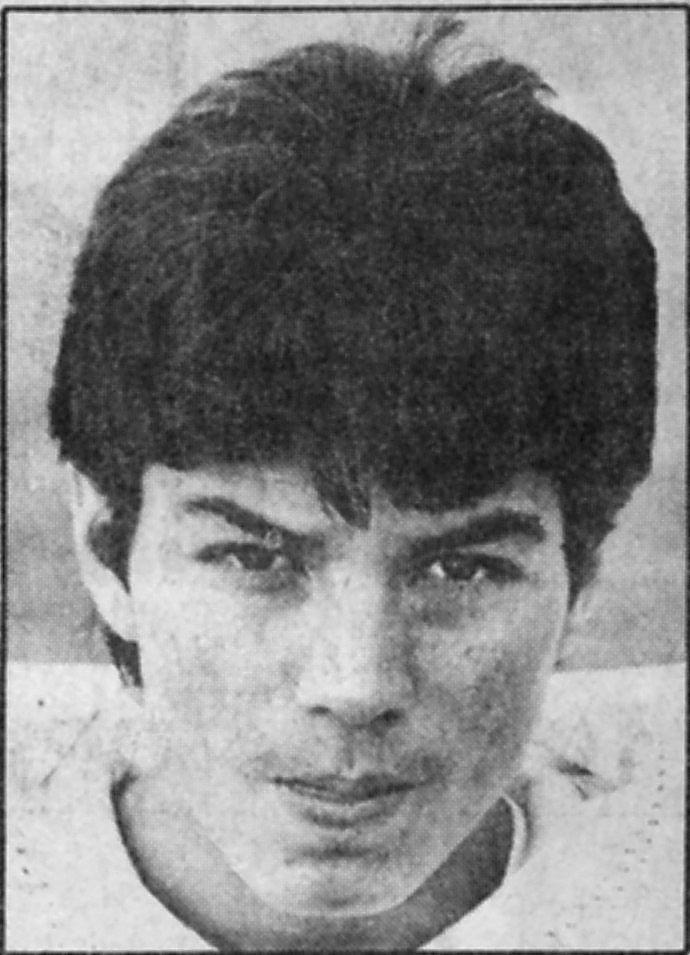 Editor's note: This summer, Star columnist Greg Hansen is counting down the top 10 of just about everything related to Tucson sports.
Today's list: the 10 best high school quarterbacks in local history.
I have in my possession a 2001 "Super All State" magazine in which every All-State football team from 1943-2000 is listed. The suggested price was $7, but the information contained over 72 pages is worth far more.
The magazine's All-State teams were a strong compilation of those from The Arizona Republic, hence the tilt toward Phoenix players. In particular, it lists just six Tucson quarterbacks as All-State over those 58 years. (They missed a few).
The last of those is Bobby Valdez of Sunnyside, 1986. There can be little debate about Valdez's worthiness. He threw for a then-Tucson record 5,731 yards and 48 touchdowns in his Blue Devils career.
"He can be the best to ever come out of the city," longtime Sahuaro head coach Howard Breinig said in 1986. "He's tall, smart and everything a quarterback needs."
A few days before letter-of-intent day in 1987, Valdez announced he would choose either Arizona, ASU, Cal or USC. Ultimately, he chose to play for the Sun Devils rather than be part of Arizona's new triple-option offense under coach Dick Tomey.
The first month of the '89 season, Valdez took charge of the ASU offense in a game against Houston. He threw five passes. Three weeks later he underwent Tommy John surgery and never threw another pass for the Sun Devils, although he remained on the roster and at practice through the '91 season.
"It was like Friday the 13th for me," Valdez said of his injured elbow. "Everything was good in my life. And then — boom."
Sun Devils coach Larry Marmie put Valdez's college career in perspective in September of '91 when he said: "It's too bad we didn't all have a chance to see Bobby play. He really had a chance. He had great potential, to use a dangerous word."
Valdez is easily among our 10 leading high school quarterbacks from Tucson. Here's the list:  
10. Aaron Santini, Santa Rita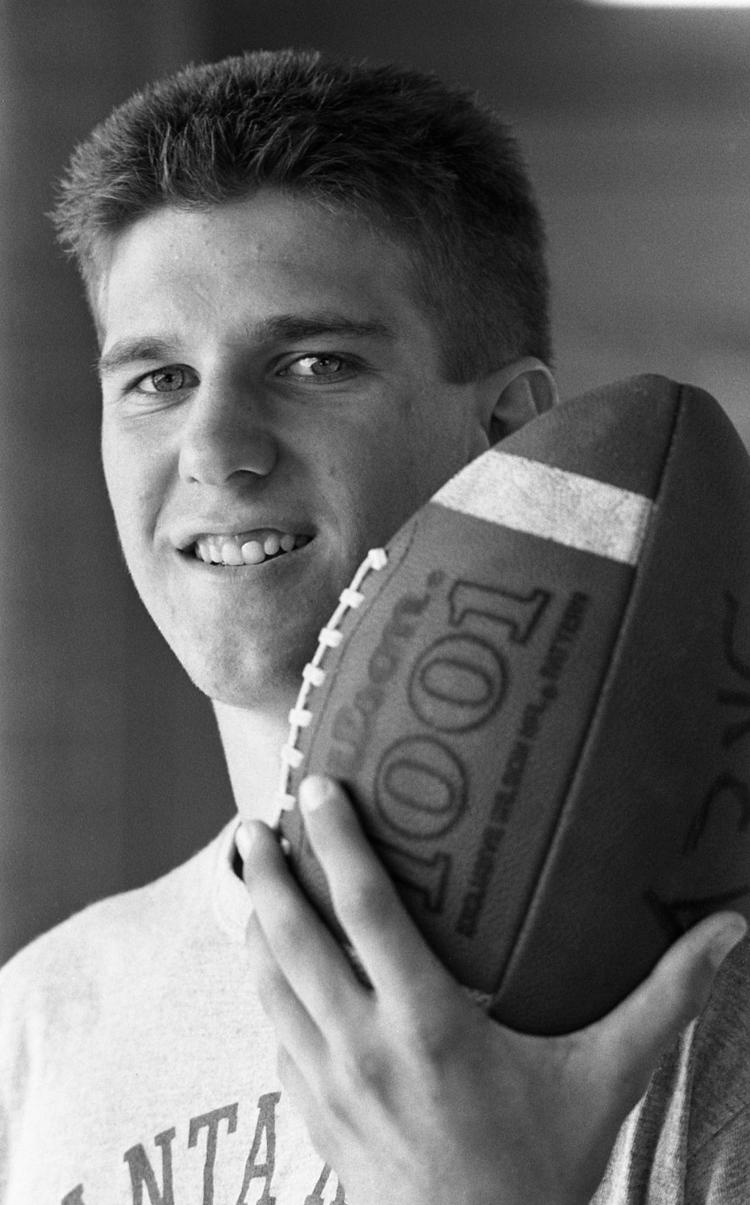 When Santini passed for 4,677 yards in the late 1980s, Eagles coach Bob Vielledent said he was "as good an athlete as any kid I've ever been around — in one game he played quarterback, safety, punted and even kicked off." Ultimately, Santini chose to play baseball at New Mexico, where he became a standout shortstop.
9. Rhett Rodriguez, Catalina Foothills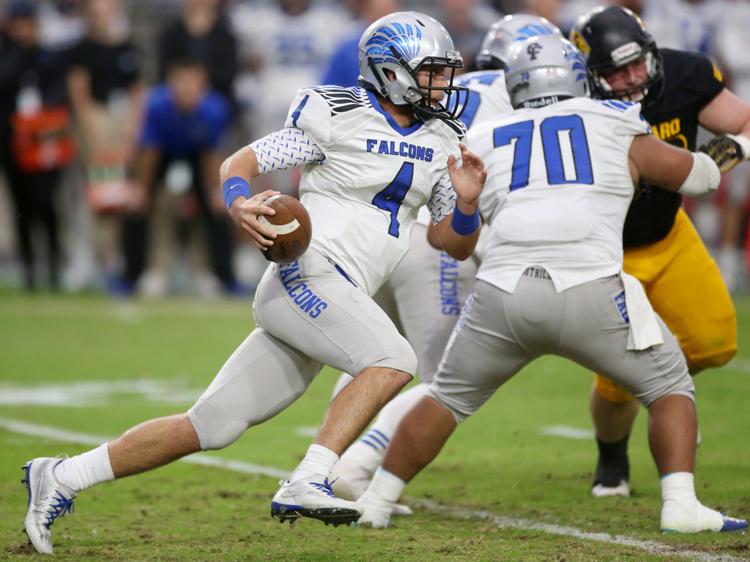 Jeff Scurran coached state-championship QBs three times at Sabino — Tom Brown, Blake Kinert and Ben Thrush — but he said his four-year starter Rodriguez "is the best I've ever coached; he's unmatched as a winner." 
8. Anthony Sanders, Santa Rita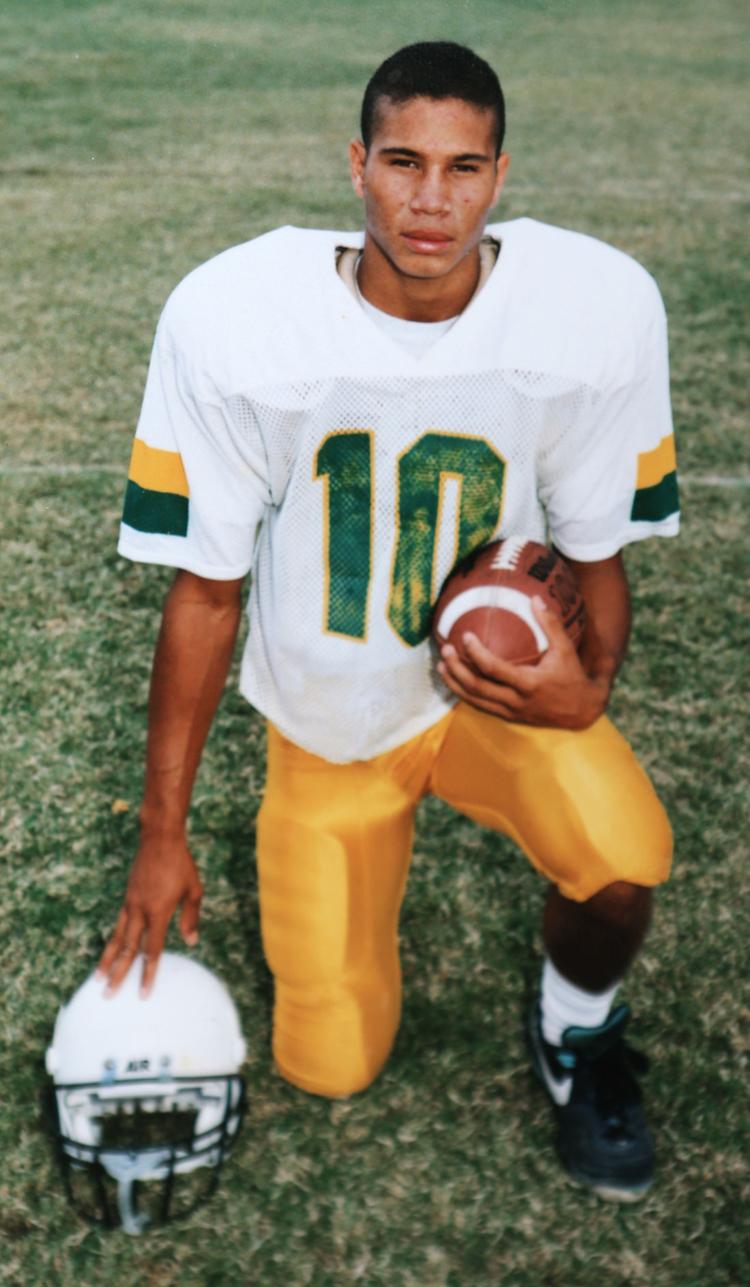 Sanders chose Arizona over offers from ASU, Minnesota and Oregon State and was ranked No. 18 in the nation. He reported to UA training camp in 1992, but then signed a bonus contract with the Toronto Blue Jays. He reached the major leagues as an outfielder in 1999 and was an Olympic gold medalist a year later. 
7. Tyler Graunke, Salpointe Catholic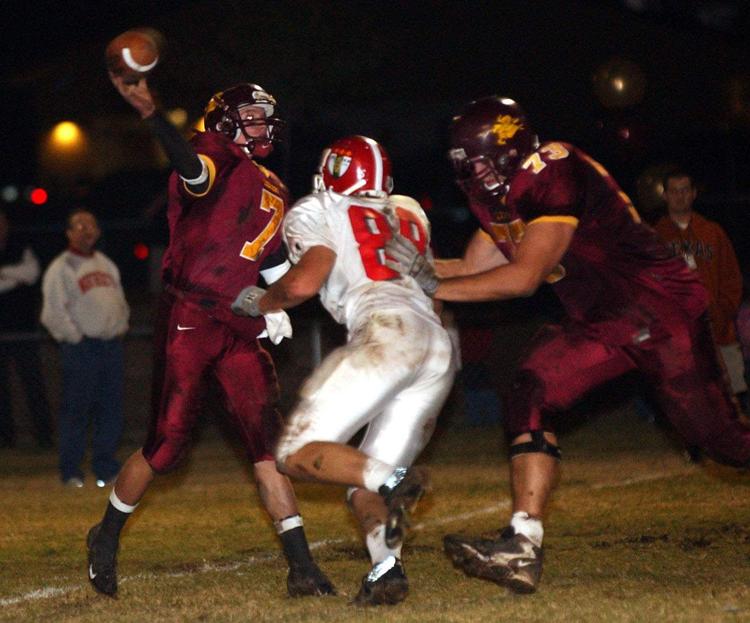 Upon passing for 3,372 yards in 2004, Graunke was recruited by Hawaii, where he threw for 2,429 yards and played in the Sugar Bowl. 
6. Bobby Valdez, Sunnyside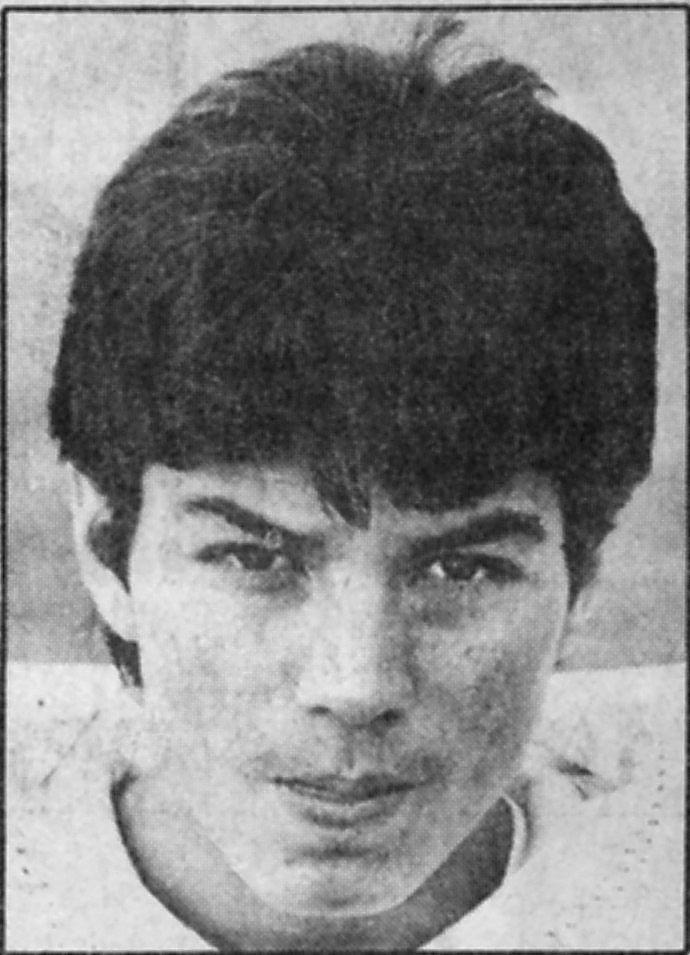 Valdez said he could trace his elbow injury to throwing curveballs in his early days as a baseball pitcher. 
5. Pat Flood, Tucson
The QB of one of the most legendary teams in state history, the undefeated 1952 state champions, Flood went to Notre Dame as a scholarship quarterback when the Irish were the top name in college football. He completed his career as a starter at Navy. 
4. Jim Krohn, Amphi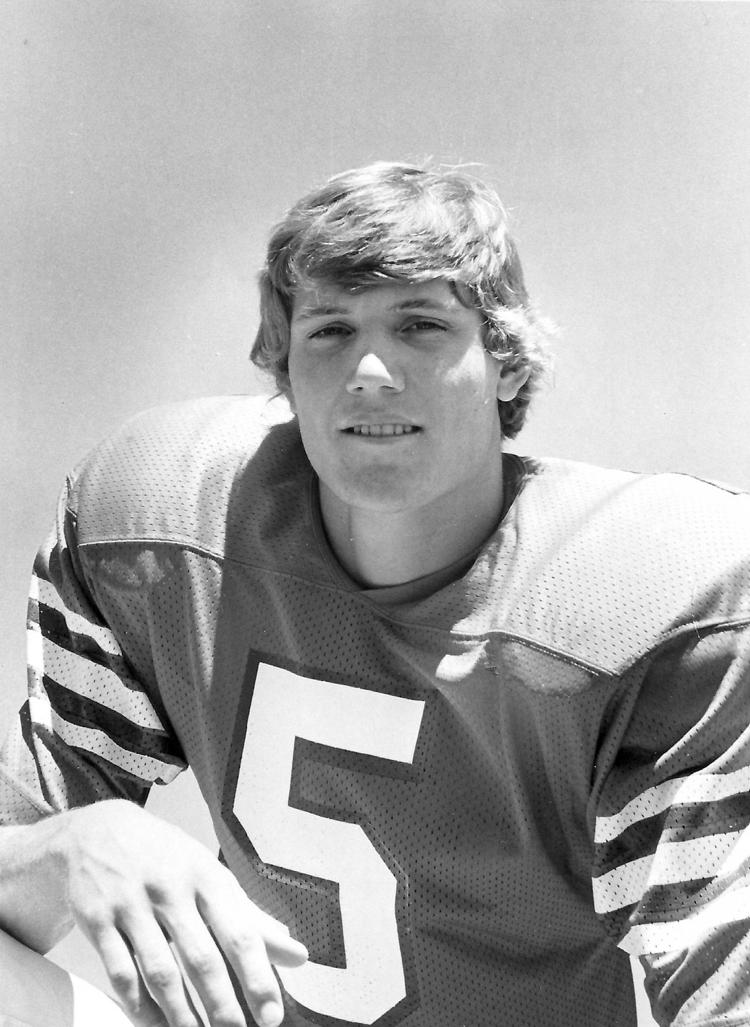 Not only did he lead the Panthers to the 1975 state championship, Krohn threw 16 touchdown passes as Arizona's starter in 1978 and 1979. 
3. Reggie Robertson, Sahuaro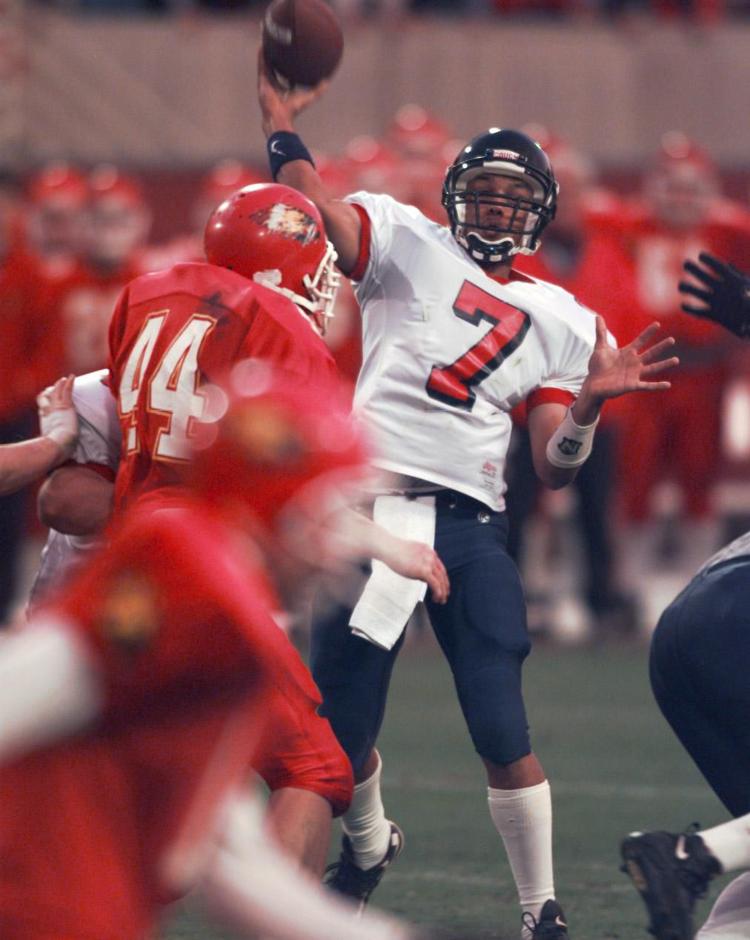 Passing for 7,042 yards for the Cougars, including a then-city record 466 in a 1998 playoff game against Cactus, earned Robertson a scholarship to Cal, where, among other things, he was the backup to Aaron Rodgers and passed for 1,230 yards. 
2. Rodney Peete, Sahuaro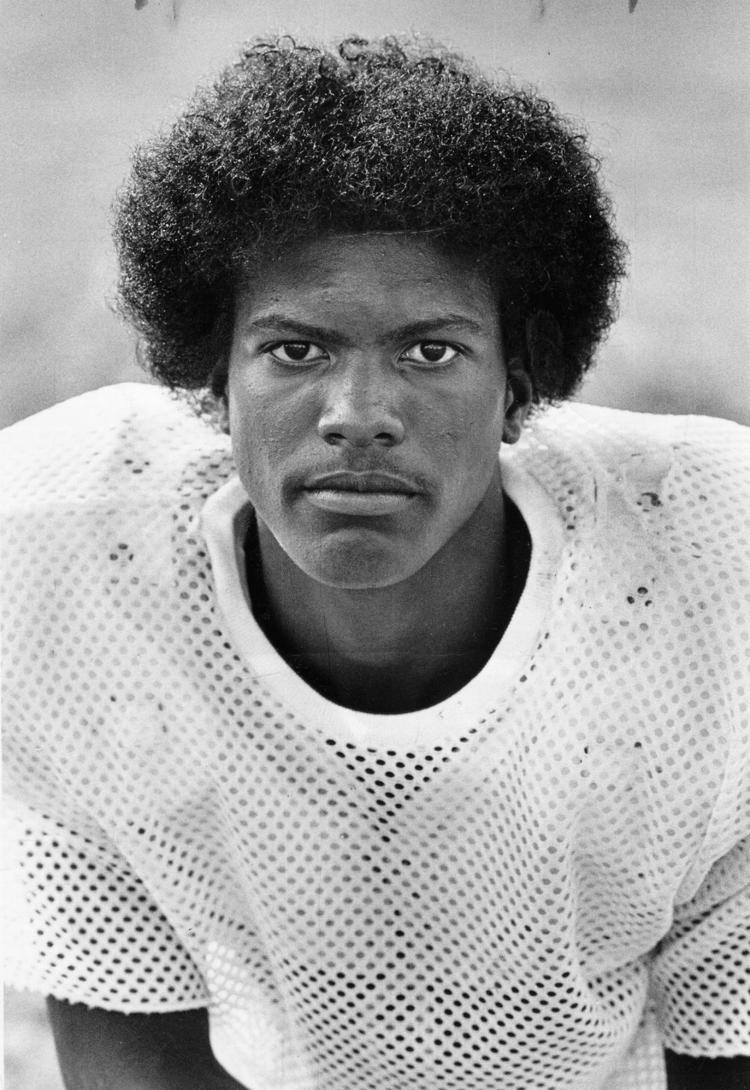 Had Peete not transferred to a Kansas City-area high school for his senior year, he would've been No. 1, given his Rose Bowl victories at USC and his 16 NFL seasons. 
1. Fred W. Enke, Tucson High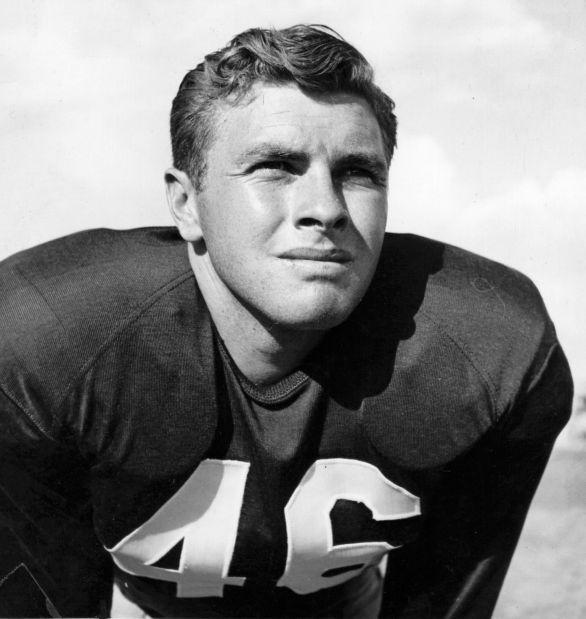 Not only did he lead the Badgers to three state championships in the early '40s, he led the NCAA in total offense while at Arizona and played seven years in the NFL.