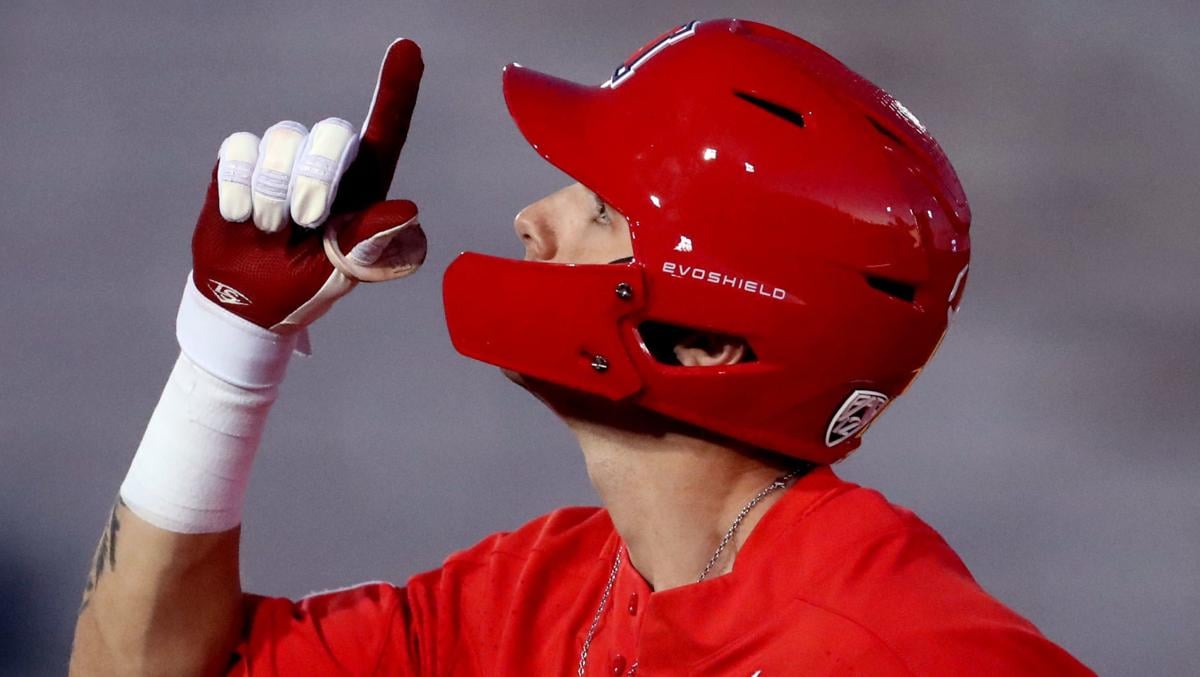 Rather than select about 1,200 prospects in next month's Major League Baseball draft, a mere 160 players will be drafted. The process will be trimmed from 40 rounds to five.
Those who sign as free agents will be limited to a bonus of $20,000, which is far below market rates of the last decade. It's aimed at saving MLB about $30 million in free-agent contracts alone.
As a result, hundreds of ballplayers will be stuck, their entry to pro baseball delayed. It will create a massive backup on college and junior college rosters, the baseball equivalent of a logjam you'd see on a Los Angeles freeway.
High school players will find junior college rosters stacked. JC players will find NCAA rosters overloaded. Those hopeful they can sign with MLB organizations as free agents will be offered low-bidder contracts similar to those 25 years ago.
"We don't need or necessarily want 40 to 50 guys on our roster next season," says Pima College baseball coach Ken Jacome. "But it's going to be a challenge for everybody to set their rosters. People all over the country are looking for places to play, just floating out there."
Scouts from MLB and NCAA schools didn't have time to fully evaluate high school and junior college players. Pima College players who planned to move on to a four-year school in 2021 will now likely remain at PCC.
It trickles down to high schools; those who had hoped to get a spot at Pima College, or other schools in the ACCAC, are apt to be shut out.
"We've got some top prospects, like (Tucson High School shortstop) Alex Kelch and (Salpointe Catholic High School outfielder) Daniel Durazo who planned to leave after this season," says Jacome. "We had sophomores with Division II-type offers who came back to see if they could get a Division I school interested. But the college coaches didn't have enough time to get out and do their evaluations.
"So I'm going to have most of my roster back."
Pima College was a perfect 17-0 at home when the Aztecs' locker room and playing facilities were shut down. It happened so suddenly and with such impact that many of Jacome's players have been unable to retrieve their gloves and other baseball gear from campus.
Every high school and college baseball program in America has similar stories. Pima canceled 31 games.
Forbidden from coaching his players, Jacome went to Plan B. He became a Fixer Upper, remodeling the house he bought after moving to Tucson from his coaching job at the University of New Mexico in 2018. Floors, ceilings, plumbing, cabinets, Jacome reshaped his house rather than his baseball team.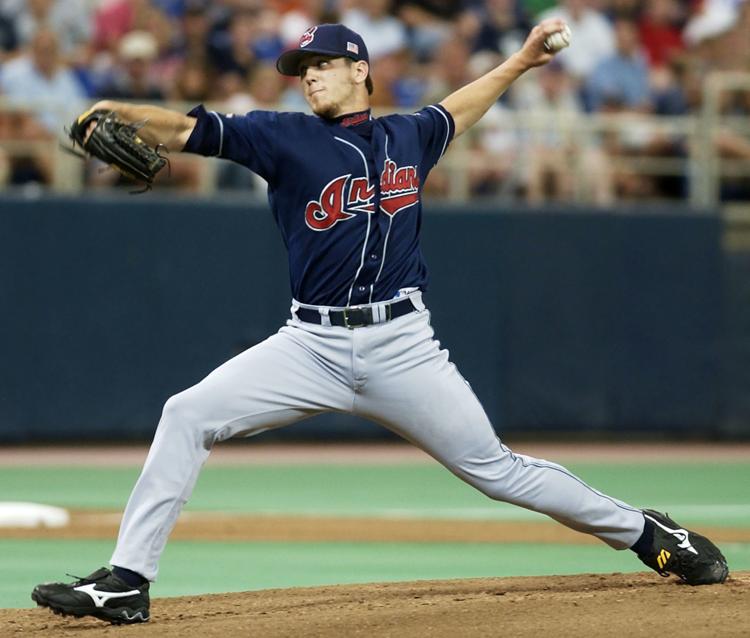 It was a trade he learned while working for his father's Tucson plumbing company as a kid, and later, when he was a volunteer assistant coach in Jerry Stitt's Arizona baseball program, spending mornings as a fix-it type foreman while completing work on a master's degree.
"I've had nothing but time since Pima closed the campus," says Jacome. "So I went to work every day remodeling our house. It's been kind of fun, but obviously I'd rather be coaching."
His part-time summer job as a scout for Five Tool Baseball is also on hold. No baseball. No scouting.
One of PCC's top prospects, pitcher Mason Millett, signed in November to play for Arizona coach Jay Johnson.
"Mason has an electric arm that allows him to reach up to 95 mph with his fastball and is a very good athlete with high-level feel for pitching," said Johnson. "We believe that Mason will be an immediate contributor to our 2021 pitching staff."
But now? Millett was not able to further develop or work through an injury at PCC.
"Jay's trying to figure out his roster like the rest of us," says Jacome.
The Wildcats signed seven pitchers in their Class of 2021, including Millett. In its brief season, Arizona used 12 pitchers in at least three games.
All of them are eligible to return, including seniors Vince Vannelle, Preston Price and Davis Vainer.
The NCAA allows baseball teams just 11.7 scholarships to split among the entire roster. It's an unknown like never before, even in a game known for roster turnover.
Only one Wildcat, catcher Austin Wells, is expected to be drafted next month. Versatile Matt Dyer is likely to be one of those who would be offered a $20,000 free agent's deal. Or even less. If he stays for another UA season, he could be paid close to six figures a year from now.
"I am heartbroken for our players having something this meaningful to them taken away so fast, by something no one has control over," said Johnson. That includes stars like Wells and those who might not have been drafted at all.
Unlike the NBA, baseball is one sport where a free agent or low-round draft pick has a reasonable chance to get to the big leagues. Former Sabino High School and Pima College pitcher Tim Wood was a 44th-round draft pick of the Florida Marlins in 2001. He spent parts of three seasons with the Marlins and Pirates.
Former Canyon del Oro High School pitcher Jason Stanford, undrafted after playing junior college baseball in Kansas and for UNC Charlotte, signed as a free agent with the Cleveland Indians and was in the big leagues four years later.
The next Tim Woods and Jason Stanfords now find themselves in neutral. Who goes? Who stays?
Rachael Fox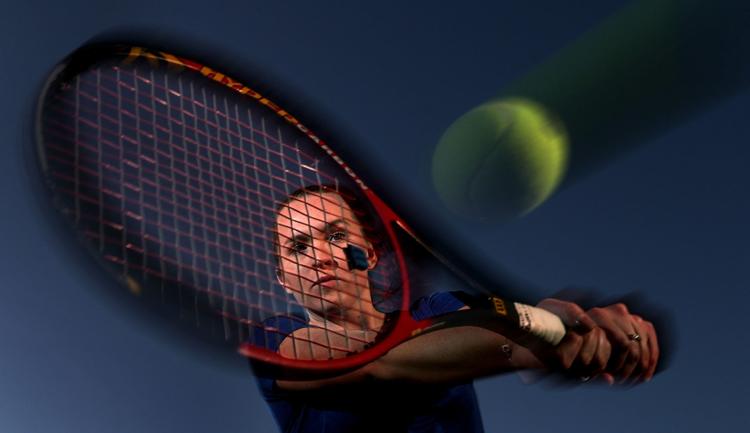 Dakota Crabtree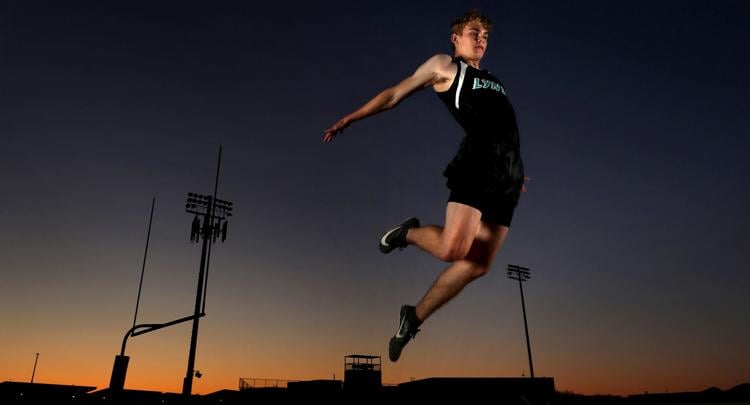 Leo and Ivan Villa

Isabel Cordova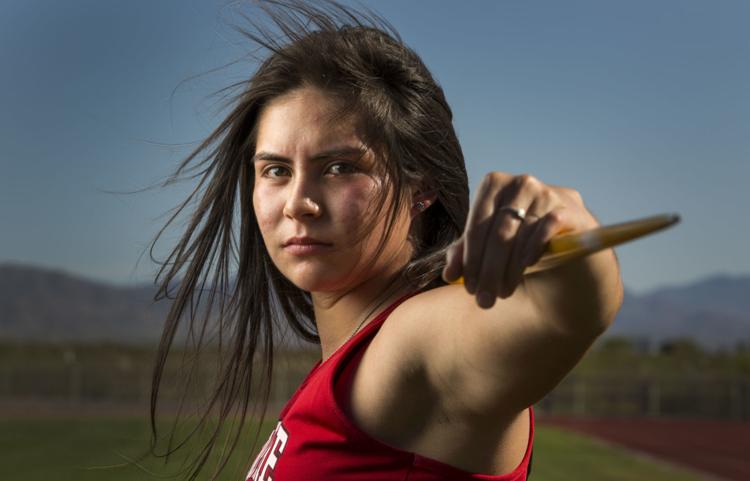 Refugio "Kito" Del Cid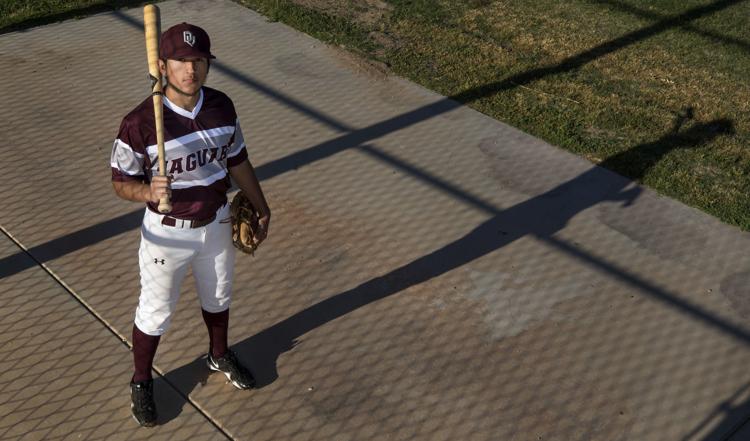 Cheyenne Hudson and Laneya Wright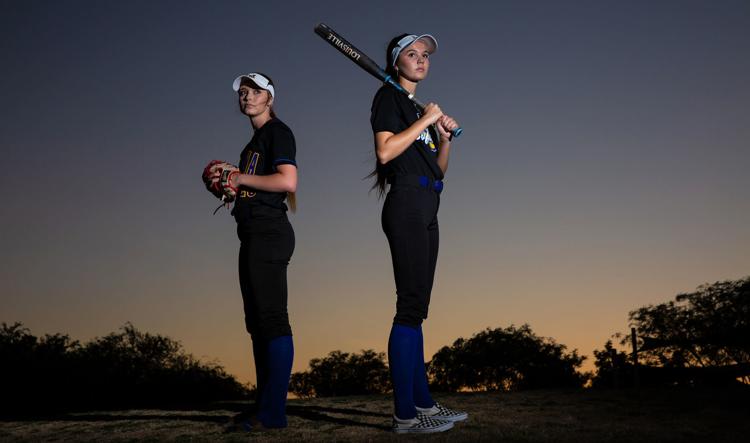 Ethan Lee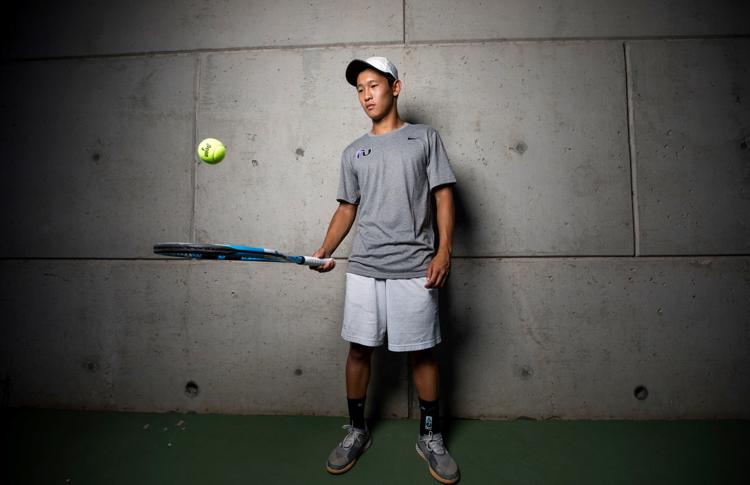 Kaitlyn Rendon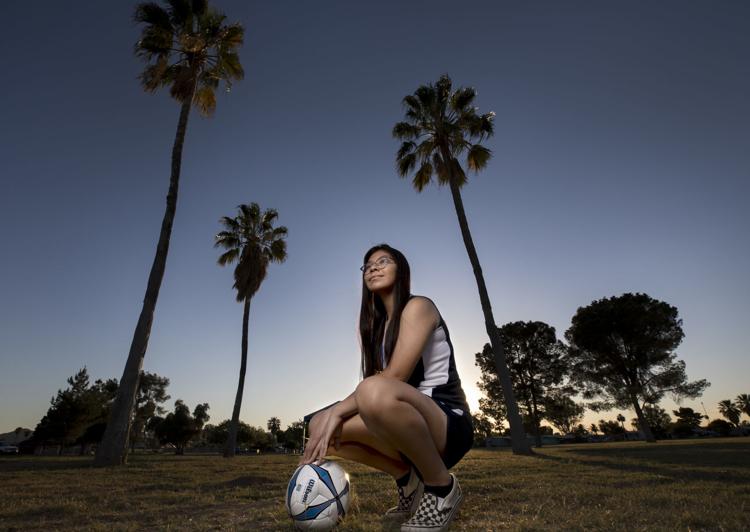 Preston Gibbons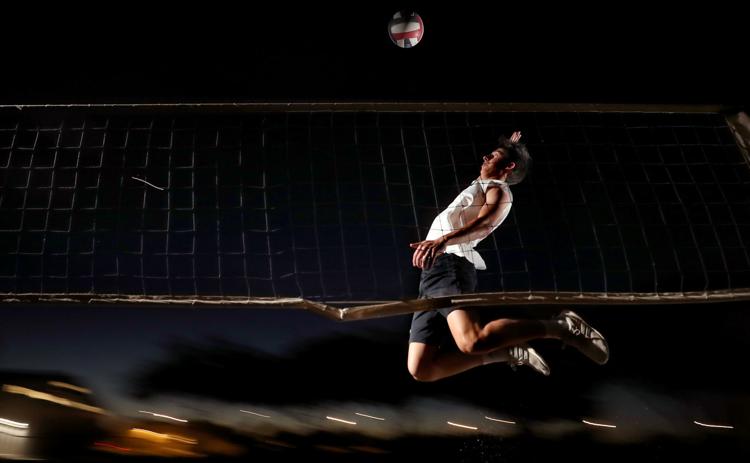 Alyssa Lopez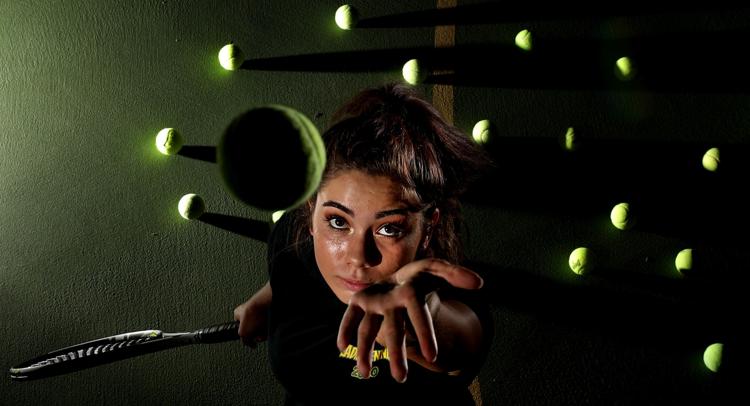 Kristiana Watson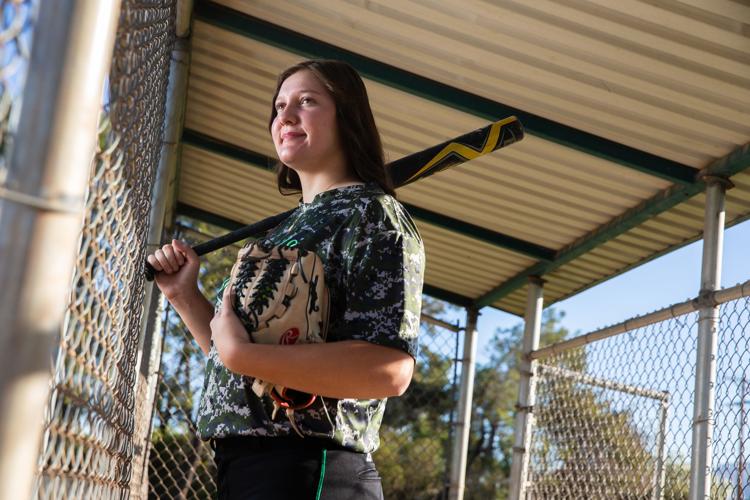 Jesse Avina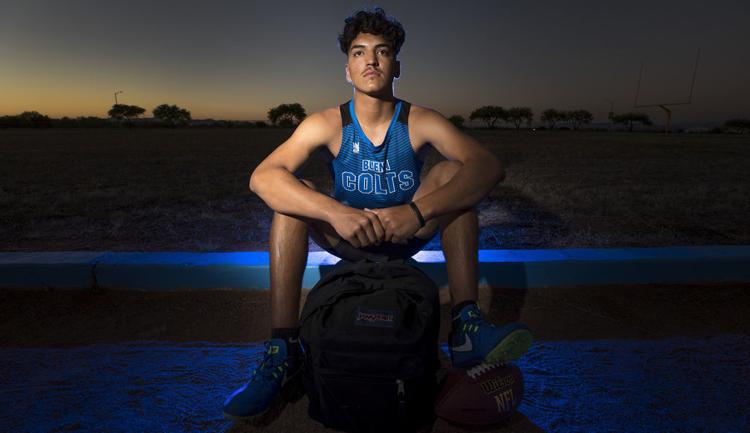 Amya Legarra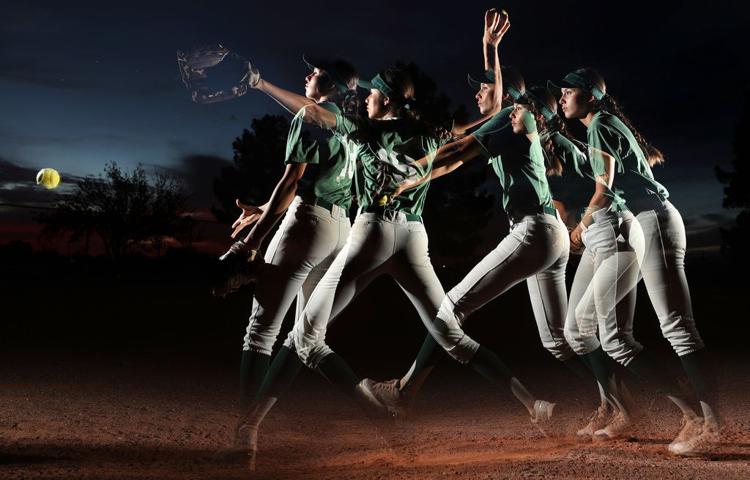 Candice Pocase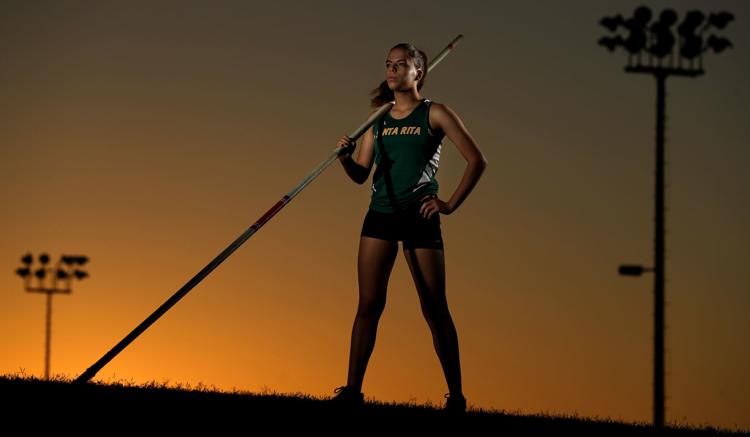 Emily Flowers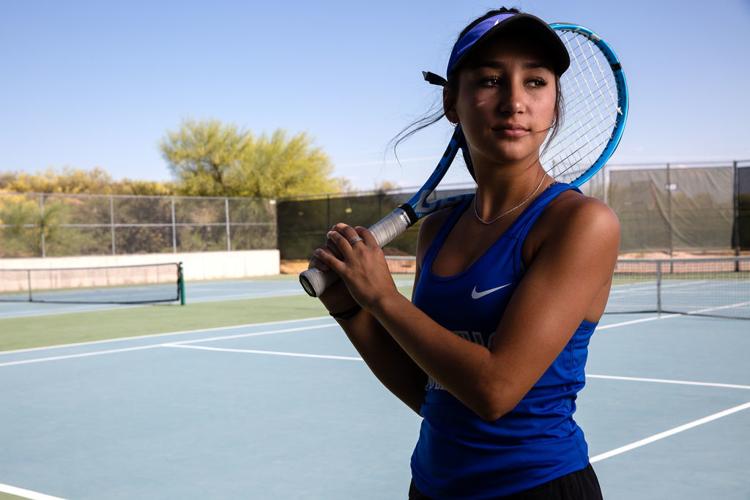 Briana Garcilazo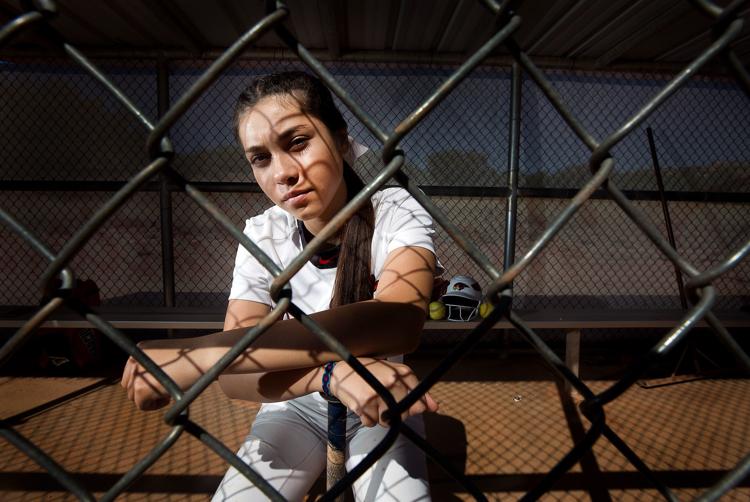 Leo Felix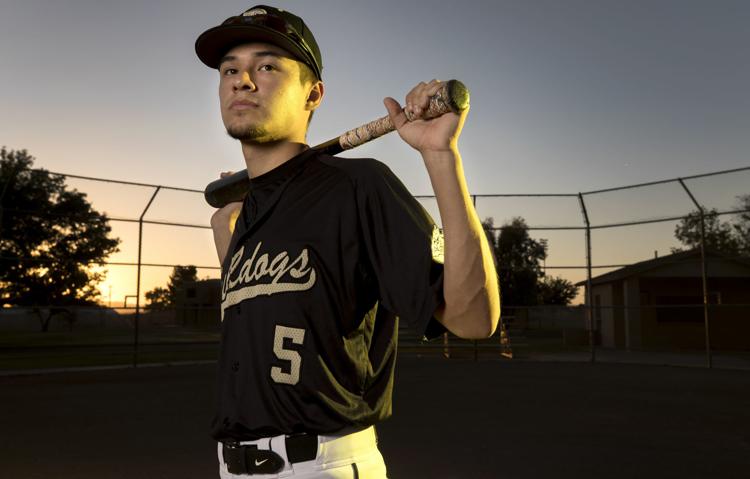 Abigail Russell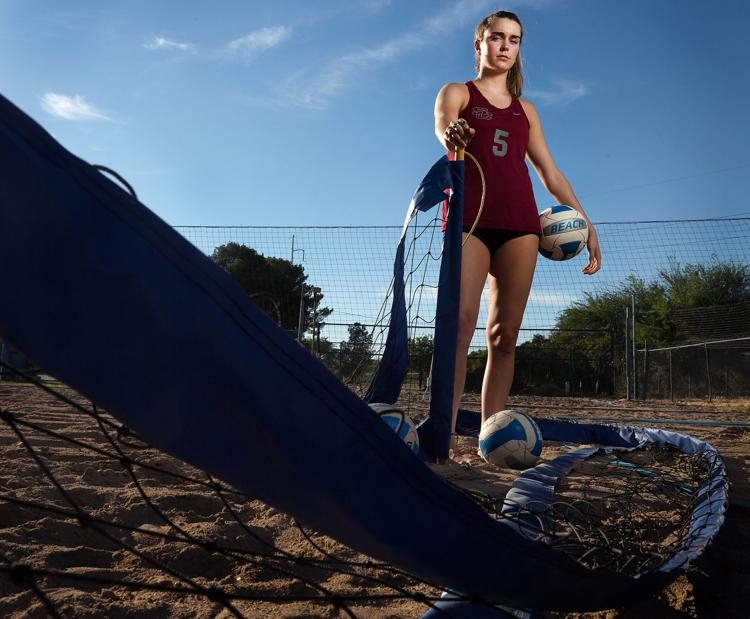 Emmanuel Corral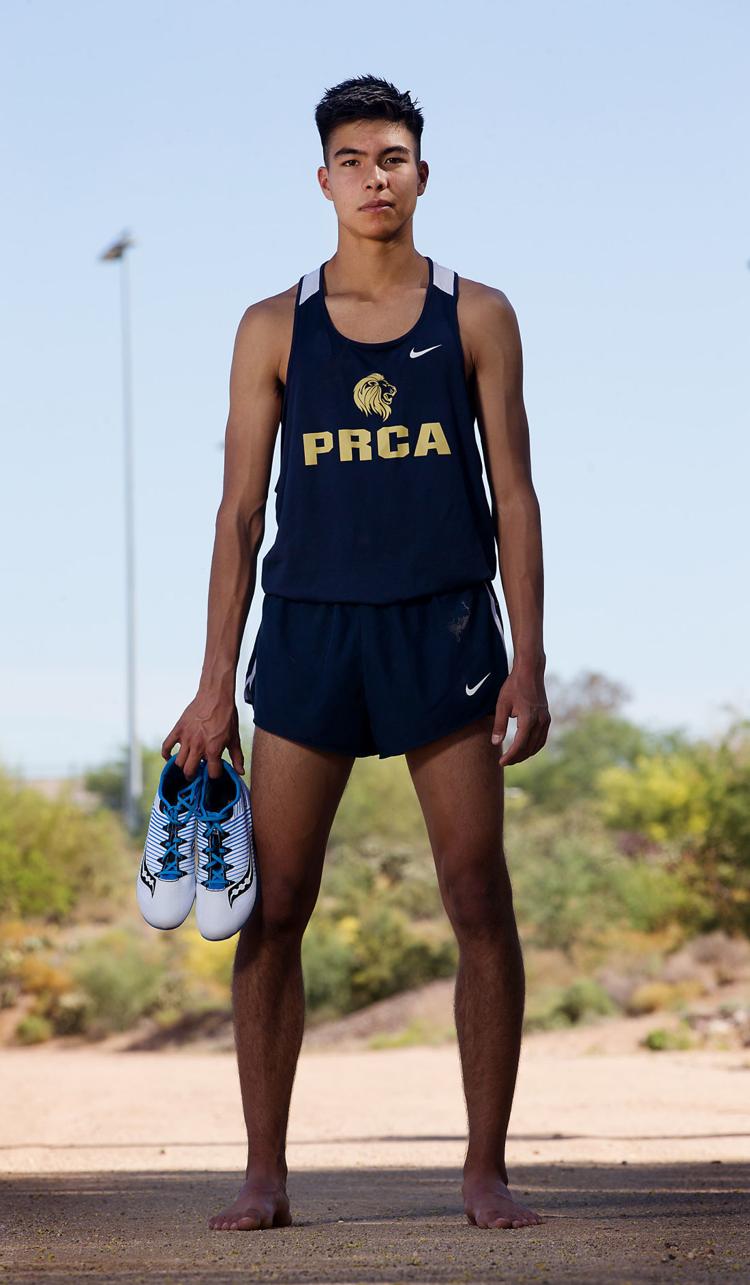 Anjolee Aguilar-Beaucage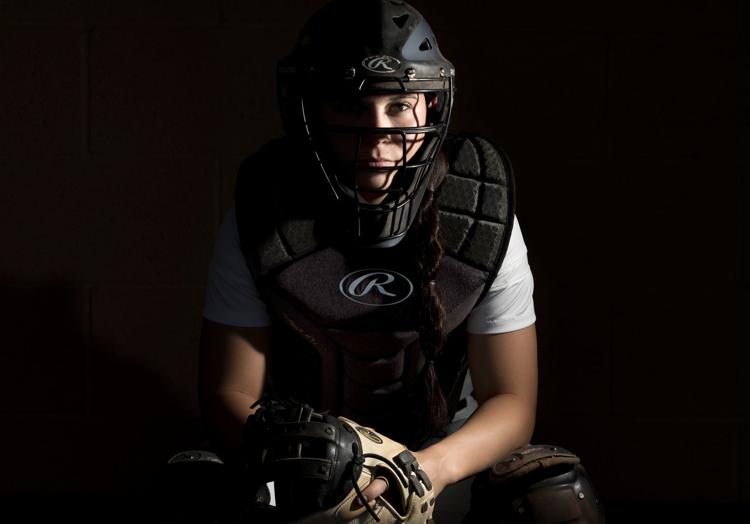 Ryan Zuniga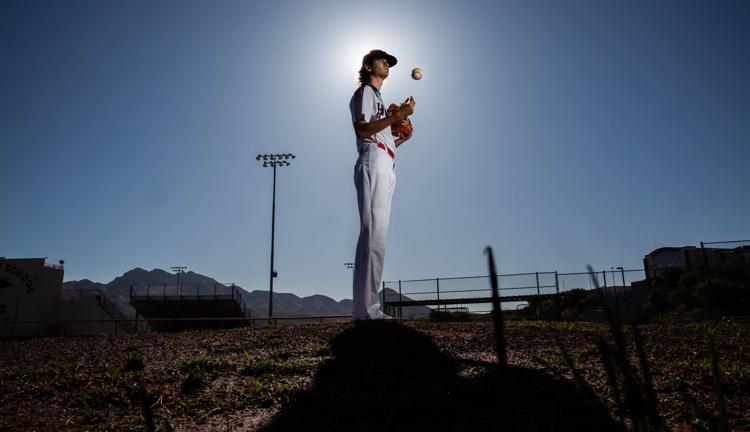 Shelby Thompson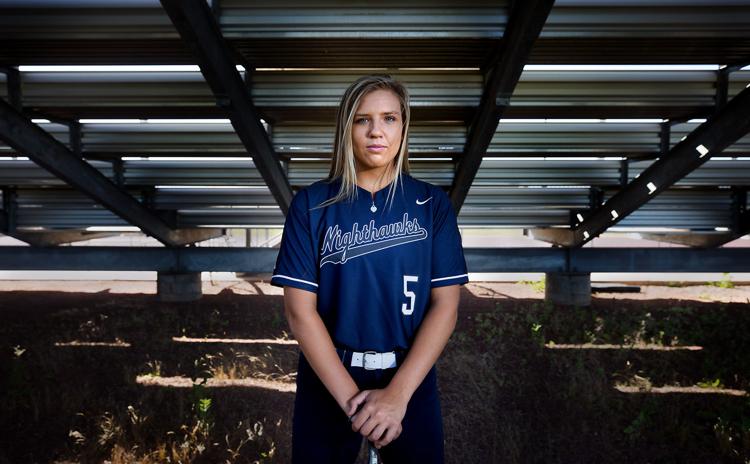 Gabrianna Gonzalez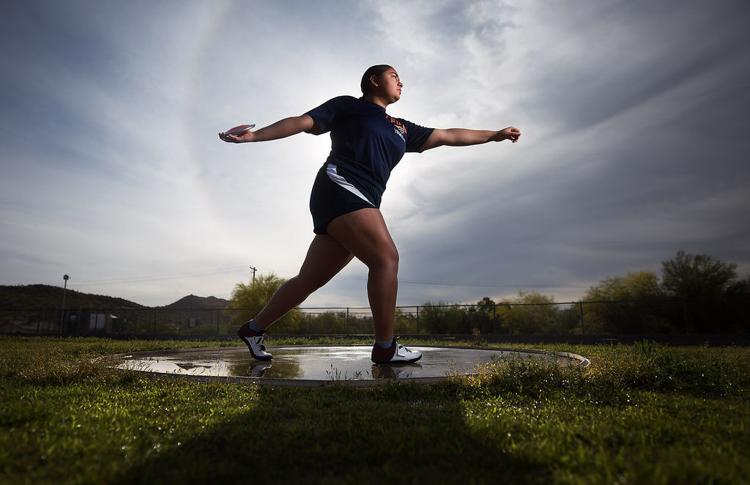 Sydney Gray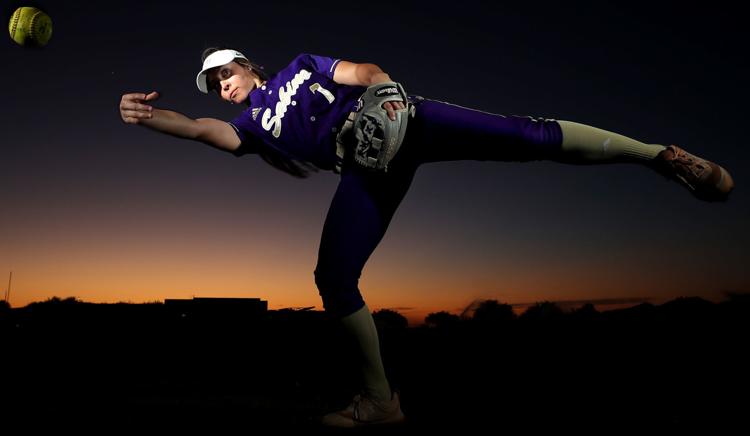 Bryan Cruz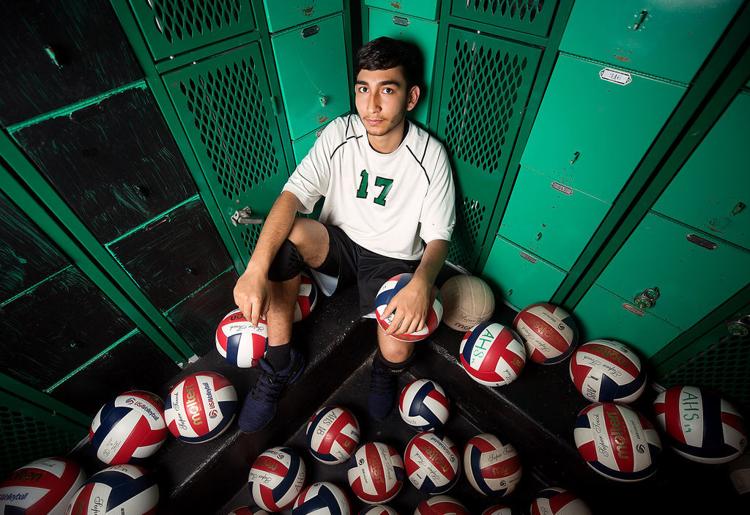 Angel Addleman
Blaise Biringer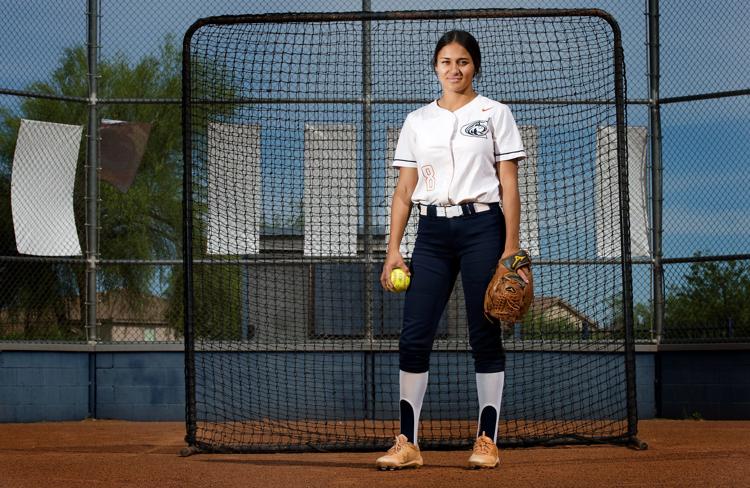 Cameron Fimbres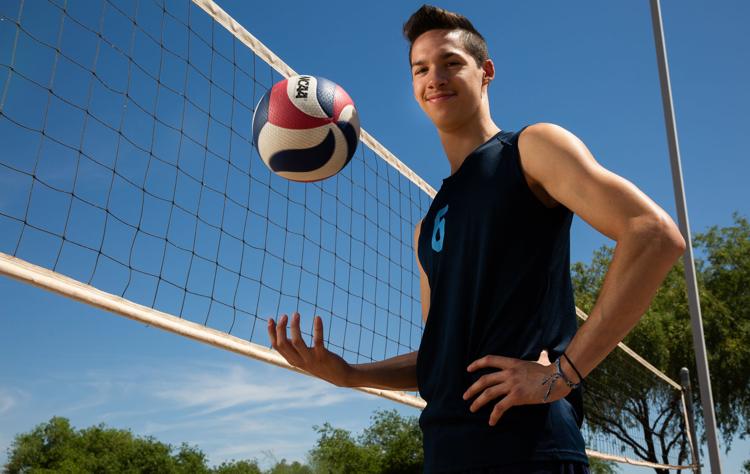 Gerardo Grijalva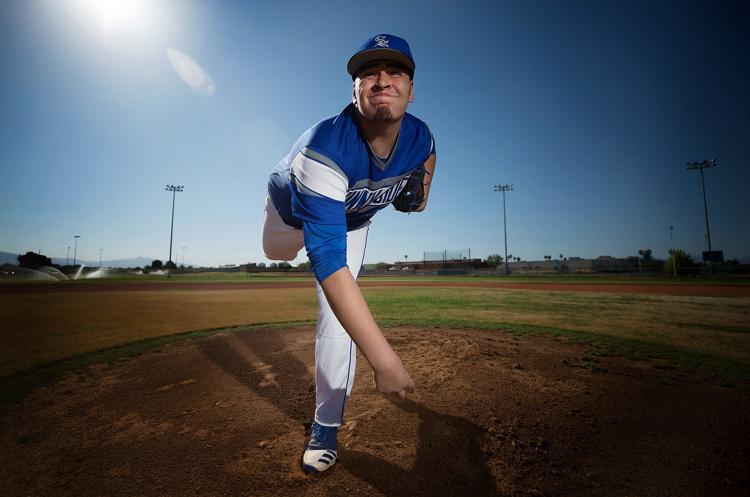 Contact sports columnist Greg Hansen at 520-573-4362 or ghansen@tucson.com. On Twitter: @ghansen711
Be the first to know
Get local news delivered to your inbox!