Inside Gate 7 at Gila River Arena, home of the NHL's Arizona Coyotes, a room dedicated to the 220 men and women elected to the Arizona High School Coaches' Hall of Fame is open to the public.
If you look closely, you will see plaques of 15 high school coaches from Tucson, dating to 1930s Tucson High football coach Rollin Gridley to 2000 and 2001 Sahuaro High School state champion basketball coach Dick McConnell.
Somehow, in the 36 years the AHSC Hall of Fame has been inducting the state's leading coaches, it overlooked Hank Slagle, who is possibly the most successful high school baseball coach in Arizona history. Or maybe there should be no qualifier — no "possibly" — when it comes to Slagle's baseball coaching career.
From 1942 to 1954, he coached the Badgers to 10 state championships, which included a national record 52 consecutive victories.
Slagle is also not among more than 300 members of the UA Sports Hall of Fame. How can that be? Slagle still holds the school's single-season batting average record, .506, set in 1937. When Slagle graduated, Arizona baseball coach Pop McKale, who piloted UA baseball from 1915-49, said that Slagle was "one of the two best players" he had ever coached.
And it's not as if Slagle was an interloper, an out-of-towner who showed up, played a few seasons and moved on. Slagle was the state's leading baseball player at Phoenix Union High School in 1933 and 1934, leading the Coyotes to back-to-back undefeated state title.
And after he coached Tucson High to 10 state titles — mentoring Badgers Cliff Myrick and Lee Carey, who became state championship baseball coaches — Slagle became the first principal in Rincon High School history, and later, the first at Santa Rita High School.
How's that for a remarkable body of work?
In 1998, a few years before Slagle died, I asked him about being snubbed by both halls of fame. He took the high road.
"You know, my kids did all the playing and all the hitting," he said. "I assume that's the reason I've never been inducted."
Today, in Part 9 of our series on a century of Tucson sports, decade by decade, we examine Tucson's leading coaches at the high school and junior college level and at the UA.
Here are my choices as the leading coach of each decade: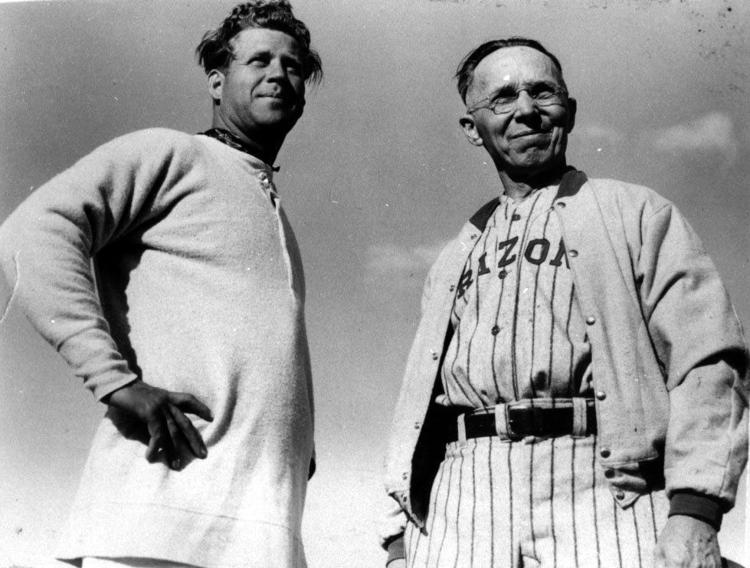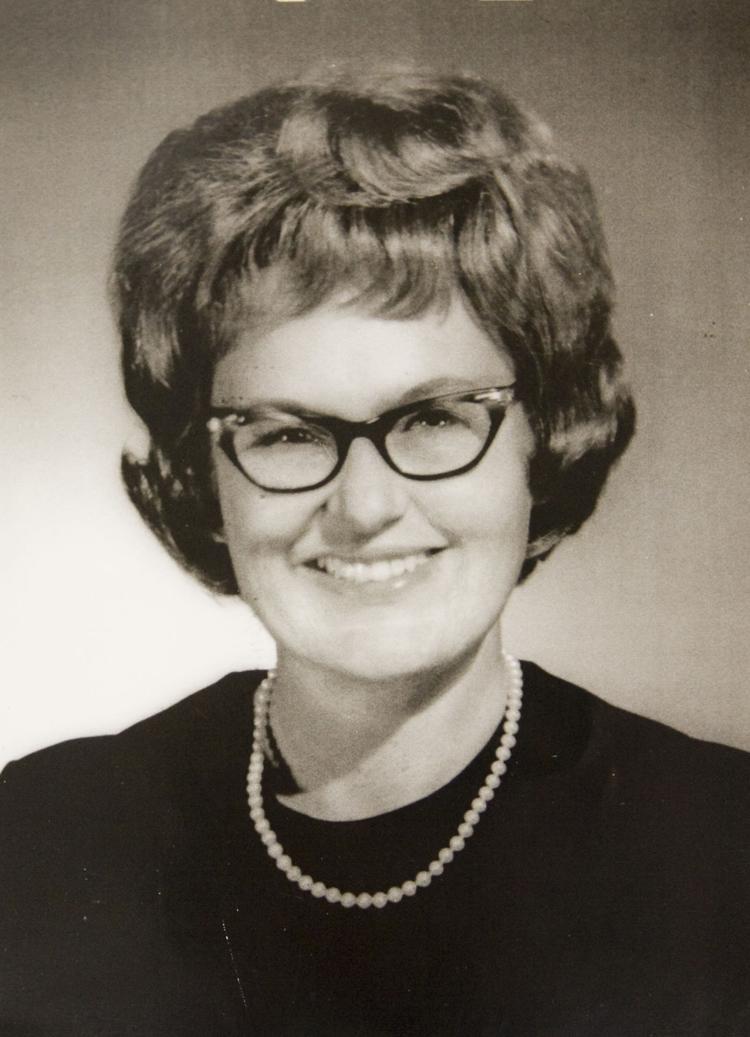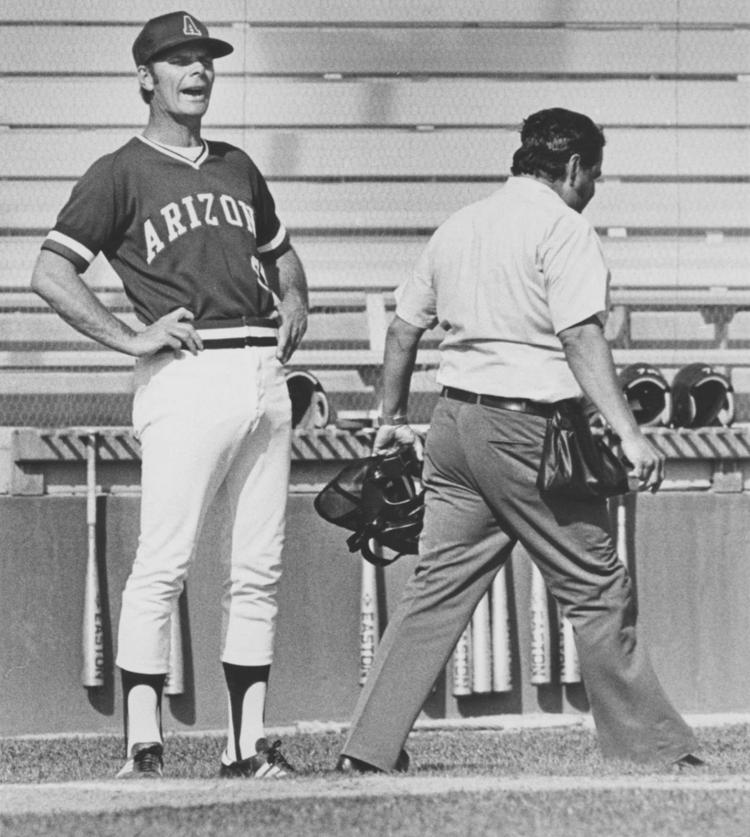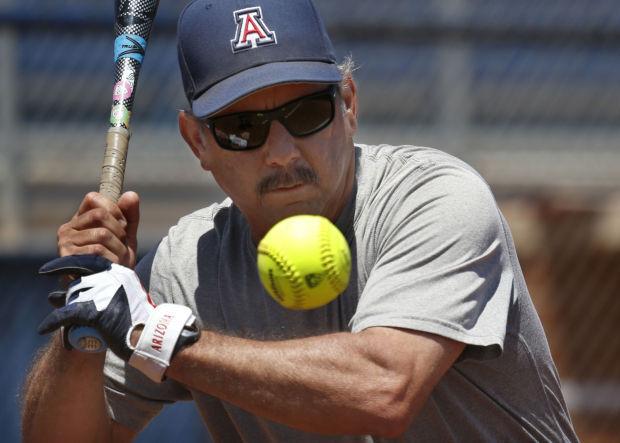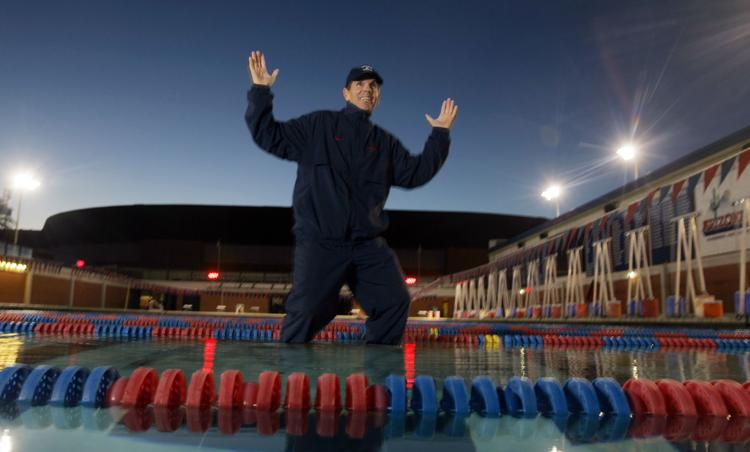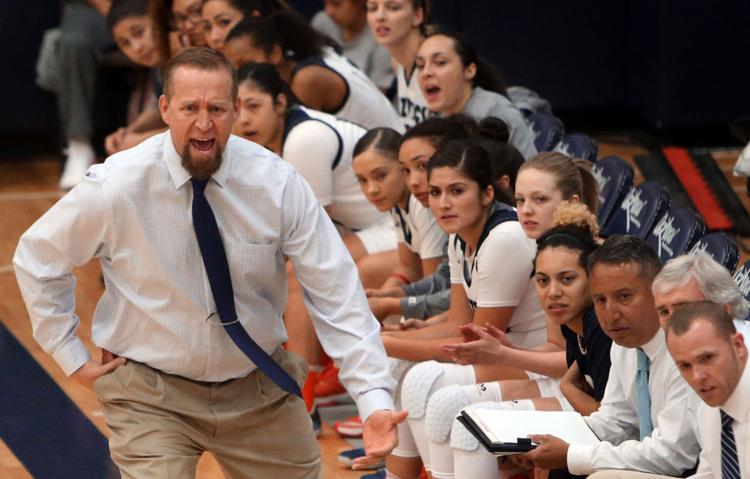 Contact sports columnist Greg Hansen at 520-573-4362 or ghansen@tucson.com.
On Twitter: @ghansen711
Be the first to know
Get local news delivered to your inbox!