Ten years ago this week, the White Sox and Diamondbacks sent some B team ballplayers to Tucson Electric Park as sort of a parting gift to the memory of spring training baseball in Tucson.
They called it a split-squad game, but it was more like a confirmation of the split between Major League Baseball and Tucson.
This week the Diamondbacks and Rockies quietly recognized the 10th anniversary of their move to the $110 million Salt River Fields complex, a 140-acre property somewhere between downtown Phoenix and Four Corners Monument — or at least that's how it seems each time I've got stuck in traffic trying to find the place.
On the day of their departure from Tucson, MLB teams had played about 1,500 spring training games in Tucson. Since? Five.
I kept thinking that after about 10 years, a few of the low profile Cactus League teams such as the Brewers, Royals or Mariners would collaborate with Pima County or the City of Tucson or maybe even the City of Marana to build a spring training complex if for no other reason than all parties might get rich sharing the economic impact of tourism dollars.
Ten years has passed, and a dream-like $100 million spring training plant near Interstate 10 and Tangerine Road seems about as realistic as Tucson hosting the Winter Olympics.
The Cubs moved to Mesa's $100 million Sloan Park — yes, Sloan Park — a few years ago and agreed to stay through 2044.
The City of Peoria recently spent $42 million renovating Peoria Stadium and signed the Mariners and Padres through 2034.
The Brewers, playing in near anonymity in Maryvale, spent $60 million to combine with another $20 million from the city of Maryvale and its tourism partners to rebrand its spring training facility as the American Family Field of Phoenix and signed to stay there through 2042.
"You've got to have more than one team to make it work," said Pat Darcy, a Tucson commercial real estate executive who was the lead player in getting the Rockies to establish spring training headquarters at Hi Corbett Field in 1992. "But it goes way beyond that. The key thing is something as simple as the bus ride from Tucson to Phoenix and back.
"That's tough. That detracts from the players — majors and minors — being on the field. That's the deal-killer."
The Phoenix metro area has 10 spring training compounds for 15 teams. Bus time is brief. Finance people have estimated Maricopa County's spring training's yearly economic impact at about $500 million.
A year or so ago I was watching the MLB Network with guest analyst Buck Showalter, the Diamondbacks first manager, the first man to take occupation of what in 1998 was a state-of-the-art spring training complex at $35 million Tucson Electric Park, now the Kino Sports Complex.
Showalter was discussing the $125 million Camelback Ranch spring training headquarters of the Dodgers and White Sox.
"I remember when our place in Tucson was the Taj Mahal of spring training," said Showalter, chuckling. "I would've never guessed how fast things changed."
It might be more accurate to say that baseball changed — while Tucson didn't.
"When the Cleveland Indians announced they were looking for another spring training site about 1990, I went into general manager Hank Peters' office at Hi Corbett Field and remember him saying, 'Nobody believes that we're leaving,' " Darcy said.
The Indians occupied Hi Corbett Field from 1947 to 1991, an original Cactus League partner of the Giants, who trained in Phoenix. But Tucson political leaders took the Indians for granted and fully underestimated the high-stakes money game that changed MLB in the 1990s.
"I asked Hank if he had talked to the mayor, and he said, 'I've never met your mayor,' " Darcy said. "They let all the facilities deteriorate; Hank's office was nothing more than a cubicle under the grandstands. You had to duck your head to walk into his office."
Why does that conversation from 1990 matter in 2021? Because Tucson's business and political leaders were similarly slow when the White Sox left town after just 11 seasons, followed a year later by the Diamondbacks and Rockies.
"Just like with the Indians, everyone kind of relaxed once we got the Rockies, White Sox and Diamondbacks," Darcy said. "You can't relax. There was just too much competition in Phoenix. We lost everything. I don't see anybody in baseball who would take a chance on coming down to Tucson."
The Kino Sports Complex is only 23 years old, but it has been reduced to summer league baseball and a few soccer games. It's in a bad location, as it was on the February night it was dedicated in 1998. There is no retail allure nearby. No walk-to-the-stadium fan engagement.
Darcy believes that had Tucson politicians been blessed with a vision that made more long term and economic sense when they chose the Ajo Way site 25 years ago — blindly eschewing a downtown site — Tucson would still have Triple-A baseball, minimum.
Tucson's Pacific Coast League franchises twice vacated the premises, in 2010 and again in 2013, choosing to move to downtown ballparks in Reno, Nevada, and El Paso, Texas.
"When I was dealing with the Rockies they brought up the option of playing in Peoria over Tucson," Darcy remembers. "I thought, 'Peoria? Where the hell is Peoria?'
Since the Diamondbacks and Rockies exited Tucson in 2010, the Mariners and Padres have combined to play almost 300 spring training games at the Peoria Sports Complex. Combined attendance: About 2 million.
Peoria has been discovered. Tucson has been forgotten.
Today in history: Dec. 13
1918: Woodrow Wilson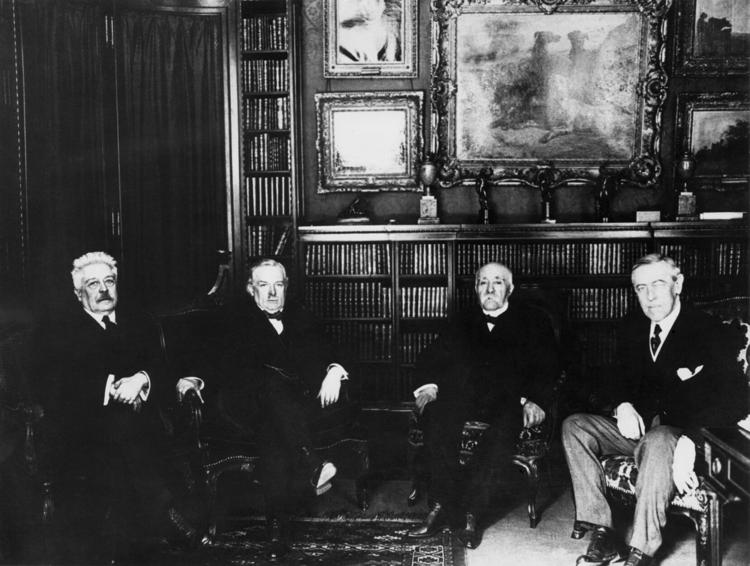 1977: University of Evansville Basketball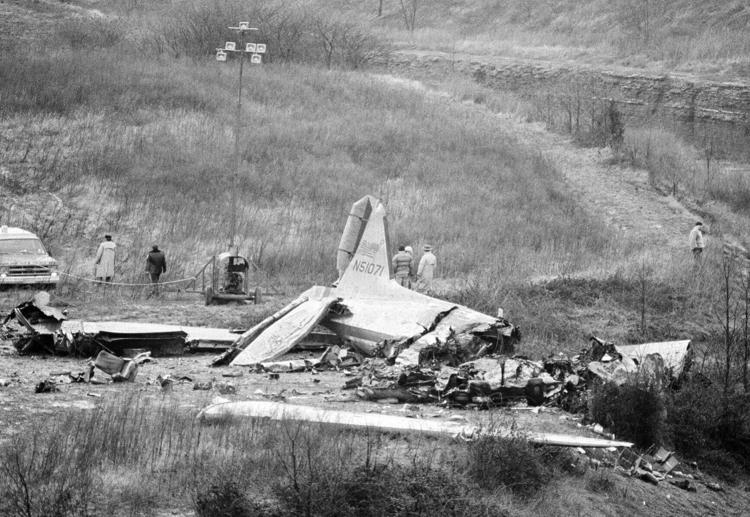 1981: Poland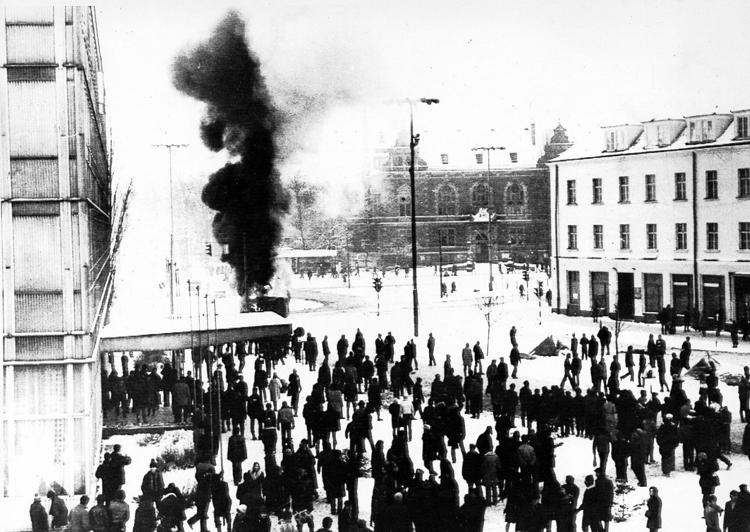 2000: George W. Bush and Al Gore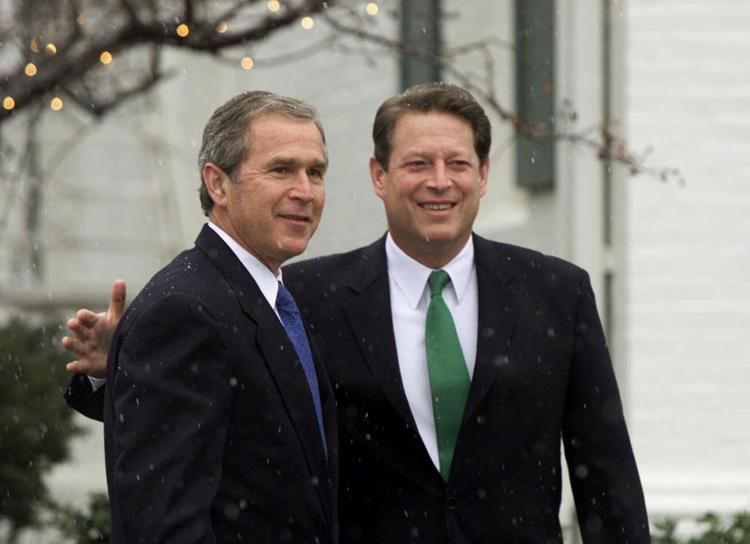 2002: Cardinal Bernard Law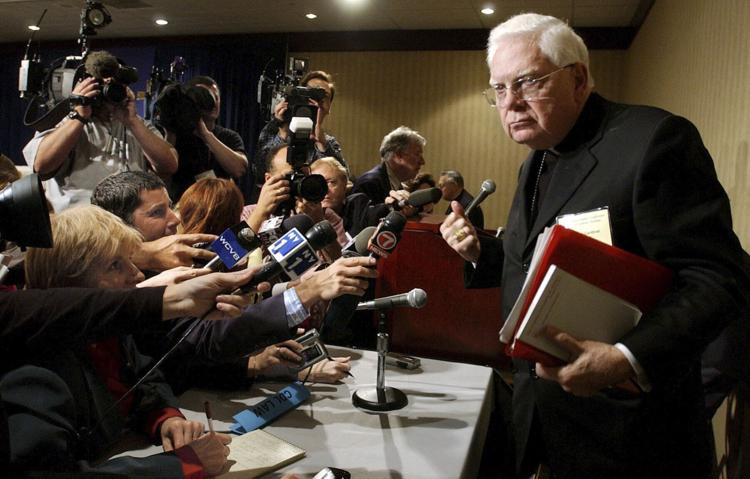 2003: Saddam Hussein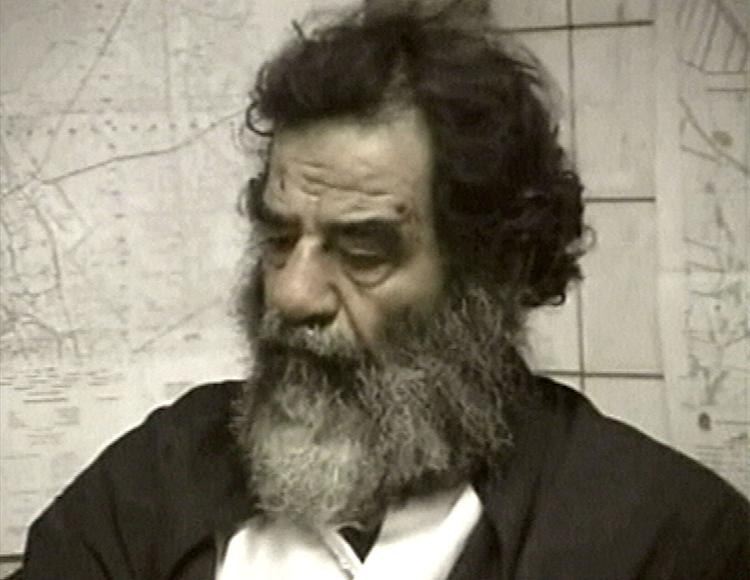 2007: The Mitchell Report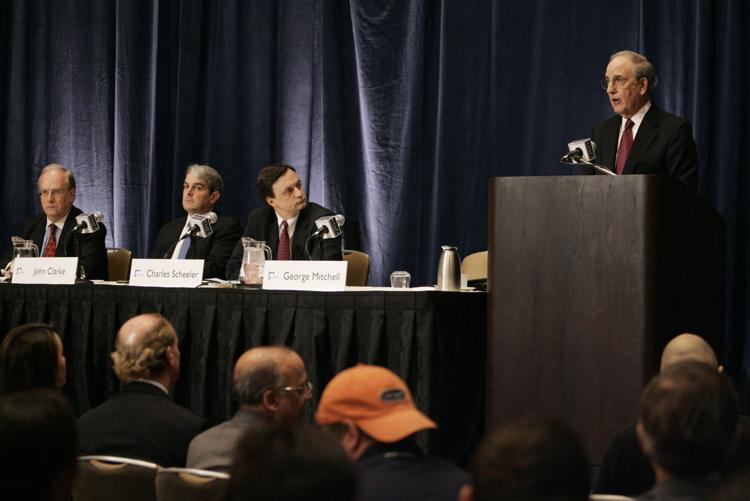 2010: Barack Obama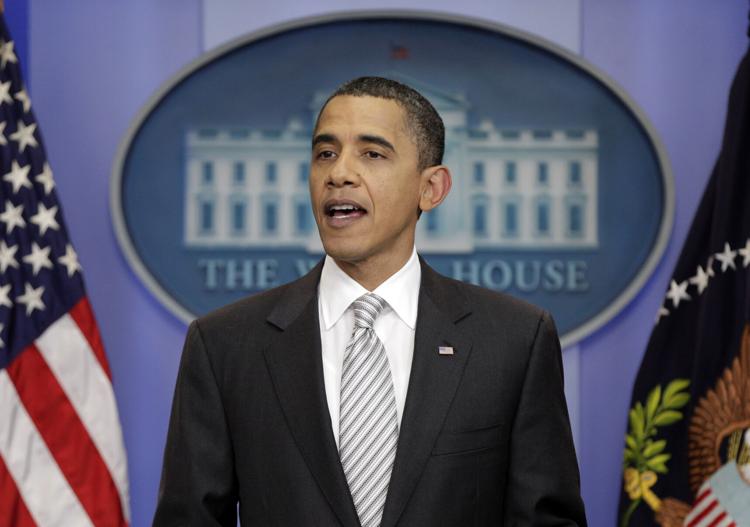 2010: Richard Holbrooke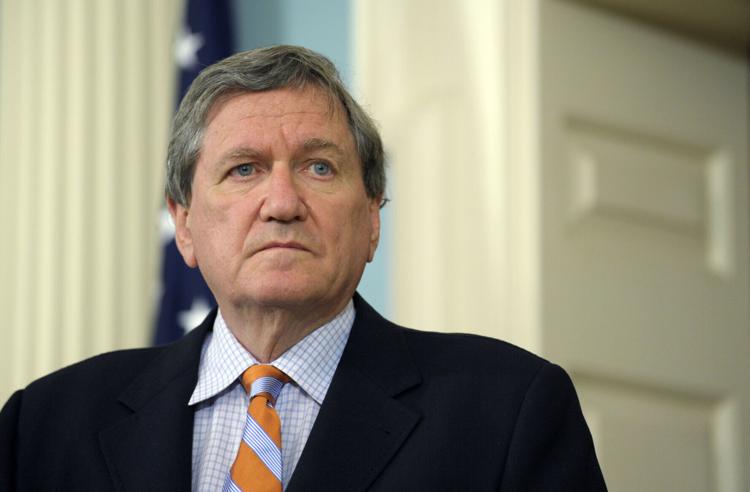 2014: Protests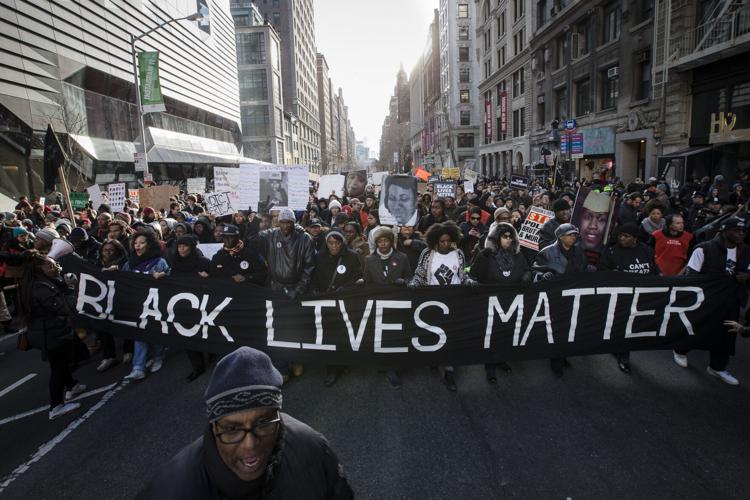 2015: Marine Le Pen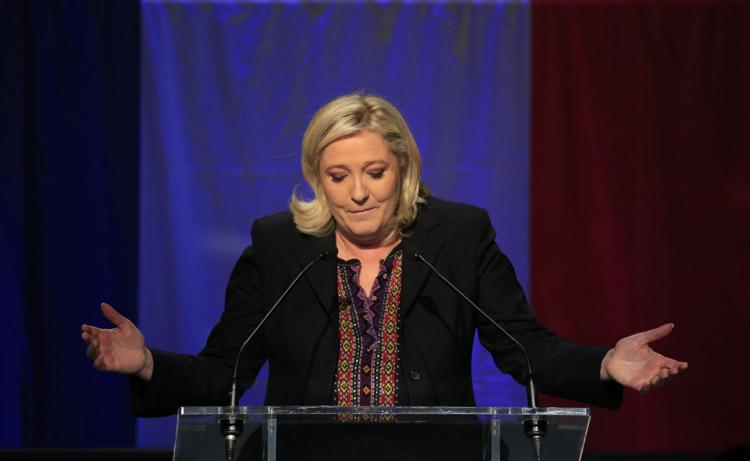 2015: Pope Francis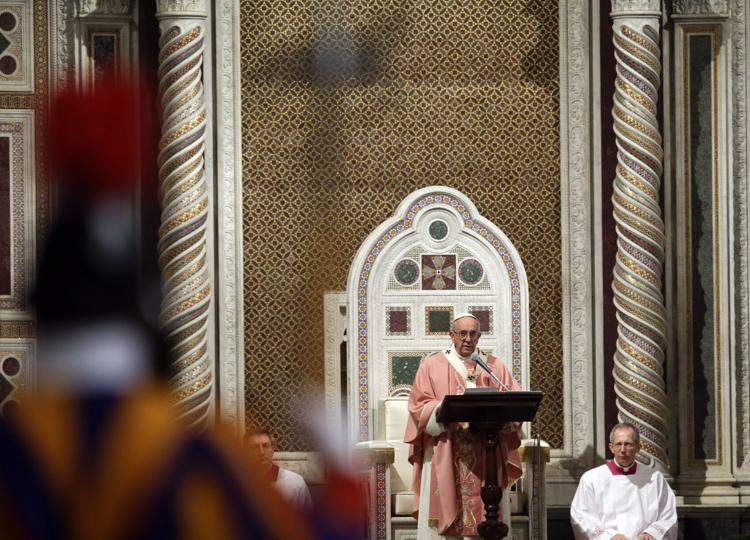 2019: Impeachment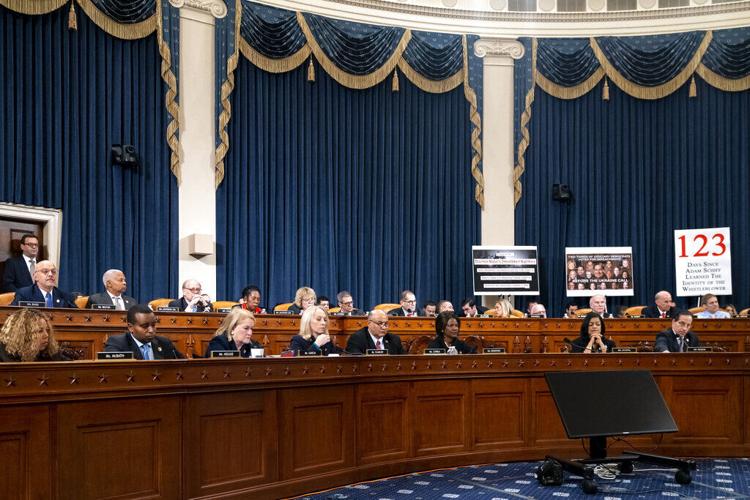 Contact sports columnist Greg Hansen at 573-4362 or
On Twitter: @ghansen711