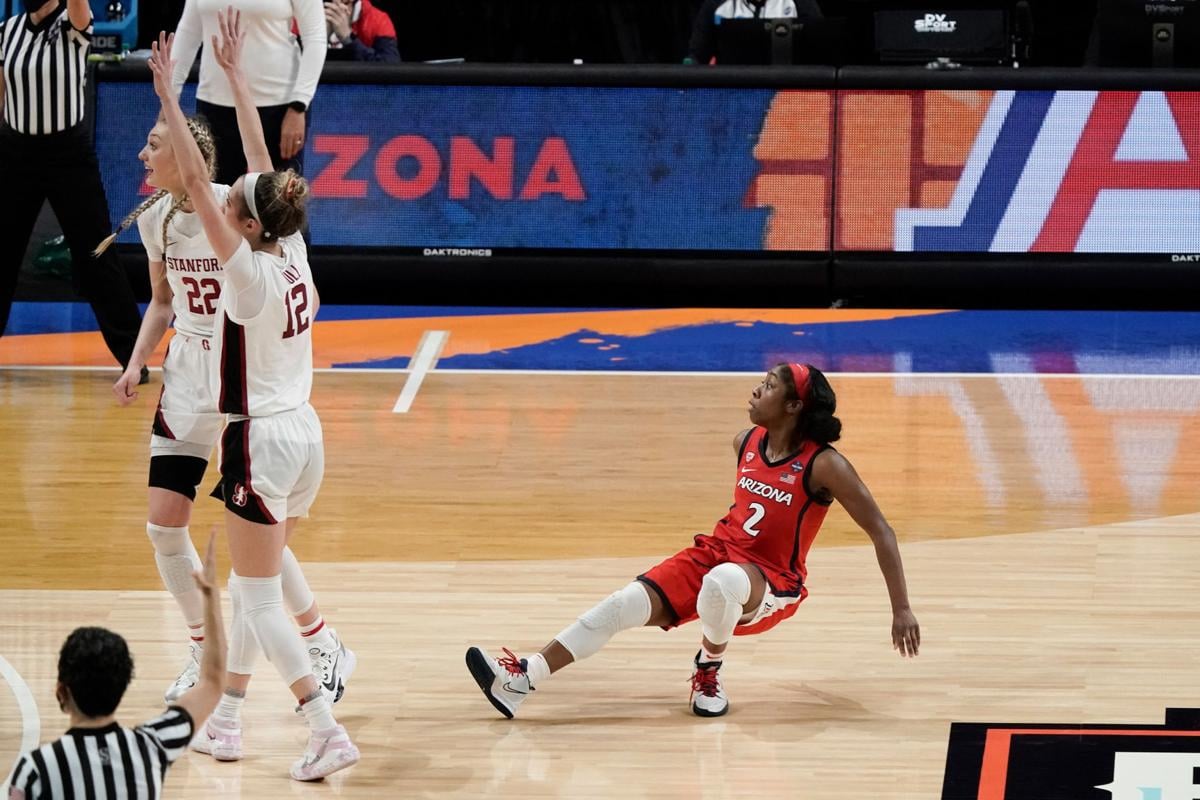 The words that best describe Arizona's 2020-21 women's basketball season were written in 1979 by a young singer inspired watching Indiana State's Larry Bird, who, out of nowhere, led the Sycamores to the Final Four championship game.
You may be familiar with the lyrics:
"In one shining moment, it's all on the line.
"One shining moment, there frozen in time.
"One shining moment, you knew you were alive.
"One shining moment, you reached for the sky."
Is there a better description of the frantic, theatric, last-possession national championship game Sunday in the Alamodome? Stanford won 54-53, and as such you might think that a sad ballad — crying music — would more aptly fit the end of Arizona's journey to Never Never Land.
But, no. It is "One Shining Moment," the most uplifting song in college basketball, for men or women.
It wasn't an end for Arizona; it is a beginning.
It isn't a stretch to think "One Shining Moment" was predestined to describe Adia Barnes' Wildcats. The connection is overloaded with a sense of destiny.
Songwriter David Barrett couldn't have possibly known that 42 years after he wrote "One Shining Moment" that Arizona would reach the Final Four championship game, and that Wildcats guard Aari McDonald would become her school's latter-day version of Larry Bird.
Or that "One Shining Moment" has become the most treasured basketball anthem at the University of Arizona.
But then again, Barrett graduated from Albion College, the alma mater of Pop McKale, the UA athletic director who created Arizona's "Bear Down" legend 95 years ago.
It's also the alma mater of Cedric Dempsey, the iconic Arizona athletic director who hired Lute Olson in 1983, and also the alma mater of Arizona athletic director Dave Heeke, who has been blessed to watch Barnes' program rise to national prominence.
Can that just be a wild coincidence?
As Stanford was cutting down the nets on the Alamodome court, dancing to Kool & The Gang's "Celebration," Arizona's McDonald sat soberly at a podium, answering questions in a Zoom conference.
McDonald sniffed, she wiped away tears, she wept.
"We're leaving San Antonio with a lot of pride," she said. "When I look back, I'll look at the positives — how far we've come."
There was no doubt, by Arizona or Stanford, that McDonald would take the last shot, the chance of a lifetime, trailing by one, the clocking ticking from 6 seconds to 0.0.
"It was going to be Aari or nothing," Barnes said. "That's my decision as a coach."
Second-guessing? Sure. That's part of sports. But if you're the coach of the Lakers, LeBron James will take the last shot in the last second of the last game of the season. McDonald is Arizona's LeBron James.
Stanford knew McDonald would get the ball. Cardinal coach Tara VanDerveer ordered everybody but the team doctor to make sure McDonald didn't get an open shot.
"I got denied, hard," said McDonald. "I tried to turn the corner and they sent three (players) at me."
By the time Barnes arrived for a post-game Q&A session, her voice was hoarse. "It hurts. My heart is broken," she said. "But the reality is one team walks away happy, the others walk away disappointed."
Disappointed, but not discouraged. Disappointed, but not devastated. There's a big difference.
Sunday's game was a reflection on what a master coach Barnes has become. She forced her will on Stanford's squad of McDonald's All-Americans, so disrupting the Cardinal offense that it committed a season-high 21 turnovers, scoring a season-low 54 points. Stanford had outscored its opponents by an average of 78-53 this season. Yes, 53. Had Arizona been able to score 55, it would've been enough.
In the gripping final five minutes, Stanford blinked. All Arizona had to do was make another shot — one shot, a floater, a banker, a tip-in — and it would've become national champions. McDonald would've been combing confetti out of her hair for a week.
McDonald drew so much defensive pressure that she shot 5 for 20 from the field. It was a painful reminder of how the best-of-the-best in school history have struggled in the year's biggest game.
Steve Kerr shot 2 for 13 in the 1988 Final Four loss to Oklahoma. Damon Stoudamire was 5 for 24 in a 1994 Final Four loss to Arkansas. Gilbert Arenas and Jason Gardner combined to shoot 0 for 12 from 3-point distance in the 2001 national championship loss to Duke.
It's not like McDonald was the first All-American to spill tears on the biggest stage. She won't be the last.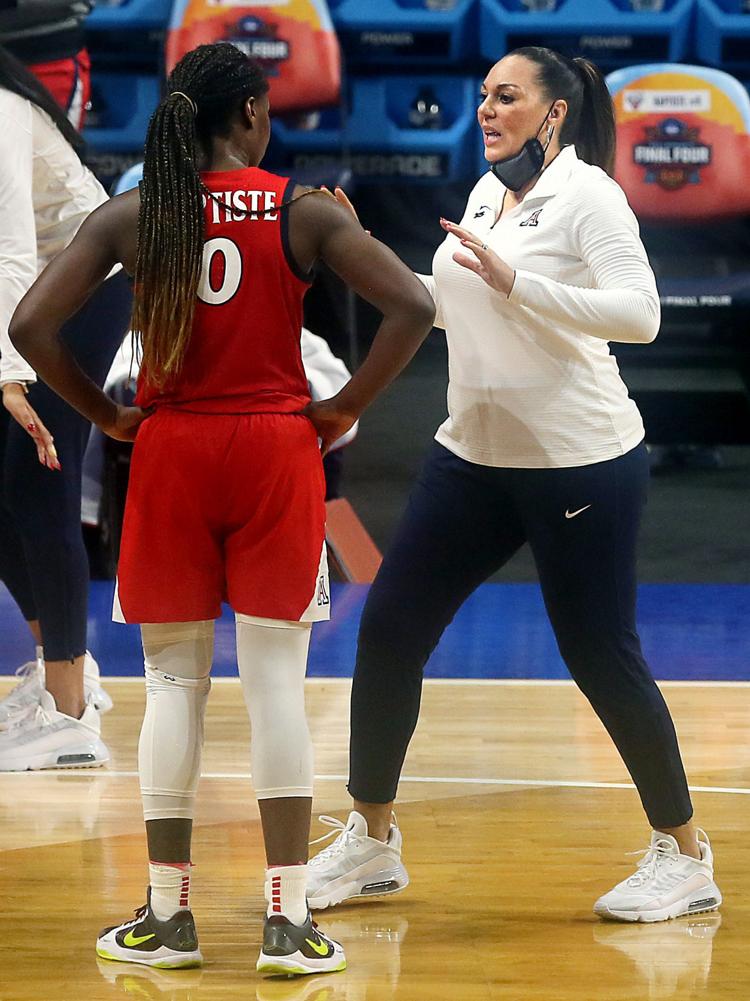 As the years pass and Barnes, McDonald and UA fans reflect on Sunday's championship game, they'll find closure. The hurt will ultimately become past tense. They'll remember Friday's stunning upset over mighty UConn and a resounding victory over No. 2 seed Texas A&M.
A banner will be raised at McKale Center. McDonald and her teammates will be measured for Final Four rings.
The '21 Wildcats will forever be the standard by which future Arizona teams will be measured.
Photos: Arizona vs. Stanford, NCAA Women's Basketball National Championship game
Arizona, Stanford, 2021 NCAA Women's Basketball National Championship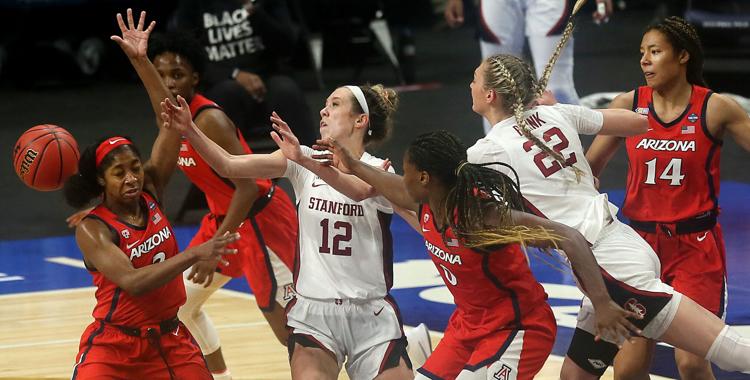 Arizona, Stanford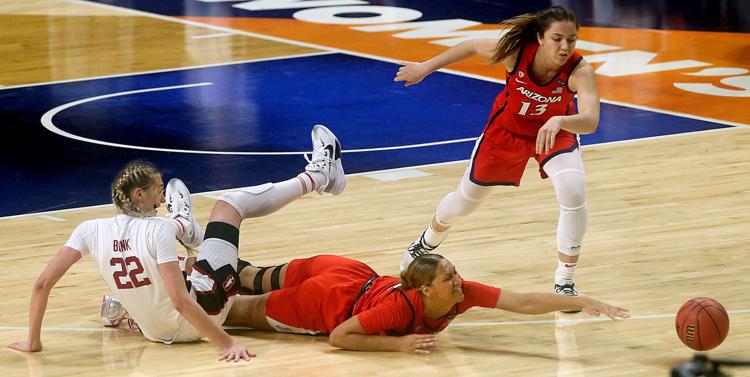 Arizona, Stanford, 2021 NCAA Women's Basketball National Championship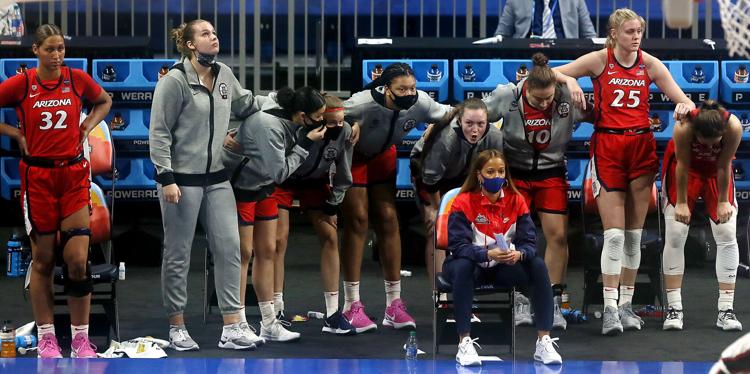 Arizona, Stanford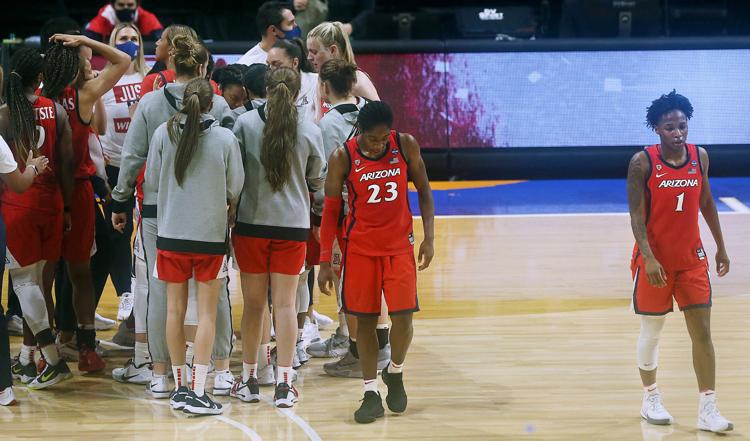 Arizona, Stanford, 2021 NCAA Women's Basketball National Chamionship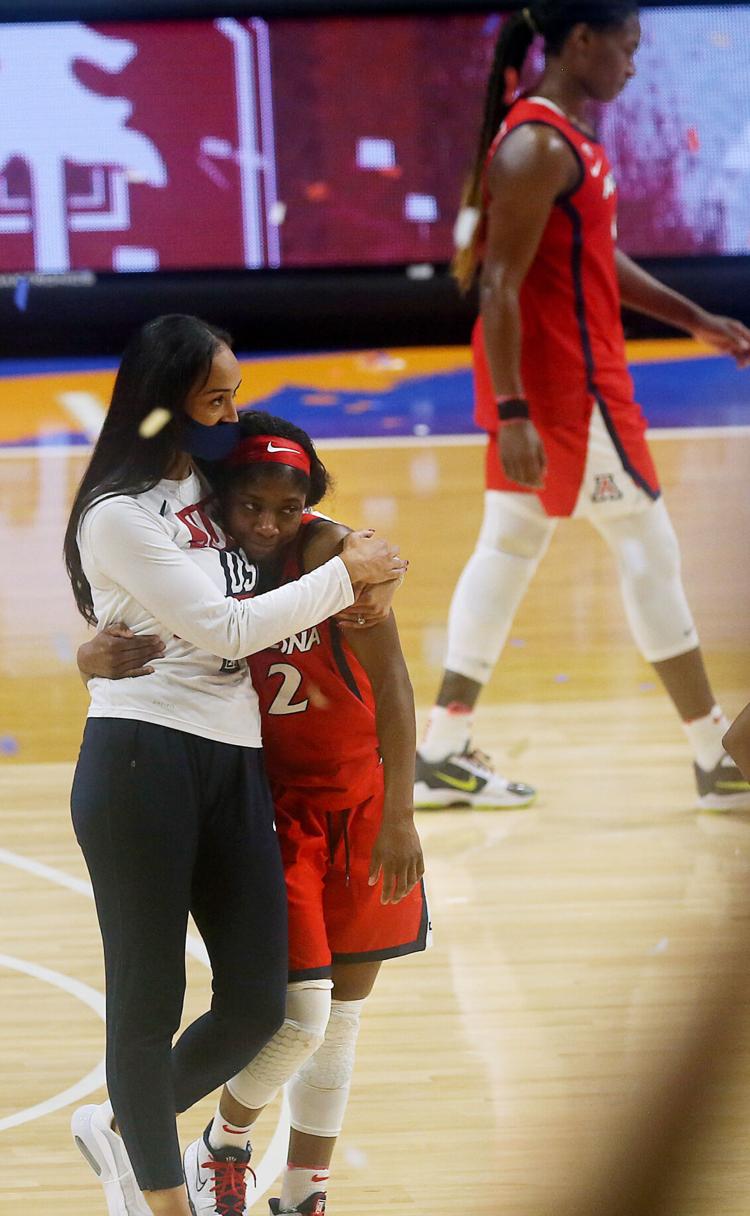 Arizona, Stanford, 2021 NCAA Women's Basketball National Chamionship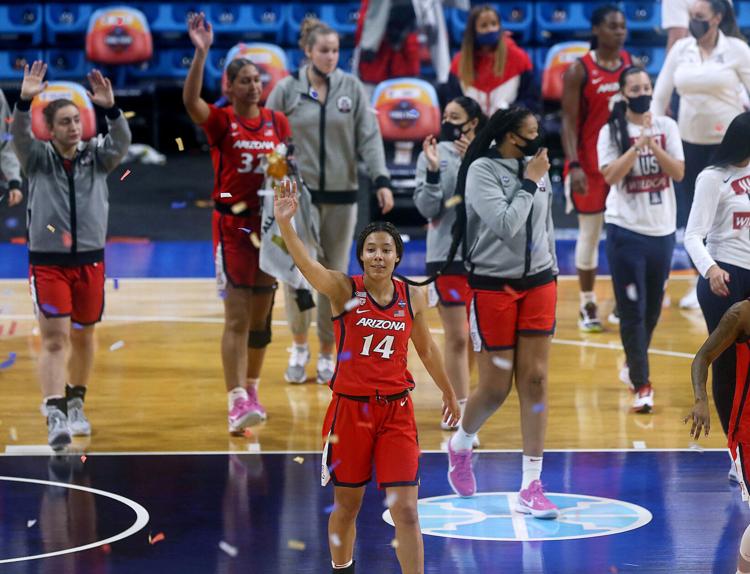 Arizona, Stanford, 2021 NCAA Women's Basketball National Championship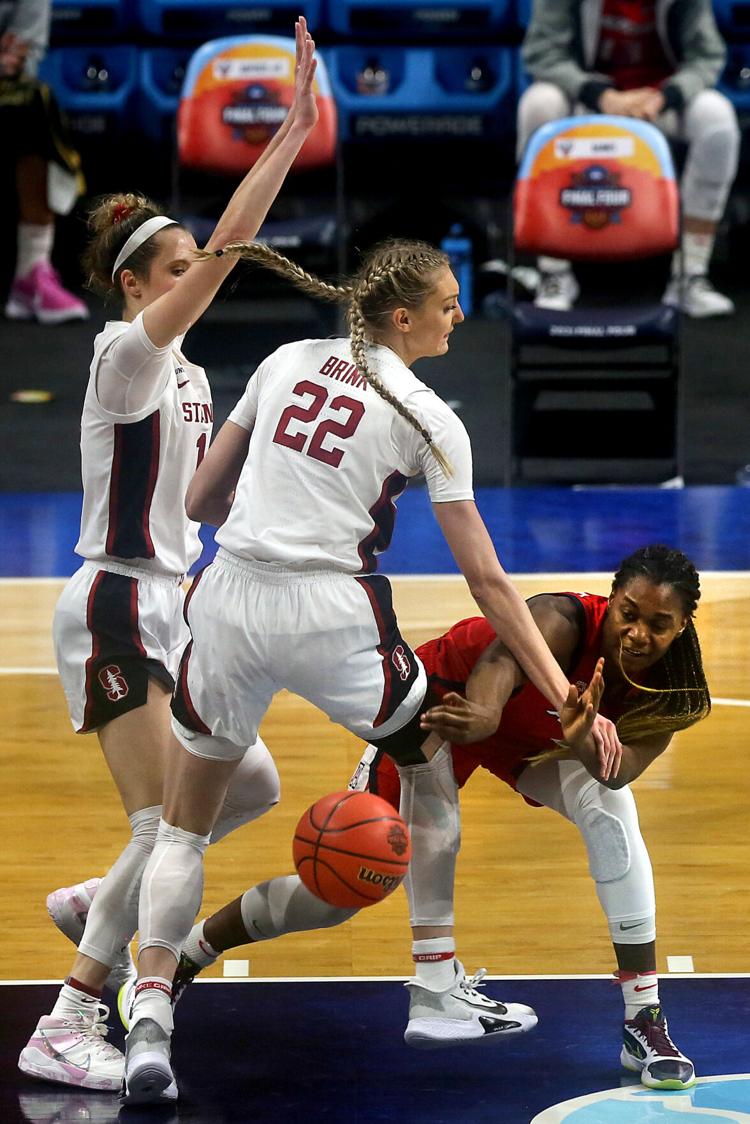 Arizona, Stanford, 2021 NCAA Women's Basketball National Chamionship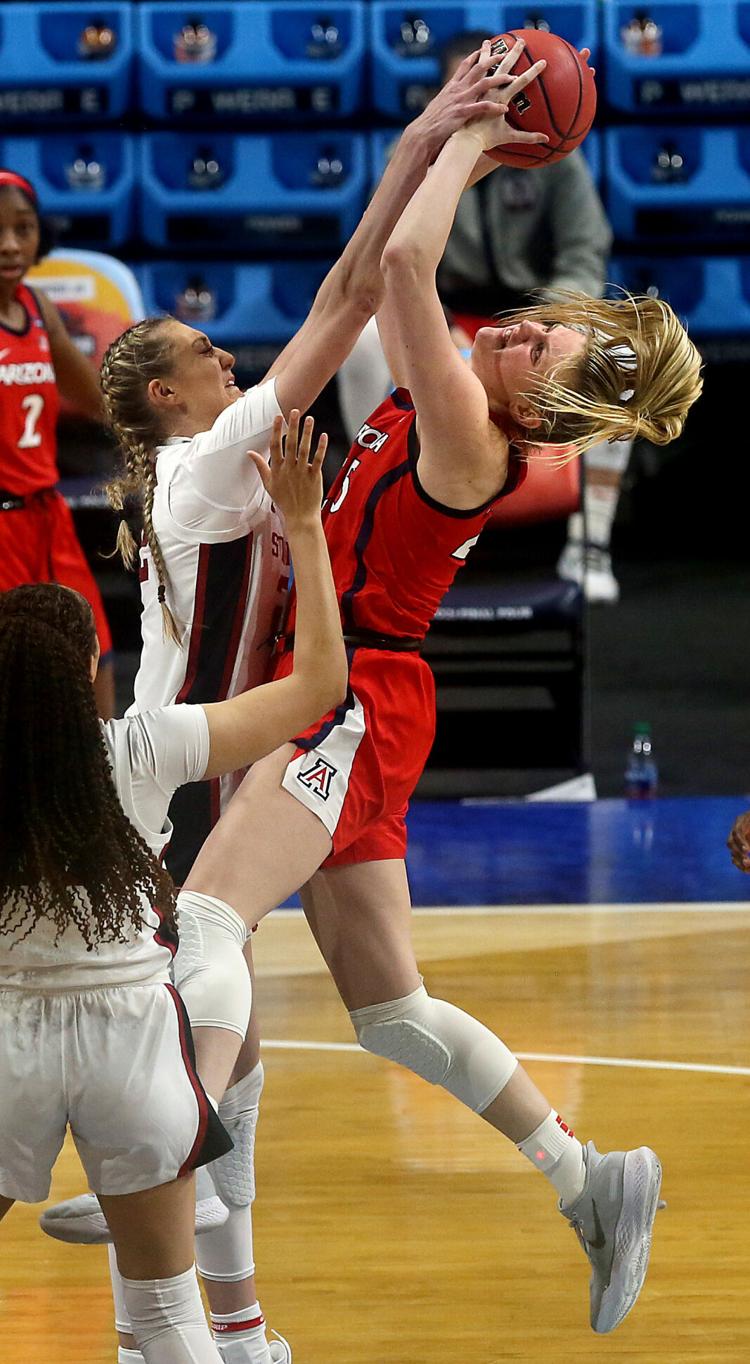 Arizona, Stanford, 2021 NCAA Women's Basketball National Chamionship
Arizona, Stanford, 2021 NCAA Women's Basketball National Chamionship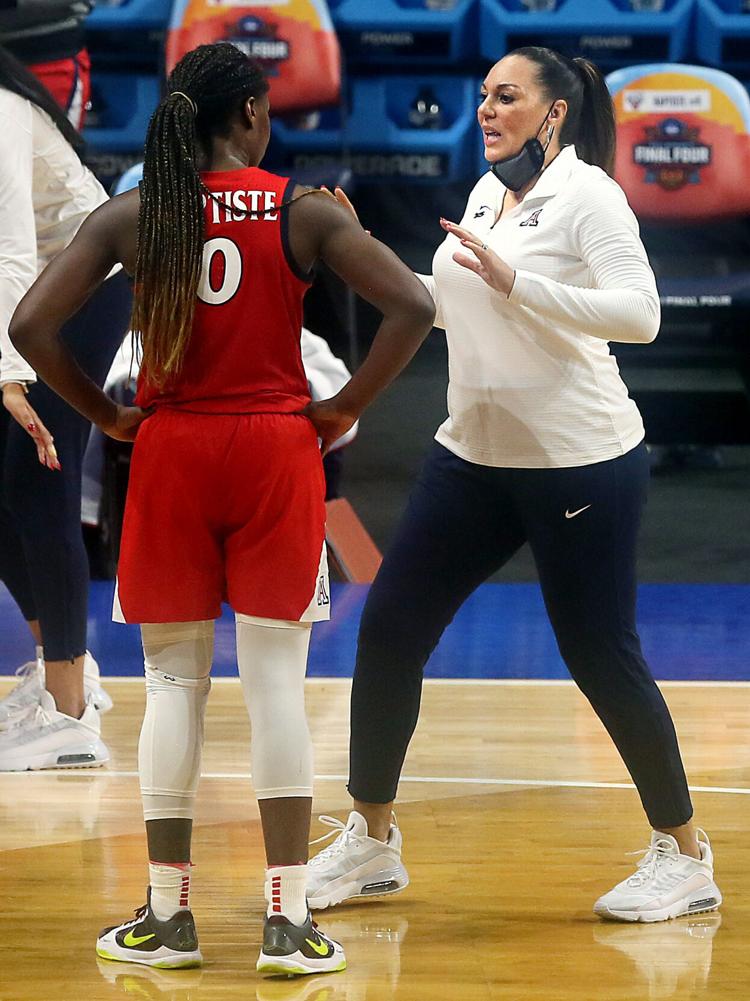 Arizona, Stanford, 2021 NCAA Women's Basketball National Chamionship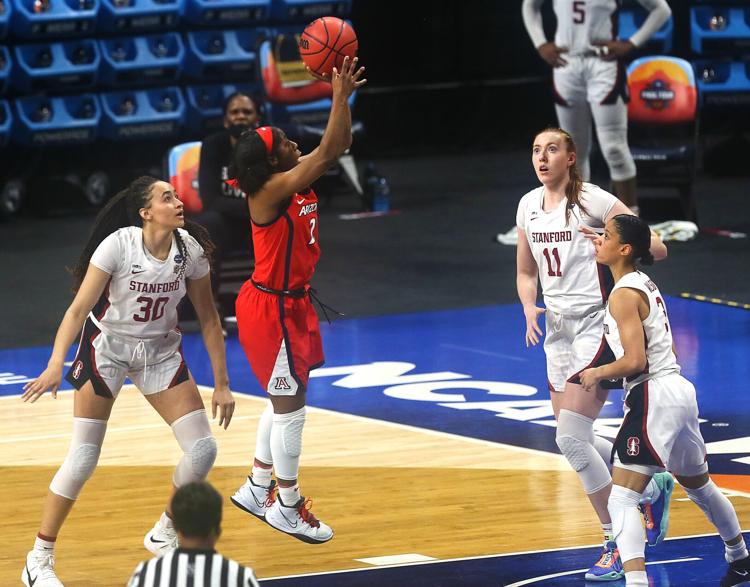 Arizona, Stanford, 2021 NCAA Women's Basketball National Chamionship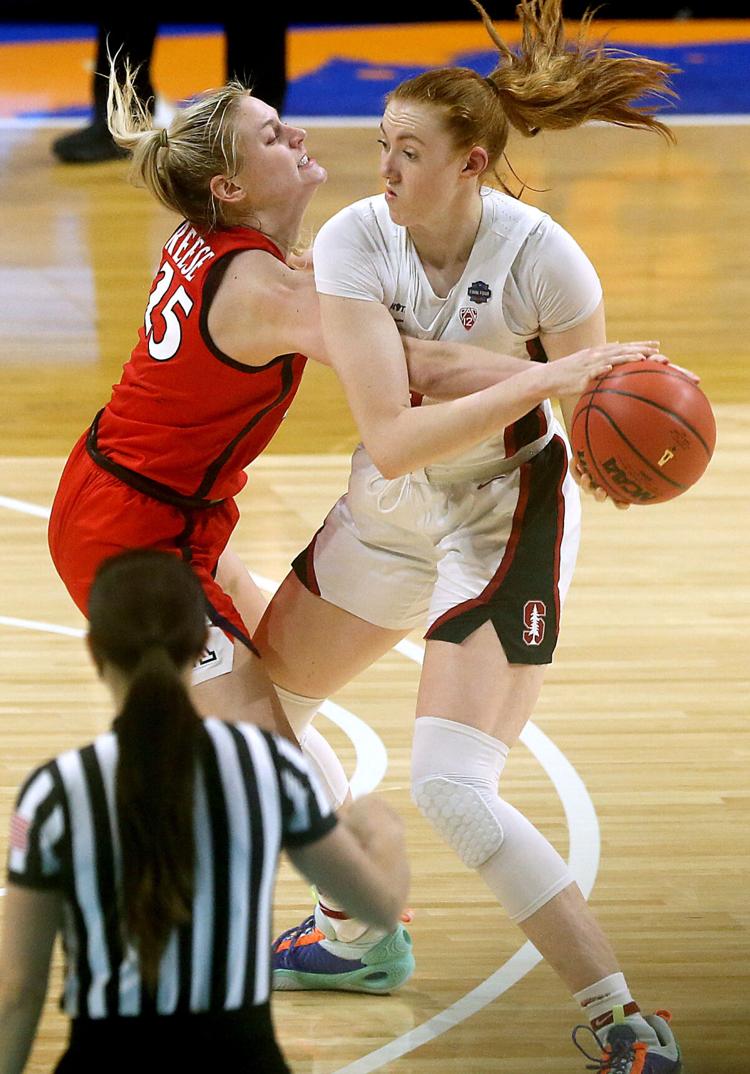 NCAA Tournament National Championship: No. 3 Arizona vs. No. 1 Stanford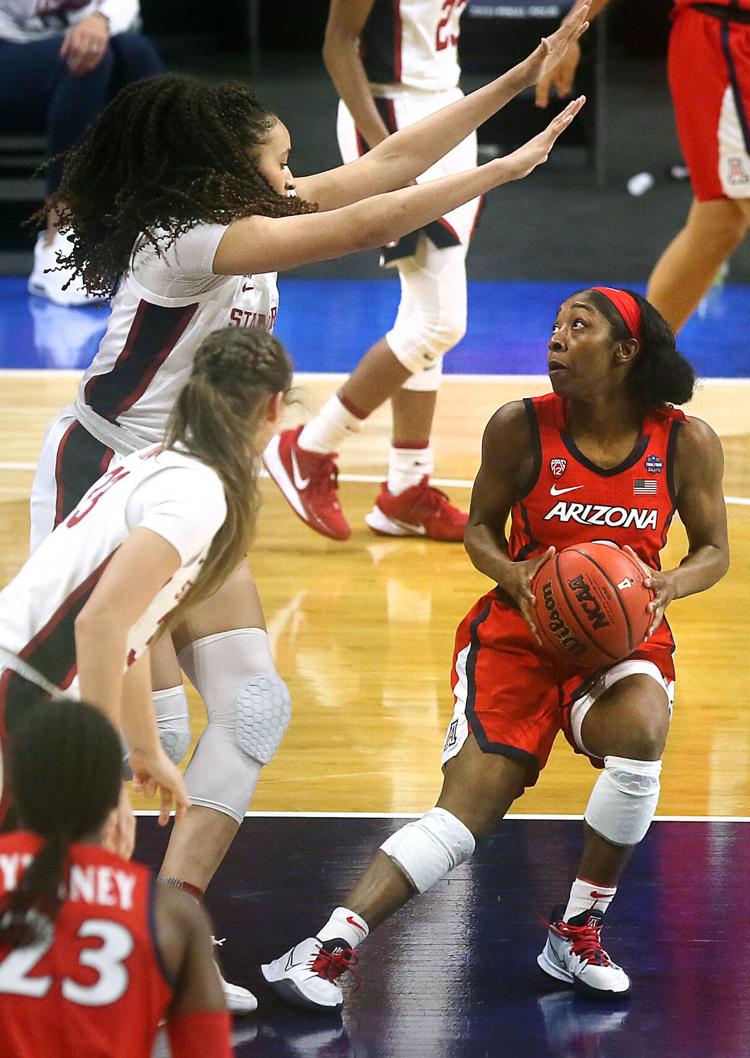 NCAA Tournament National Championship: No. 3 Arizona vs. No. 1 Stanford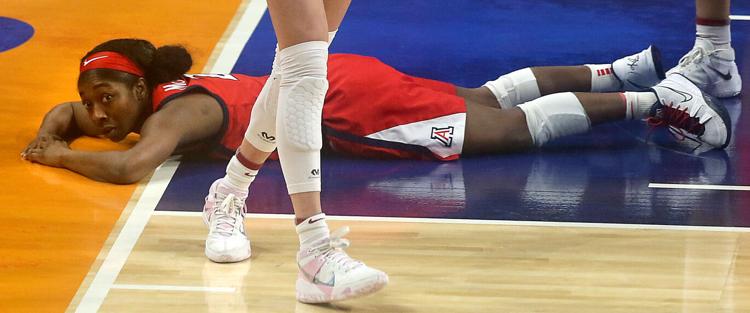 Arizona, Stanford, 2021 NCAA Women's Basketball National Chamionship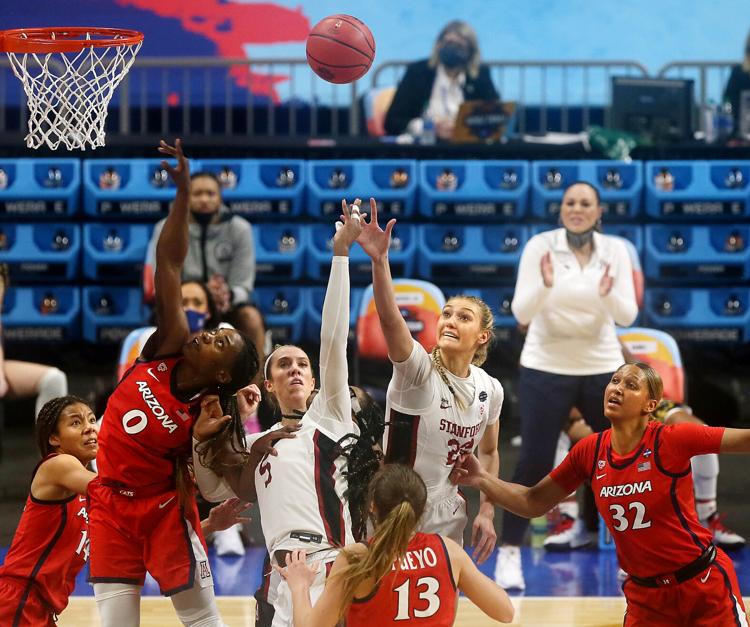 Arizona, Stanford, 2021 NCAA Women's Basketball National Chamionship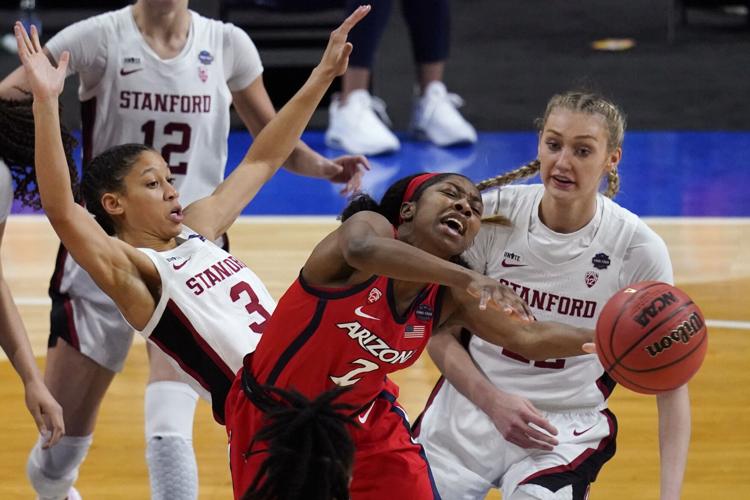 Arizona, Stanford, 2021 NCAA Women's Basketball National Chamionship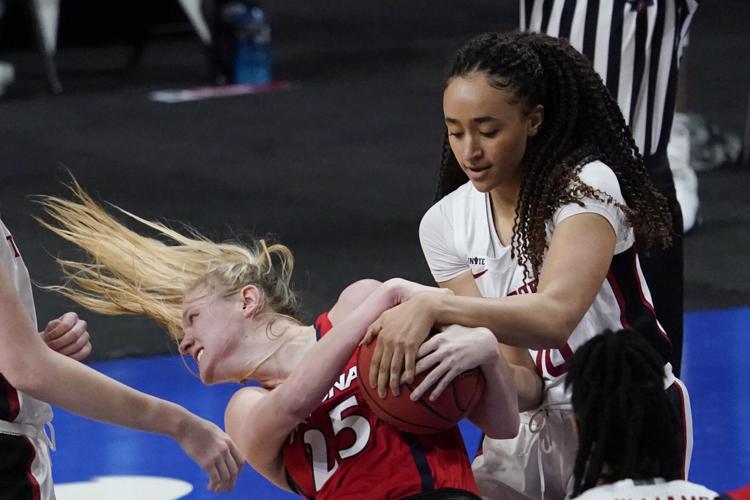 Arizona, Stanford, 2021 NCAA Women's Basketball National Chamionship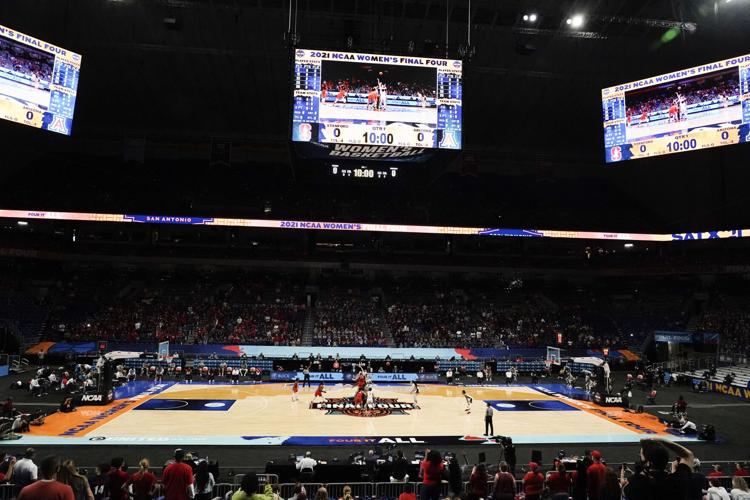 Arizona, Stanford, 2021 NCAA Women's Basketball National Chamionship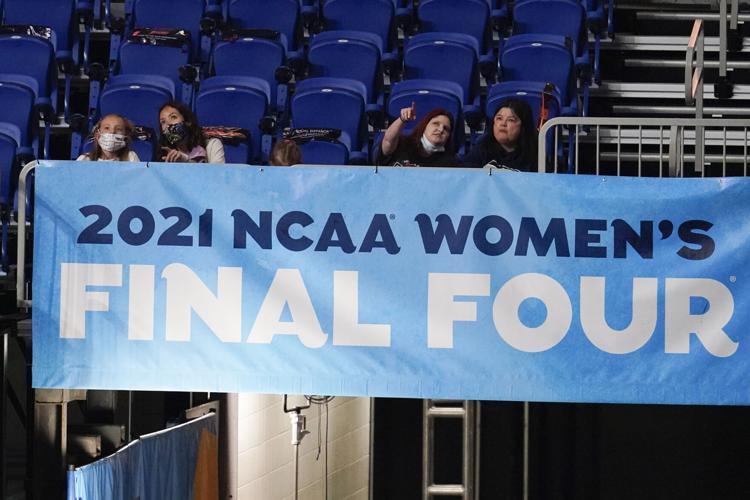 Arizona, Stanford, 2021 NCAA Women's Basketball National Chamionship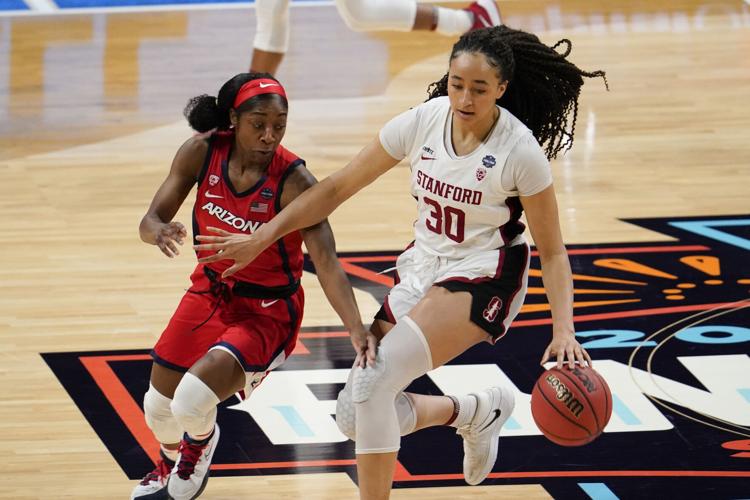 Arizona, Stanford, 2021 NCAA Women's Basketball National Chamionship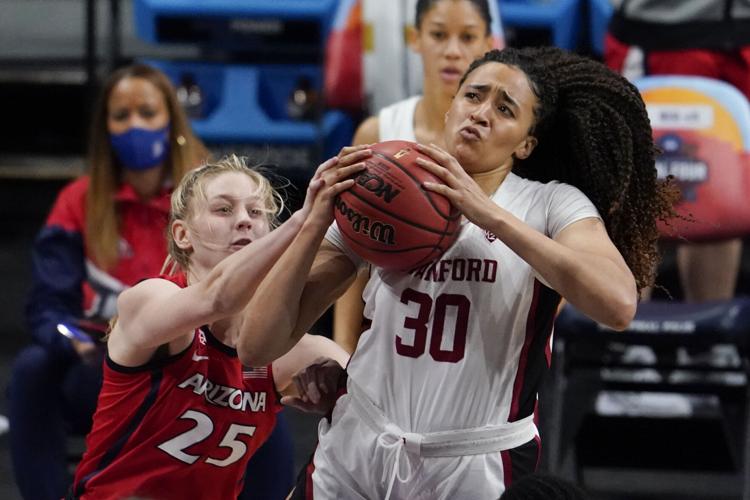 Arizona, Stanford, 2021 NCAA Women's Basketball National Chamionship
Arizona, Stanford, 2021 NCAA Women's Basketball National Chamionship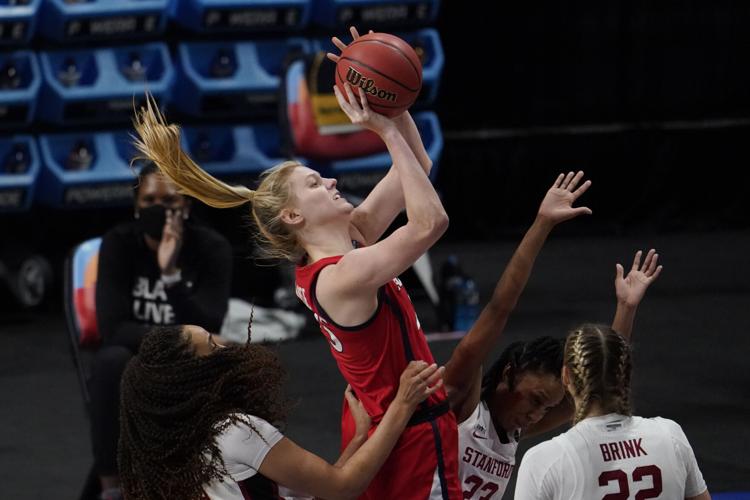 Arizona, Stanford, 2021 NCAA Women's Basketball National Chamionship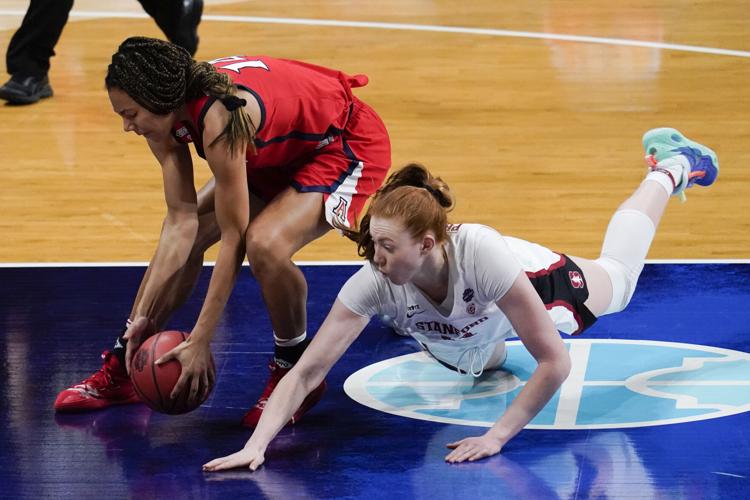 Arizona, Stanford, 2021 NCAA Women's Basketball National Chamionship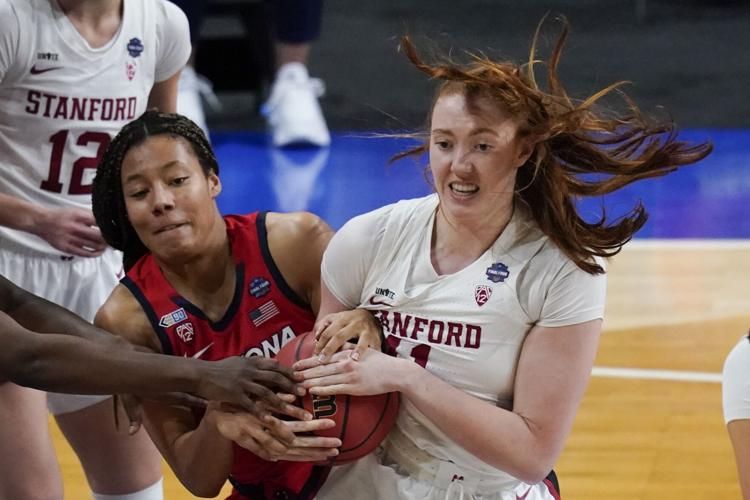 Arizona, Stanford, 2021 NCAA Women's Basketball National Chamionship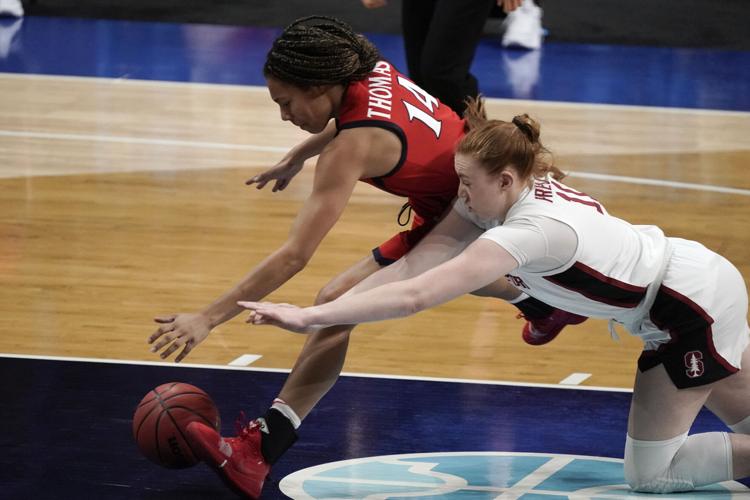 Arizona, Stanford, 2021 NCAA Women's Basketball National Chamionship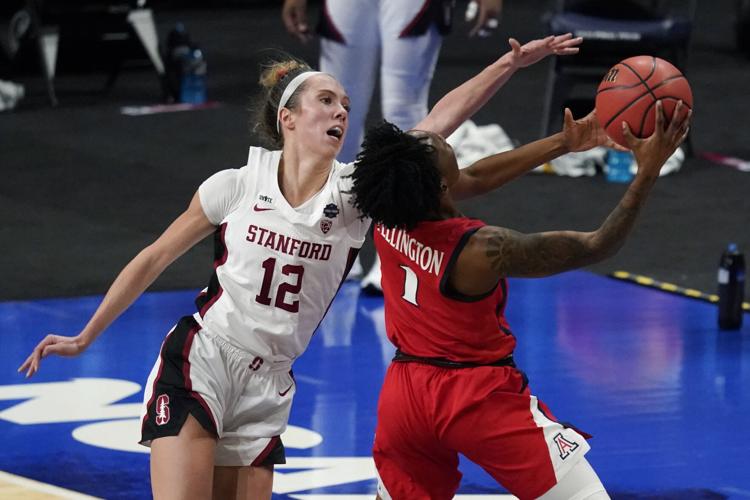 Arizona, Stanford, 2021 NCAA Women's Basketball National Chamionship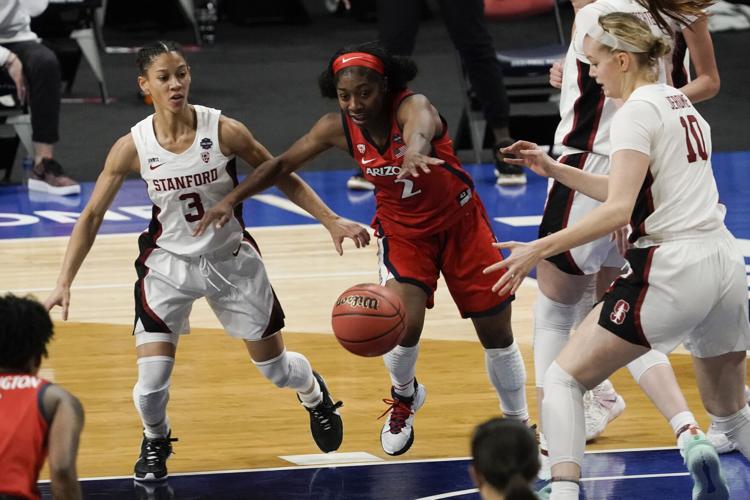 Arizona, Stanford, 2021 NCAA Women's Basketball National Chamionship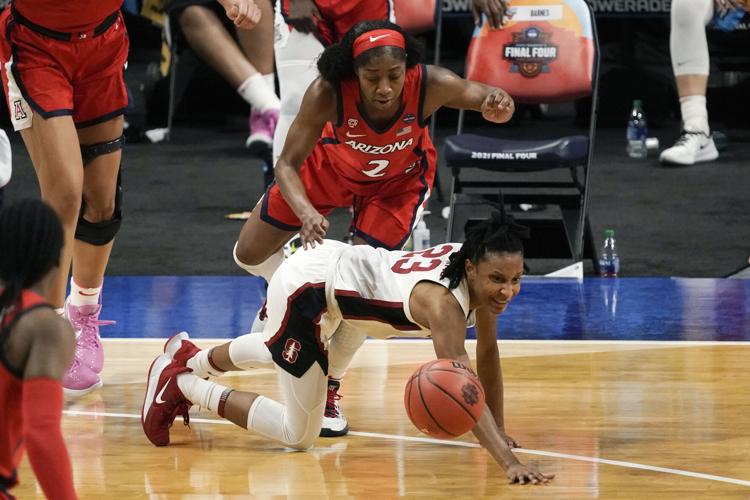 Arizona, Stanford, 2021 NCAA Women's Basketball National Chamionship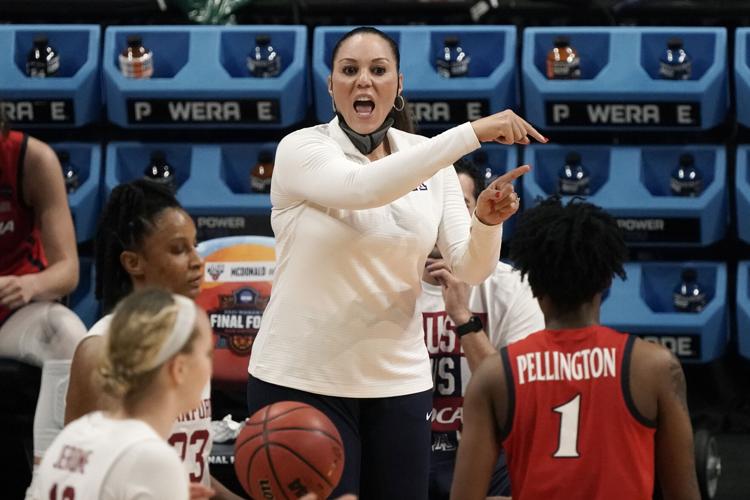 Arizona, Stanford, 2021 NCAA Women's Basketball National Chamionship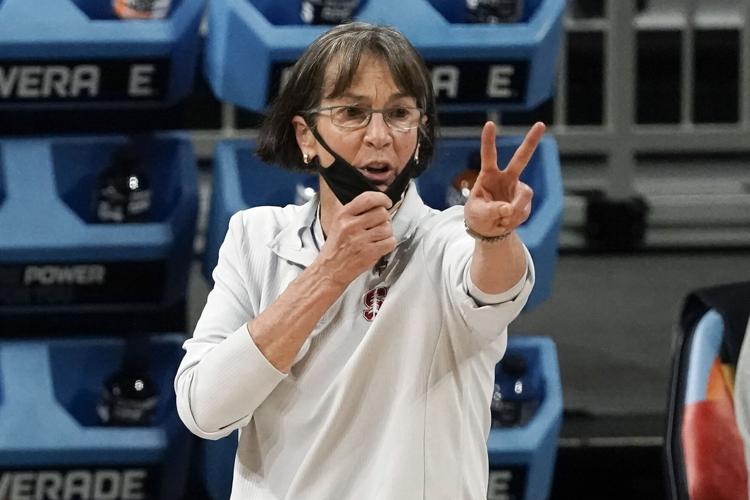 Arizona, Stanford, 2021 NCAA Women's Basketball National Chamionship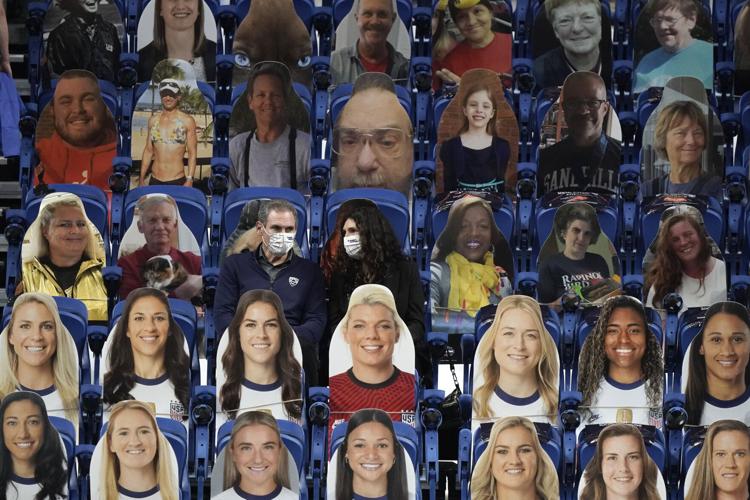 Arizona, Stanford, 2021 NCAA Women's Basketball National Chamionship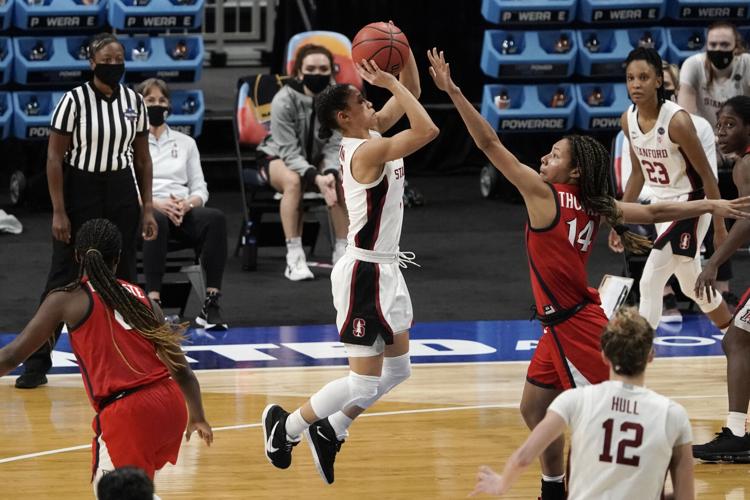 NCAA Tournament National Championship: No. 3 Arizona vs. No. 1 Stanford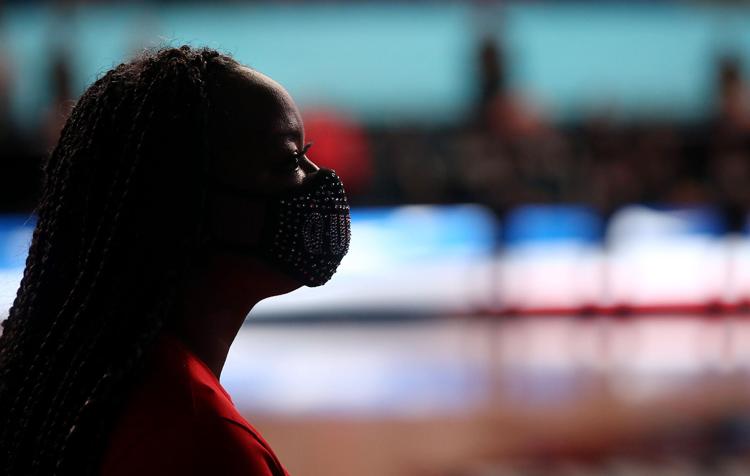 Contact sports columnist Greg Hansen at 520-573-4362 or ghansen@tucson.com. On Twitter: @ghansen711