Sports Illustrated's comprehensive report on the Athens Olympics arrived at newsstands and in mail boxes in late August 2004 with a cover headline that said:
Five Tucson athletes were pictured on SI's cover: UA softball players Jennie Finch, Lovie Jung and Leah O'Brien Amico, Salpointe Catholic's Tairia Mims and UA swimmer Amanda Beard.
The gold medal issue was a reflection on the golden era of UA sports. It was Finch who became the Golden Girl.
A year later, Finch was featured in the magazine's annual swimsuit issue, followed that summer by a third appearance in Sports Illustrated, this time holding a bat and ball under the cover headline "SI Throws a Party."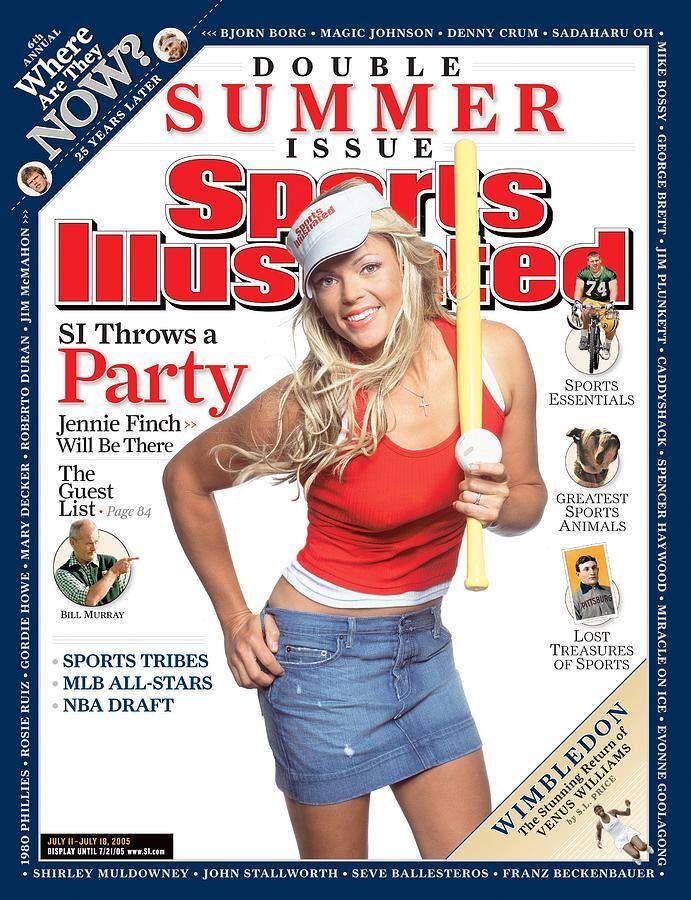 Her softball career, her life, had become an American sports celebration.
By the time Finch was featured in Sports Illustrated eight years later — "Jennie Finch Turns 33," it said — she had been a headliner in Glamour, on the "Late Show" with David Letterman and a co-host of the ESPYs. Among many others, Finch represented Timex, Bank of America, Mizuno and Rolex, and was hired as America's Youth Softball Ambassador for Major League Baseball.
And, oh, yes, she also struck out MLB home run king Barry Bonds in a made-for-TV program.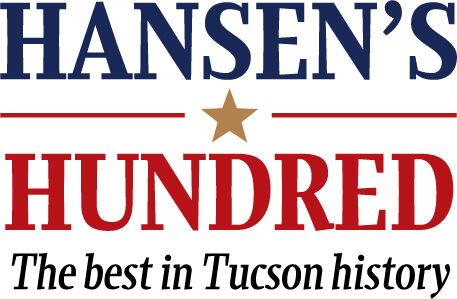 Finch, who is No. 16 on our list of Tucson's Top 100 Sports Figures of the last 100 years, played her last softball game for Mike Candrea's Wildcats in June 2002. Although most have forgotten, Finch lost that game 6-0 to Cal, a showdown at the national championship game in which the Wildcats couldn't score off of Finch's high school rival, Jocelyn Forest of SoCal's Righetti High School.
In both 1997 and 1998, the Los Angeles Times selected Forest, not Finch, as Southern California's Division II Player of the Year.
But after Finch, a former UCLA bat girl, signed with Arizona over the Bruins and Washington, it is difficult to remember a time she didn't win. And win. And win.
In 2000 and 2001, Finch won an NCAA record 60 consecutive games, including a historic 32-0 run to the 2001 national championship. It was a period so flush with success that the Wildcats won 70 straight games at Hillenbrand Stadium.
Finch was probably the most well-known athlete in Tucson at that time, surpassing Lute Olson's Final Four stars such as Gilbert Arenas and Richard Jefferson. Finch's four-year Arizona career was incandescent; she went 119-16 and also hit .301 with 50 home runs.
When Team USA rolled through the 2004 Athens Olympics, allowing just one run — a team so deep in talent that Finch was required to pitch just eight innings, allowing one hit and striking out 13 — she went global.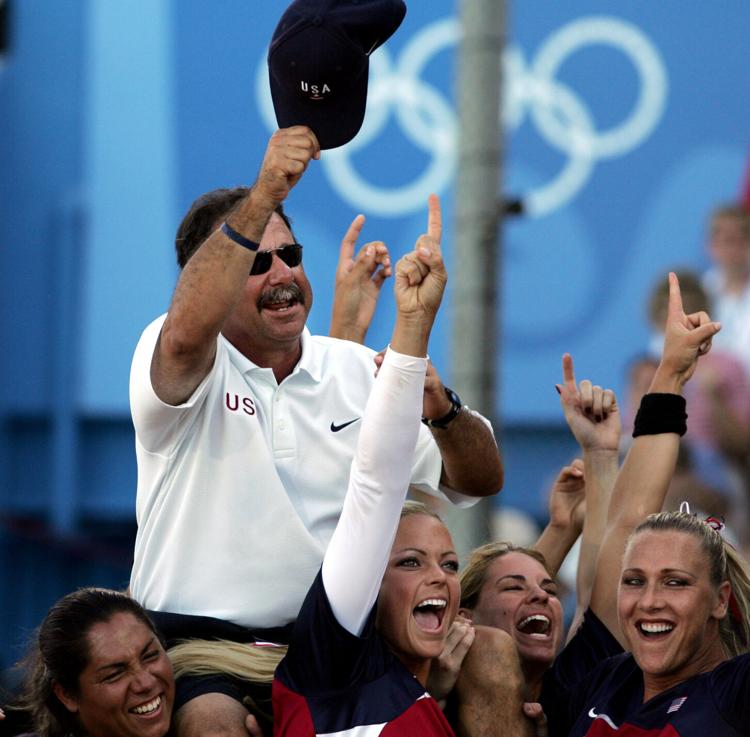 Gold medal shortstop Natasha Watley jokingly told Olympic reporters that the only time she was interviewed was to be asked about Finch.
"You go anywhere and you can say 'Jennie Finch' and people know who it is," Watley told reporters. "You say you play softball, and people say, 'Do you know Jennie Finch?'"
Candrea recruited Finch off the Orange County Batbusters travel team, an organization that regularly stocked Arizona with difference-making players such as Toni Mascarenas and Lauren Bauer.
"She was definitely a first priority in recruiting," Candrea said upon announcing Finch had signed to play for the Wildcats in November 1997. "We felt she could come in and make an impact."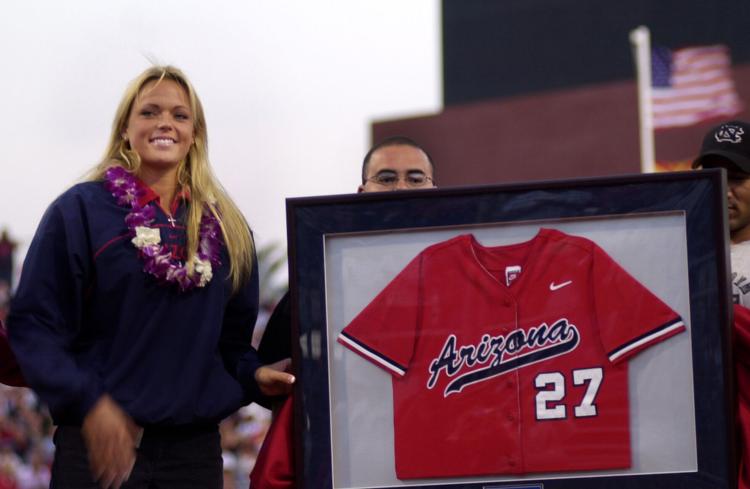 Finch's 60-game winning streak was stopped by No. 1 UCLA on April 7, 2002, at Hillenbrand Stadium before a record crowd of 3,161. That loss got the lead headline in the Star, more prominent than UA sophomore golfer Lorena Ochoa's seventh consecutive tournament championship, an NCAA record.
Finch was the story, win or lose.
During that 2002 season, Casey Daigle, a young pitcher working his way through spring training with the Arizona Diamondbacks at Tucson Electric Park, introduced himself to Finch after a game at Hillenbrand Stadium. He later proposed to her on the pitching mound. It was probably the best pitch Finch had ever seen.
Daigle and Finch were married in 2005; they live in Daigle's hometown near Sulphur, Louisiana, on an 80-acre ranch. They have three children: Ace, 15, Diesel, 10, and Paisley, 8.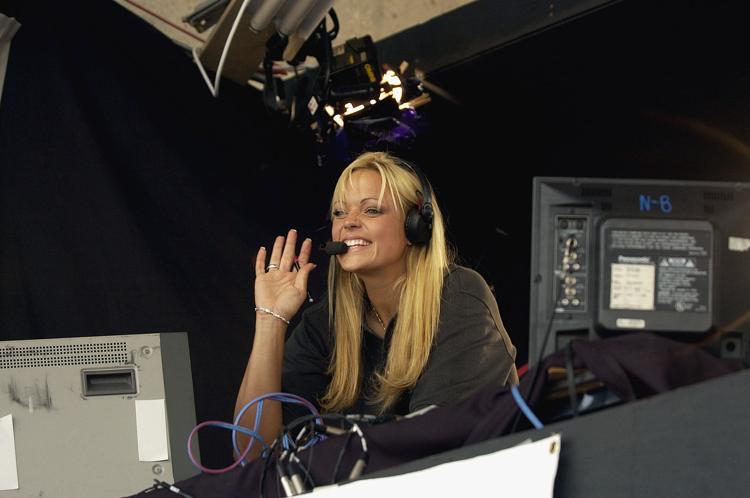 Daigle reached the major leagues in 2004, pitching briefly for the Diamondbacks, and spent the bulk of his pro career pitching for the Tucson Sidewinders. He retired from sports in 2011, as did Jennie.
Over the last 10 years, Finch has worked at hundreds of clinics for the Jennie Finch Softball Camps organization, making public appearances in virtually every state in America.
Photos: Arizona legend Jennie Finch through the years
Jennie Finch through the years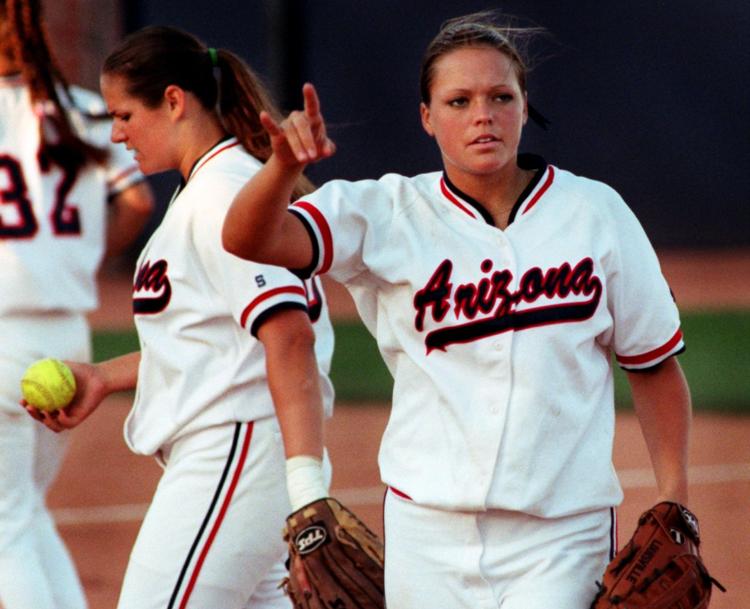 Jennie Finch through the years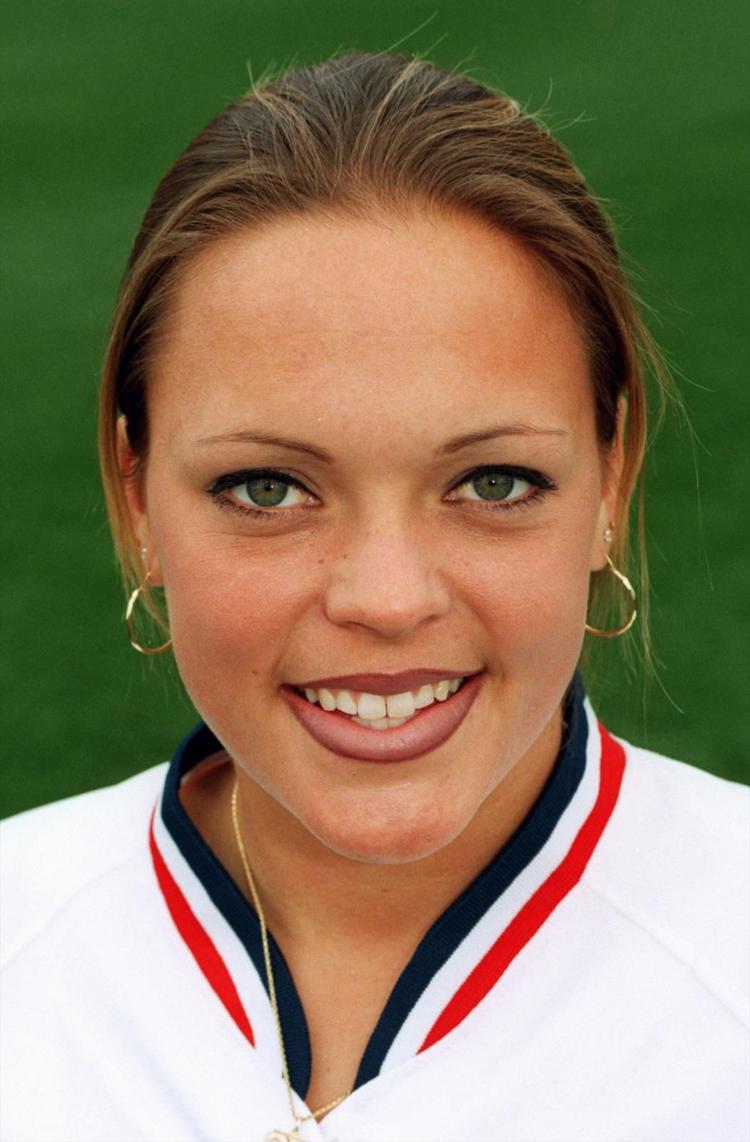 Jennie Finch through the years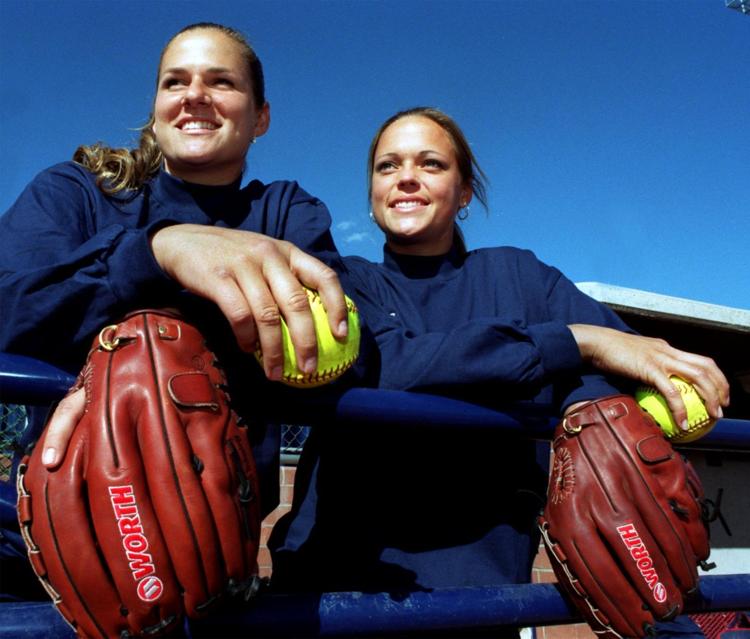 Jennie Finch through the years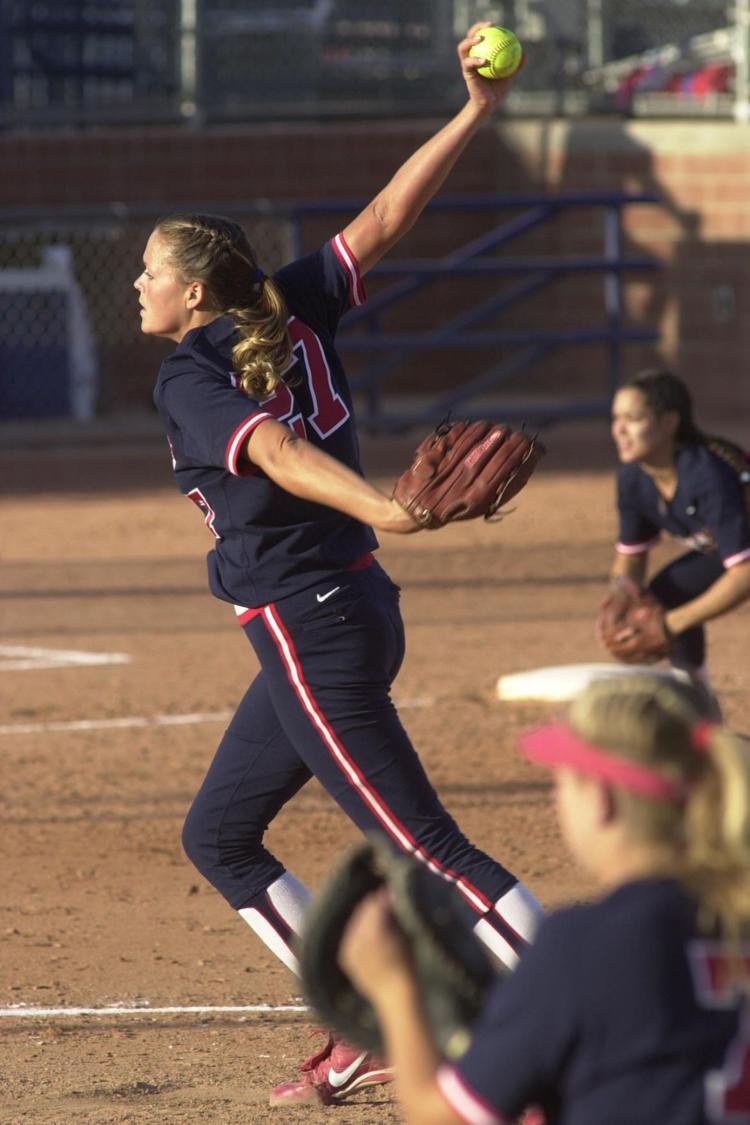 Jennie Finch through the years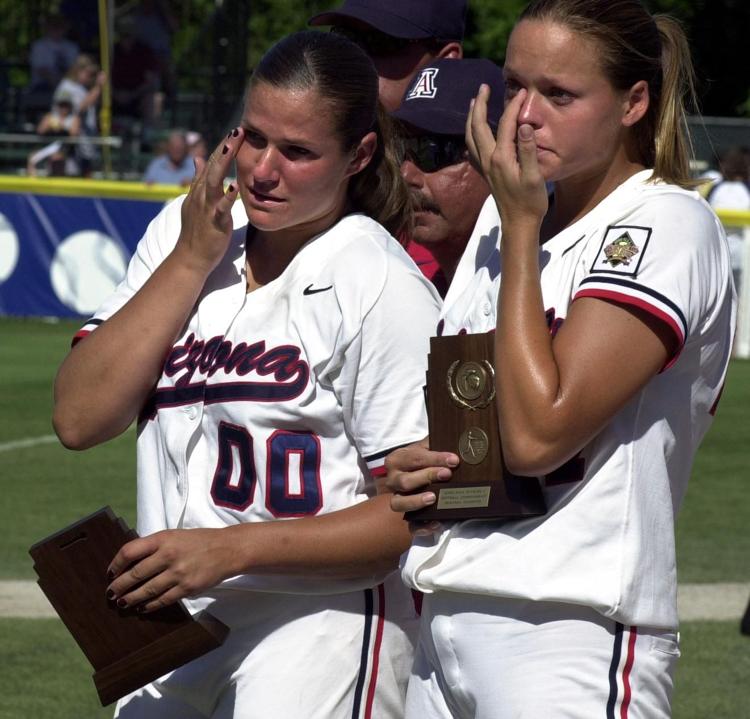 Jennie Finch through the years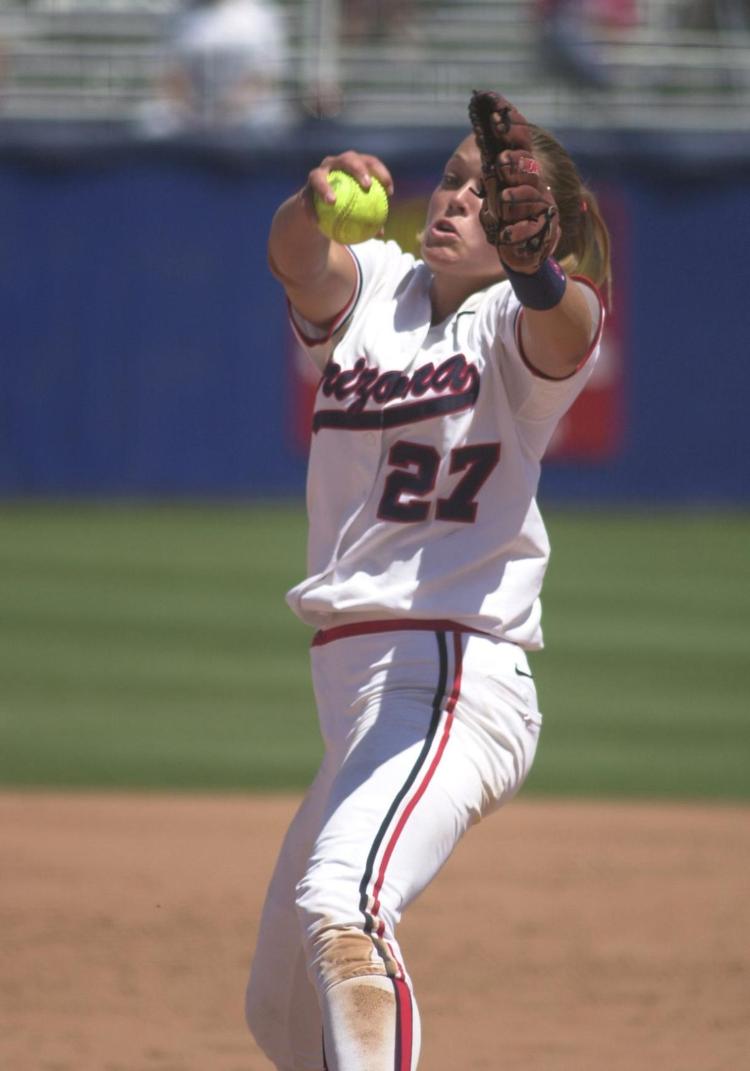 Jennie Finch through the years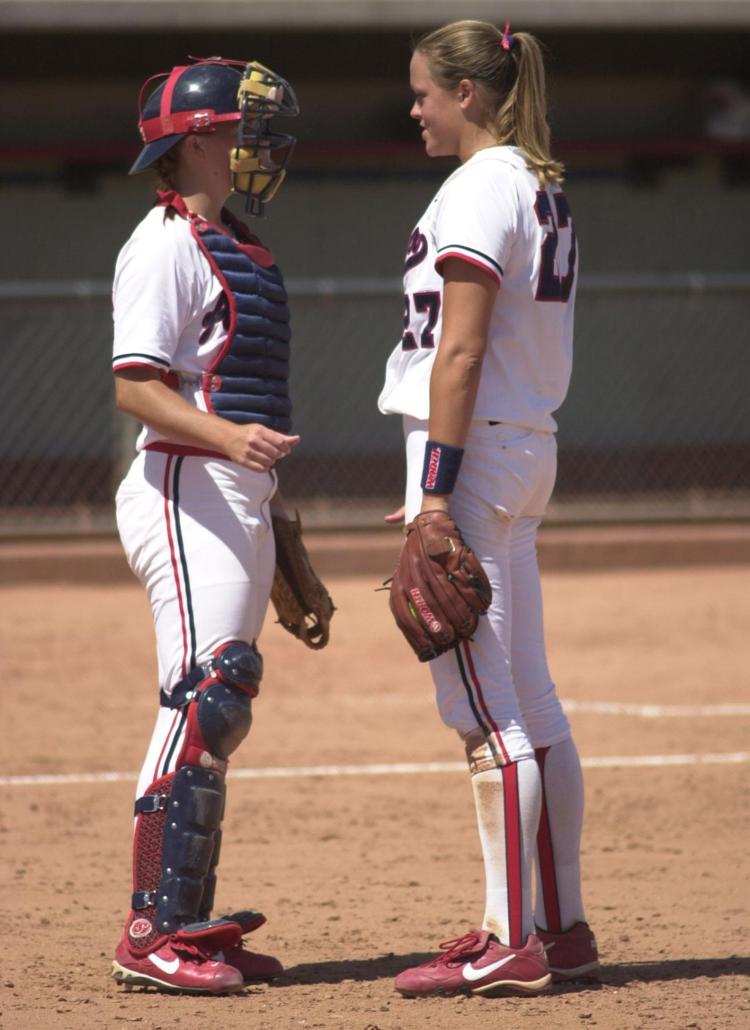 Jennie Finch through the years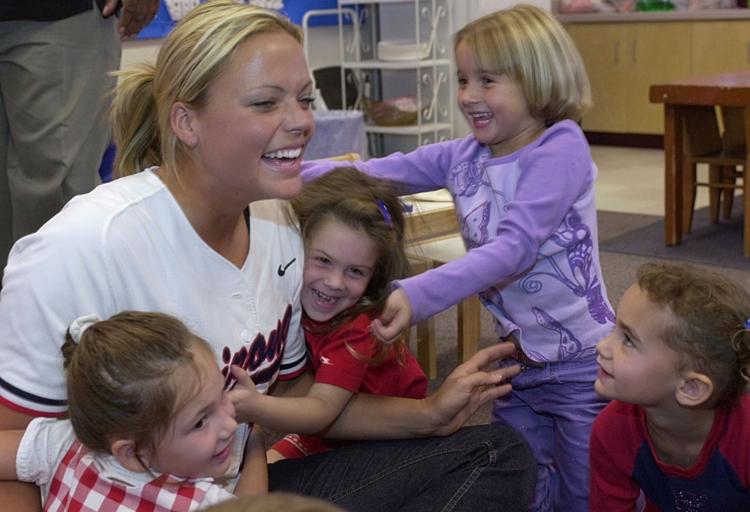 Jennie Finch through the years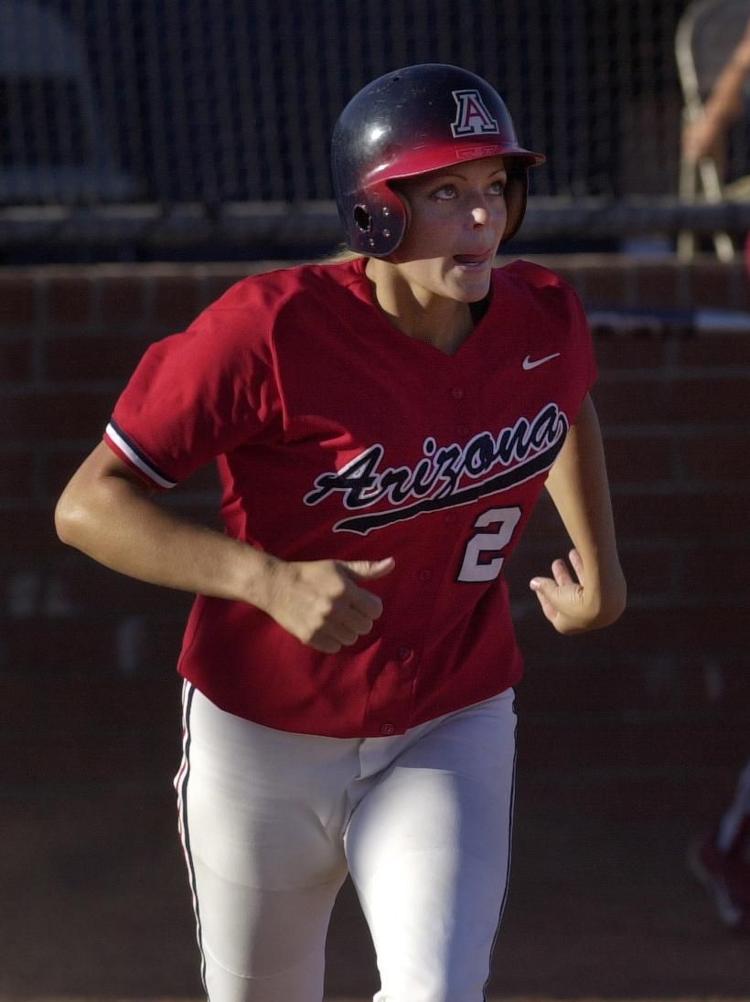 Jennie Finch through the years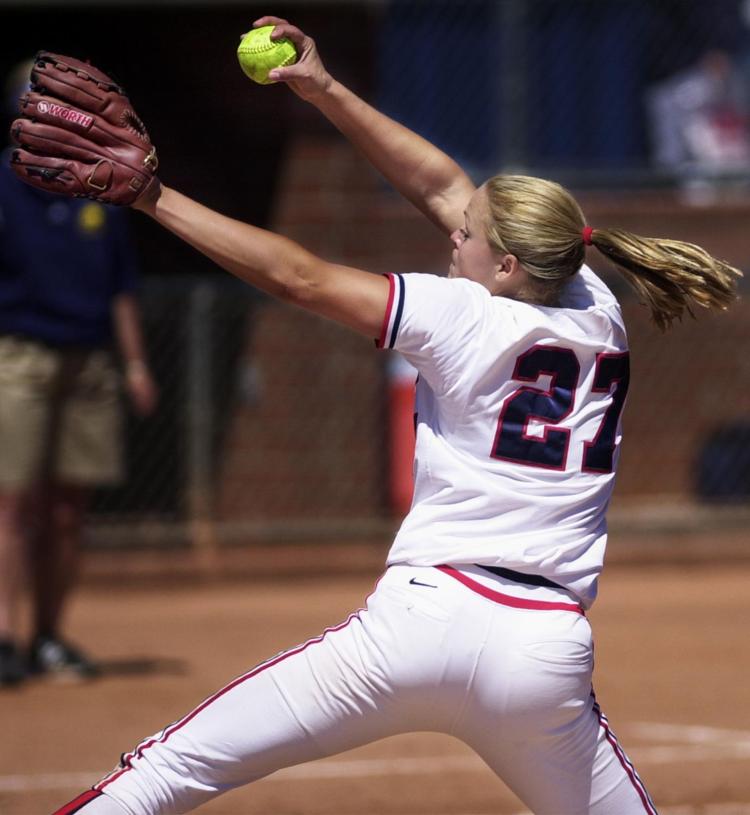 Jennie Finch through the years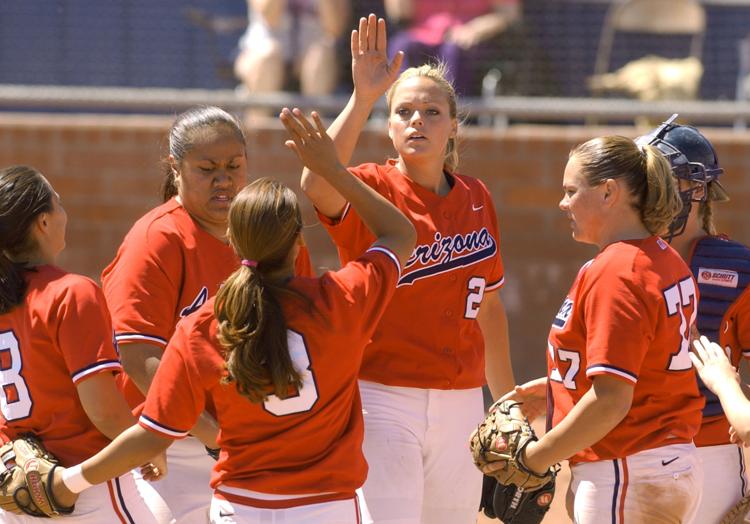 Jennie Finch through the years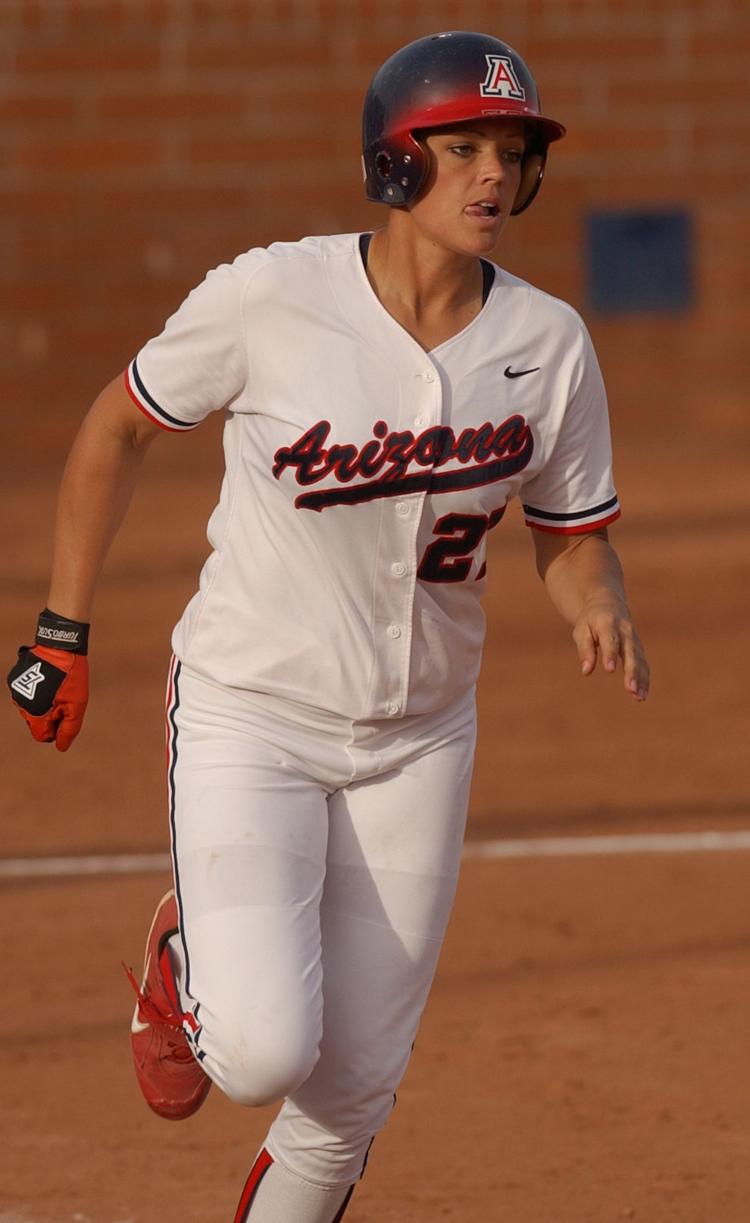 Jennie Finch through the years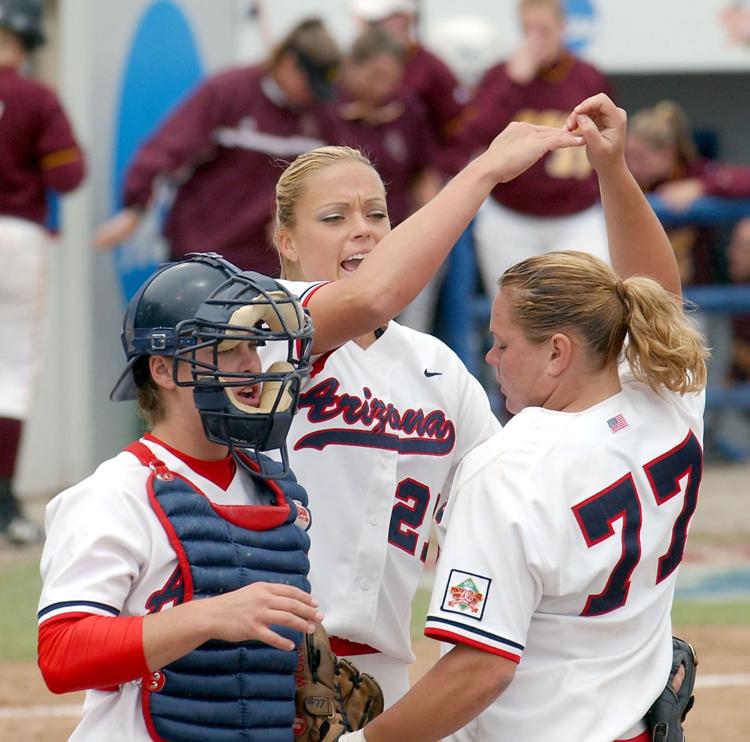 Jennie Finch through the years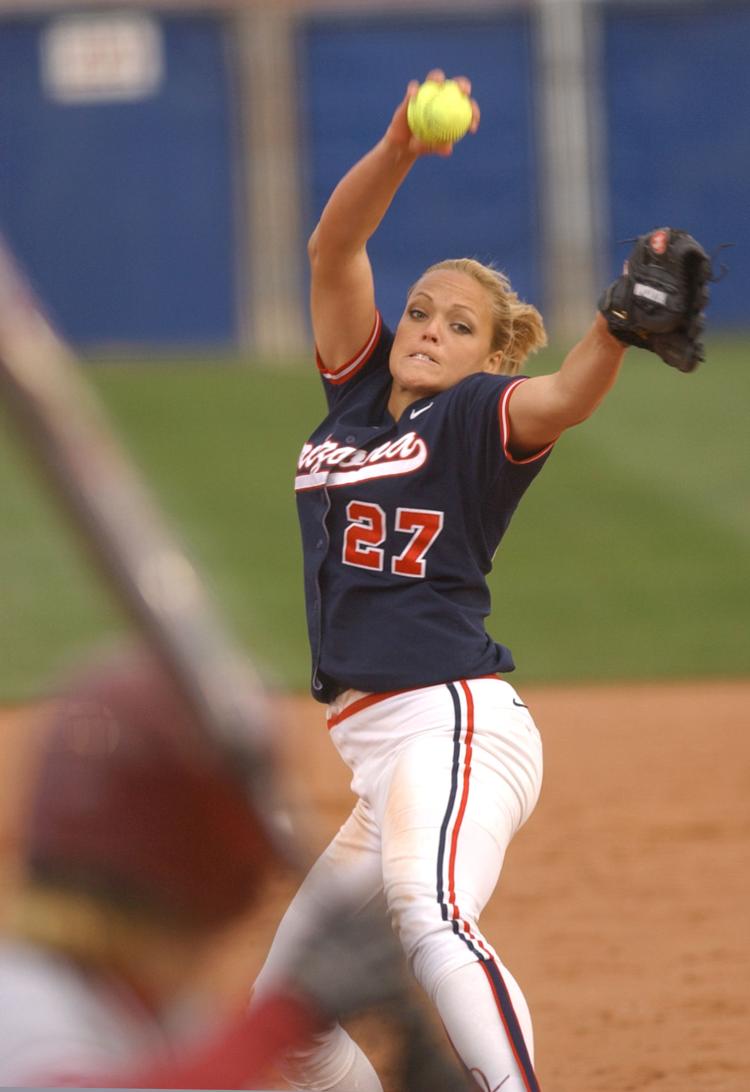 Jennie Finch through the years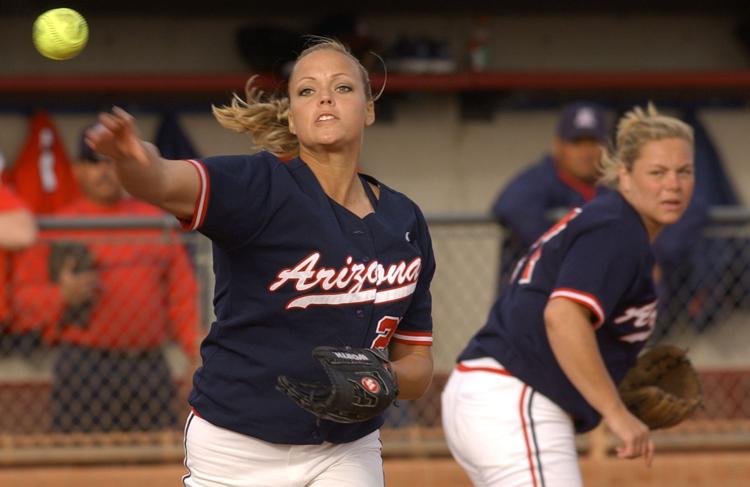 Jennie Finch through the years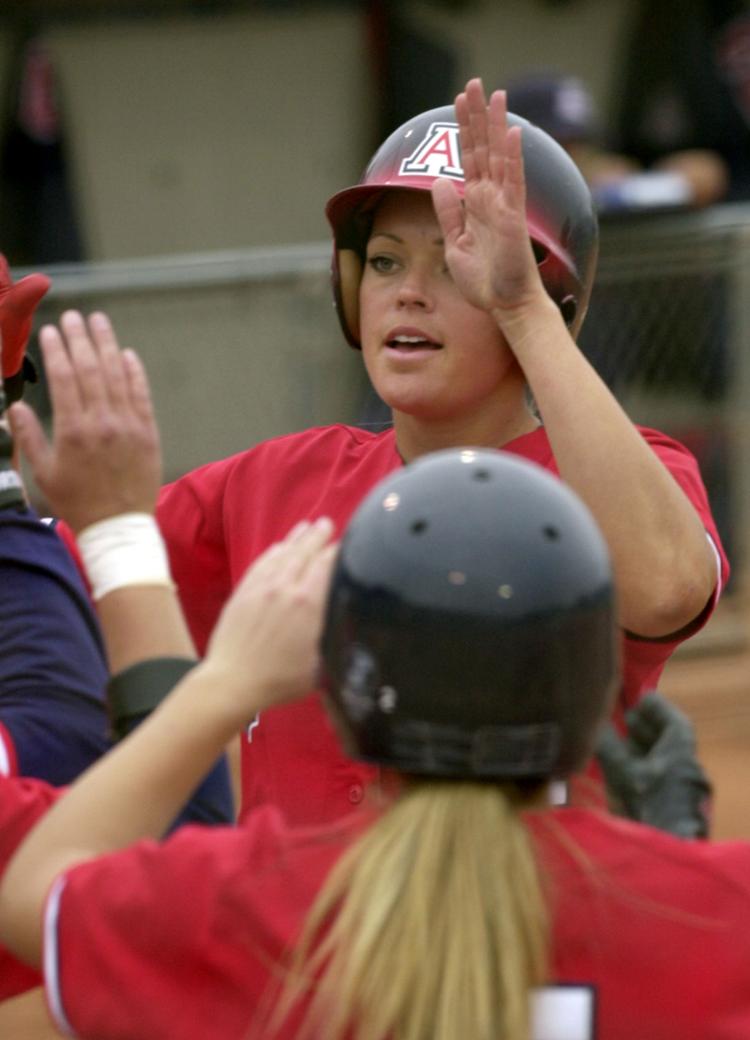 Jennie Finch through the years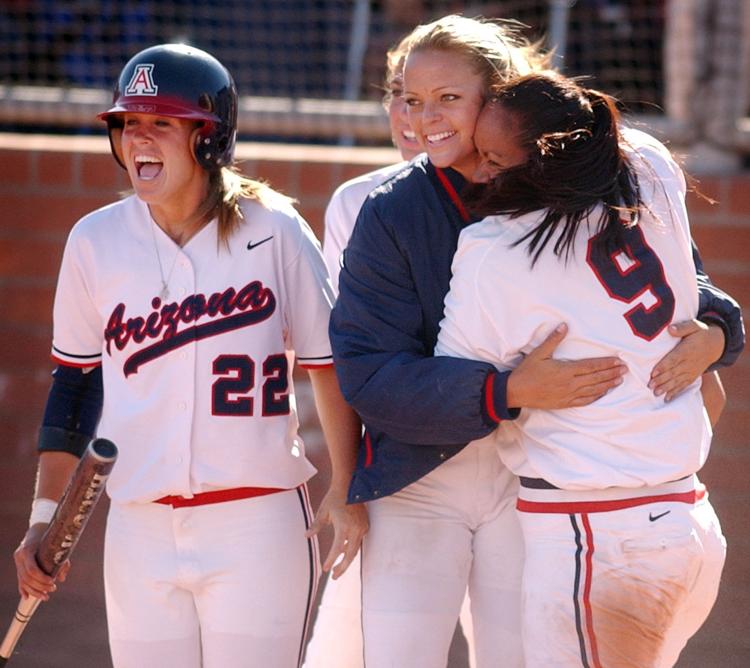 Jennie Finch through the years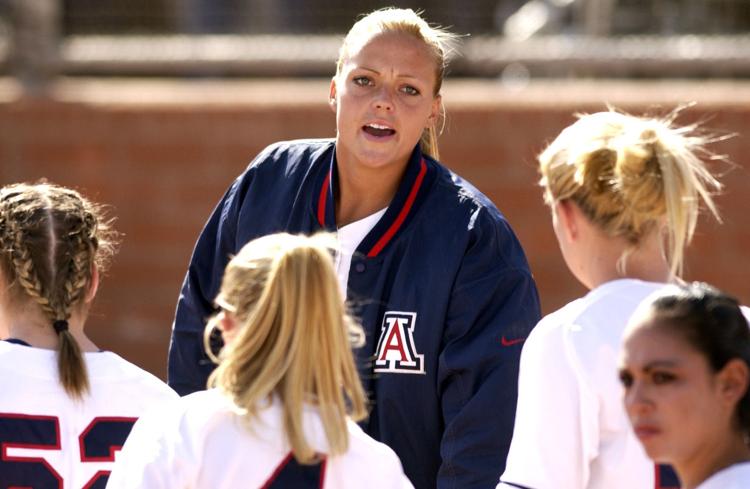 Jennie Finch through the years
Jennie Finch through the years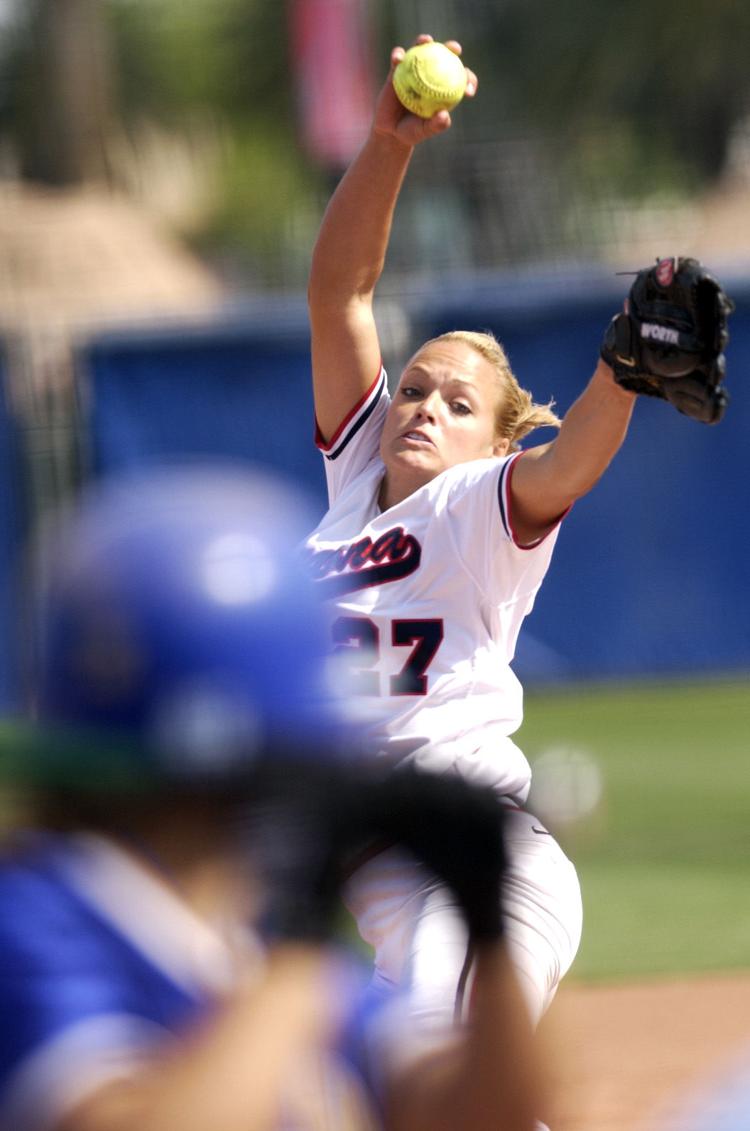 Jennie Finch through the years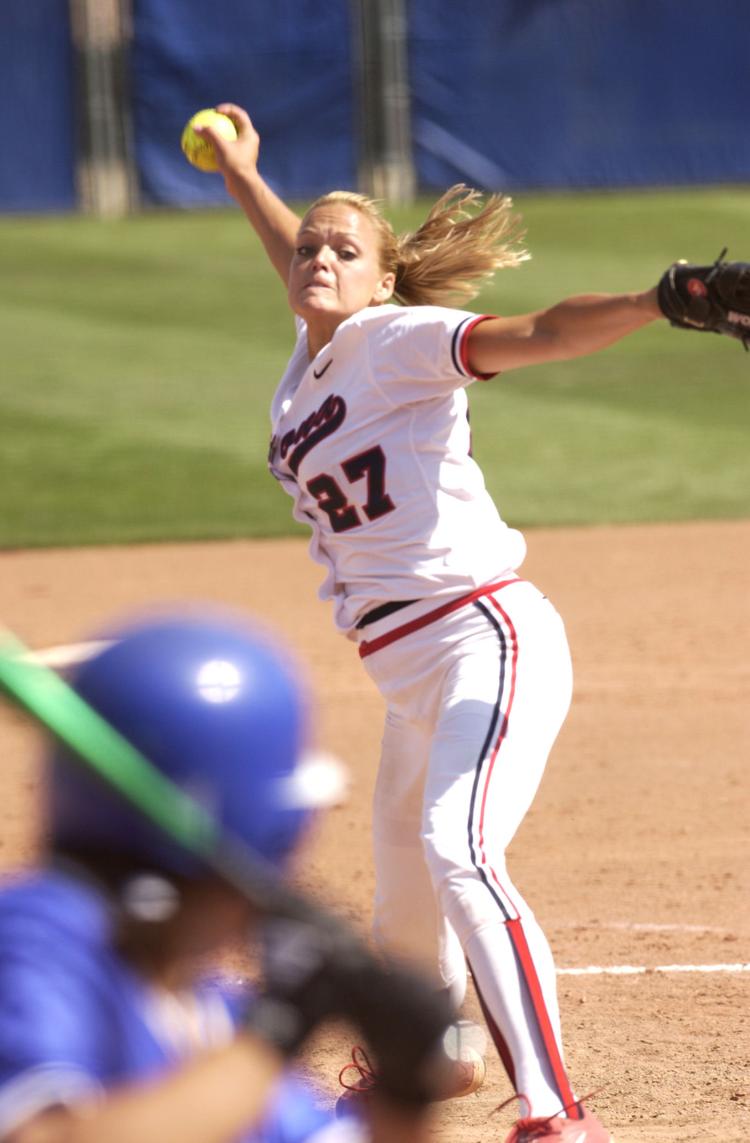 Jennie Finch through the years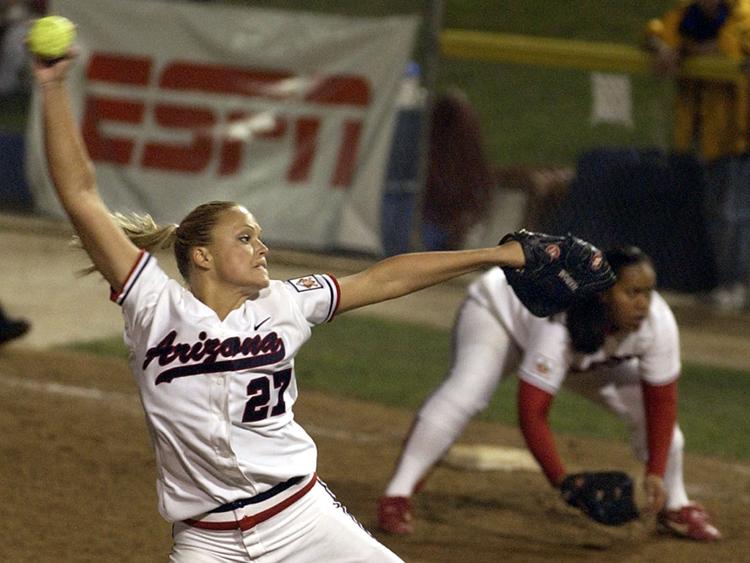 Jennie Finch through the years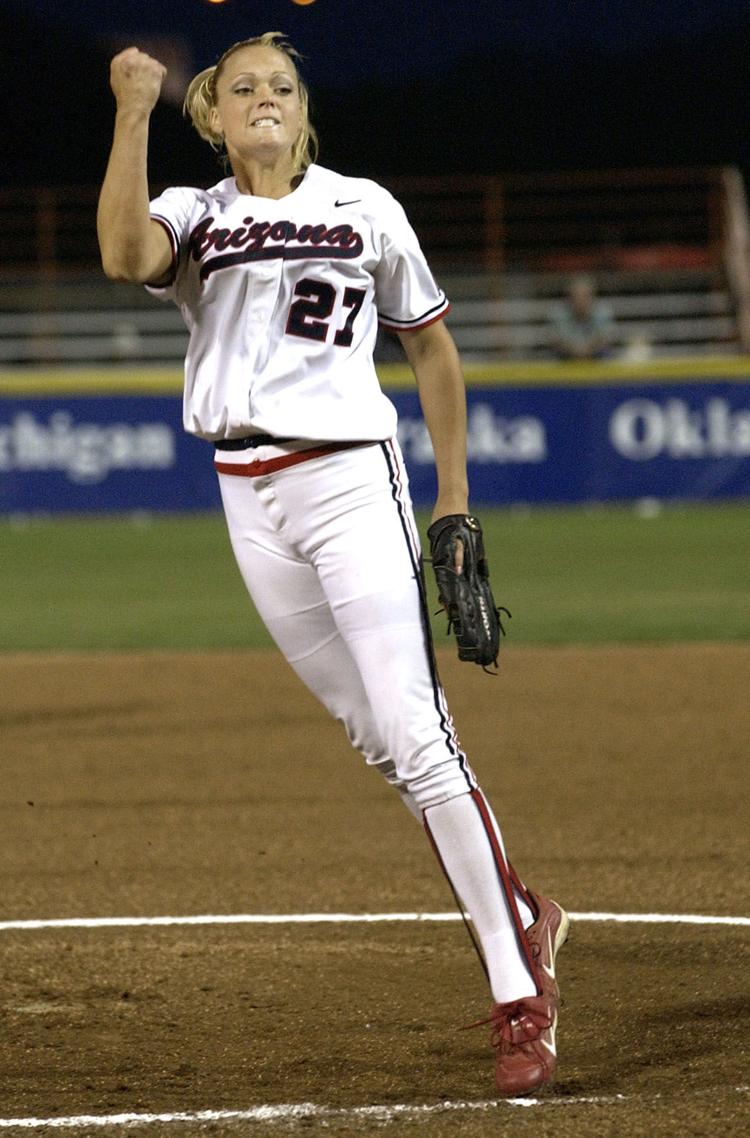 Jennie Finch through the years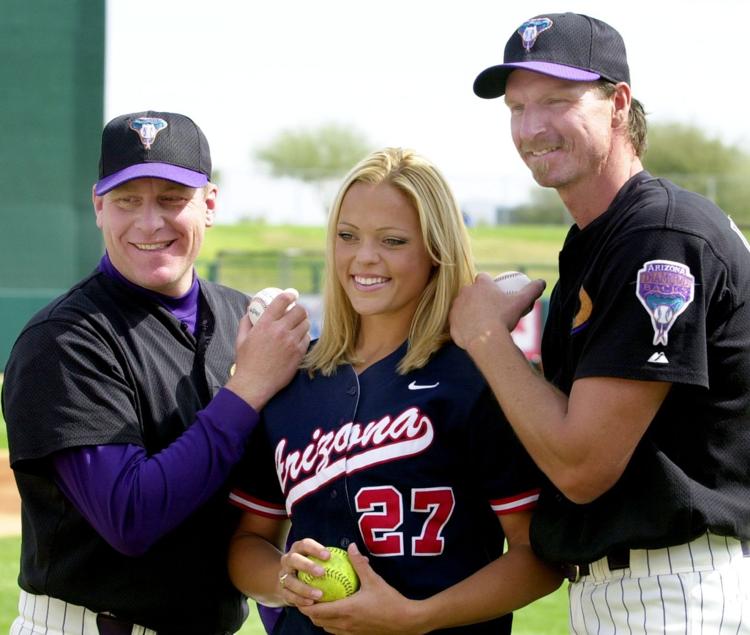 Jennie Finch through the years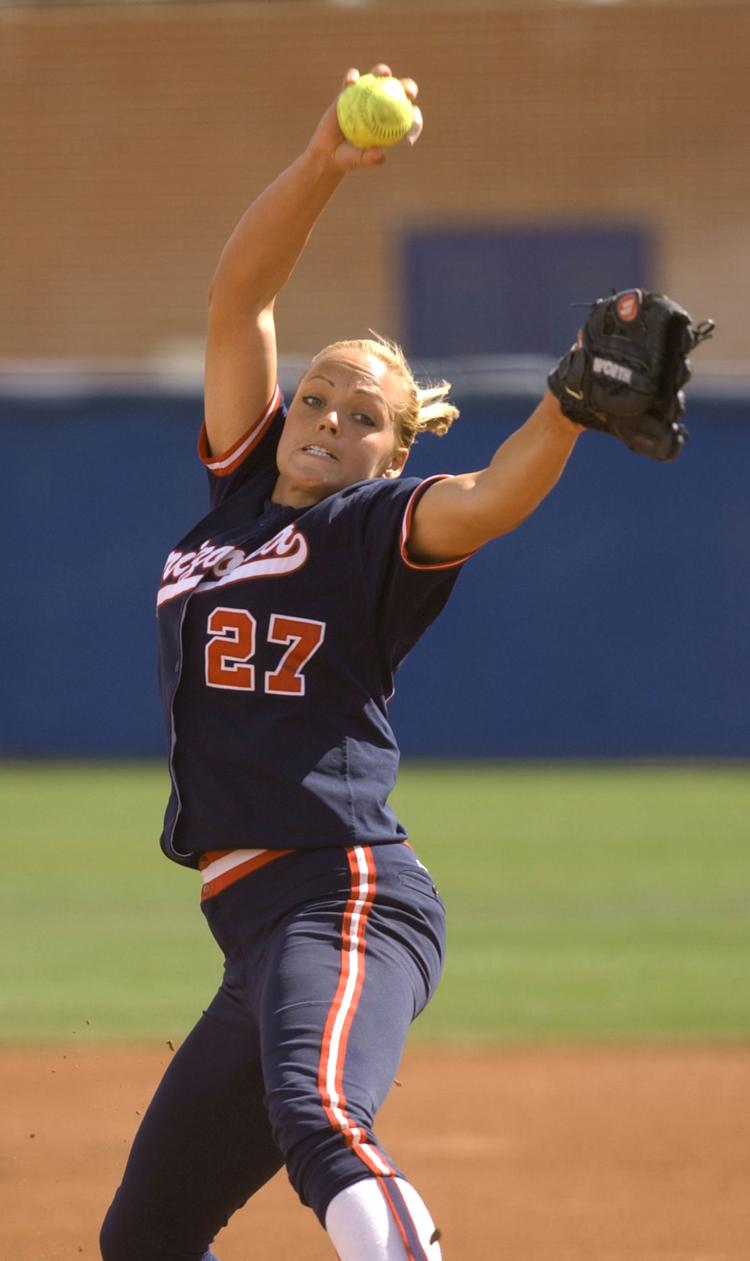 Jennie Finch through the years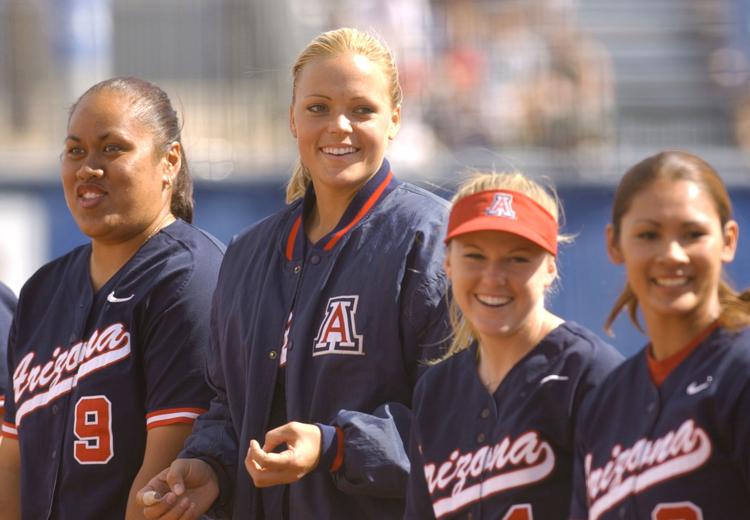 Jennie Finch through the years
Jennie Finch through the years
Jennie Finch through the years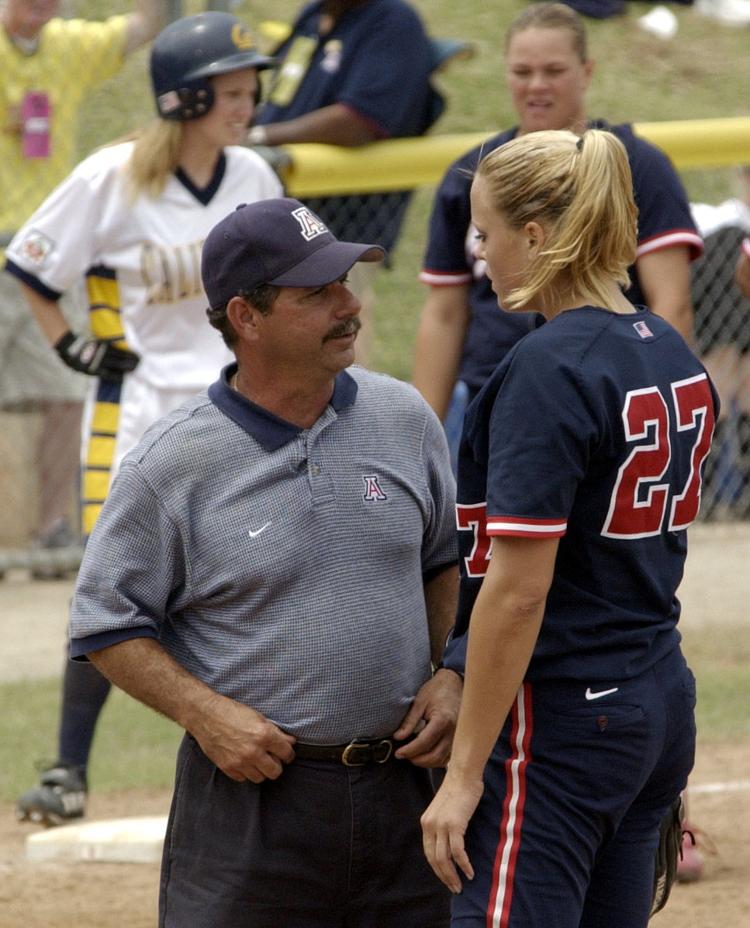 Jennie Finch through the years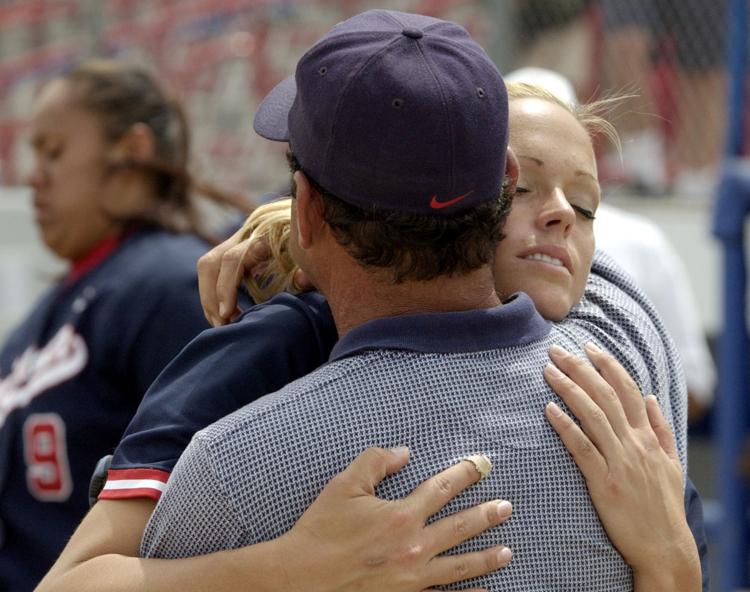 Jennie Finch through the years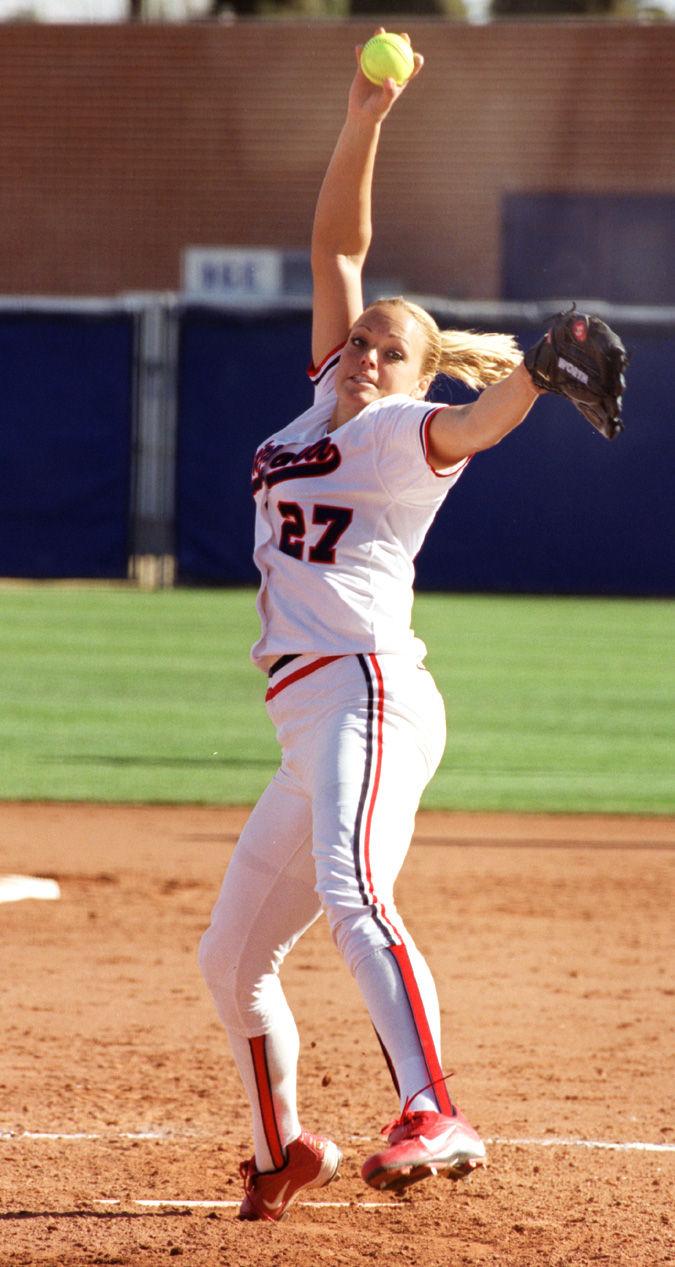 Jennie Finch through the years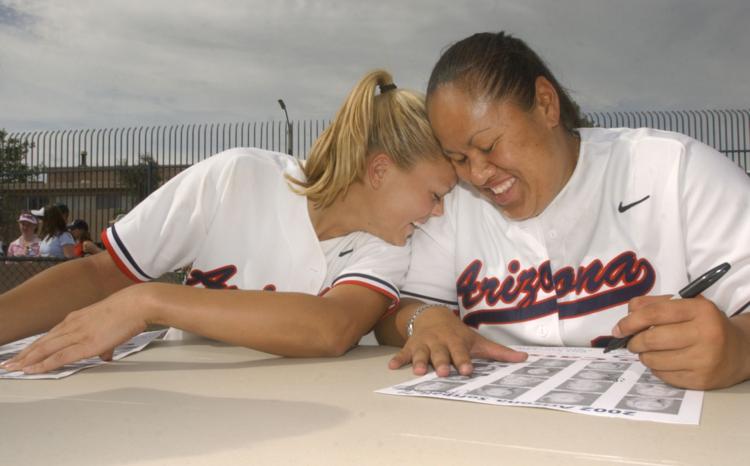 Jennie Finch through the years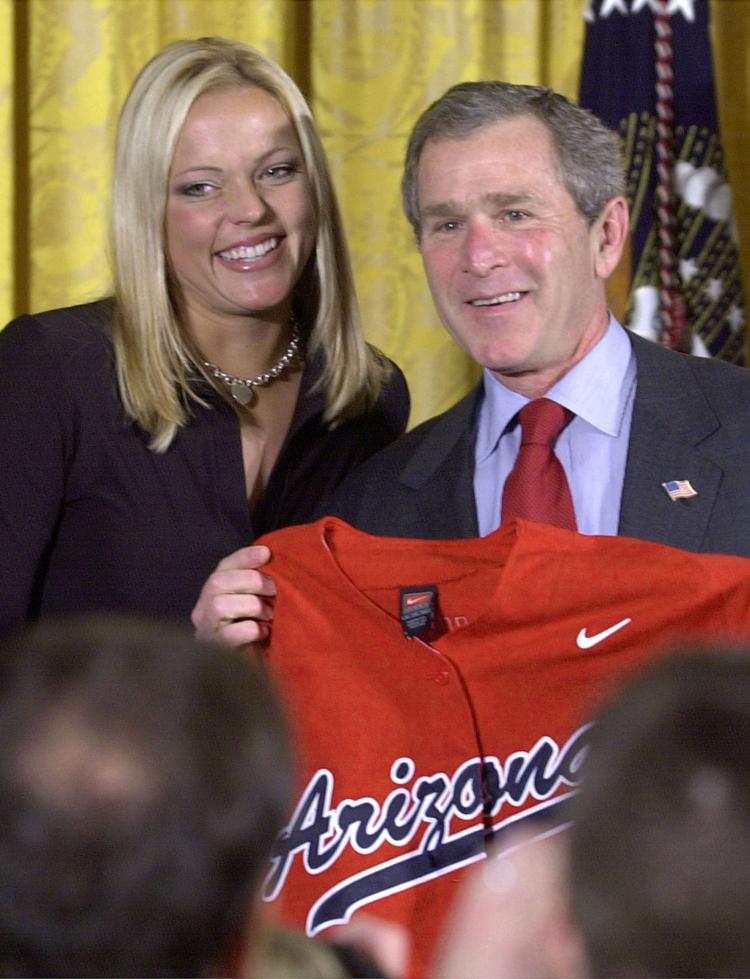 Jennie Finch through the years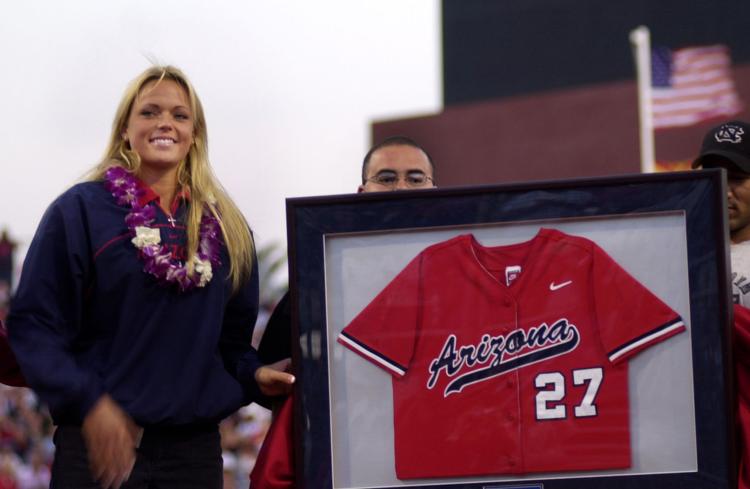 Jennie Finch through the years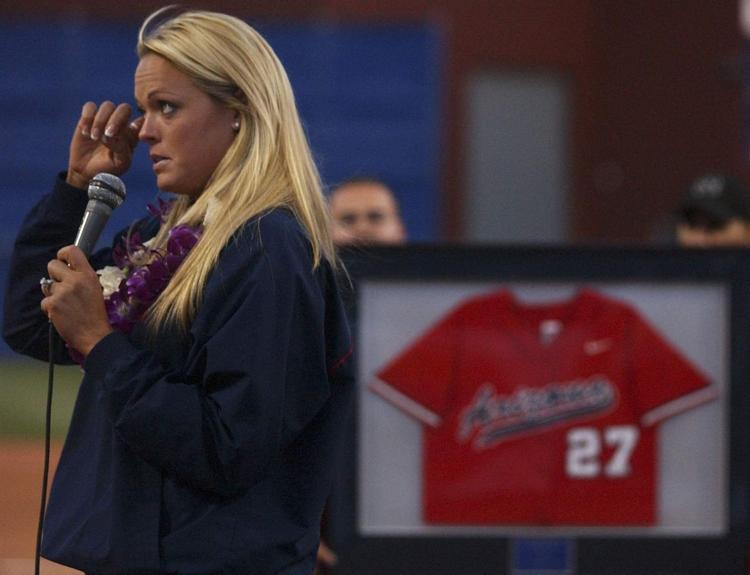 Jennie Finch through the years
Jennie Finch through the years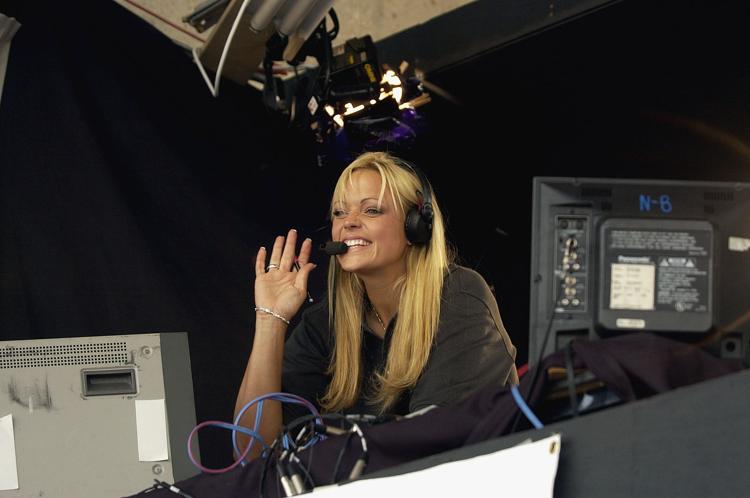 Jennie Finch through the years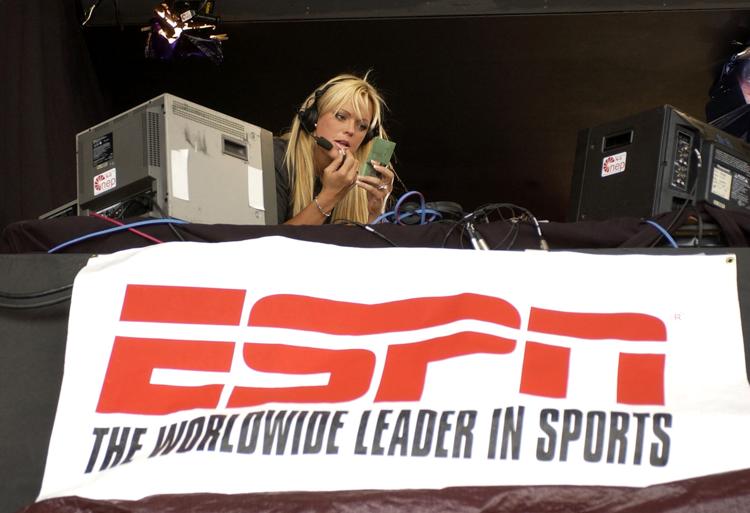 Jennie Finch through the years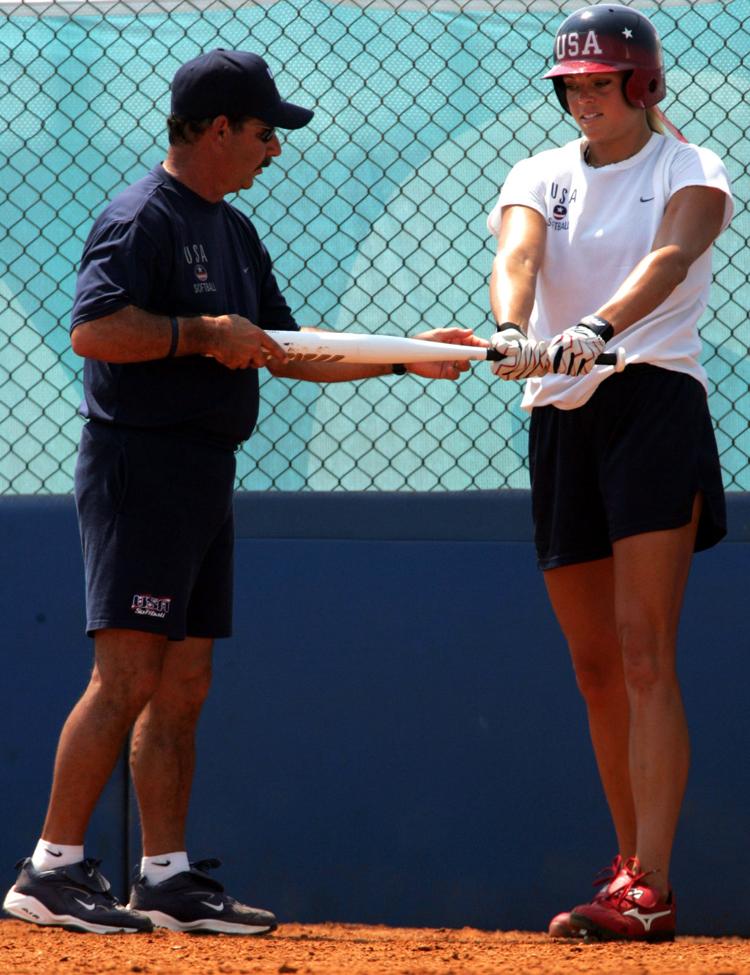 Jennie Finch through the years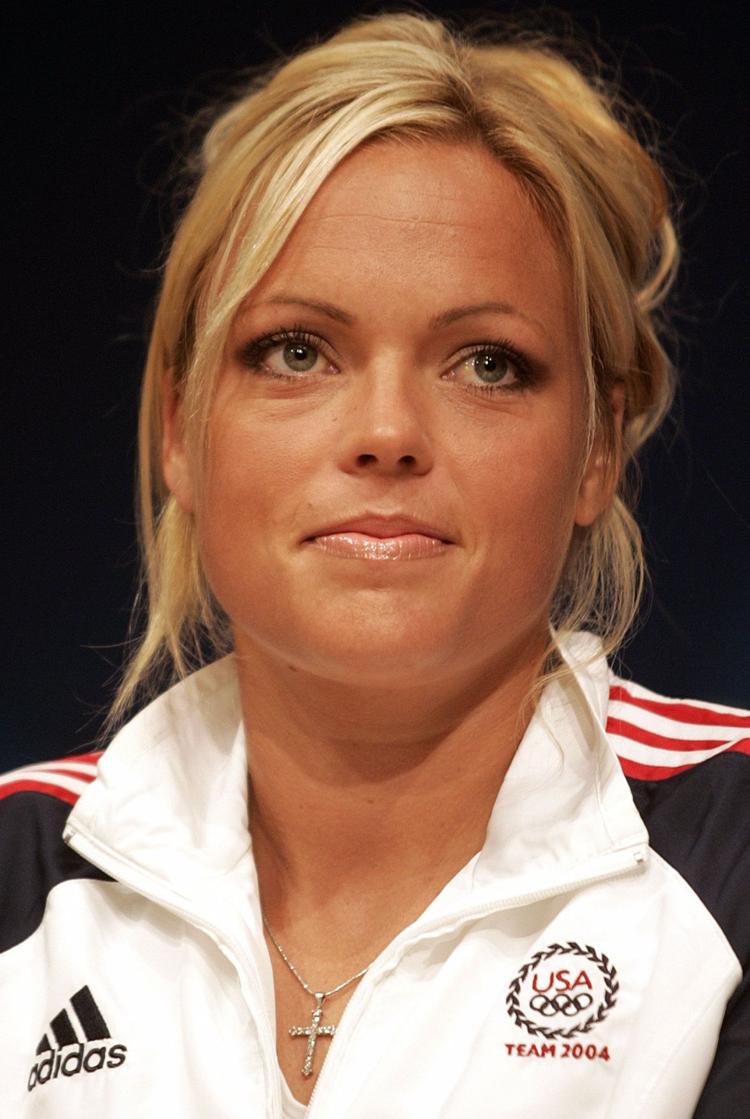 Jennie Finch through the years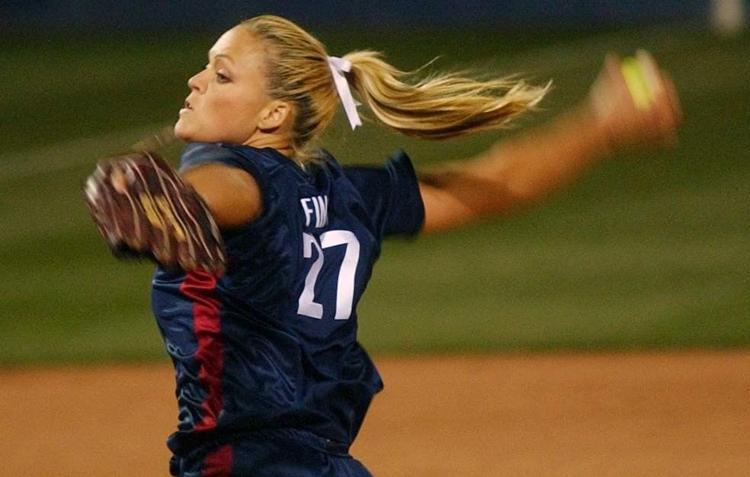 Jennie Finch through the years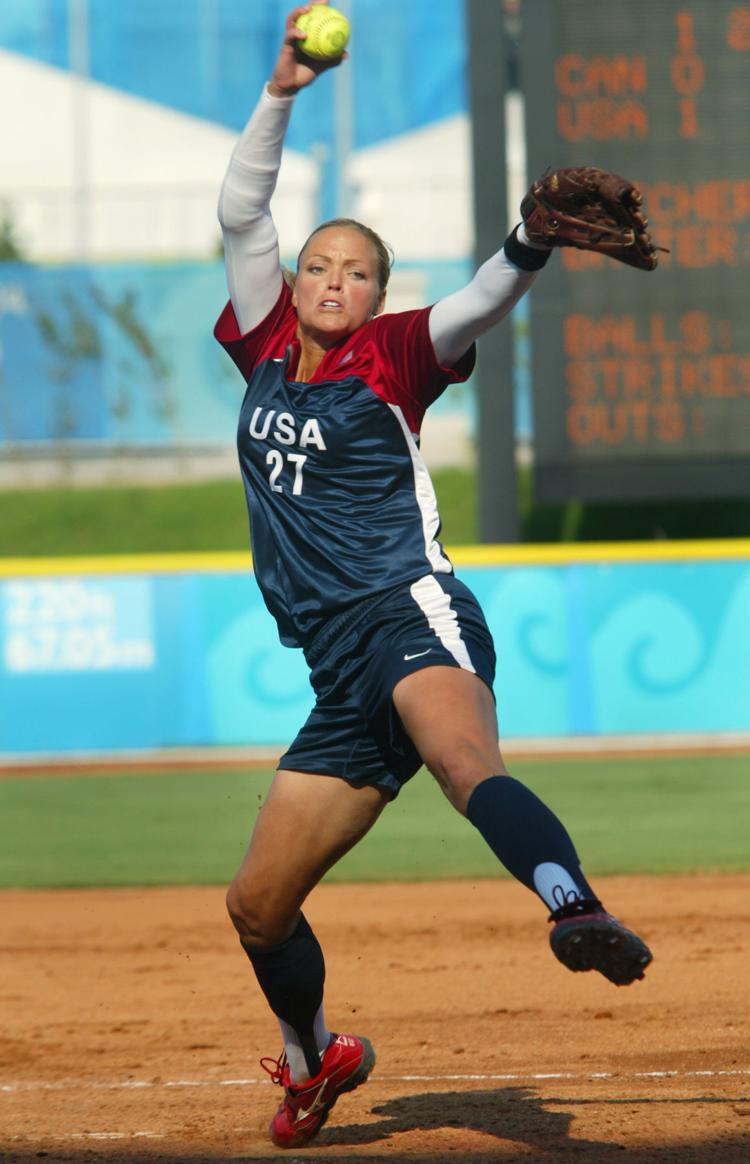 Jennie Finch through the years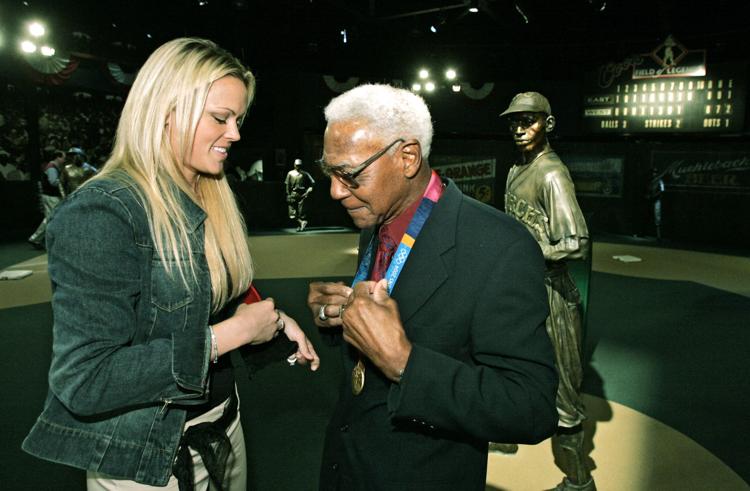 Jennie Finch through the years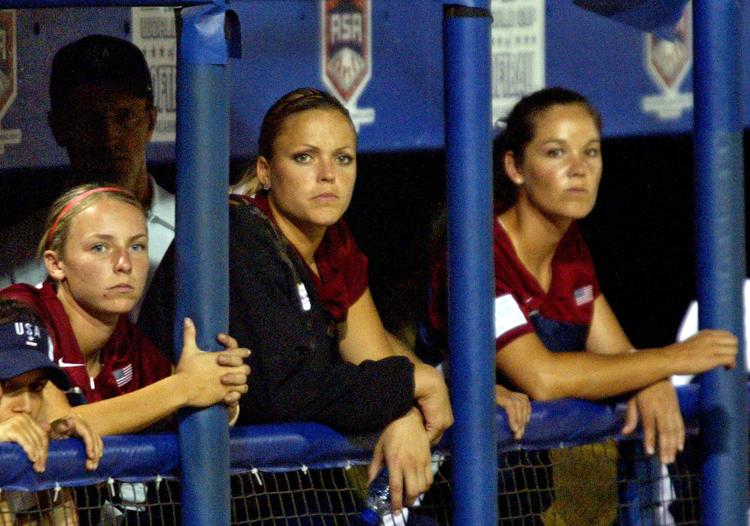 Jennie Finch through the years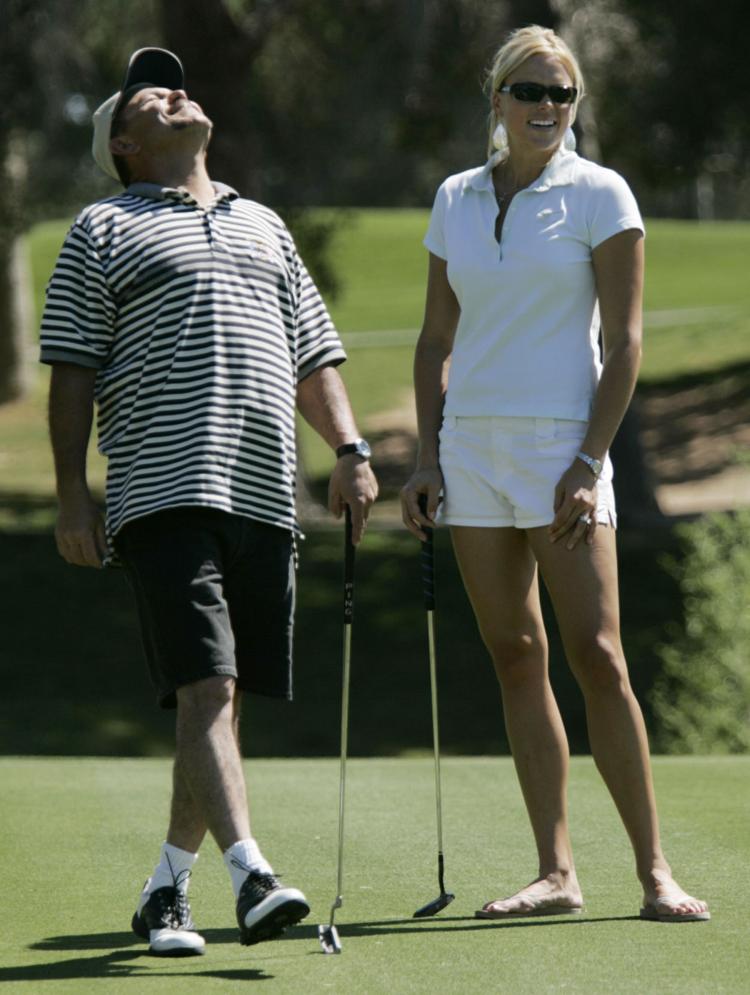 Jennie Finch through the years
Jennie Finch through the years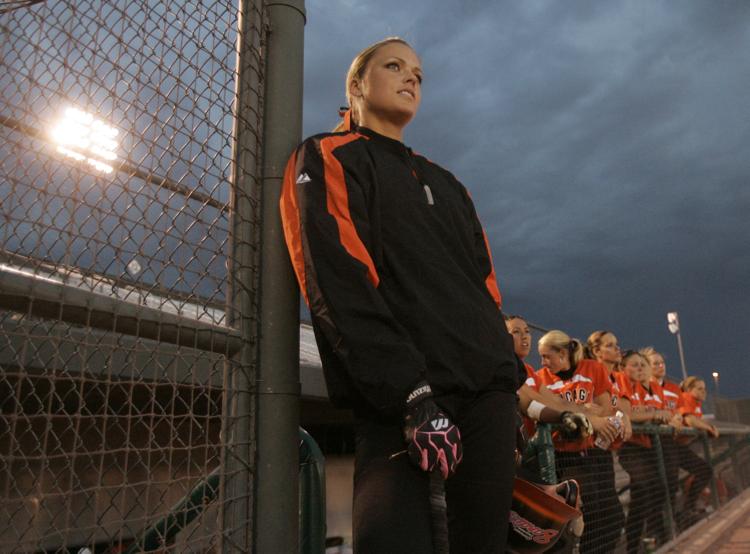 Jennie Finch through the years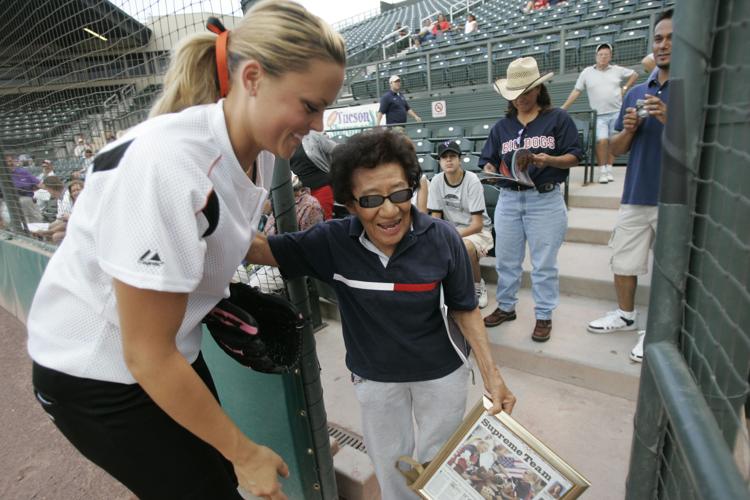 Jennie Finch through the years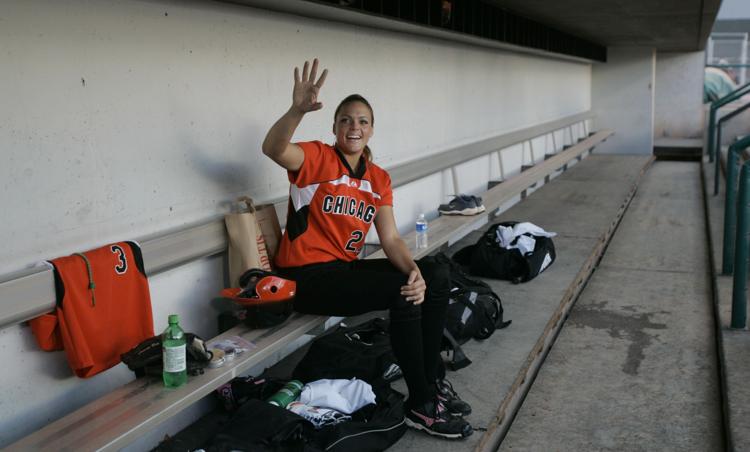 Jennie Finch through the years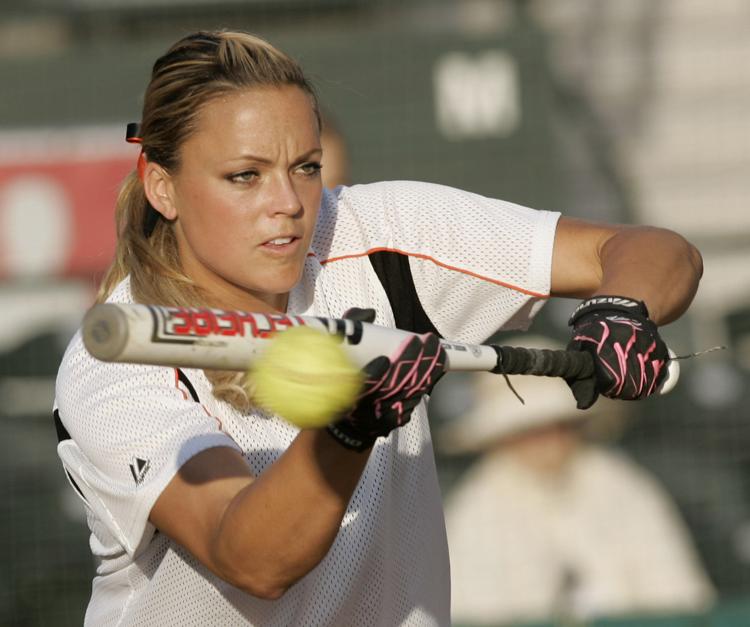 Jennie Finch through the years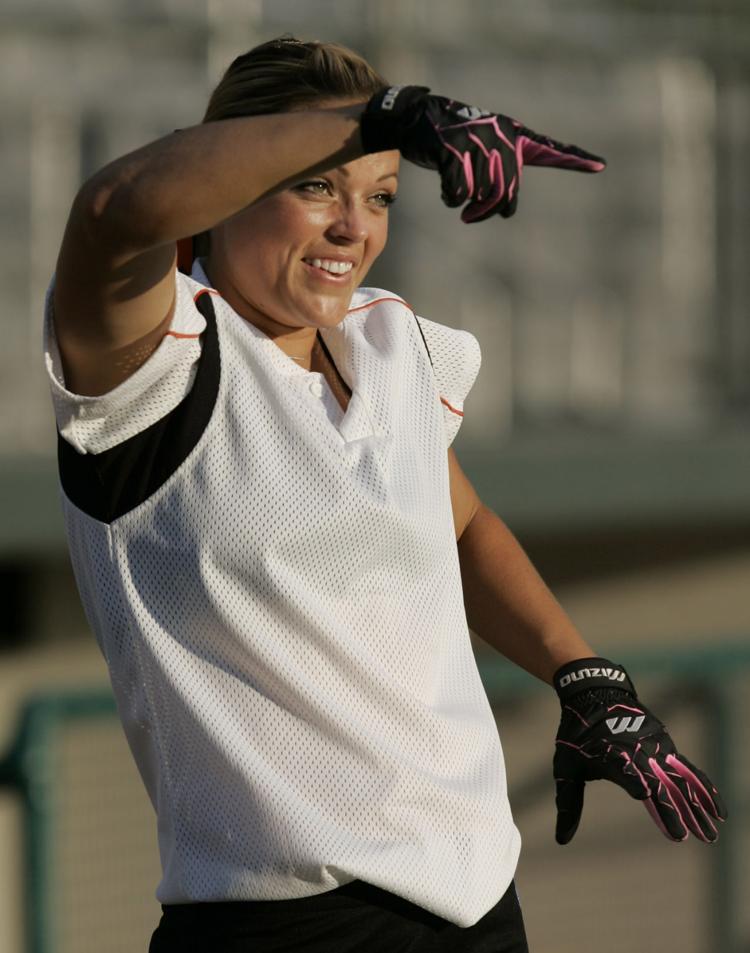 Jennie Finch through the years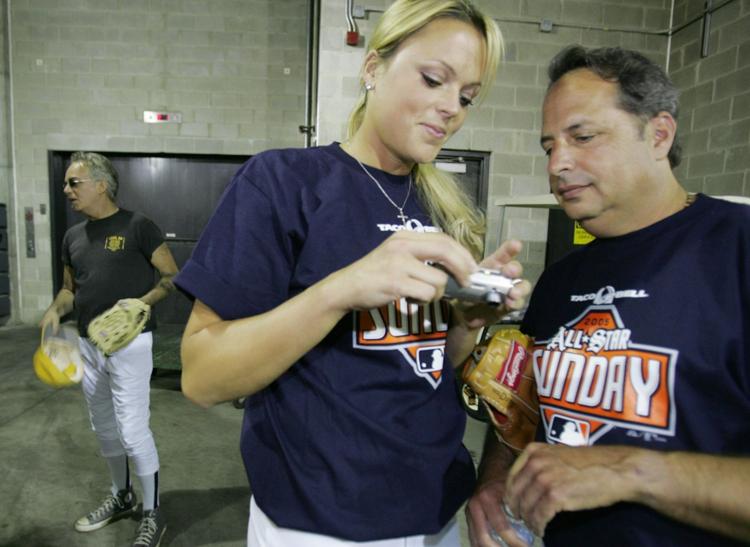 Jennie Finch through the years
Jennie Finch through the years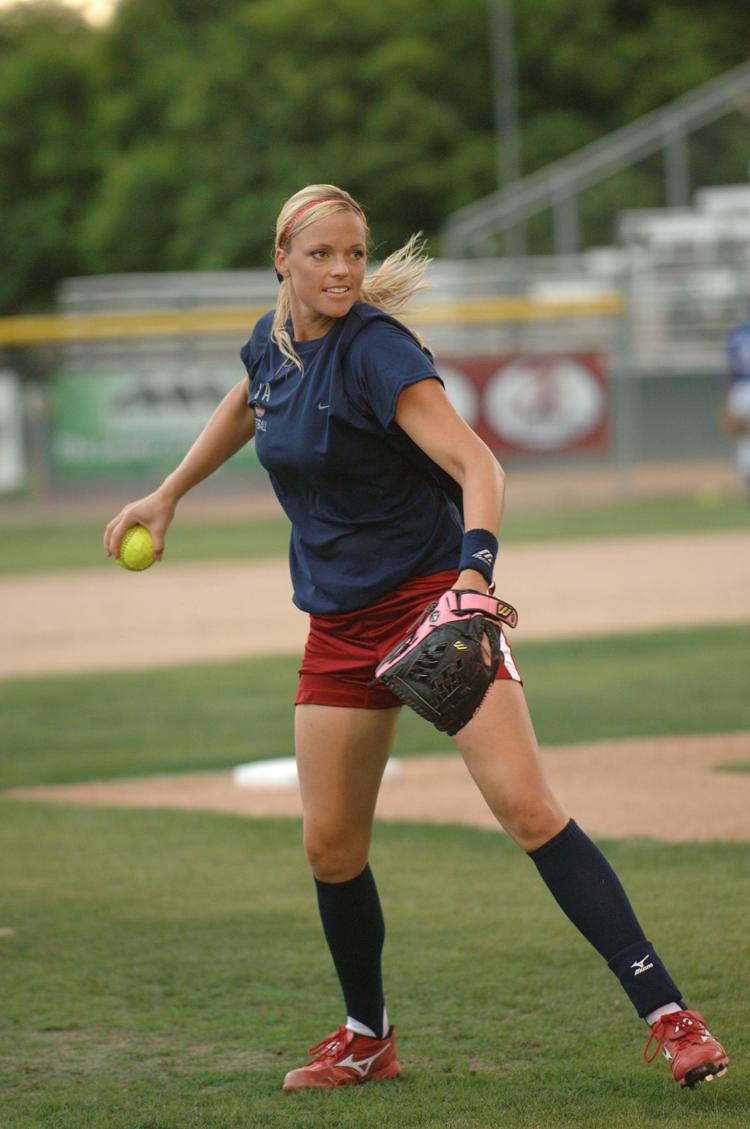 Jennie Finch through the years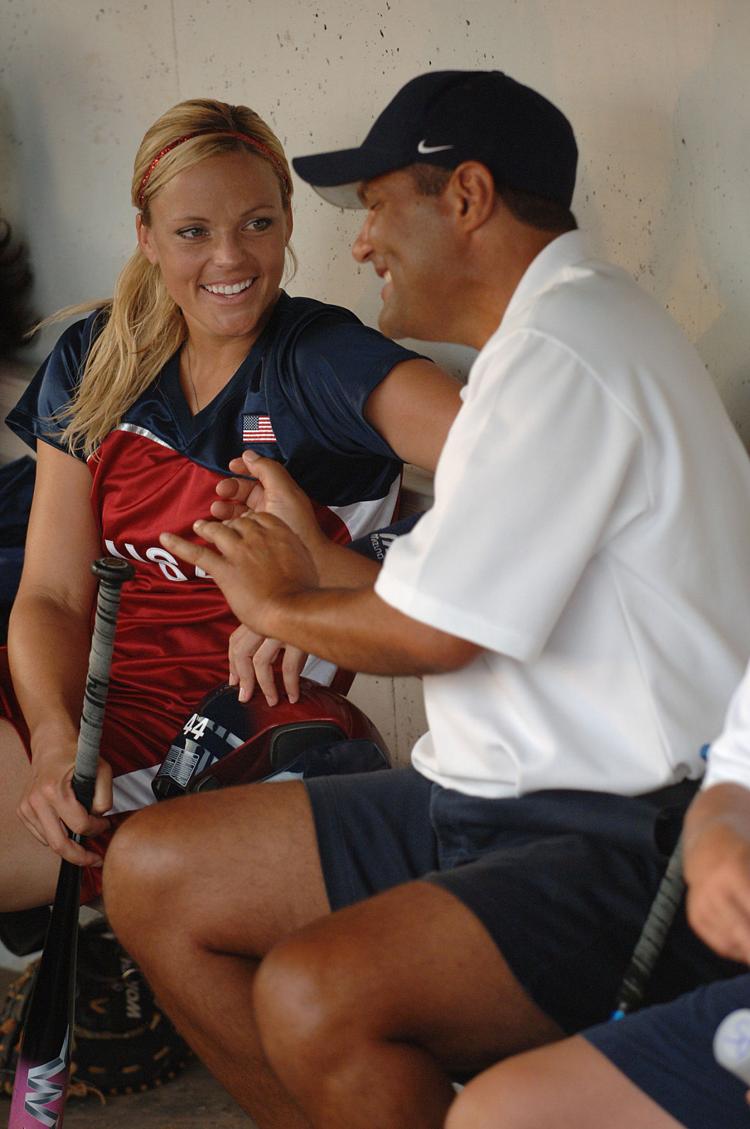 Jennie Finch through the years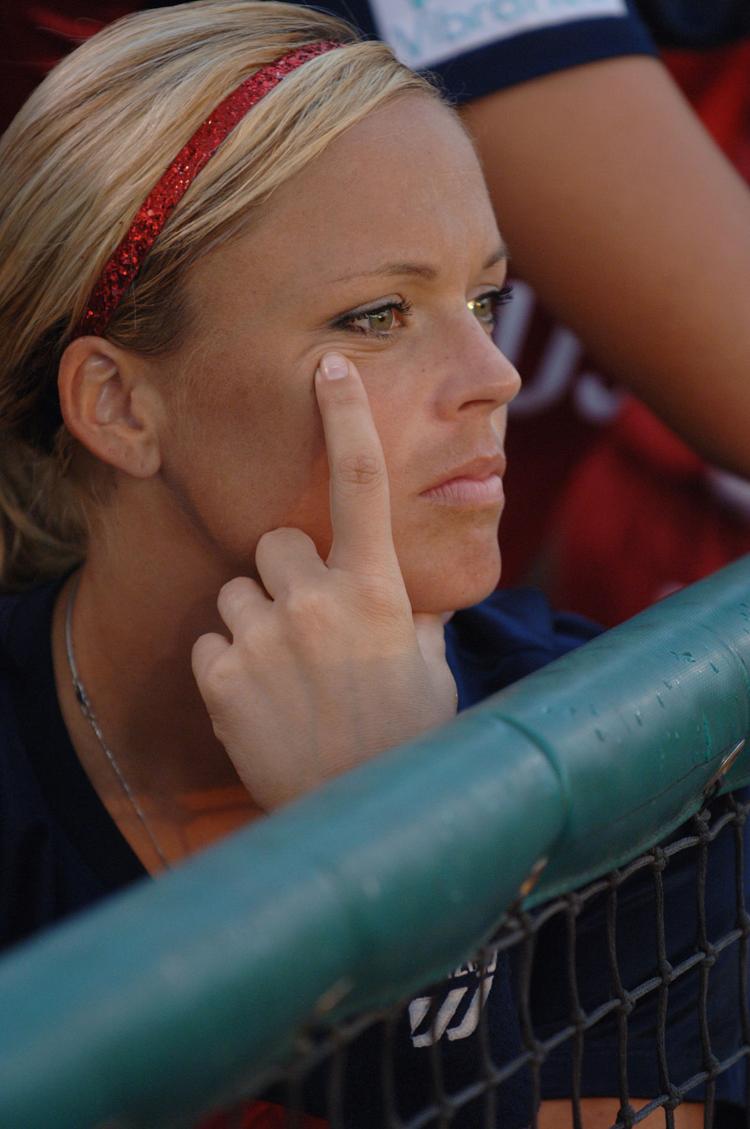 Jennie Finch through the years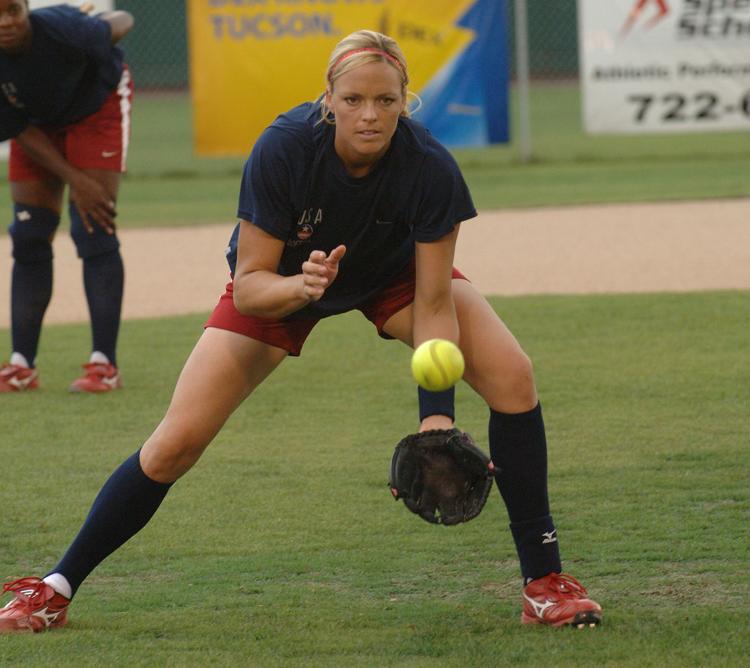 Jennie Finch through the years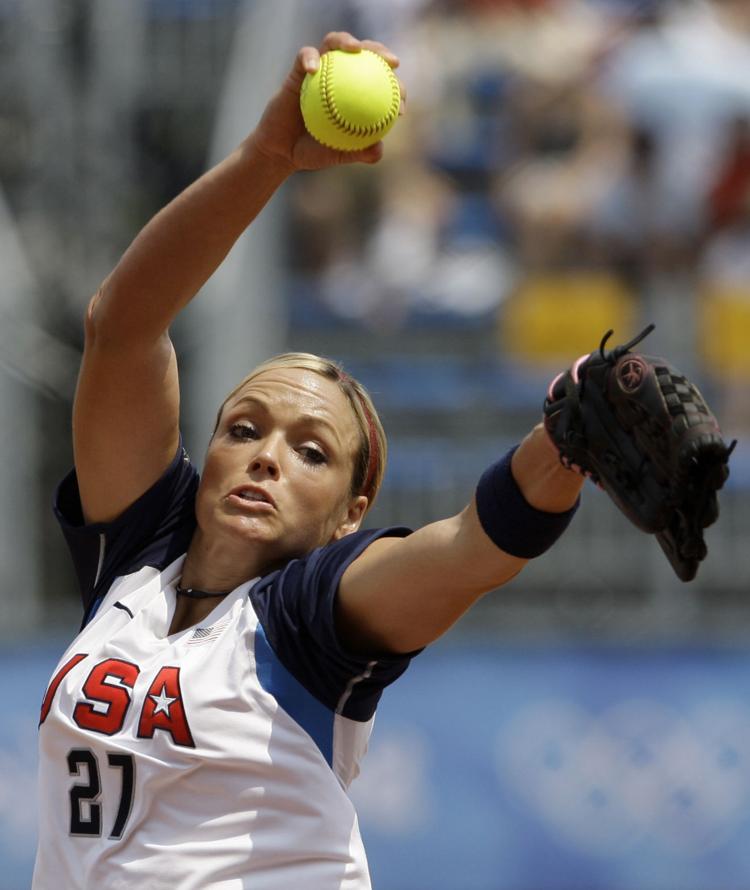 Jennie Finch through the years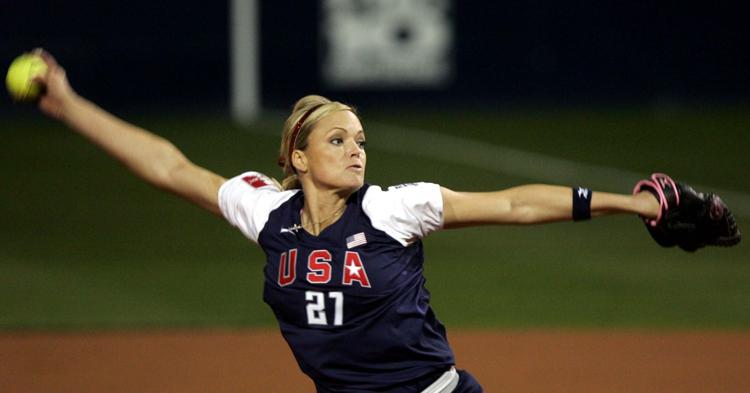 Jennie Finch through the years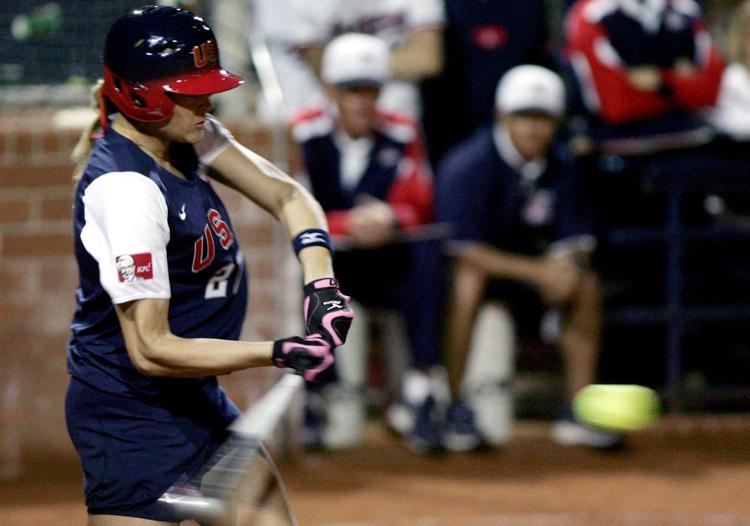 Jennie Finch through the years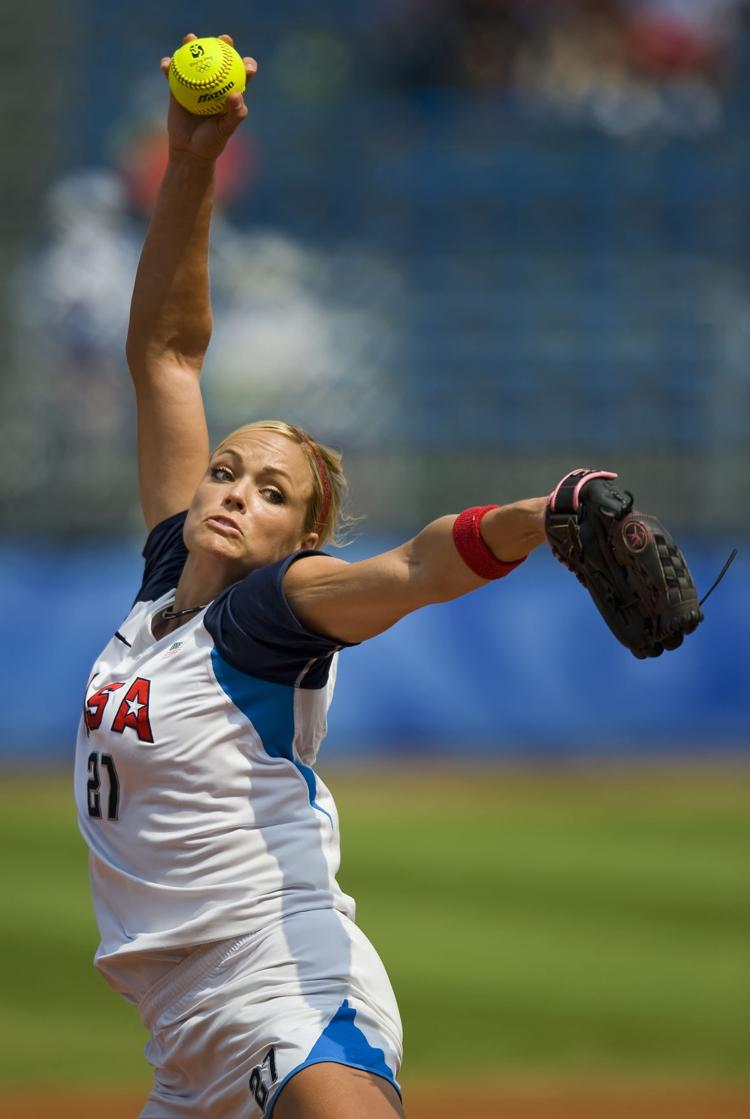 Jennie Finch through the years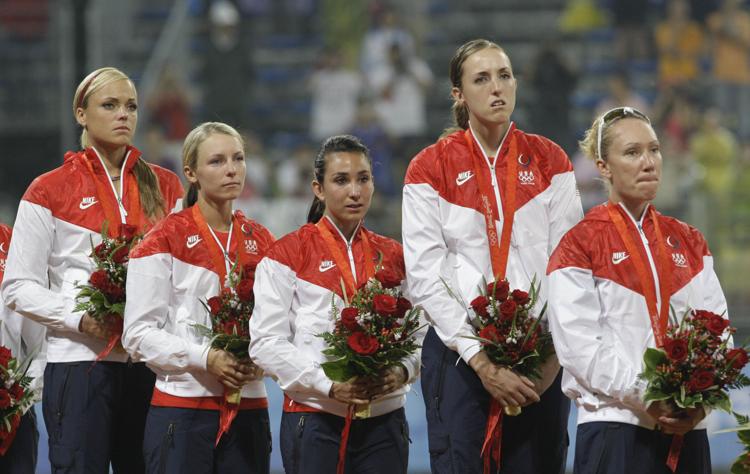 Jennie Finch through the years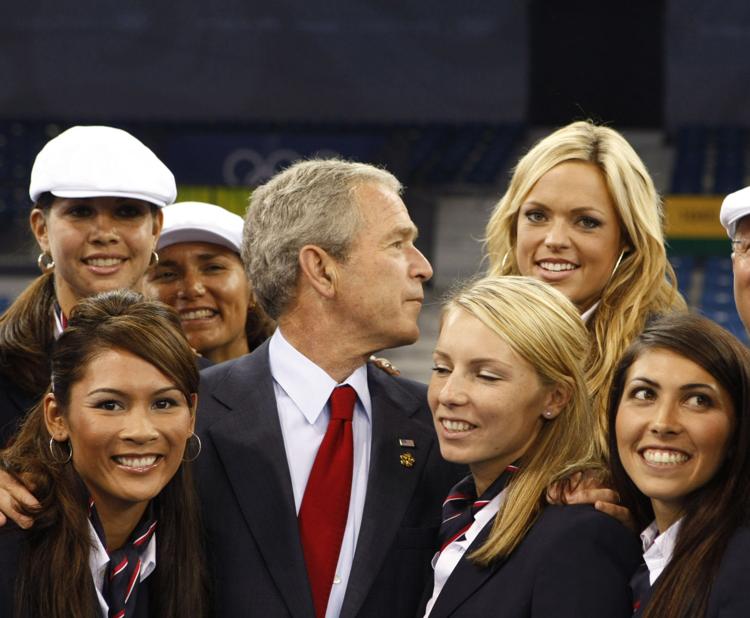 Jennie Finch through the years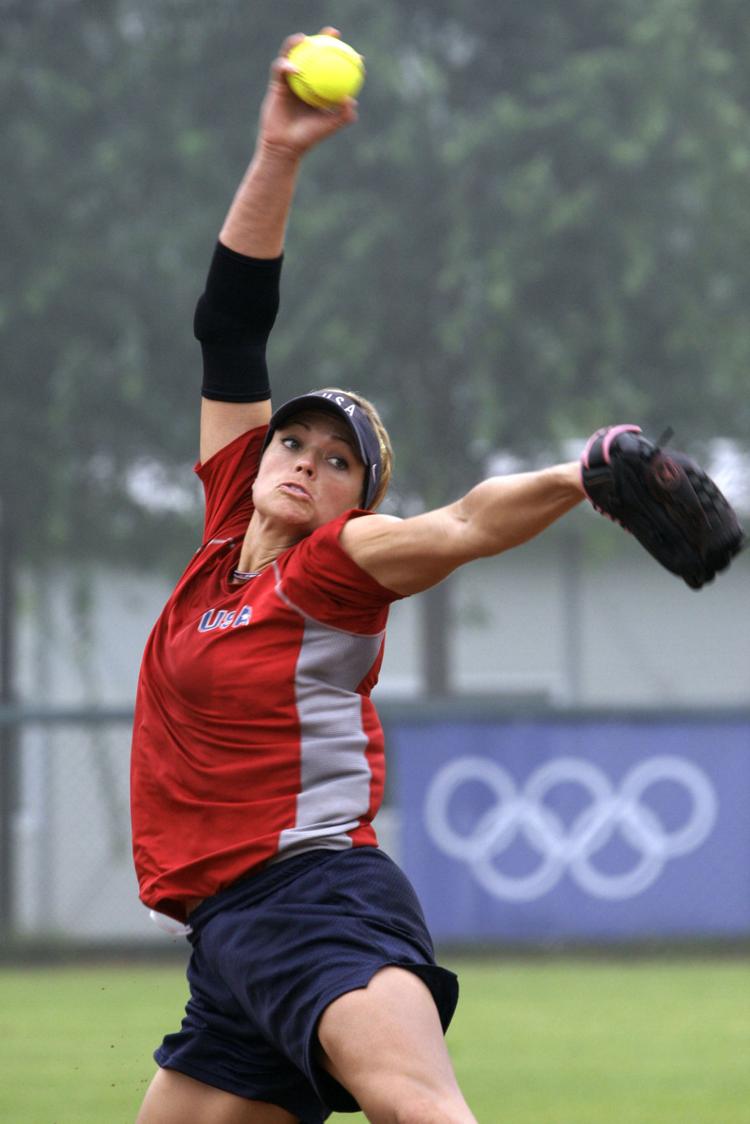 Jennie Finch through the years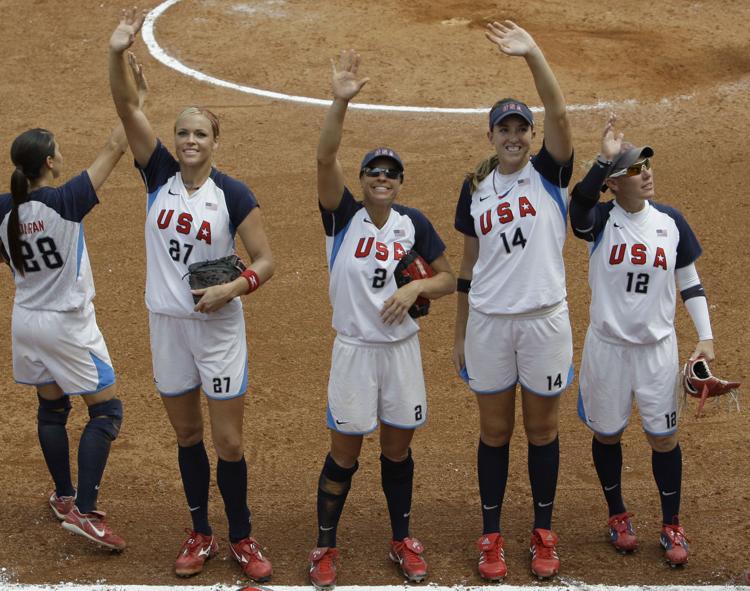 Jennie Finch through the years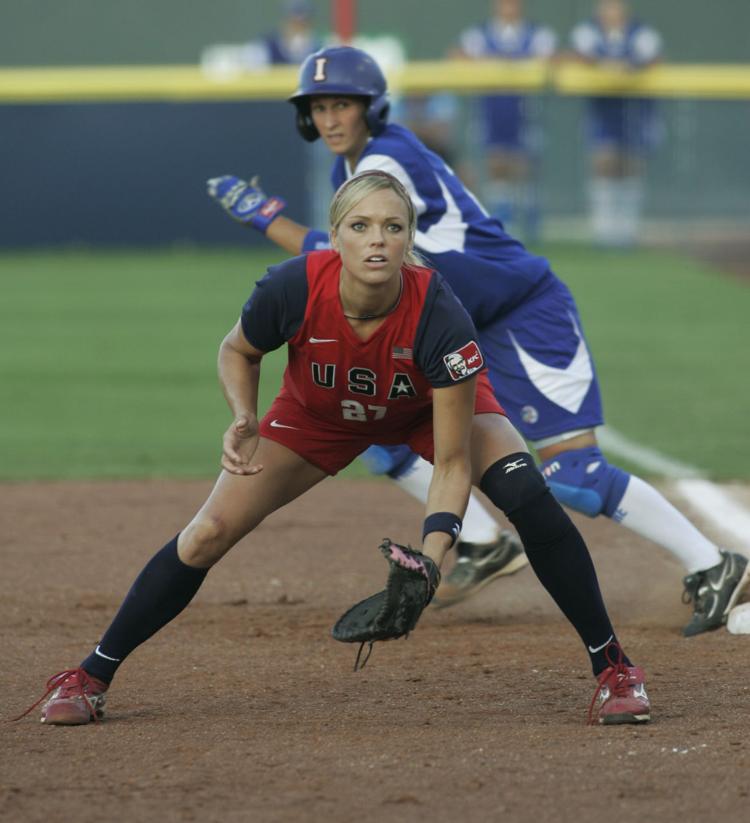 Jennie Finch through the years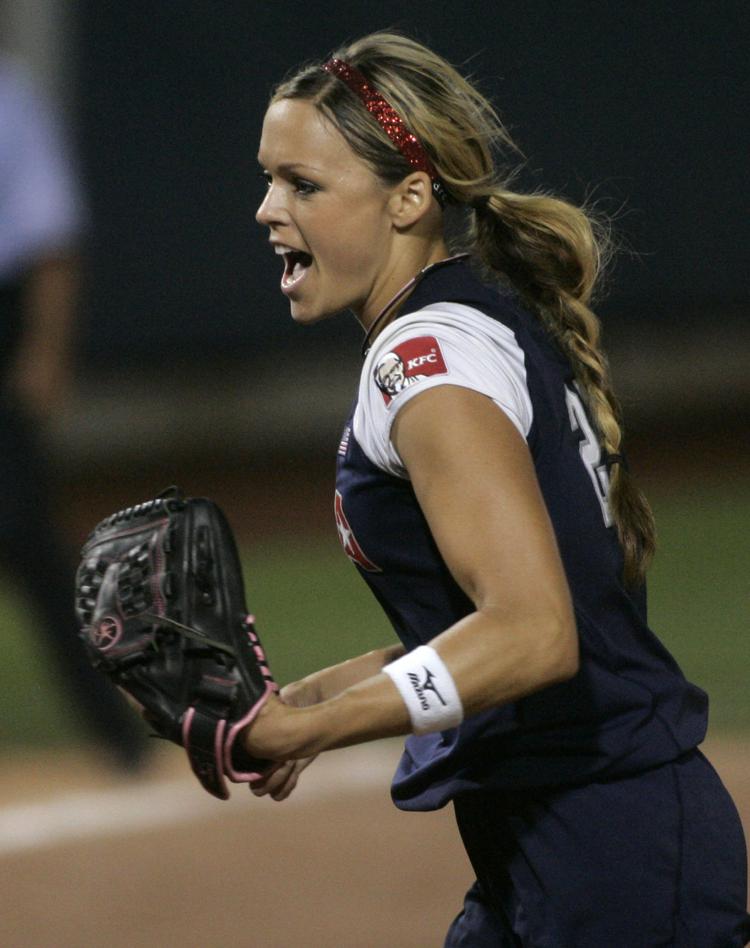 Jennie Finch through the years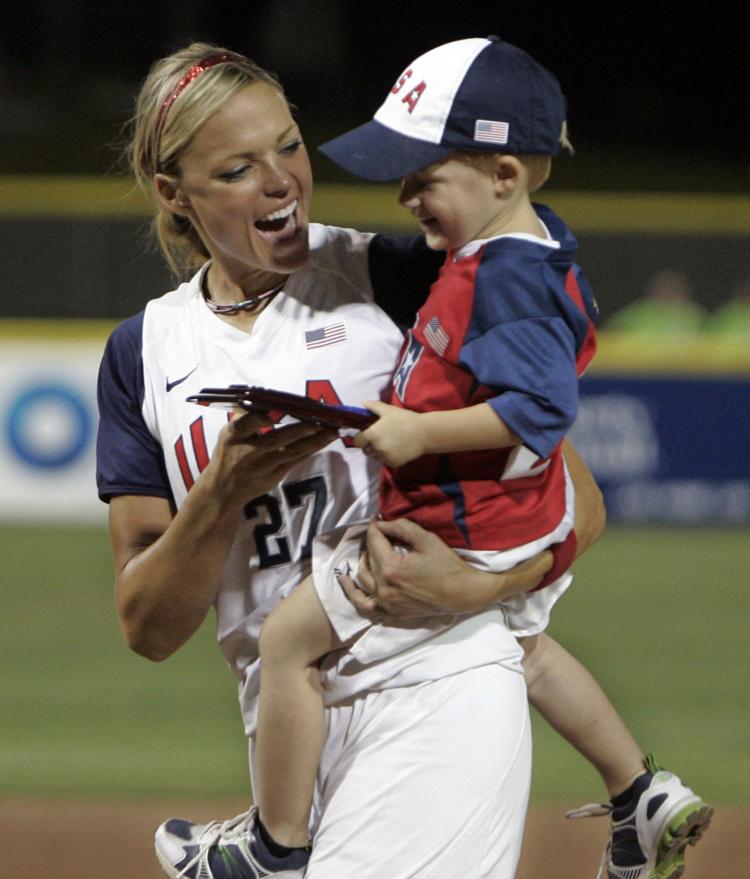 Jennie Finch through the years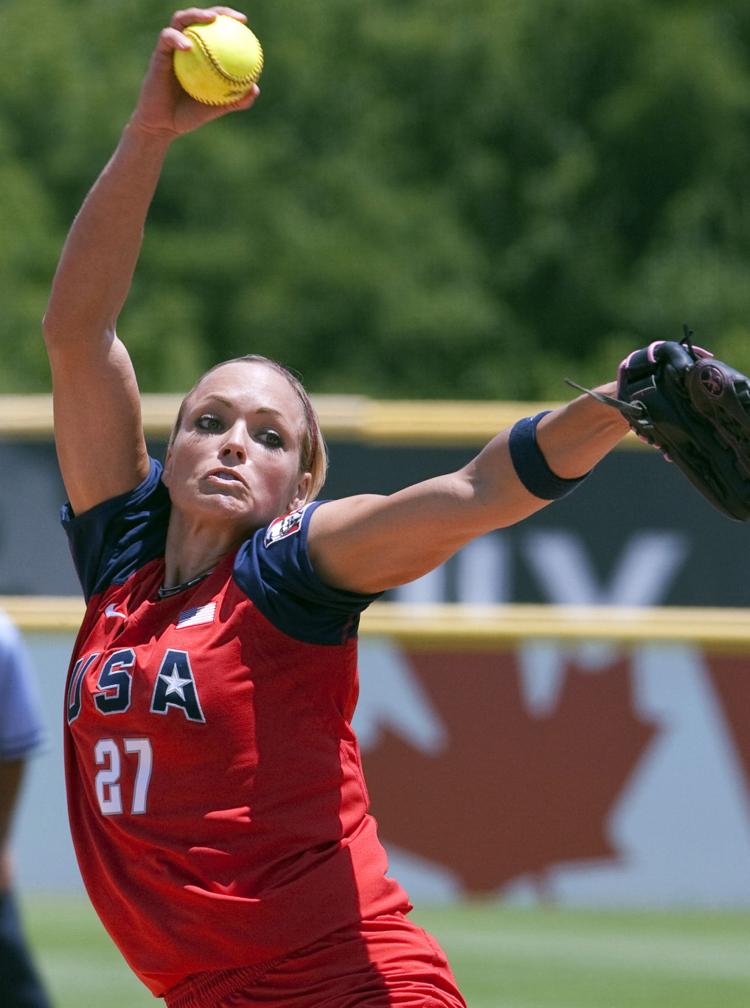 Jennie Finch through the years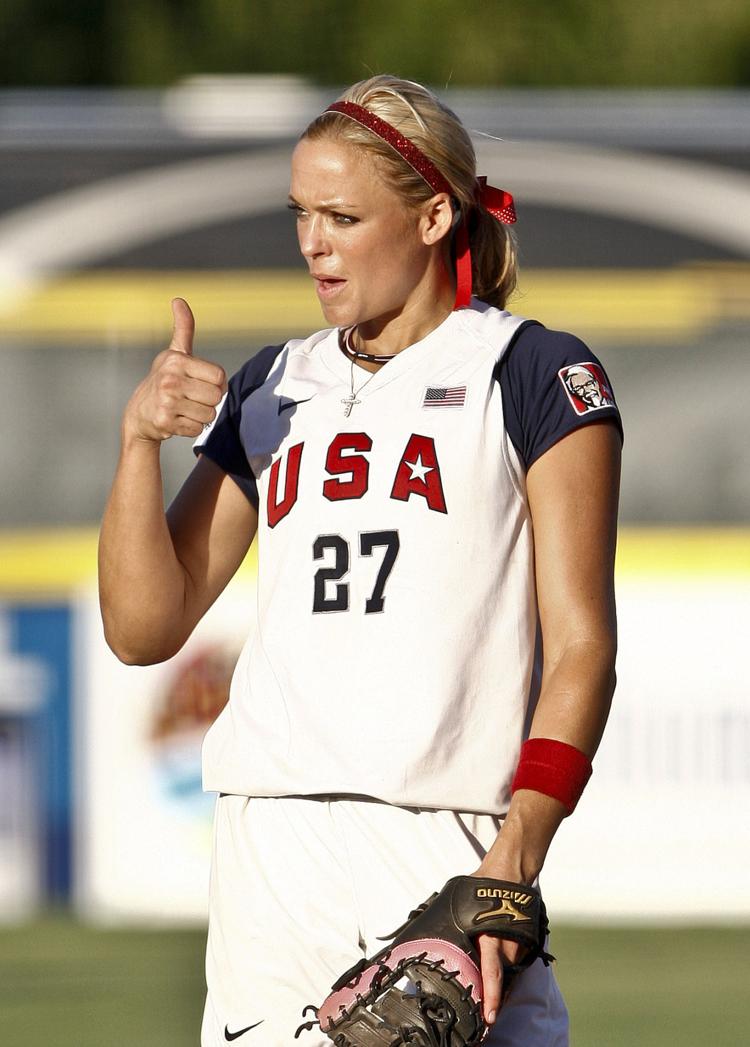 Jennie Finch through the years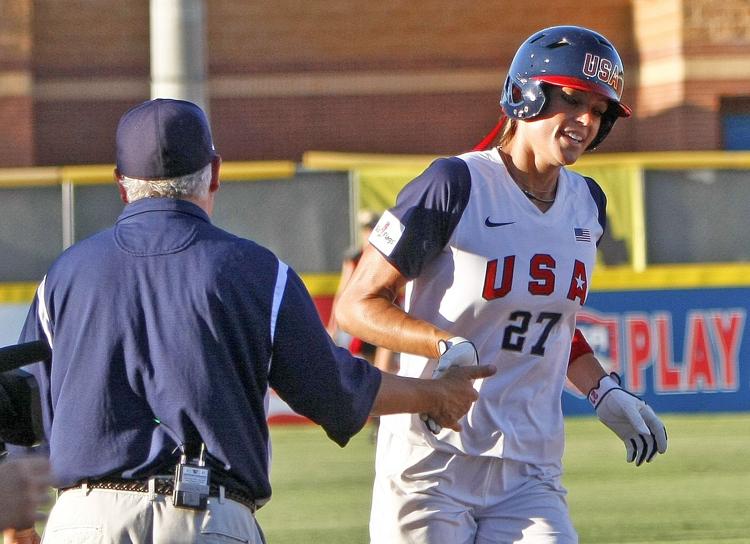 Jennie Finch through the years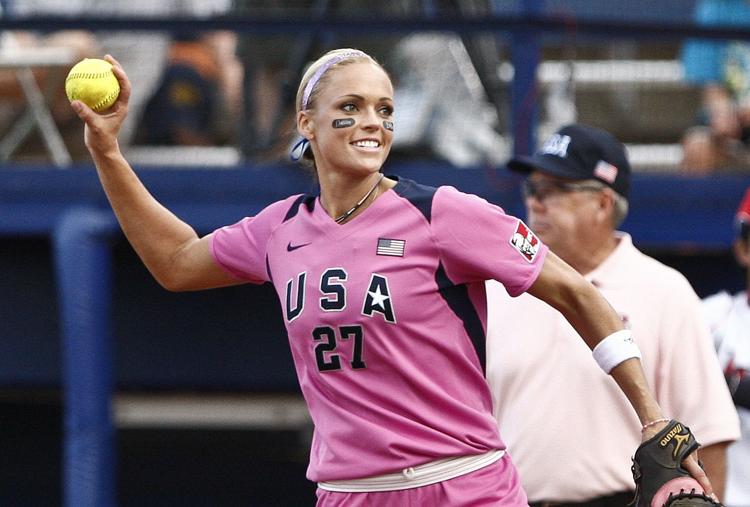 Jennie Finch through the years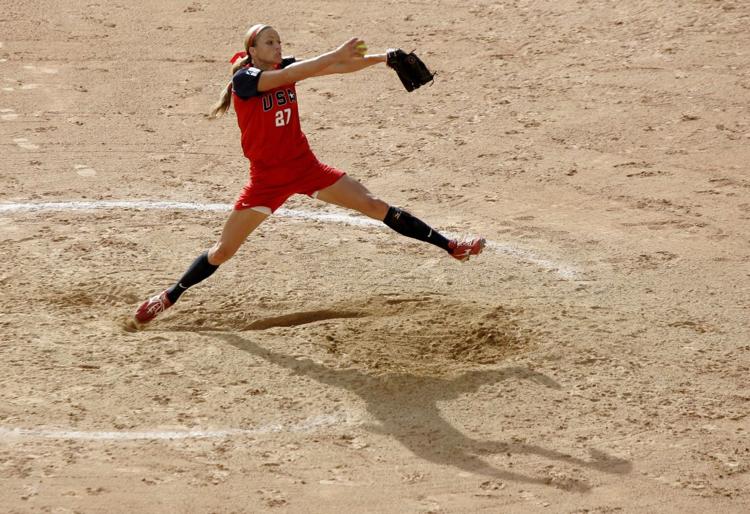 Jennie Finch through the years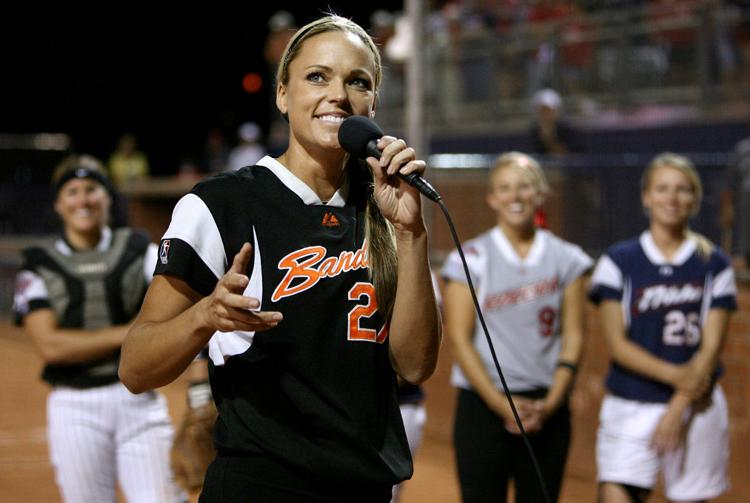 Jennie Finch through the years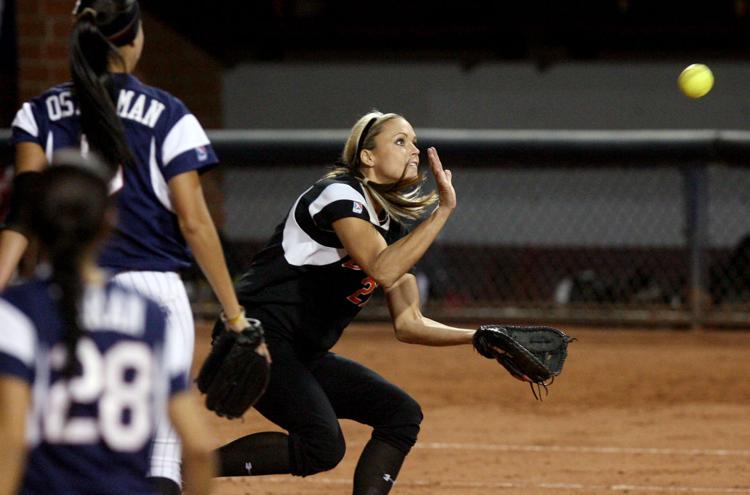 Jennie Finch through the years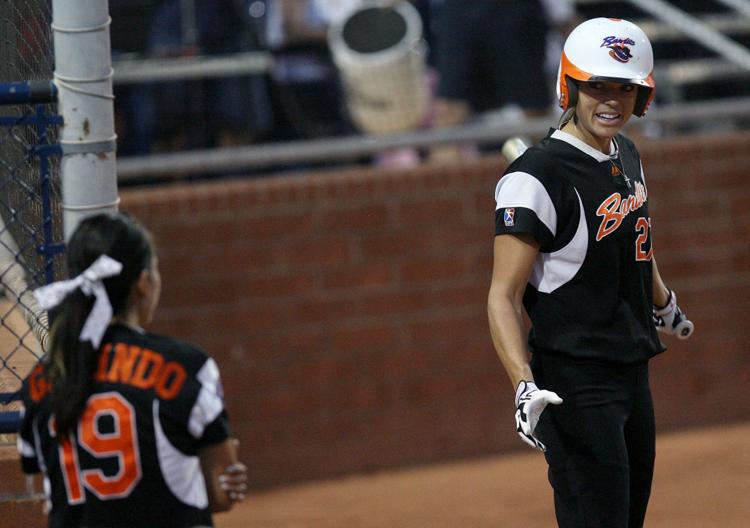 Jennie Finch through the years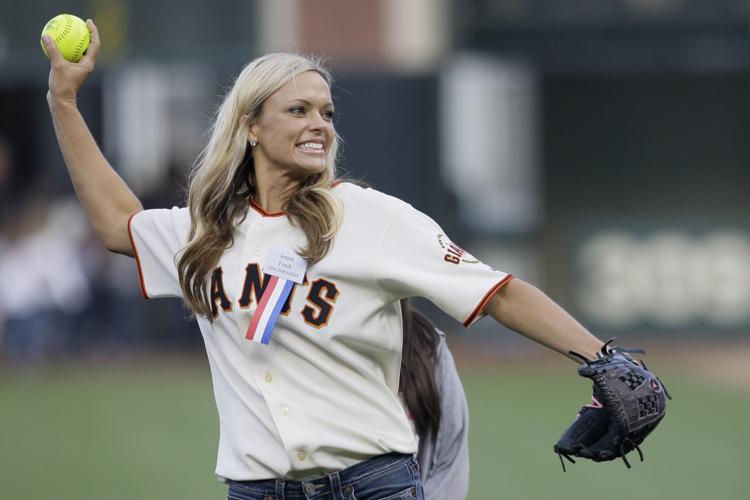 Jennie Finch through the years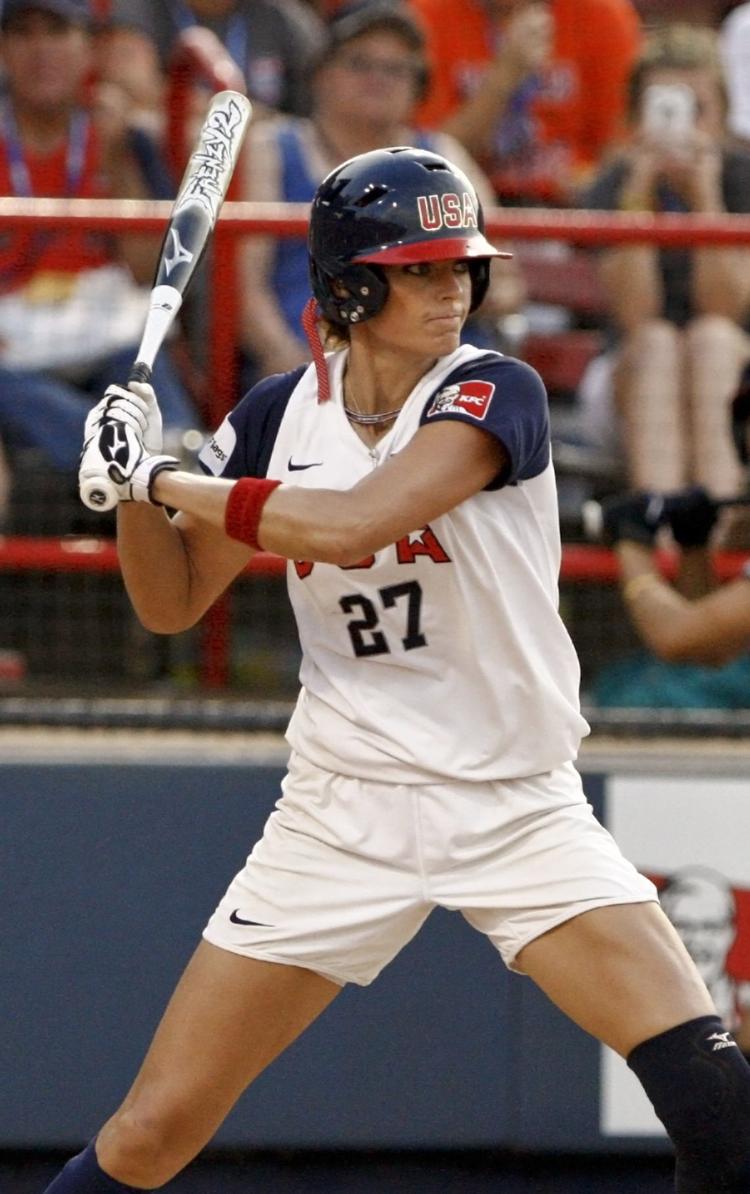 Jennie Finch through the years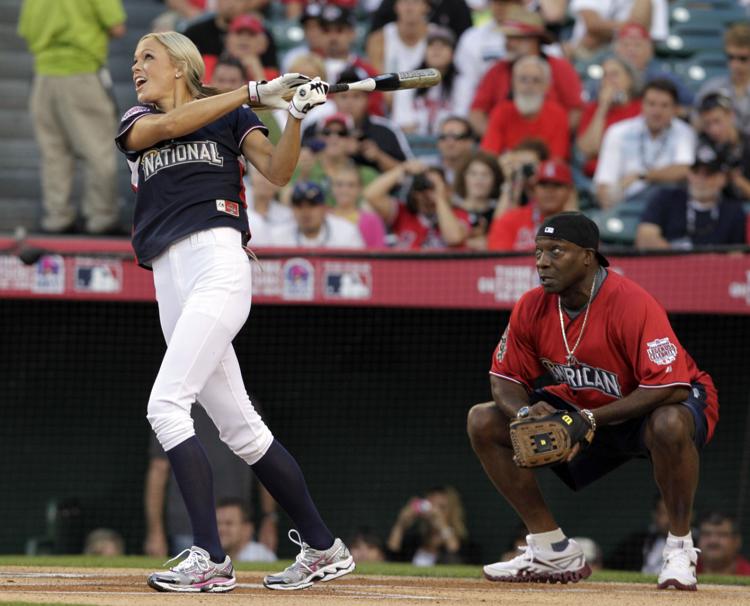 Jennie Finch through the years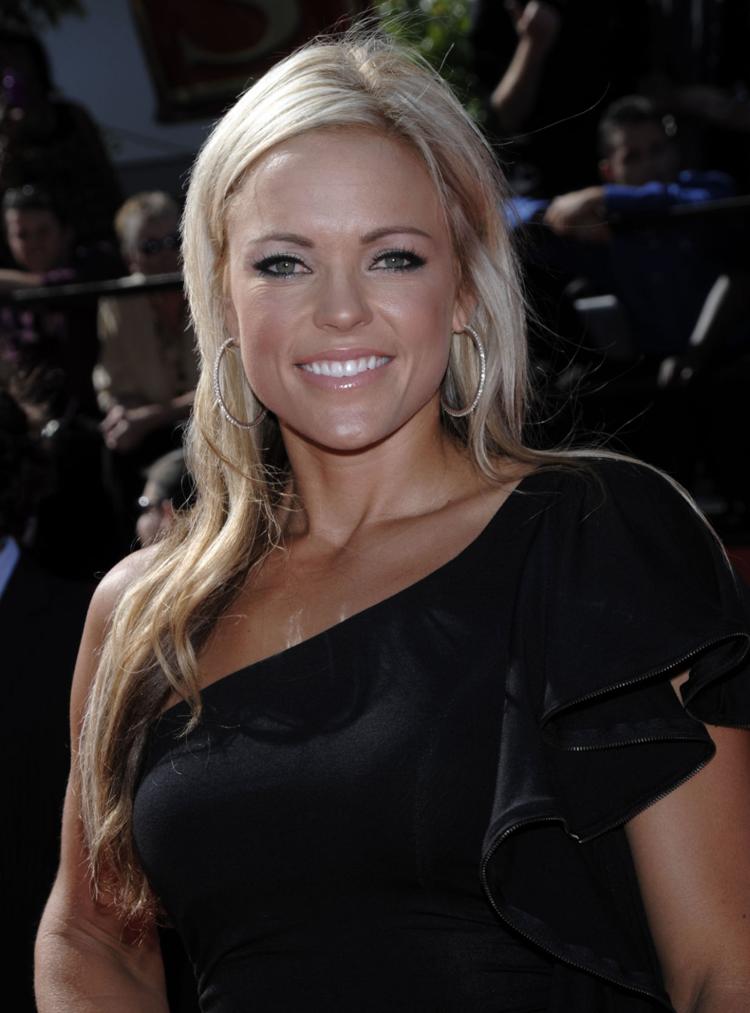 Jennie Finch through the years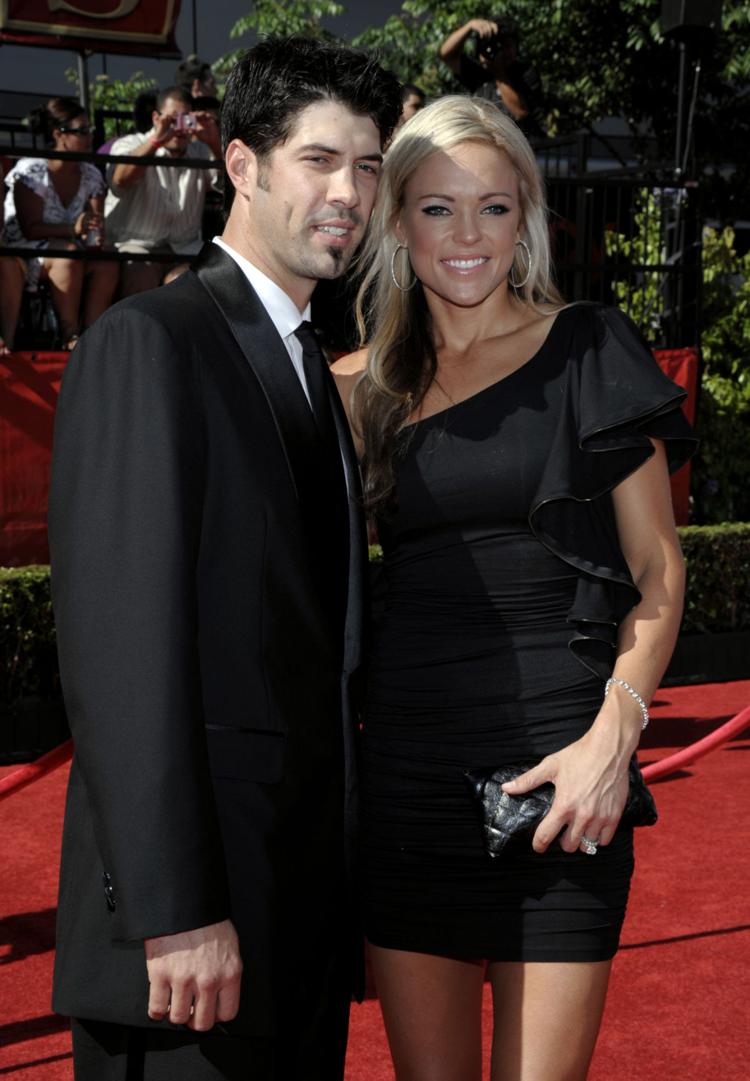 Jennie Finch through the years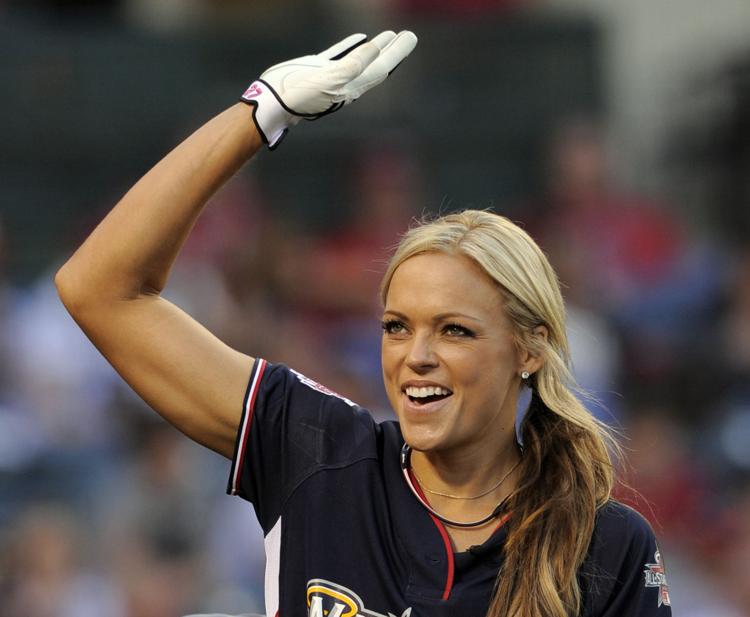 Jennie Finch through the years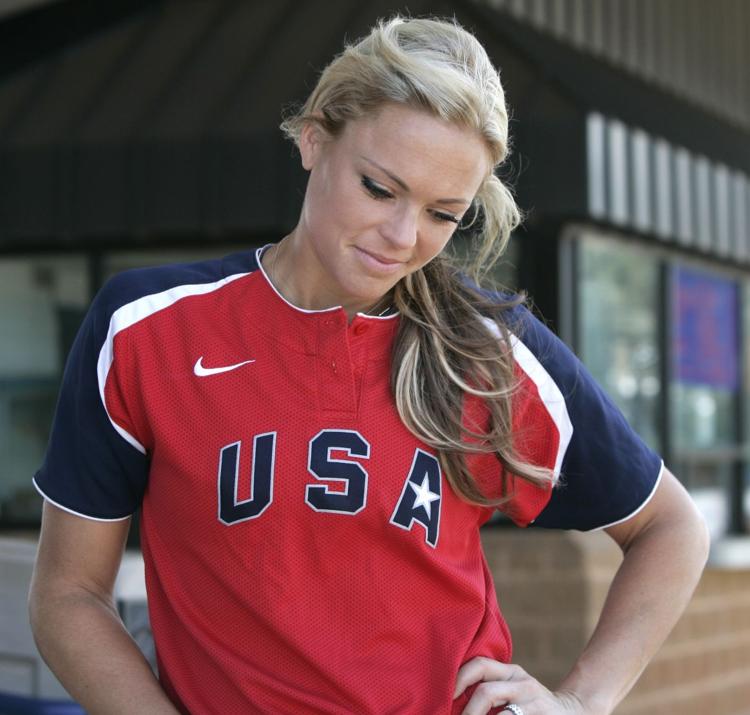 Jennie Finch through the years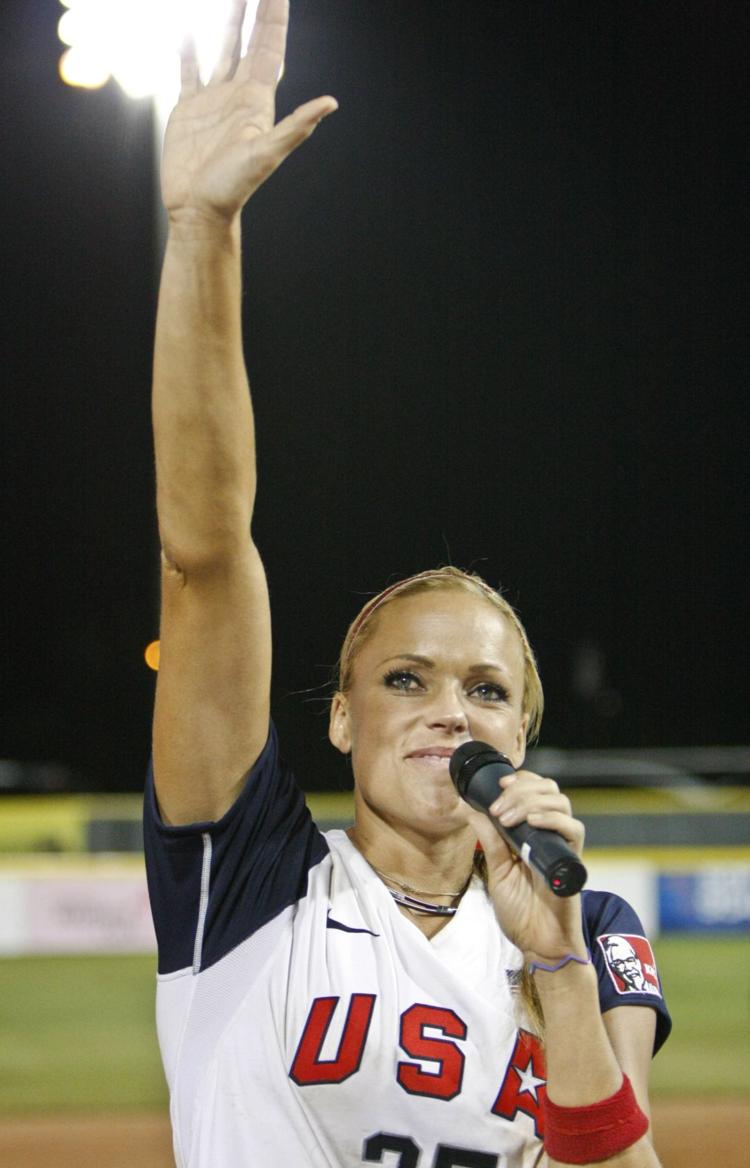 Jennie Finch through the years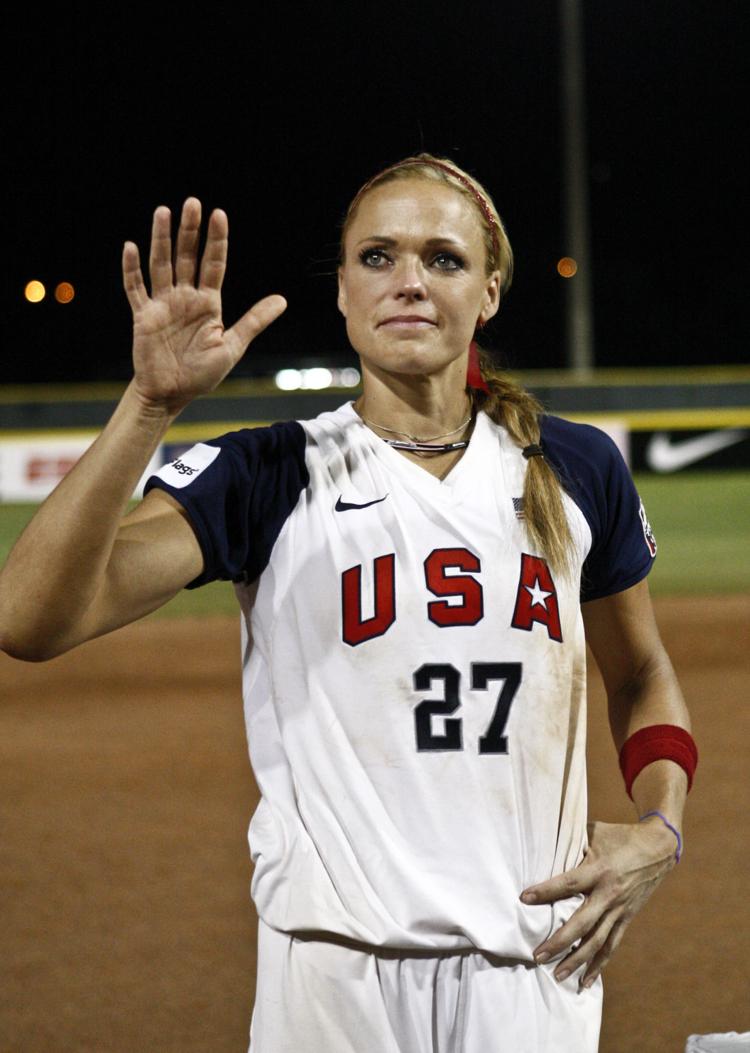 Jennie Finch through the years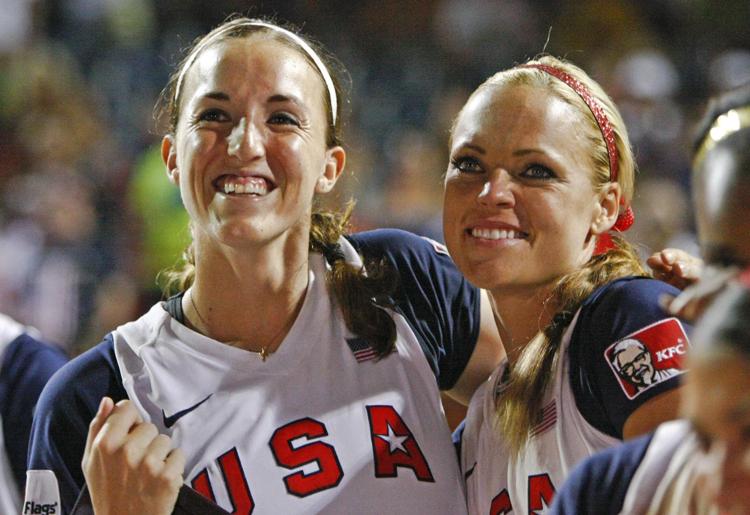 Jennie Finch through the years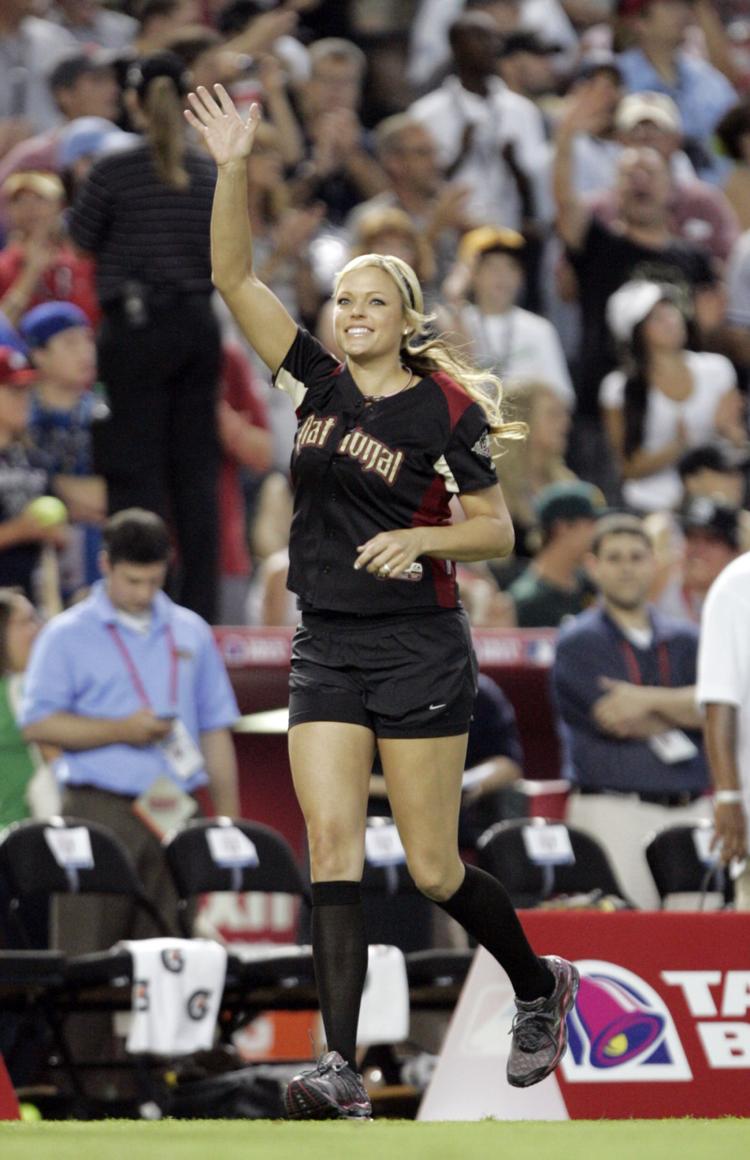 Jennie Finch through the years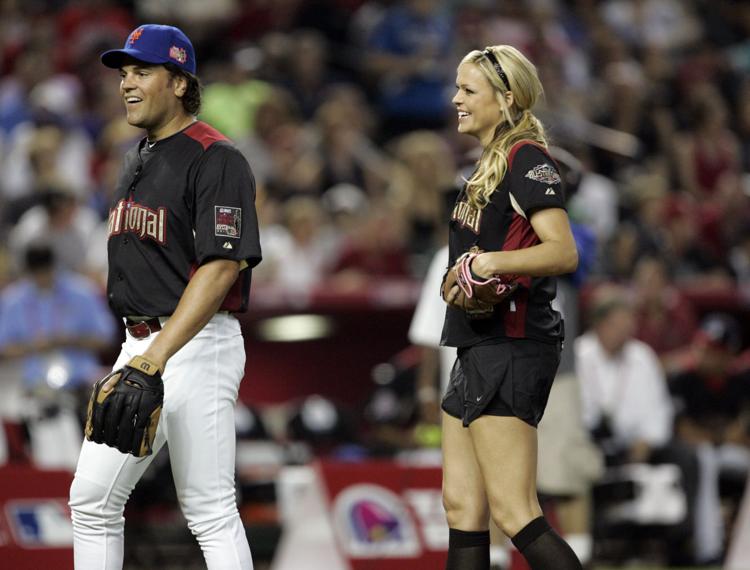 Jennie Finch through the years
Jennie Finch through the years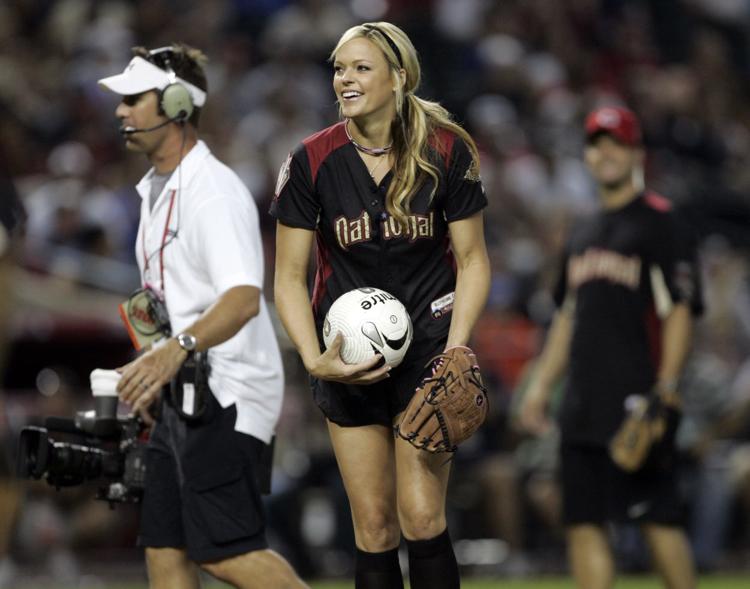 Jennie Finch through the years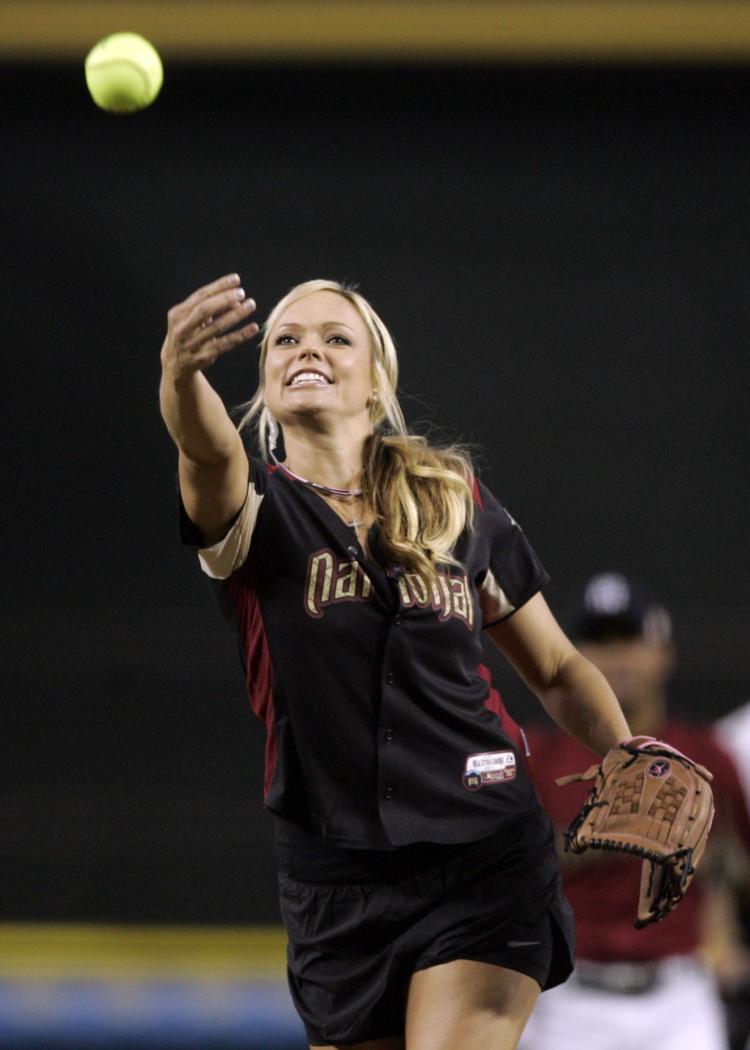 Jennie Finch through the years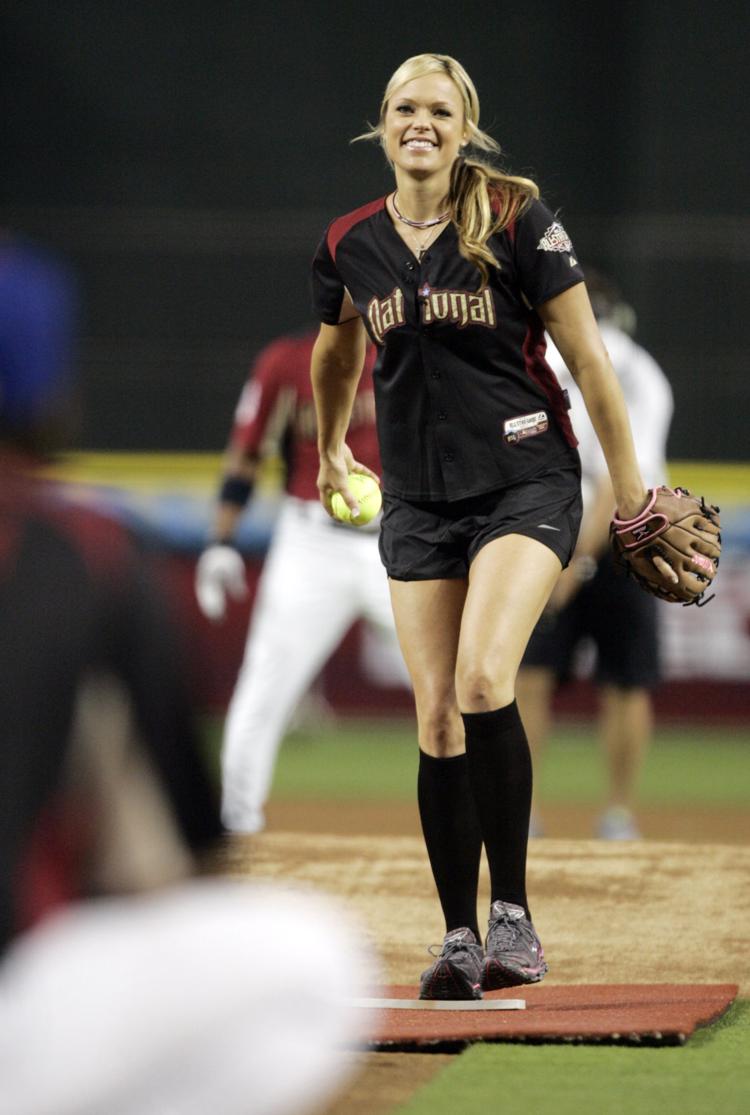 Jennie Finch through the years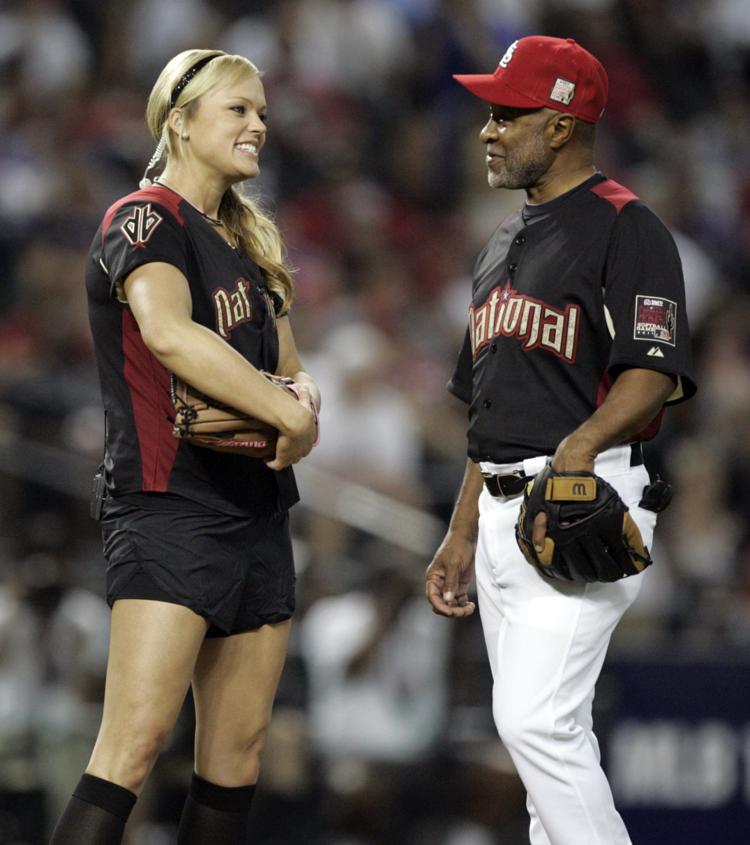 Jennie Finch through the years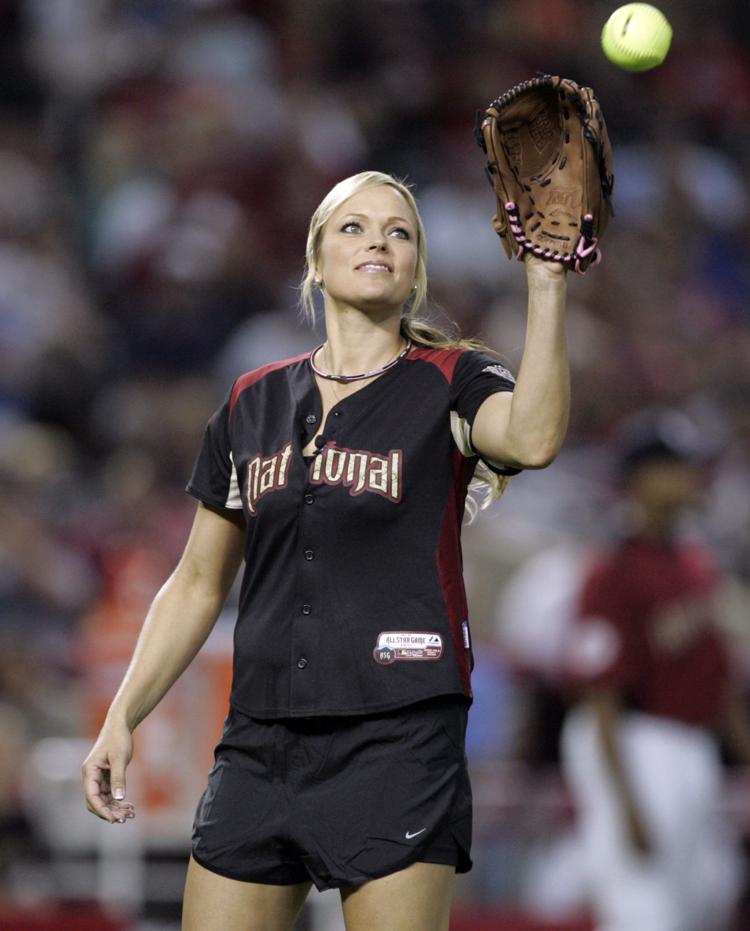 Jennie Finch through the years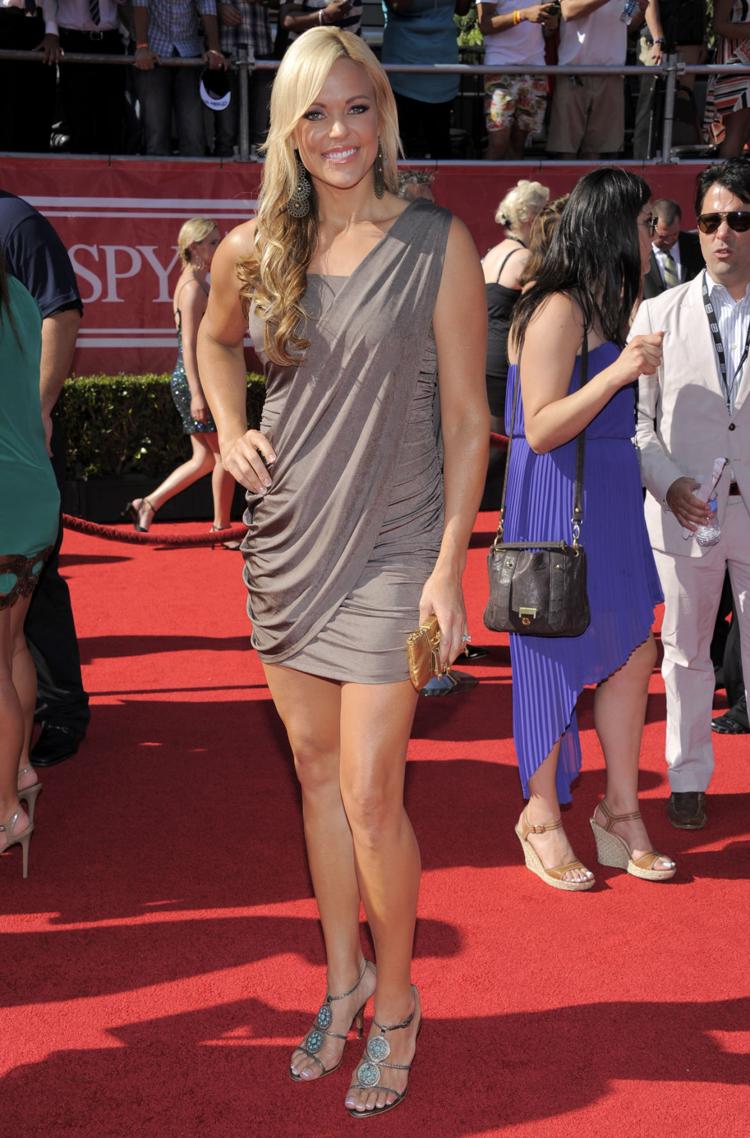 Jennie Finch through the years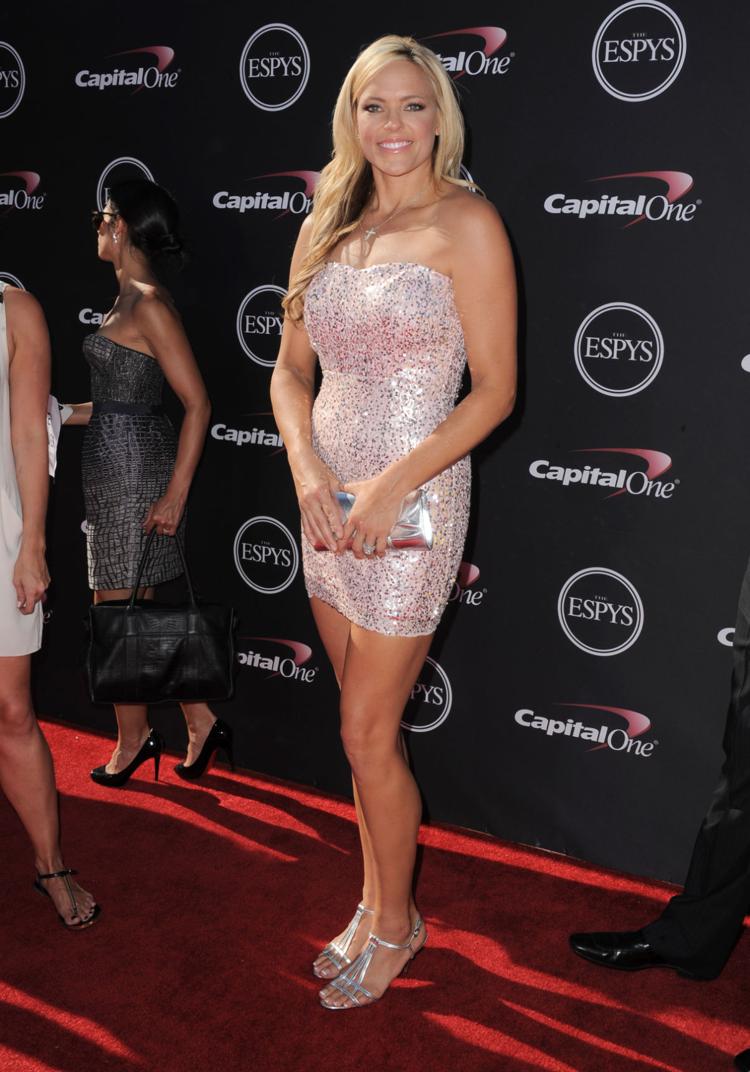 Jennie Finch through the years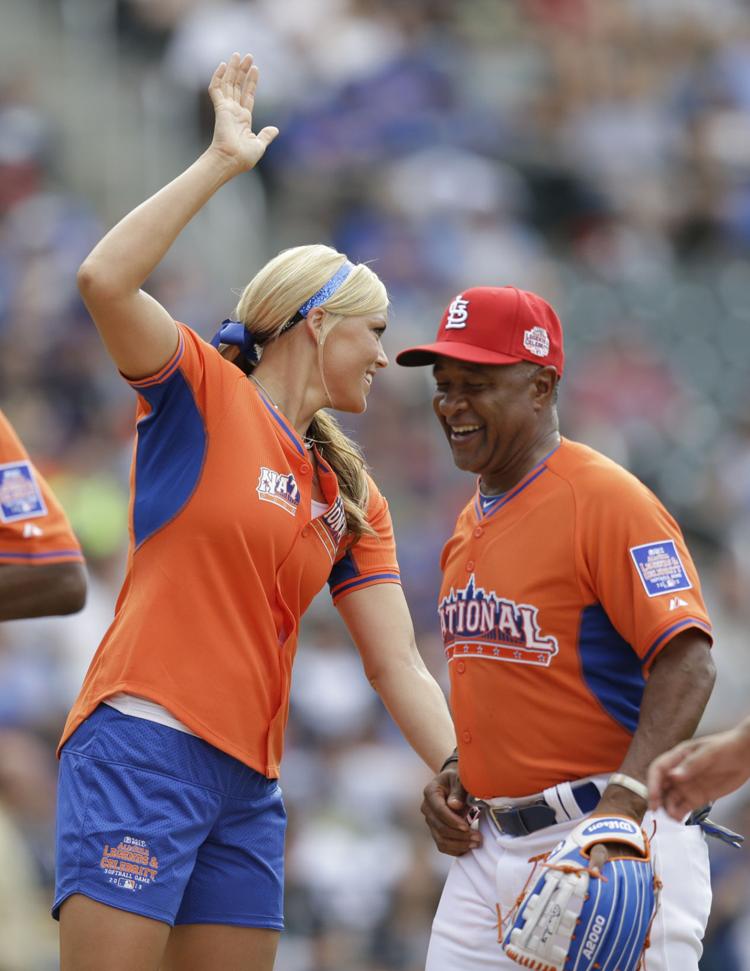 Jennie Finch through the years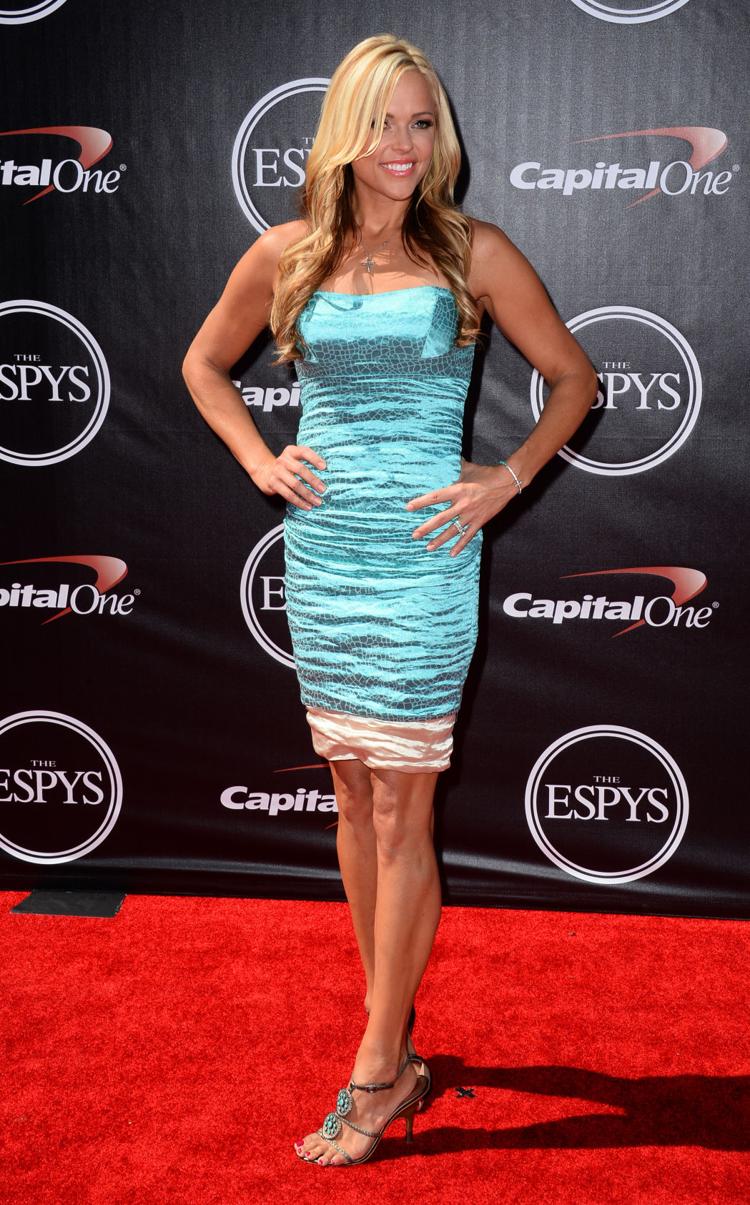 Contact sports columnist Greg Hansen at 520-573-4362 or ghansen@tucson.com. On Twitter: @ghansen711