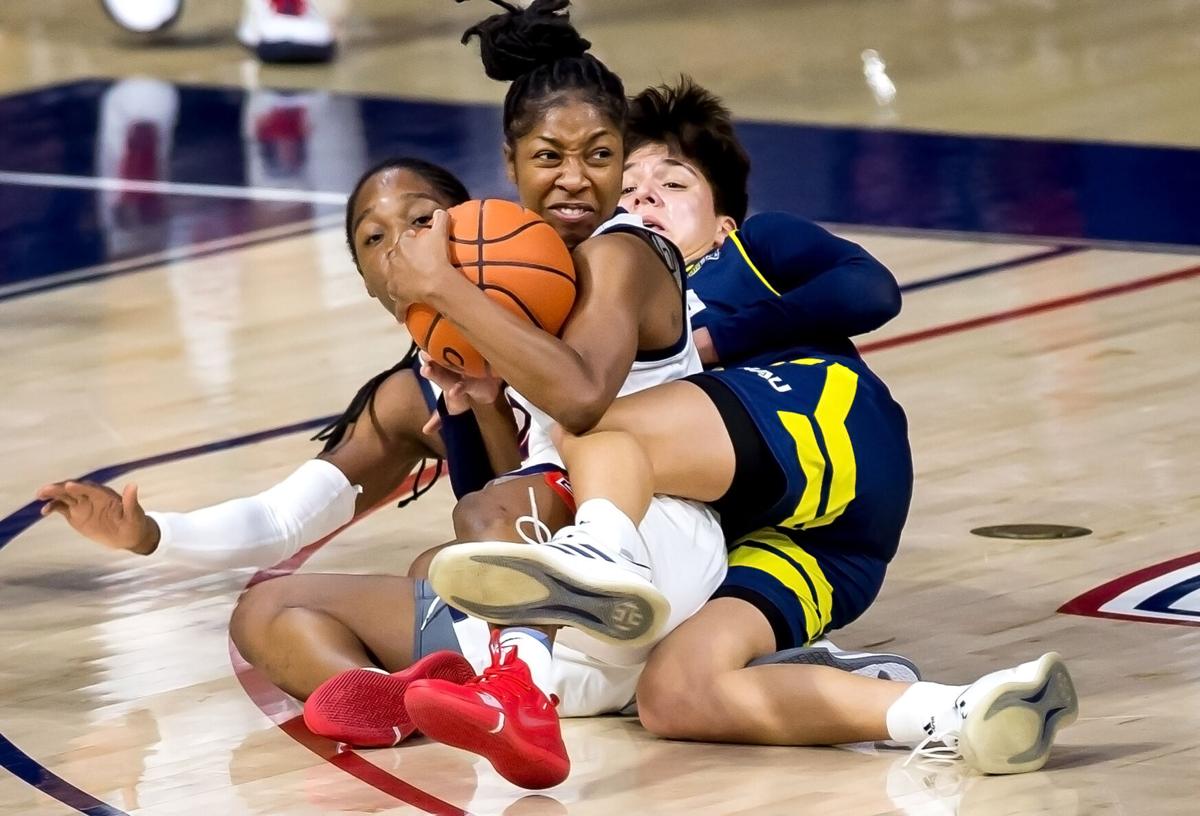 Somewhere behind Tucson's leading sports headlines of June 23, 2017 — Wildcat freshman Lauri Markkanen was a lottery pick of the Chicago Bulls, and the most prominent sports figure in ASU history, football coach Frank Kush, died — was a Page B6 item about Arizona's women's basketball team acquiring a transfer from Washington.
That would be Aari McDonald.
"She's a game-changer," said first-year UA coach Adia Barnes. "She will flourish here."
But because Arizona's women's basketball team had been irrelevant for almost a decade, the worst cumulative record in the Pac-12 over the previous five seasons, the news was largely overlooked.
McDonald averaged 24.1, 20.6 and 20.5 points per game in her three UA seasons, the only person in school history — male or female — to average 20 points in more than one season.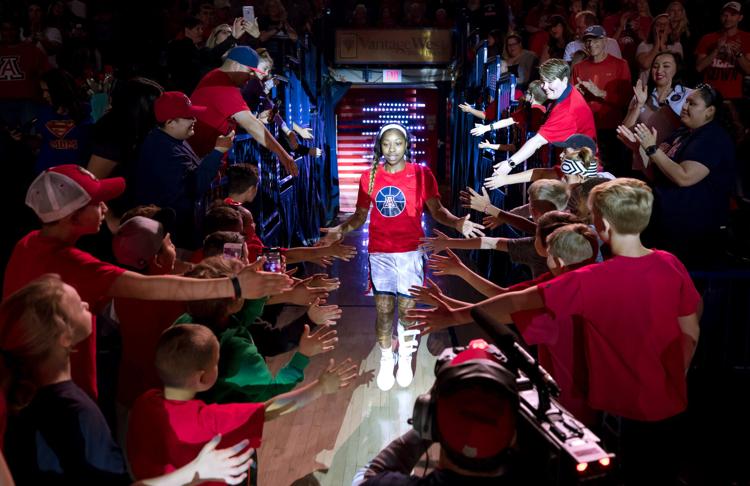 More importantly, she led Arizona to the most meaningful victory in women's basketball history, a stunning 69-59 conquest of the No. 1-seeded UConn Huskies at this year's Final Four.
"She just dominated the entire game, start to finish," said UConn coach Geno Auriemma, who has won 11 national championships. "We had no answer for her."
It will take years to properly digest and appreciate what McDonald accomplished as Arizona's hard-charging point guard, a defensive force who led the Wildcats to 69 victories, the most in any three-year period in UA women's basketball history. And that was during a COVID-19 limiting period in which the Wildcats played about 12-14 games fewer than usual.
McDonald, who is No. 39 on our list of Tucson's Top 100 Sports Figures of the last 100 years, was an animating presence, pushing the action, the key figure in a rise to prominence in which the UA women's basketball team climbed into the top 10 and drew unprecedented crowds of 14,644, 10,166 and 10,132 at McKale Center.
She was sometimes compared to baseball's "Charlie Hustle," Pete Rose, diving for loose balls, taking on any challenge, big or small, never backing off.
"She changes things," Barnes said after McDonald became the Pac-12 Player of the Year, the first at Arizona since Barnes in 1998. "She makes it difficult for whoever we play. We built our defense around her pressure and quickness."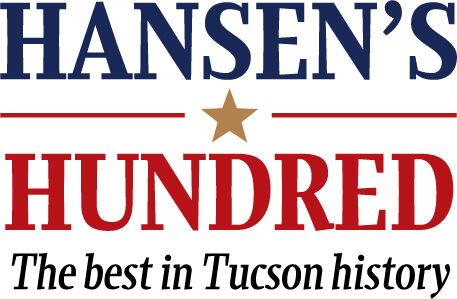 At 5 feet 6 inches, if that, McDonald scored 890 points in her UA sophomore season, the most points any UA basketball player, male or female, has scored in a season. She was twice named the Pac-12's defensive player of the year.
McDonald, who grew up in Fresno, California, and completed her high school career at Brookside Christian High School near Sacramento, played her freshman season for Washington's 2016 Final Four team, a point guard averaging 9.8 points.
She had been recruited to Washington by Barnes, then a Huskies assistant. A year after Barnes was hired to rebuild Arizona's fading women's basketball program, McDonald followed.
"I've been following Arizona," McDonald said upon announcing her transfer to the UA. "They are building something great. I want to be part of that."
It didn't take her long to establish a presence. She scored a school-record 44 points at Texas, upsetting the Top 25 Longhorns in her first month as a Wildcat. She completed her UA career with 2,041 points. Had the pandemic not limited the number of games played in her junior and senior seasons, she would have strongly challenged Barnes' school record of 2,237 points.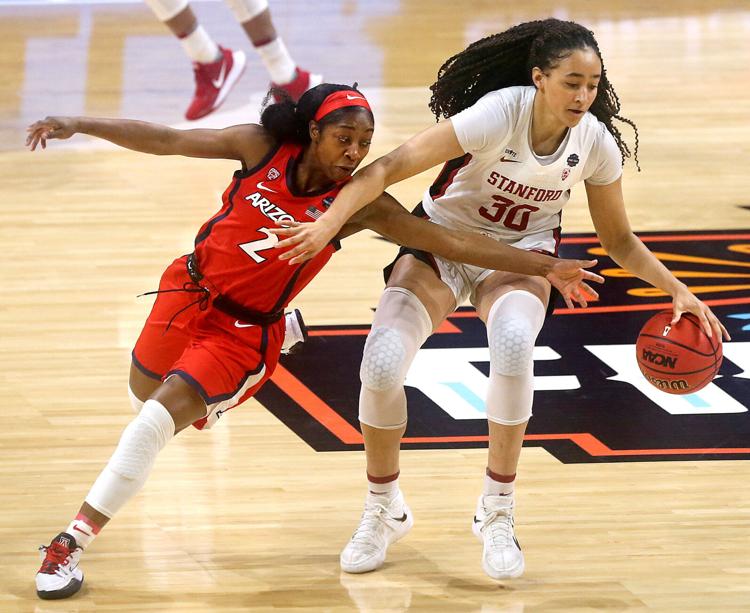 Eleven days after Arizona lost to Stanford 54-53 in a heart-throbbing national championship game, McDonald was selected No. 3 overall by the Atlanta Dream in the WNBA draft.
Contact sports columnist Greg Hansen at 520-573-4362 or ghansen@tucson.com. On Twitter: @ghansen711