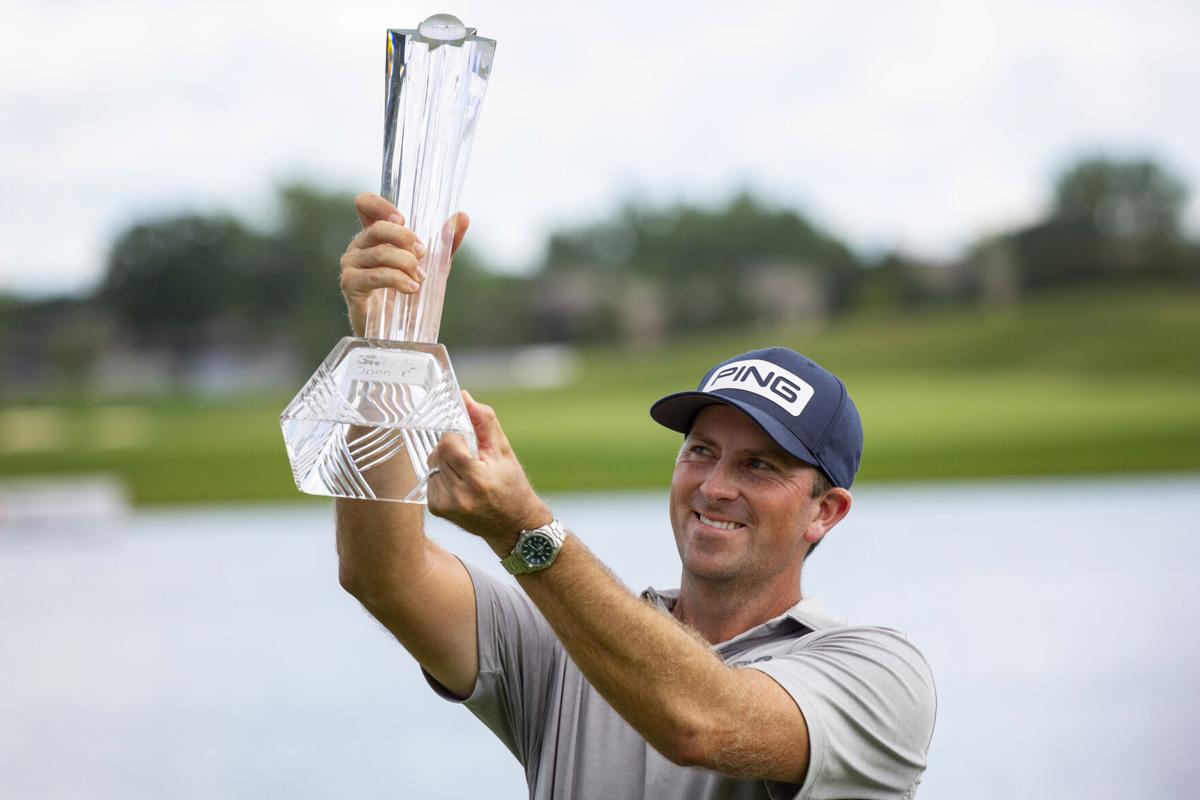 On Aug. 12, 1998, Michael Thompson shot a first-round 5-under 65 to win Tucson's Ricki Rarick Junior Golf Tournament. Thompson was 13.
A year later, former UA golf standout Susie Meyers, an LPGA Tour player in the 1980s, became Thompson's instructor.
"When I got my first look at him," Meyers told me in 2007, "I told his dad, 'Hold on here, this young man has got something.' I knew right away he had the goods."
Thompson led Rincon/University High School to the 2002 state golf championship. And although Arizona did not recruit Thompson, Maryland and Tulane offered scholarships.
Red Morrow, who was Thompson's high school coach, said: "There's nobody that works as diligently as Michael does. As far as high school golfers go, I'd put him up against anybody."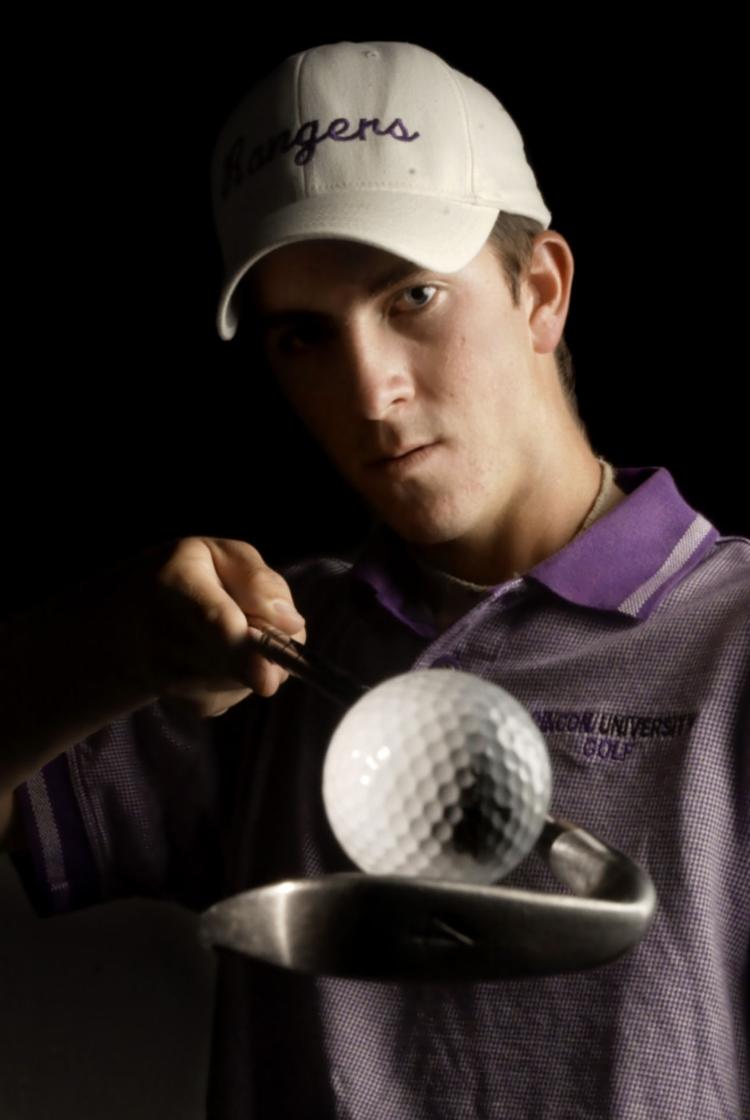 Meyers and Morrow were uncannily accurate in their assessment of a young Michael Thompson.
Thompson went on to be a consensus All-American and SEC Player of the Year at Alabama, his landing spot after Hurricane Katrina forced Tulane to eliminate its men's golf program in 2003. Thompson finished fourth in the 2007 NCAA finals.
But there was far more to come for Thompson, our selection as No. 45 among Tucson's Top 100 Sports Figures of the last 100 years. After winning eight college tournaments, he qualified for the 2007 U.S. Amateur and reached the championship playoff, finishing second to Colt Knost. That earned Thompson a spot in the 2008 Masters and U.S. Open.
At the first round of the 2008 U.S. Open at San Diego's Torrey Pines, I walked to the No. 10 tee, which was Thompson's first hole of the tournament. There were three people in his gallery: his mother, Sue, a teacher at Sabino High School; his father, Mike, a wholesale plumbing distributor; and me.
Thompson was paired with Bart Bryant and Rocco Mediate, who would burst into golf history that weekend, forcing a tie with Tiger Woods and an 18-hole playoff (Woods won).
But it was Thompson's opening-round 74 on the impossibly difficult Torrey Pines course that got Mediate's attention that day. When Mediate saw me interviewing Thompson after the round, he walked by, tapped me on the shoulder and said, "You'd better keep an eye on that guy — he's got it."
At the time, Thompson was the world's No. 1-ranked male amateur golfer. He finished 28th at Torrey Pines, the low amateur in a field that included Rickie Fowler.
After earning his PGA Tour card — he was the Hooters Tour player of the year in 2010 as he worked toward full privileges on the PGA Tour — Thompson qualified for the 2012 U.S. Open at San Francisco's famed Olympic Club.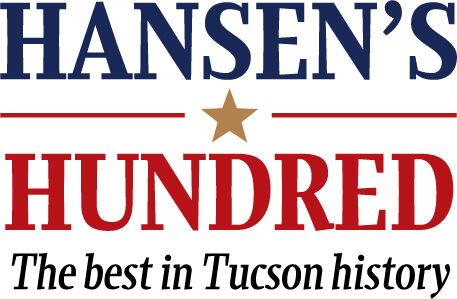 Thompson shot an opening-round 66 to lead the field by three strokes. Entering Sunday's final round, Arizona alumnus Jim Furyk had taken the lead, but it was Thompson, who shot Sunday's best round, 67, who overhauled Furyk and finished second, a stroke behind Webb Simpson.
A year later, Thompson won his first PGA Tour event, the Honda Classic, winning by three strokes. Thompson, who has since funded the Thompson Invitational every summer at the Oro Valley Country Club, a junior event that attracts Arizona's leading male and female junior golfers, was paid $1,080,000.
But perhaps the top moment of his golf career came last July at the PGA Tour's 3M Open in Minneapolis. Thompson won, earning $1.18 million.
But it wasn't the victory as much as what led to the victory.
That April, Thompson and his wife, Rachel, spent 27 days in Kansas in the process of adopting a baby girl. COVID-19 issues and a backlog of paperwork kept them in Kansas and away from golf for a month. After Laurel Marie Thompson was born, Thompson and his wife returned to their home in Georgia and spent two months being mom and dad, away from the PGA Tour.
When he won the 3M Open, Thompson had played in just four PGA Tour events in four months. By winning in Minnesota last summer, Thompson received full privileges on tour through the 2022-23 season.
The young man who grew up playing Tucson's municipal golf courses is the only male golfer in Tucson history to play on the PGA Tour for more than three years.
Contact sports columnist Greg Hansen at 520-573-4362 or ghansen@tucson.com. On Twitter: @ghansen711