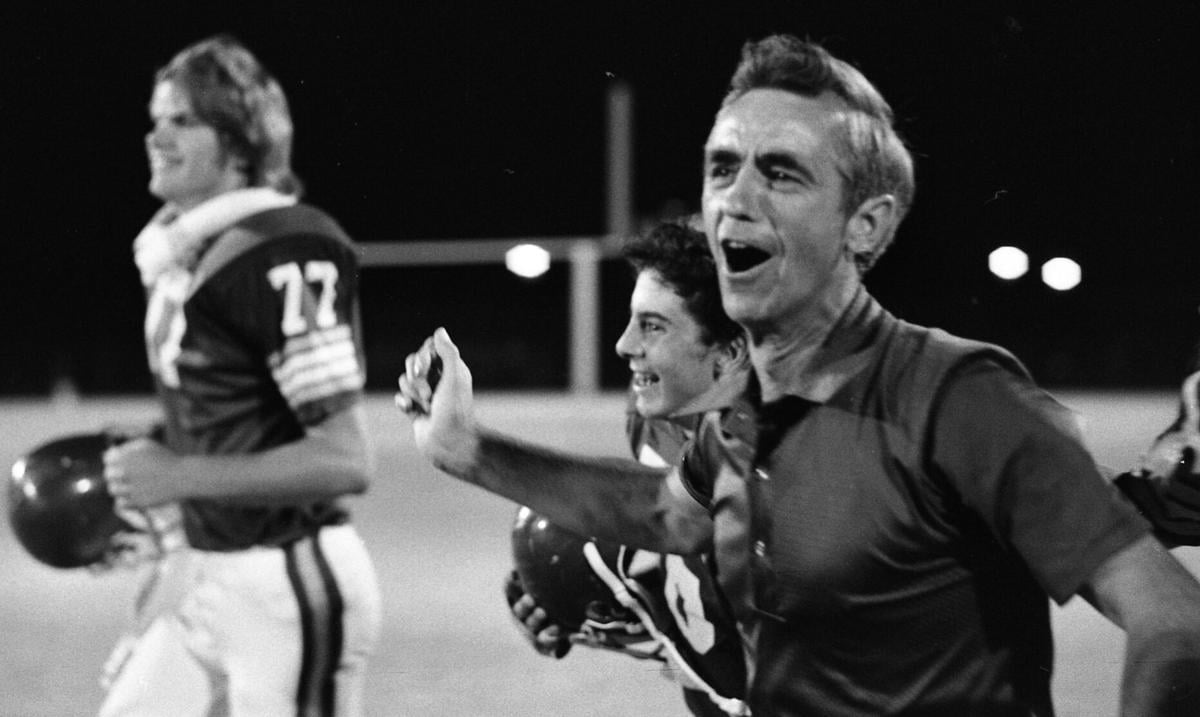 Marvin Lewis was a once-a-generation linebacker, the dominating force of Tucson High's historic 12-0 state championship season of 1970, a first-team Parade All-American, then the highest honor for a high school football player in America.
Lewis was so good that USC coach John McKay, whose Trojans would win the 1972 and 1974 national championships, signed Lewis to a letter of intent.
But Lewis never played a down for the Trojans. In May 1972, Lewis broke his neck while jumping into an irrigation ditch near Yuma. A paraplegic, he spent 18 months in a hospital and never walked again.
Ollie Mayfield, who had coached Tucson High to back-to-back state championships in 1970 and 1971, did not forget Lewis. Mayfield staged a fundraising drive so that Lewis could get a state-of-the-art motorized wheelchair, equipped with an oxygen-breathing system that would give Lewis as much independence as possible.
The fundraising effort stalled after a few weeks. Mayfield then scheduled a benefit dance. Finally, close to the needed price, Mayfield quietly paid the last few hundred dollars himself. That was not easy on the salary of a math teacher/coach in the early 1970s.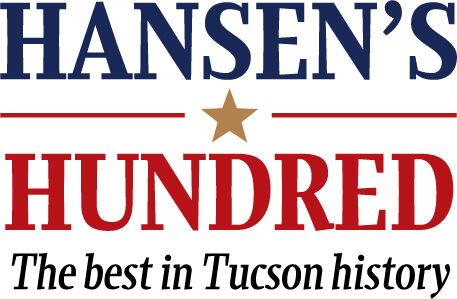 Once Lewis was mobilized, Mayfield made sure he was on the sideline at Badger home football games. He also asked Marvin to call the first play of every game.
Mayfield, who is No. 53 on our list of Tucson's Top 100 Sports Figures of the last 100 years, was much more than a football coach. He also coached track at THS for 20 years, but most of all, he was a difference-maker.
True, he became the first Tucson prep football coach to win 100 games, but it wasn't about the wins and losses. He left THS in 1977 to coach at Sabino High School, which was on a 22-game losing streak. He coached the Sabercats to a 21-12 record before retiring from coaching in the spring of 1980.
The son of a farmer from Cedar Creek, Nebraska, a graduate of both Peru State Teachers College and Nebraska-Omaha, Mayfield moved to Tucson in 1957 to be a math teacher and freshman football coach. He was 27.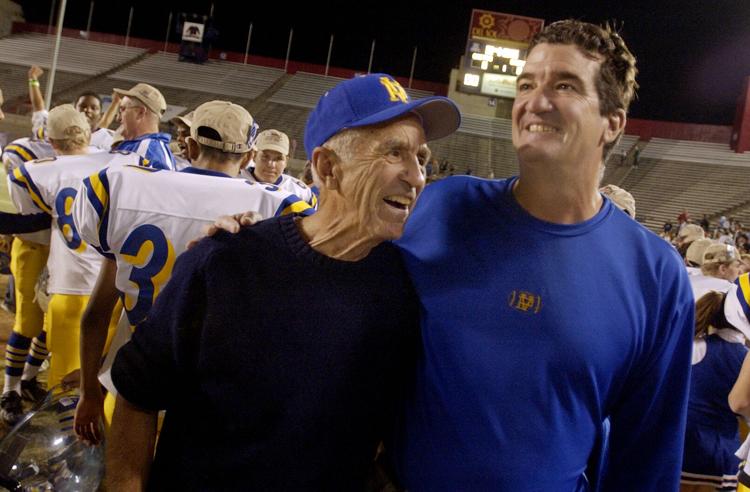 He was inducted into the Arizona Coaches Hall of Fame in 1984 and the Pima County Sports Hall of Fame's inaugural class, 1990. But Mayfield wasn't quite done.
While spending his summers working for the forest service near Rocky Mountain Park in Grand Lake, Colorado, Mayfield did not advertise his success as a football coach. But word soon leaked. When the local school, Middle Park High School, needed a football coach, it persuaded Mayfield to come out of retirement.
He put in the same effort and expertise, coaching a struggling, small-school football team for four seasons, winning 25 games, doing so without compensation. When he retired (again), the Colorado school district was so appreciative that it held a fundraising drive to pay for Ollie and his wife, Opal, to spend a week on the Mexican Riviera.
A few years ago, after being fortunate enough to spend part of the summer in Grand Lake, I was impressed by the work and demeanor of a cable-TV installation man at my house. He was big in stature.
I asked if he had played football.
"Right down the road at Middle Park High,'' he said.
"Did you know Ollie Mayfield?''
"Coach Mayfield? He was my coach. I loved that man.''
Ollie Mayfield died in Tucson in 2013 at age 83. His legacy has no boundaries.
Contact sports columnist Greg Hansen at 520-573-4362 or ghansen@tucson.com. On Twitter: @ghansen711