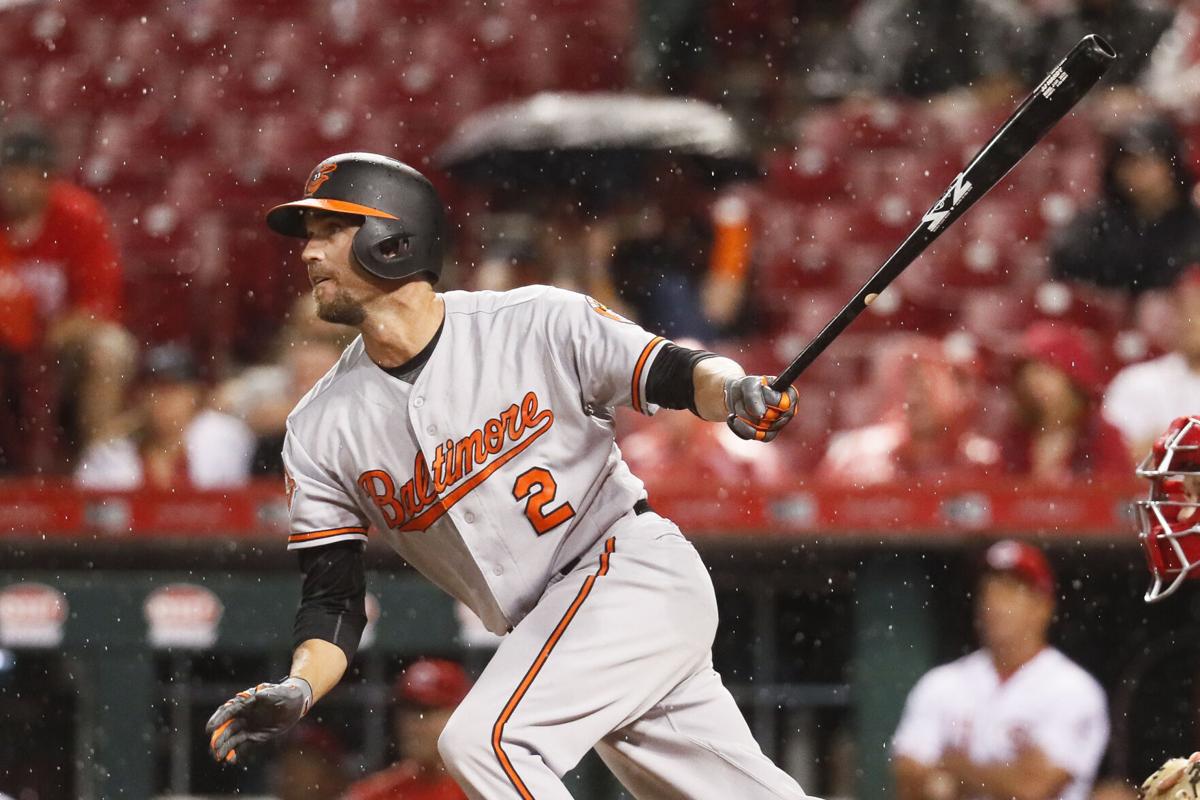 In the final week of spring training 2005, Milwaukee Brewers rookie shortstop J.J. Hardy appeared to be struggling to win a job against Bill Hall, who was such a good young player that he would hit 35 home runs a year later.
On Friday, March 25, 2005, the Brewers played the Chicago White Sox in a spring training game at Tucson Electric Park, and manager Ned Yost started Hardy, a hometown favorite from Sabino High School.
"We have plans for ol' J.J.," Yost told the Star. "He's a very mature young man; he's on the upper side of the scale."
A few days later, Hardy was the Brewers' opening day shortstop, showing so much promise that Yost turned Hall into a third baseman.
Talk about a good call. Hardy was on the American League All-Star team two years later, 2007, on the same roster with Derek Jeter, Ichiro Suzuki and Alex Rodriguez.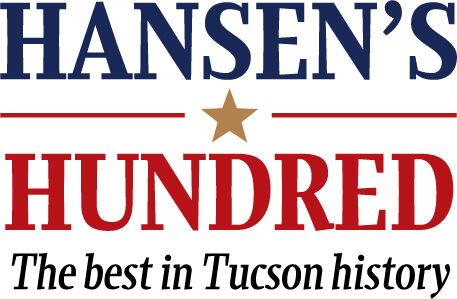 Hardy, who is No. 55 on our list of Tucson's Top 100 Sports Figures of the last 100 years, went on to play in another All-Star Game, in 2013, starting at shortstop for the American League. By then he was in the middle of a streak of winning three consecutive Gold Glove Awards, 2012-14, and becoming one of baseball's leading shortstops of the 21st century.
When Hardy retired in 2019, he not only had hit 188 home runs but had been paid a cumulative $80.3 million by the Brewers and Baltimore Orioles. On Aug. 8, he will be inducted into the Baltimore Orioles Hall of Fame.
Not bad for someone who got his start in the Frontier Little League at Fort Lowell Park in the early 1990s. To cap his MLB career, Hardy was inducted into the Pima County Sports Hall of Fame in 2019 alongside his father, former UA tennis standout and longtime Tucson tennis professional Mark Hardy.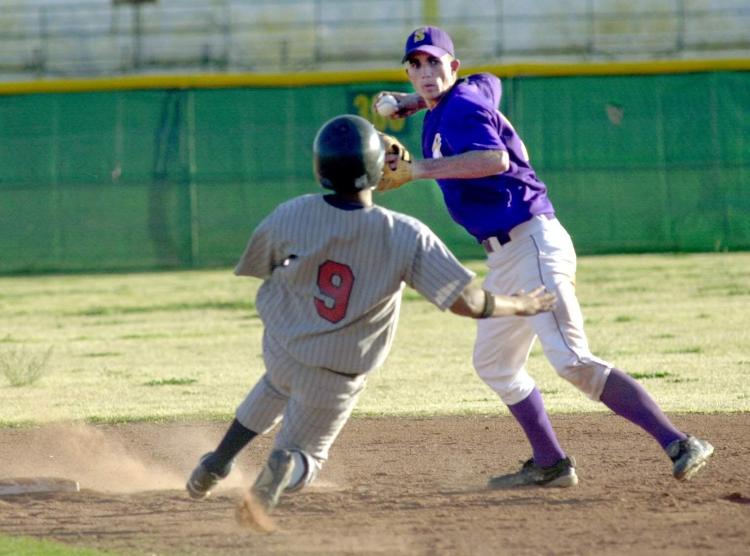 On the day of his induction, James Jerry Hardy wept while delivering his acceptance speech, thanking his mother, father, brother, his Little League and high school coach, and his wife, former Arizona standout softball player Adrienne Acton.
Hardy was one of the leading high school baseball players in Tucson history. As a sophomore in 1999, he hit .527 with 12 home runs and 37 RBIs. His 12 home runs is believed to be a record for high school underclassmen in Tucson.
By the time he was the Star's Player of the Year, 2001, his numbers were off the charts: a .455 batting average with 40 RBIs, 16 stolen bases and a 4-1 pitching record with eight saves for Sabino.
He struck out only three times in 117 at-bats.
Hardy was such an elite prospect that Baseball America named him the 15th-best prospect in the Class of 2001. On Sabino's opening day in the spring of 2001, an estimated 40-45 professional scouts sat in the bleachers. Every MLB team was represented.
"I was so nervous," he told the Star. "During batting practice, the scouts were peeking through the tarps." He later flew to San Diego, Seattle and Milwaukee to do private workouts for the Padres, Mariners and Brewers.
Milwaukee ultimately chose Hardy with the 56th overall selection in the 2001 draft. Although he had signed a letter of intent to play for Arizona, he accepted a $735,000 signing bonus and began his climb to the big leagues.
His major-league debut was April 4, 2005. Over the next 12 seasons, Hardy played in 1,561 big league games, more than any of the 45 Tucson prep ballplayers who reached the majors except CDO's Ian Kinsler.
Hardy, 38, his wife and two young children now spend the year in their homes in Chandler and Montana.
Contact sports columnist Greg Hansen at 520-573-4362 or ghansen@tucson.com. On Twitter: @ghansen711