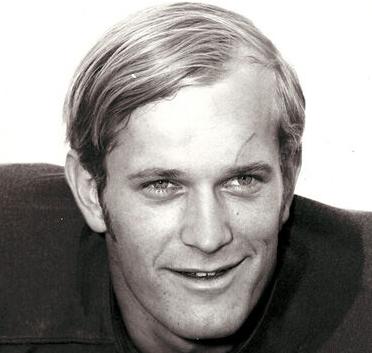 Nobody recruited Mark Arneson during and after his senior football season at Palo Verde High School. Not a junior college. Not a small college. Not the hometown Arizona Wildcats. Not a phone call. Not a letter.
Some of it made sense; Arneson did not make the All-City football team. Not even as an honorable mention. Five of his PVHS teammates were first-team selections. Arneson might have been known more as a wrestler, losing just one match as a Palo Verde senior.
But after most of the UA's football recruiting Class of 1968 was in the books, one of Arneson's friends, Jay McClure, contacted Arizona defensive coordinator Sharkey Price and talked about Arneson's toughness and run-to-the-ball instincts.
Those qualities appealed to Price, a paratrooper during World War II, a former circus strongman as a young man whose act was to lie on the ground with stone slabs placed on his chest after which his aid would break the stones while swinging a huge hammer.
Arizona's 1968 Sun Bowl defense was nicknamed "Royal's Wreckers,'' a tribute to its coach, an old-school, tough-guy football coach.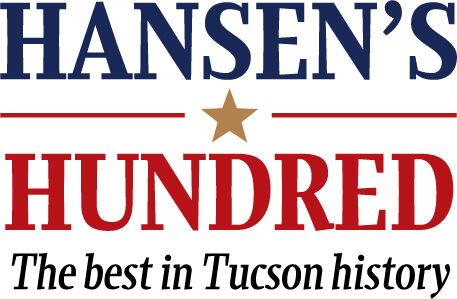 Arneson met Price for lunch at the Student Union. They hit it off, and a scholarship was offered. "Where do I sign?'' Arneson told me in 1995, recounting his delayed route to college football.
Let's say it worked out a bit more than either Price or Arneson could have imagined.
Arneson was inducted into the UA's first-ever Sports Hall of Fame class, in 1976. He played nine years in the NFL, all as a starting linebacker for the St. Louis Cardinals.
Although he played with three losing Arizona football teams, 1969-71, he left school as the career leader in tackles (357) and became the 32nd overall selection in the 1972 NFL draft, then the highest pick in school history.
When Arneson retired from the NFL in the summer of 1981, the St. Louis Post-Dispatch wrote that Arneson "pushed his God-given ability to the limit.''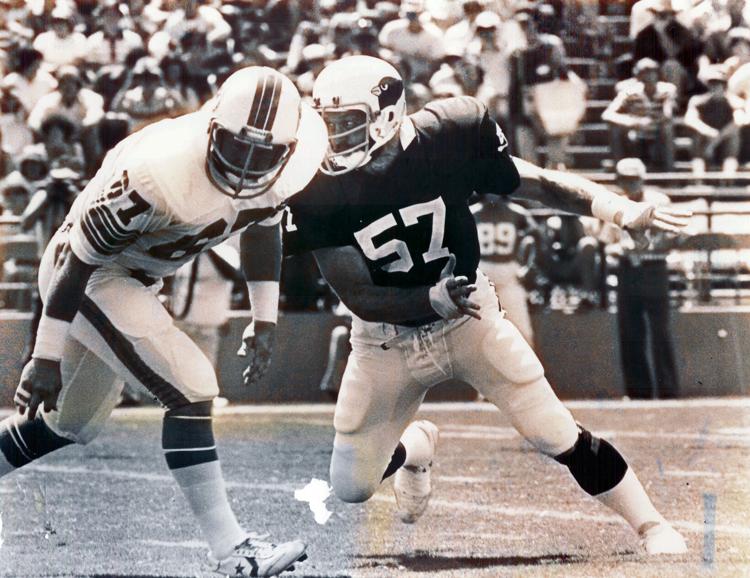 After his rookie season in the NFL, Arneson's 9-to-5 persona was displayed when rather than take the summer off, he found work on a construction crew in St. Louis, pouring concrete and bending steel-reinforcing rods.
His streak of 104 consecutive NFL starts was interrupted by an ankle injury. After missing four games, Arneson returned and played on through the 1980 season. Although he was only 31, Arneson chose to retire. Part of it was that he tired of playing for losing teams; the Cardinals had gone 23-39 over his final four years, changing coaches three times, from Don Coryell to Bud Wilkinson to Jim Hanifan.
The other part was reality. A man who was one of the most physical linebackers of the '70s, was smart enough to understand his body couldn't take much more damage.
"The average career for an NFL linebacker is 4½ years,'' Arneson told the St. Louis Post-Dispatch. "I'm treading on thin ice. They're always trying to replace you in this business anyway. I went out on my terms.''
Although he never played in a Super Bowl, Arneson had unforgettable moments in football, such as recovering a fumble and running for a 29-yard touchdown to beat the Washington Redskins on his 30th birthday in 1979. And he got to play against his brother, ex-Dallas Cowboys offensive lineman Jim Arneson, a former All-WAC guard from Arizona and Palo Verde High School.
Arneson, who opened his own building and construction business, has remained in Missouri since retiring from football. He later became president of the Fellowship of Christian Athletes in St Louis.
Contact sports columnist Greg Hansen at 520-573-4362 or ghansen@tucson.com. On Twitter: @ghansen711