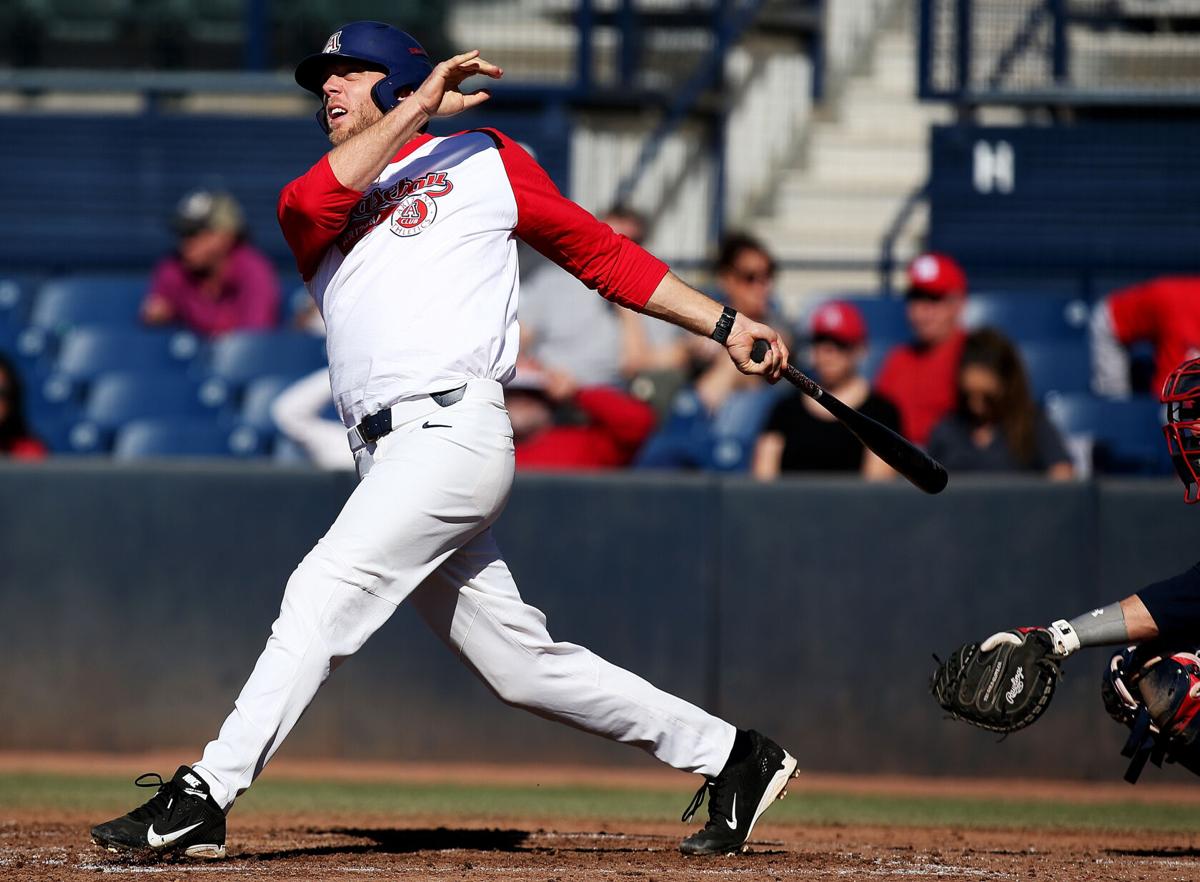 A record seven baseball players from Tucson selected in the 2001 MLB draft reached the big leagues. That's got to be a record for almost any city that isn't Los Angeles or New York or Dallas.
Sabino's J.J. Hardy and Tim Wood reached the majors. So did Cholla's Mel Stocker, Tucson's Chris Saenz and Canyon del Oro teammates Ian Kinsler, Scott Hairston and Shelley Duncan.
Duncan was the most well-known in Tucson, and not because his father, Dave Duncan, was viewed as the leading pitching coach in baseball, with Tony La Russa's Oakland A's and St. Louis Cardinals.
It was because Duncan, a soft-spoken, 6-foot 4-inch, 200-pound slugger, had broken Tucson's high school record for home runs in a season (14) and career (31), and followed up by crushing Arizona's career home run record (55), which remains 12 more than anyone in UA history.
Duncan's UA record might have been considerably higher, but he tore a ligament in his elbow while pitching for the Wildcats in his sophomore season. After undergoing surgery during the 2000 season, he returned in 2001 to become a first-team All-American with a still-standing season record 24 homers.
A second-round draft pick of the New York Yankees, Duncan ultimately played for the Yankees, Indians and Rays. And although he never reached star level, he hit five home runs in his first eight starts for the Yankees in 2007, becoming something of a celebrity.
His pro career was much more like that of Crash Davis of the movie "Bull Durham," a minor-league home run titan. He hit 193 minor-league homers, including 34 for Double-A Trenton to lead the Eastern League and 30 for Scranton-Wilkes Barre to lead the Triple-A International League.
But it was Duncan's baseball IQ that has kept him in baseball for two decades. Before he led CDO to the 1997 state championship, hitting a game-winning two-run homer and winning a 12-11 game against Salpointe Catholic as a relief pitcher, Duncan spent his summers with his father and younger brother, Chris, in major-league clubhouses.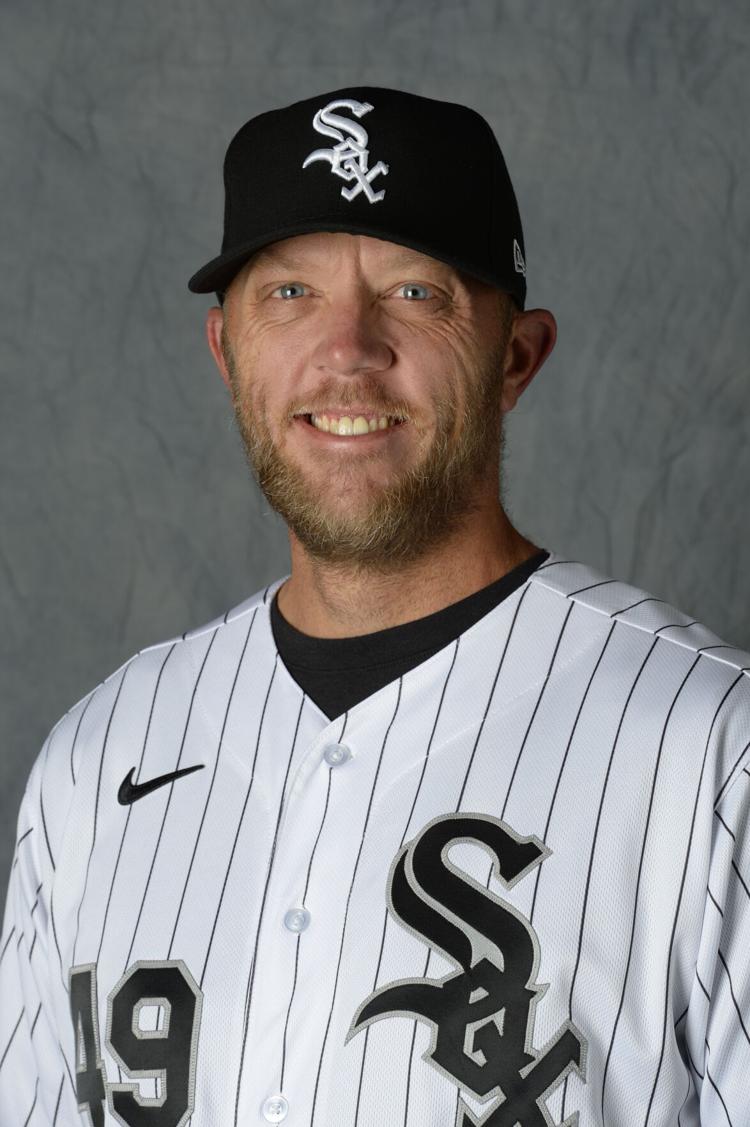 He was so respected and quick to develop that at 13, the A's inserted Duncan into a spring training game against St. Mary's College as a pinch hitter.
After his playing career he was hired as manager of the Rookie League Hillsboro Hops, the Single-A Visalia Rawhide and Double-A Jackson Generals. In 2018, he was named the major-league field coordinator for the Toronto Blue Jays.
This year, Duncan is the coordinator of analytics for the White Sox, in charge of a four-person department that has become an essential part of baseball planning, scouting and metrics.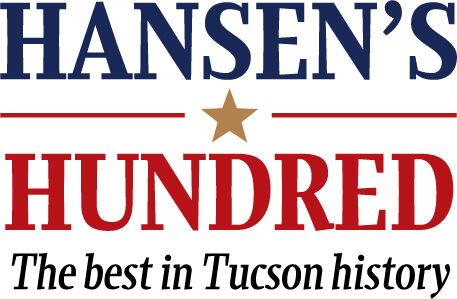 La Russa, who has known Duncan for more than 30 years, told reporters "Shelley's just an inquisitive, very smart guy that early on realized there was a lot of information, a lot of metrics, a lot of formulas that could help you prepare and compete. And he's probably, well not probably, he is the player that I know who has the best knowledge of what it takes to play the game with your heart and soul and your talent, and also how much the metrics can help you compete and win."
There's a lot of heart and soul in Duncan's makeup.
In the summer of Duncan's sophomore year at Arizona, his closest friend, UA infielder Kelsey Osburn of Sabino High School, died five days after being hit in the face by a foul ball during batting practice for a summer league game in Rochester, New York.
Duncan flew to New York when he heard the news and spent a week at the hospital and with Osburn's family before returning to Tucson for a memorial service.
"That's the kind of guy Shelley is," said his UA coach, Jerry Stitt. "Just a class act."
Contact sports columnist Greg Hansen at 520-573-4362 or ghansen@tucson.com. On Twitter: @ghansen711