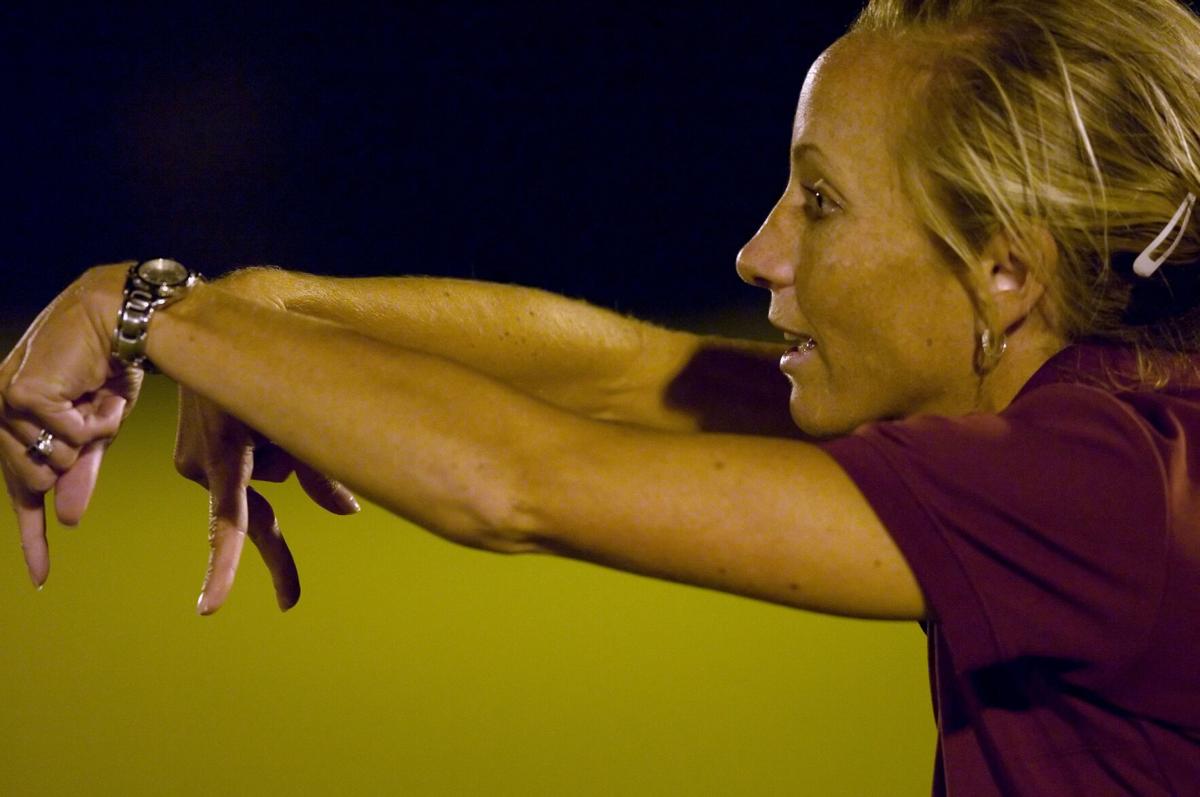 Arizona recently hired former Duke soccer All-American Becca Moros to be the Wildcats' new soccer coach, a been-there, done-that soccer figure with an impressive résumé.
To put some perspective to Moros' days at Duke, I compared her career to that of Salpointe Catholic grad Kelly Walbert Cagle, who to this day is among those considered the top soccer player in Duke history.
Cagle was a three-time All-American, the 1995 ACC Player of the Year, and remains No. 1 in Blue Devils history in career goals, season goals, game-winning goals and consecutive games started. Cagle's Duke finished Nos. 7, 8, 4 and 7 in each of her college seasons.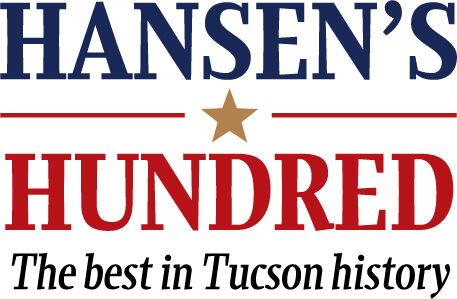 This isn't to minimize Moros' qualifications to coach Arizona's soccer team but rather a reminder of how good Cagle was.
Cagle, who is No. 74 on our list of Top 100 Tucson Sports Figures of the last 100 years, may also be the top girls high school soccer player in Tucson history. She led Salpointe Catholic to undefeated state championships in 1990 and 1992 — the Lancers were No. 2 in 1991 — while scoring more than 90 goals as a high school player, which is Babe Ruth-type territory.
Salpointe won 42 consecutive games at one point of Cagle's prep career.
"She's the complete package," said her Salpointe championship coach Julian Friend in 1992. "The precision and artistry of her passing is amazing. She has the type of talent and desire that allows her to carry a team on her back."
Inducted into the Pima County Sports Hall of Fame seven years ago, Cagle's soccer success began when she joined the developmental league Fort Lowell Sidewinders and helped to turn it into one of the nation's leading girls youth soccer teams, six times winning the state championship and twice reaching the national finals.
"Kelly set the standard for women's soccer in Arizona," said eight-time Salpointe state championship boys coach Wolfgang Weber, who was also heavily involved in youth league soccer development in Tucson.
At Duke, Cagle's career continued on the same trajectory. The Blue Devils' athletic department selected her as one of Duke's 10 leading athletes of the 1990s, the same list that included basketball All-Americans Bobby Hurley and Grant Hill. She was inducted into the Duke Sports Hall of Fame.
Cagle then played professionally for the WUSA's Atlanta Beat from 2001 to 2003.
In Act II, Cagle became an assistant coach at Wake Forest and Texas before being hired as head coach of the ACC's Virginia Tech Hokies. She was just 29. Cagle turned a struggling program into a perennial NCAA Tournament qualifier and a nationally ranked team. In 2008, Kelly was named NSCAA Mid-Atlantic Coach of the Year.
Cagle retired from college coaching in 2010, relocating to Phoenix with her husband and their two children. "They've supported me for years," she said. "It's time for me to support them,'' she said.
Cagle works in a collaborative role with Phoenix Rising FC as director of performance for the United Soccer League club. She also founded a team-strengthening business, The 180 Group, as well as serving as a consultant for the ASU soccer program.
Recently, Cagle joined USA Soccer on staff, both as an assistant coach with the U14 and U15 teams.
Contact sports columnist
Greg Hansen at 520-573-4362
On Twitter: @ghansen711