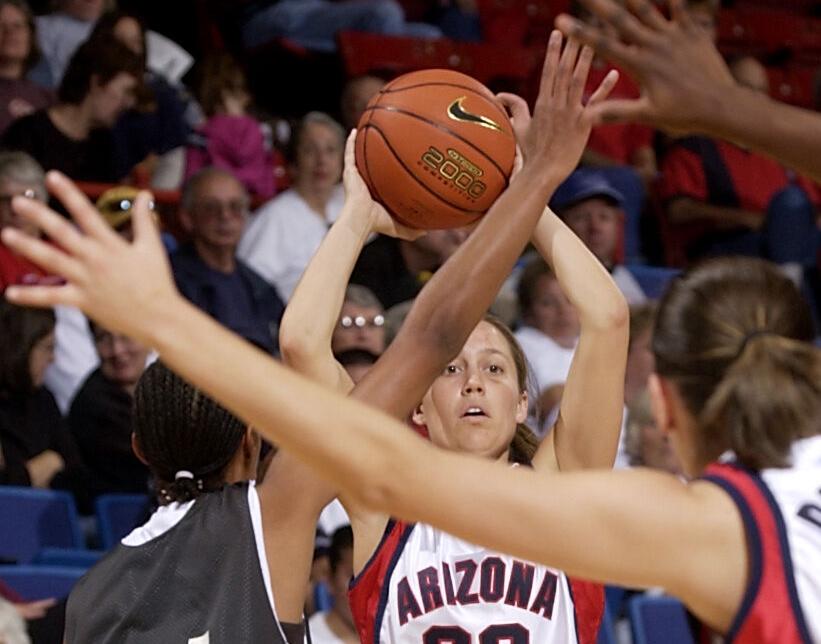 By the end of the junior varsity game at Sahuaro High School, the gymnasium was almost full, packed with anticipation as much as basketball fans.
It was a Friday night, Jan. 23, 1998, when defending state champion Catalina Foothills was to take on 20-1 and No. 1-ranked Sahuaro. And then Lute Olson, wearing his 1997 national championship ring, walked into the gym with his wife, Bobbi.
Even the Cougar fans cheered, although that changed a few minutes later when Foothills guard Julie Hairgrove stepped on the court.
Hairgrove — then known as Julie Brase — was the Arizona Daily Star's two-time girls basketball player of the year, on a trajectory to become the leading scorer in the history of Arizona girls prep basketball, 2,913 points, a record that still stands today.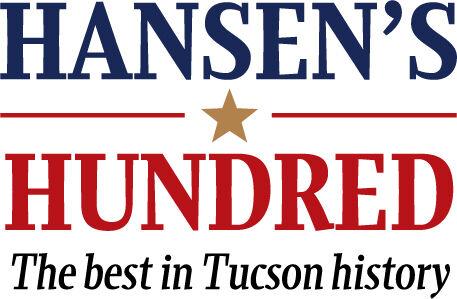 The Cougars swarmed Hairgrove, double- and sometimes triple-teaming her, holding her to 17 points, about 13 below her average. Jim Scott's Cougars, who went on to win the state championship a month later, beat Brase's Falcons. Olson was not happy.
He signed autographs after the game, but twice during a heated second half loudly bellowed at the referees for failing to call fouls when Brase, his granddaughter, had the ball knocked away.
By the time Hairgrove graduated from Foothills in 1998, she was no longer "Lute's granddaughter" as much as she was perhaps the greatest girls basketball player in Tucson high school history — or no less than No. 1-B with former Santa Rita state champion Paula Pyers.
Hairgrove, No. 81 on our list of the Top 100 Tucson Sports Figures of the last 100 years, went on to play four seasons at Arizona, a period in which she suffered wrist, back, thigh and facial injuries, limiting her production.
But she played on three NCAA Tournament teams and upon graduation in 2003 became an assistant coach at Loyola Marymount.
Ever modest, Hairgrove was inducted into the Pima County Sports Hall of Fame in 2018. She limited her acceptance speech to four minutes, talking more about her husband, former UA football player Mike Hairgrove, and her three sports-playing daughters, Madison, 15, Hailey 13, and Grace, 10, than herself.
Hairgrove is in her 17th season as an assistant coach for the WNBA's Phoenix Mercury, a career she can trace back to spending so much of her childhood years at McKale Center, watching her grandfather's teams practice and become a national power.
"I grew up at McKale as a ball kid," she said. "All I knew was basketball. I went to my Papa's camps and practices. Playing basketball was in my blood."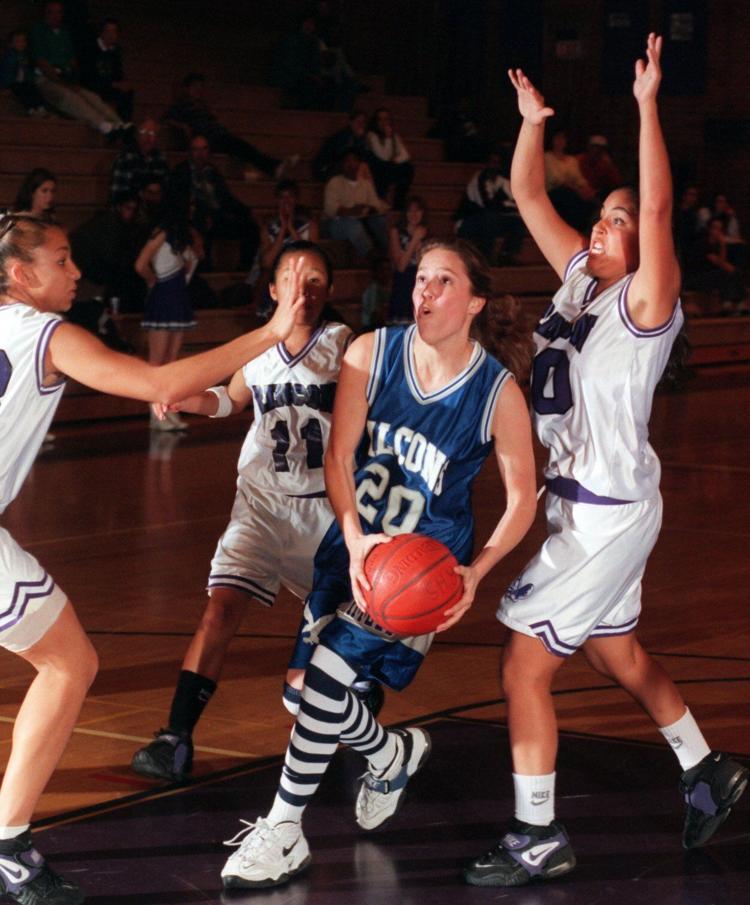 She also was blessed with her Papa's determination.
"Julie pushes herself to the limit," Foothills coach Patty Patton Shearer said then. "She is so competitive when she is on the floor. She wants to do everything."
Rather than play high school basketball at an established school like Salpointe Catholic, she chose to be part of one of the first classes at then-new Catalina Foothills. It didn't take long for her to get noticed. She averaged 21 points per game as a freshman, 25 as a sophomore and 29 as a junior state champion.
On a Saturday afternoon at Oregon State's Gill Coliseum in February 1997, after the Wildcats completed a victory over the Beavers, Olson emerged from the UA's locker room and walked toward a group of reporters for a postgame Q&A session.
As he did, Bobbi walked into the corridor and shouted: "She won! She won!"
Bobbi Olson had just been told their granddaughter had become a state champion.
For Lute Olson, it was like winning two games on the same day.
Contact sports columnist Greg Hansen at 520-573-4362 or ghansen@tucson.com. On Twitter: @ghansen711