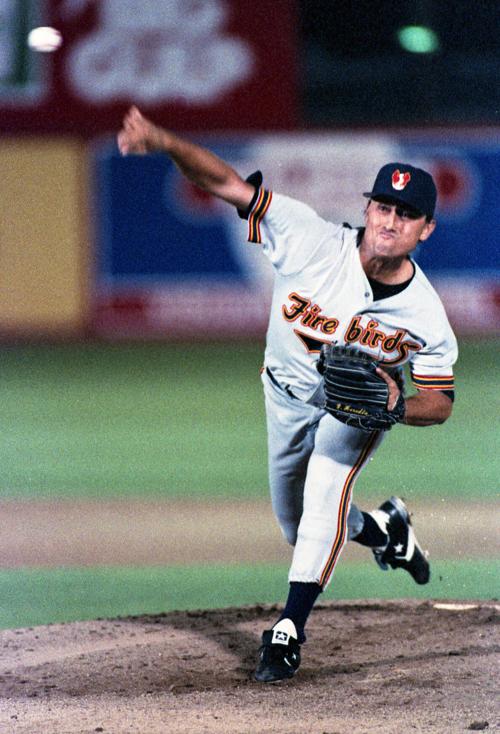 College baseball recruiters did not consider Nogales High School's Gil Heredia much more than a walk-on prospect in the spring of 1983, even though he had pitched the Apaches to the 1981 state championship, batted. 471 and was probably the top high school pitcher in Arizona.
Heredia did not have a 90 mph fastball or a knee-buckling breaking pitch. What the scouts didn't know in 1983 was that Heredia would develop into a "gamer," a big-game specialist who would become a Hall of Fame pitcher at both Pima College and the UA.
A lot of Heredia's recruiting profile changed when PCC coaches Rich Alday and Jim Fleming worked with him so effectively that Heredia developed three new pitches in 1984-85.
In the spring of '85, Heredia became the greatest pitcher in Aztecs history, taking a 15-0 record into the NJCAA championship game in Grand Junction, Colorado.
"He's not overpowering, but Gil is very smart," Alday told me that week in Colorado. "Gil can put the ball where he wants it almost all the time. He doesn't get the ball up in the strike zone. He won't walk you. He just gets you out."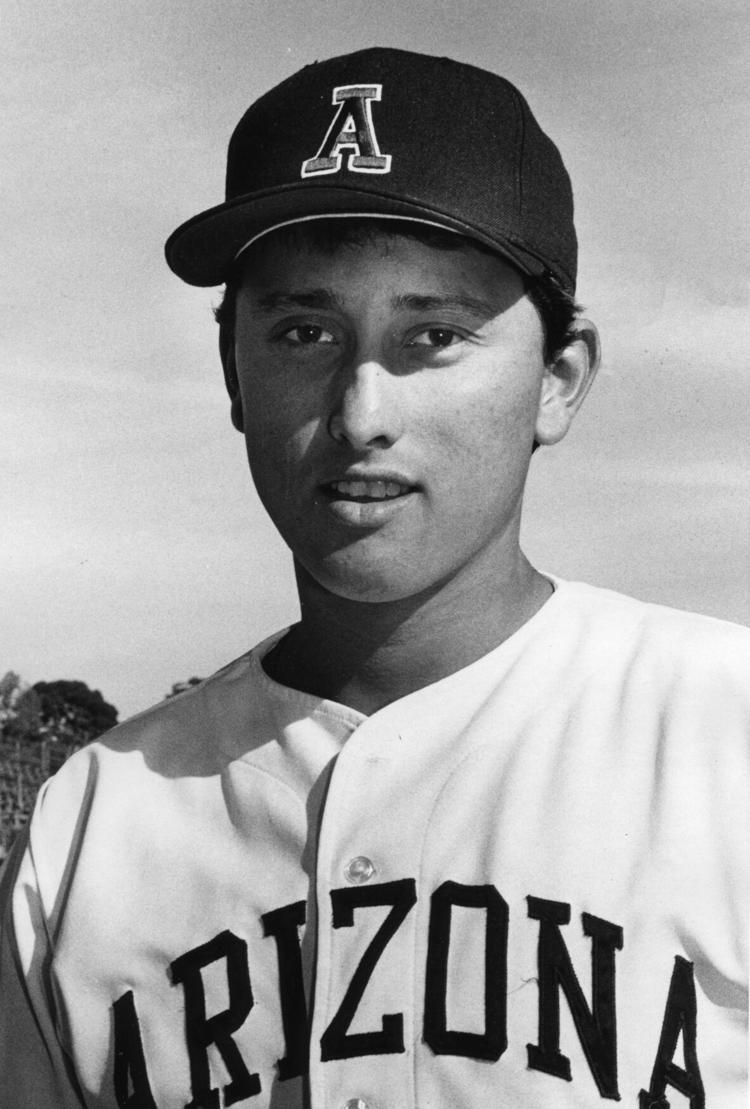 At the time, ASU coach Jim Brock arranged for Heredia — who carried a 3.83 GPA in high school and was in the National Honor Society — to get an academic scholarship to pitch for the Sun Devils. Arizona coach Jerry Kindall hoped to add Heredia as a walk-on.
But after Pima College's burst to the NJCAA finals, Heredia's stock soared.
As improbable as it seemed, Heredia was even better after he joined Arizona's pitching staff in 1986. He went 16-3, then the most victories ever by a Wildcat pitcher, leading the UA to the College World Series championship.
In two Arizona seasons, Heredia won 26 games, which is the most ever over that period by a Wildcat pitcher.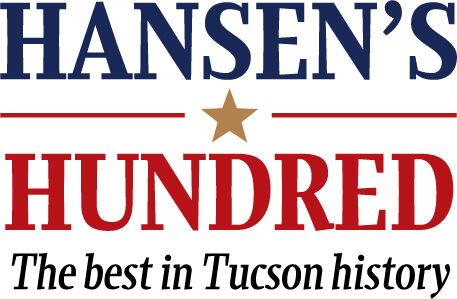 And although major-league scouts remained somewhat skeptical, citing Heredia's lack of a blazing fastball, he was selected in the ninth round of the '87 draft. He worked his way bit by bit to the big leagues, pitching for minor-league teams in Mexico, Canada, Iowa, Oklahoma, Louisiana, California and Washington before sticking with the Montreal Expos for the 1994 season.
He was something of a late-bloomer, peaking in 1999 and 2000 as part of the Oakland A's starting rotation, going 13-8 and 15-11 in back-to-back seasons and beating the New York Yankees in a 2000 American League Divisional playoff game.
Heredia's baseball IQ is such that he has since been in demand in retirement. He has been a pitching coach for the last 14 seasons, mostly for the Diamondbacks. Heredia is now working with former Pima College and UA third baseman Jack Howell, who is the manager of the Single-A Inland Empire 66ers, a Los Angeles Angels affiliate.
When Heredia made his first appearance on a big stage, at the 1985 NJCAA finals, he was matched against No. 2 Triton College of Chicago, which led the nation in team batting average. Eight of Triton's nine batters were hitting better than .400.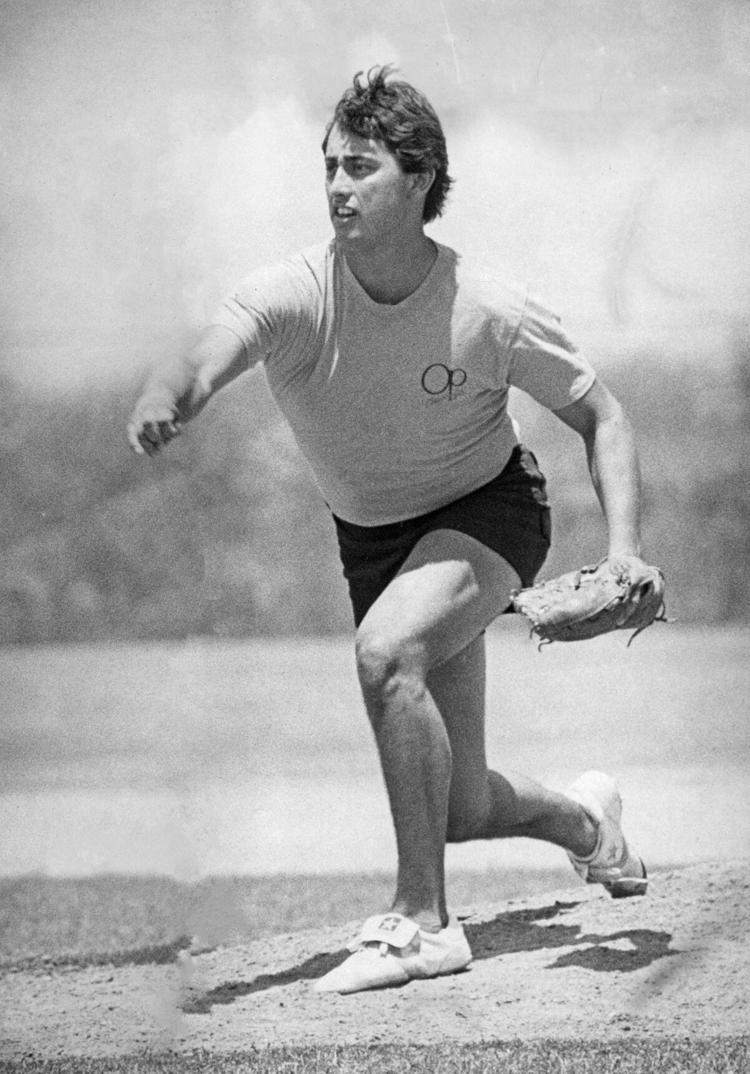 He shut them out. After the game, I asked Heredia how he prepared for a team with so many elite hitters.
"I didn't know about that; I'm glad nobody told me," he said. "It doesn't sound like they could be beaten."
Heredia went 57-51 before retiring after 10 seasons in the big leagues. He lives in Tucson in the offseason. His daughters, Erika and Sierra, were standout soccer players at Sabino High School and Pima College.
Contact sports columnist
Greg Hansen at 520-573-4362
On Twitter: @ghansen711