Jerry Kindall was Arizona's baseball coach-in-waiting in the spring of 1972, hired to replace Hall of Famer Frank Sancet, whose plan to retire had been announced in late 1971.
Kindall was not one to waste time. He attended 12 Tucson High baseball games that spring, making his presence known as the Badgers produced the greatest season in Tucson prep baseball, 25-0, led by the state's player of the year, shortstop Ron Hassey.
Not surprisingly, Kindall often found himself sitting in the THS bleachers next to USC coach Rod Dedeaux, ASU's Bobby Winkles and Texas' Cliff Gustafson, probably the top three names in college baseball coaching in 1972.
Hassey hit .486 that season and was offered full scholarships — rare in college baseball — by the Trojans, Longhorns and Sun Devils. Kindall, who was new to the business of dividing 9.9 scholarships to an entire baseball roster, offered something less.
The Sun Devils were playing the "old friends" card; Ron's father, former Arizona All-Border Conference outfielder Bill Hassey, had been teammates with ASU's Winkles on the semipro Casa Grande Cotton Kings teams of the early 1950s.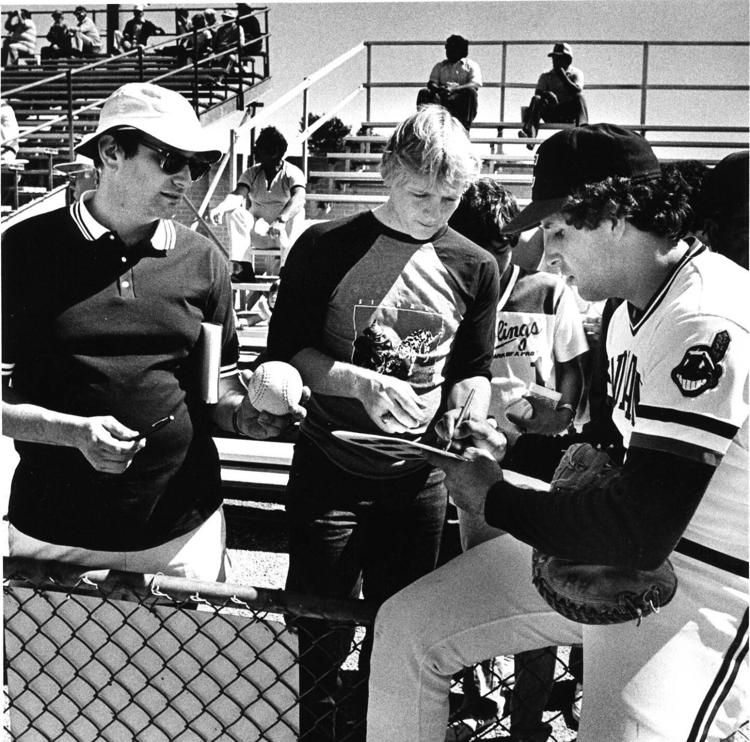 Finally, realizing that Hassey was a once-a-decade prospect, Kindall offered a full scholarship. It was one of the best decisions Kindall made in his 22-year UA career.
In 1974, Hassey, then a third baseman, broke the school record with 86 RBIs and hit .421.
In 1976, Hassey, now a converted catcher, had 84 RBIs, leading Arizona to its first-ever NCAA championship, which included a stunning 5-1 victory over No. 1 ASU in the semifinals.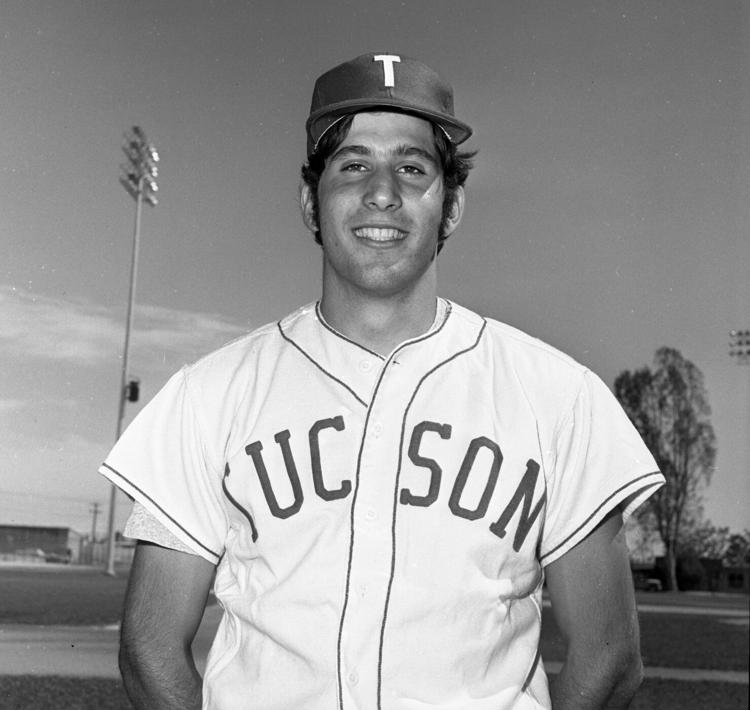 But even at that, Kindall had some good fortune keeping Hassey for the epic '76 season. In June 1975, Hassey wanted to sign with the Kansas City Royals, who had drafted him in the 22nd round. But Kansas City scout Bill Jackson offered a mere $1,200 signing bonus.
When Hassey balked, the scout recommended he change positions from third base to catcher to improve his future draft stock. It was the decision of a lifetime for Hassey.
When he retired from baseball in 1991, Hassey had played 1,192 big-league games, including three World Series. He played for the Yankees, A's, Indians, White Sox, Cubs and Expos and is the only man in big-league history to catch two perfect games: Len Barker in 1981 and Dennis Martinez in 1991.
Hassey made so many connections in his pro baseball days that he didn't need to search long for a job. He was a coach for the Rockies and Mariners, a longtime scout for the Diamondbacks and the minor-league manager of the New Orleans Zephyrs, Carolina Mudcats and Jupiter Hammerheads. He retired in 2014.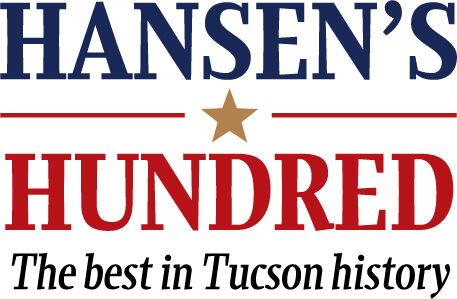 As productive as Hassey was as a ballplayer — he continues to hold the UA's career RBI record (235) and was a three-time All-WAC selection — he is probably most well-known for Game 1 of the 1988 World Series.
Hassey was the catcher for Oakland pitcher Dennis Eckersley when limping Dodgers pinch hitter Kirk Gibson hit one of the most famous home runs in baseball history. The Dodgers went on to win the World Series.
A year later, however, Hassey won a ring when the A's swept San Francisco in four games.
Today, Hassey spends much of the year in Tucson and is an avid golfer at the Ventana Canyon Golf Club.
Contact sports columnist Greg Hansen at 520-573-4362 or ghansen@tucson.com. On Twitter: @ghansen711