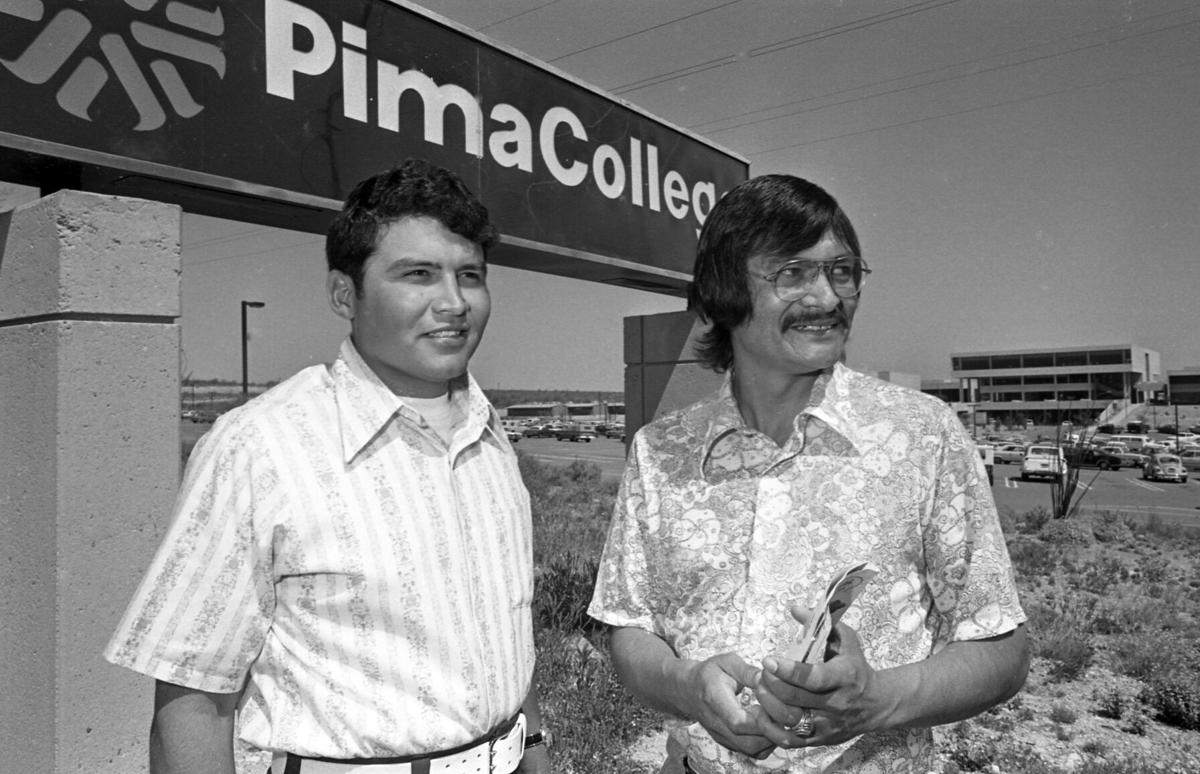 From 1950 to 1980, there was no greater honor in high school sports than being a Thom McAn Award winner. The local, state and national award was the high school version of the Heisman Trophy.
In 1959, it was won by Pueblo High School state championship quarterback Larry Toledo, who was married (Ann) and the father of a 7-month old daughter (Susanna).
But what stuck with Toledo more than the much-appreciated $1,000 prize was that he did not win the state award but was No. 1 nationally.
Those who had come to know Toledo from his days as a Little League baseball All-Star and the top high school QB in Arizona could not have been surprised that Toledo went on to far greater success as an adult.
When he was inducted into the National Association of Collegiate Directors of Athletics Hall of Fame (NACDA) in 2010, his former Pueblo teammate, Bob Acuna, told me: "Larry was a guy you could trust. Standing in the huddle next to him, I always thought something good was going to happen."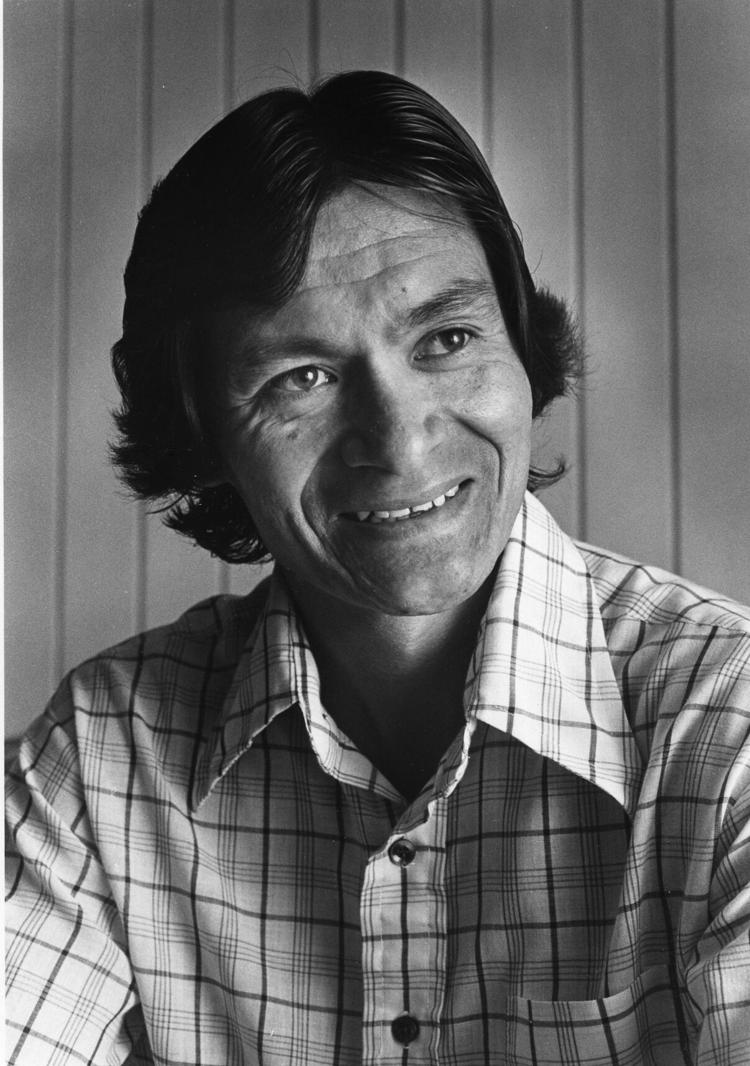 Toledo was a no-brainer choice for selection into our list of Top 100 Sports Figures in Tucson history.
His $1,000 check from Thom McAn (today's equivalent of $9,200) helped him support his family while attending the UA as a freshman. He then accepted a football scholarship to what is now Point Loma Nazarene, where he became an NAIA All-America quarterback. That's when Toledo's career really took flight.
He became a coach and teacher at Phoenix Brophy Prep while completing a master's degree at ASU. He returned to Tucson in 1970 to become the director of intramural sports at the new Pima Community College.
Toledo's vision was to help create support and finances for an intercollegiate sports program at PCC and by 1973 that vision became reality. Over the next 25 years, Toledo hit it big by hiring Tucson coaches Norm Patton, Rich Alday, CeCe Hall, Roger Werbylo, Jim Mielke, Dwight Rees, Randall Moore, Edgar Soto, Michael Lopez and others as the backbone of thriving PCC's athletic department.
"He was such a good person," said Soto, the baseball coach who ultimately succeeded Toledo as a Pima College athletic director. "He cared about the student-athlete. His door was always open."
Toledo was a charter member of the Pima County Sports Hall of Fame in 1991.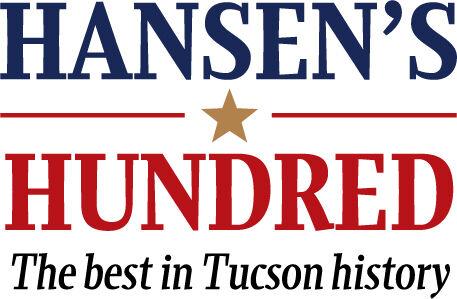 A fourth-generation Tucsonan, Toledo's descendants helped to settle the Sonoita and Patagonia area in the 1870s.
Tragically, Toledo was killed in an automobile accident in the summer of 2012. He was 71.
Contact sports columnist Greg Hansen at 520-573-4362 or ghansen@tucson.com. On Twitter: @ghansen711