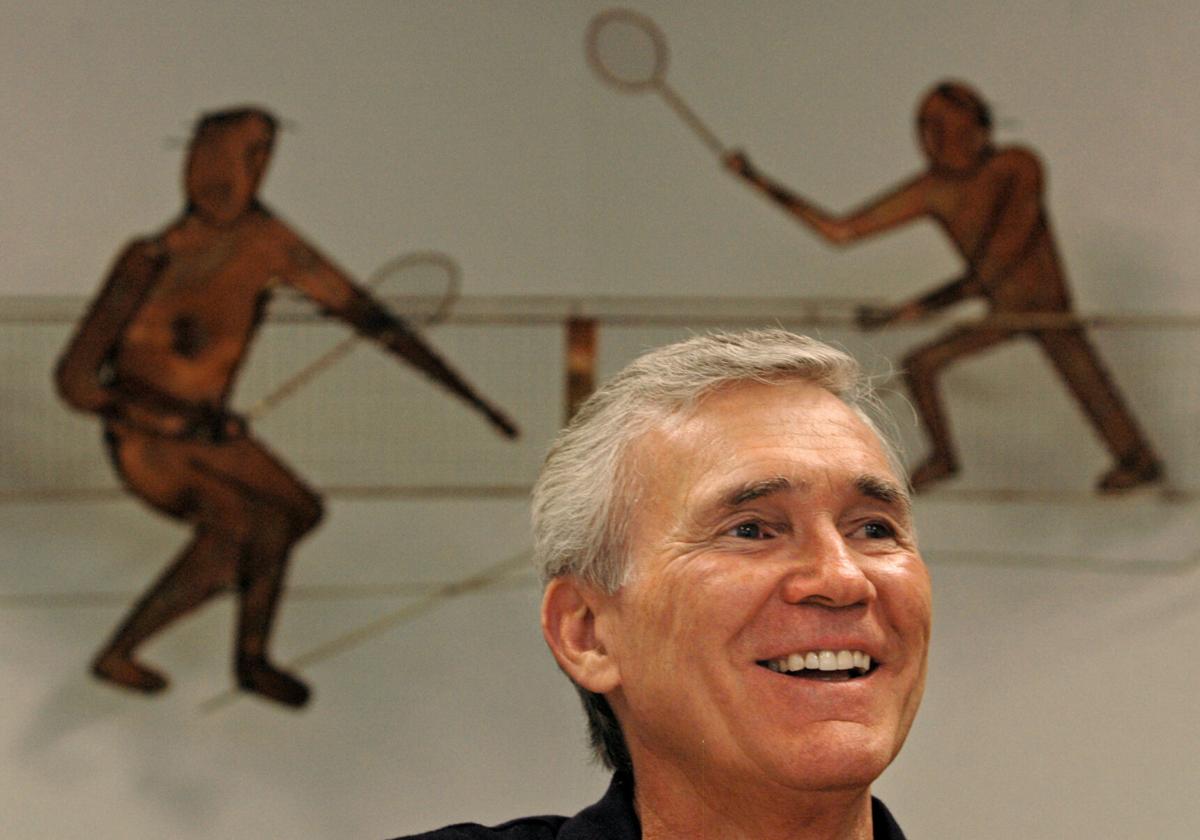 A few days before the semifinals of the 1994 NJCAA women's tennis championships, Jim Reffkin's father-in-law died in Texas. Reffkin, who had had been coaching Pima College for almost a decade, inching closer and closer to the national title, knew immediately that the Aztecs would have to wait another year.
He flew to the funeral in Dallas and delivered the eulogy. Not only did Reffkin miss the finals, but his daughter, Amy, and his niece, Cindy Matthews, accompanied him to the funeral.
They were PCC's two leading players. Both forfeited their semifinal matches. Pima finished second.
Finally, Pima College's women's tennis team won the NJCAA championships of 1996 and again in 1998. It wasn't the pinnacle of Reffkin's 50-year tennis career. That would come in 2009, when the city of Tucson renamed its exceptional tennis facility on the southwest corner of Alvernon and Broadway the Jim Reffkin Tennis Center.
He joined a select few Tucson sports figures such as baseball's Hi Corbett, golf's Dell Urich, the UA's J.F. "Pop'' McKale and football's Vern Friedli to have a facility named in his honor.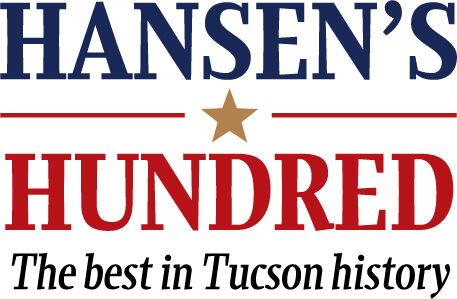 The Reffkin Tennis Center was established in 1961 with 10 old-fashioned, reddish cement courts. But after Reffkin took charge of the busy facility in 1975 — the first tennis pro hired by the city — it  expanded to 25 courts with state-of-the-art lighting.
By 1993, the U.S. Tennis Association named Tucson's tennis center the No. 1 facility in America. Billie Jean King played there. So did Rod Laver. It bustled with so many tournaments — local and national, juniors and masters — that the USTA and the USPTA employed Reffkin to hold seminars at such places at the U.S. Open to tell them why tennis in Tucson was so successful.
Reffkin's impact on Tucson tennis goes far beyond awards and recognition. The Marquette University graduate, raised near Munster, Indiana, moved to Tucson in 1964 and became the tennis coach and athletic director at Salpointe Catholic High School. He later was a pro at the high-class and nationally renowned Tucson Racquet Club and also the tennis coach at Tucson High School.
He was such a good teacher and leader that in the space of three weeks in 1996, he coached Pima College to the NJCAA women's national title, Salpointe's girls team to the state championship and Salpointe's boys team to the state finals.
He did not inherit all the best talent, either.
"When we won the '96 title at Pima College, our No. 1 player, Liz Smith, commuted from Tombstone every day, and our No. 2 player, Kathy Pensinger, was a full-time civil litigation attorney here," Reffkin told me. "I started coaching at Pima in 1985, and every year was an adventure. But ultimately, we figured it out and became national champions."
Reffkin retired from the day-to-day operation at his eponymous tennis center a few years ago, but the man who once worked in harmony with tennis Hall of Famers Arthur Ashe and Stan Smith to help grow the game in America has not been forgotten.
When your name is on the wall, your legacy carries on.
Contact sports columnist Greg Hansen at 520-573-4362 or ghansen@tucson.com. On Twitter: @ghansen711