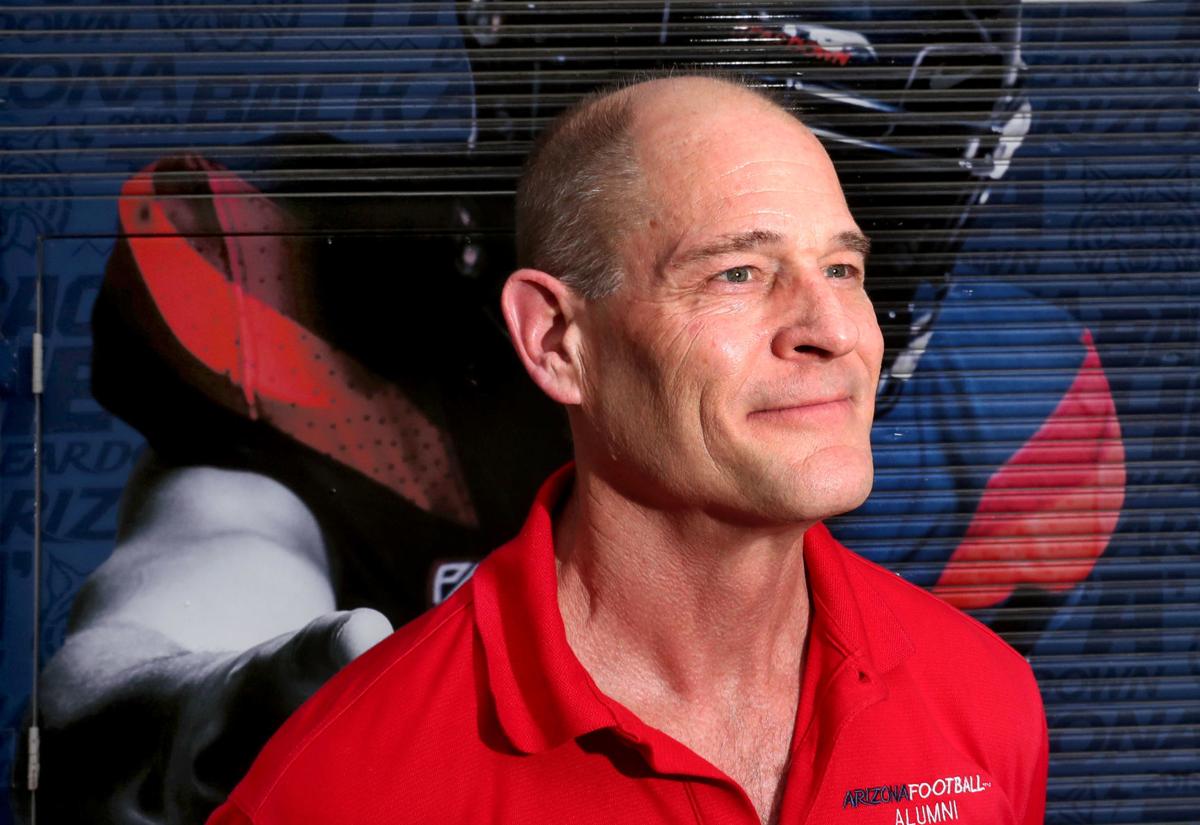 Pac-10 football was so good in Arizona's inaugural season, 1978, that USC won the national championship, seven players were ultimately inducted into the College Football Hall of Fame, another to the Pro Football Hall of Fame and Washington State quarterback Jack Thompson was the third overall selection in the NFL draft.
Not only that, but Arizona played at No. 3 Michigan in mid-season.
"Somehow we went 5-6," remembers Ron Beyer, Arizona's best player in 1978, and its first-ever All-Pac-10 first-team selection. "But looking back, I wouldn't change any of it. I learned to deal through adversity. Instead of thinking 'this is too much,' I found a gear I did not know I had. It changed my life."
Beyer grew up the son of a pop radio executive in the suburbs of Chicago. Intrigued by the chance to live in a faraway place (and warmer climate) like Arizona, he chose to play for UA coach Jim Young over the Big Ten's Michigan State.
Now, in his 39th year working in business and missile support programs for the Hughes/Raytheon operation in Tucson, Beyer often turns a conversation from football to life after football.
"Of the 30 guys in my recruiting class of 1975, I was the only one to earn a degree and graduate in four years," he says. "Since then, many others from that group completed their education and became successful. Yes, I hoped to play in the NFL, but with that degree in my back pocket I had what turned out to be a better option."
After playing in the 1979 Hula Bowl with players like Joe Montana and future baseball star Kirk Gibson — Hawaii's Dick Tomey was his coach — Beyer went to training camp with the Atlanta Falcons and St. Louis Cardinals.
"I was OK with it," he says. "I was prepared for life after football. My little secret was that I went to class and paid attention."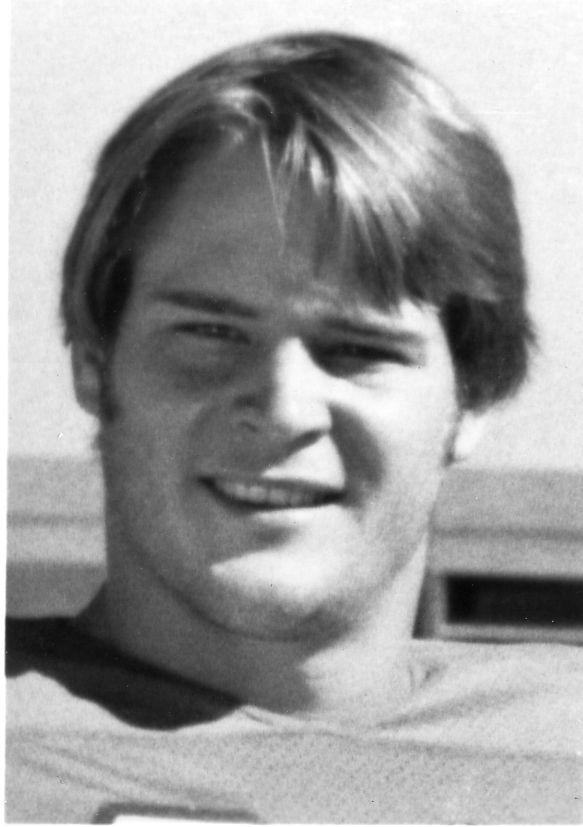 As a UA senior, Beyer was a 6-foot-4-inch, 235-pound tight end — the Rob Gronkowski-type model of an earlier generation. UA assistant coach Willie Peete, who had coached at his alma mater for more than a decade, referred to Beyer as "the best athlete we've had since I've been here."
Beyer caught 24 passes in '78, leading Arizona in receiving and becoming the UA's go-to player in Pac-10 victories over Oregon, Washington State and Oregon State.
But there were no up-tempo, no-huddle offenses in 1978 and Beyer chuckles when asked if catching 24 passes made him a Big Man on Campus.
"We went up to Oregon and beat the Ducks 24-3," he says with a laugh. "We attempted one pass all day. Look it up, one pass. And it was incomplete. There was a lot more between-the-tackles stuff. Your body took a beating that players today probably don't know about."
Young, Arizona's football coach from 1973-76, former defensive coordinator at Michigan, discovered Beyer at his suburban Chicago high school, an enormous operation of almost 5,000 students. The most touted football player at Lyons Township High School was quarterback Bill Saban, from the famous Saban football family.
"I had lots of competition in high school, lots of talented opponents," says Beyer. "So moving to a school like Arizona wasn't a shock to me. I was ready for it."
Two of Beyer's four children, daughters Kristen and Britt, became prominent high school athletes in Tucson. Kristen was a standout swimmer and team captain at Army, graduating from West Point, becoming a Black Hawk helicopter pilot with three tours of overseas duty. Britt, who hopes to be a mathematician, was a varsity volleyball starter and now a graduate student at Concordia University in Oregon. Both played at Catalina Foothills High School.
"I relish my days at Arizona, they were rewarding," says Beyer. "You establish a common, lifetime bond with your teammates because, frankly, some of it was hell and you pull through it together. Those two-a-day practices in 106 degrees, test your desire. I never had any desire to quit."
For the first time in decades, Beyer doesn't plan to be at Arizona Stadium to watch the Wildcats play football. Part of it is that this father moved to Tucson and Ron helps take care of him. "That doesn't lend itself to Saturday night football," he says.
Another part is that he has long dreamed of returning to his roots in the fall, and spending weekends watching football games at everywhere from Ohio State and Michigan to Dartmouth and Central Michigan.
"I'm going to be a snowbird," he says. "I plan to retire next year and go watch the CMU Chippewas play, and a lot of other teams, too. That's all on my list."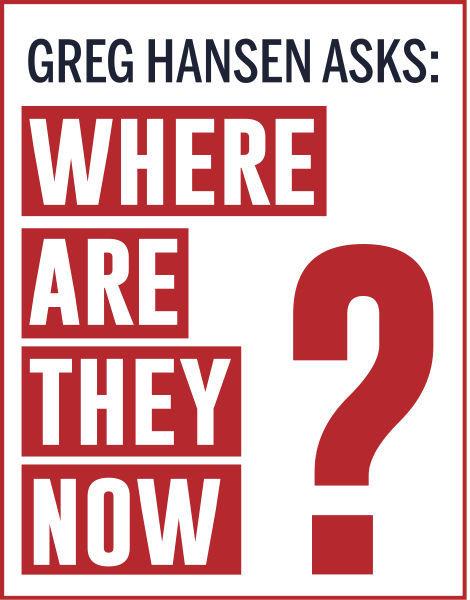 Contact sports columnist Greg Hansen at 520-573-4362 or ghansen@tucson.com. On Twitter: @ghansen711.